PHOTOS
Jinger Duggar Jams Out To Kanye West While On A Flight To Atlanta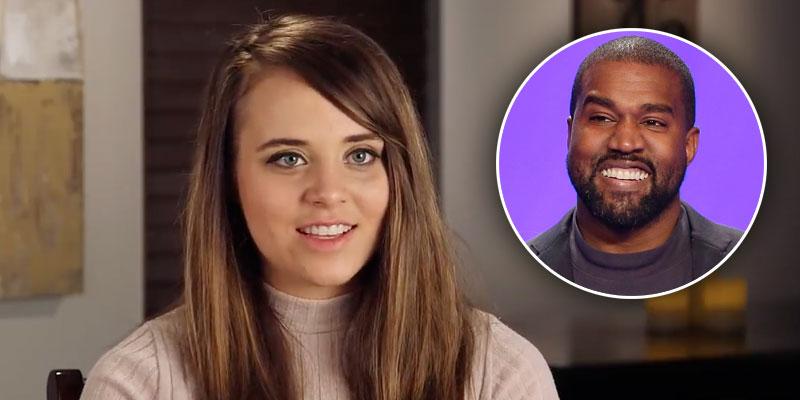 Article continues below advertisement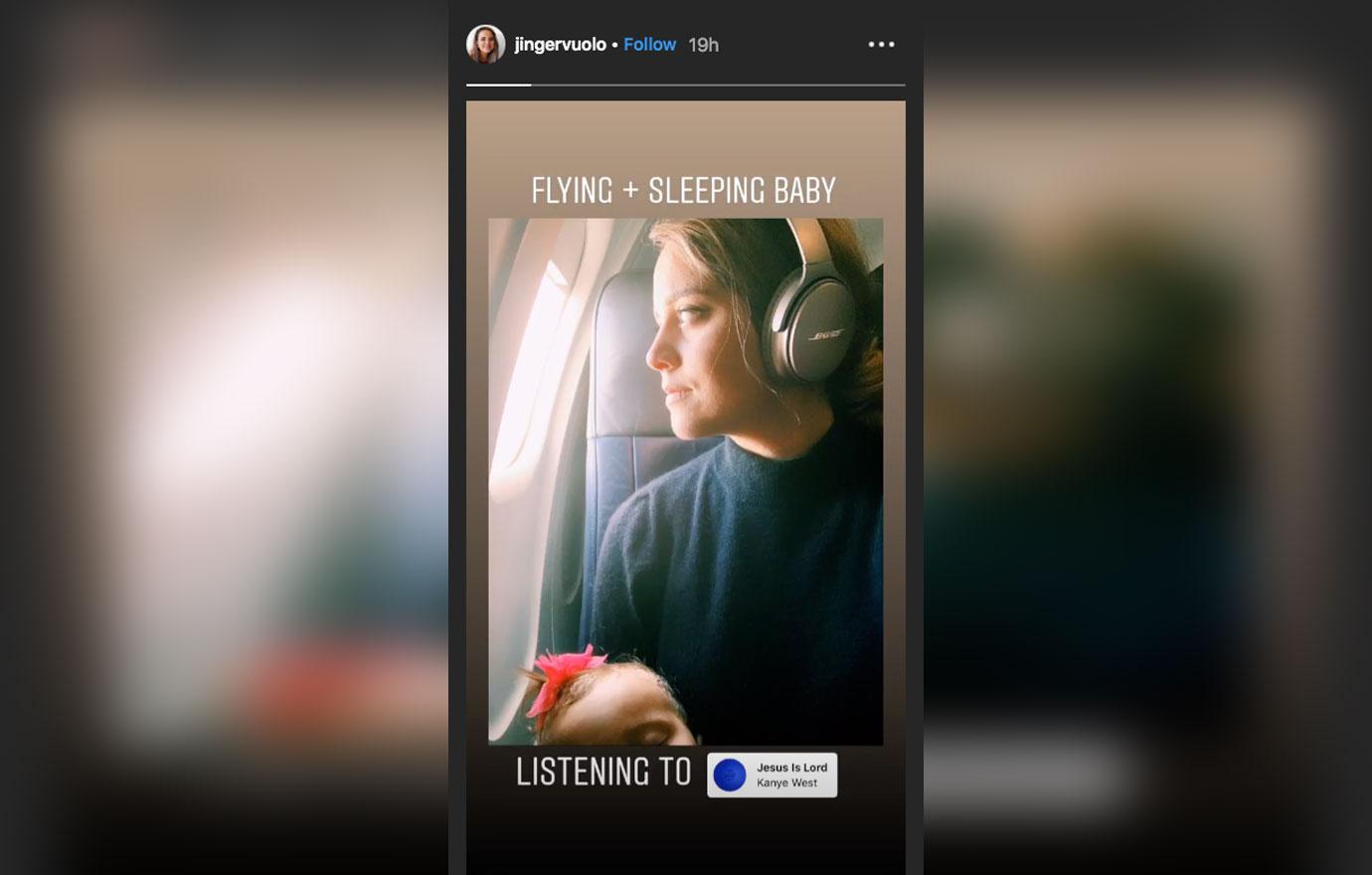 Jinger, 26, shared a photo on January 14 to her Instagram Story and noted that she was listening to Kanye's song "Jesus Is Lord" while her daughter was asleep in her lap. "Flying + Sleeping baby," she captioned the moment.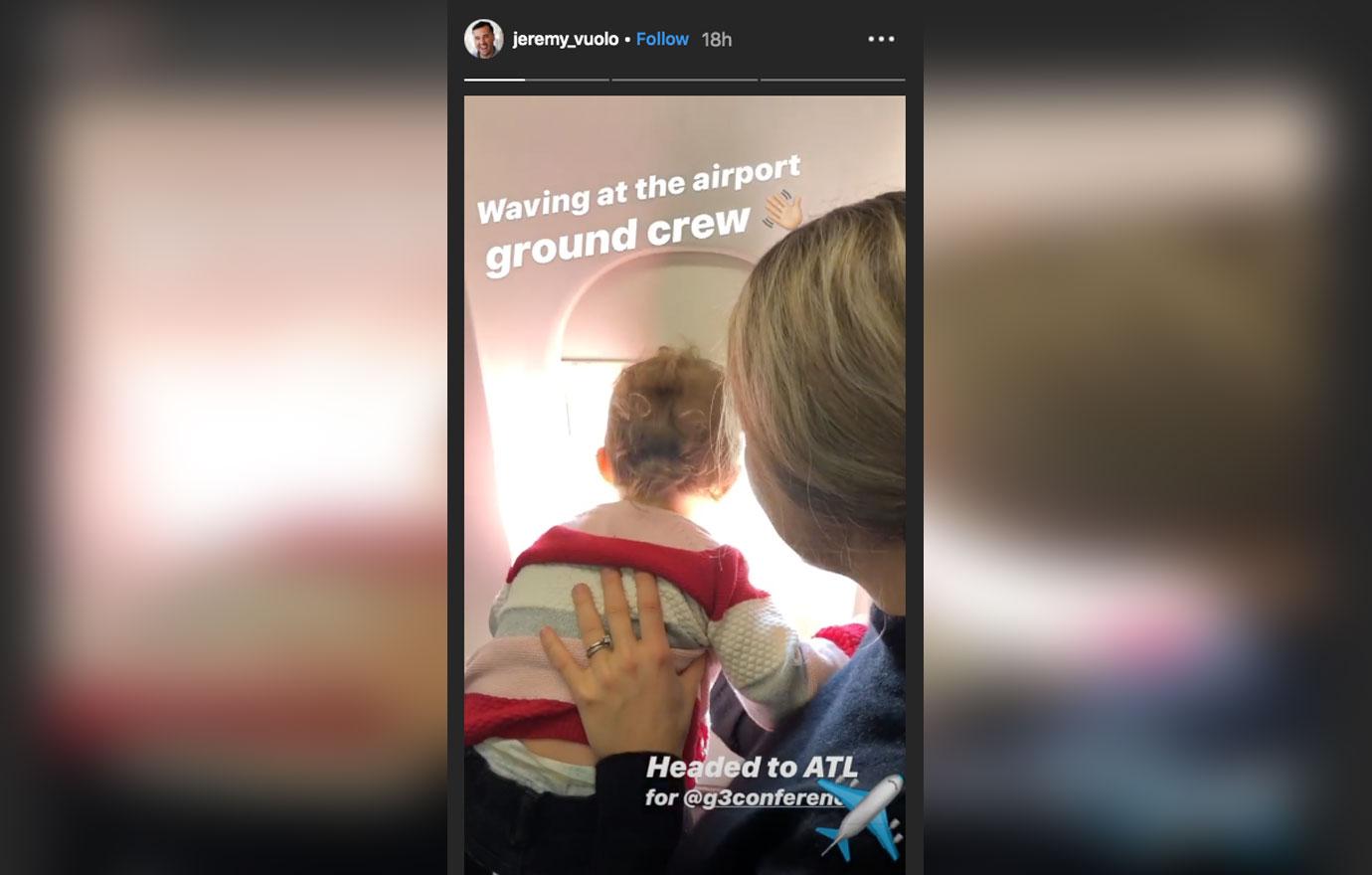 The Counting On star's husband Jeremy, 32, revealed on his Instagram Story that they were headed to the G3 Conference. The event is described as "a Christian theology conference for the church. Encouraging and equipping in sound biblical truth."
Article continues below advertisement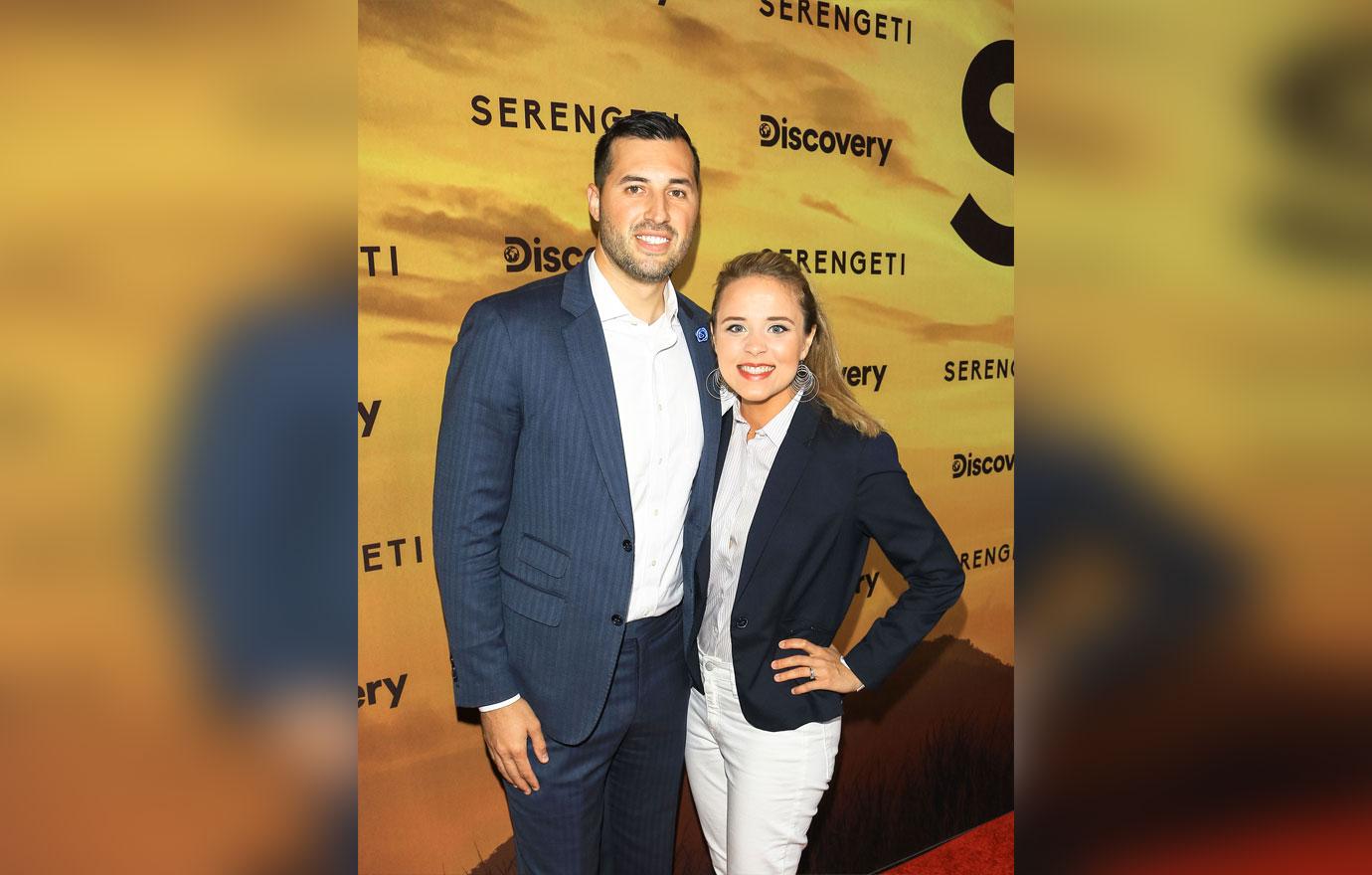 Jinger started listening to Kanye, 42, after the rapper declared himself as a born again Christian. Growing up she and her siblings weren't allowed to listen to secular music.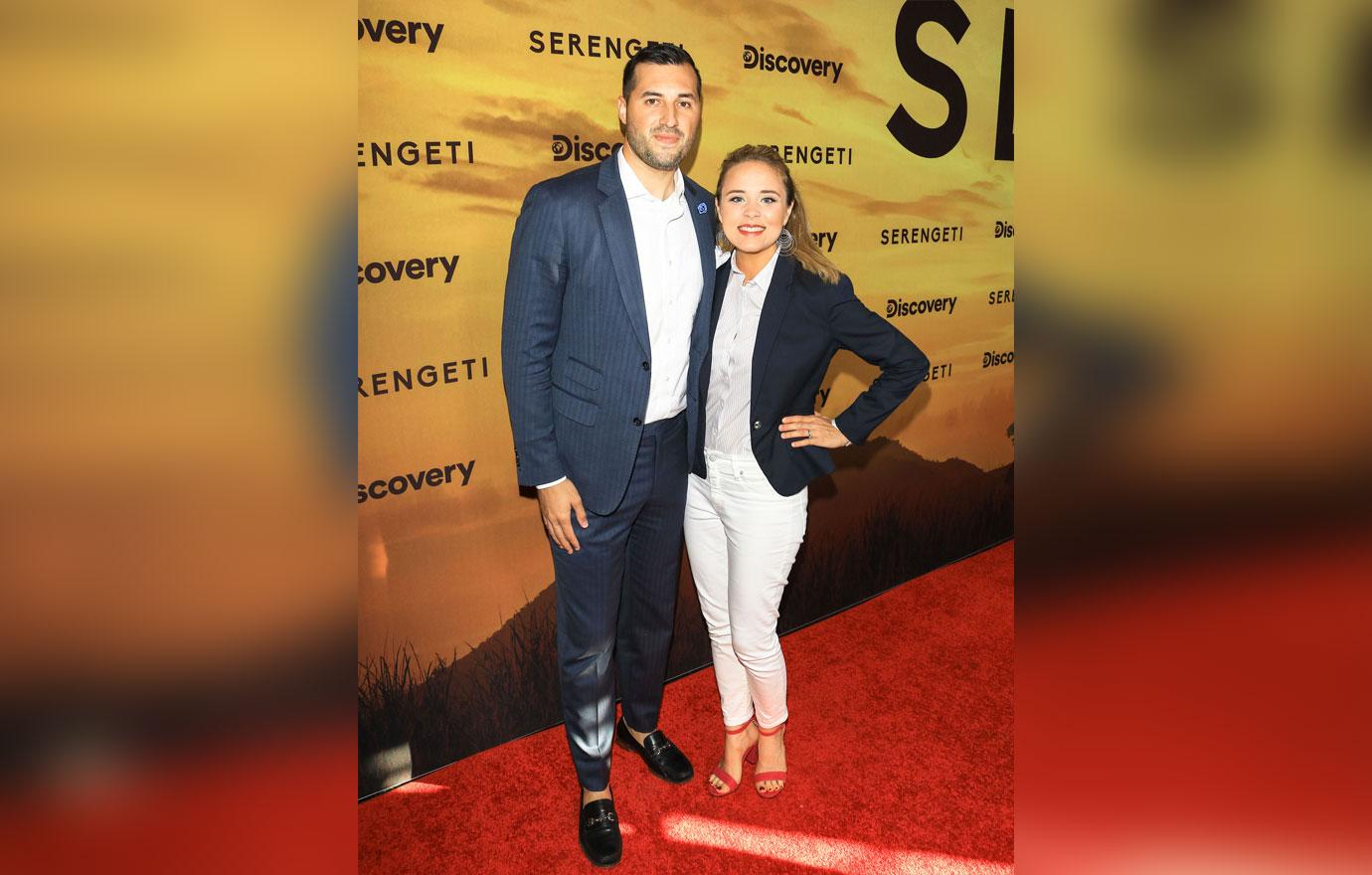 In October 2019, she and Jeremy went to Kanye's first Sunday Service in Los Angeles after the release of Jesus Is King. Jeremy revealed at the time, "We were not expecting this but a friend got us tickets for his Sunday Service. So after church this morning Jinger and I went over to The Forum." He also revealed the couple listened to Jesus Is King when it came out and saw the corresponding IMAX film on October 26, 2019.
Article continues below advertisement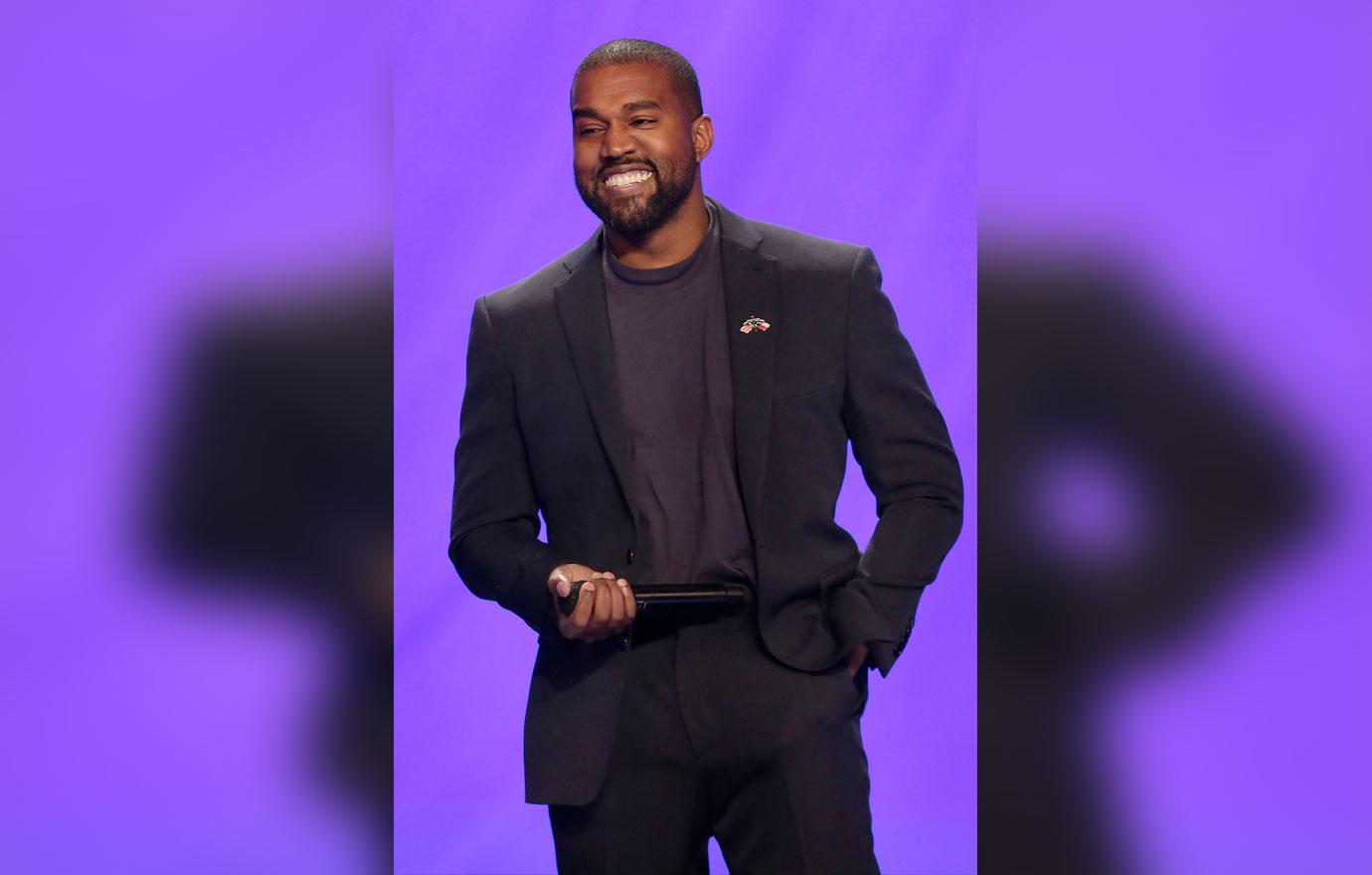 In an IGTV video, Jeremy explained that he had a unique connection to Kanye's spiritual journey. "The pastor where Kanye's been going to church in the last few months graduated from the seminary where I'm currently attending and is pastoring a church at The Masters University, which is the university associated with the seminary here in Los Angeles," he revealed. "The pastor has a little church there and in God's providence Kanye began attending."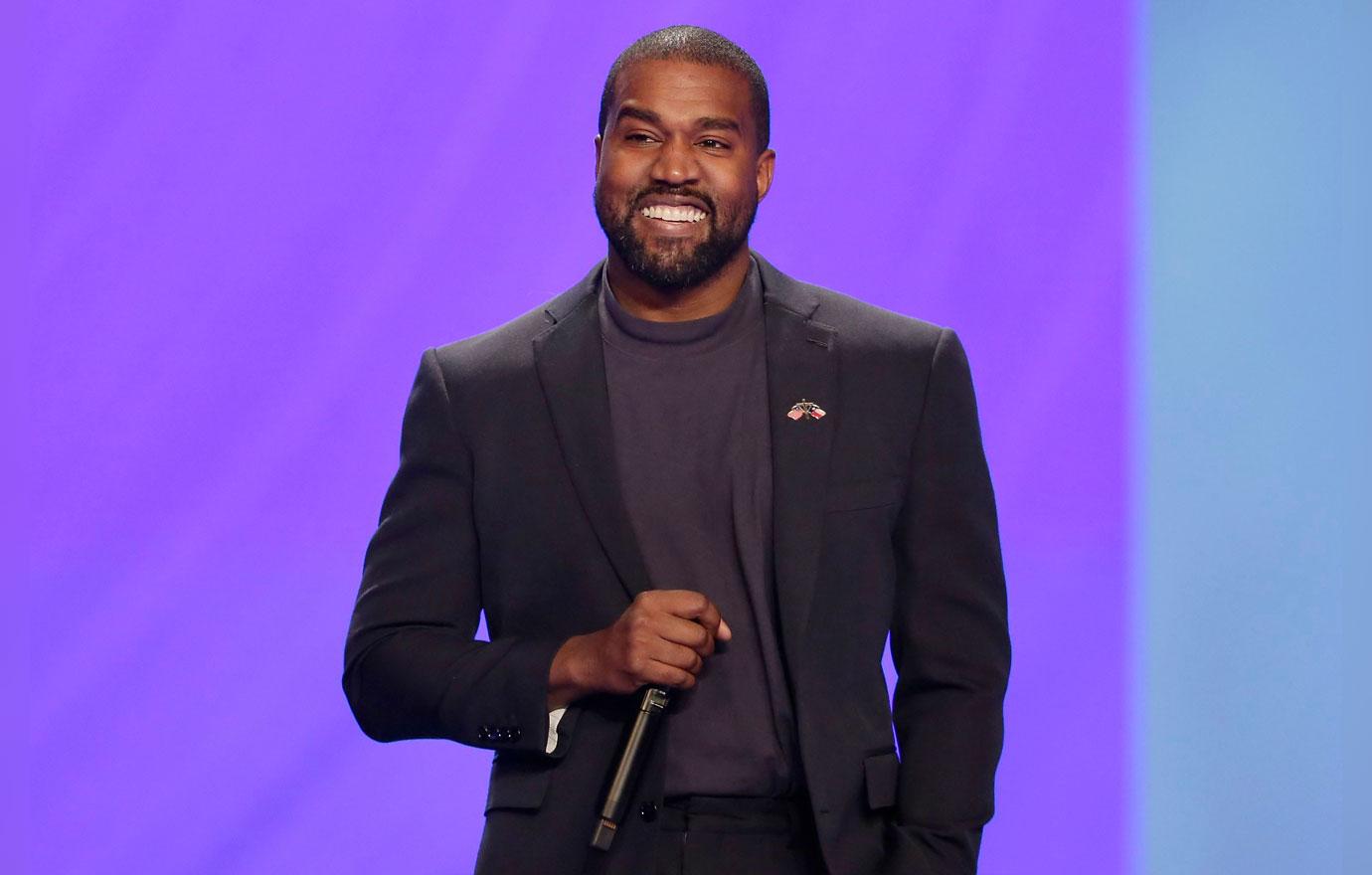 Jeremy admitted, "I know some of his previous albums were very explicitly blasphemous" before adding that Kanye was an "influence for wickedness for many years."
Article continues below advertisement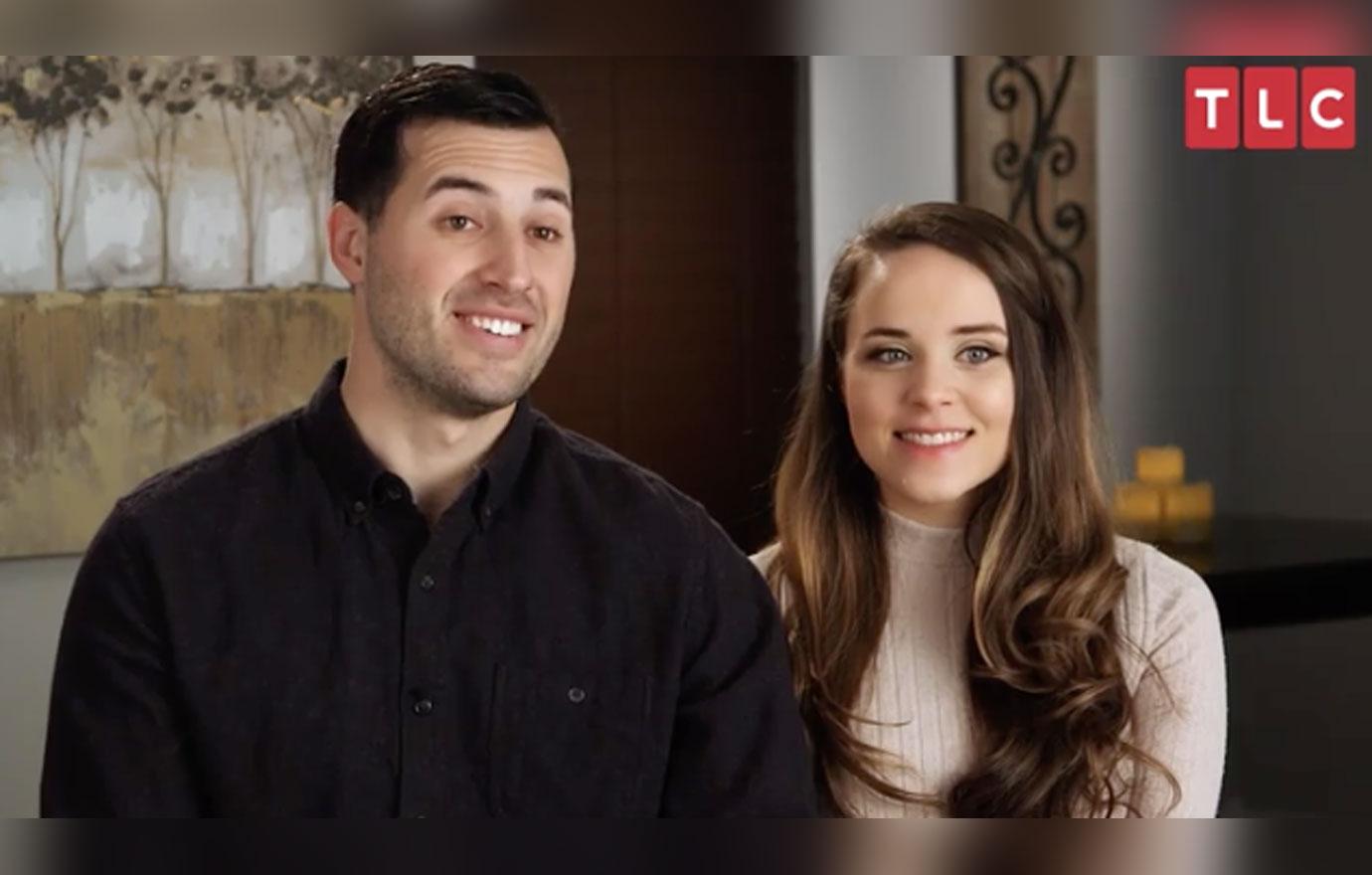 However, Jeremy encouraged his Christian followers to not be judgmental of the rapper's past. "If you listen to what Kanye is saying in his interviews, he is declaring his love to the Lord on the platform he's had for many years. He's simply declaring to the world what God has done for him," he said. "Be careful that you don't quickly disparage that telling him to 'sit down,' to 'shut up,' to 'learn.' He needs to decide what he needs to learn."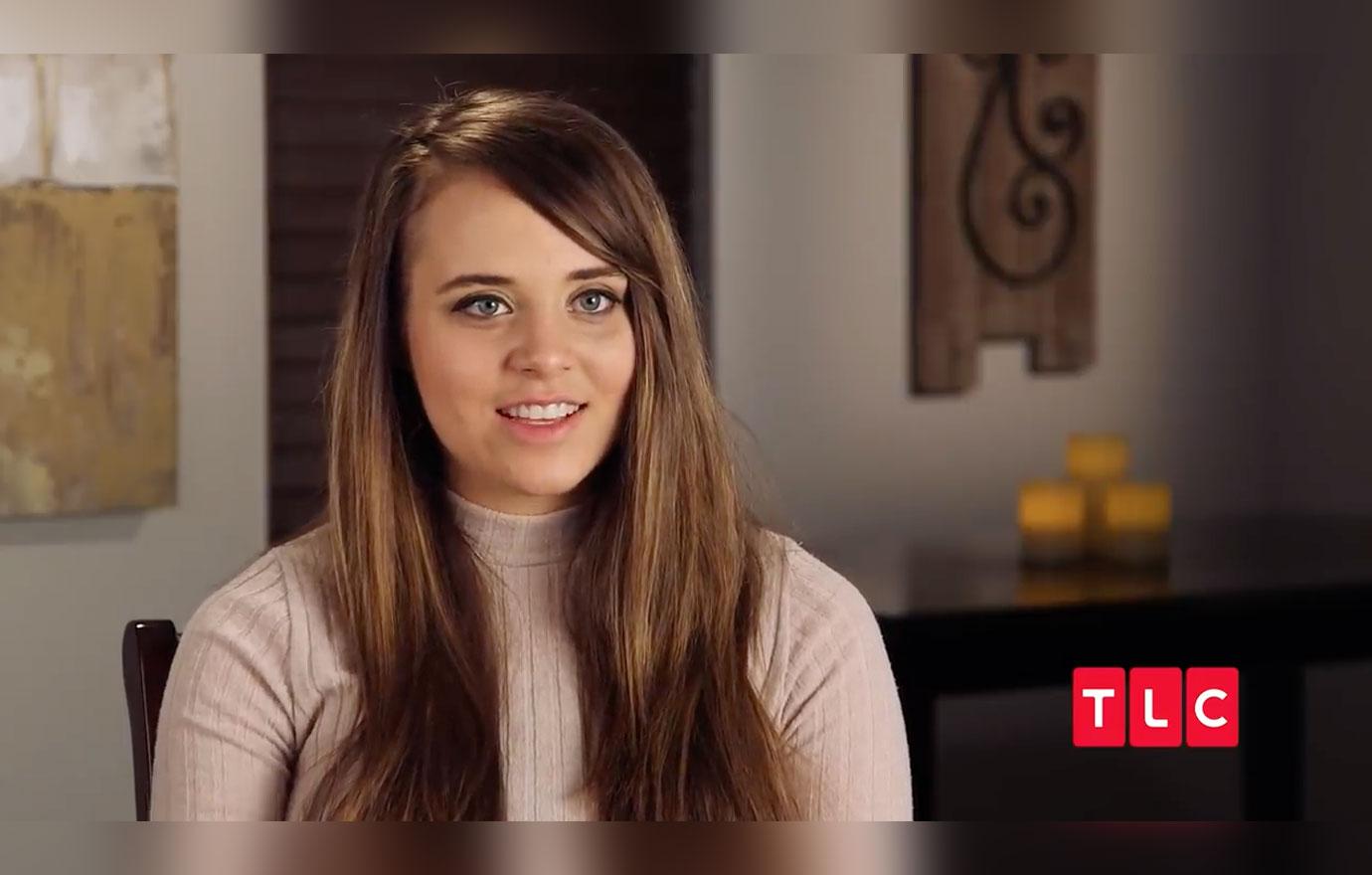 What do you think about Jinger and Jeremy's support for Kanye? Sound off in the comments below!