PHOTOS
Is She or Isn't She? 5 Times Jinger Duggar Looked SERIOUSLY Pregnant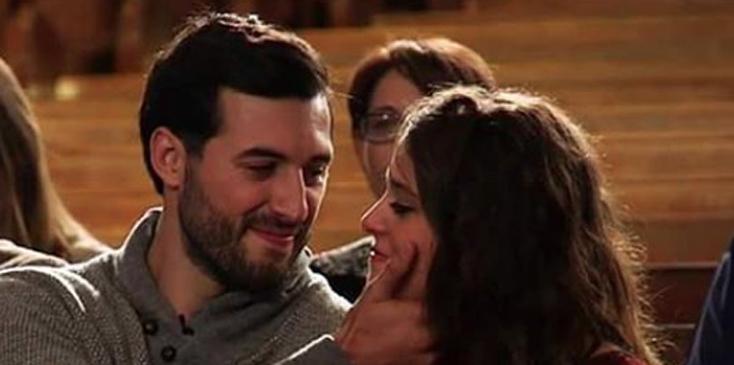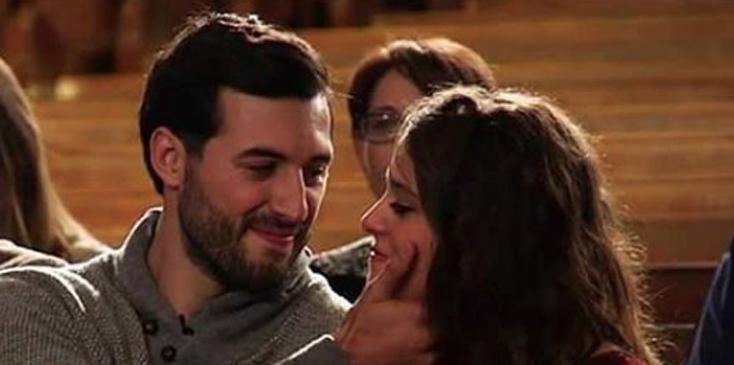 The cover-up continues! Jinger Duggar has really seemed like she's hiding something lately! When she's not using her sister or nephew as a human shield, she's wearing loose-fitting clothes to conceal her rumored growing belly as it's been reported that the Counting On star is expecting her first child with husband Jeremy Vuolo! While the newlyweds have remained mum on the pregnancy subject, it seems like Jinger's letting the pictures do all the talking. So here are all the times Jinger's seemingly tried to conceal her baby bump and/or looked seriously pregnant!
Article continues below advertisement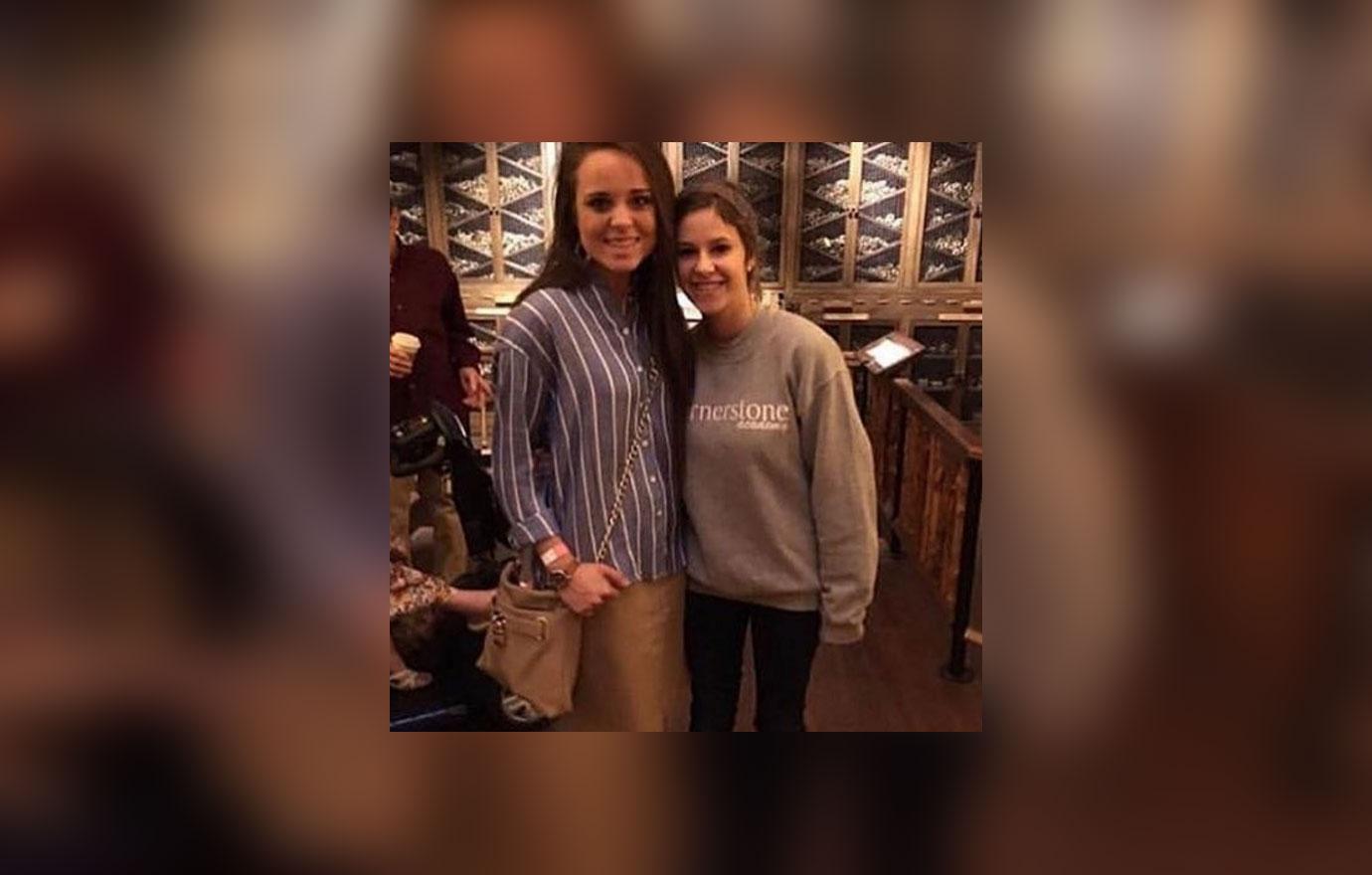 Is that a bump we see? Here's the picture that started all the pregnancy buzz! Jinger seemed to be camouflaging her growing belly in a vertically striped button down (vertical stripes are known for their slimming effect) as she posed with a fan just last month.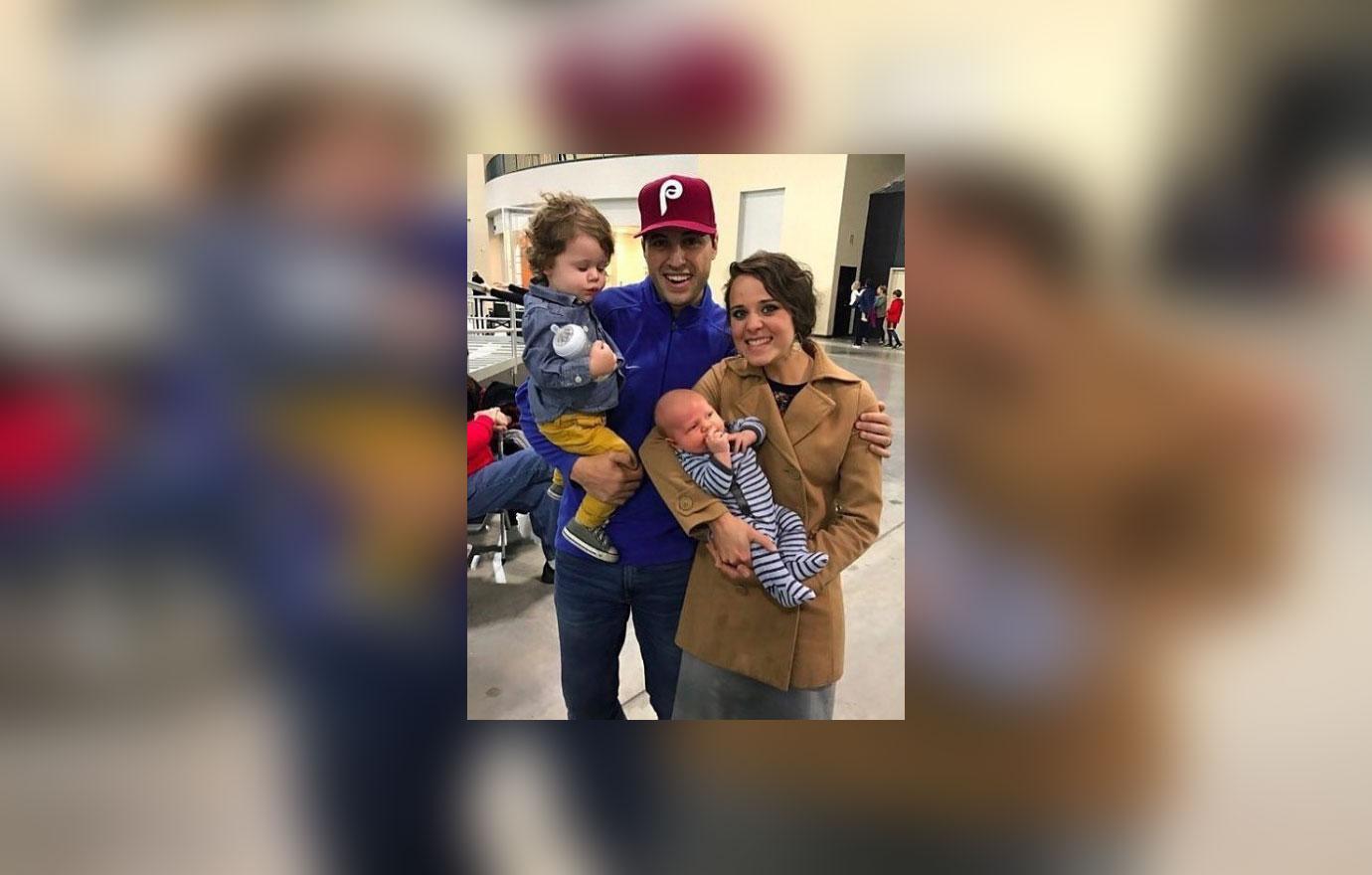 Article continues below advertisement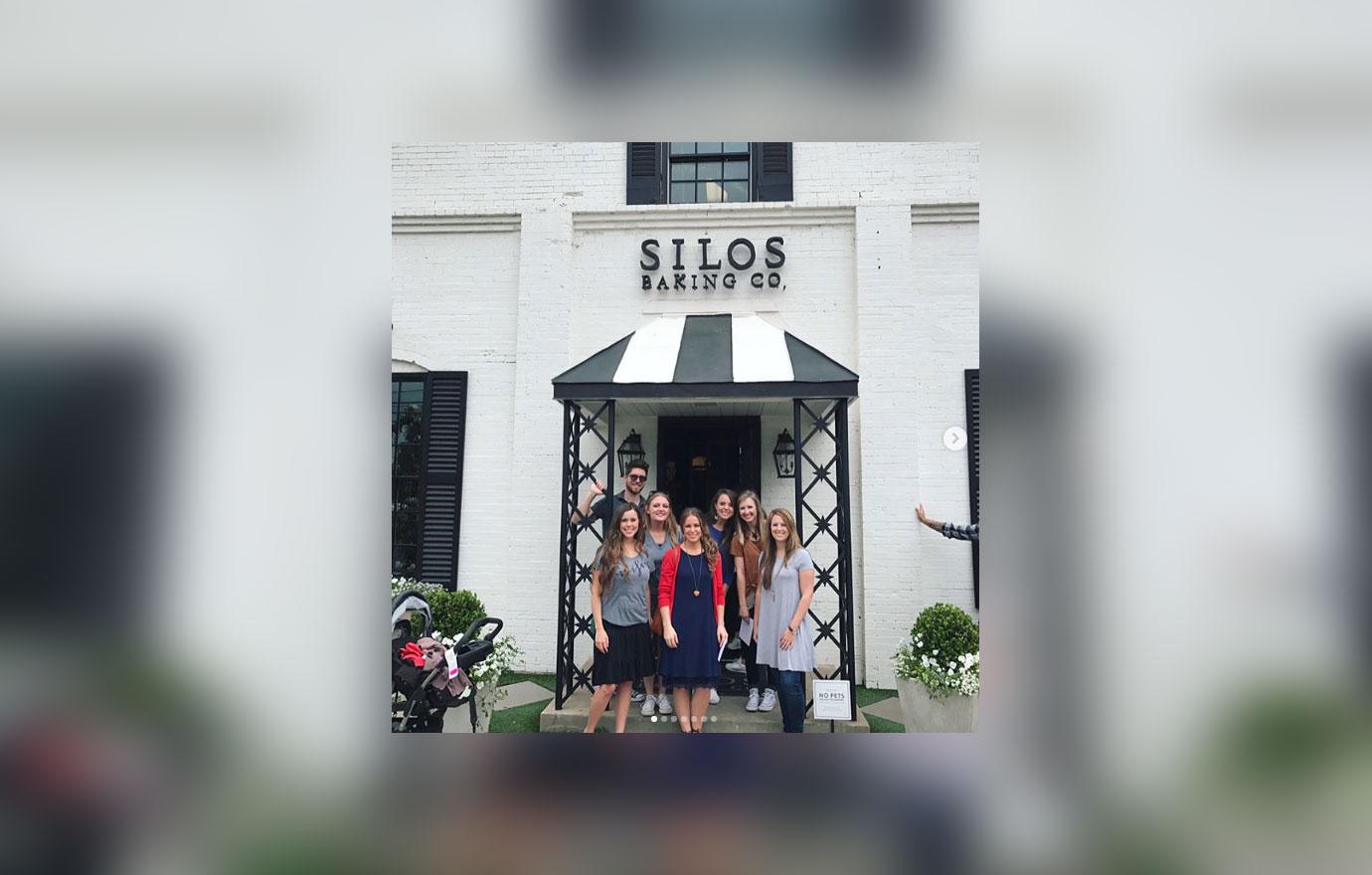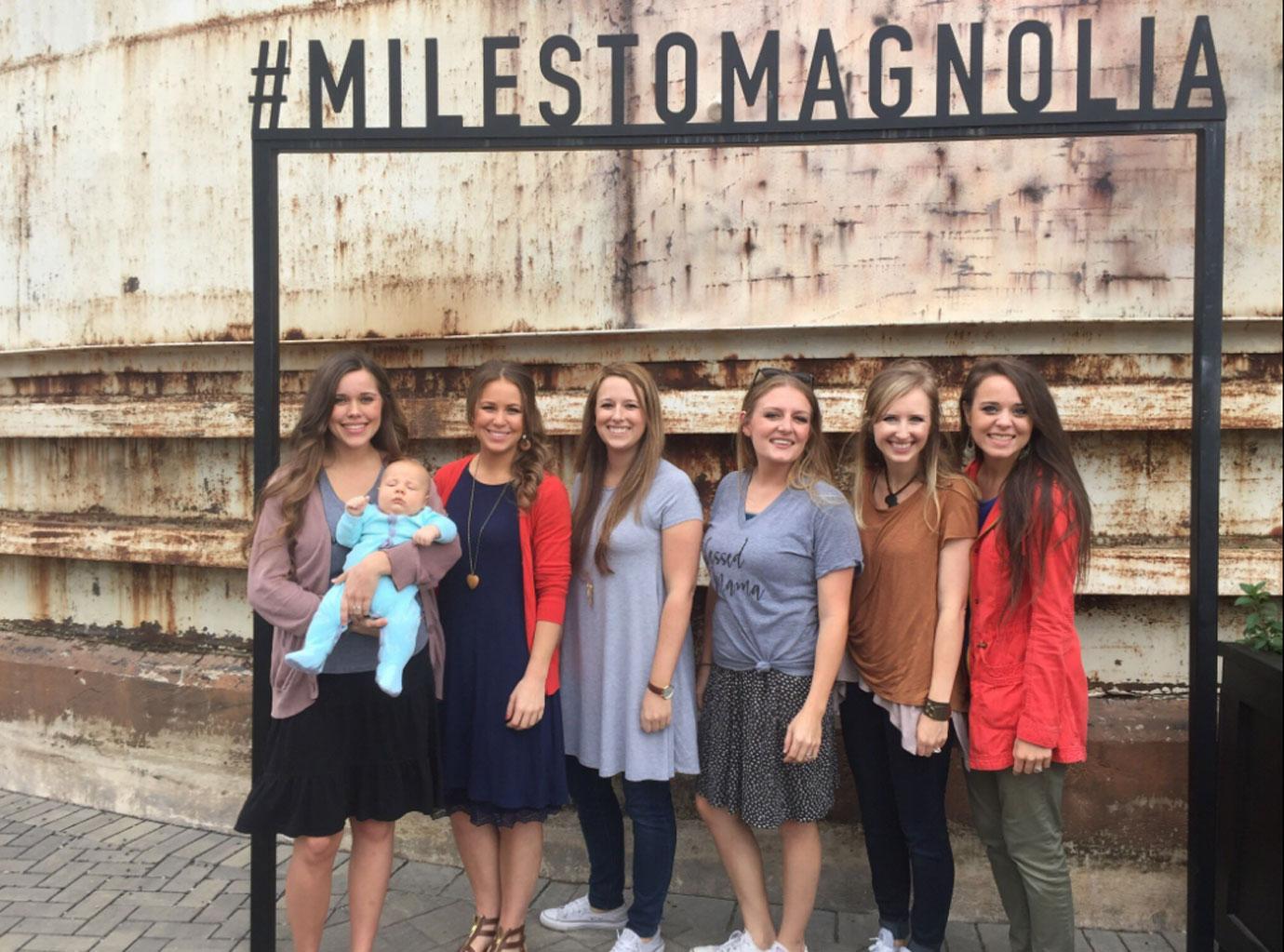 The Duggar girl's Magnolia Market trip really seemed to solidify the fact that Jinger's hiding something as she, in yet another group photo, used her clothing, in this case, another oversized coat, to fully conceal her chest and stomach area. It also has to be noted that she's the only one dressed for winter, as the other girls in the pic have on t-shirts and light sweaters.
Article continues below advertisement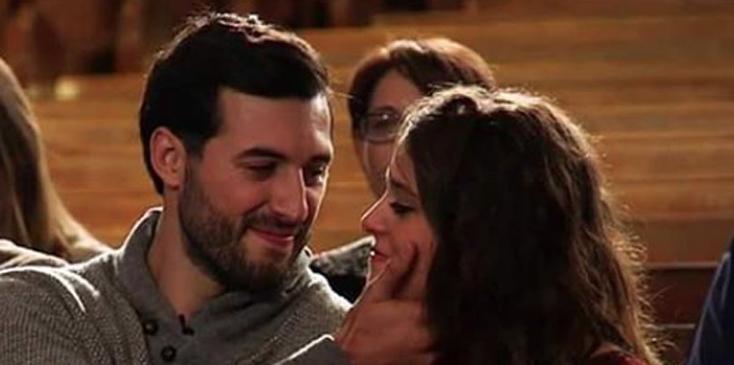 Do you think Jinger is pregnant? Sound off in the comments!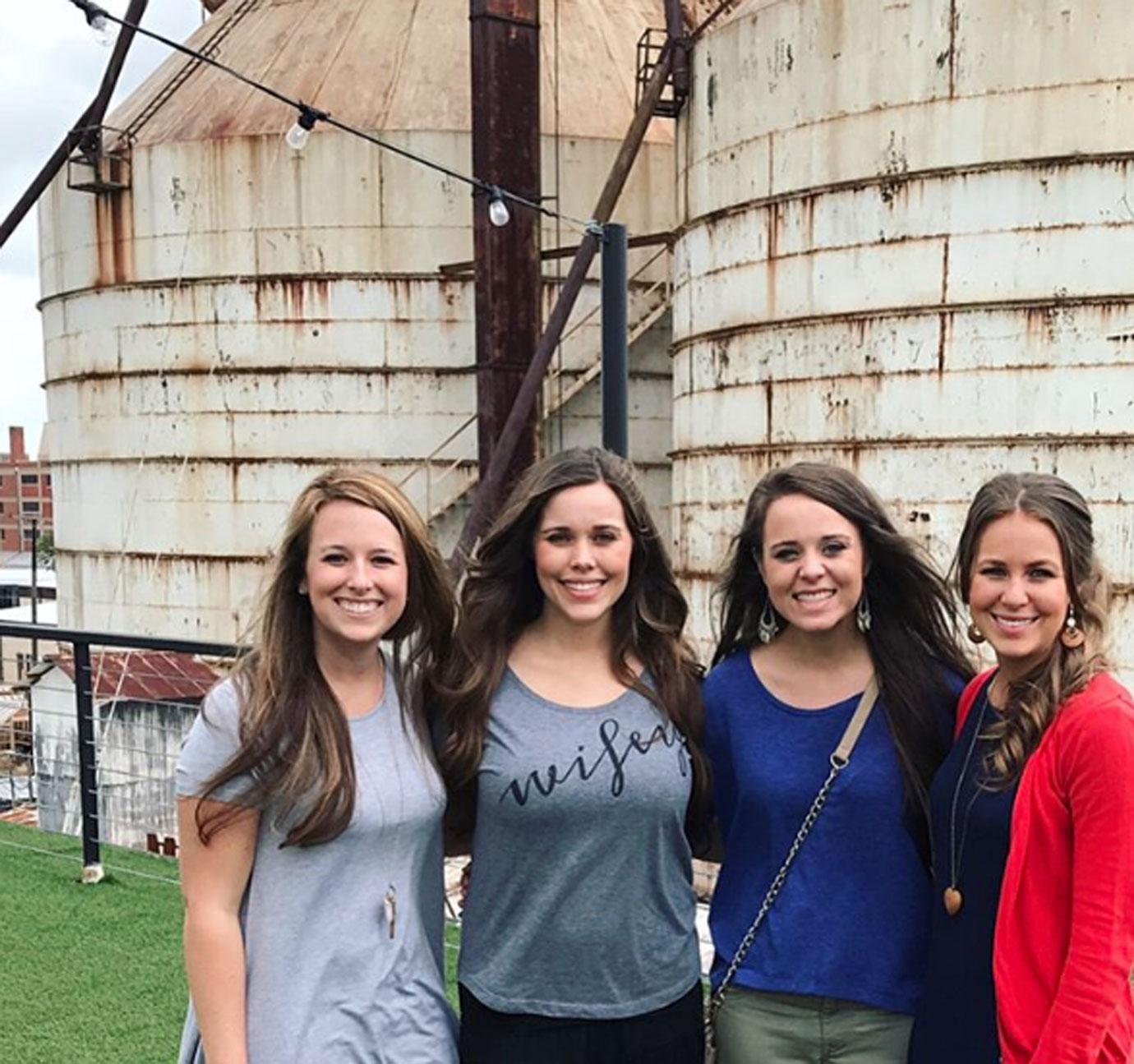 Is that another bump we see? Sometimes itz