PHOTOS
Jinger Duggar Shows Off MAJOR Skin On Wild Vacay With Jeremy Vuolo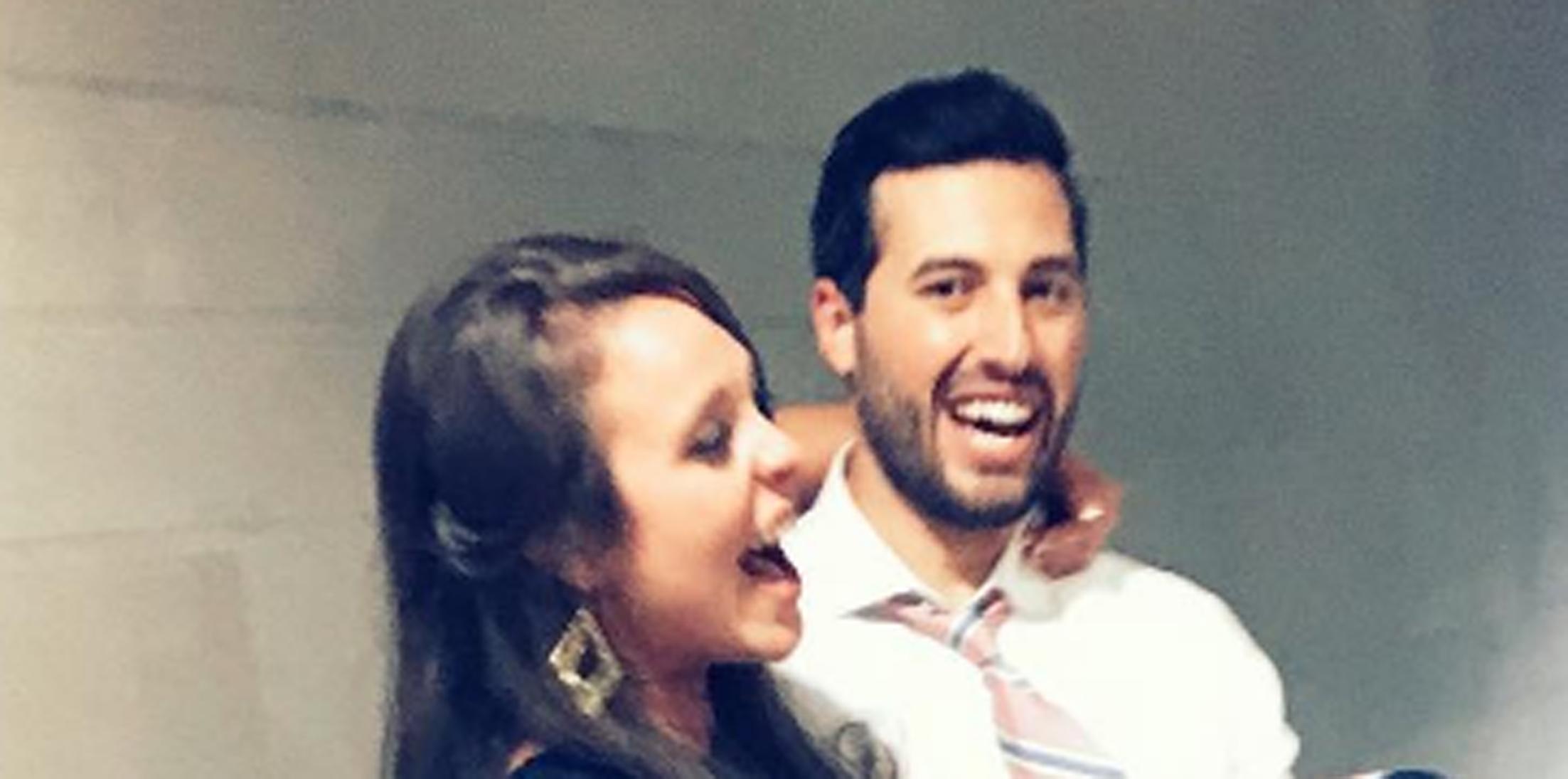 Article continues below advertisement
Jinger revealed her shoulders! Yes, the former long-sleeve wearing, always in a sweater and/or loose fitting t-shirt Jinger Duggar was spotted in a sleeveless dress! (And people say a leopard doesn't change its spots)
In a post shared on Jeremy's Instagram, the 23-year-old reality star can be seen wearing a patterned sleeveless dress to a church event with her hubby. Duggar fans quickly realized the unusual wardrobe choice and many praised Jinger's new style choice.
Article continues below advertisement
"shoulder showing dress!! go Jinger!!" one fan commented. "i admire how you stay true to being modest yet you venture out to new and modern versions of the word."
"Love Jingers new look so pleased she has her own look now," said another fan.
Article continues below advertisement
One follower acknowledged the fact that Jinger's new wardrobe only sparked after she wed Jeremy, as they commented, "love that you are branching out with your new husband."
What do you think of Jinger's sleeveless dress? Sound off in the comments!