PHOTOS
What Is Going On With Jinger Duggar's Wardrobe? 'Counting On' Star Makes ANOTHER Daring Fashion Choice!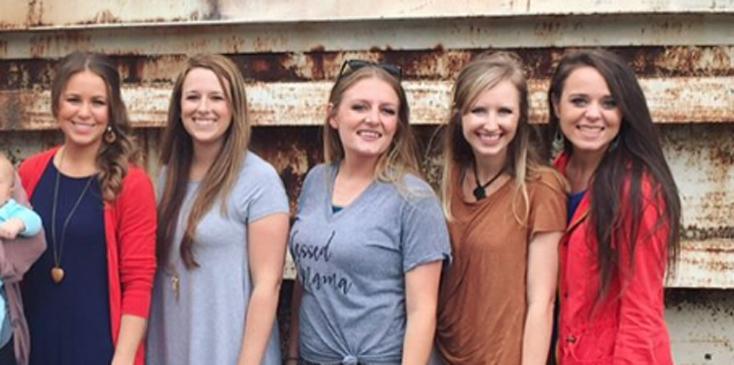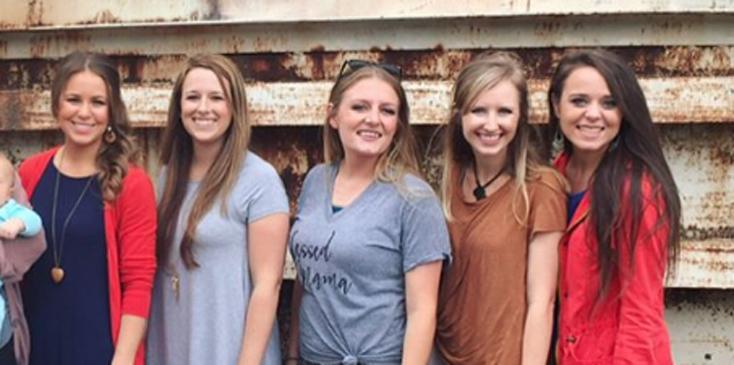 Modesty, shmodesty! They say marriage changes everything, but who knew it would change Jinger Duggar's entire wardrobe? As Duggar fans know, the large family is quite conservative when it comes to what they allow the women of the family to put on their bodies. #NoPantsAllowed As family matriarch, Michelle Duggar, once explained, the family's decision to have the girls follow a modest dress code, which forces the ladies of the family to wear skirts and dresses only, stems from their interpretation of the bible. They believe the holy book calls for women to be covered from the neck down to the knee – so, no pants of any kind are allowed, as they are deemed as " too tempting." However, after saying "I do" just a few months ago, it seems that Jinger has taken on a new view of what SHE considers tempting, and what SHE considers modest. (The girl has seriously become obsessed with pants!) For the third time in just a few weeks, Jinger was spotted breaking Duggar dress code when she was once again photographed wearing pants.
Article continues below advertisement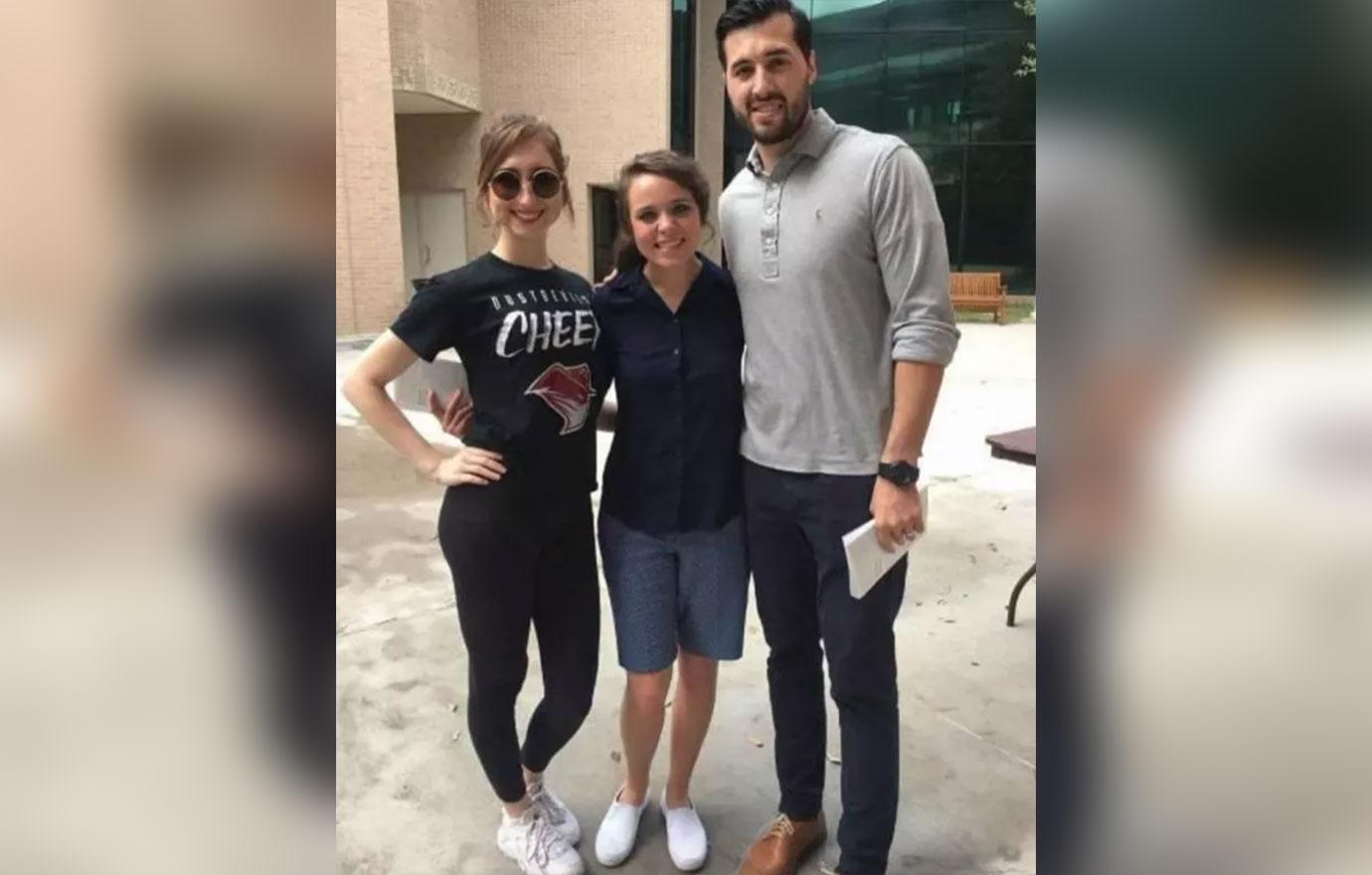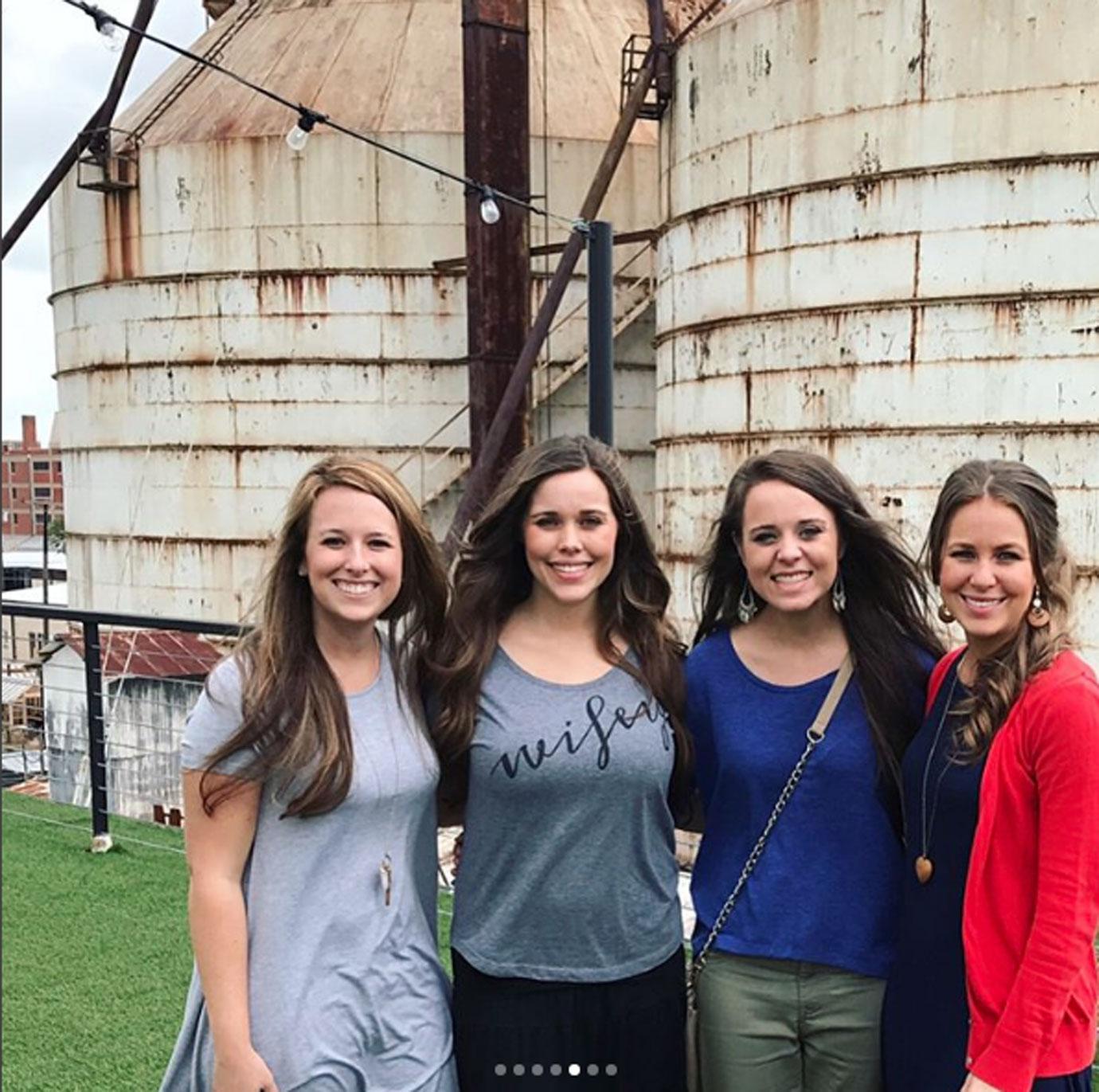 However, not to let the shorts seem like her only fashion upgrade, Jinger was later photographed with her sisters in Waco, TX, wearing full-length pants! To make matters all the more interesting, Jinger's sister, Jessa Seewald, was also with her pants-wearing baby sister despite being scheduled to give a paid speech on dressing modestly – that is, wearing skirts and dresses.
Article continues below advertisement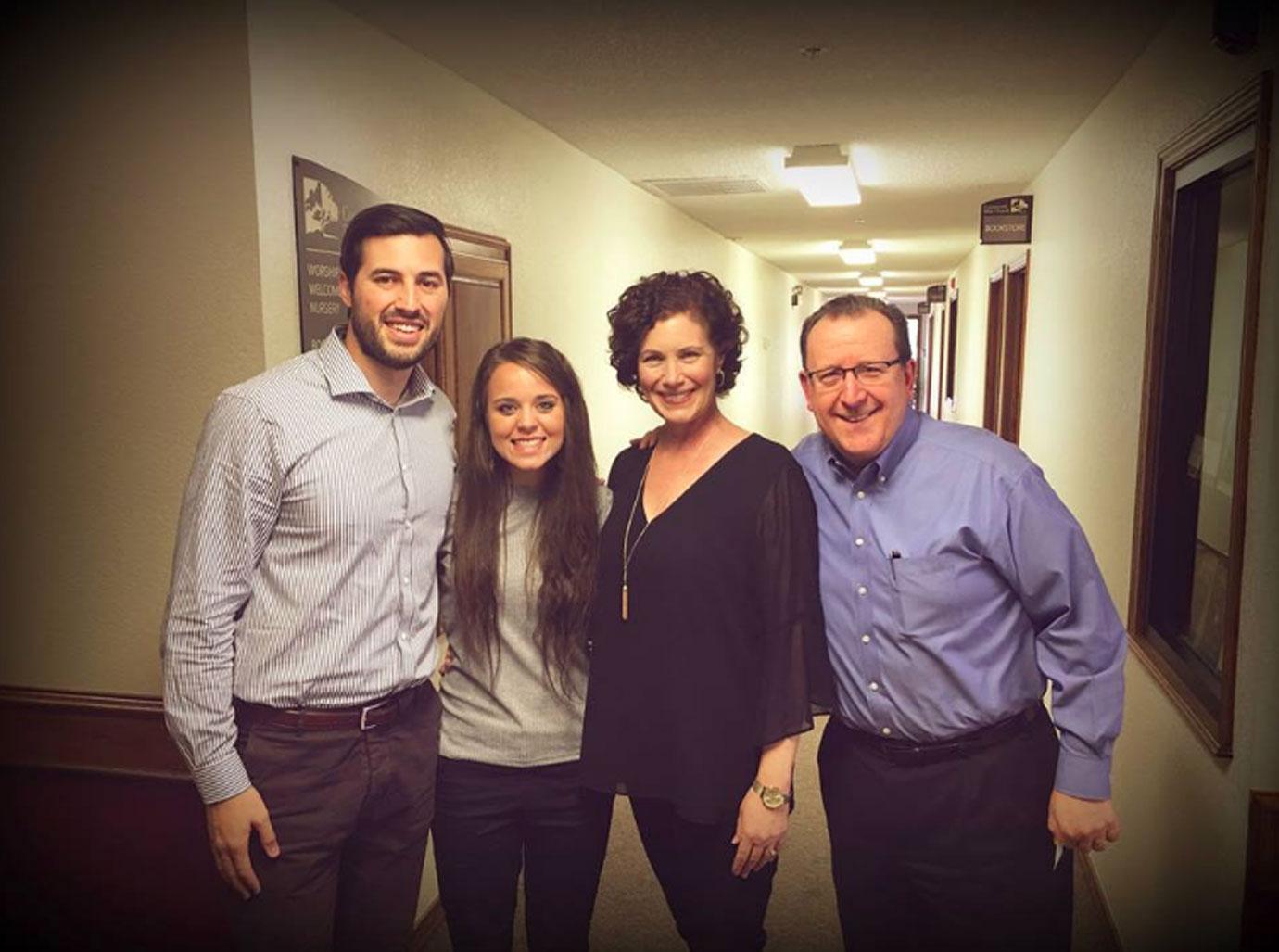 Clearly not shy about her diversion from her family's rules, Jinger's husband, Jeremy Vuolo, posted a picture to his Facebook of his wife, once again, in pants! Clearly, he doesn't have a problem with it!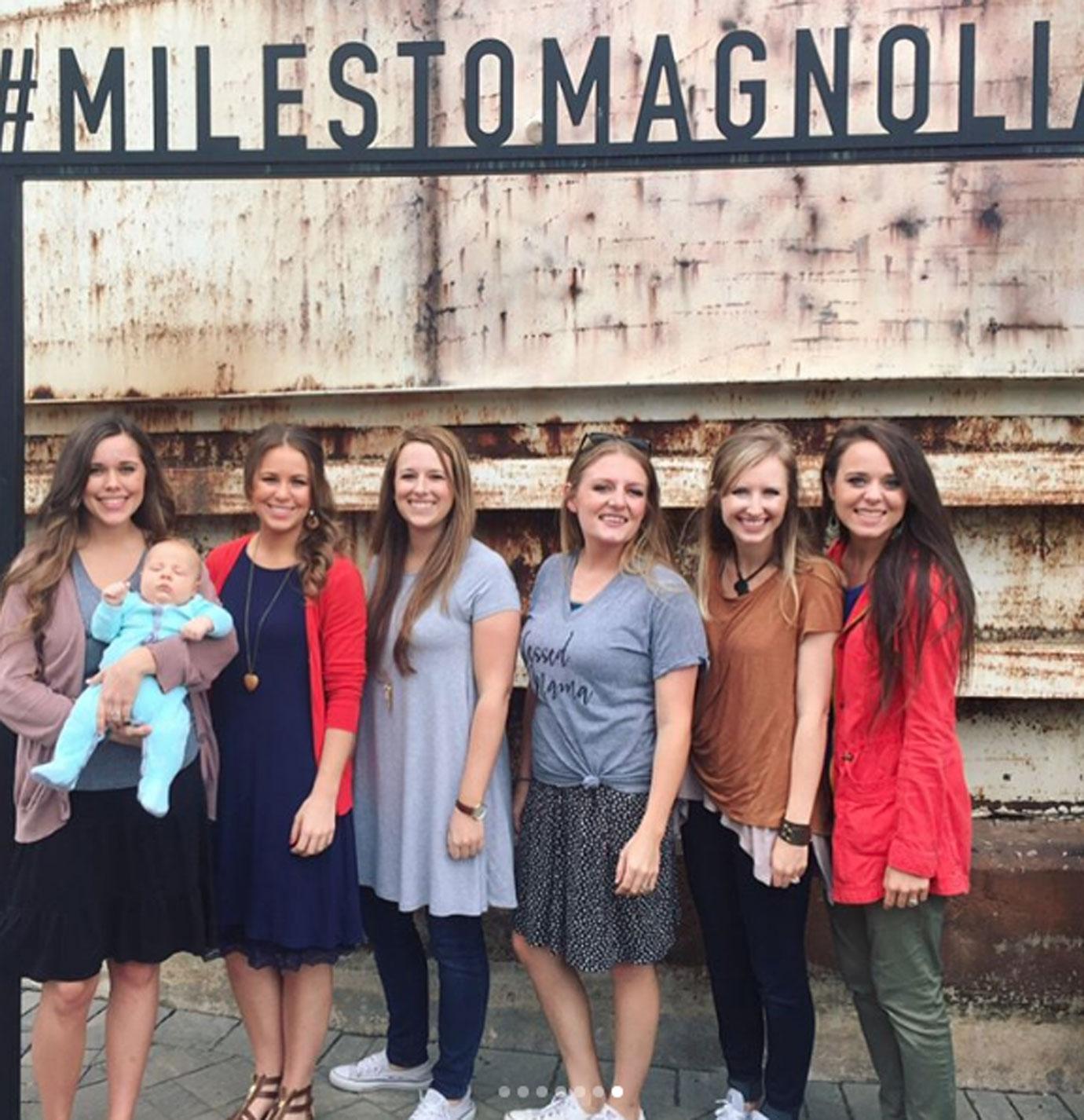 In one sermon, Jeremy, who's a pastor, revealed that unlike his in-laws, he sees no harm in women wearing pants. "It is your liberty as to whether you dress modestly with a modest pair of pants, or with a skirt, or with a T-shirt, or with a blouse," Jeremy preached. Talk about clothing freedom!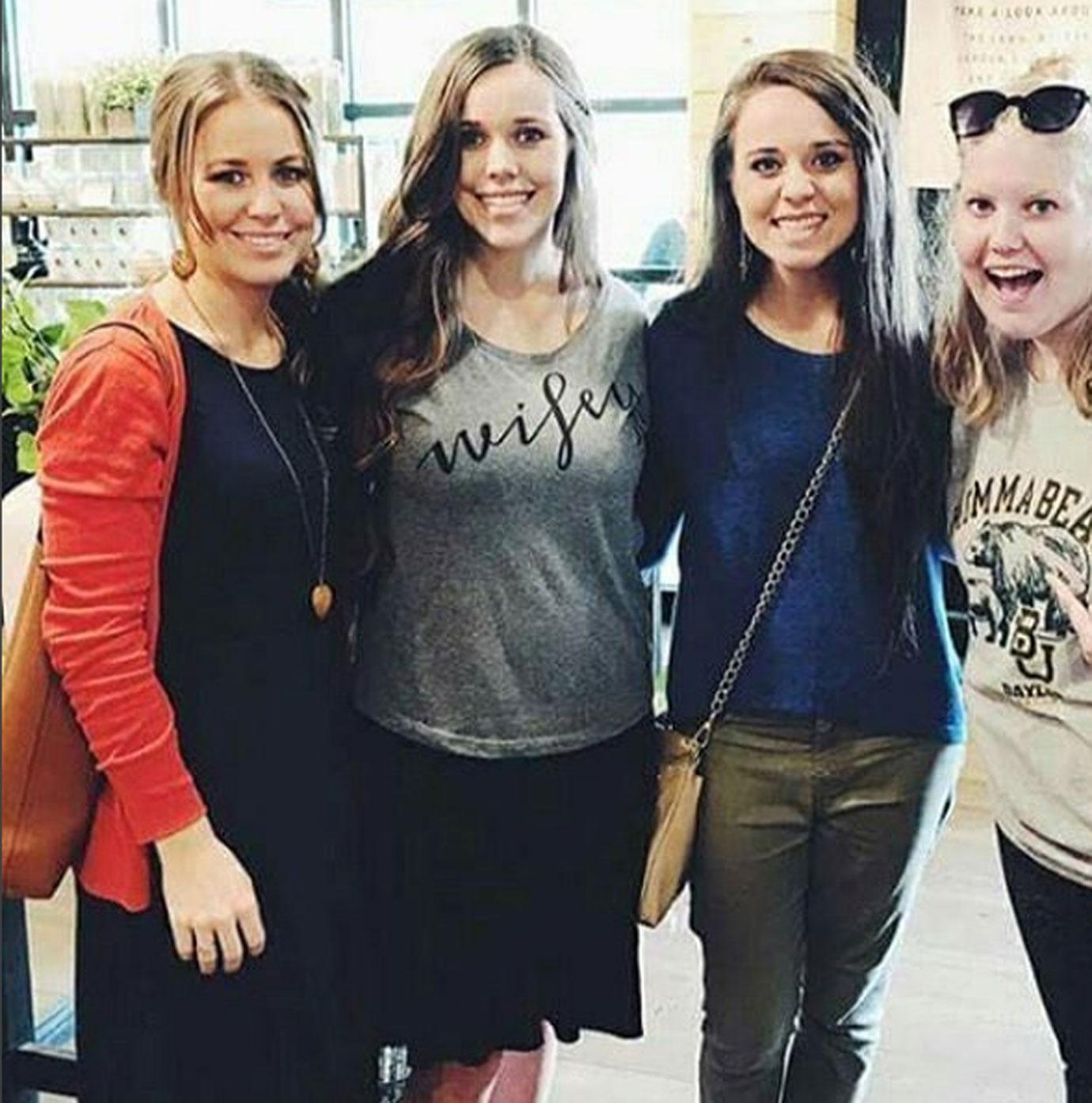 Do you think Jinger has secretly been waiting her entire life to wear pants? Sound off in the comments!