PHOTOS
Jo & Vee Share Their Baby's First Sonogram And More Teen Mom News Of The Week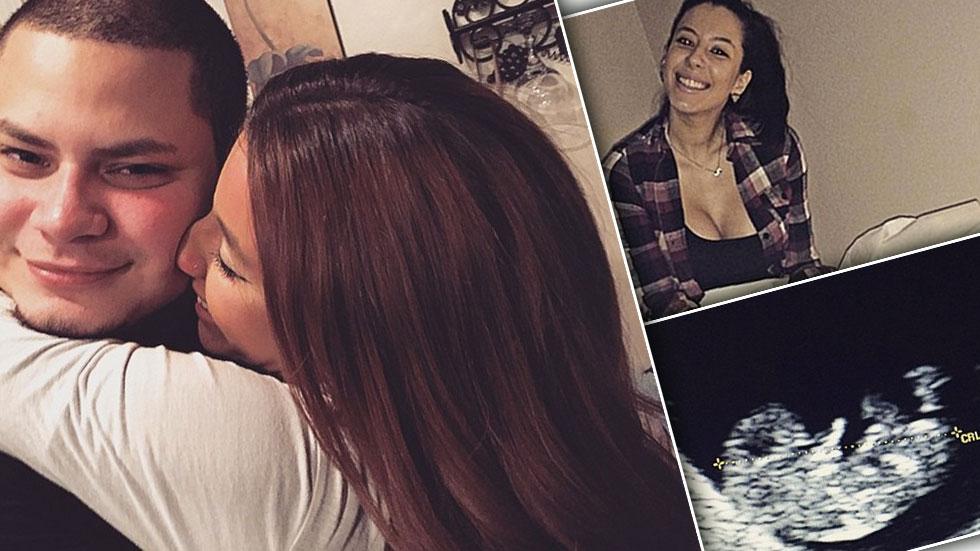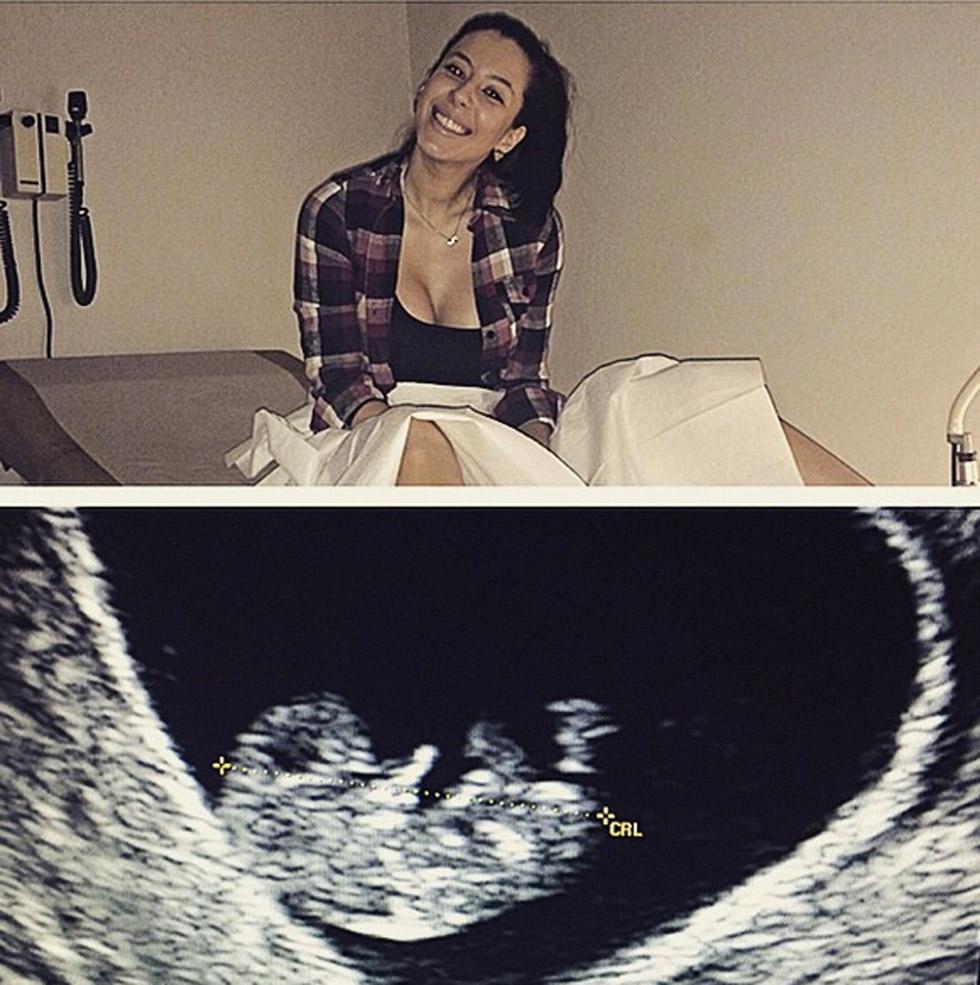 With just over a week to go until the premiere of Teen Mom OG, we're keeping quite busy here when it comes to Teen Mom news! Here's a recap of what happened with our favorite mamas this week.
Now that the cat's out of the bag, we can expect to see a ton more photos of Jo Rivera and Vee Torres' unborn baby! The mama-to-be shared this sweet photo of their baby's first ultrasound, along with a photo of herself on the doctor's table.
Article continues below advertisement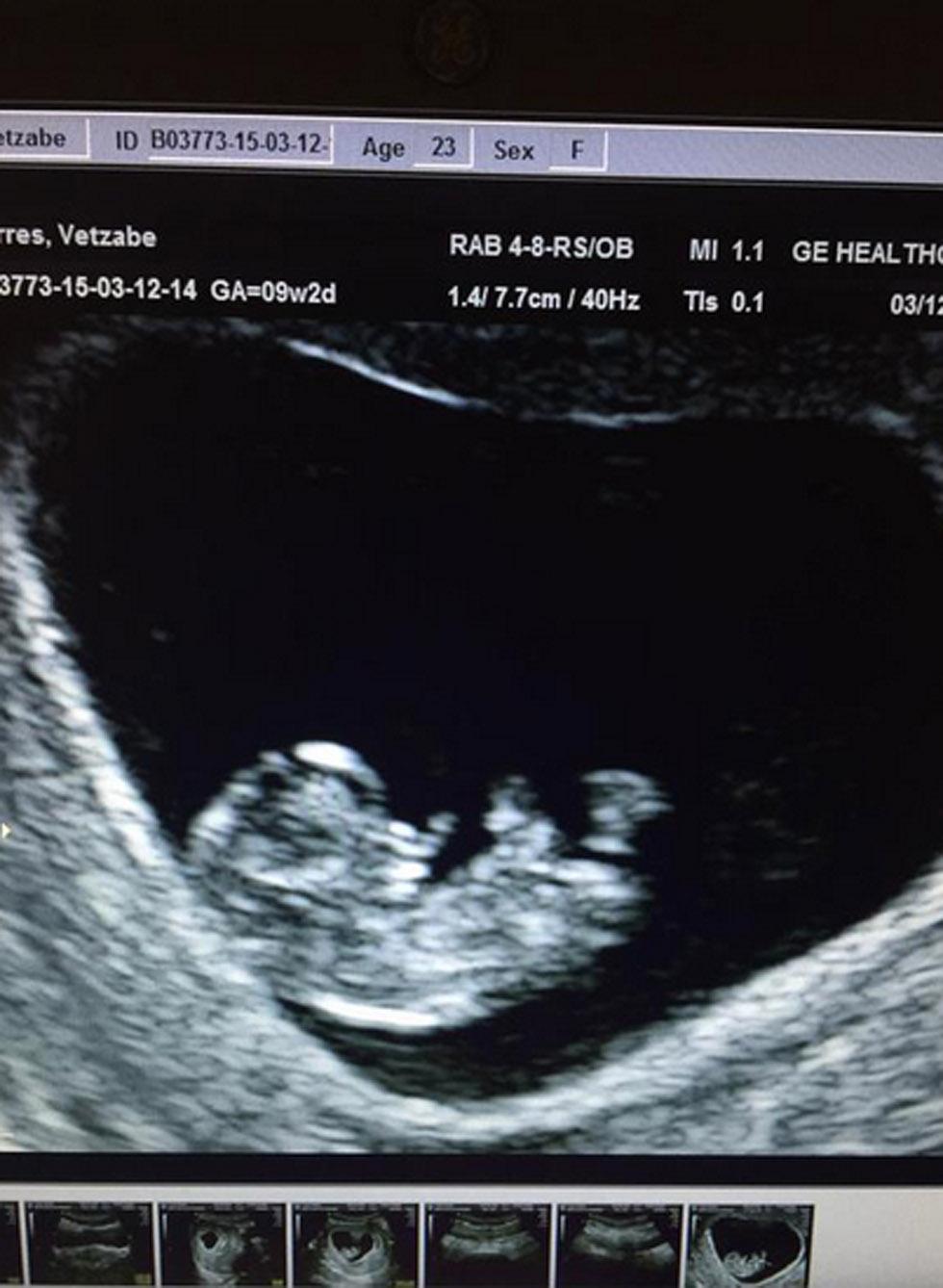 Jo shared a similar pic on Twitter, saying, "Meet my second child!" Vee is reportedly still in her first trimester which is why the little one is so tiny, but we hope they find out soon if Isaac is going to have a sister or another little brother!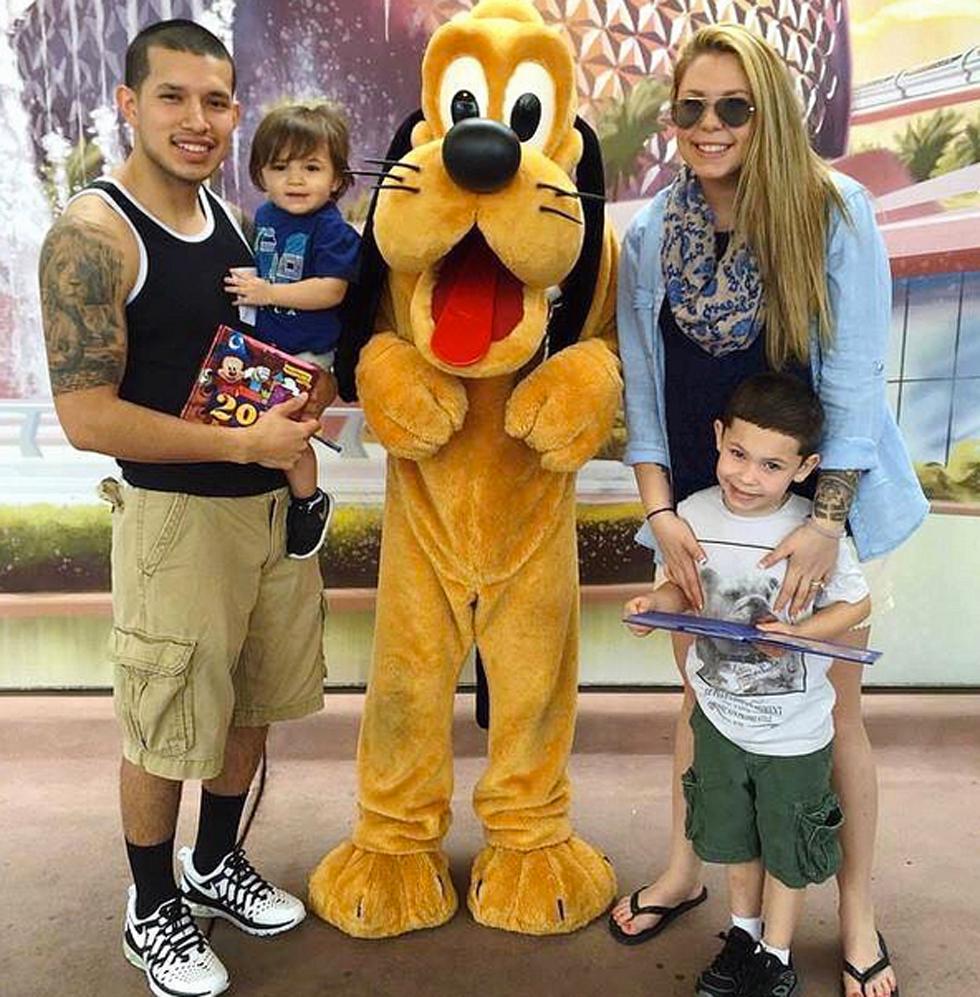 Although if we're being honest, Isaac is most likely not concerned right now about his future sibling because he's in Disneyworld! For Kailyn Lowry's 23 birthday (it's officially on March 14), she and Javi Marroquin took Isaac, Lincoln, and a bunch of their friends to Disneyworld. Best vacay ever!
Article continues below advertisement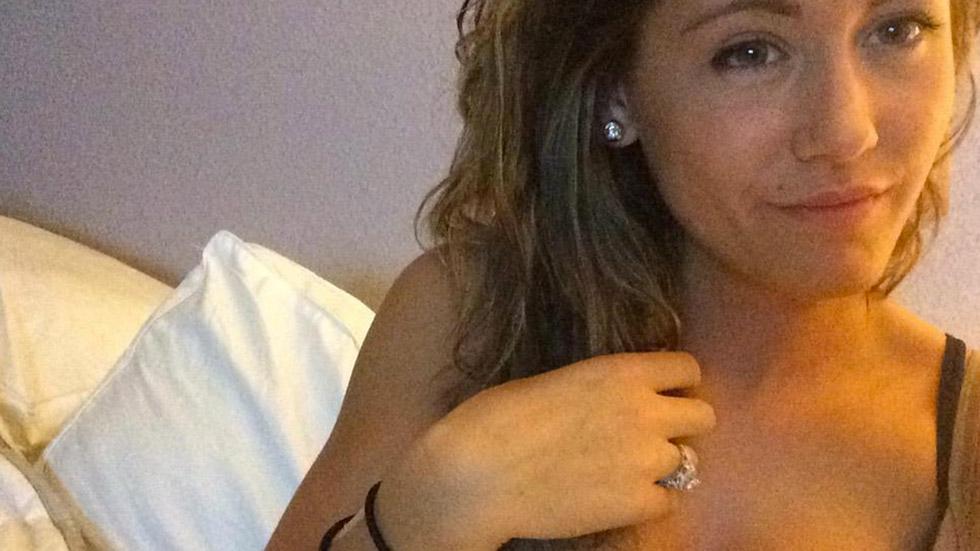 Jenelle Evans, meanwhile, has been keeping relatively quiet online (for her, at least), She did, however, post this selfie in which she complained that she "wants longer hair," but if you look closely at her finger, she's still wearing her engagement ring. Looks like despite that crazy fight she and Nathan Griffith got into last week (for which he got arrested), they're still together!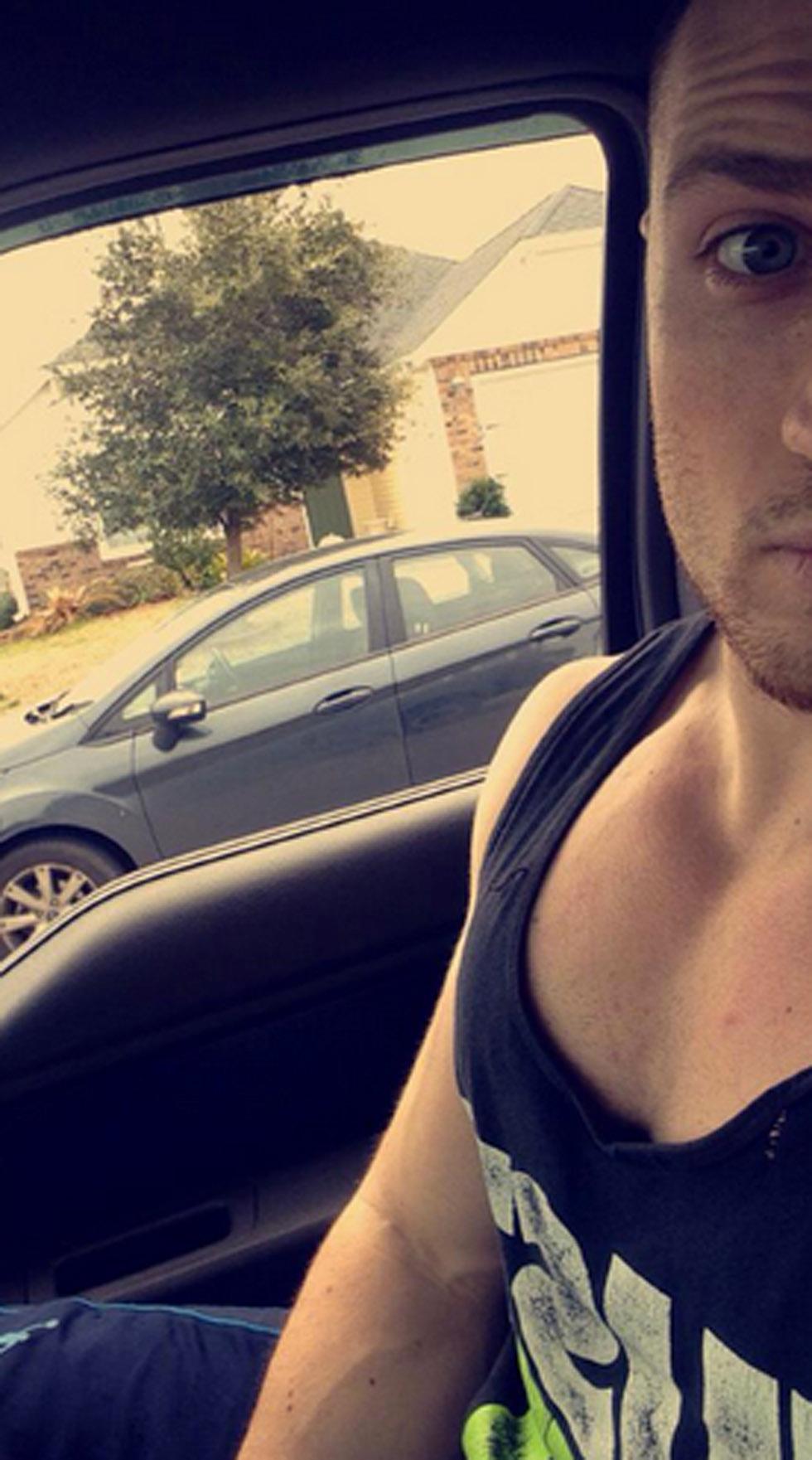 Article continues below advertisement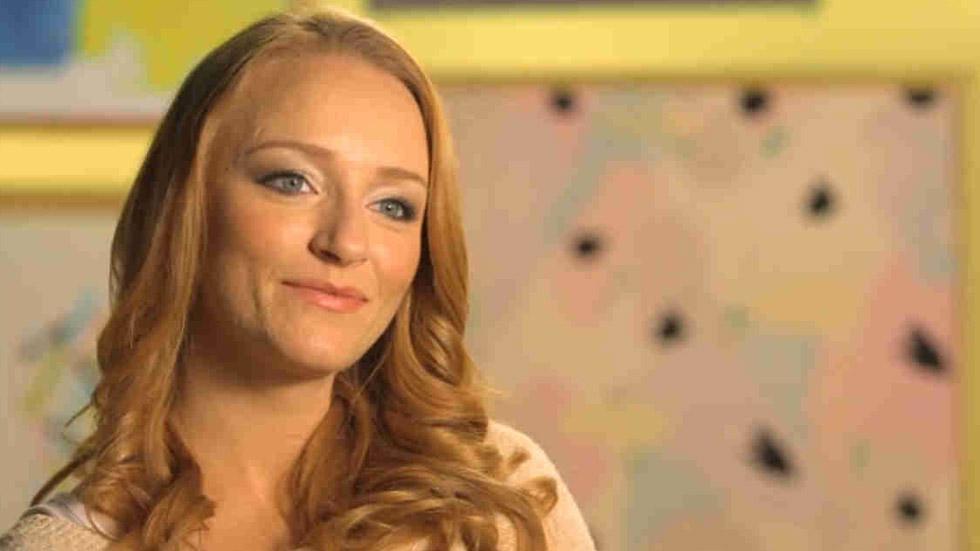 But let's move onto happier news, shall we? MTV News released a video this week in which Maci Bookout discusses her pregnancy cravings. She's tweeted a ton about having sleepless nights and always being hungry throughout her pregnancy, but in the video she reveals that her current favorite food is lemons, which she "peels like an orange" and then sprinkles with salt. Hey, whatever floats your boat!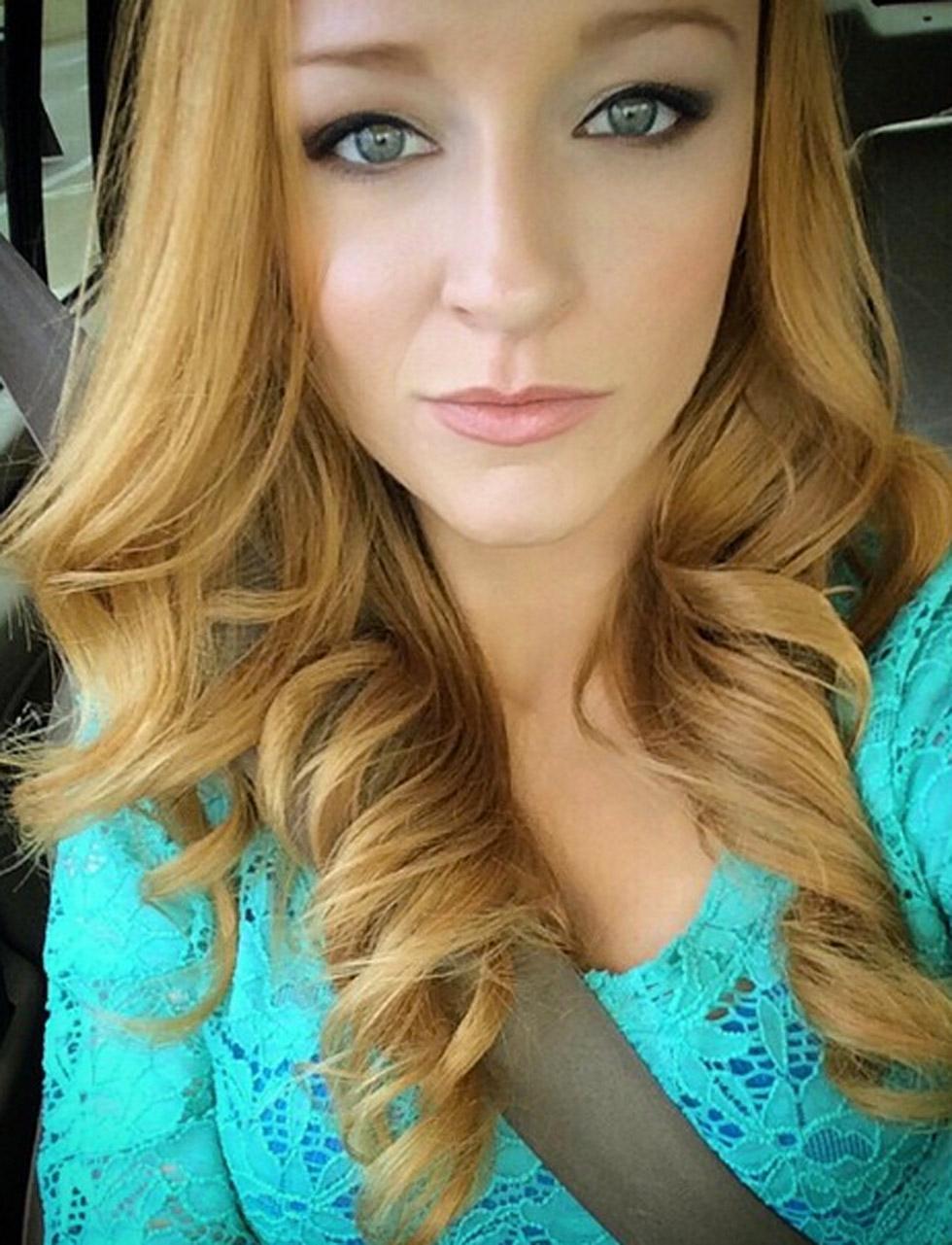 Maci also uploaded this gorgeous new selfie while she was en route to a photoshoot. We'd like next time to see a little bit more bump, but we can't complain because this pic is gorg.
Article continues below advertisement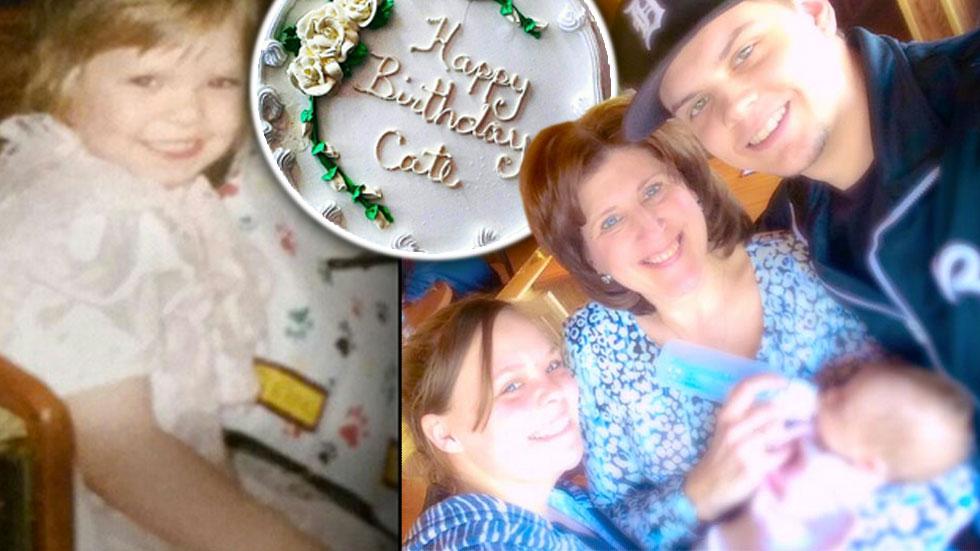 Catelynn Lowell celebrated her birthday this week with Tyler Baltierra, their adoption counselor, Dawn Baker, Cate's dad, David, and of course their daughter, Novalee. But which of her Teen Mom OG co-stars wished her a happy birthday?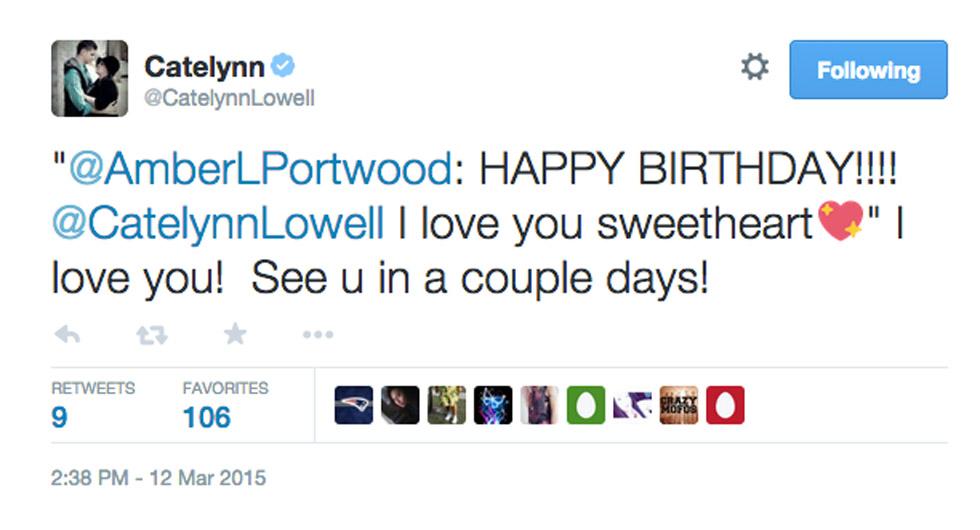 That would be Amber Portwood! Amber and Cate said that they love each other in this cute tweet exchange. And if you're wondering why Cate ended the message with "see u in a couple days!?" Well...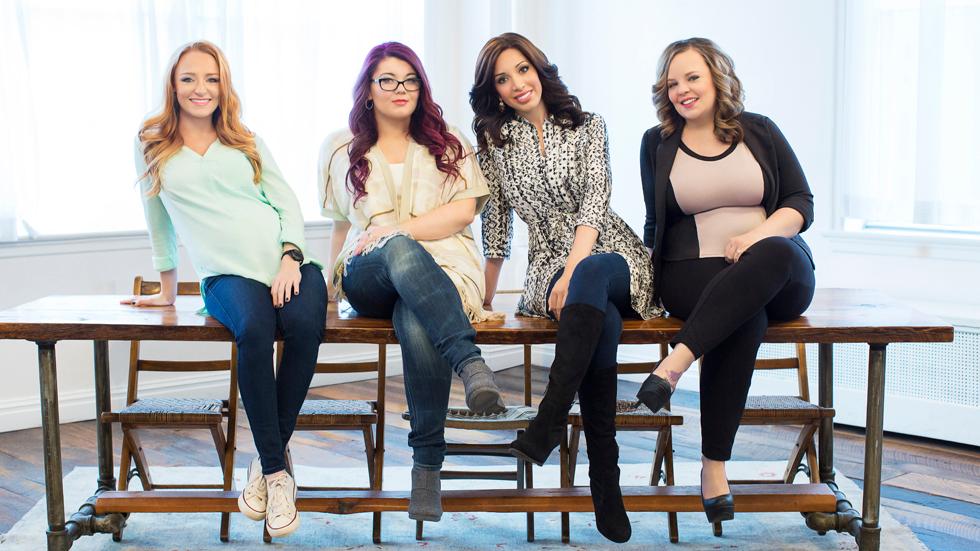 This weekend, the OG girls are reuniting in NYC to film the After Show. Later this month they'll come back to New York again for the reunion tapings! And BTW, be sure to come back to OKMagazine.com next week when we'll start posting our exclusive interviews with all four of the girls about the new season!
What was your favorite TM headline this week? Are you excited for Jo & Vee? Tweet us @OKMagazine.