PHOTOS
Nathan Wants Jenelle Back And 6 More Things To Know About The Teen Mom 2 Stars' Current Relationship Status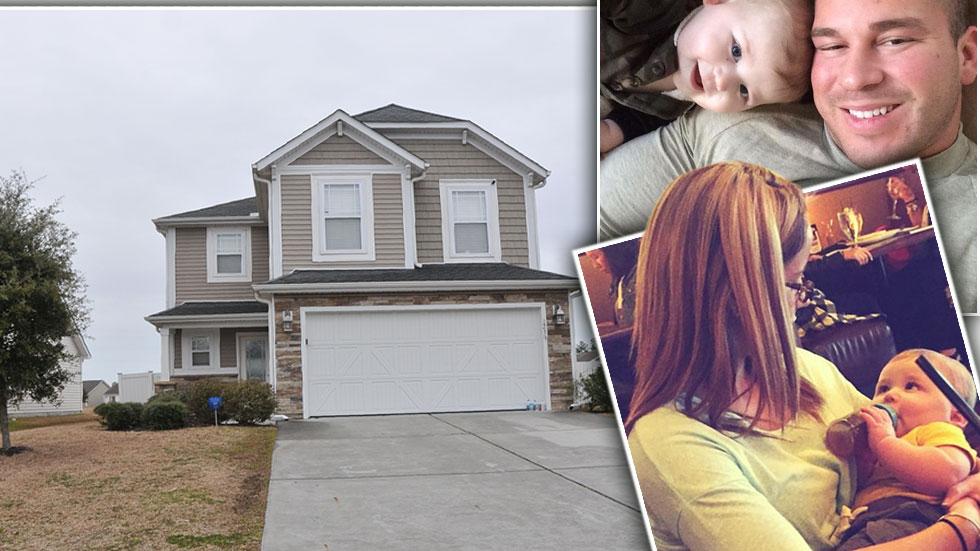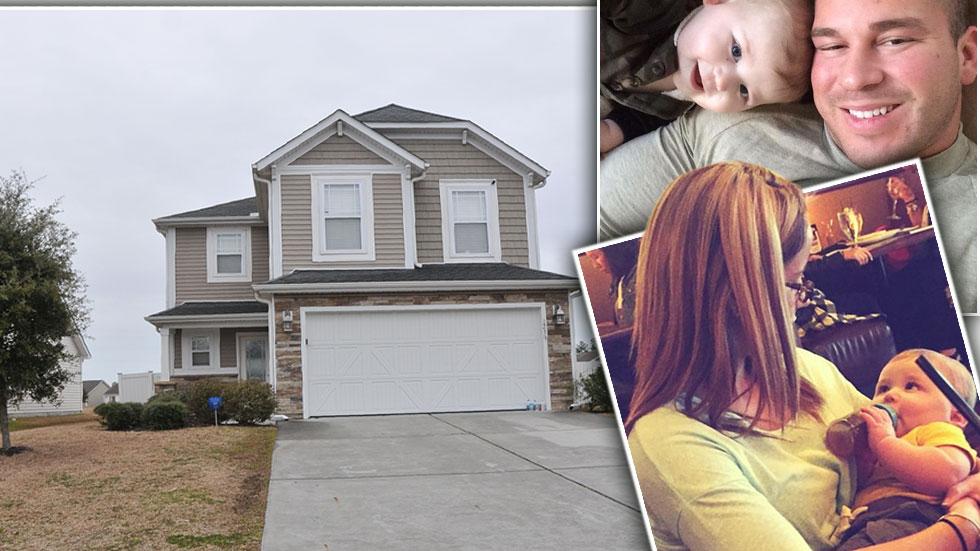 With so many conflicting reports (and tweets) circling the interwebs about the status of Jenelle Evans and Nathan Griffith, it's getting confusing to keep up, right?! No worries. Here's what we know right now about the Teen Mom 2 couple's relationship issues that stemmed from Nathan's March 4 arrest for domestic violence.
Article continues below advertisement
General views of Jenelle Evans and Nathan Girffith Myrtle Beach, SC home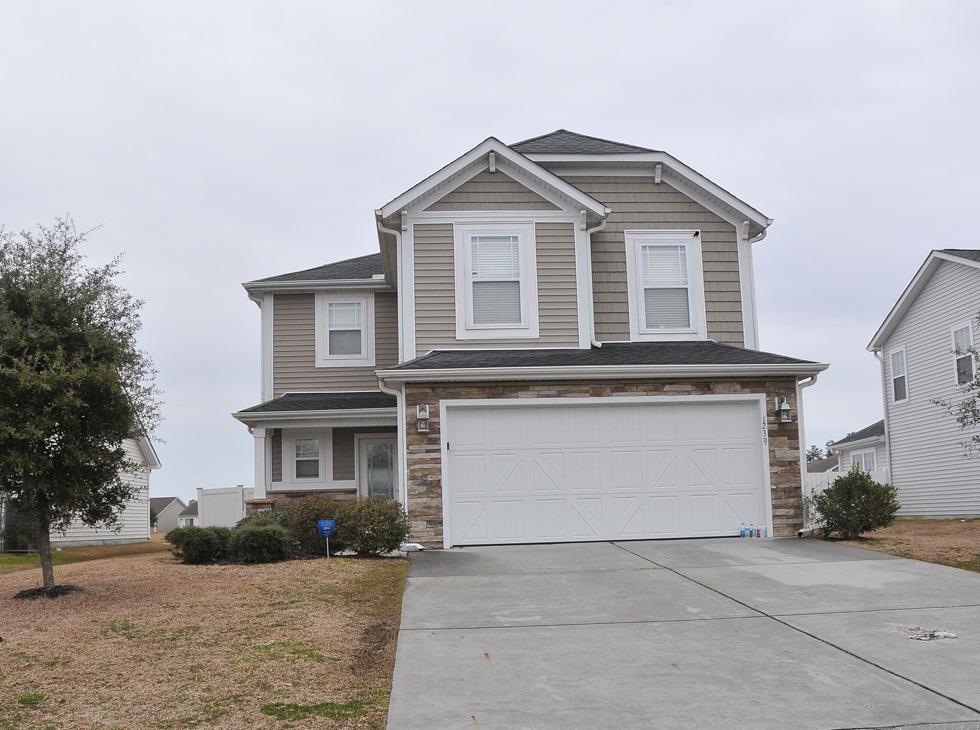 1. It's still unclear what led to the alleged physical altercation. We've heard a lot of reports on what led the police to be called to the couple's Myrtle Beach home in the first place. According to E! News, Jenelle was angry that Nathan was talking to another girl and had been staying at a hotel because of it. When she returned home to gather a few belongings, Nathan demanded the engagement ring back. He claims she threw the ring at him and it caused her finger to bleed, though Jenelle insists he ripped it off her finger, causing her harm. Hm...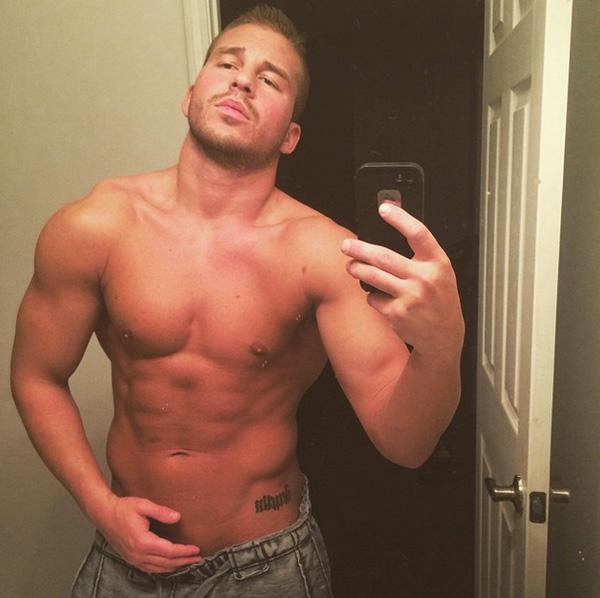 2. Nathan is also claiming that Jenelle caused physical harm to him. According to an interview RadarOnline did with Nathan's cell-mate, Nathan showed him marks on his back that he claims were put there by Jenelle. However, when this was brought to Jenelle's attention on Twitter, she said, "uhm...actually @Vkillem7 bit his back... So this dude is a liar Lmao."
Article continues below advertisement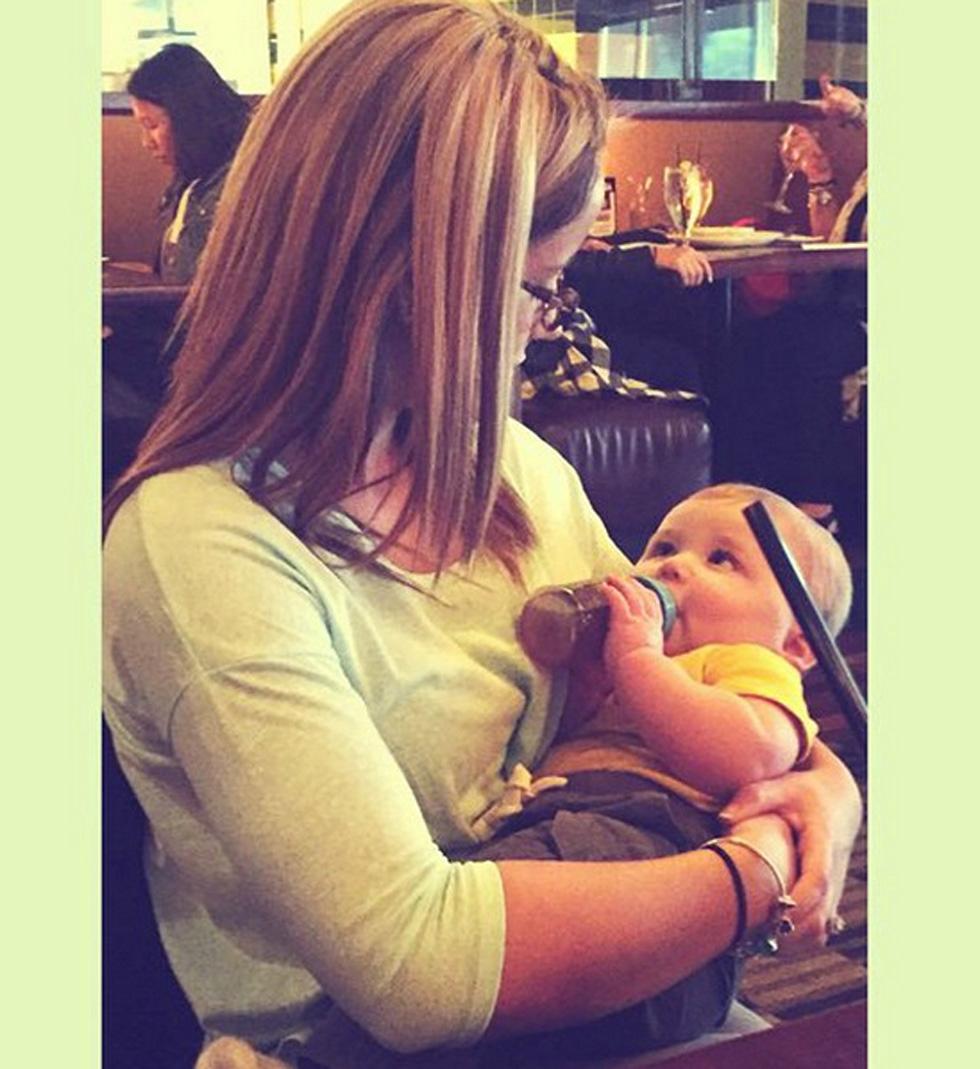 3. Jenelle and Nathan are living in separate homes and have a no-contact order. This means that they cannot communicate for any reason, not even about their son, Kaiser. This also makes it more difficult for Nathan to see the baby since he's currently living with his mama, and they will need to hand him off via a third party.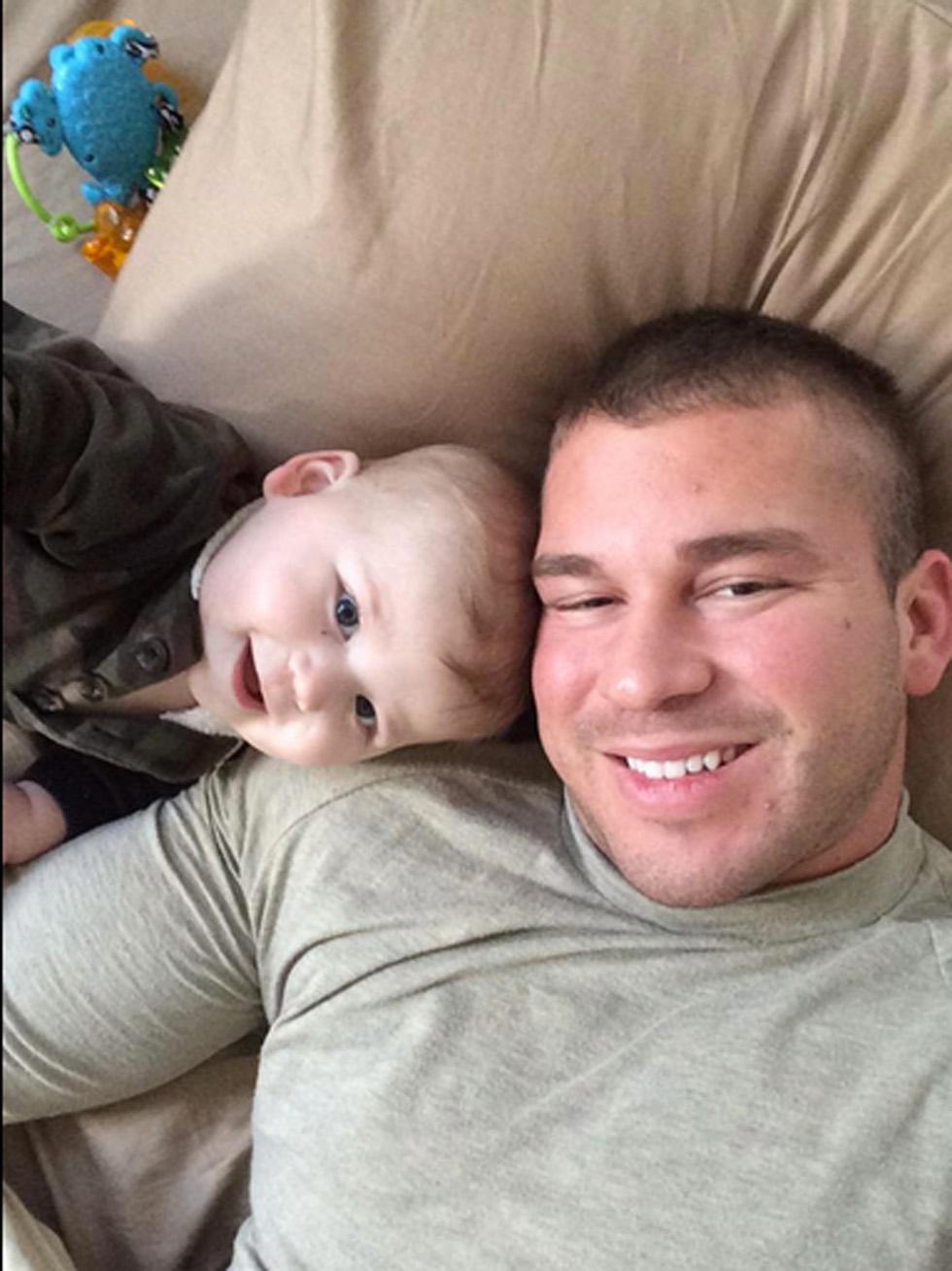 Article continues below advertisement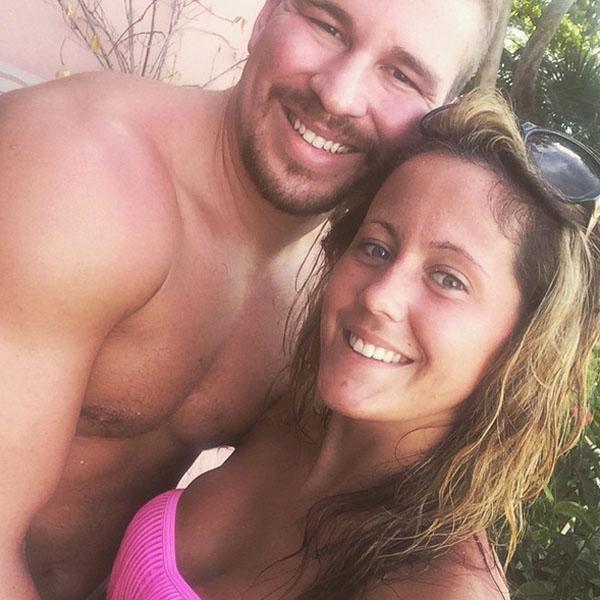 5. Nathan still wants to be with Jenelle despite their issues. After all of this, Nathan doesn't want the relationship to be over. He told RadarOnline, "I love her and want to be with her, " adding "I want to go to couples counseling like we have been." Nath also told the site that he wants his family together and loves Jenelle "to death."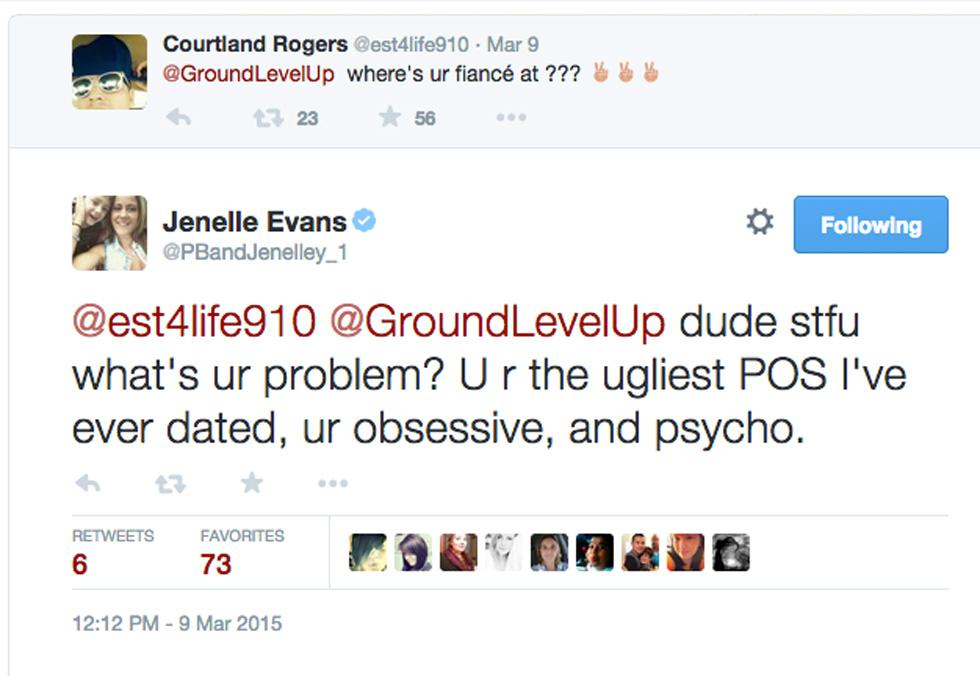 6. Courtland Rogers is involved, too. Jenelle's infamous ex-husband Courtland decided to chime in by tweeting at Nathan, "where's your fiance at ???" This did not sit well with Jenelle, who told him to "STFU" and called him "psycho" and the "ugliest POS I've ever dated." We guess now wouldn't be a good time to tell Jenelle that they didn't just date but were married right?!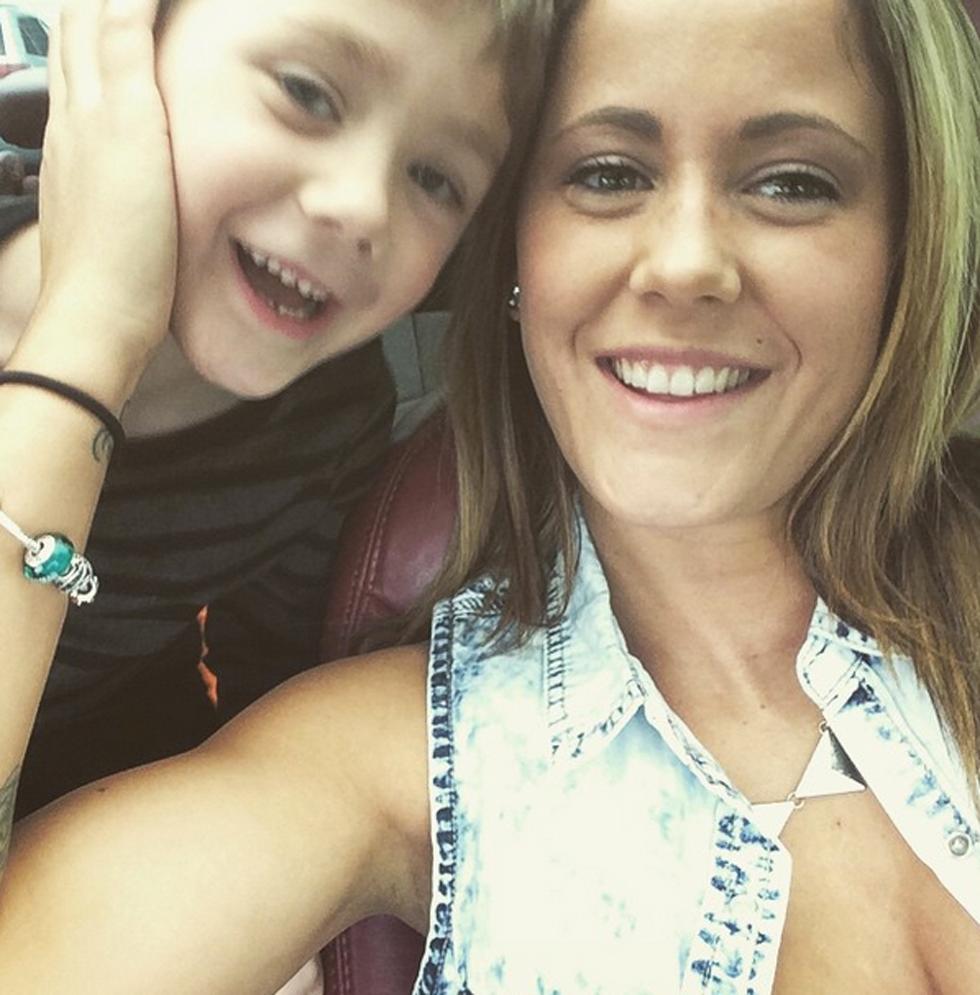 7. Jenelle's custody case is still scheduled for April. While she and her mom, Barbara, were supposed to face off in court last week over custody of Jenelle's oldest son, Jace, it's been postponed until April. Also in April, Nathan will be going to court to fight his domestic abuse charges, so our fingers are crossed for both of them.
Did you know all of these details about Jenelle and Nathan's current status? Do you think they'll really make it work once and for all? Tweet us @OKMagazine.
PHOTOS: Chelsea Houska Confirms She's Filming Teen Mom 2
PHOTOS: Teen Mom 2's Jo & Vee are Expecting!