PHOTOS
Pregnant Joanna Gaines Can Already Tell Her Baby On The Way 'Loves Music'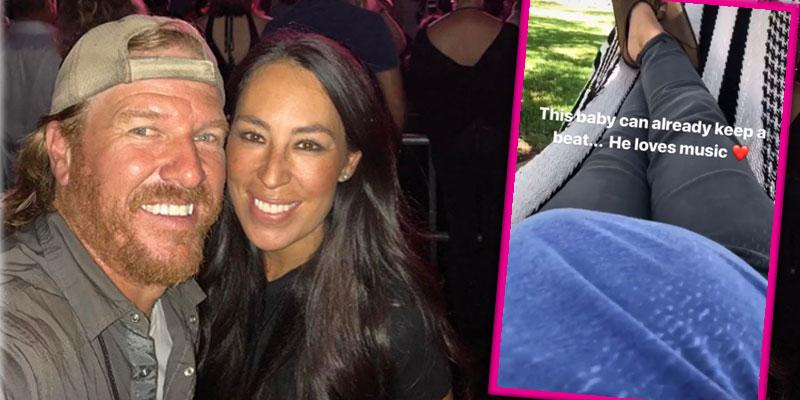 Joanna Gaines future son might just be a musician! The Fixer Upper host took to Instagram to show off a video of her stomach, where her unborn son was visibly kicking up a storm from the inside.
Article continues below advertisement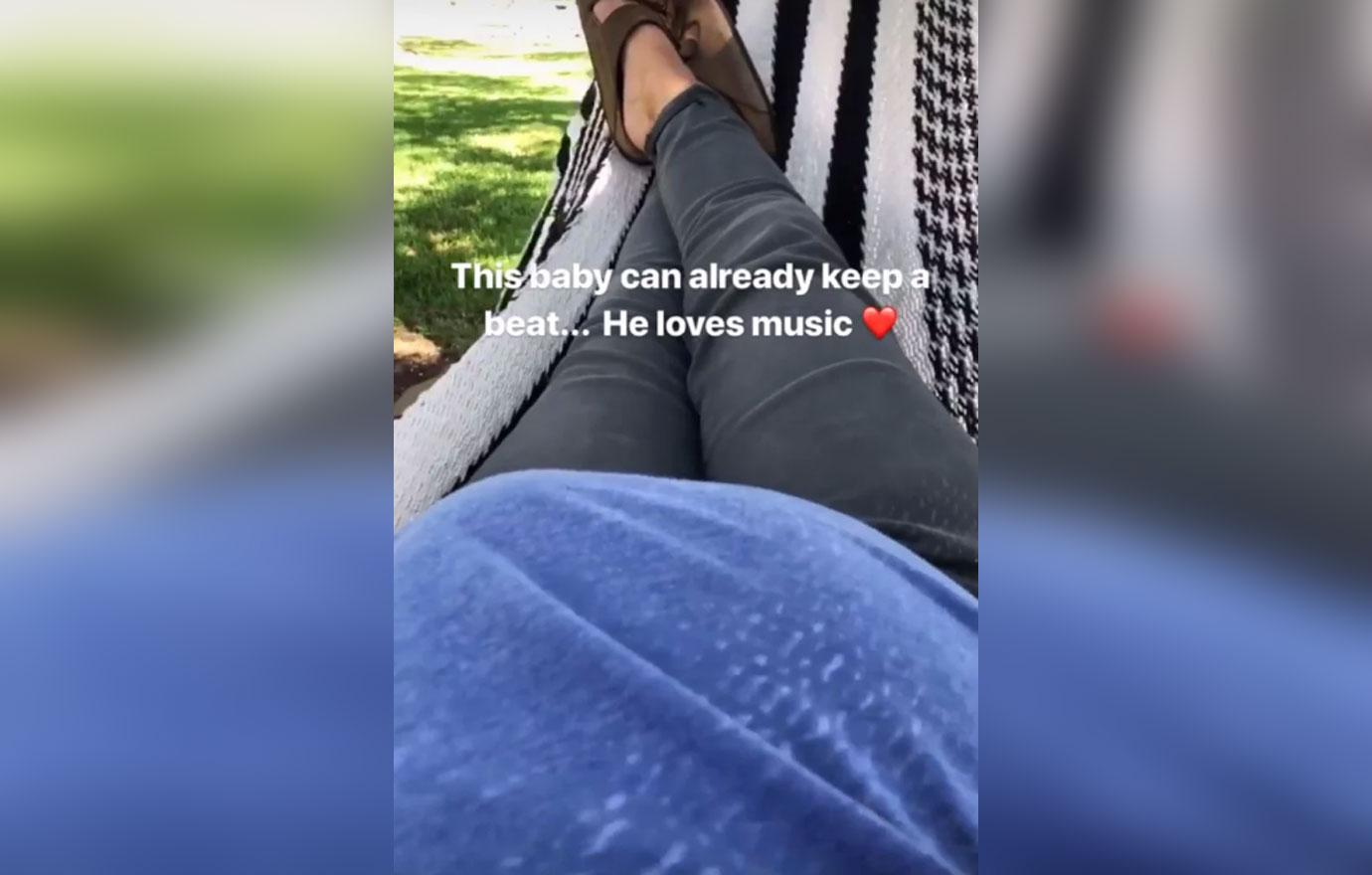 "This baby can already keep a beat…He loves music," Joanna captioned the video.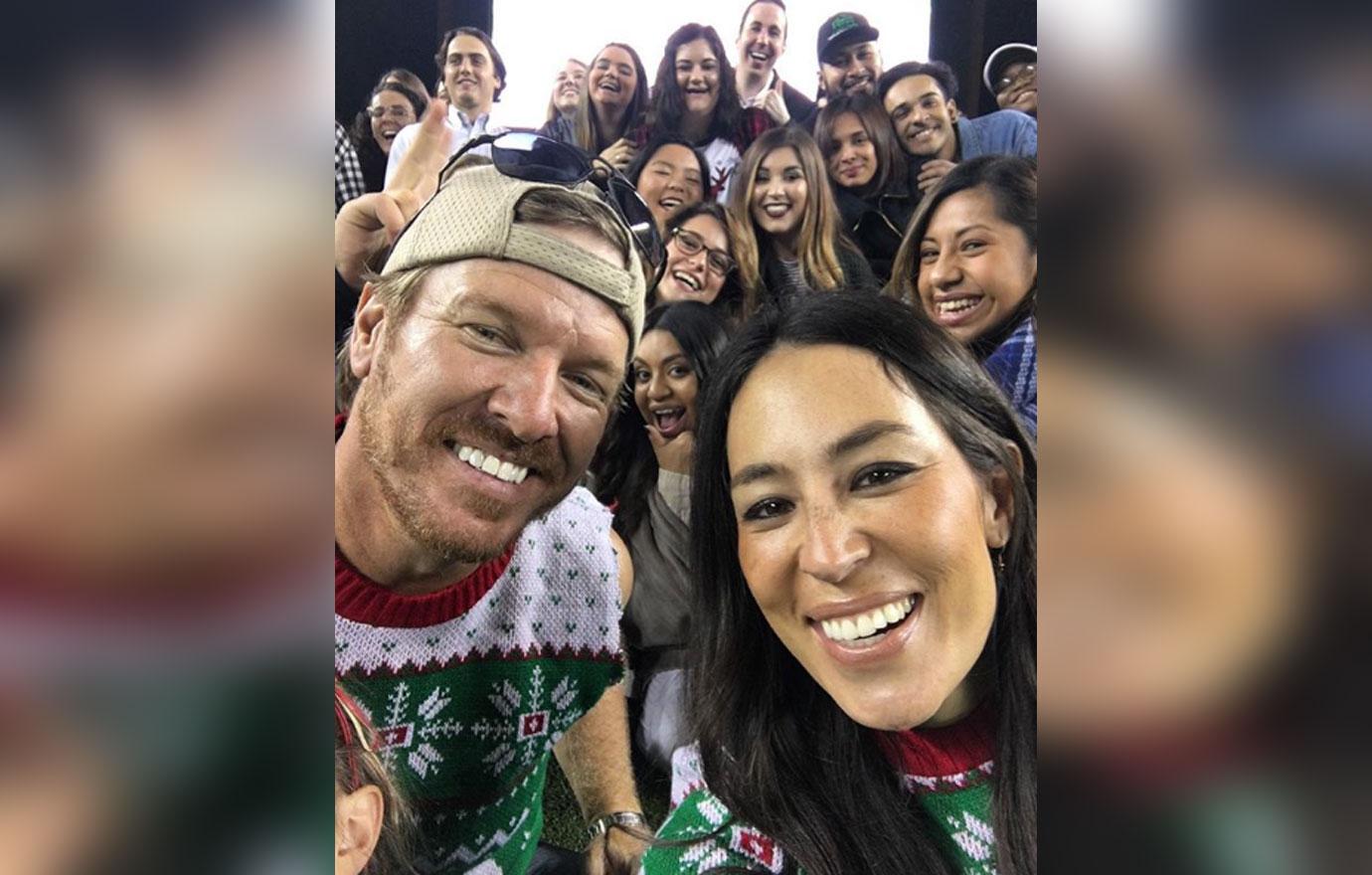 Article continues below advertisement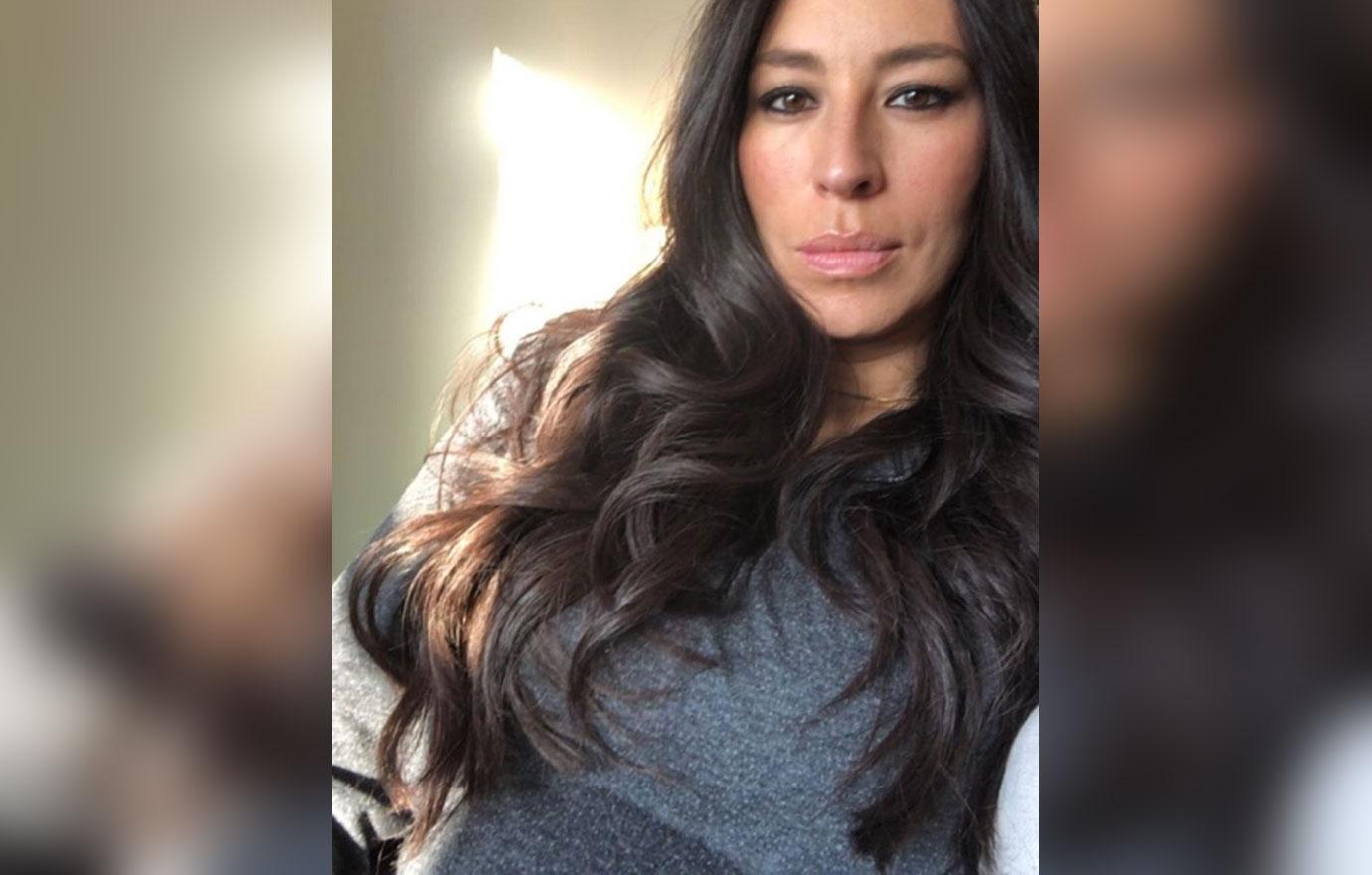 "I had been feeling a little emotional and crazy and thought, 'Wow, this isn't me.' Then all of a sudden I realized, 'Hey, I remember this.' When I saw the results of the test, my jaw dropped," Joanna told People.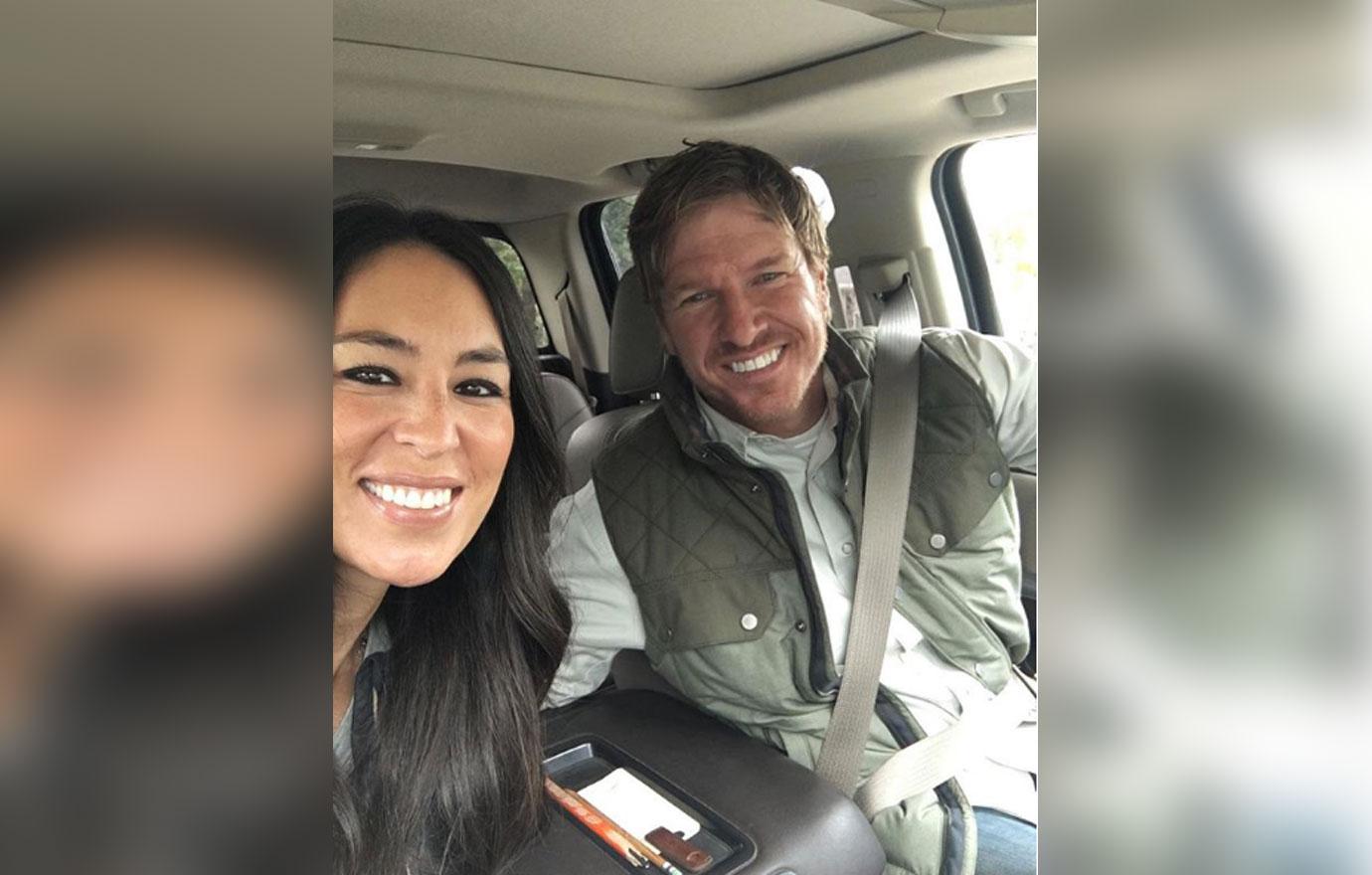 "Chip was in the driveway about to leave when I called him back and said, 'We're pregnant!' He was so excited. We're both just so excited," she said.
Article continues below advertisement
Chip accidentally let it slip that same month that they're having a boy. While talking to a fan, the HGTV host asked for help thinking of a "D-name." Both of Chip and Joanna's sons, Duke and Drake, have D-names, while their daughters, Emmie Kay and Ella Rose, begin with E.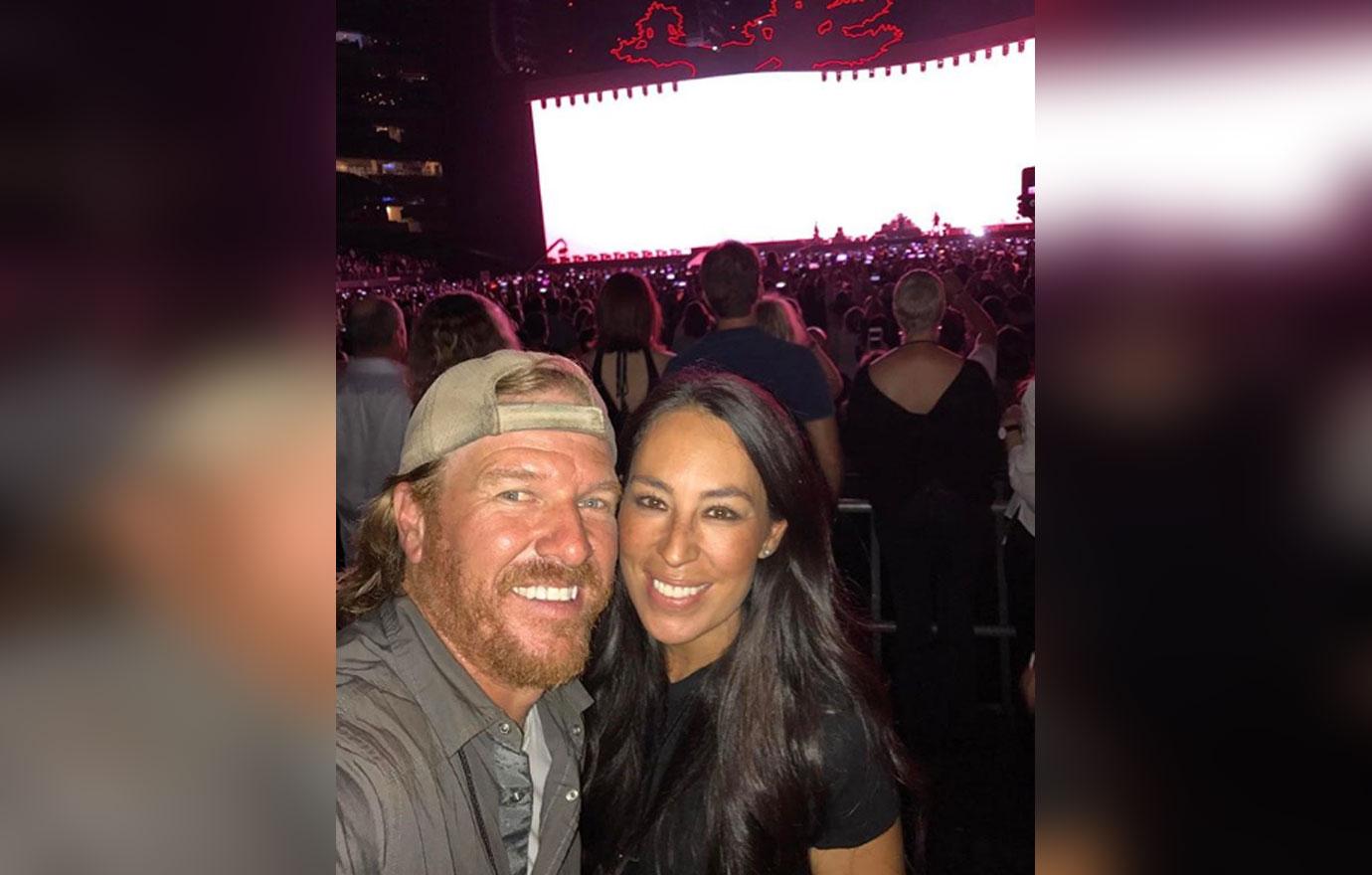 What do you think Chip and Joanna will name their baby boy? Sound off in the comments below!