PHOTOS
'There's No Excuse' : Joanna Krupa Bashes Unfit People & Sparks Outrage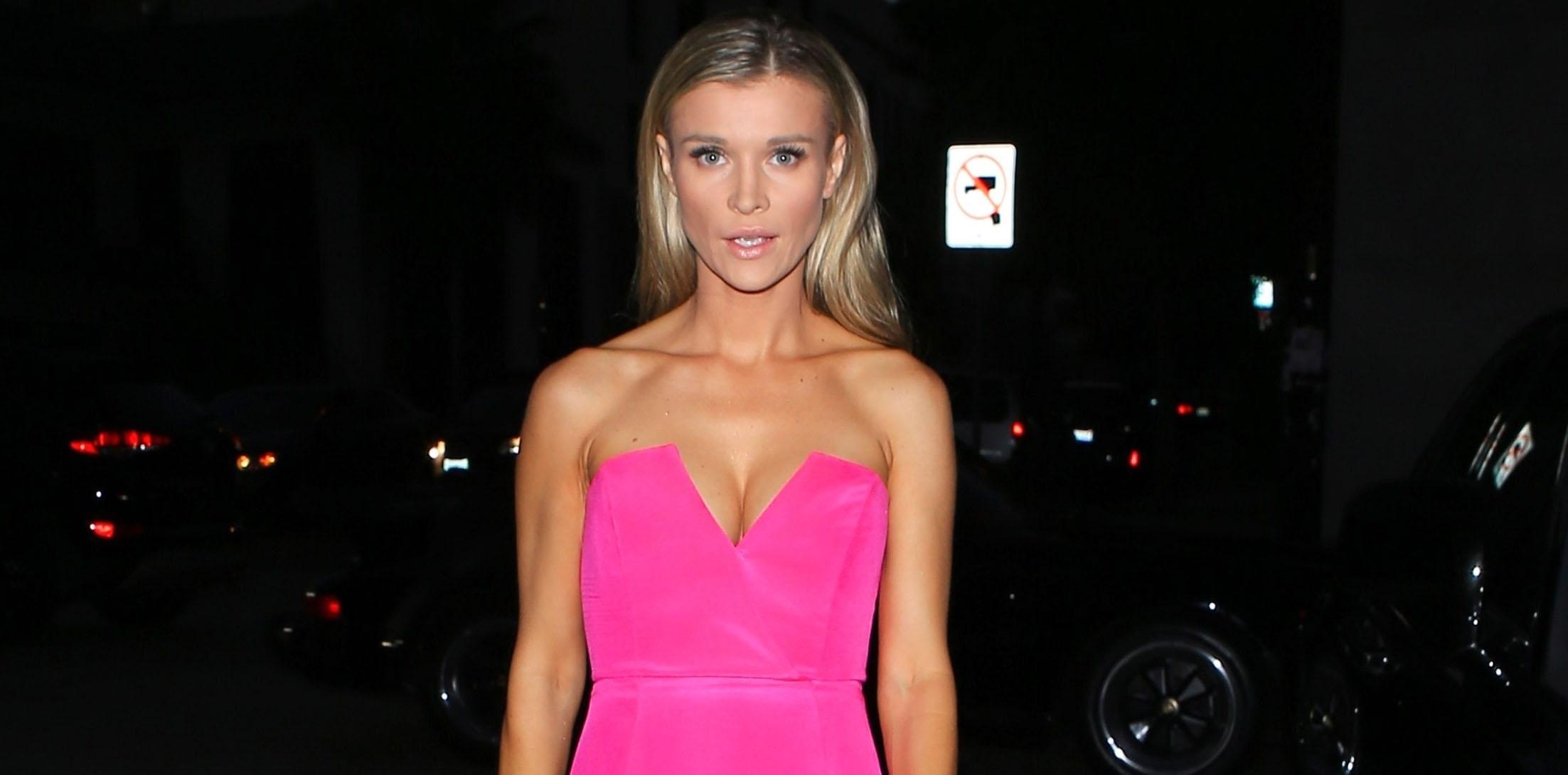 Joanna Krupa is always showcasing her insane figure, and this time, she is doing it for the cover of fitness magazine Be Active. While there's no denying she is very toned in her red two-piece bikini, it's the comments she made during her interview that has everyone talking, after she seemed to attack those who don't make it a point to focus on fitness. And her fans let her have it on social media.
Article continues below advertisement
The 38-year-old told the magazine, "There is absolutely no excuse in not staying fit and healthy at any age! Motivation and drive is the key. I maintain a diet of 2000 calories a day no matter if I workout that day or not. I make sure to workout 2-5 times a week depending on my schedule."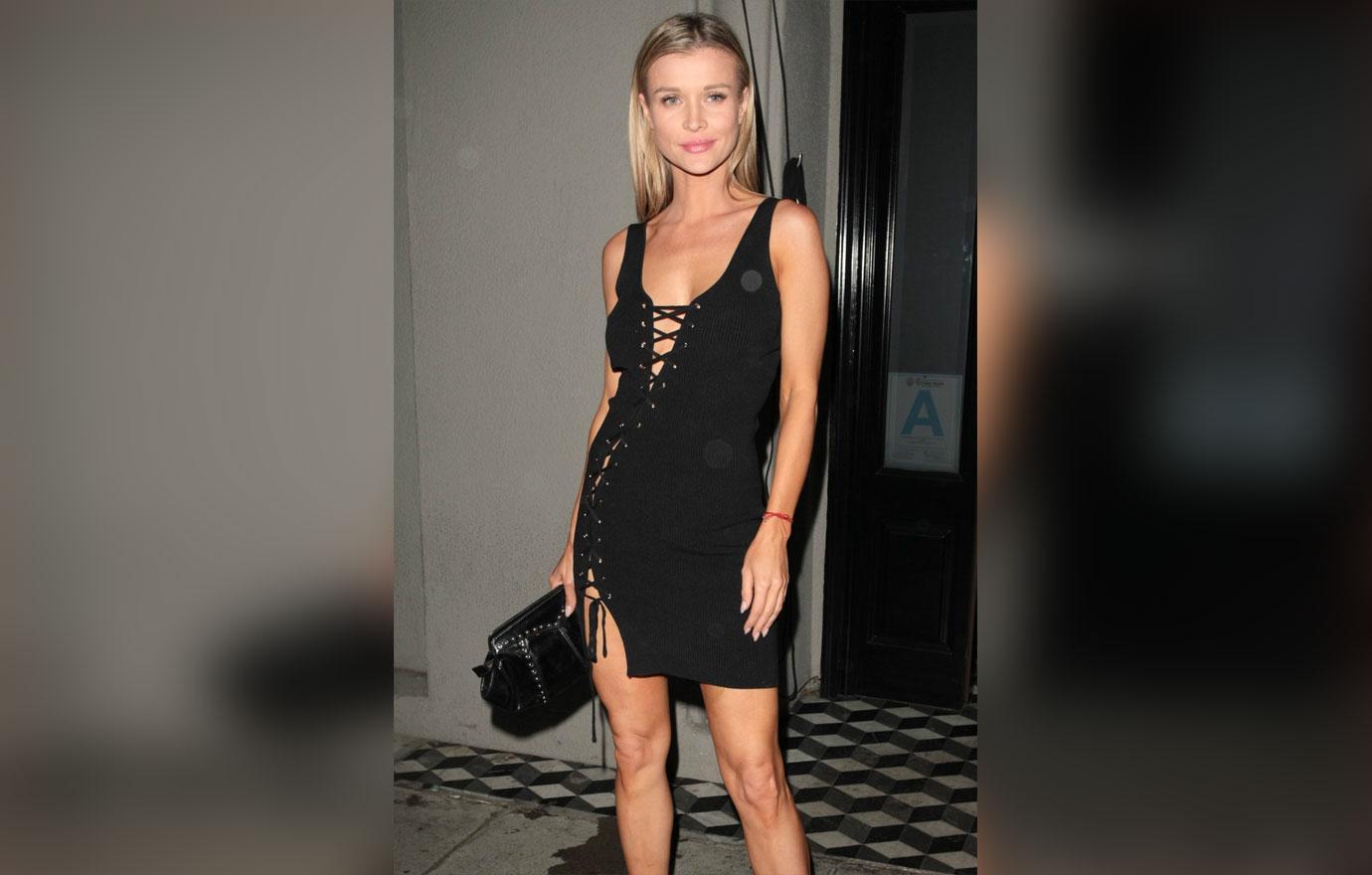 Even when Joanna has to be on set or even if she's relaxing on South Beach, she noted she doesn't "get lazy even when tired after work or on a vacation….I find time to be active. It's called being ambitious and dedicated. It's a choice."
Article continues below advertisement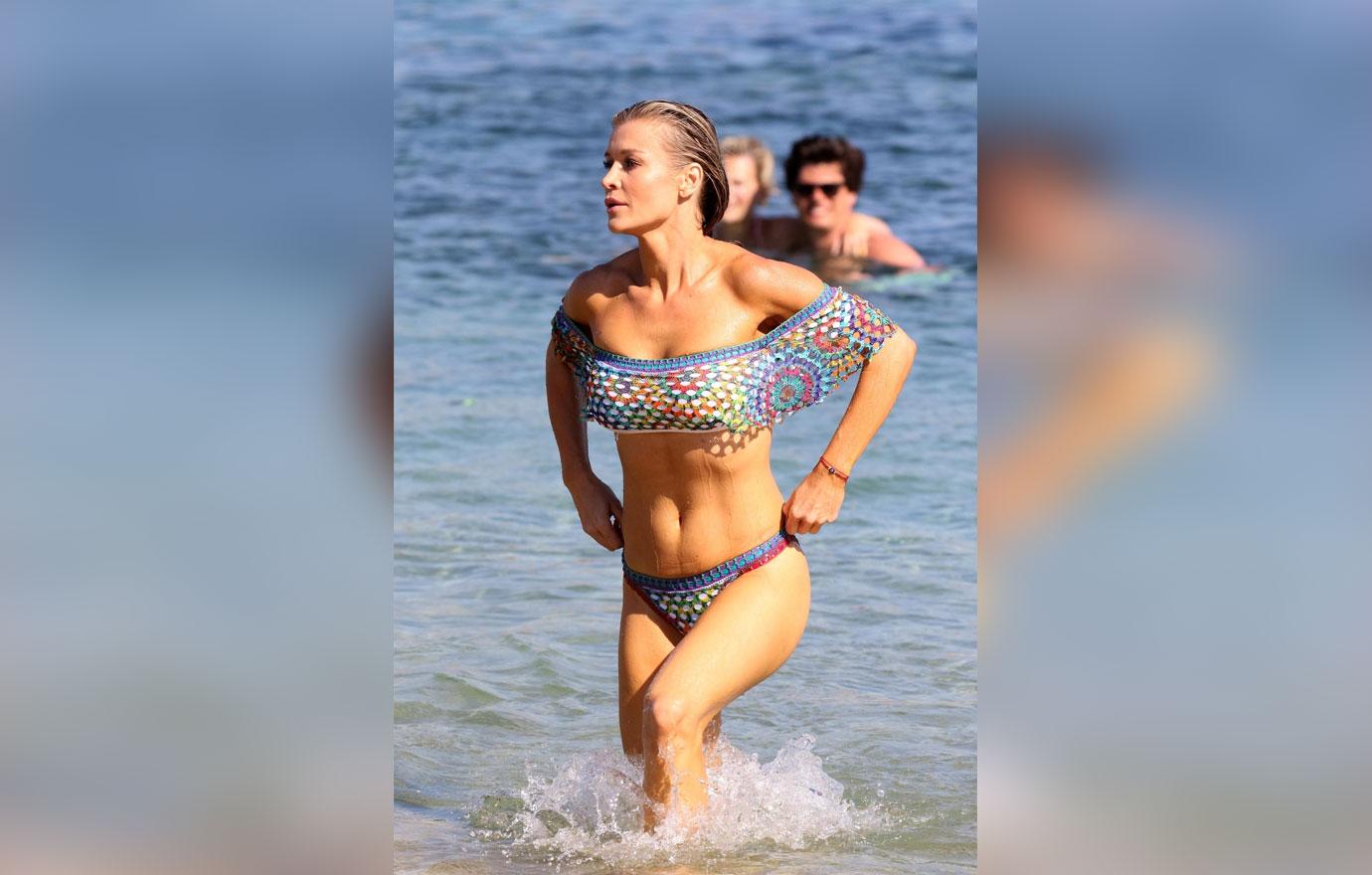 But it was her last comment that she wrote on her Instagram that may have rubbed some the wrong way.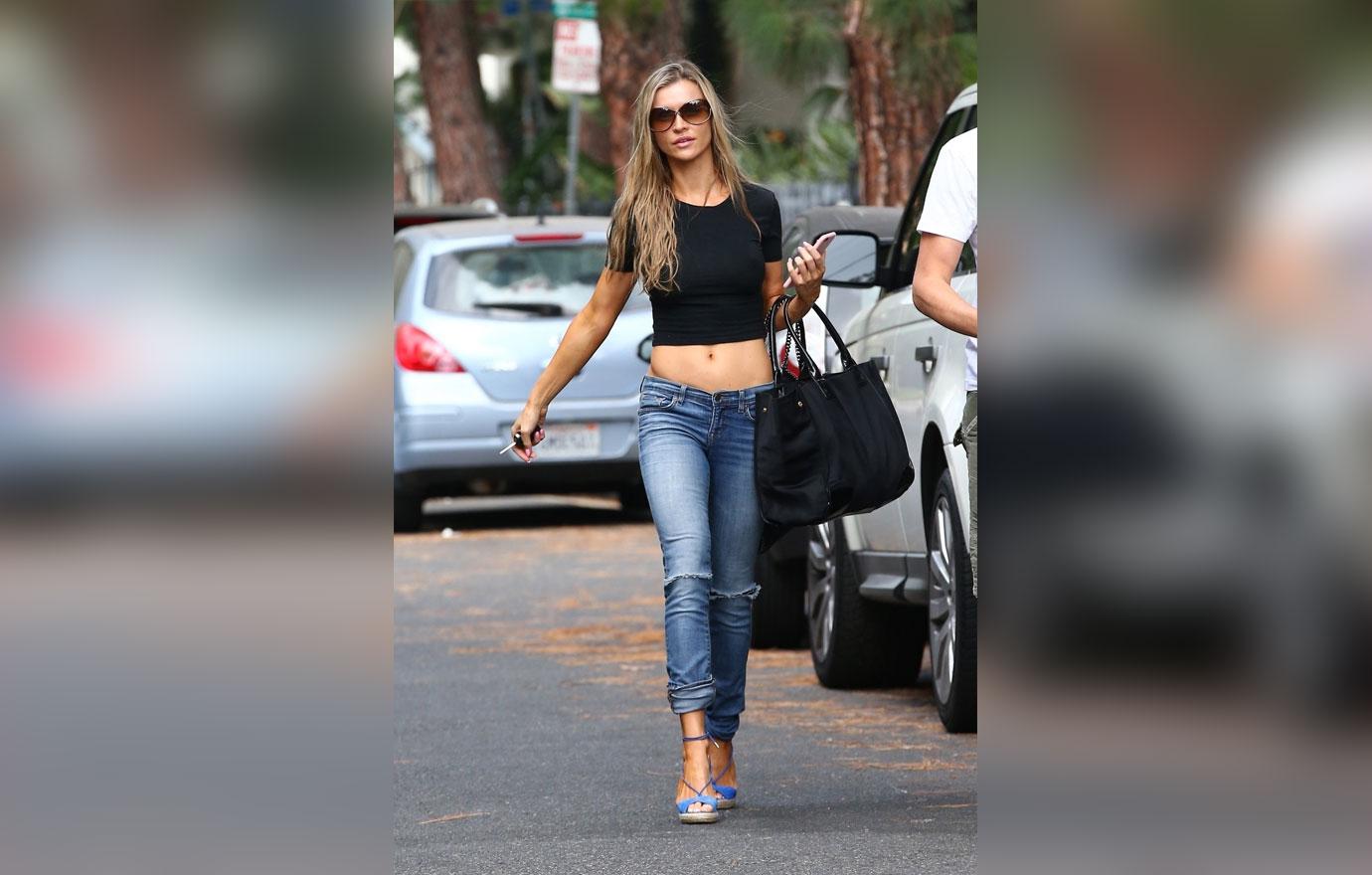 Article continues below advertisement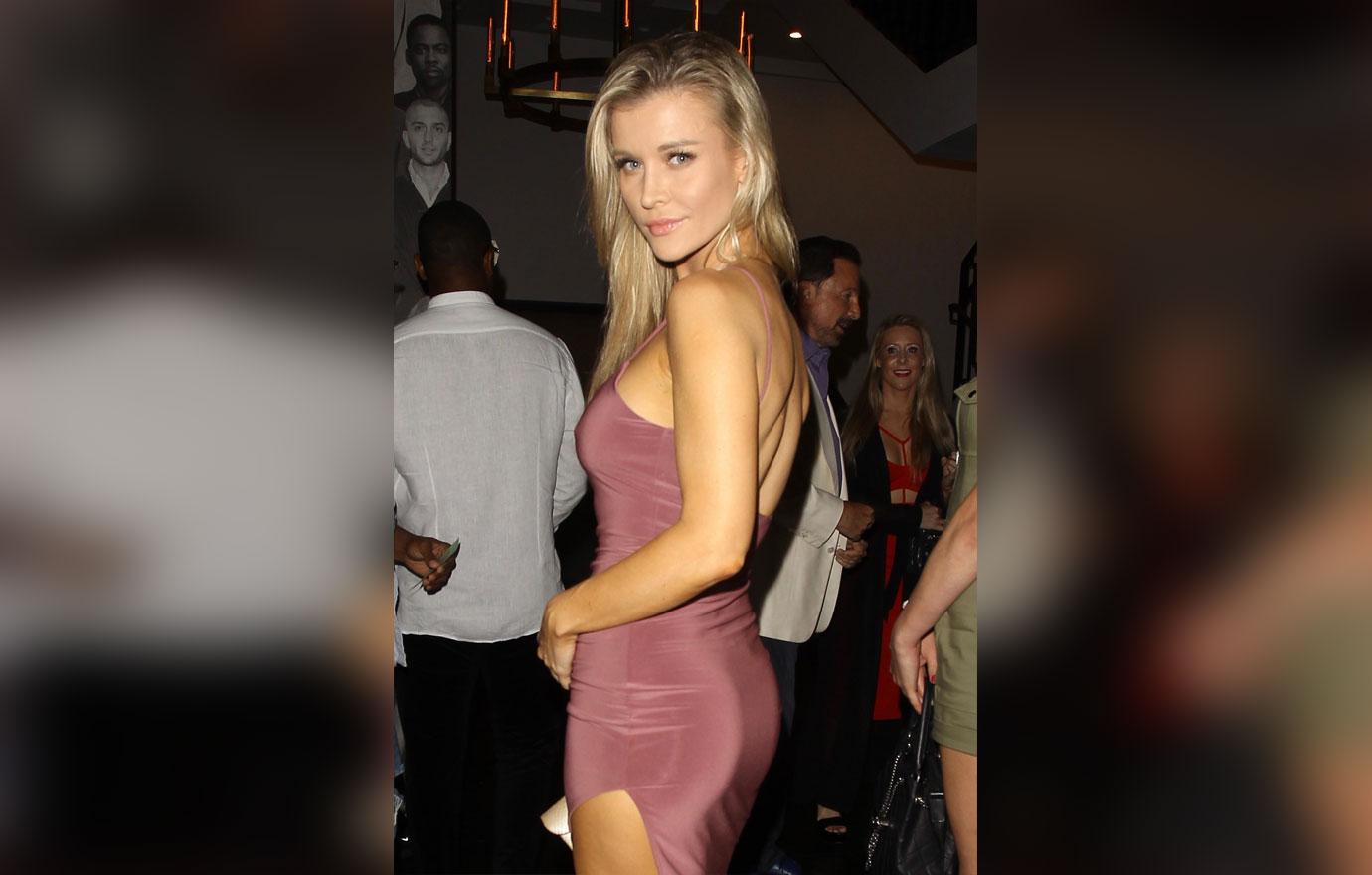 @colourofsulfur wrote, "No no. The key is to love yourself no matter what – even if you gain some weight. Yes fitness and being healthy are super important but sometimes people have reasons they can't lose weight, like medical issues or medications they're taking. They still have to know they're worth something too." And that was one of many comments that expressed disapproval over Joanna's interview.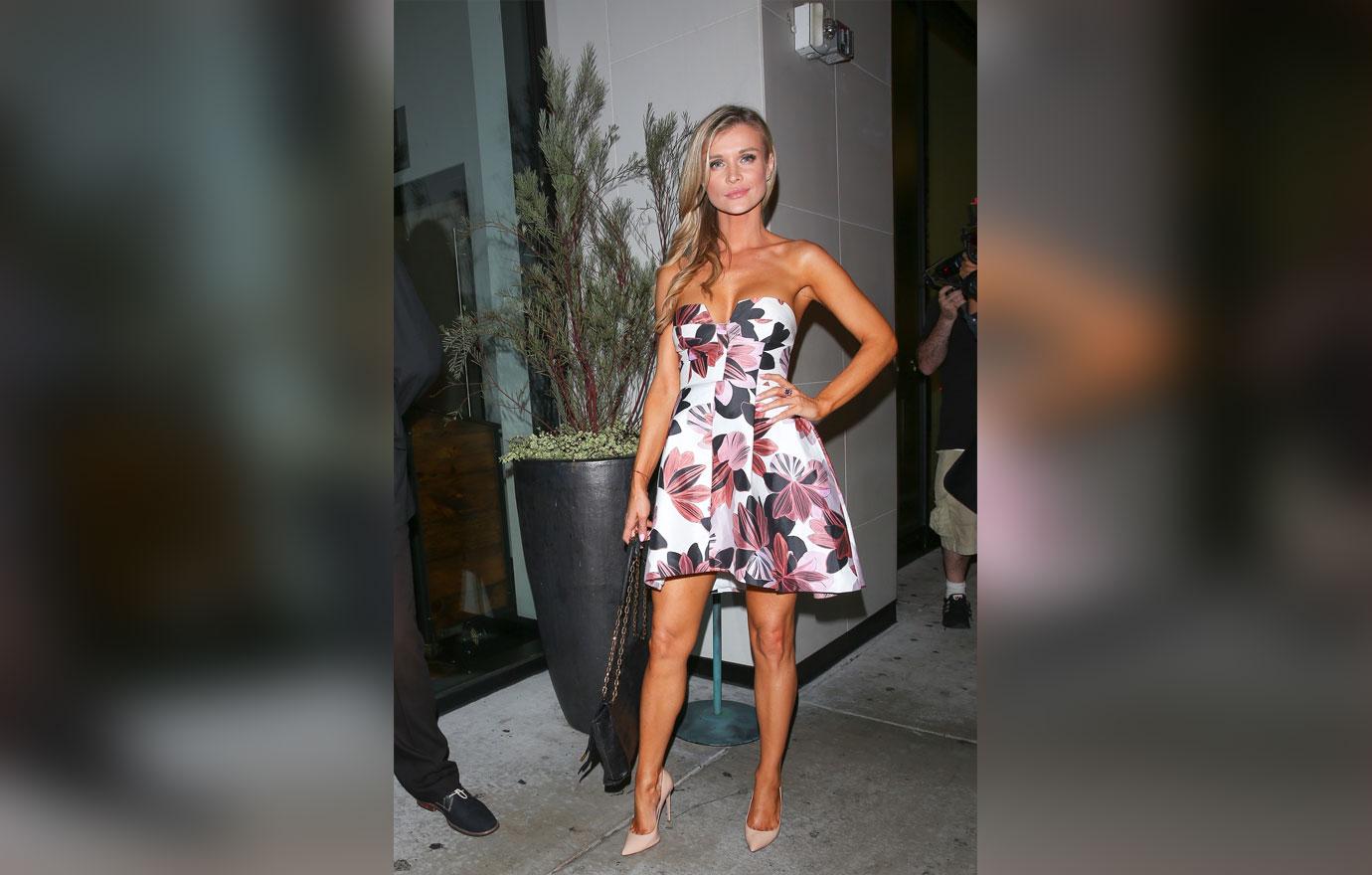 Do you think Joanna's comments were offensive? Let us know in the comments section.