PHOTOS
Joaquin Phoenix Pays Tribute To His 'Favorite Actor' Heath Ledger After SAG Award Win For 'Joker'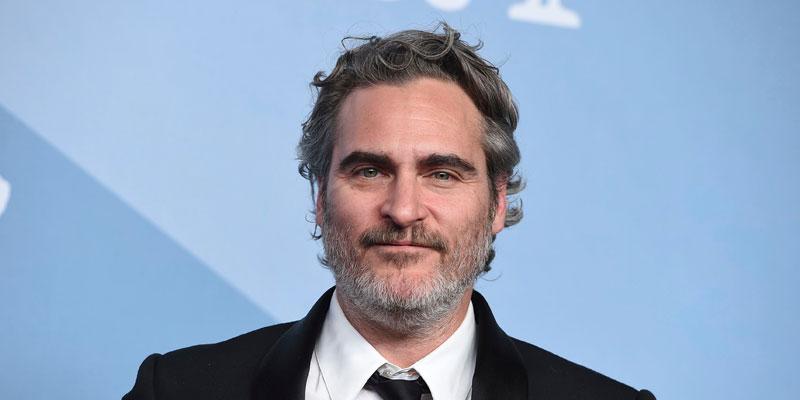 Article continues below advertisement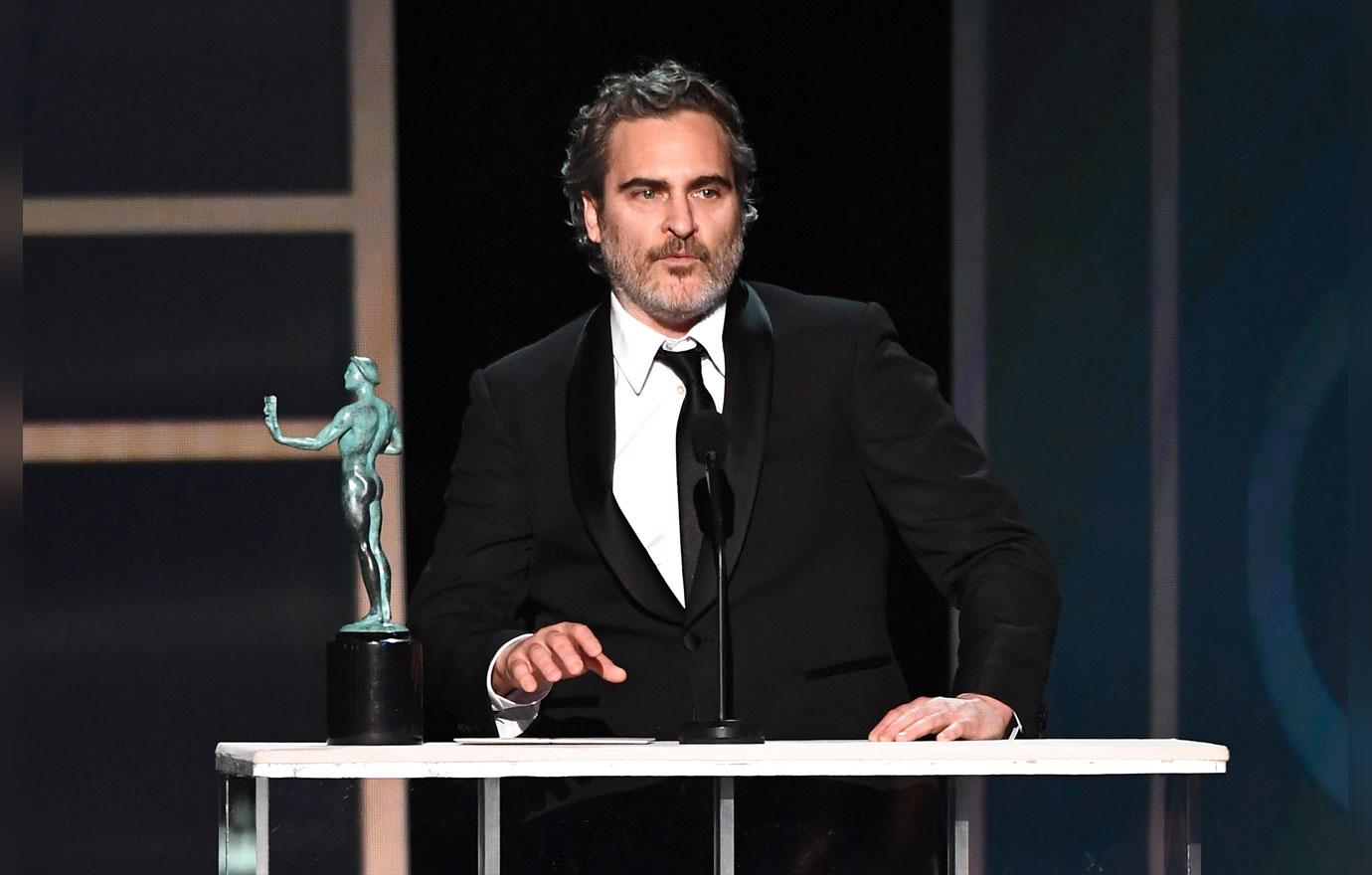 Joaquin, 45, praised Heath when he delivered his acceptance speech. "I was here many years ago and I couldn't fully appreciate it at the time," he began. "I now realize how fortunate I am to be part of this community that has such reverence for actors and what we do. I feel really honored to be here."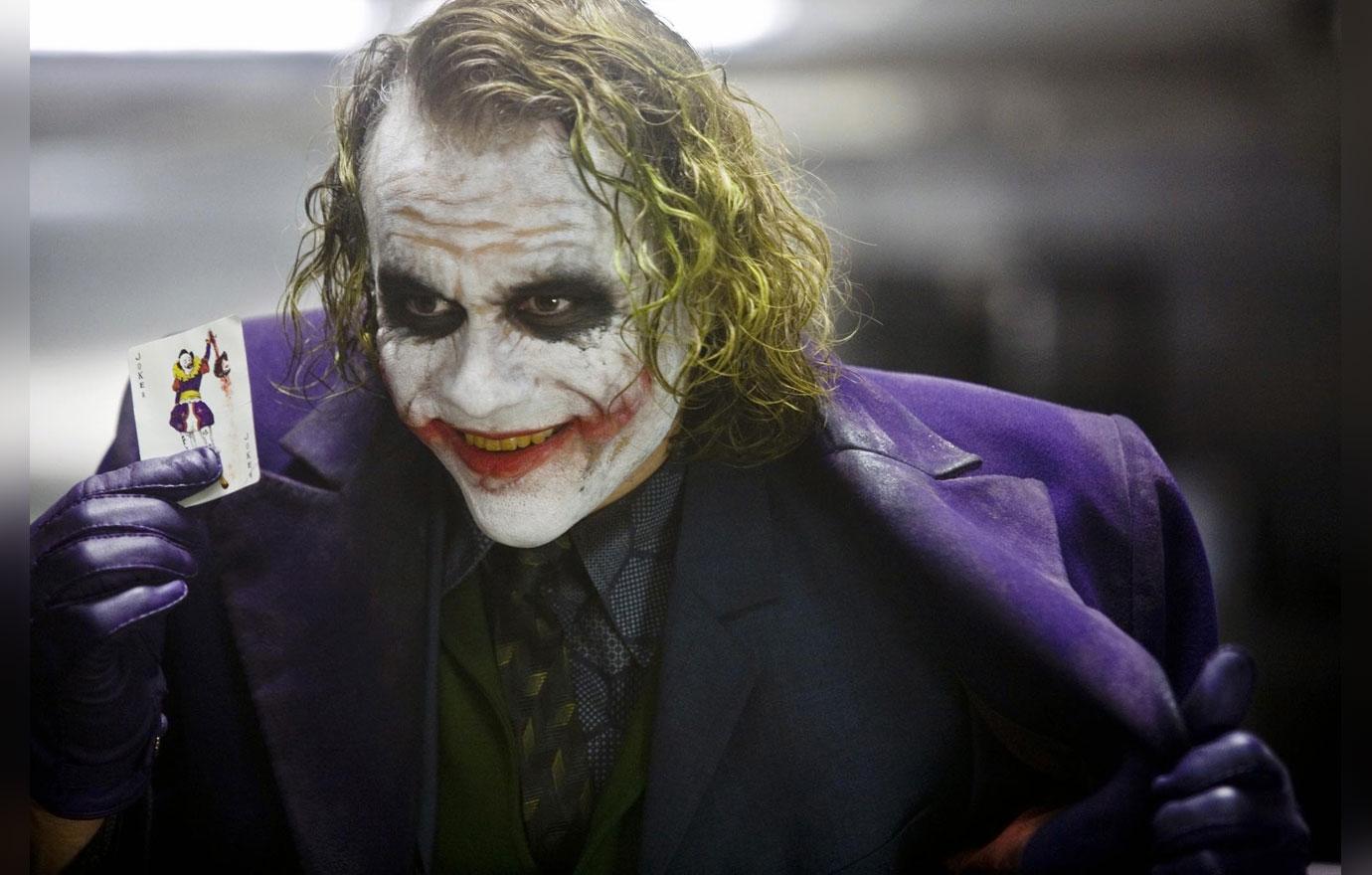 The Joker star went on to acknowledge the legacy of the DC Comics villain. "I'm standing here on the shoulders of my favorite actor, Heath Ledger," Joaquin said.
Article continues below advertisement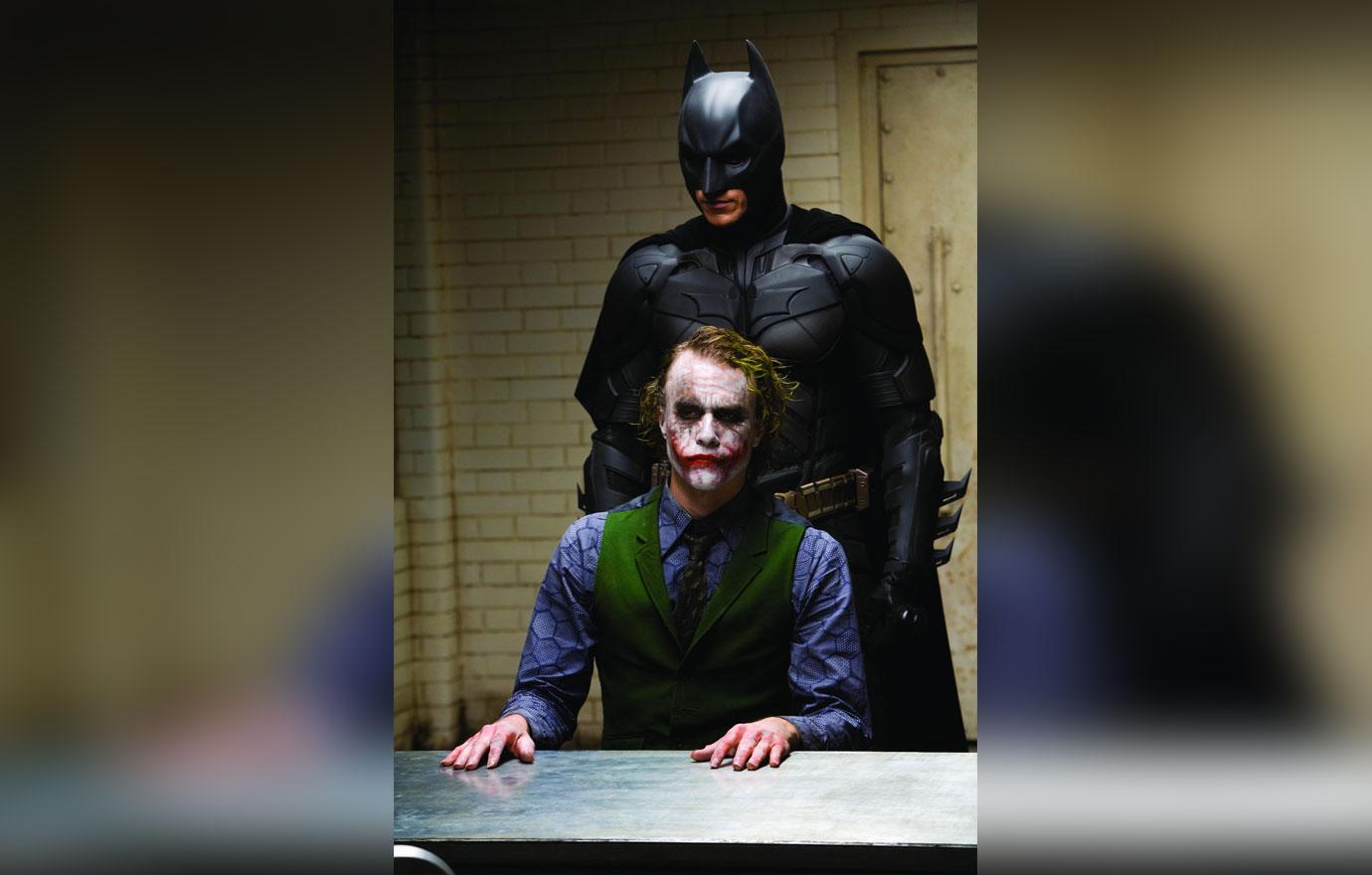 Heath famously portrayed the Joker in the 2008 film The Dark Knight, earning several awards such as an Academy Award, a Golden Globe and a SAG Award. The actor died of an accidental overdose before the film hit theaters.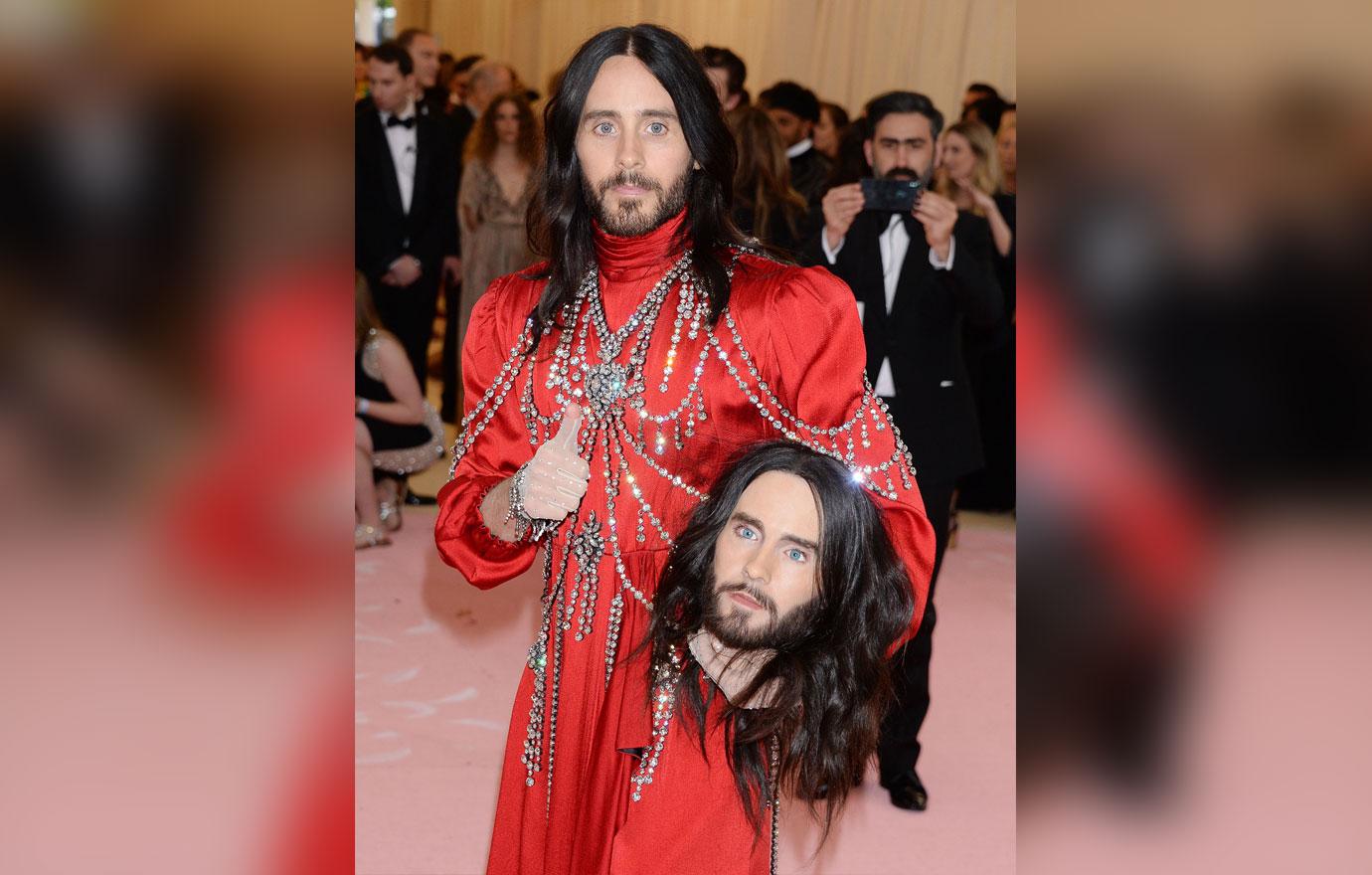 Jared Leto later took on the role of the famous comic villain in the movie Suicide Squad before Joaquin starred in Joker.
Article continues below advertisement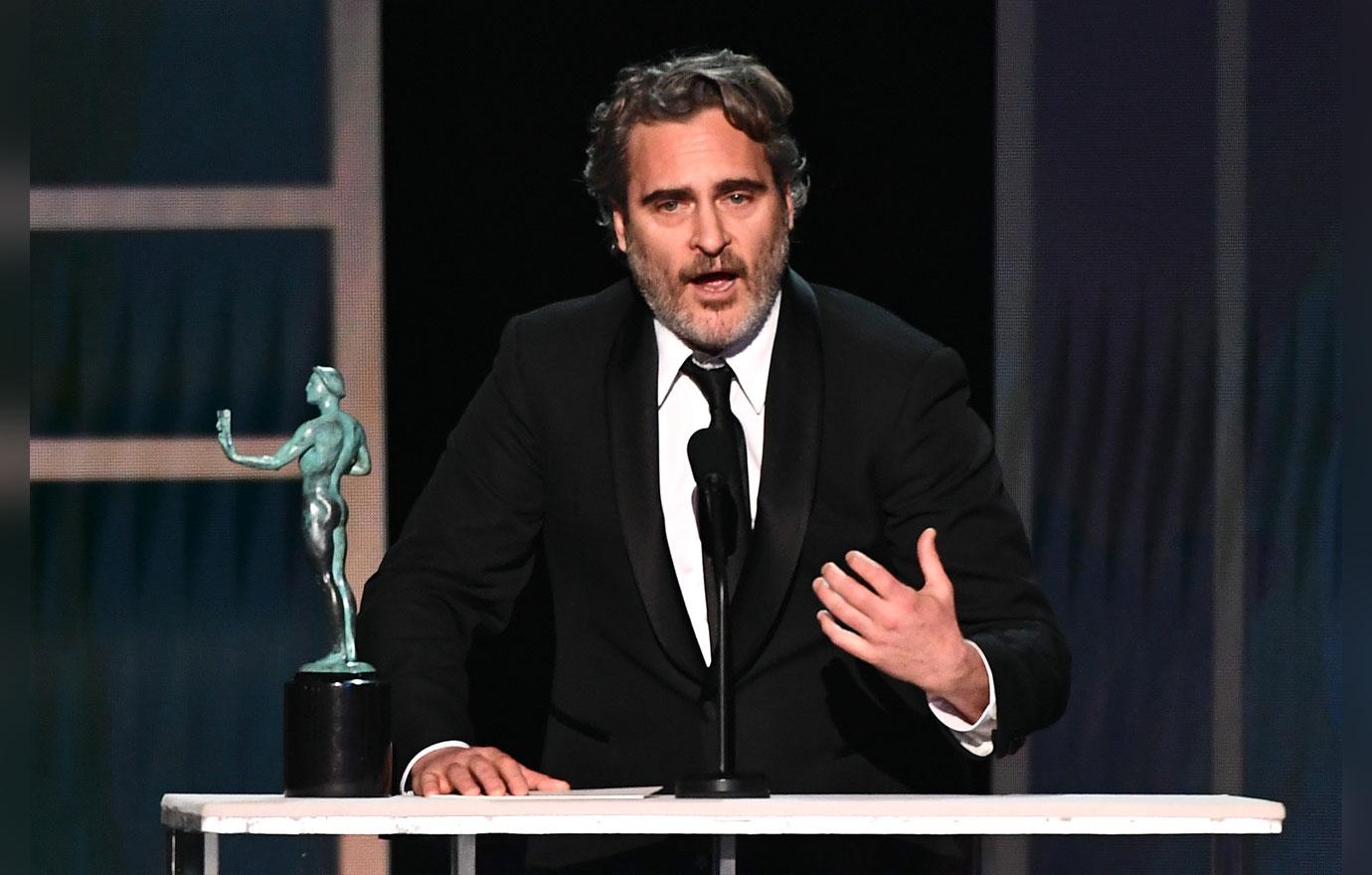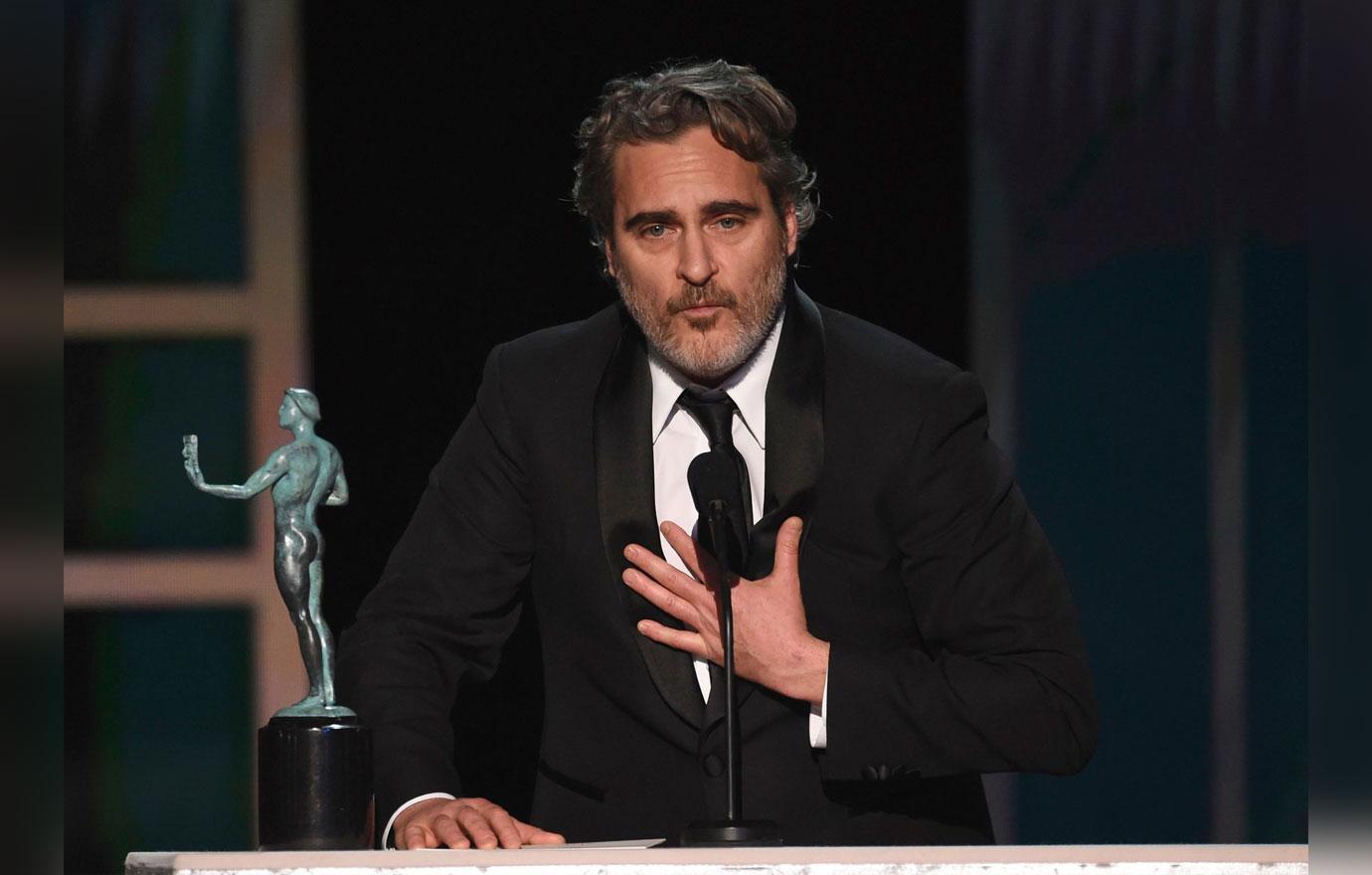 The Walk the Line star joked about always getting beat out of a role to Leonardo, 45. "We'd always lose to this one kid. No actor would ever say his name because it was too much," he joked. "It's Leonardo. Leonardo, you've been an inspiration for over 25 years to me and so many people. I thank you very, very much.
Article continues below advertisement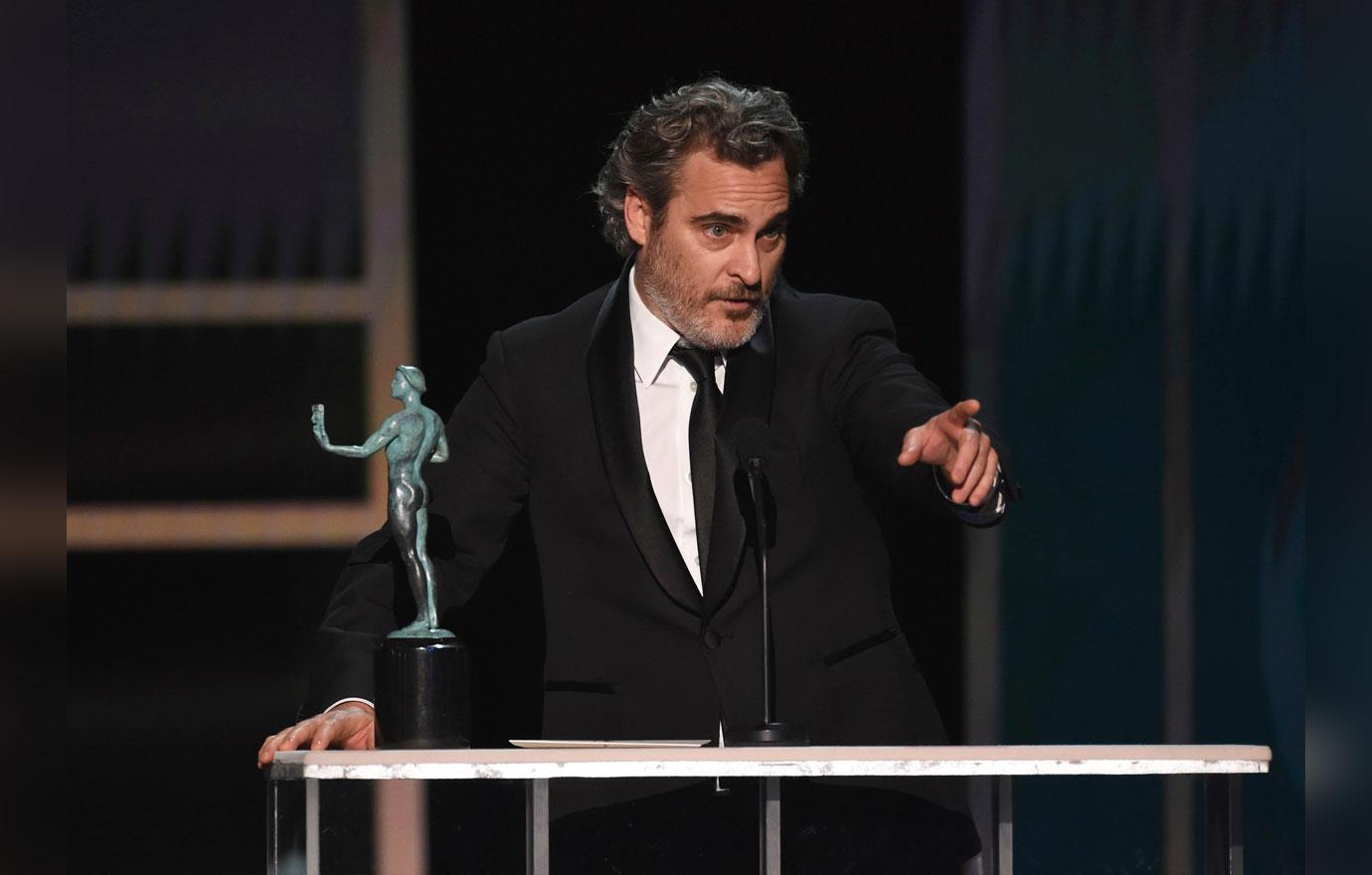 To Christian, 45, Joaquin said he wished the Ford v Ferrari star would have one bad performance. "Just one time. Just suck once, it'd be great," Joaquin joked.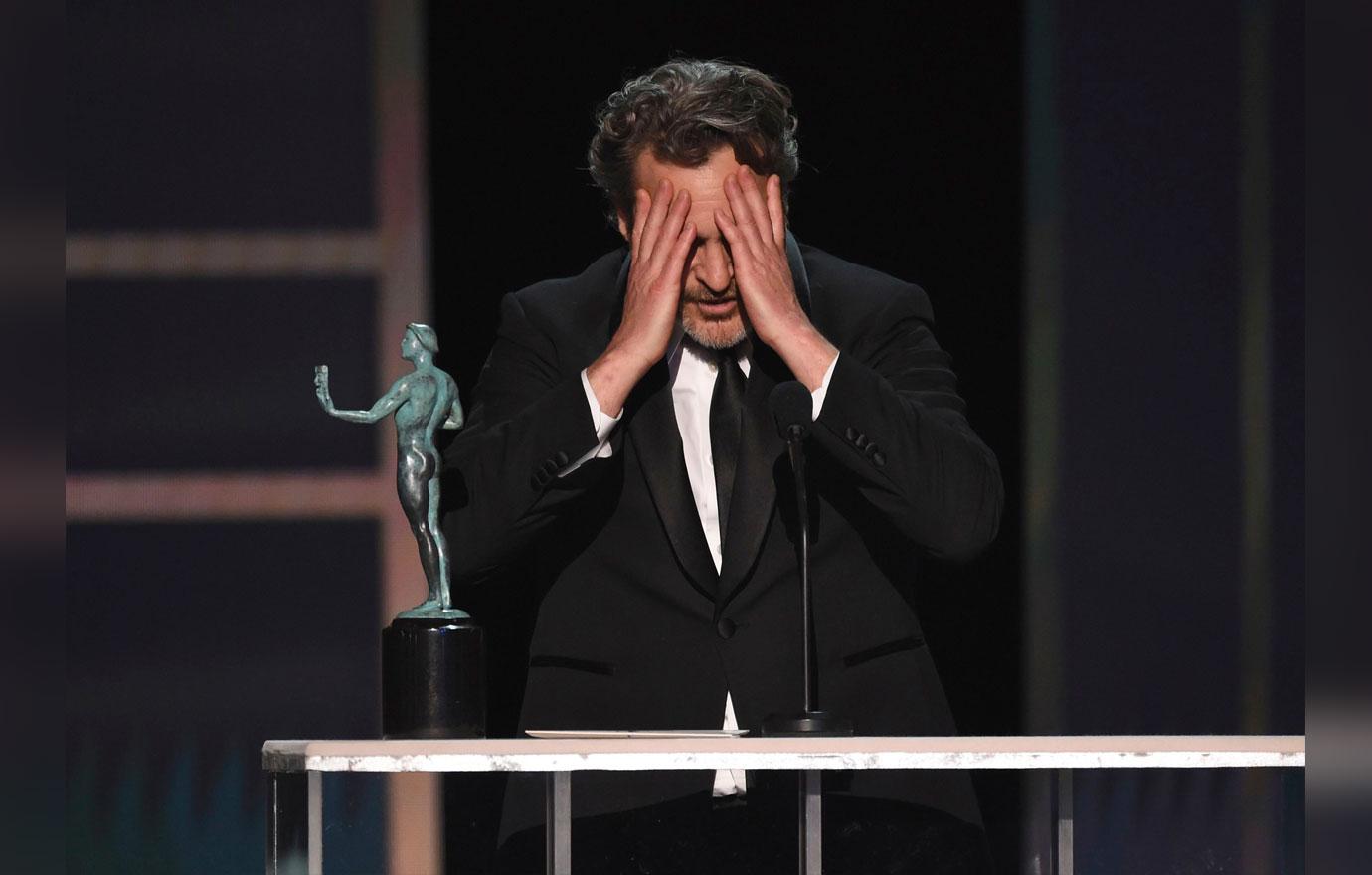 The Joker star turned to Adam, 36, and praised him for his "beautiful, nuanced, incredible, profound" acting in A Marriage Story and suggested that the actor should have won in the category.
Article continues below advertisement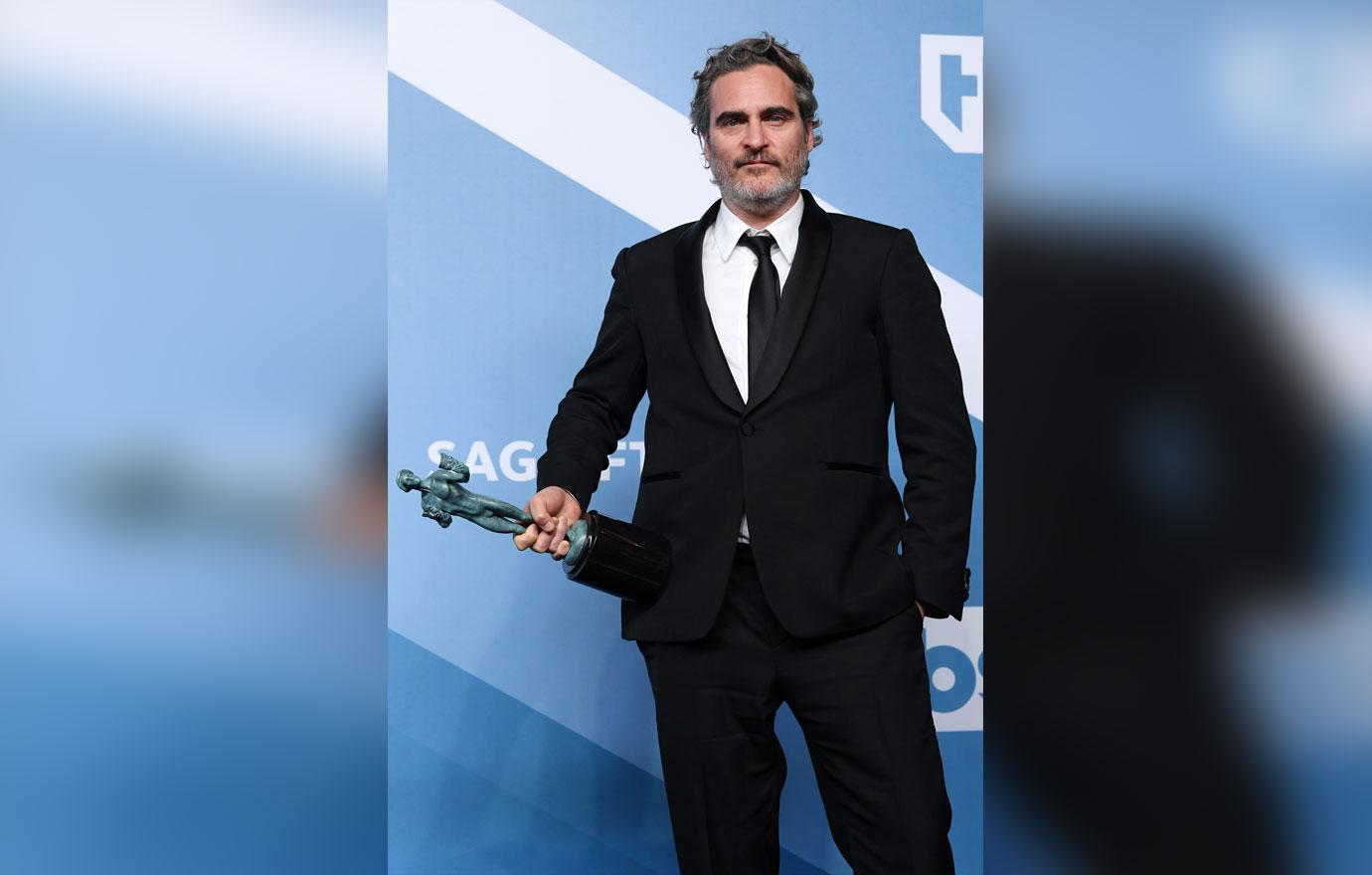 Joaquin lastly spoke about Taron's "beautiful" performance in Rocketman and told the actor, "I can't wait to see what else you do."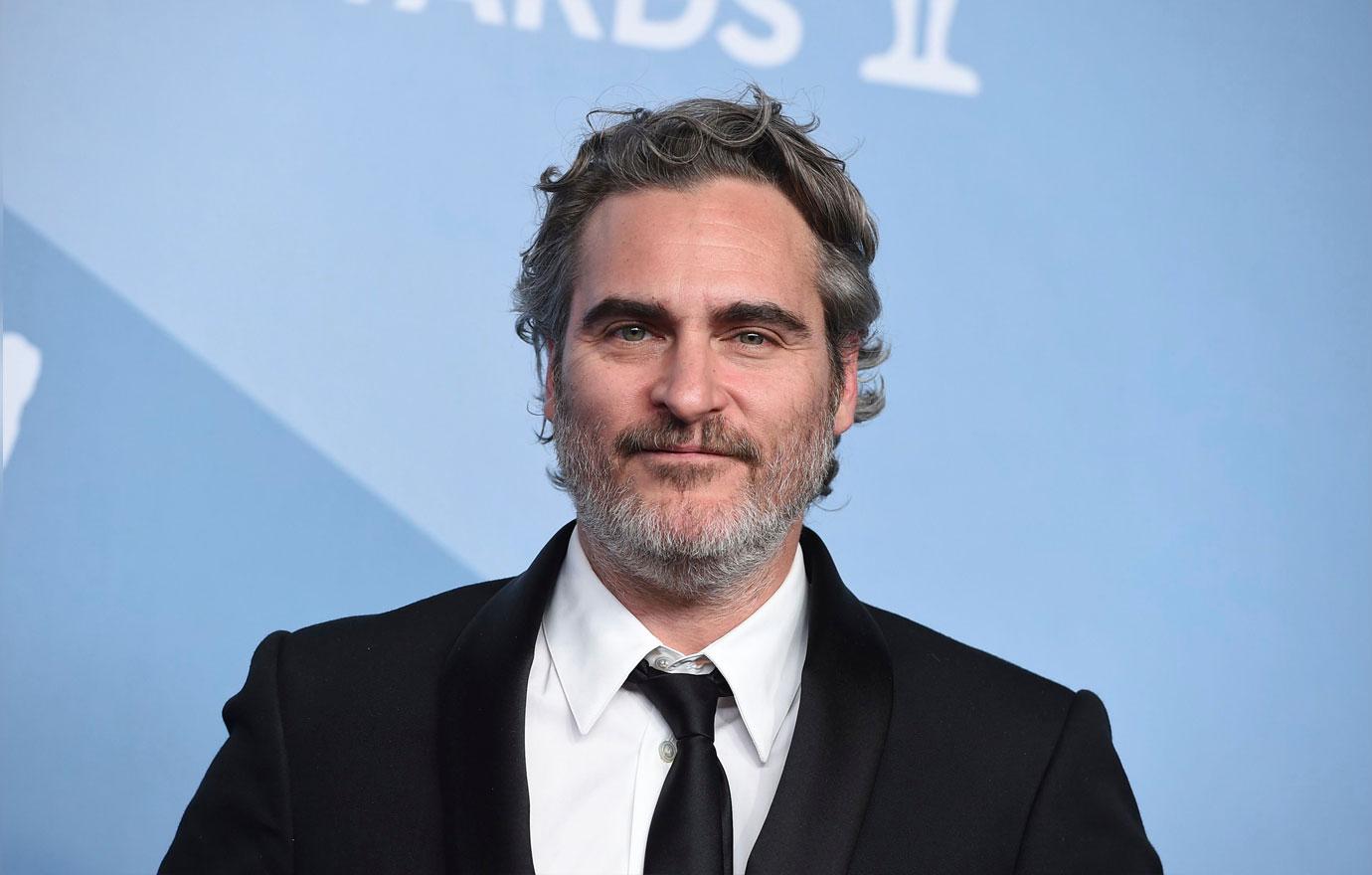 What do you think about Joaquin's speech at the SAG Awards? Let us know in the comments below!