PHOTOS
Jodie Sweetin Defends B. Smith's Husband Moving His Mistress Into Her House — 'He Could Have Shirked His Obligations'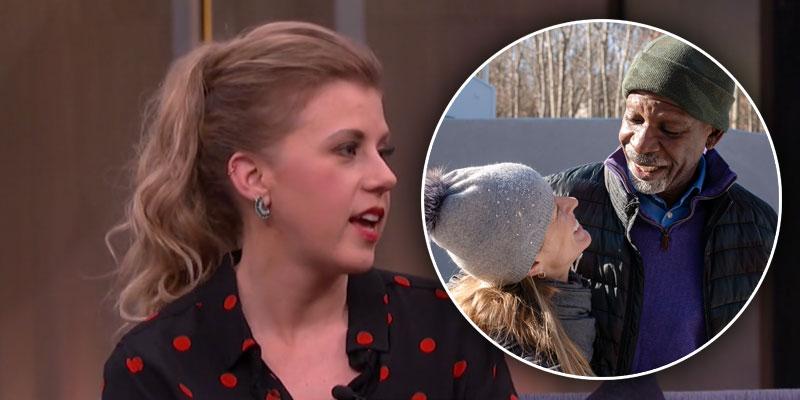 Dan Gasby revealed in a January 28 article that he has moved his mistress Alex Lerner into the Hampton home he shares with B. Smith while she battles Alzheimer's. Fans of the lifestyle guru slammed Dan's decision, but Jodie Sweetin defended him in a recent interview!
Article continues below advertisement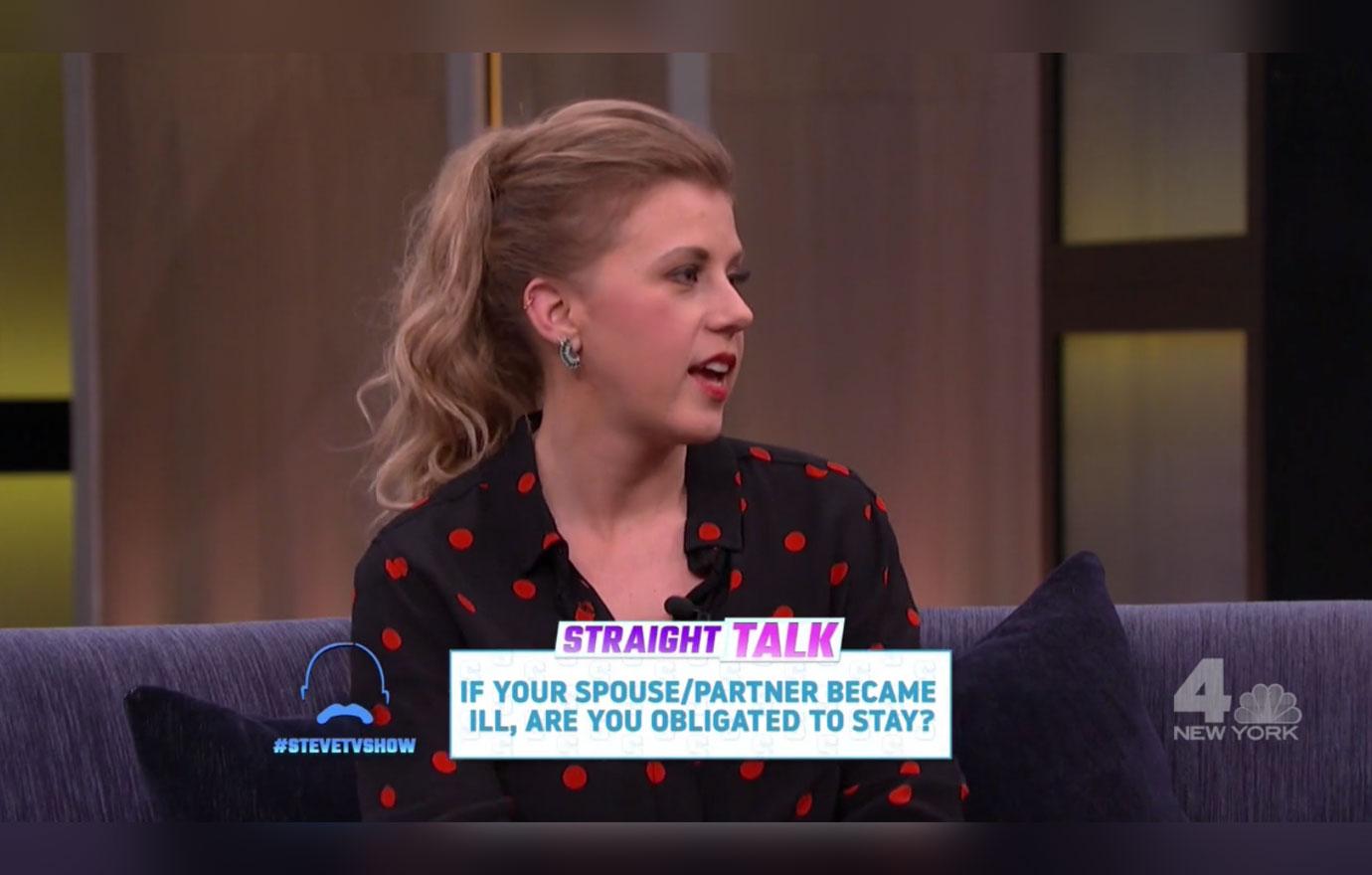 Jodie, 37, went on the Steve Harvey Show on February 28. Steve Harvey posed the question, "If your spouse/partner became ill, are you obligated to stay?"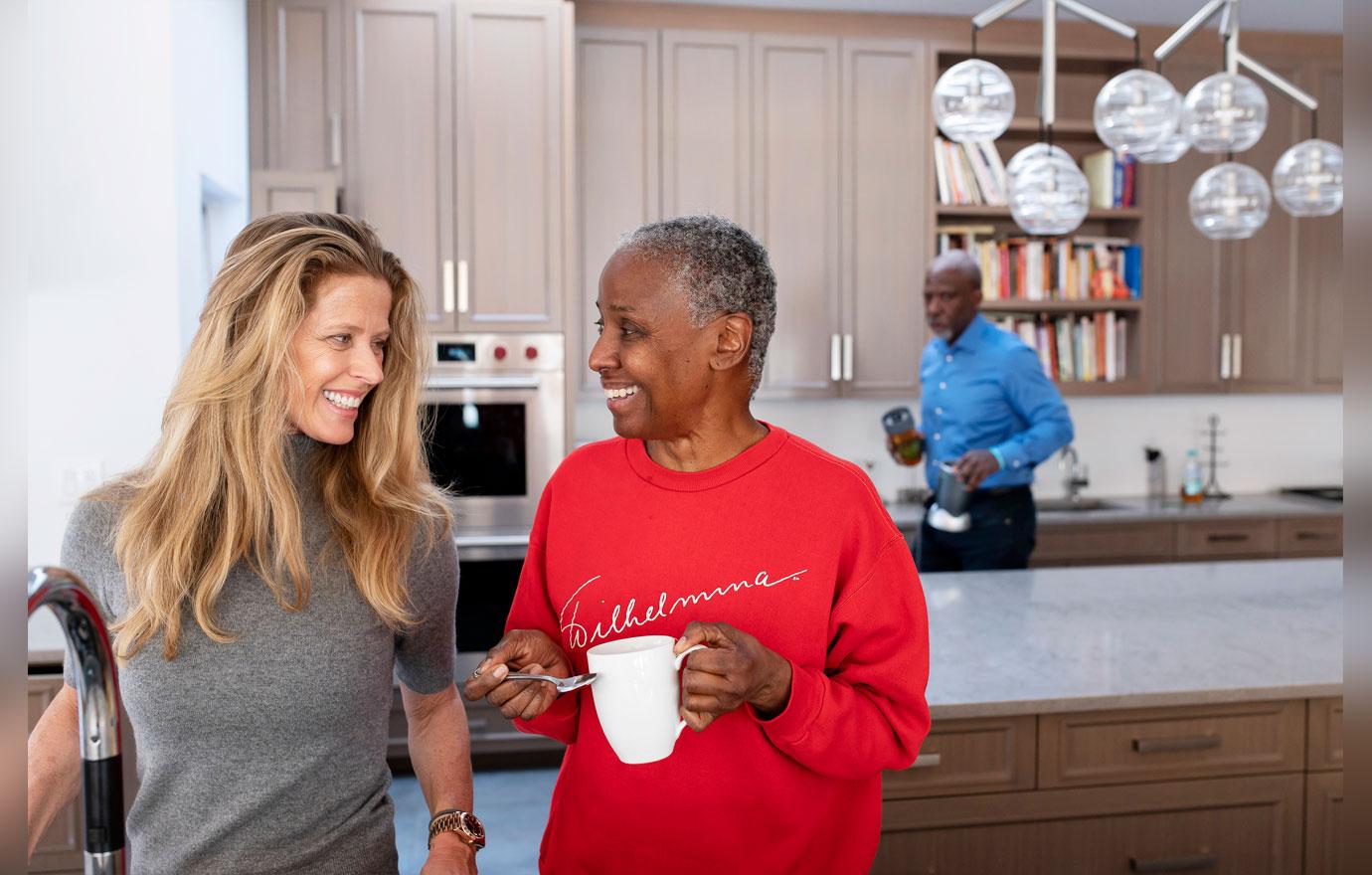 When fans of the lifestyle guru slammed his decision he took to Facebook and said, "I love my wife but I can't let her take away my life!"
Article continues below advertisement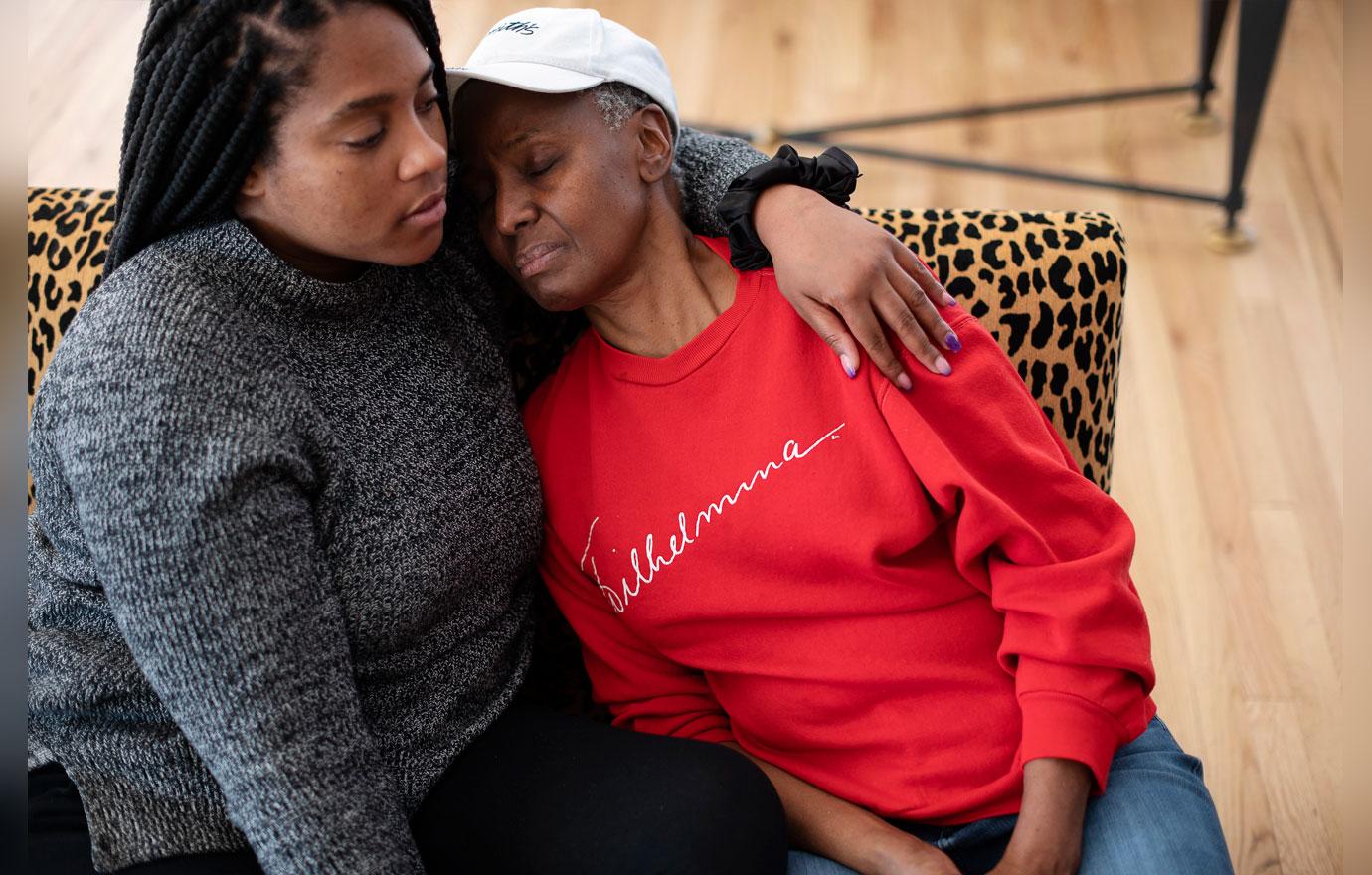 The Fuller House star defended Dan, 64, as B. Smith's caretaker and responded, "He could have shirked his obligations and said this is too hard for me."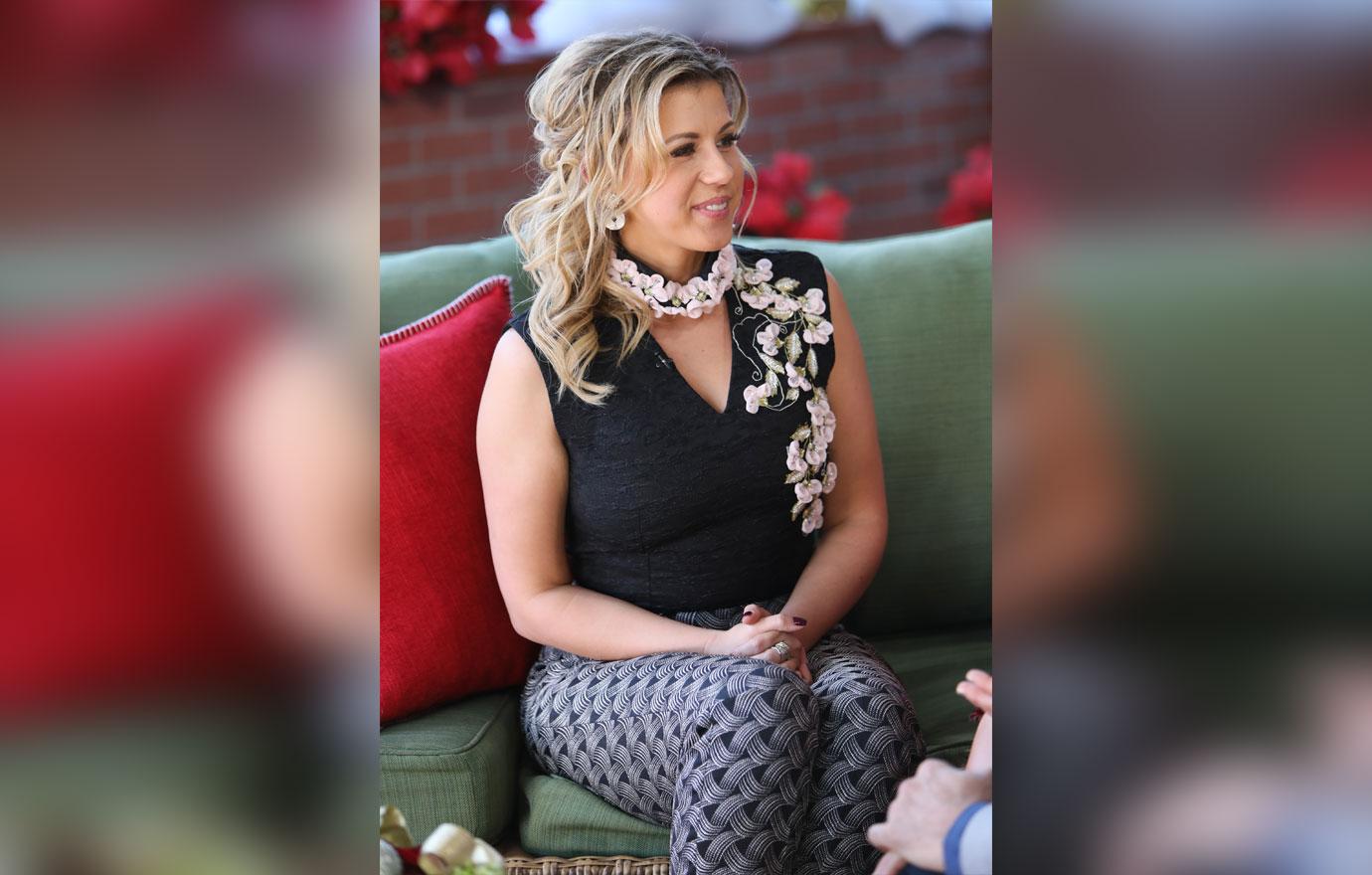 She continued, "We don't know what their agreement was before this happened."
Article continues below advertisement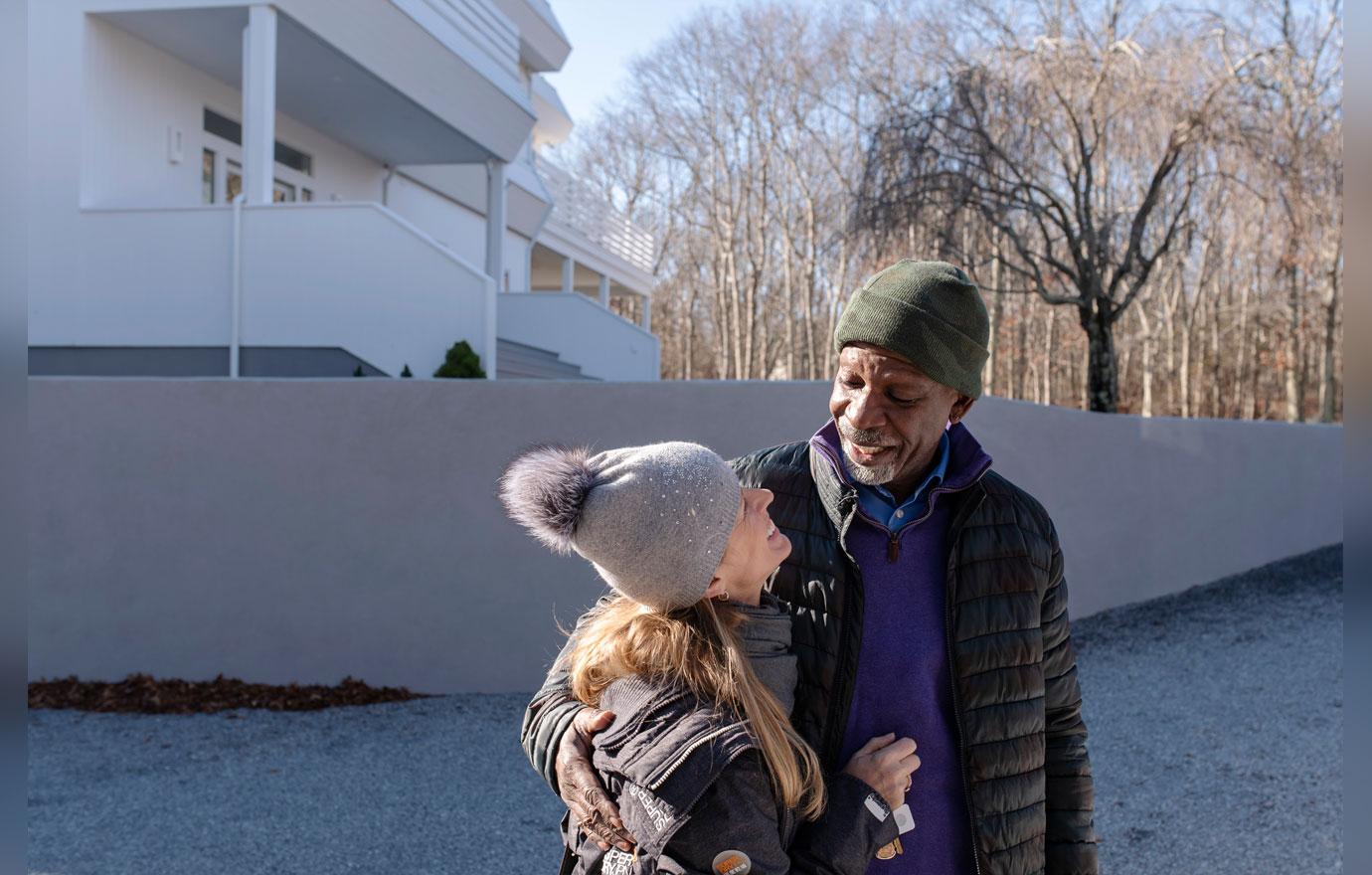 Dan revealed in a Washington Post article that his girlfriend, whom he met in 2017, stays with him, B. Smith, 69, and their daughter in their East Hampton home when she visits from Manhattan. "If This Is Us and Modern Family came together, it would be us," he said.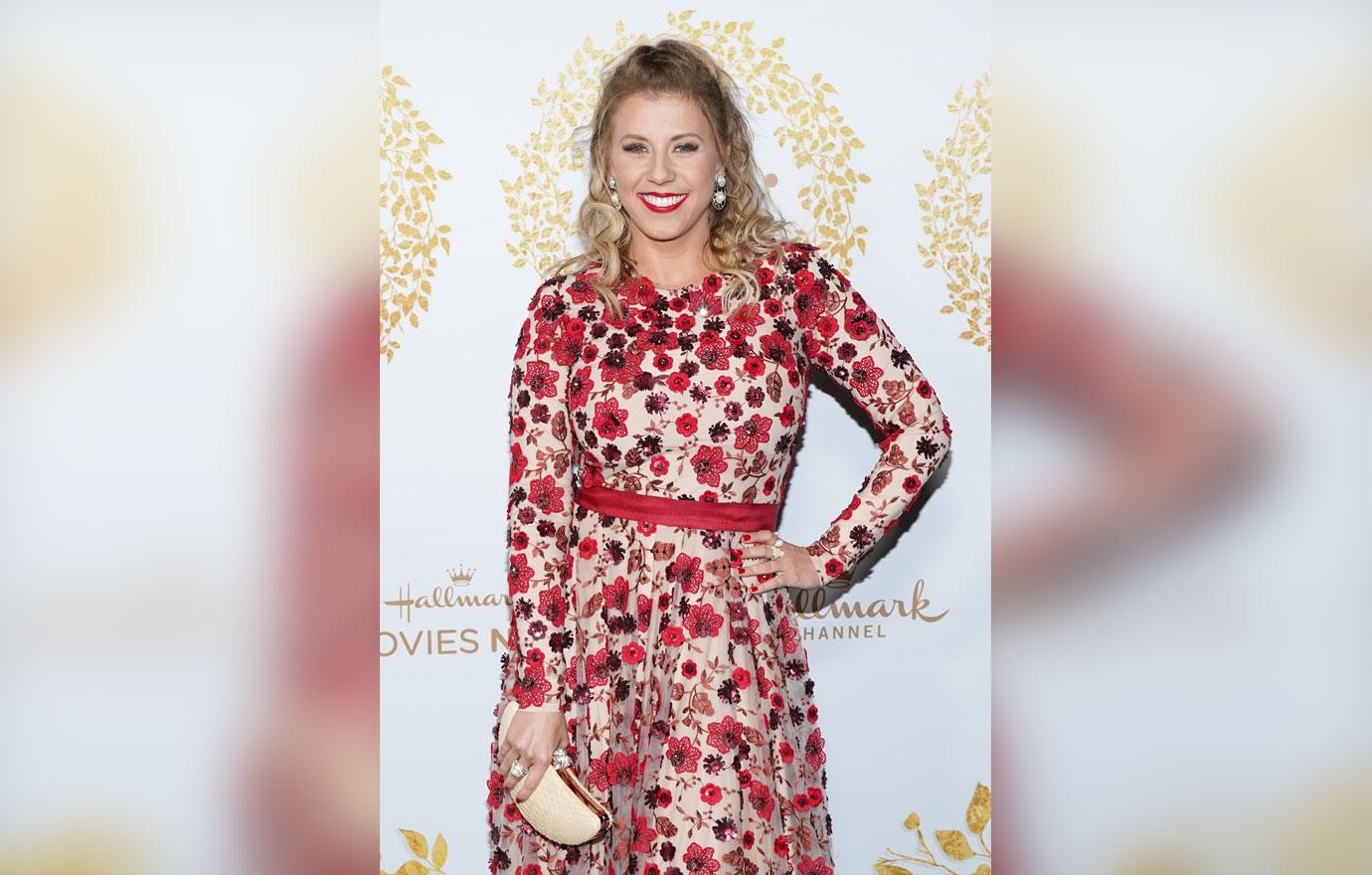 What do you think about Jodie defending Dan's decision to move his mistress in? Sound off in the comments below!