PHOTOS
Lifestyle Guru B. Smith's Husband Claps Back At Critics Who Say He's Cheating On Sick Wife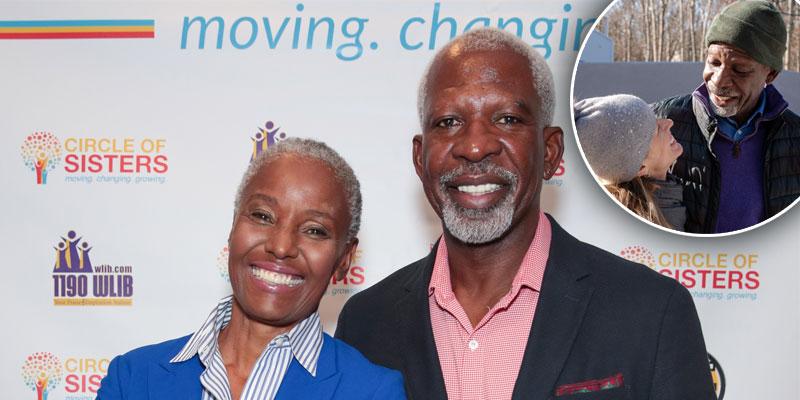 Dan Gasby is under fire after he revealed his new girlfriend Alex Lerner stays at his home with his wife, B. Smith, and their daughter while she battles Alzheimer's. Dan has been the lifestyle guru's primary caretaker for six years. Many people criticized the live-in relationship as shameful and a form of cheating, but he took to Facebook to slam those claims.
Article continues below advertisement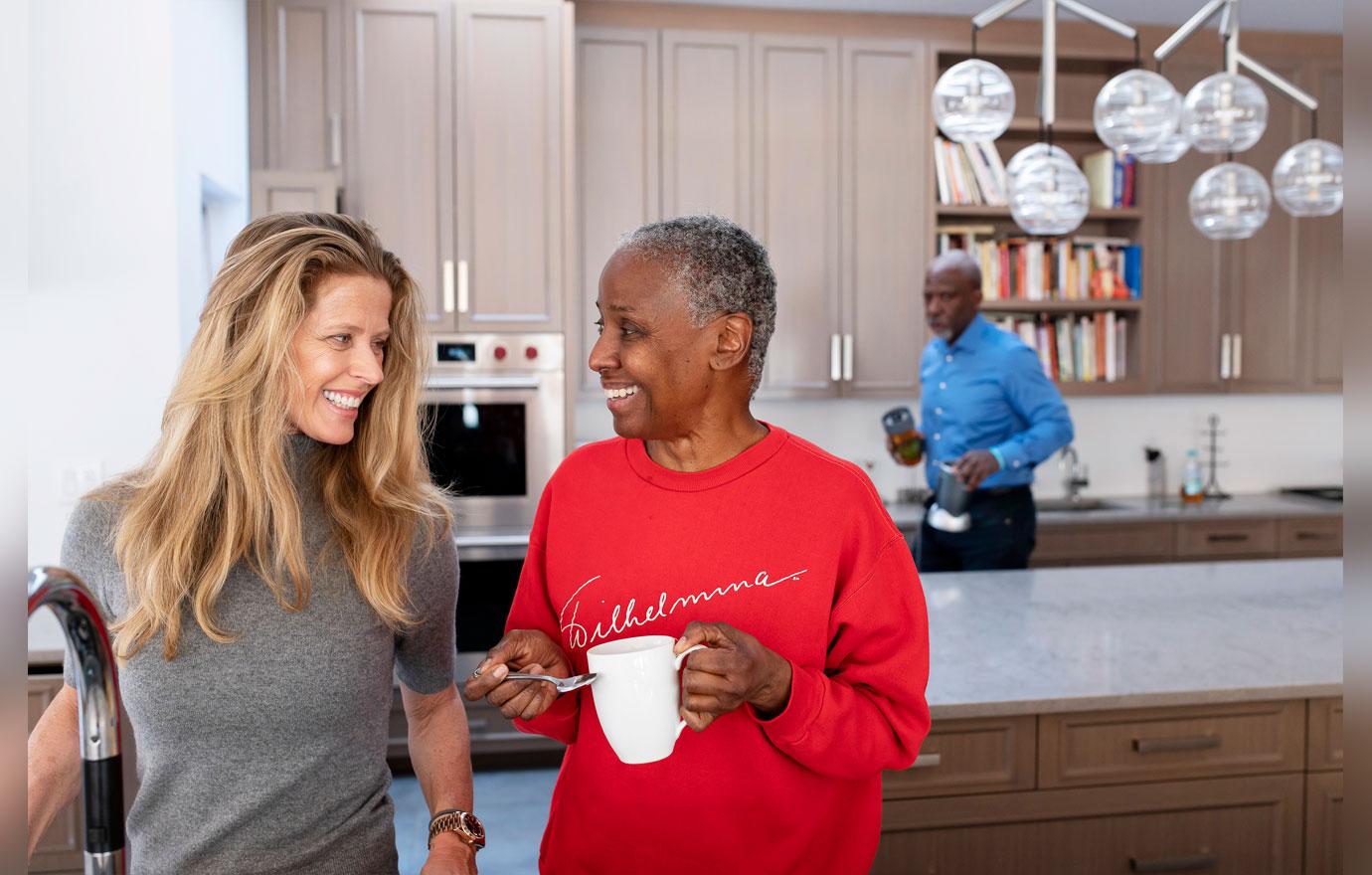 Dan, 64, revealed in an interview with the Washington Post published on January 28 that his girlfriend, whom he met in 2017, stays with him, B. and their daughter in their East Hampton home when she visits from Manhattan. "If This Is Us and Modern Family came together, it would be us," he said.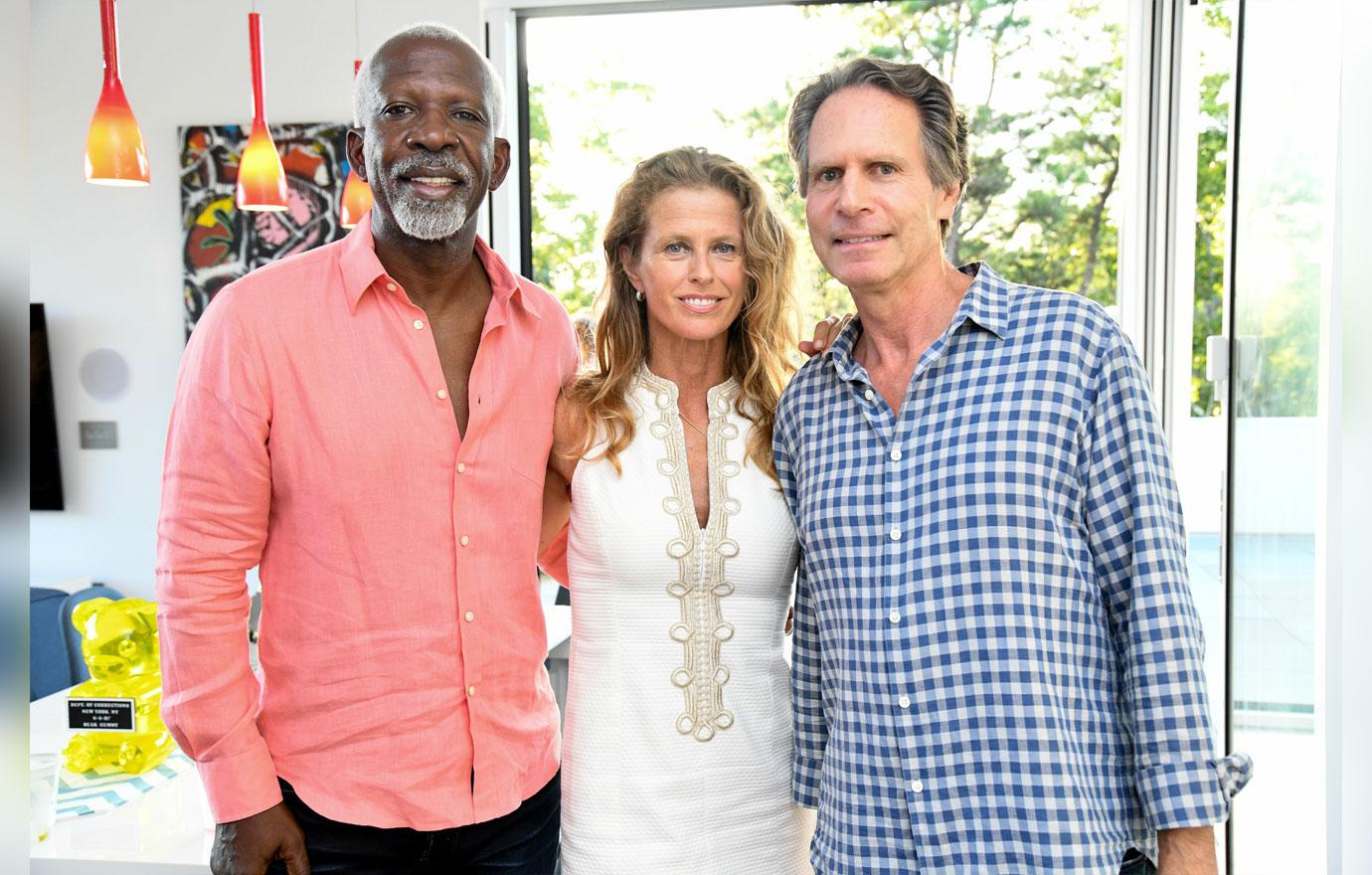 One person on Facebook wrote, "Say what you will, adultery is still adultery. Marriage is for better or worse, the good and the bad. I definitely don't agree with her staying at the house and helping him take care of his wife... nope, nope, nope! In my opinion that is disrespectful to her."
Article continues below advertisement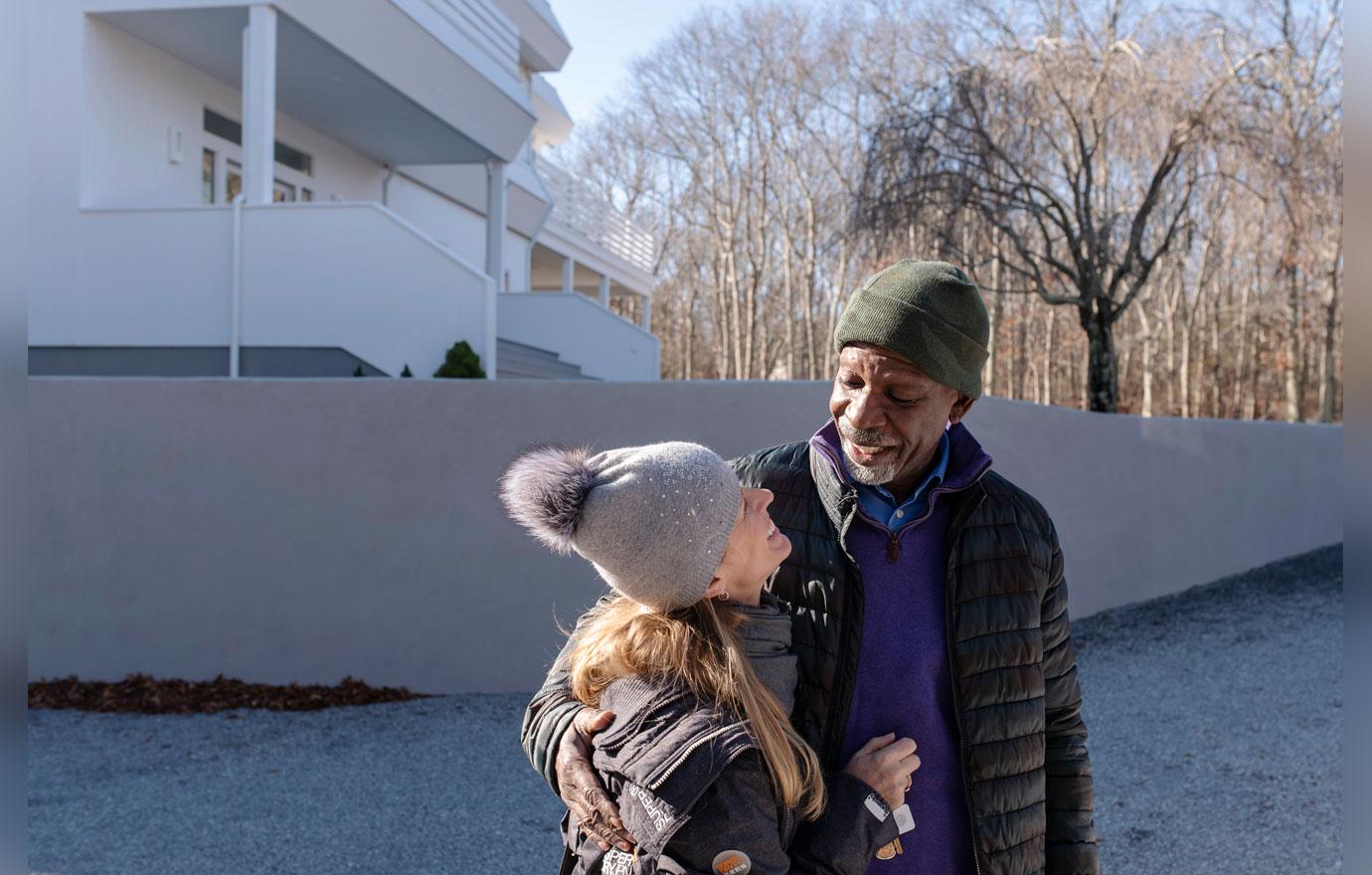 They continued, "No I have not walked in their shoes but that is why it is just my opinion, which I am entitled to. When he made it a public story it became just that. Didn't want opinions should have kept it private!" Some people also accused Dan of abuse.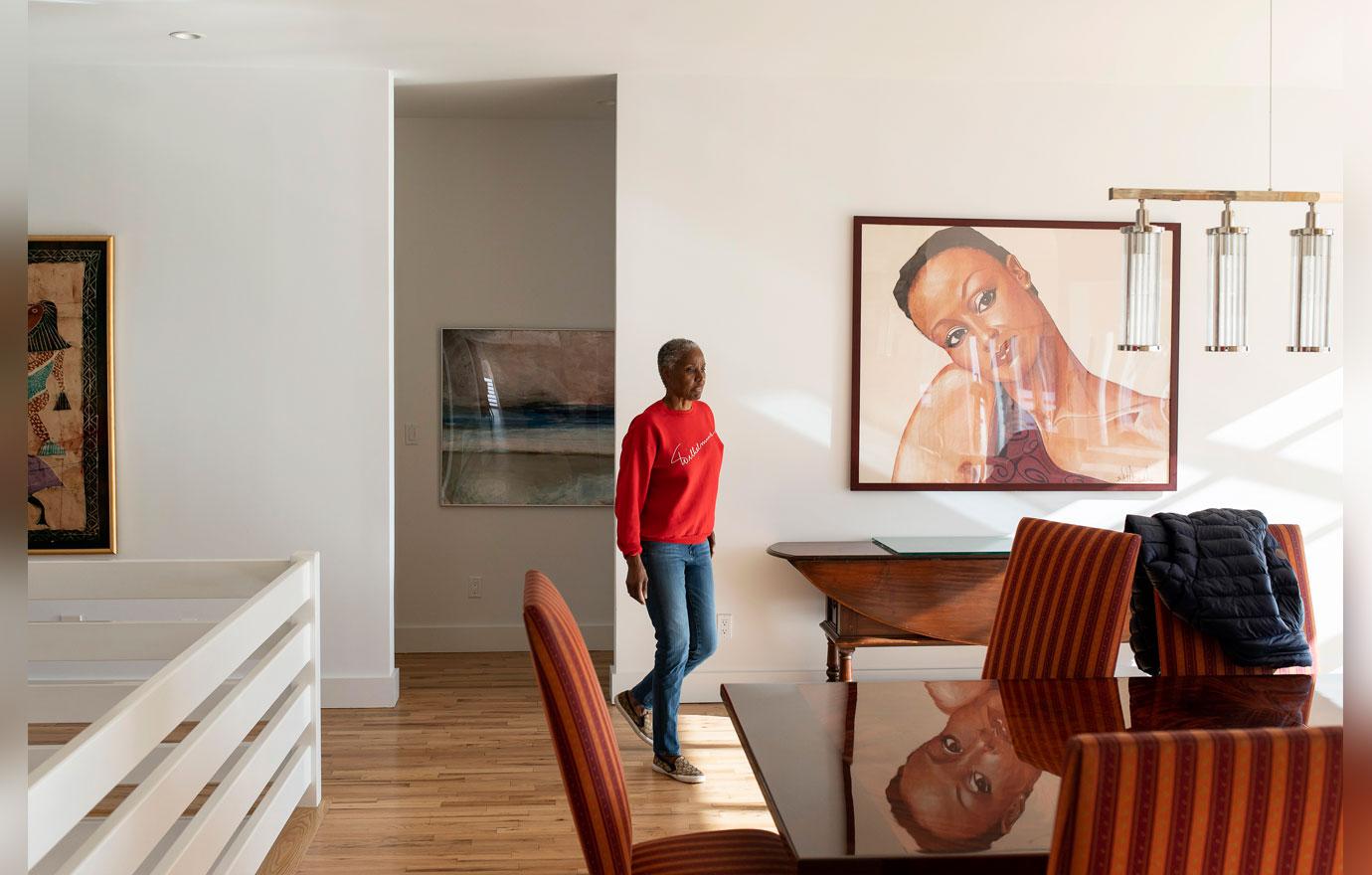 Dan addressed the remarks in a lengthy Facebook post. He said, "To the ignorant people calling for my arrest and saying B is or has ever been abused I only wish someone in your immediate family has Alzheimer's so you can see feel and experience the pain of millions of people across this country so you can know first hand what it's like to care 24/7/365 for someone who can no longer care for themselves!"
Article continues below advertisement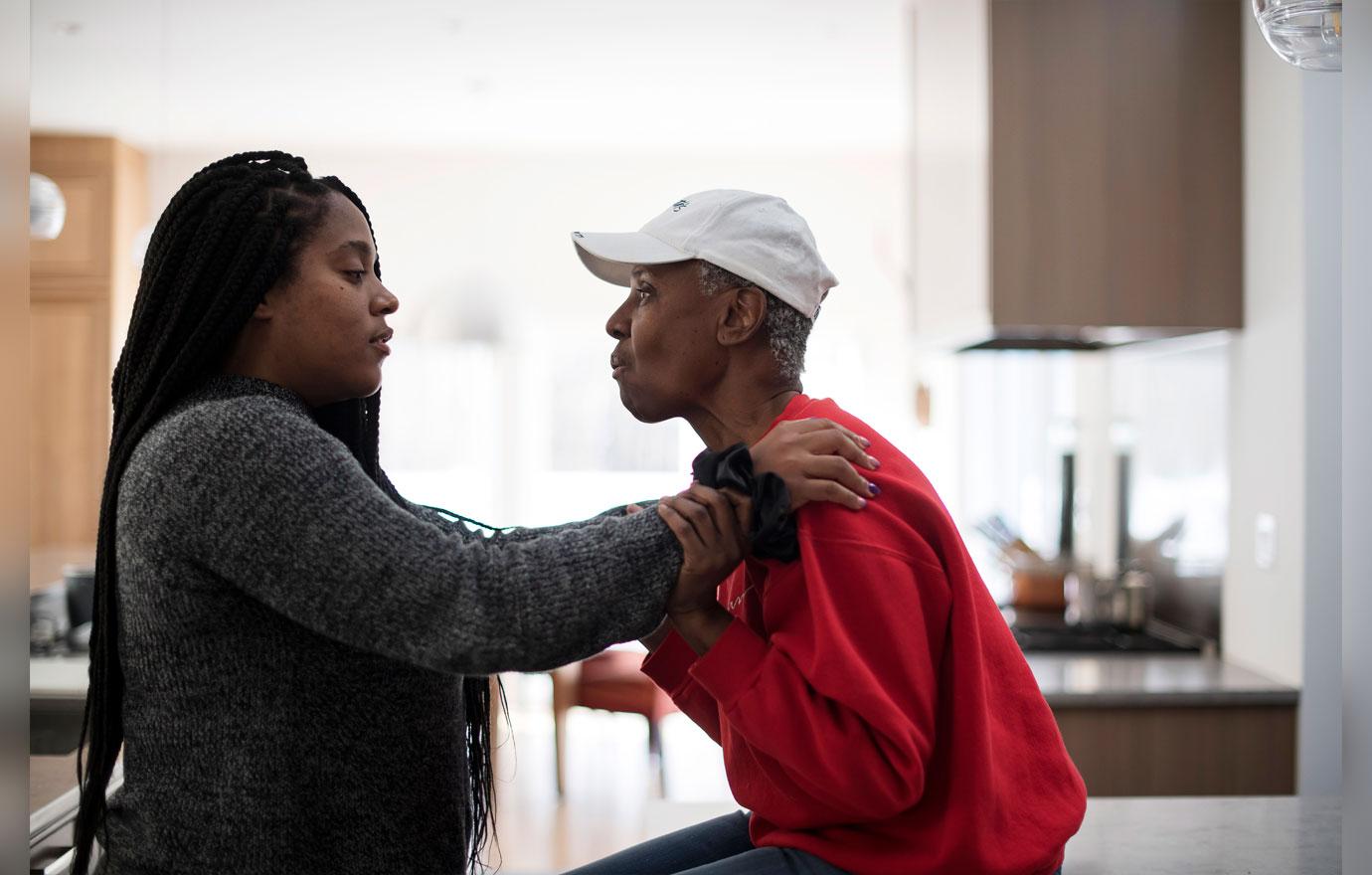 He continued, "B. Smith's worst day is 10x better than you've experienced."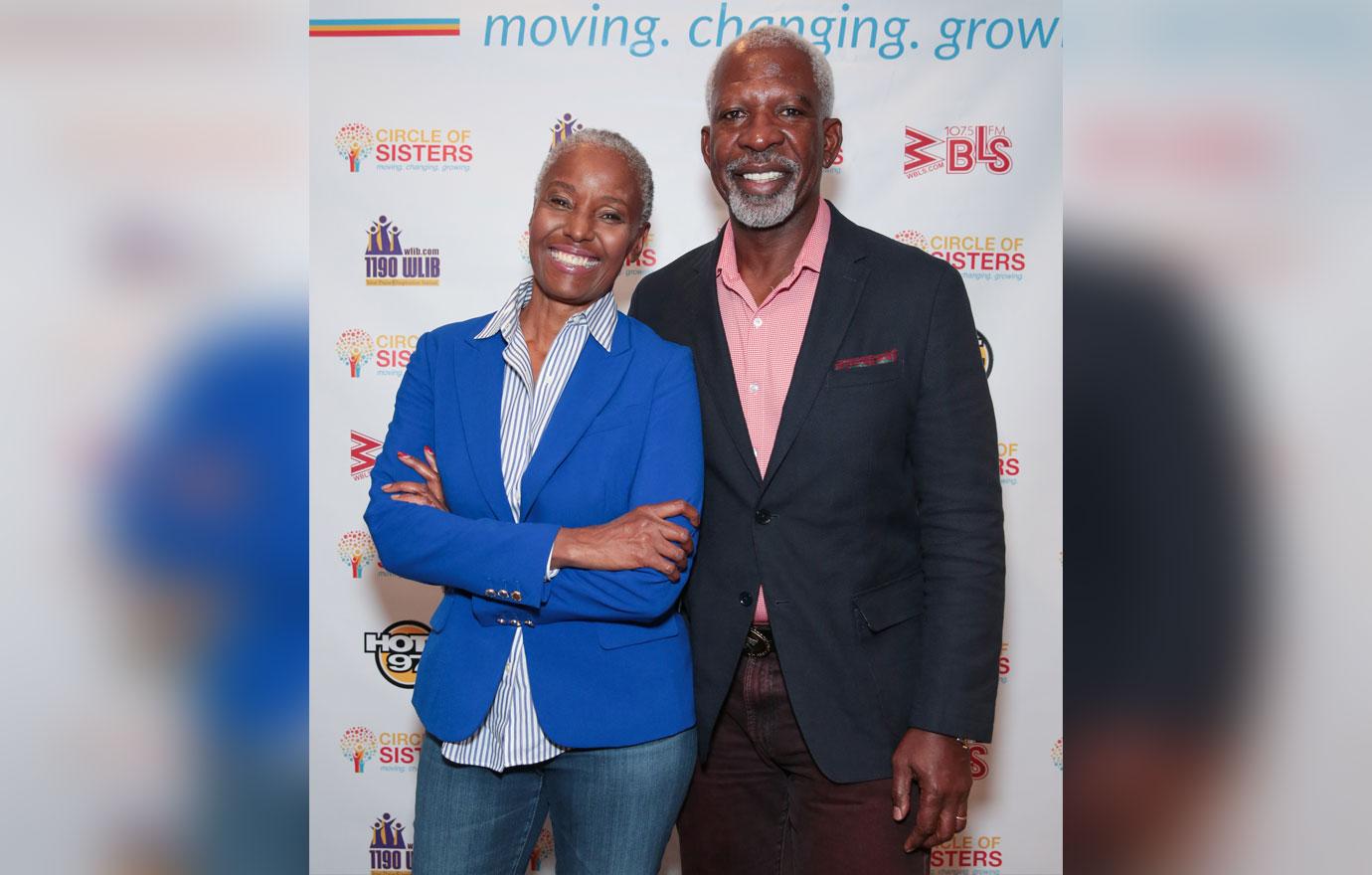 Dan also told critics, "I love my wife but I can't let her take away my life!"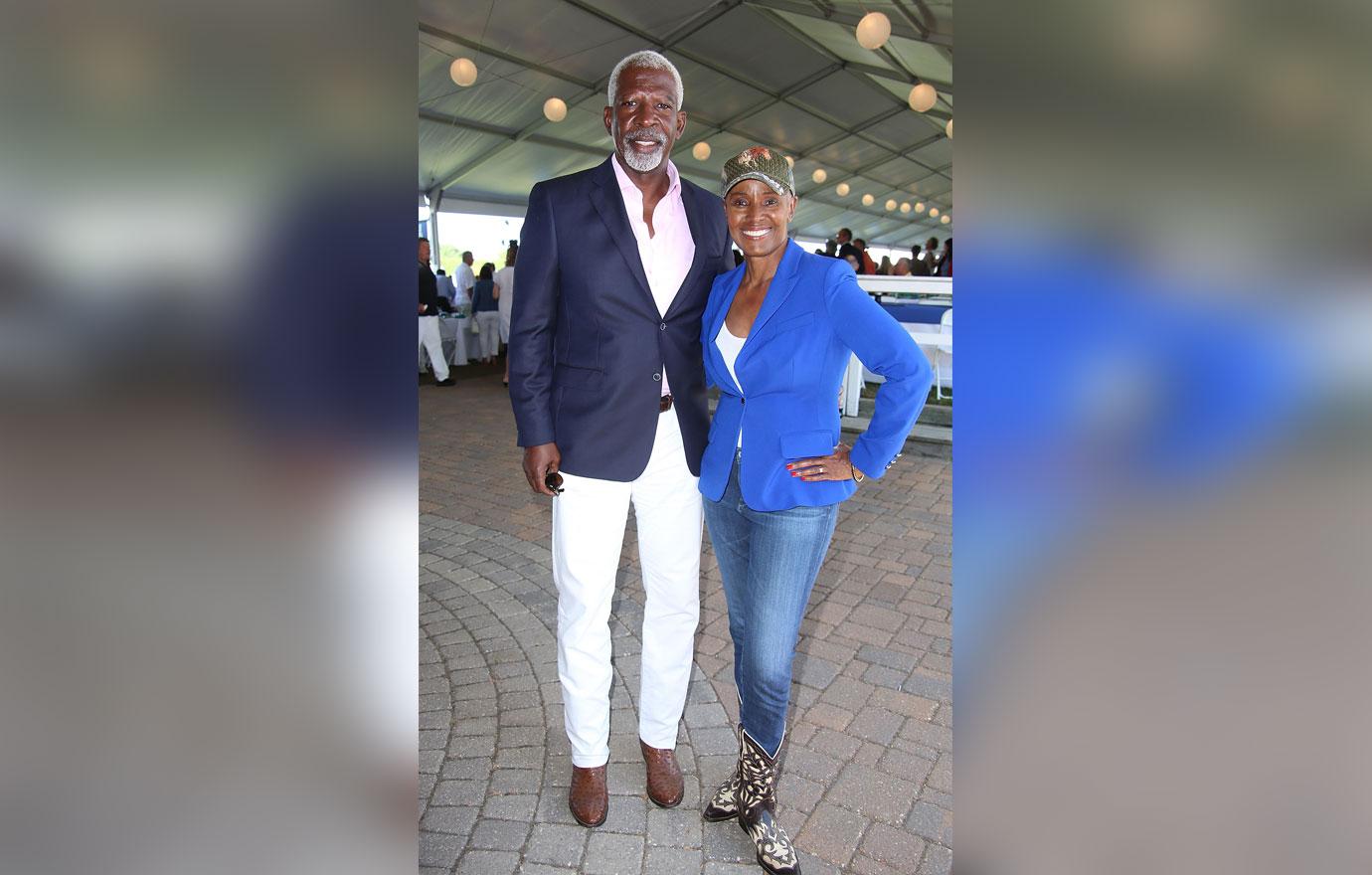 What do you think about Dan's response to critics? Sound off in the comments below!