PHOTOS
Happier Times: Jodie Sweetin Finds New Love After Breaking Off Engagement!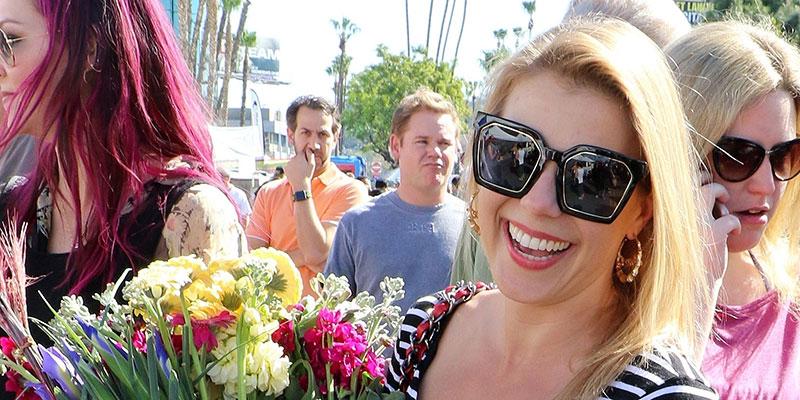 Finding love has never been the easiest thing for Fuller House star Jodie Sweetin, who broke off a messy engagement with her ex Justin Hodak last year. It looks as if things are on the love upswing for her now, as she shared all about the new man in her life on Valentine's Day! Click through for all the details.
Article continues below advertisement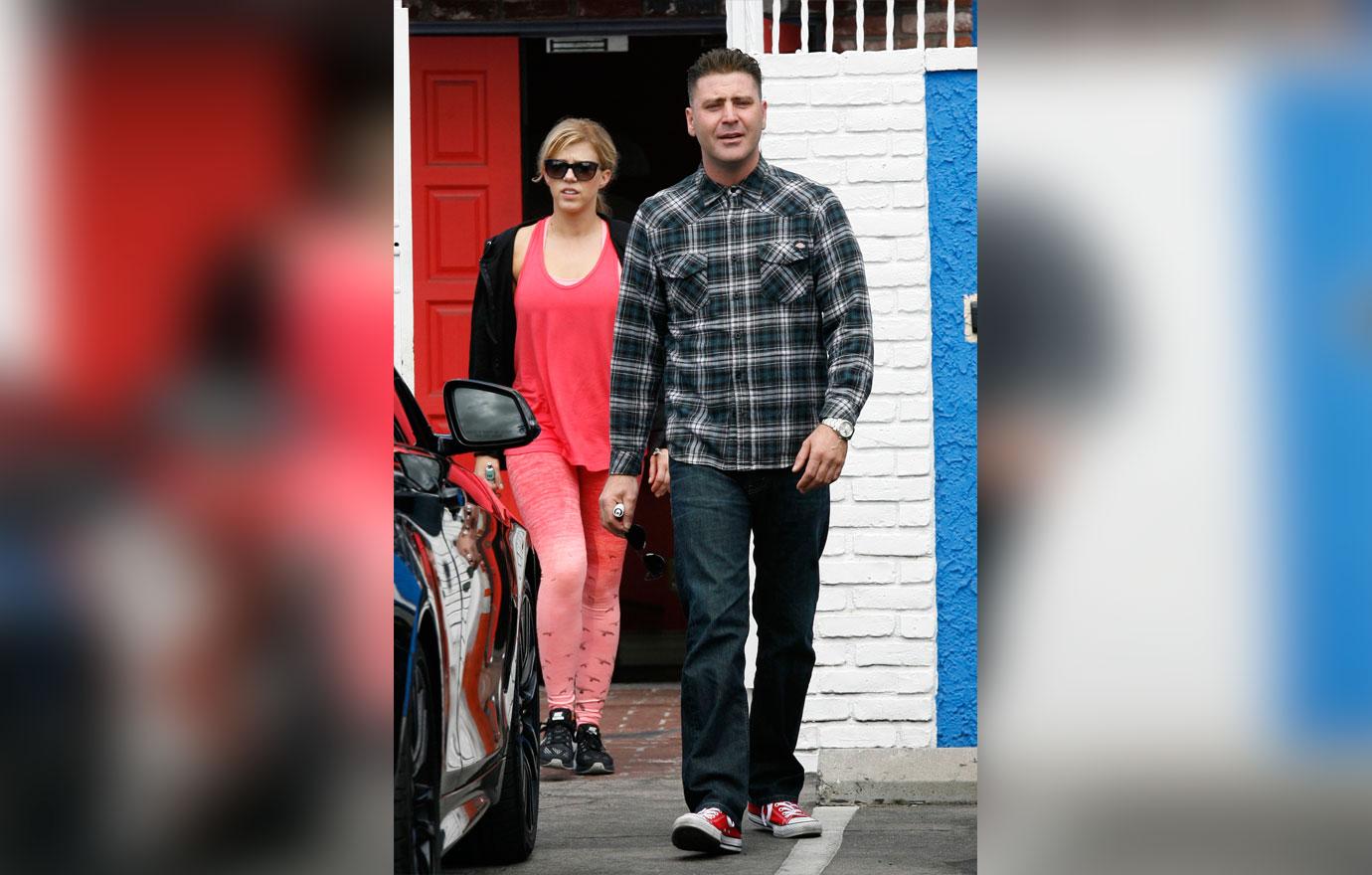 Jodie's love life has had its ups and down over the past decade, in particular with her ex Justin who was sentenced to six years in prison on gun and drug charges back in May of last year.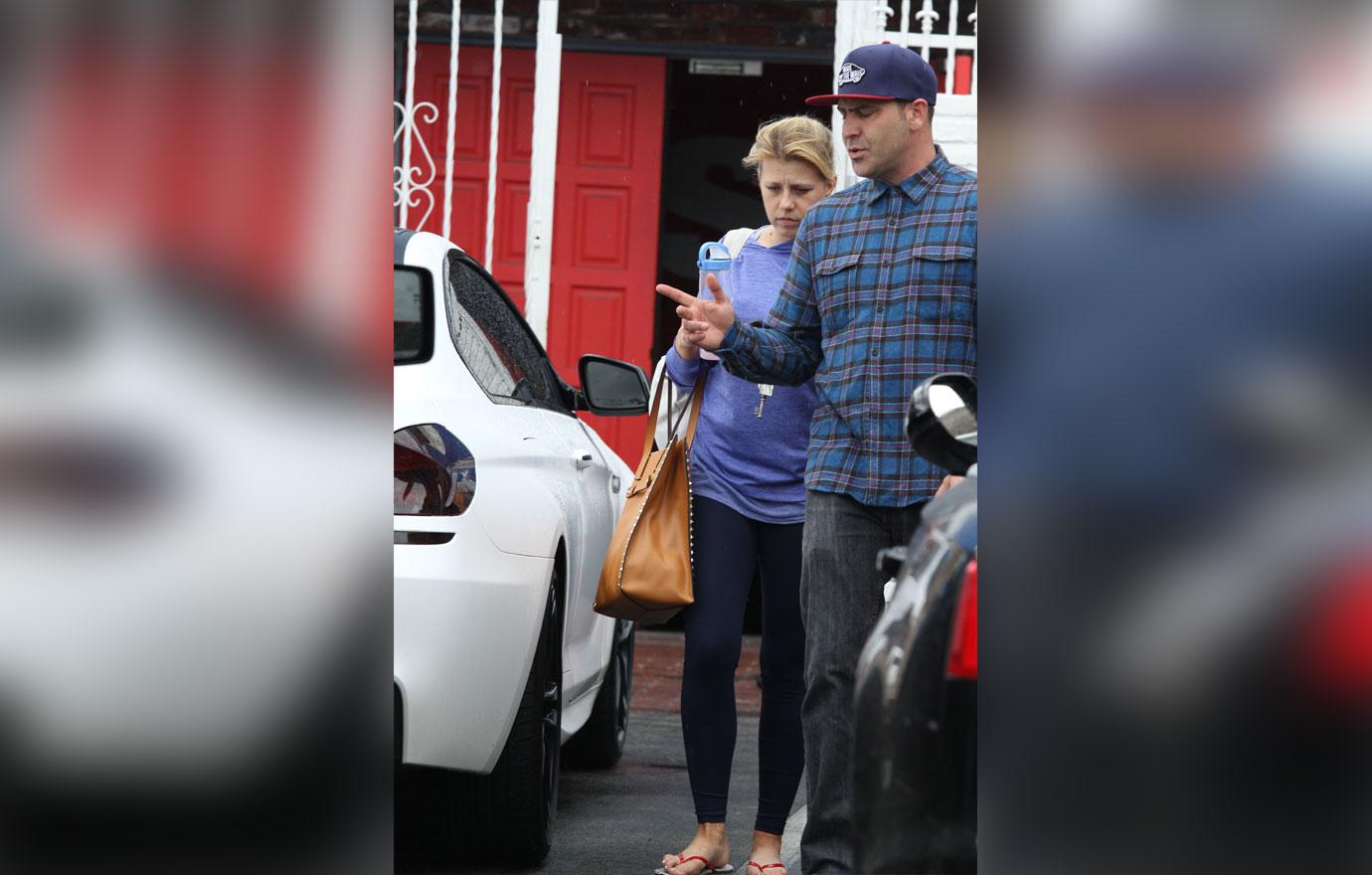 They originally got engaged in January of 2016, but she broke things off two months before his sentencing in March, where she revealed that he was "harshly abusive" towards her during their time together.
Article continues below advertisement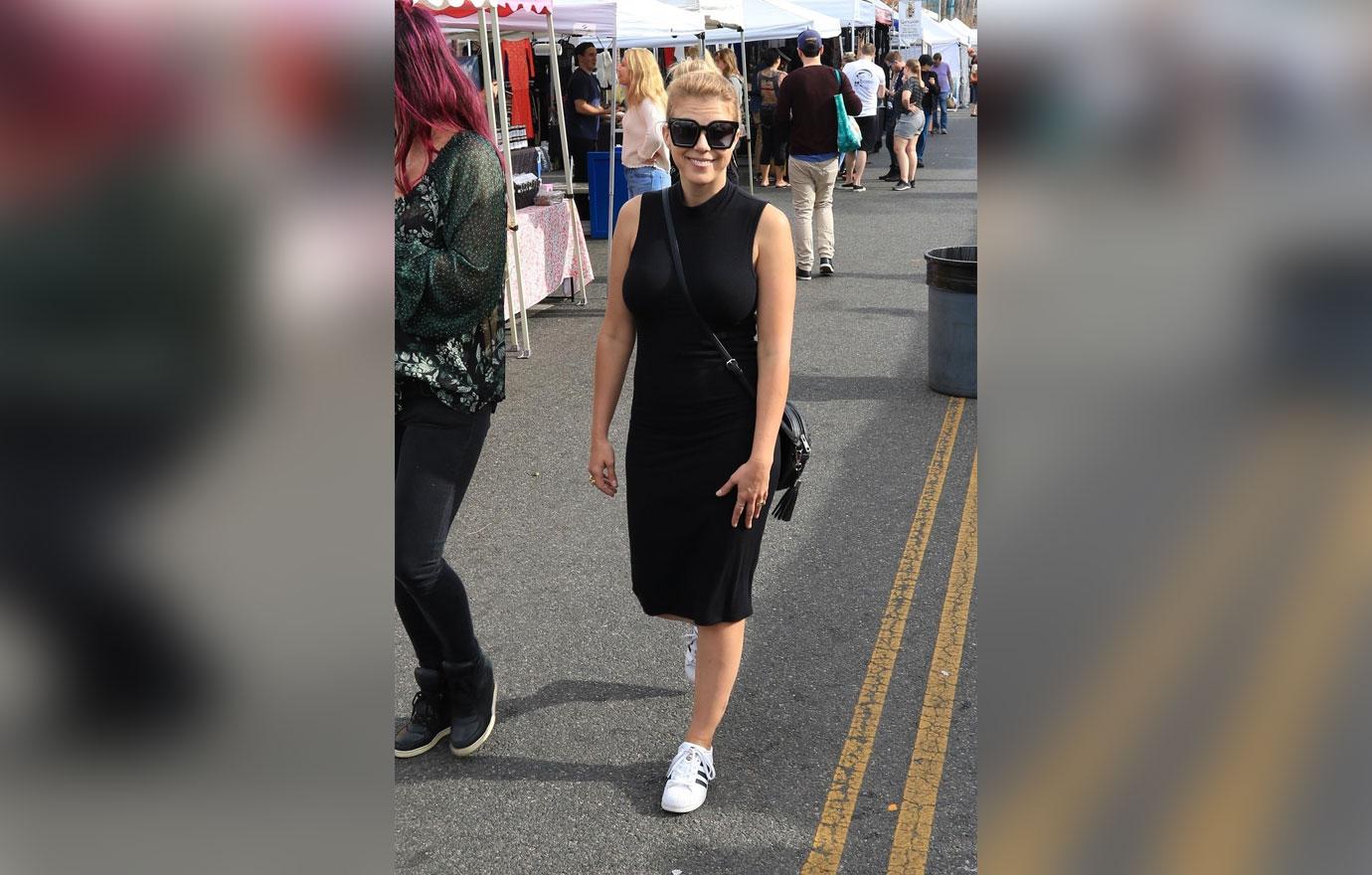 Now, she looks to be in a happier place and has moved on with a new man named Mescal Wasilewski. US Weekly officially confirmed that they are a couple on Wednesday!
Looks like its still a pretty new relationship, as a source confirmed to US Weekly that the two have been an item since November.
Article continues below advertisement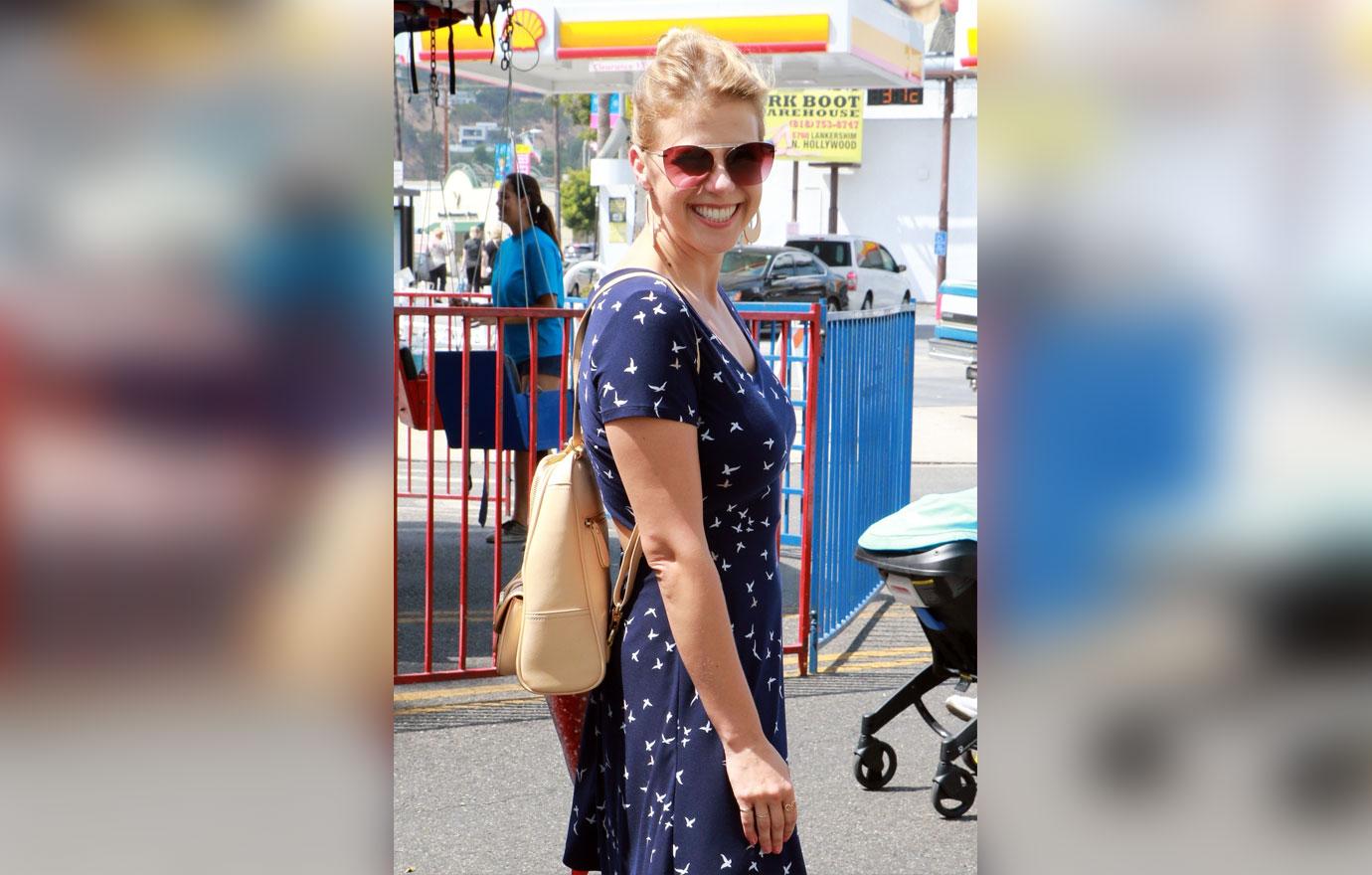 On Valentine's Day, she shared a beautiful collage of the two of them together, and captioned it with "Find someone who you can share this kind of love with... Someone who doesn't just show you they love you one day a year. Who isn't afraid to look silly when they tell you they love you. Who doesn't judge you for past mistakes, but who wants to build a better future together."
"Who builds you up and never makes you feel small. Who supports your dreams and hopes and desires, and also has those of their own. Who doesn't put a price tag on your love. Who holds your hand when you're scared and doesn't run away. Who loves you, not in spite of your weirdness, but because of it. Who makes you a priority in their life, no matter what. Who doesn't hold you hostage with their love, but whose side you don't want to leave because you're happier when you're with them. Who makes you get shy when they look at you, because the rest of the world stops. That's the kind of love we all deserve. Anything less isn't worth it," the captioned finished.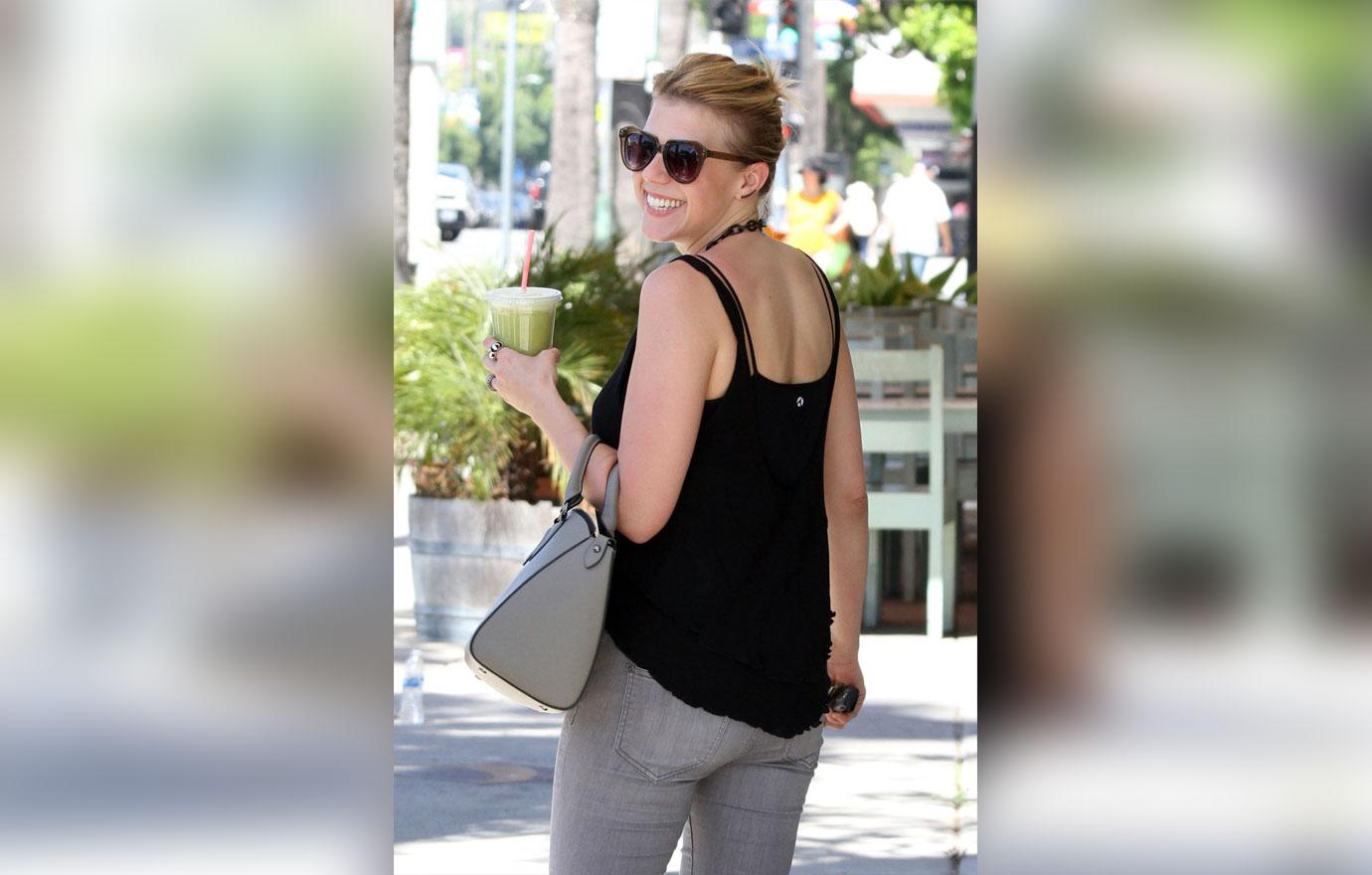 What are your thoughts on Jodie finding new love after a broken engagement? Sound off in the comments!