PHOTOS
Get All The Details On The Woman Joe Giudice Was Spotted On A Date With!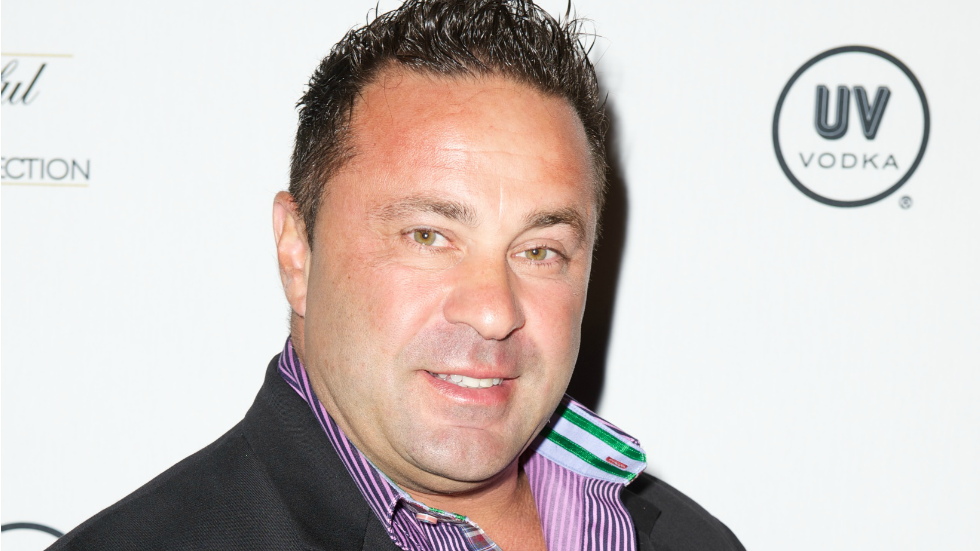 Watch: Did Joe Giudice cheat on wife Teresa Giudice while she is in prison?
Article continues below advertisement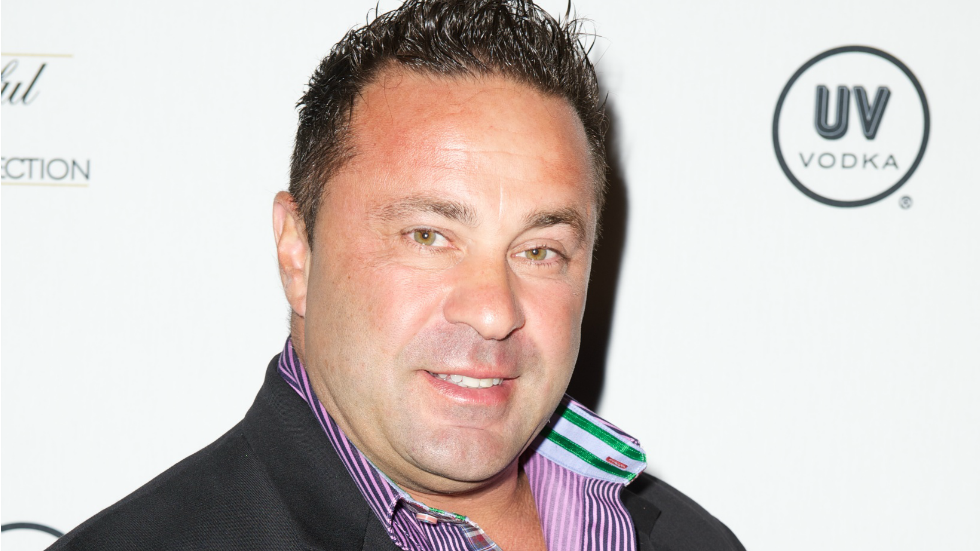 As Teresa Giudice continues to serve time in prison for fraud, her husband Joe is reportedly getting cozy with another woman! After the Real Housewives of New Jersey star was photographed on a double date with a younger woman on April 29, details have emerged about the other woman's life.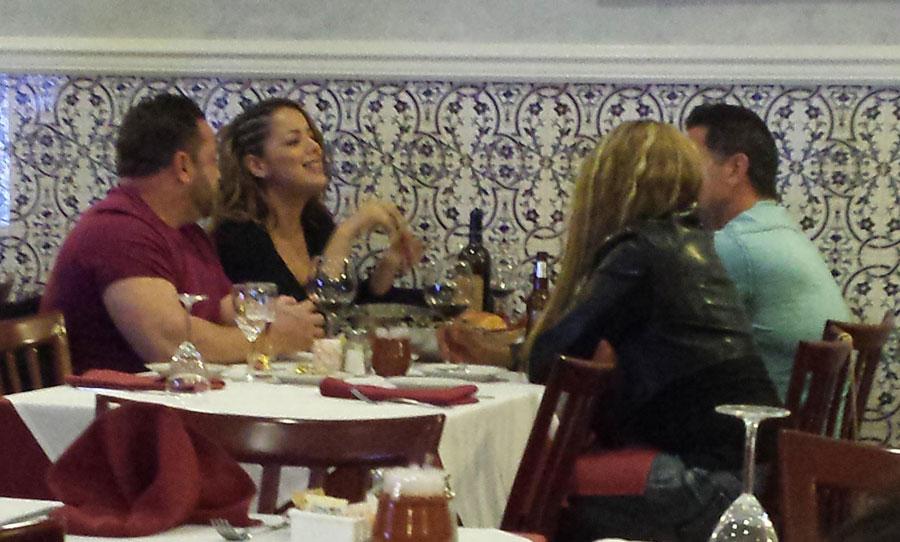 RadarOnline.com reported that the woman works at a gentleman's club as a bartender only 45 minutes from the couple's New Jersey home.
Article continues below advertisement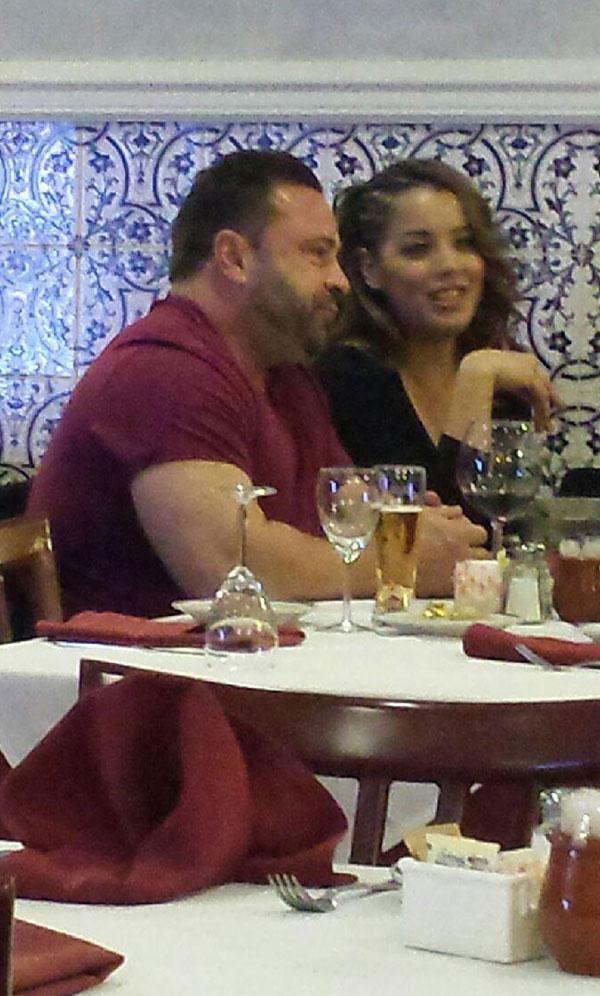 The 27-year-old is 15 years younger than Joe and is a regular on the club scene in New Jersey and New York City.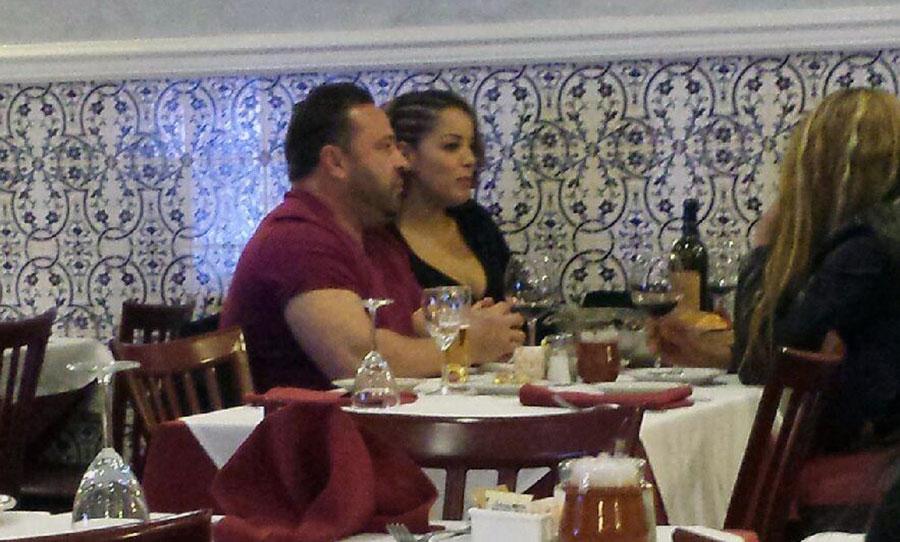 Joe came under fire when he was spotted on a date with a woman at Seabra's seafood restaurant in Newark, New Jersey.
Article continues below advertisement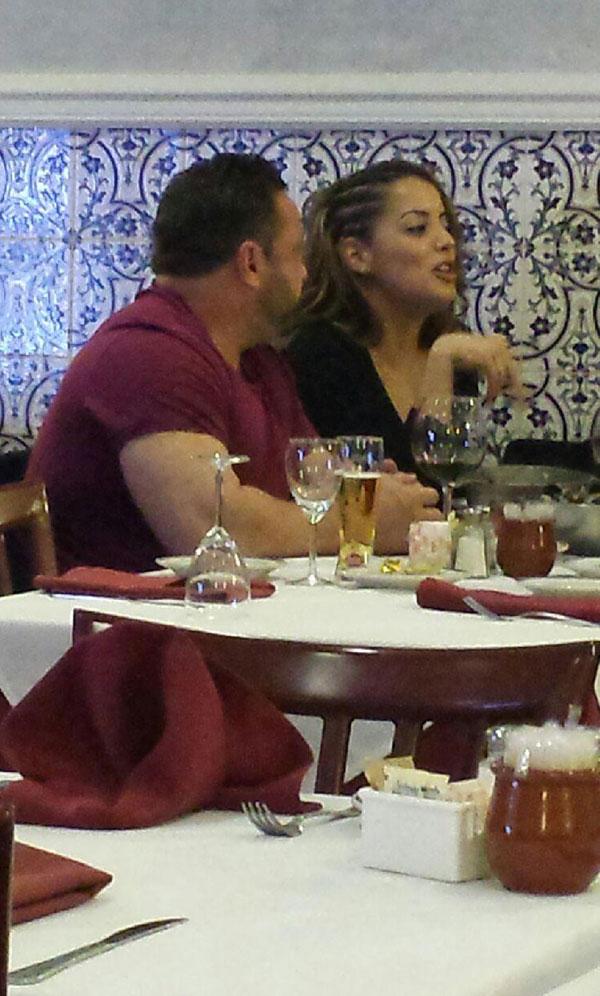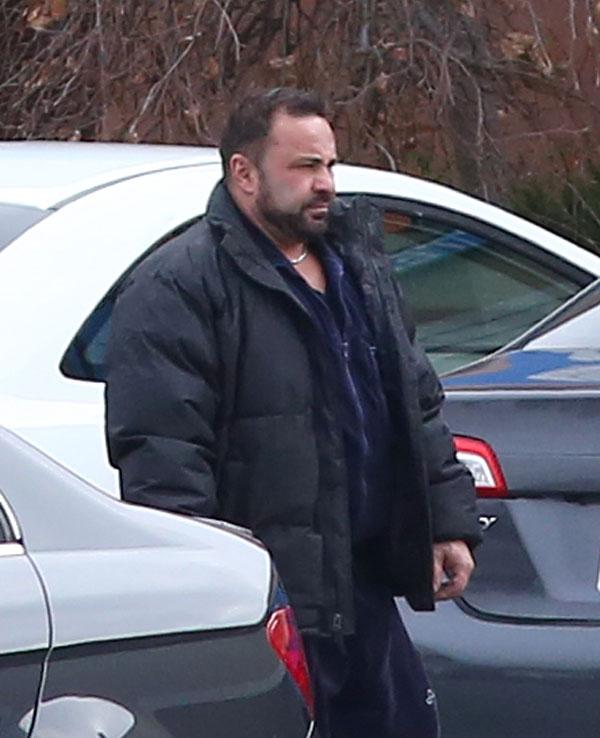 This is the second time Joe has been accused of cheating on his wife while she's in prison. Photos emerged of the father-of-four with a blonde bombshell in Atlantic City.
Article continues below advertisement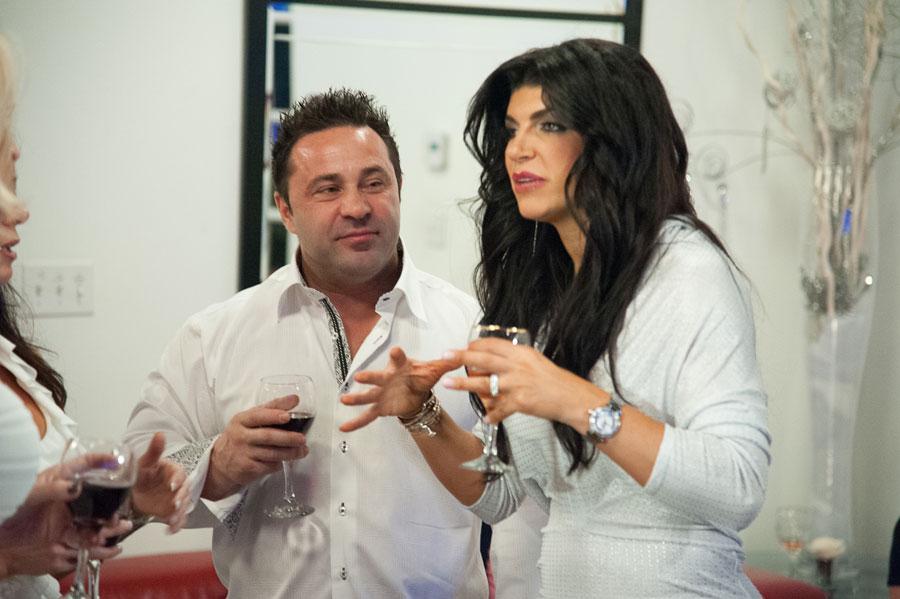 "Teresa should be upset," she said. "You can tell if someone is just a friend, but it wasn't like that. They had chemistry, they were a couple."