PHOTOS
5 Things That Have Gone Wrong For Teresa Giudice Since She Reported To Prison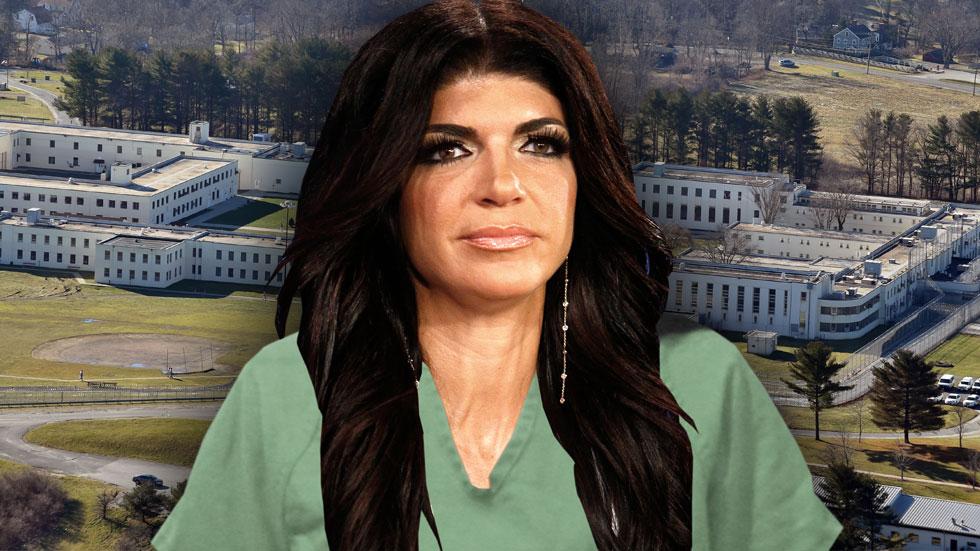 Watch: Did Joe Giudice cheat on wife Teresa Giudice while she is in prison?
Article continues below advertisement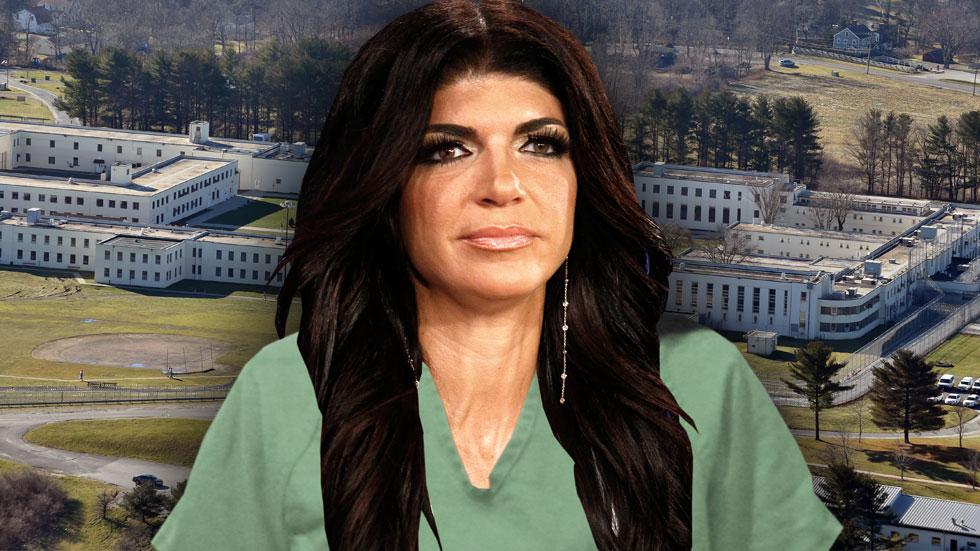 From living in an easygoing facility with bar-free cells to having two months shaved from her prison sentence, life behind bars was looking up for Teresa Giudice when she entered Danbury Federal Correctional Institution for fraud in January. But her luck ran out once she got settled! Click through to learn all the things that have gone wrong for the Real Housewives of New Jersey star since she entered the slammer.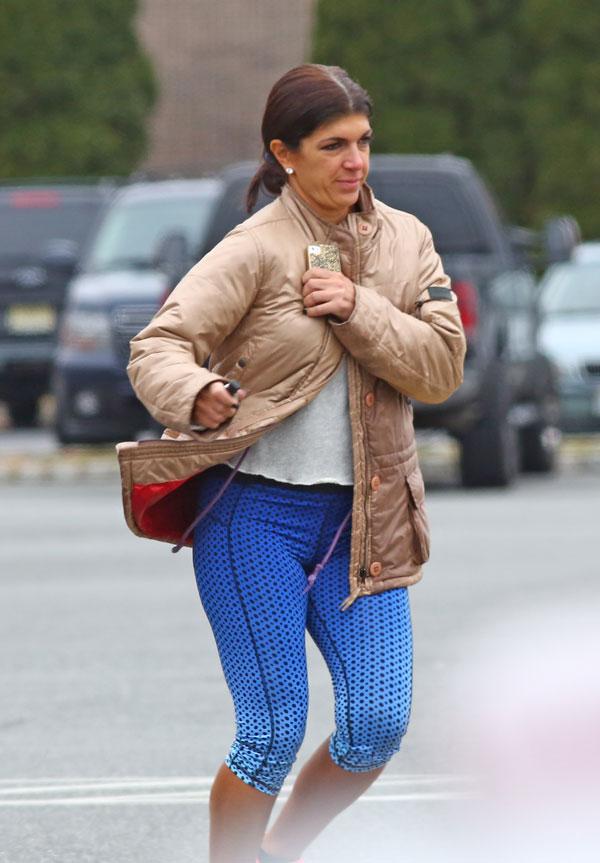 Working out three times a day finally caught up with the reality star when it lead to a shoulder injury. "She really wore it down – and even had to get an MRI," a source told OK! magazine. "The staff refused to give her any extra padding that she requested to make her bed more comfortable."
Article continues below advertisement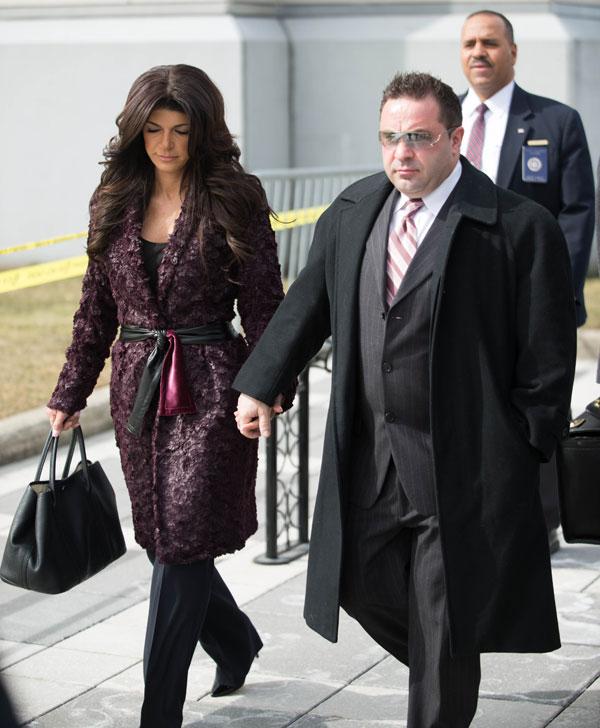 Although the Bravo star receives visits from her mother and four daughters Gia, Gabriella, Milania and Audriana, her husband Joe has been a no-show recently! "His driver's license is suspended, so he's using that as an excuse for not being able to get out there," the source explained.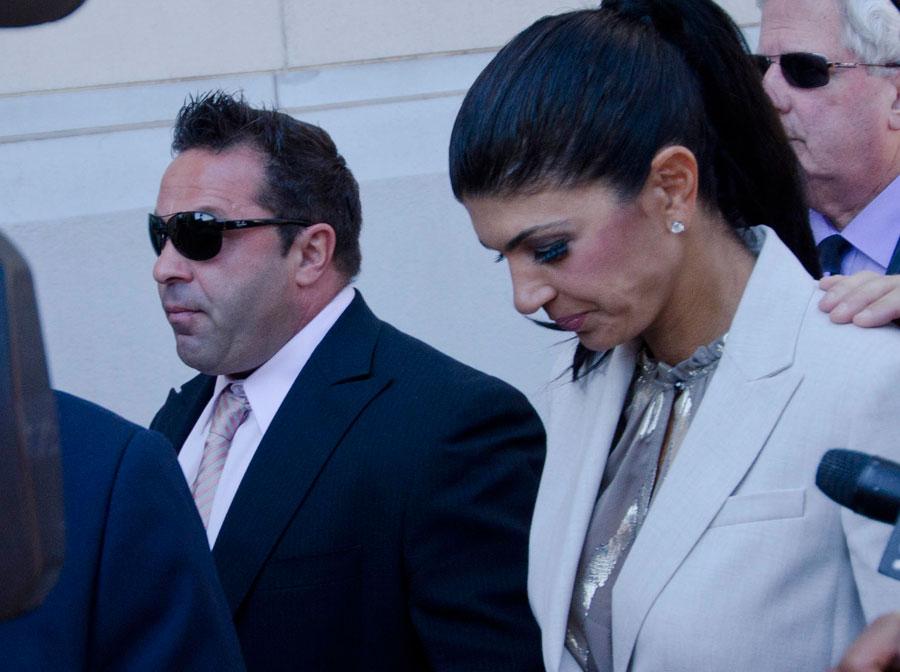 Teresa's husband Joe came under fire when pictures emerged of the reality star looking cozy with a woman in Atlantic City. And now it looks like Joe is at it again! He was photographed on a double date with a woman on April 29 in Newark, N.J. "The way he and his date were conversing, you wouldn't talk that way to a family member or friend," a source told RadarOnline.com. "Even my boyfriend thought something was going on. They had chemistry."
Article continues below advertisement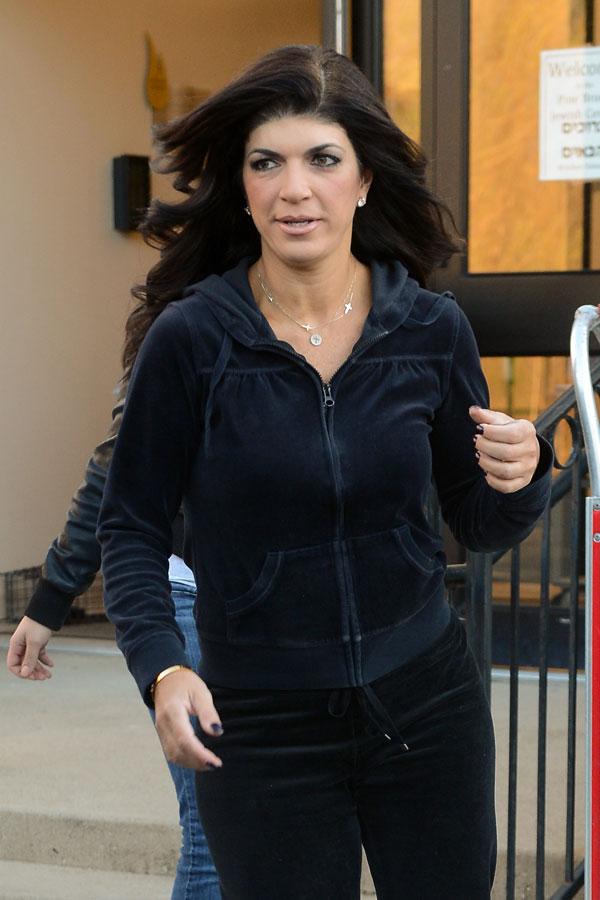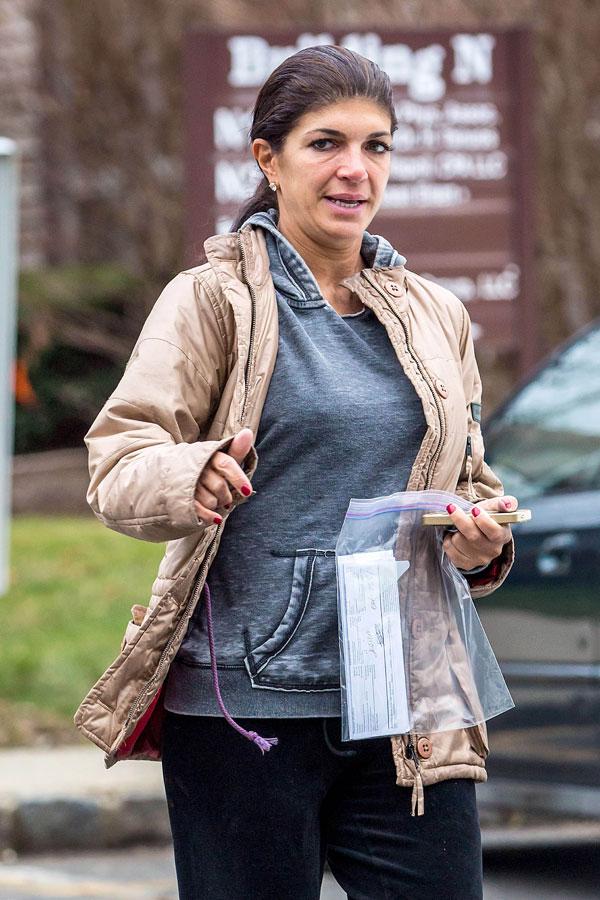 Although Teresa's 15-month prison sentence was reduced by two months only weeks into her sentence, her request for early prison release was denied in April. "Teresa and Joe had a deal on the table that would reduce Joe's sentence and get Teresa out early," Life & Style reported. "As usual, Joe screwed everything up. He met with the feds and the whole thing fell apart during those meetings because of things he said."
OK2115_Device.pdf