PHOTOS
Hairy Husband Of New Jersey? Joe Giudice Undergoing Laser Hair Removal Before Prison Stint To Remove Back Hair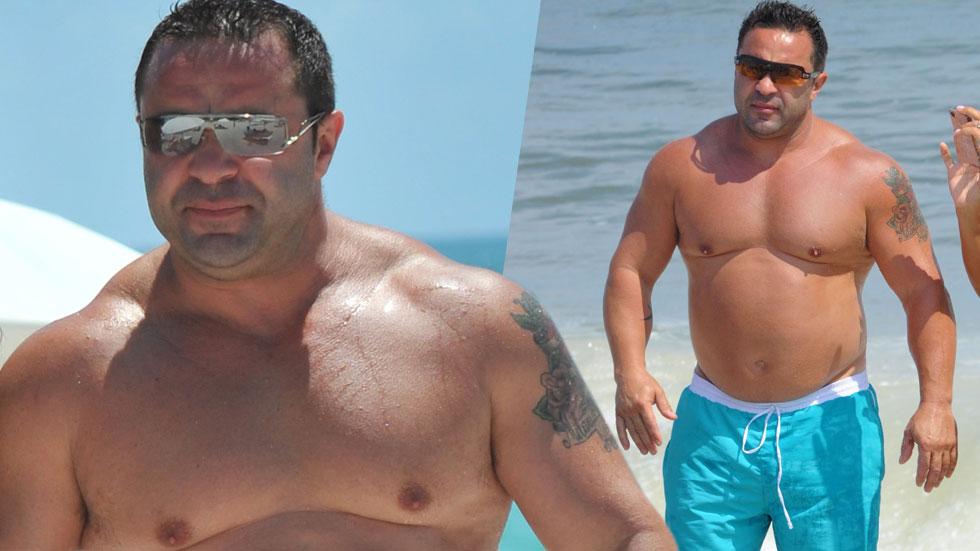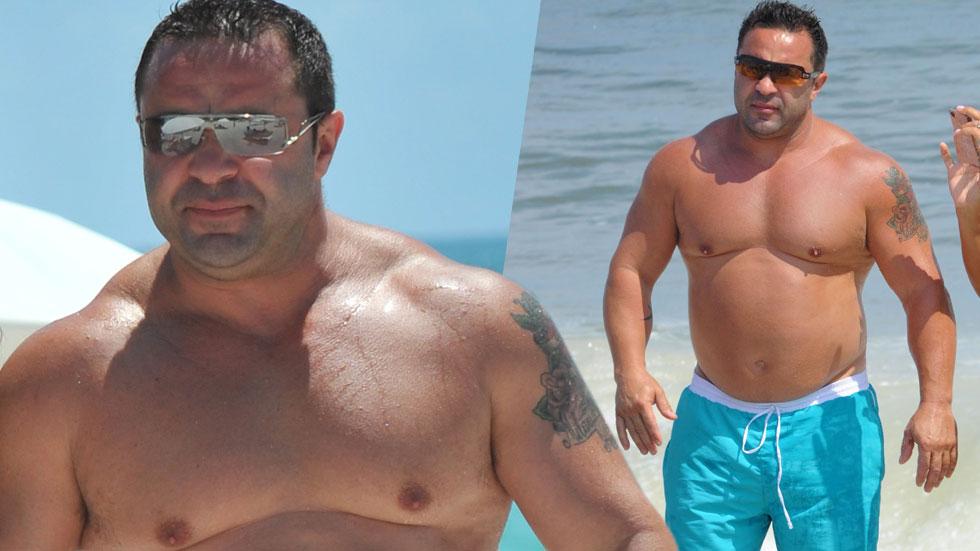 Joe Giudice plans to keep his Juicy Joe nickname when he leaves for prison in March by staying hair-free! The Real Housewives of New Jersey star is so worried about being unable to wax his back hair while in prison for fraud that he is undergoing laser hair removal!
Article continues below advertisement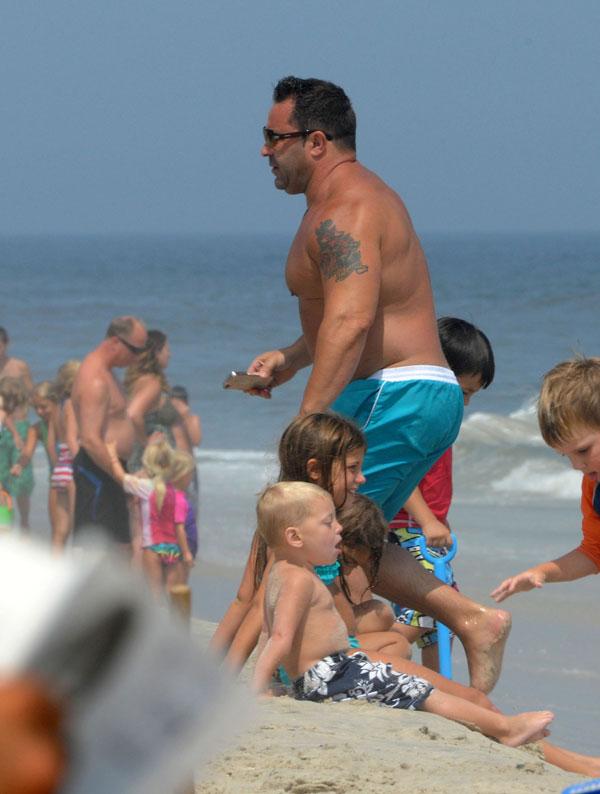 "It's not to make himself look better for the prisoners," a source told OK! magazine. "But he likes to work out and knows he'll feel self-conscious about it."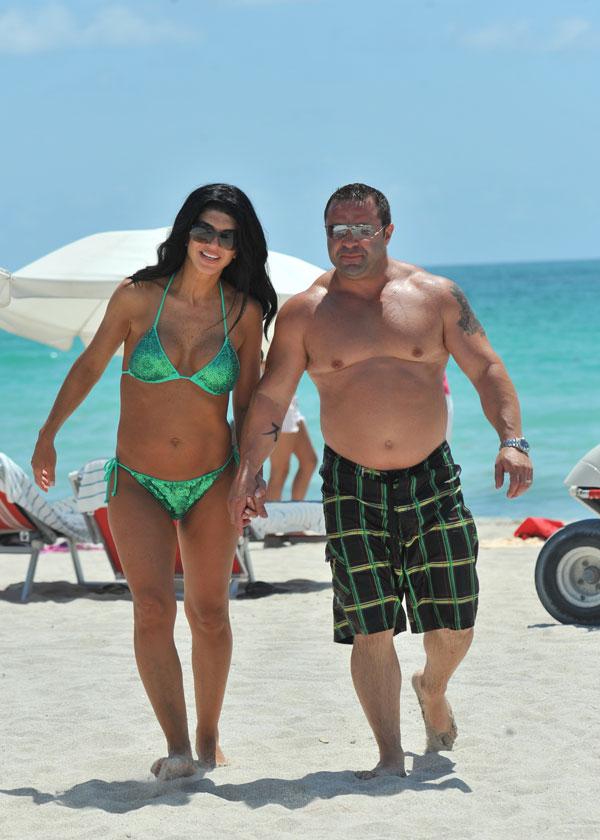 Joe is set to begin his 41-month prison stint for fraud in March, months after his wife will complete her sentence.
Article continues below advertisement
CN1_OK4715_1152647