PHOTOS
RHONJ's Biggest Financial Scandals — Teresa Giudice's $13 Million Tax Debt, Jacqueline Laurita's $340,000 Lien And More!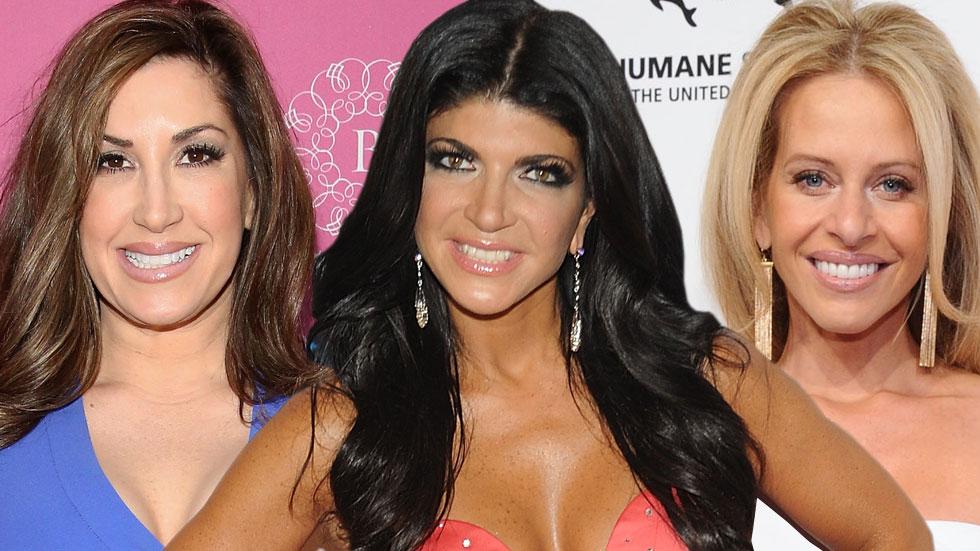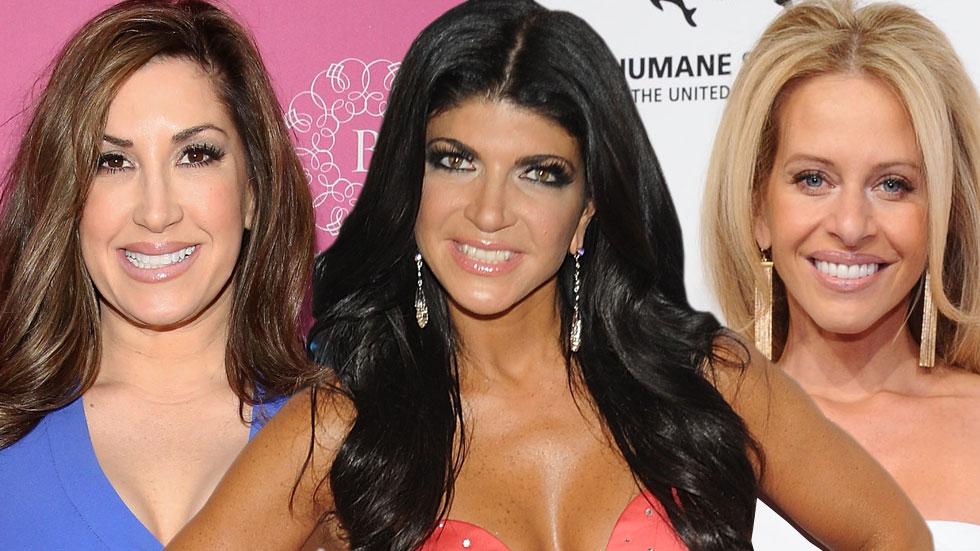 Though they love to brag about their fabulous lives both on and off the camera, most of the ladies of The Real Housewives of New Jersey have found themselves facing some serious financial troubles during their time on the show. Not all of their money messes are created equal. But from Jacqueline Laurita's pricey tax lien to Teresa Giudice's numerous pocketbook woes, we've gathered all of the biggest RHONJ financial scandals!
Article continues below advertisement
BREAKING NEWS - FILE PHOTOS - Judge wanted to send a message with Teresa & Joe Giudice sentencing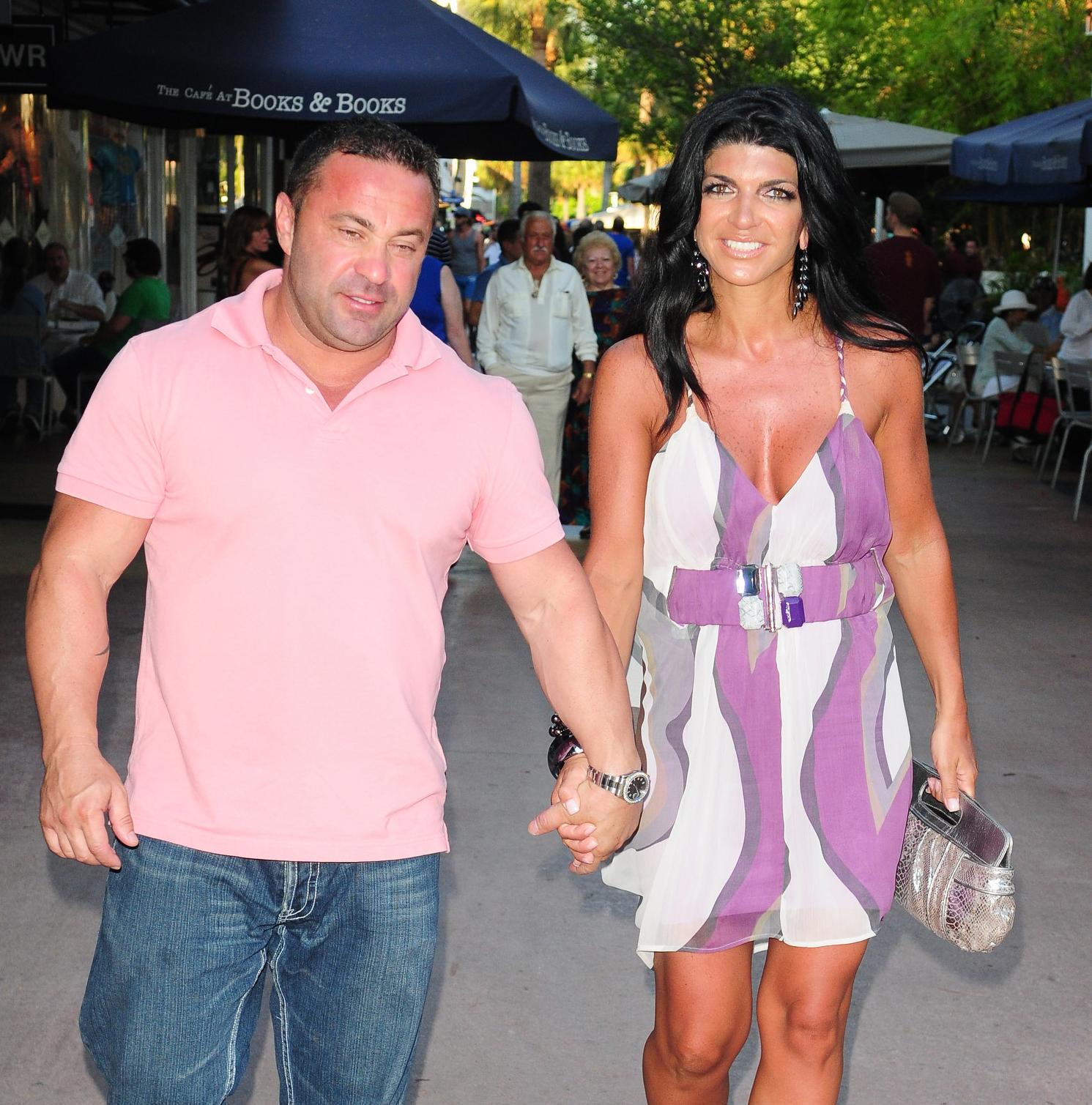 Ahead of their sentencing for fraud and tax evasion in 2014, Teresa and her hubby, Joe Giudice, were hit with a $13 million dollar bill from their 2009 bankruptcy case. Their trustee attempted to get the debt erased by filing discharge papers, but a judge denied the request!
Teresa Giudice holds husband Joe Giudice hand as they leave a Federal Court in Newark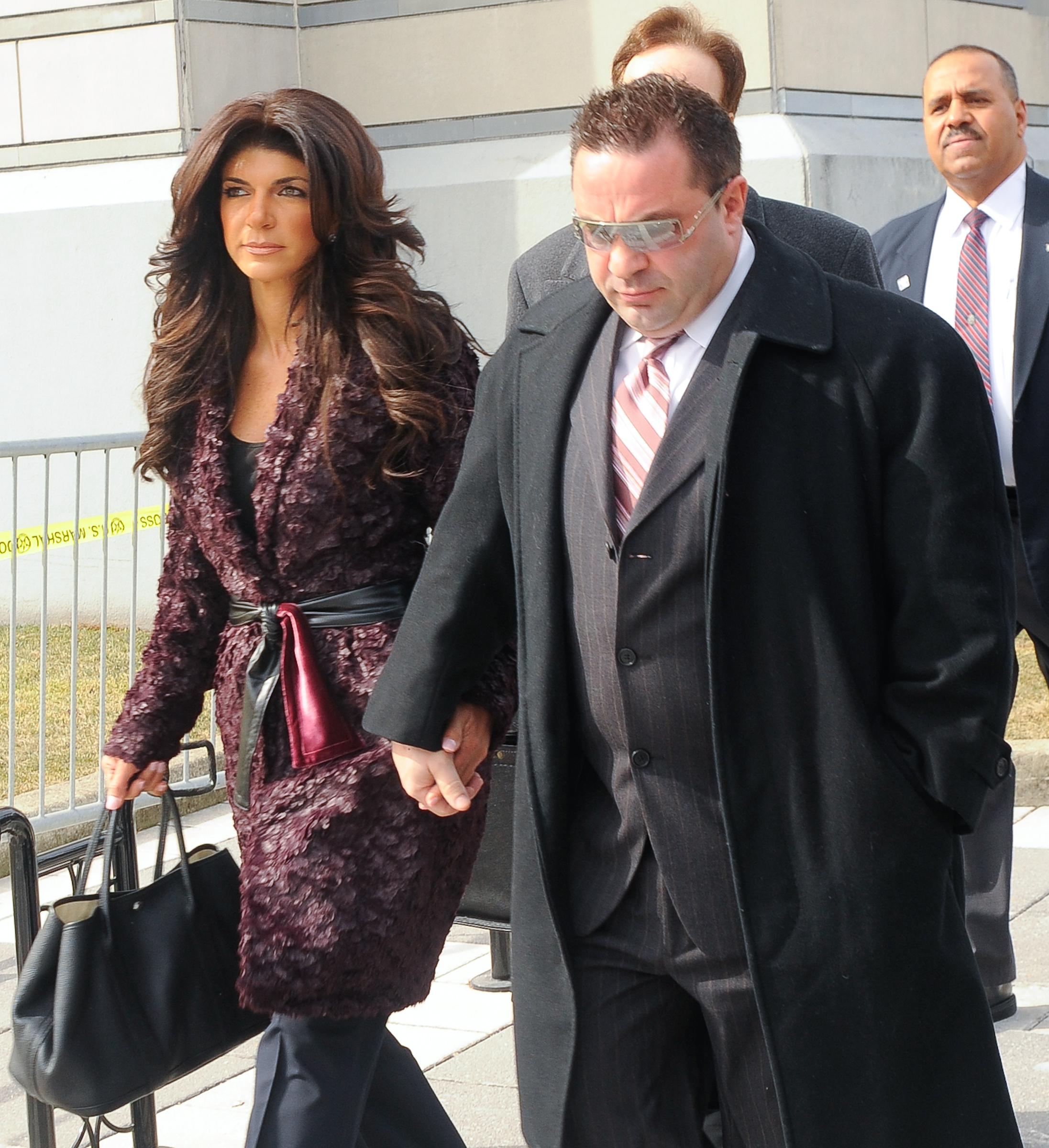 And to pay off the $415,589 judgment they owe the government due to the their guilty pleas to their mortgage and bankruptcy fraud charges, NorthJersey.com reports that Teresa has agreed to give 25 percent of her income from Bravo to the federal government as well as sell the furniture in her home and a 2005 Maserati Quattroporte!
Article continues below advertisement
Danielle Staub hosts at Chateau Nightclub in Las Vegas, Nevada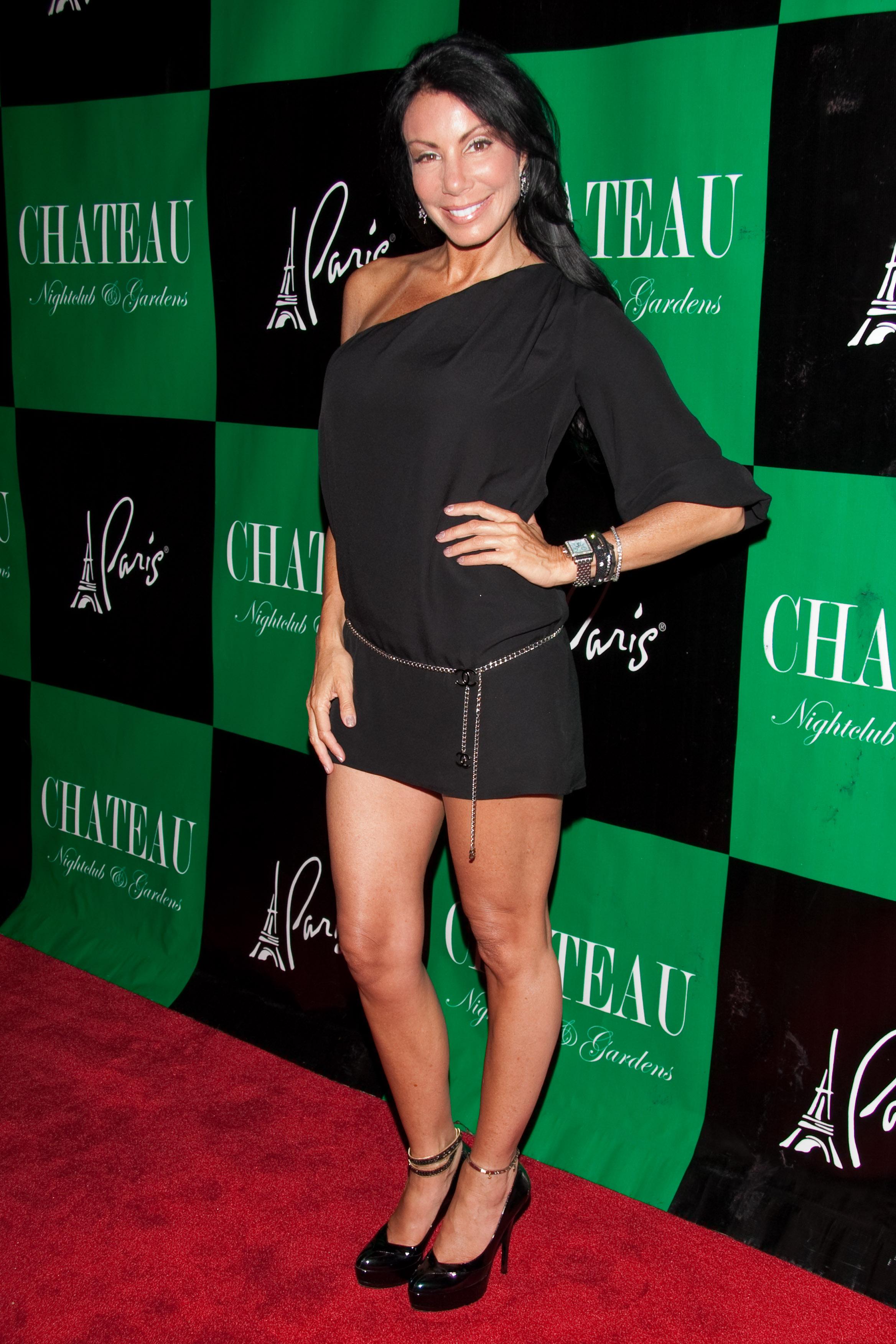 Danielle Staub has quite a lengthy list of financial problems as well, including a federal tax lien from 2006 for $111,161 and a second tax lien filed against her by the IRS in 2007 for $130,577.
Article continues below advertisement
OK! Magazine's 'So Sexy' NYC event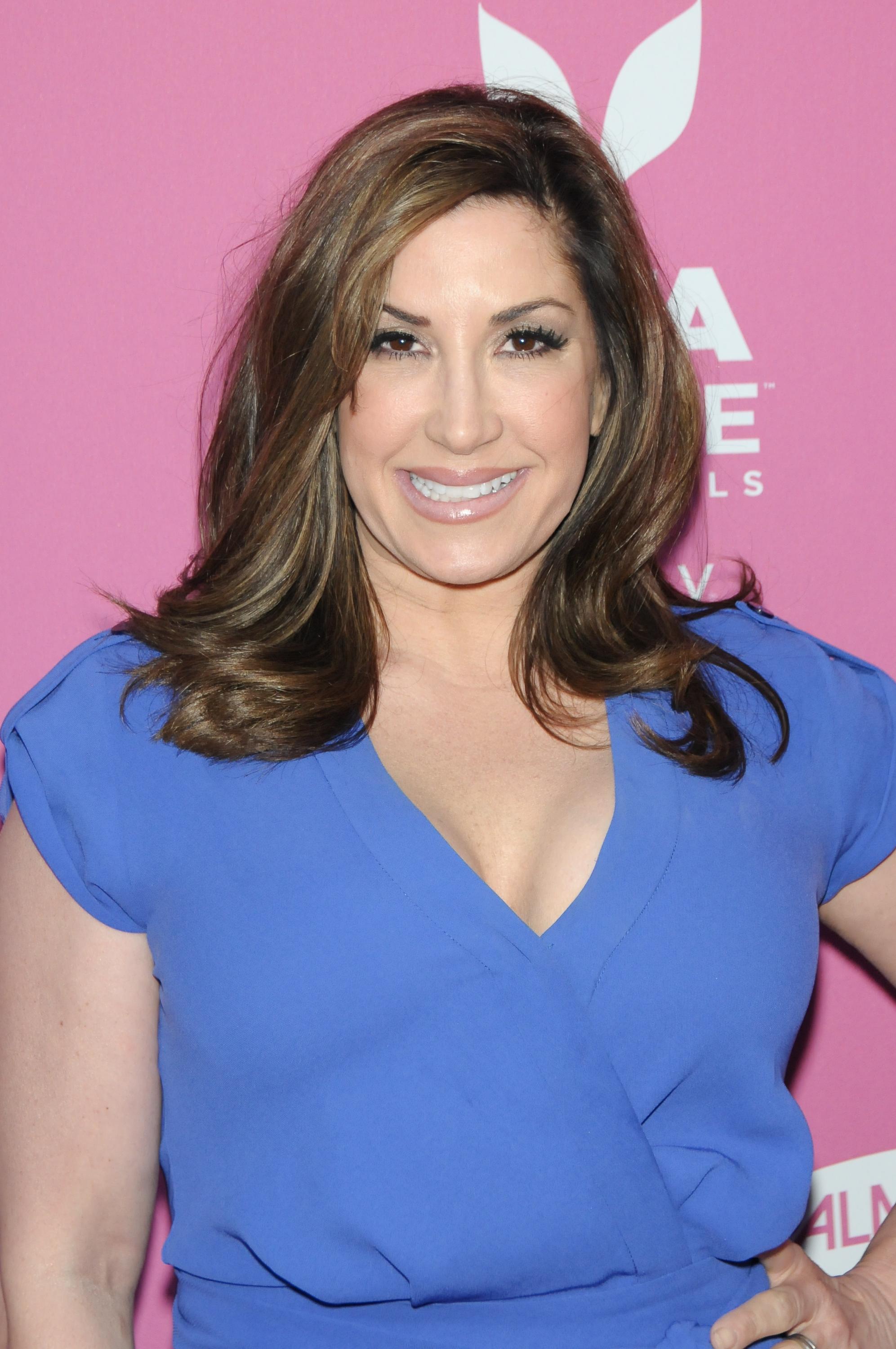 Article continues below advertisement
Us Weekly's Most Stylish New Yorkers Party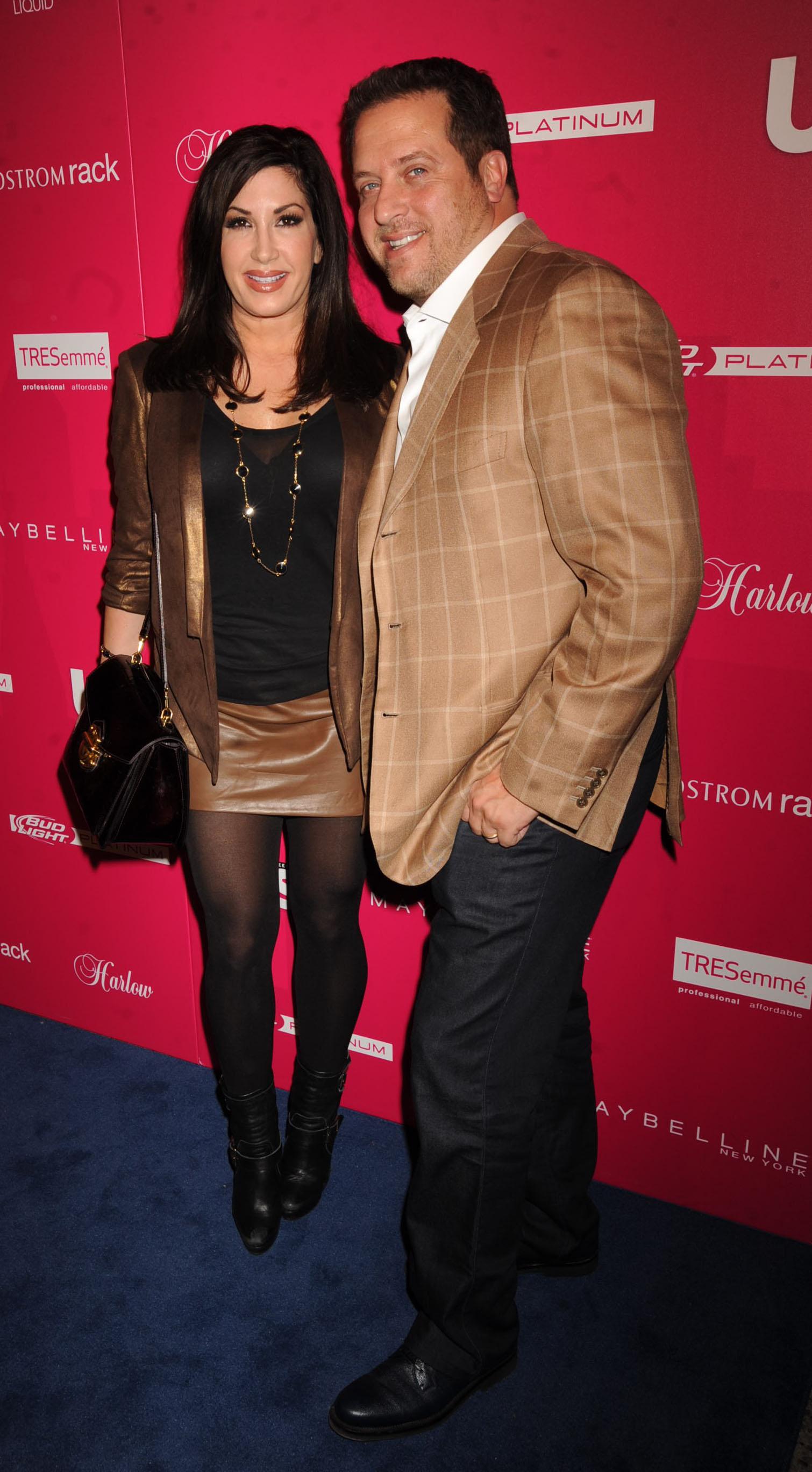 And NJ.com reports that a second home owned by the couple is now being foreclosed on, a four-bedroom house they purchased in 2007 that has been in default since 2012. Ouchies!
Article continues below advertisement
Celebrities and honorees at 12th Annual Woman's Day Red Dress Awards in NYC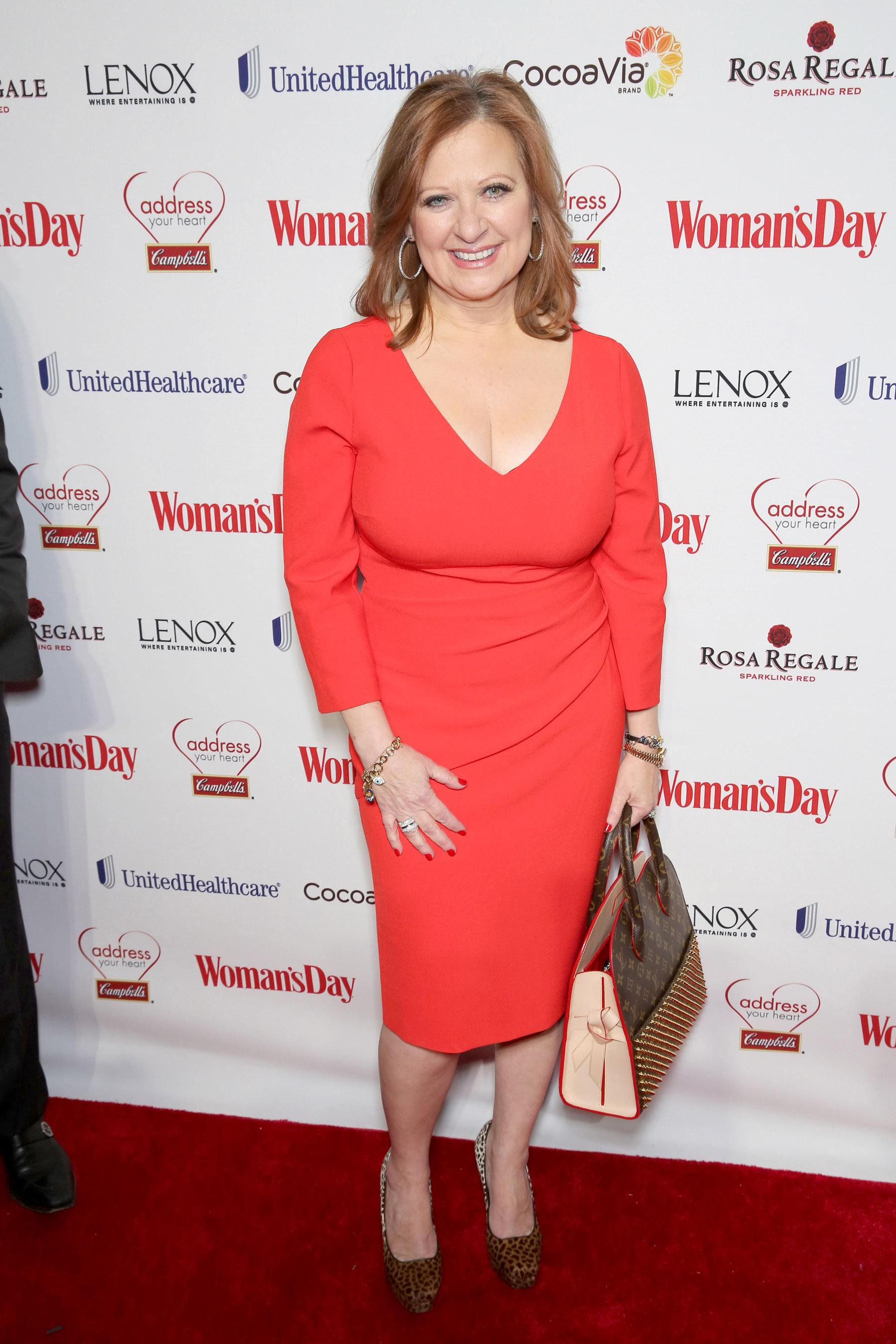 Caroline Manzo has had the IRS come for her as well! She faced a state tax lien in 2000 for $10,546.17. And she also has had several judgments against her, including one in favor of the Federal Mortgage Association for $148,000.
Article continues below advertisement
Ne-Yo's guests arrive to the after party of his 2nd Annual 'Fostering a Legacy' benefit for his charity 'The Compound Foundation' at Pink Elephant Club in East Hampton, USA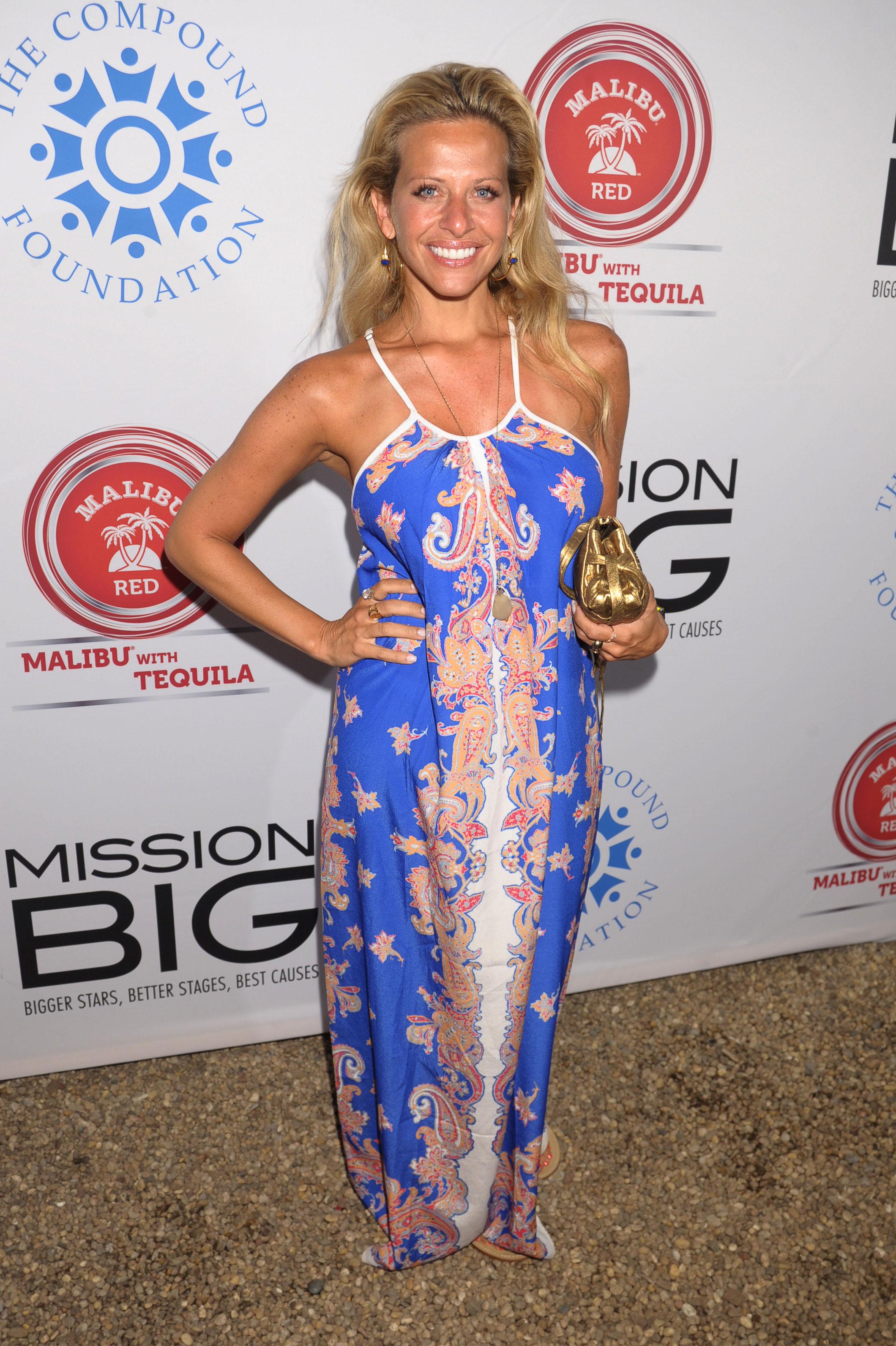 Dina Manzo's money troubles have come in the form of her husband, Tommy Manzo, who was sued by American Express back in 2007 for $12,599. He was also sued for an undisclosed amount by Bank of America!
Article continues below advertisement
Couple Joe Gorga and Melissa Gorga are spotted walking in NYC