PHOTOS
Joe Giudice Tells Estranged Wife Teresa Giudice 'Remember We Were Friends' Following Split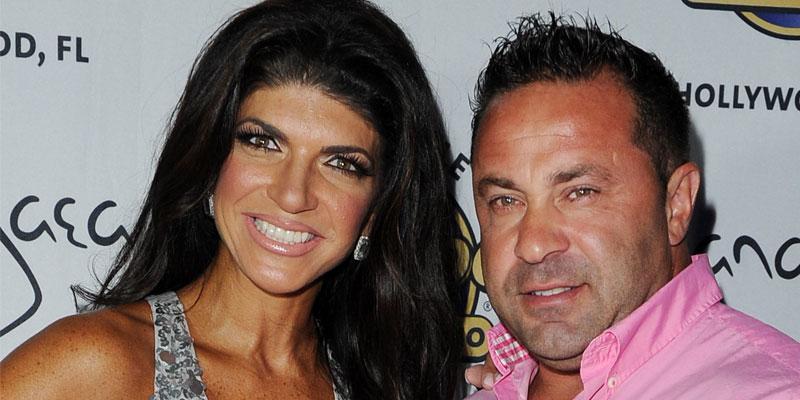 Article continues below advertisement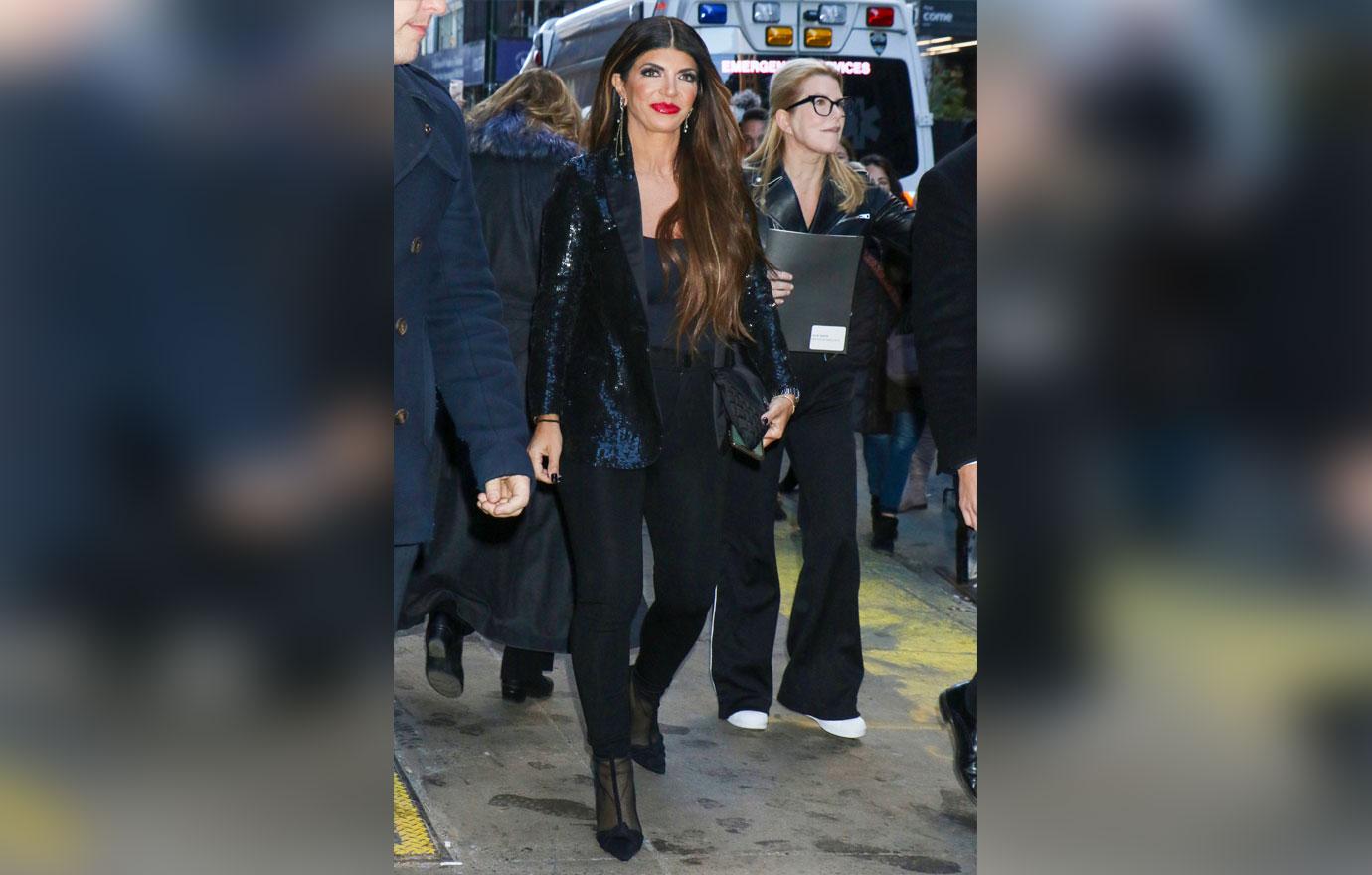 The Real Housewives of New Jersey star posted a series of snaps of him and Teresa, 47, during their happier times. "Don't fall in! Whatever happens in our future, remember we were friends, to begin with. We will always stay strong," Joe captioned the photos. He added, "It's not distance that breaks a couple it's actions!"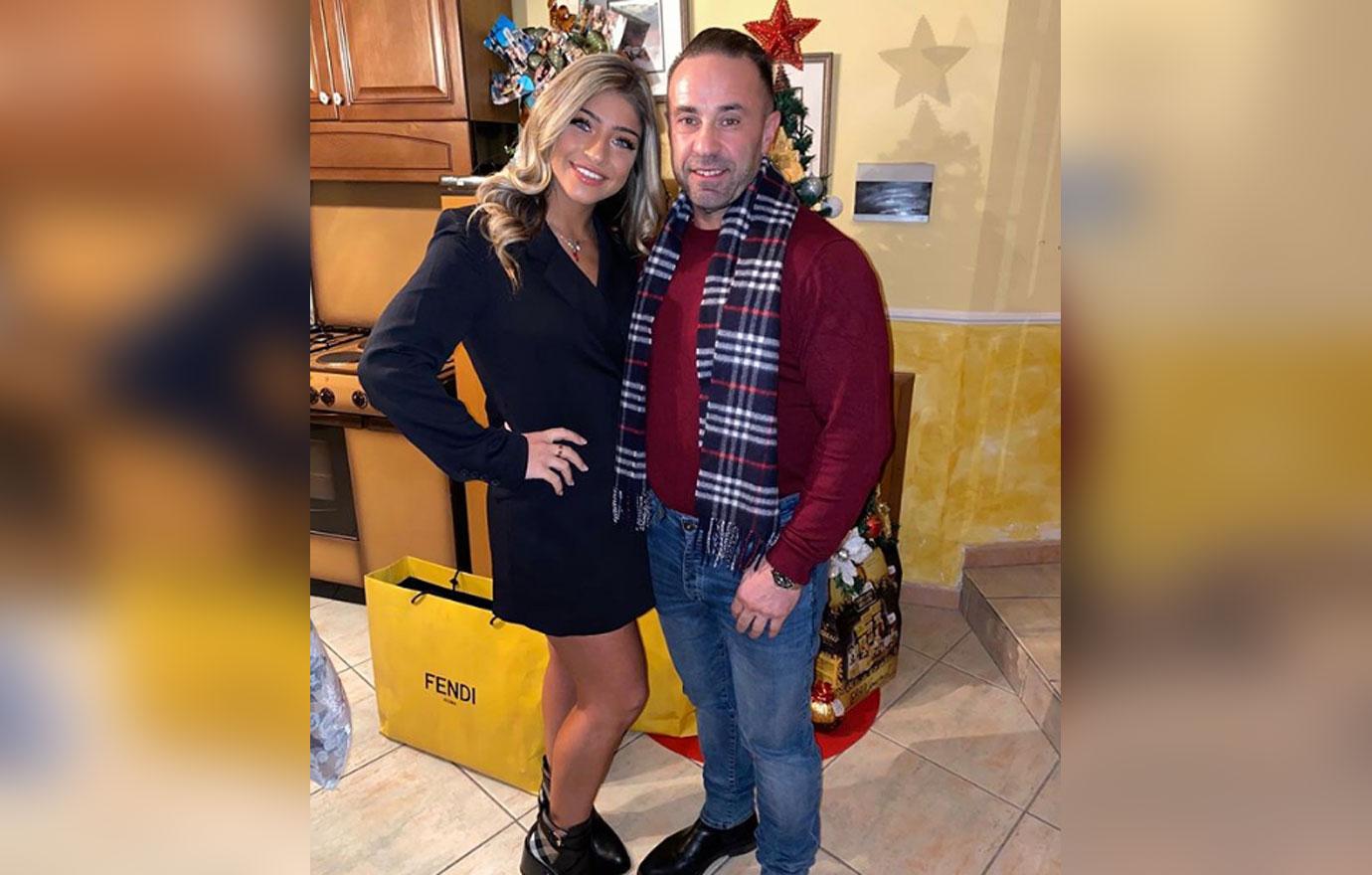 Joe continued, "I'm growing and learning more from today's generation. Egocentrism was a thing in the baby boomer and gen x era. Now, millennials believe in joint effort not separating roles. Not, that I didn't love my era I see the ego thing got in my way like a trap. One bedroom is good today, simplicity, girls and family first, and actions speak louder than a car or big things. #familyiseverything #awakening #kids #future."
Article continues below advertisement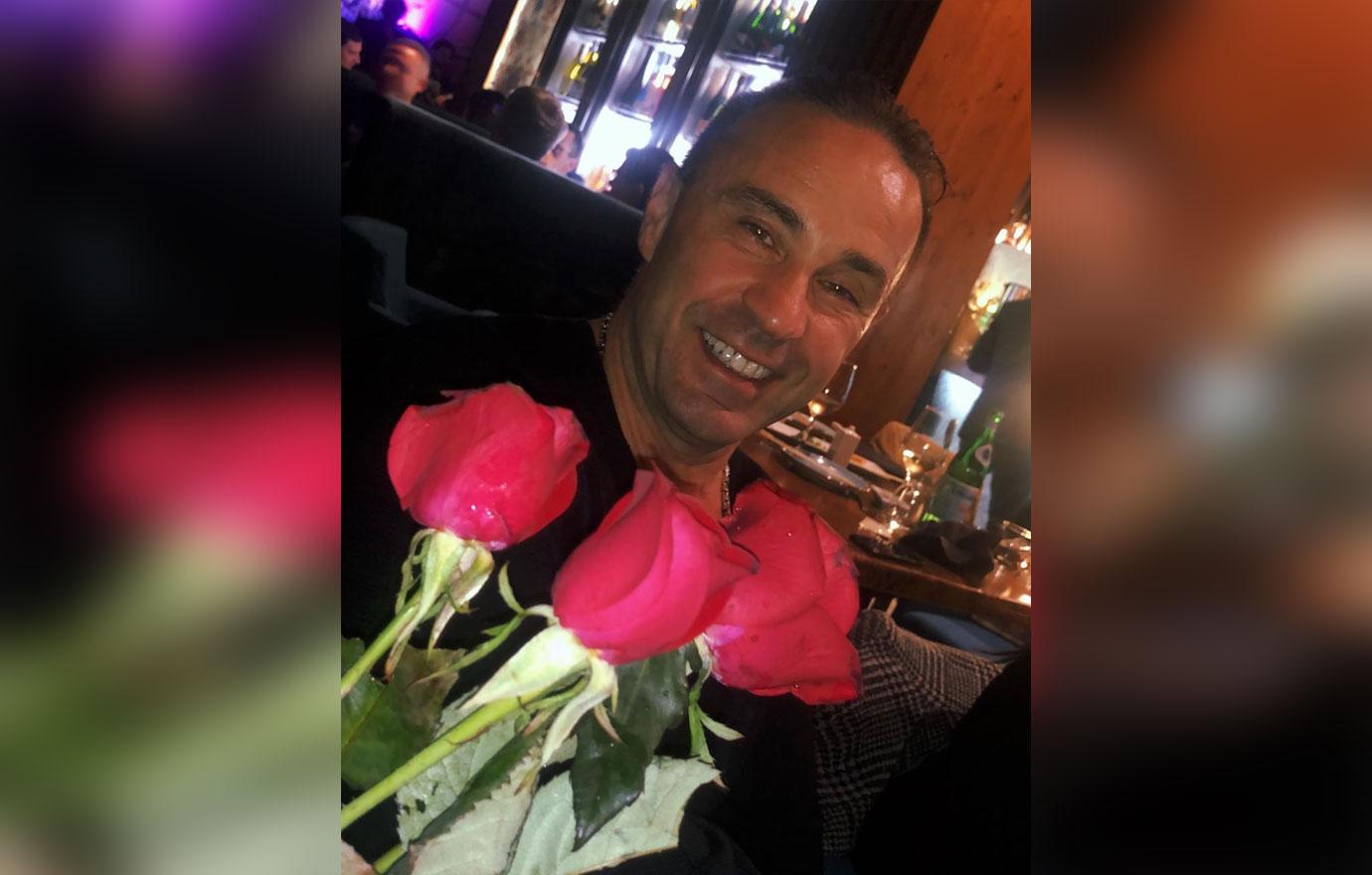 On Tuesday, December 17, Teresa and Joe confirmed that they had split after 20 years of marriage and a few years filled with prison time and alleged affairs.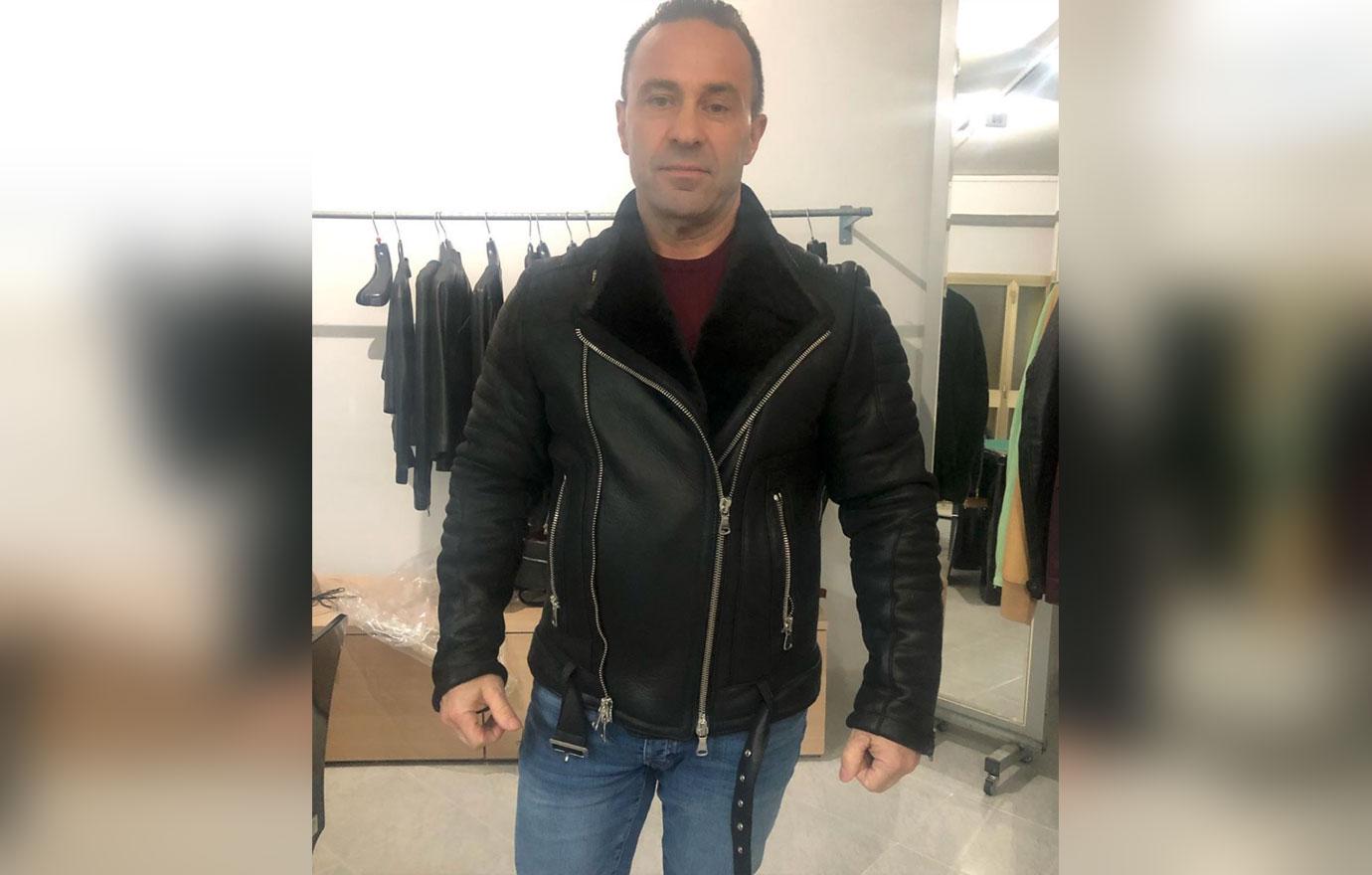 A source close to the two told People at the time, "They discussed their future when Teresa and the girls went to Italy in early November and they agreed that each had to move on. They are doing so amicably ad very slowly."
Article continues below advertisement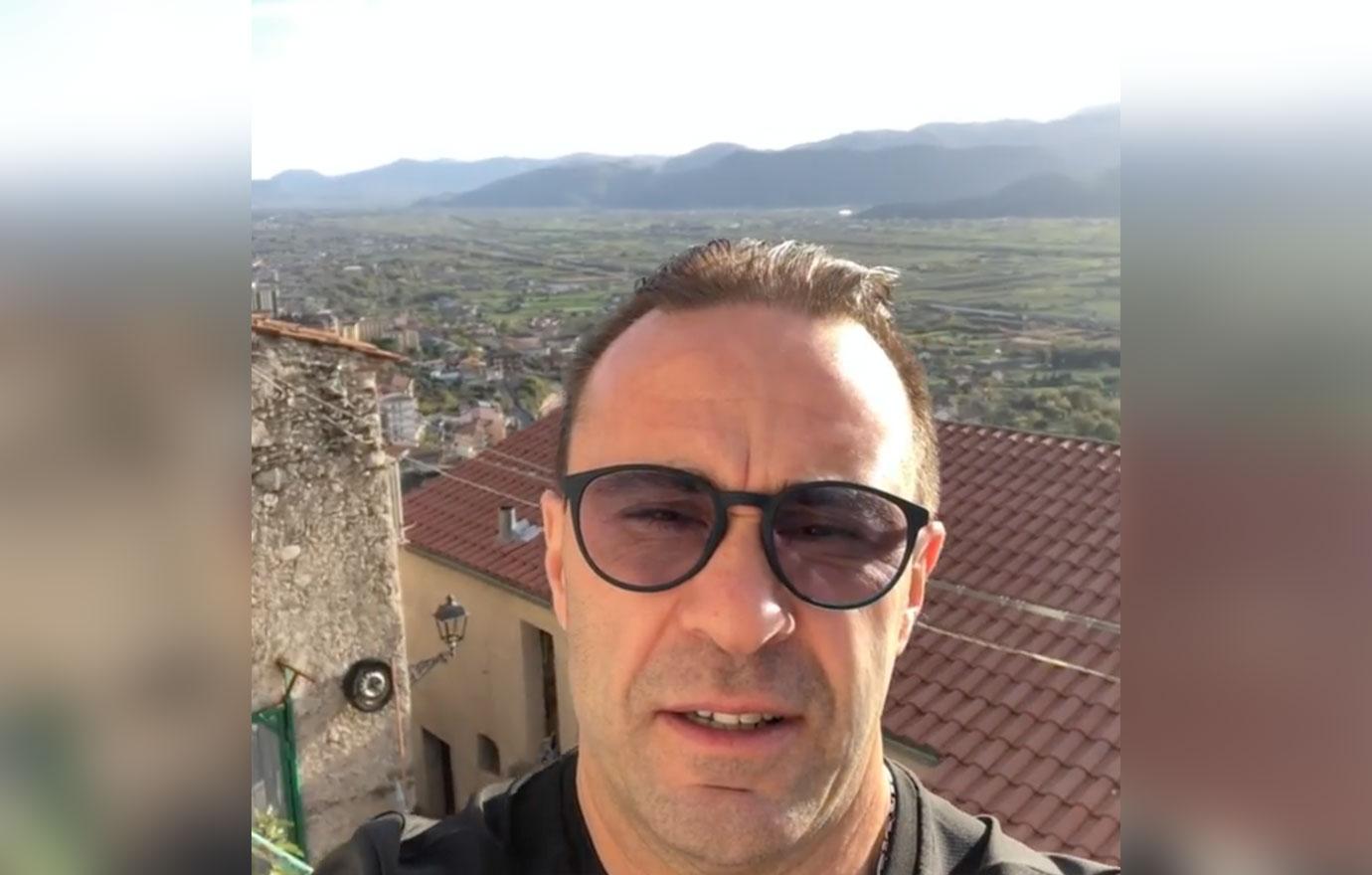 The insider continued "Joe has been out on a few dates, Teres has not. She has been too busy with the girls, with work obligations and taking care of her father. She is happy for Joe. They have been very friendly with one another and are very supportive of each other's happiness. They still love one another, but as Teresa told Andy Cohen on the Watch What Happens Live special, they are separated by the Atlantic Ocean. Neither is interested in a long-distance relationship."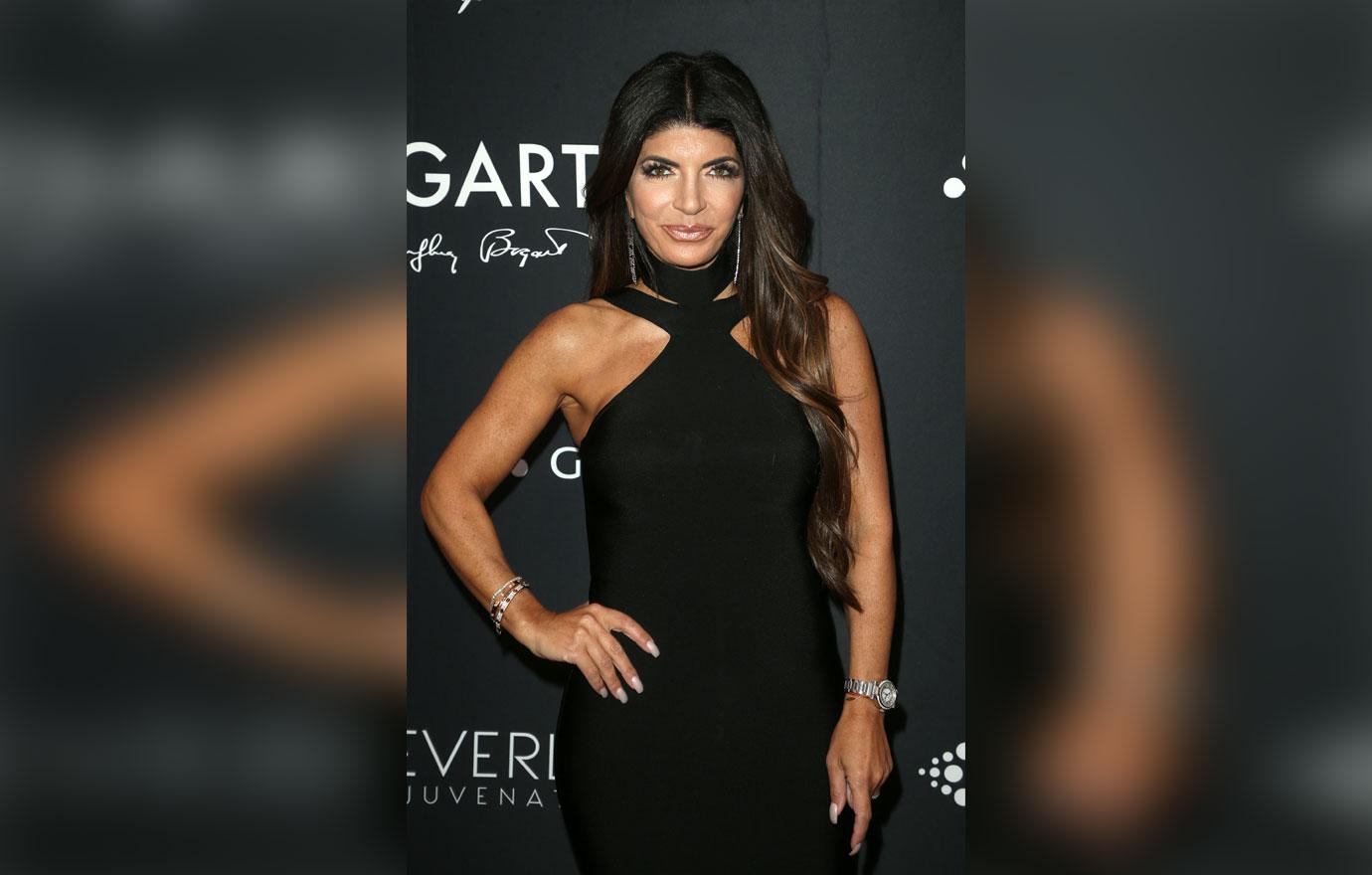 The source concluded, "Teresa and Joe have separated, but have no plans to divorce yet."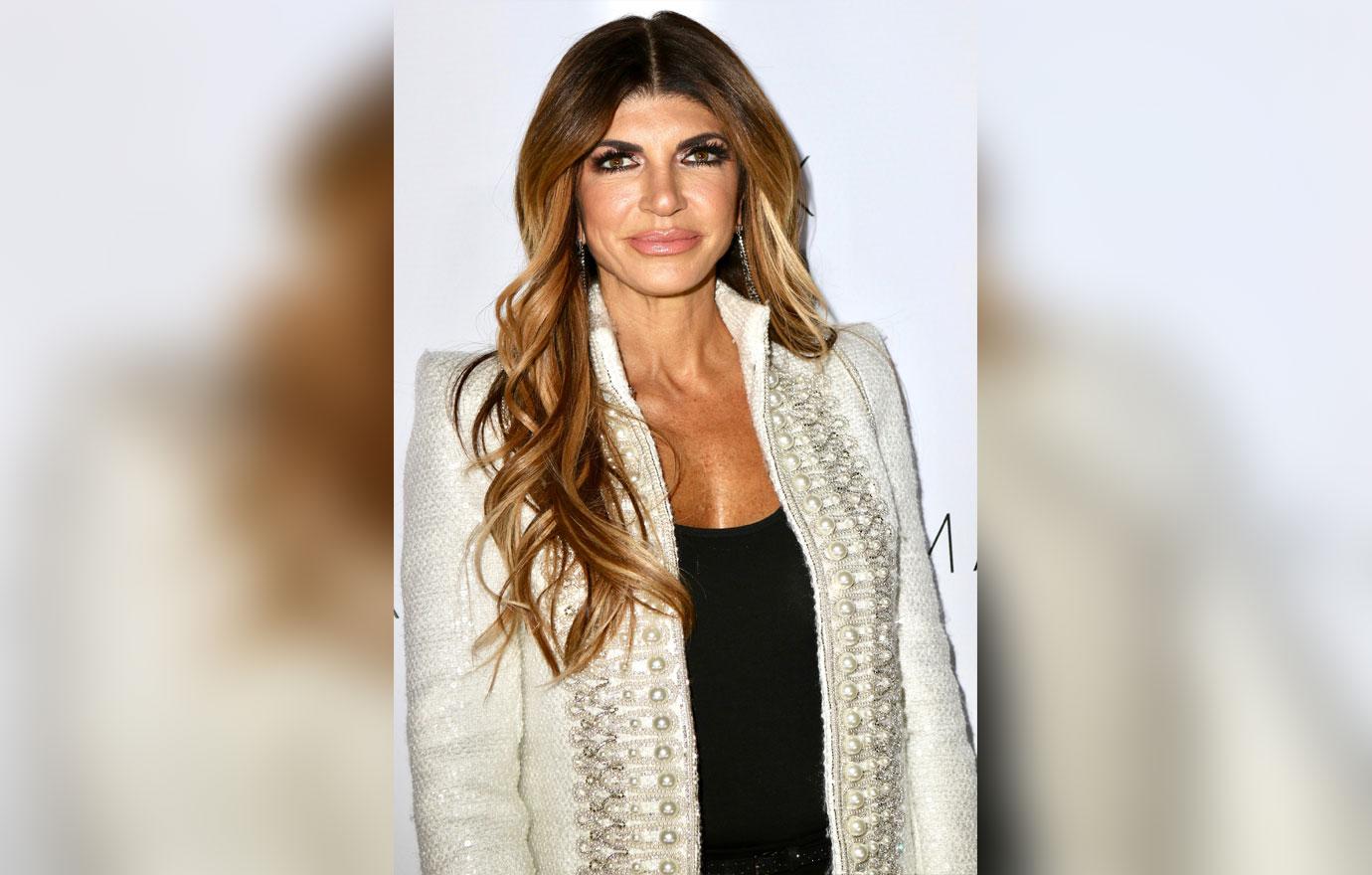 The former couple had lived apart for years before their split as a result of their legal drama. In 2014 they pleaded guilty to 41 counts of fraud in 2014, including conspiracy to commit mail and wire fraud and three types of bankruptcy fraud. The couple tied the knot in 1999 and share 4 daughters, Gia, Gabriella, Milania, and Audriana.