PHOTOS
Walking Down The Aisle? John Cena And Nikki Bella Are Back Together!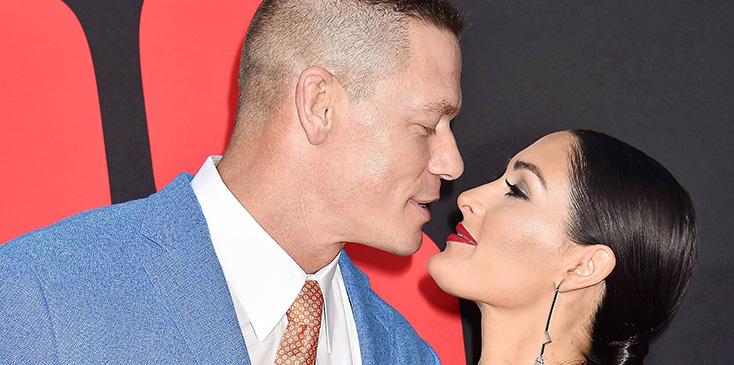 Article continues below advertisement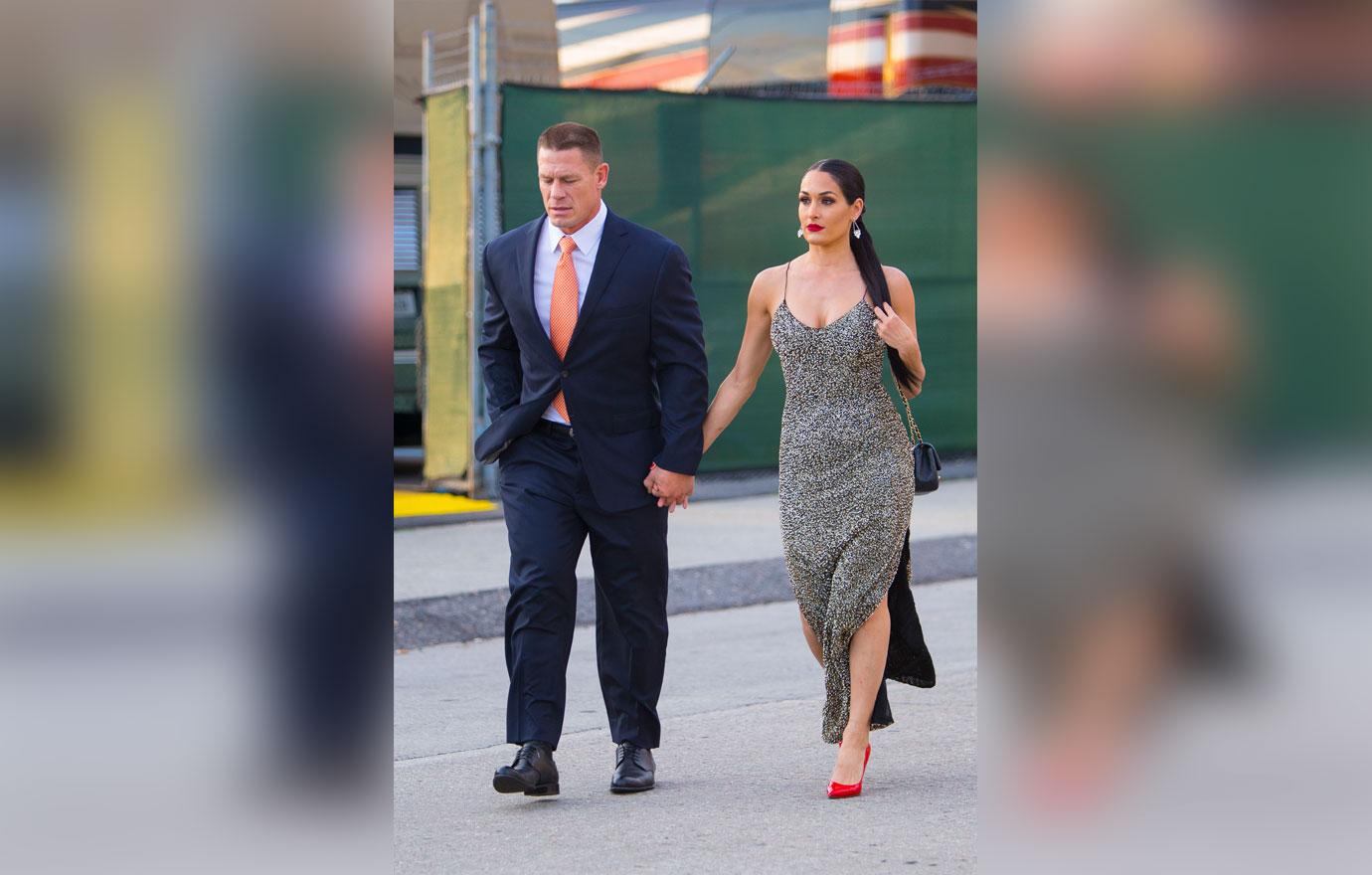 "Nikki called off the wedding earlier this month so she could have more time to make a decision with what she wanted in life," an insider dished to Us. "Calling off the wedding was the right decision at the moment and their relationship only grew from it. It didn't mean that any love was lost, or that they lost any feelings for one another, but they both have realized that they love each other and want to be with one another."
Article continues below advertisement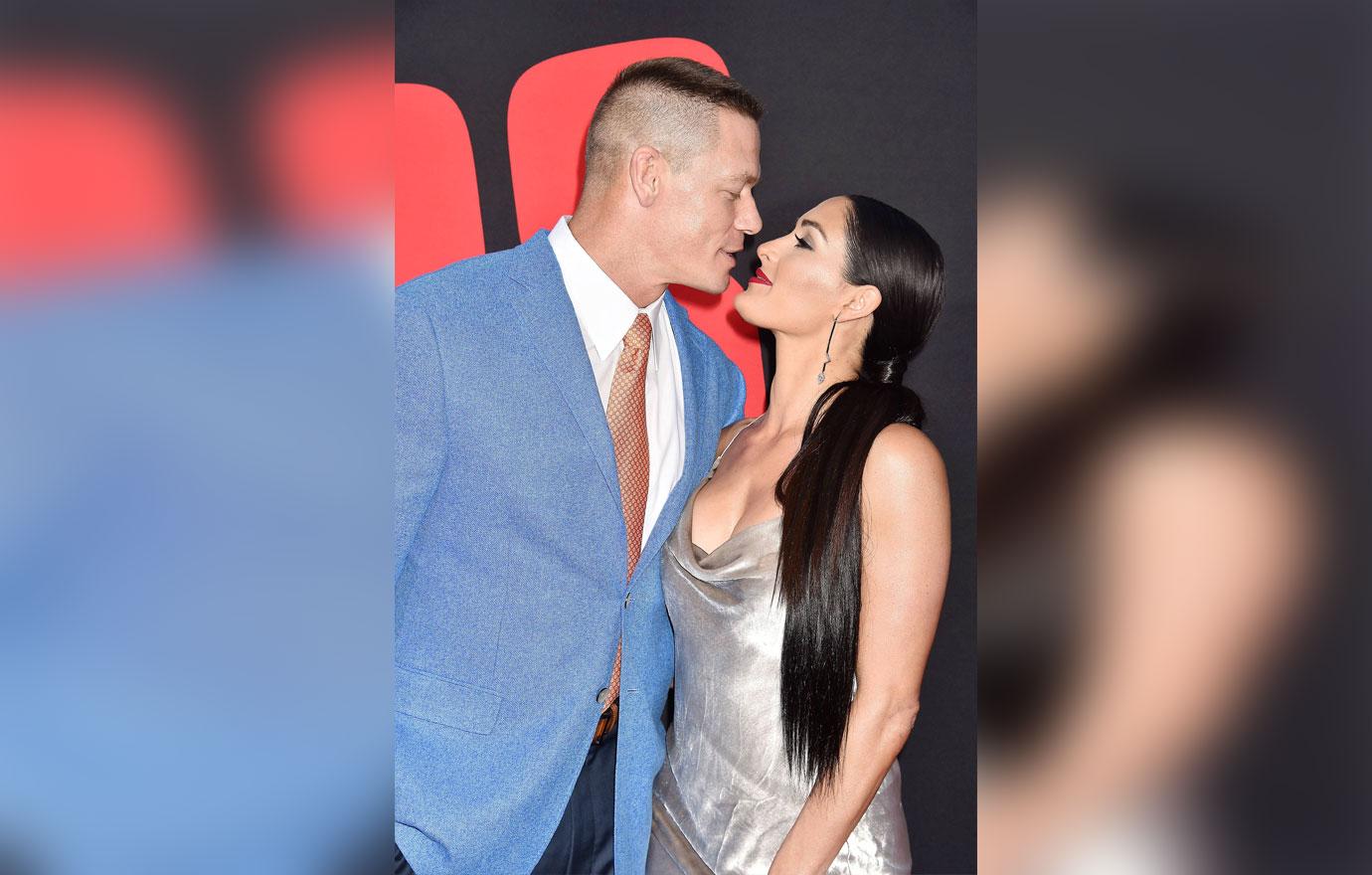 Nikki, 34, and John, 41, have had an up-and-down relationship the past year. Fans of Total Bellas have witnessed it firsthand.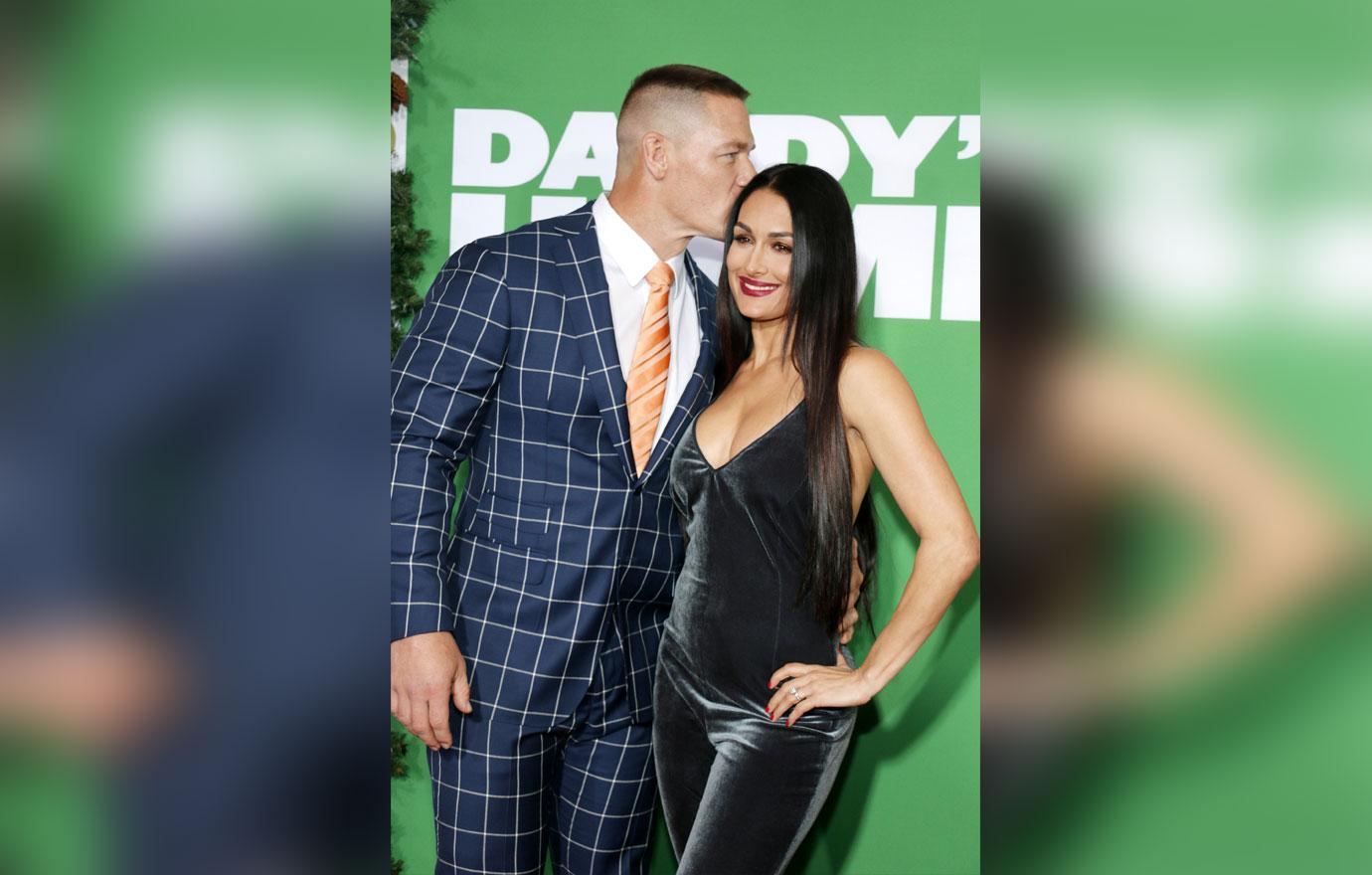 The couple announced just one month ago that they were calling it quits after six years together. "While this decision was a difficult one, we continue to have a great deal of love and respect for one another," they told Us.
Article continues below advertisement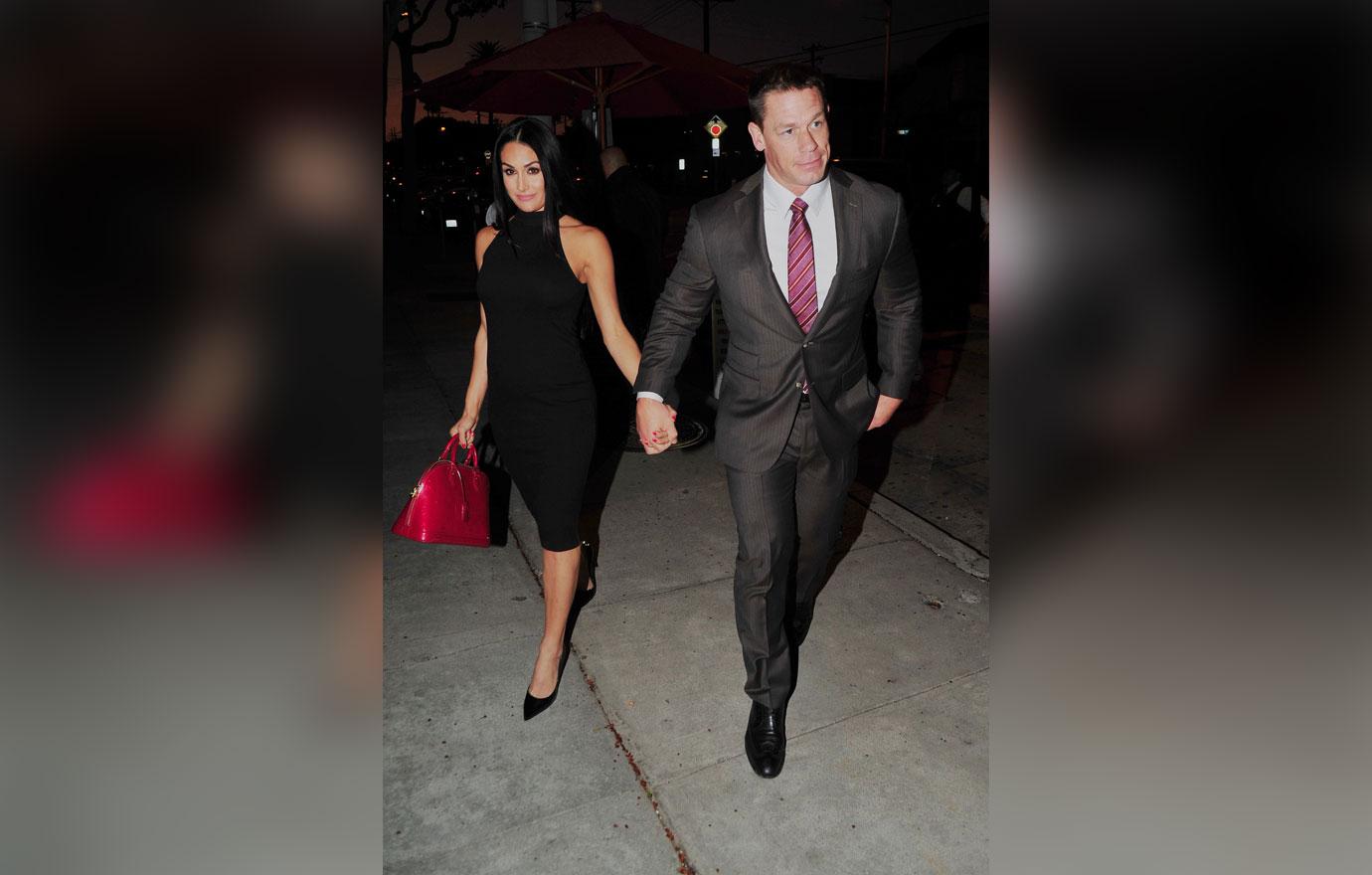 They often fought over whether or not they would start a family. John's been adament about not wanting children, while Nikki's always wanted them. After she walked away from the engagement, however, John apparently had a change of heart, saying on the Today show that he wanted to "be the father of Nikki's children."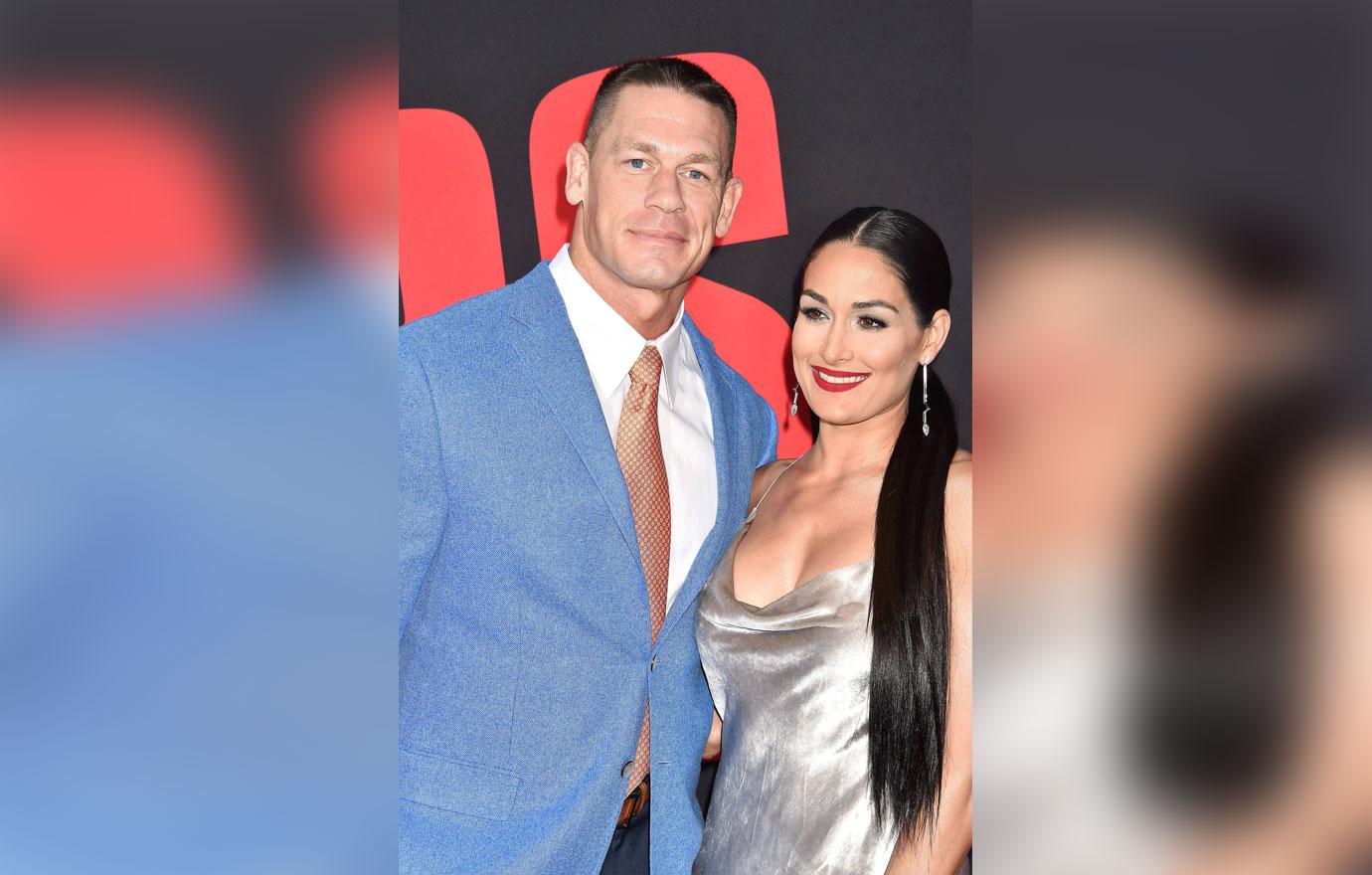 Five short days later and the WWE power duo was spotted together in San Diego! Now it sounds like they're back with one another officially.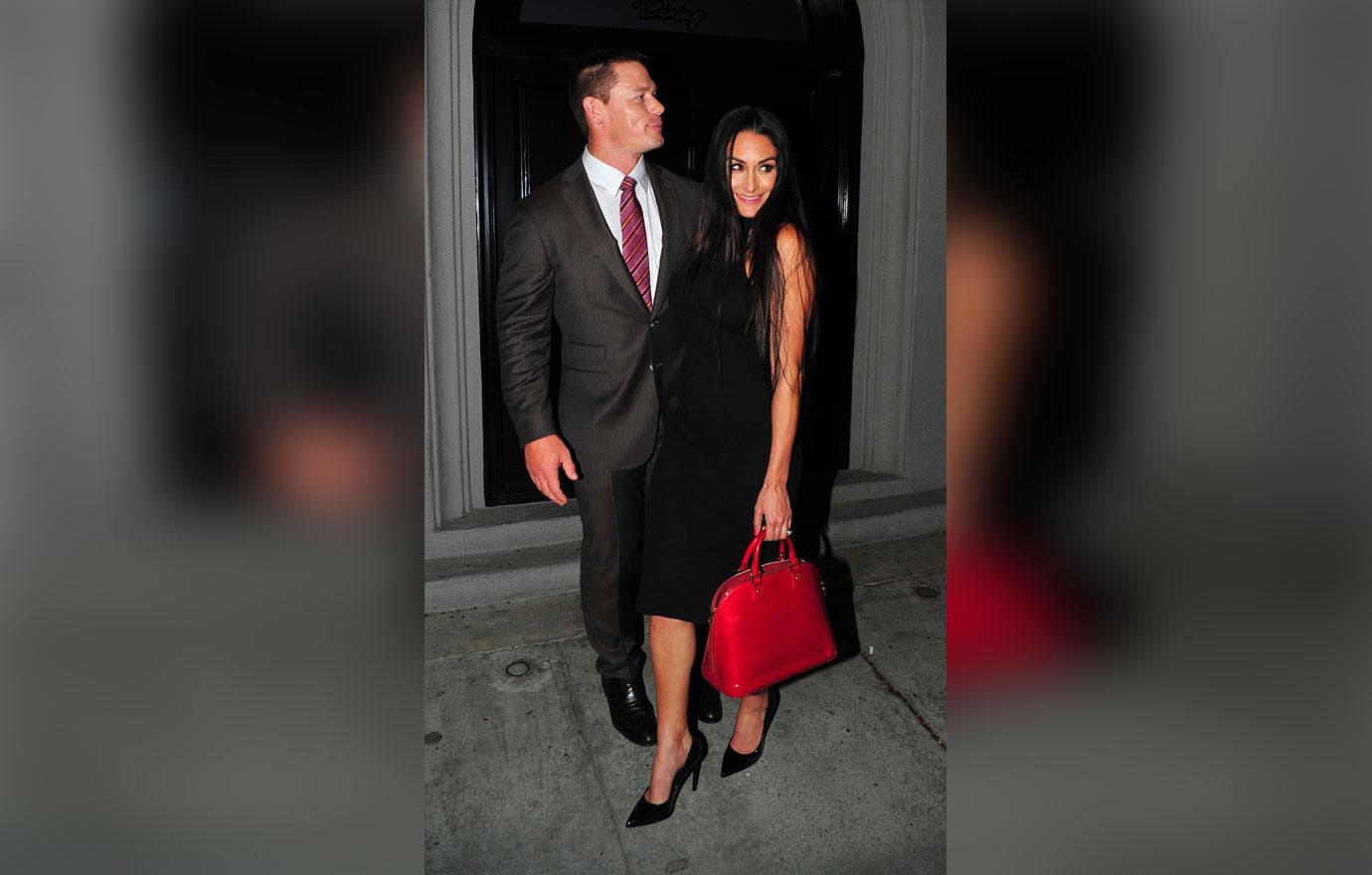 What do you think about John and Nikki getting back together? Let us know in the comments!