PHOTOS
Back Together? John Cena And Nikki Bella Spotted Out With One Another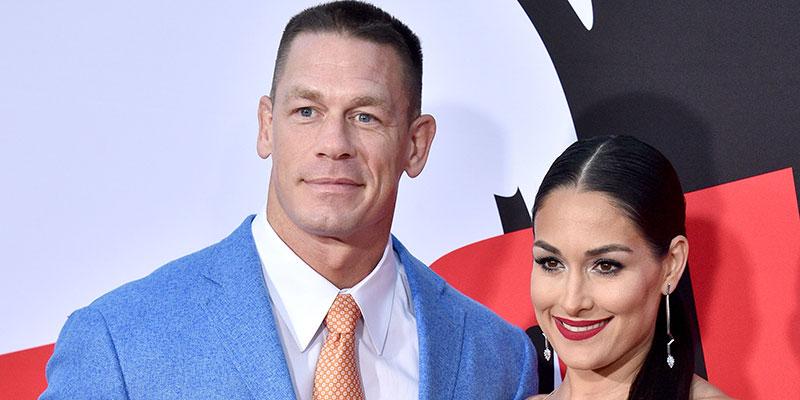 John Cena and Nikki Bella have been sparking reconciliation rumors over the past couple of weeks since they split prior to their planned May 5th wedding date. Now they've been spotted out together for the first time since their breakup, as they enjoyed a cup of coffee with one another on Saturday. Are these two officially an item again?
Article continues below advertisement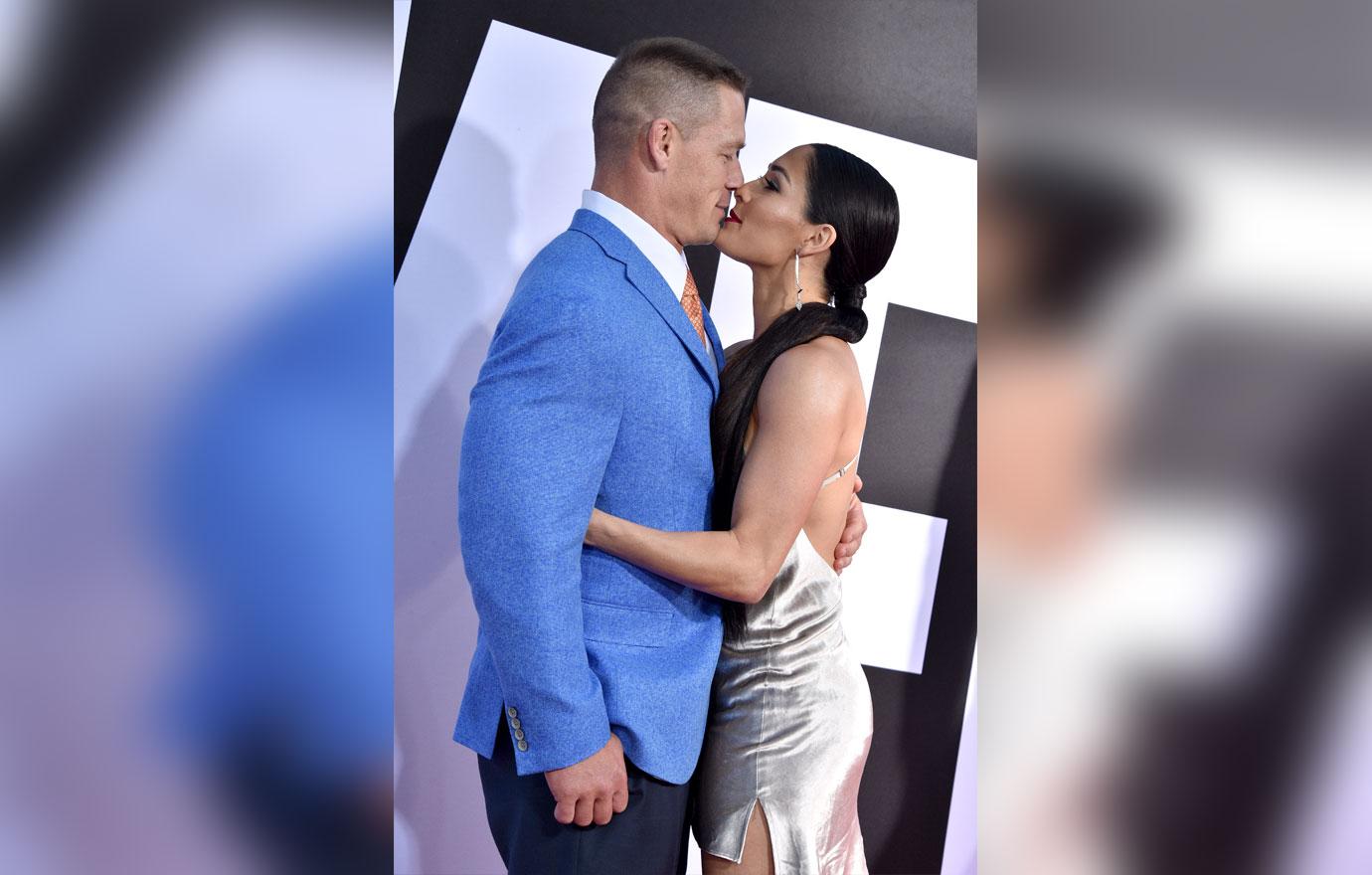 Since then, the couple have dropped subtle hints that they are potentially getting back together, as they have both spoken out about one another in a positive way to various media outlets.
Article continues below advertisement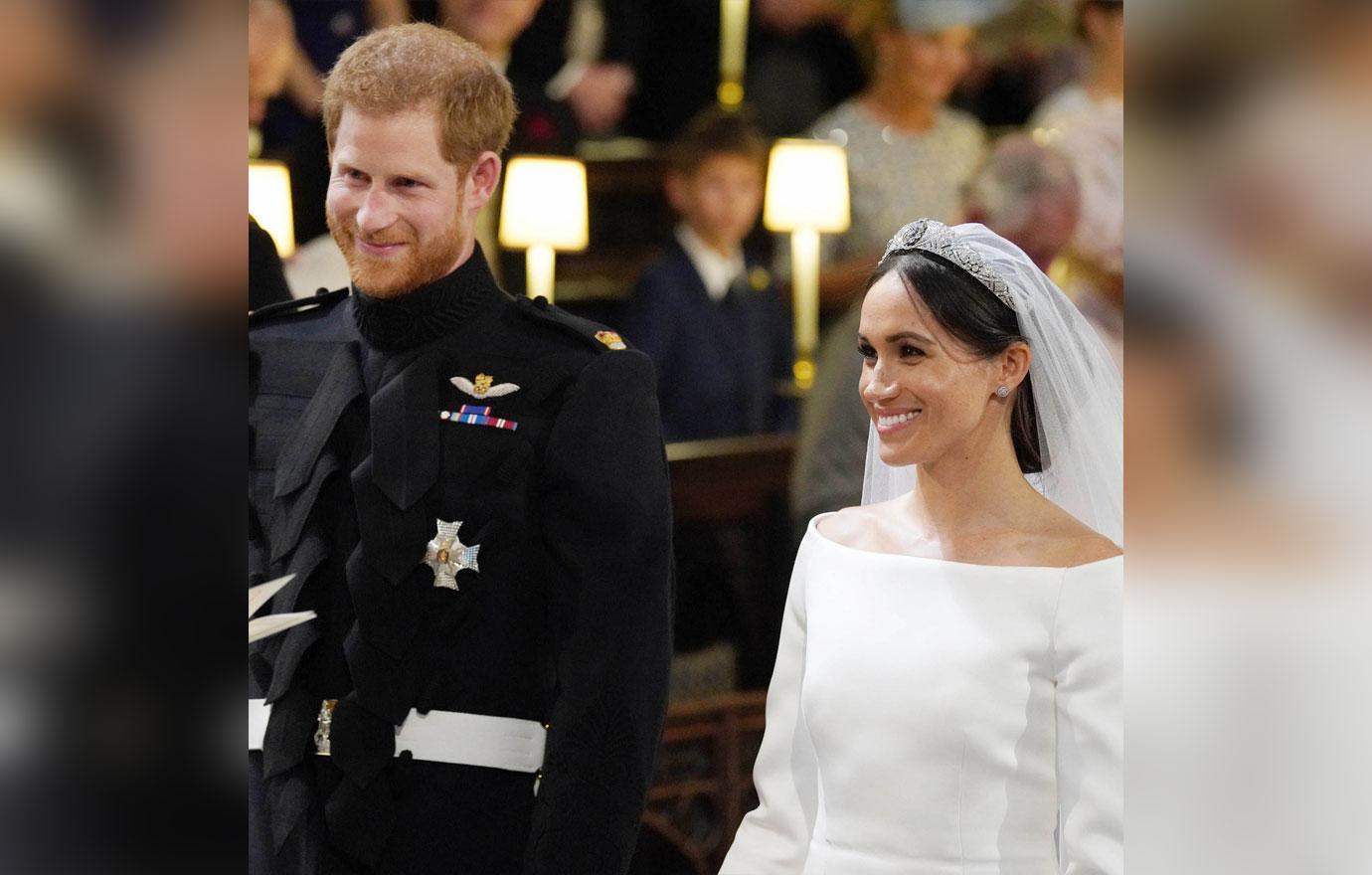 Now they've been officially spotted out together on Saturday while the world watched another couple, Meghan Markle and Prince Harry, get married.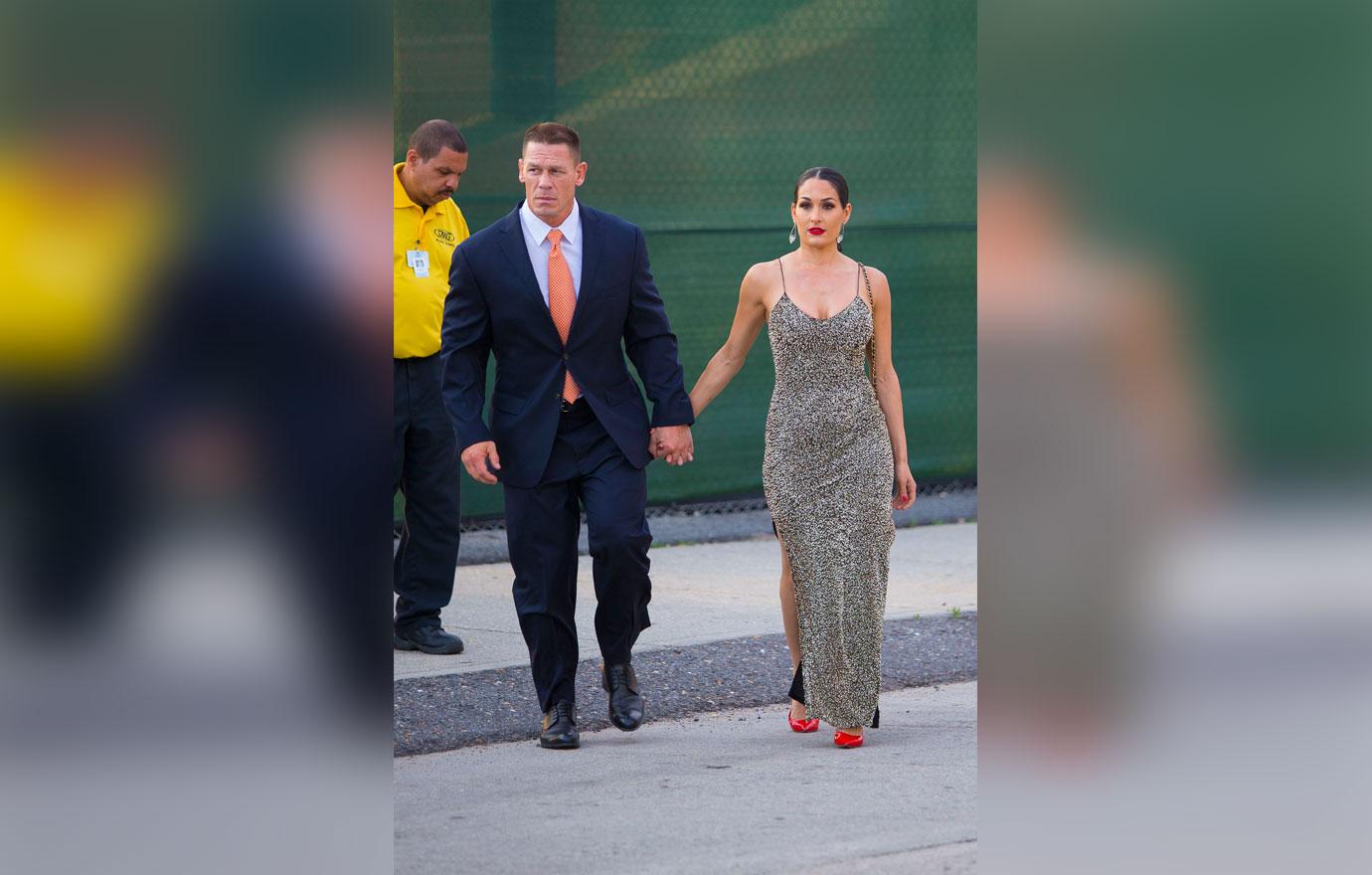 They were seen getting coffee in San Diego. This was the same area where they bought a house months before walking down the aisle. Nikki told fans earlier this month that she's been living with her twin sister Brie due to the "tough time" with their split.
Article continues below advertisement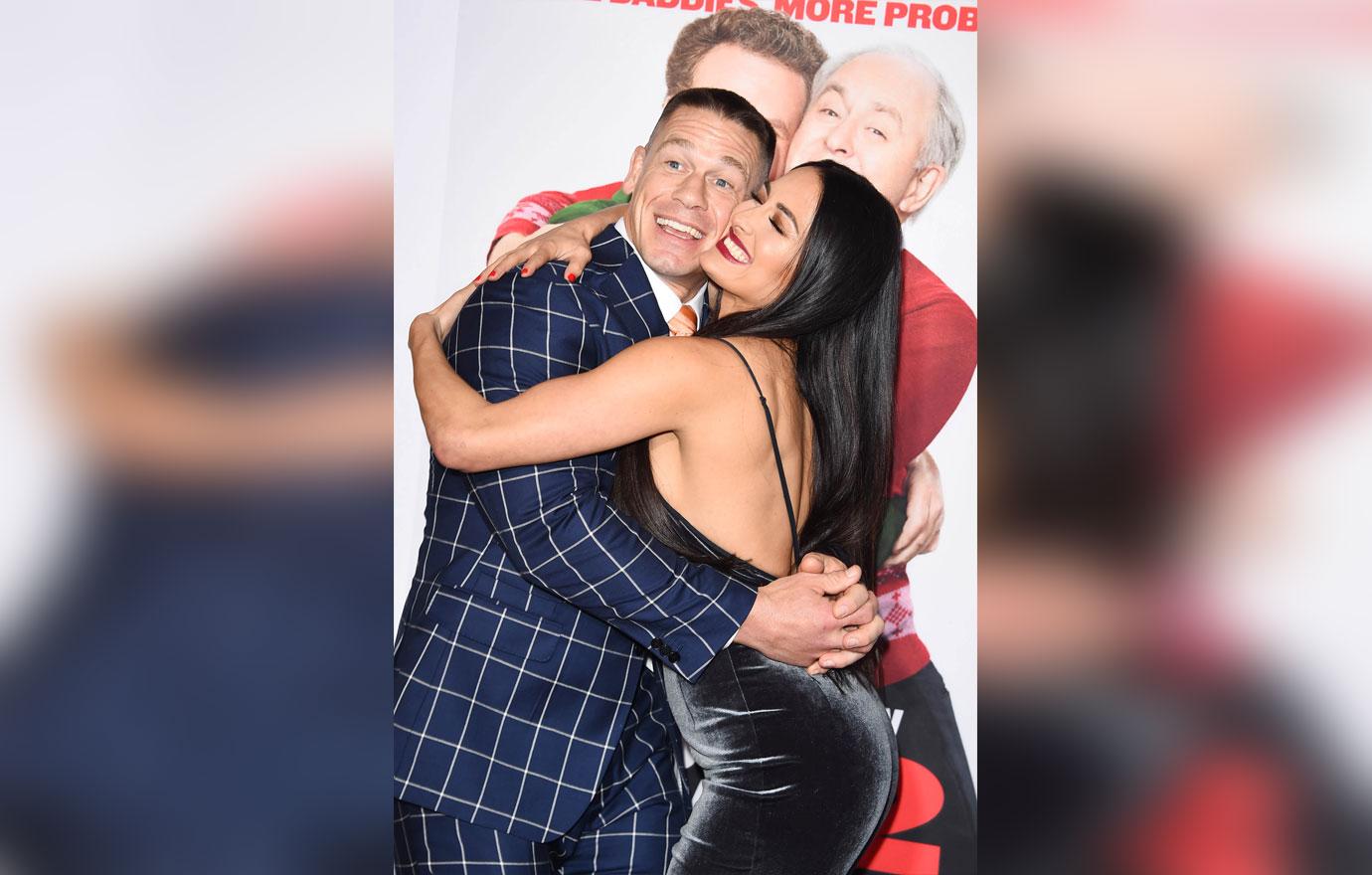 They both dressed super casual for the meet up, as Nikki wore an all-grey sweat ensemble and John sported a red t-shirt and black shorts. Could this coffee chat mean that all is well with them and that they can start their wedding planning again?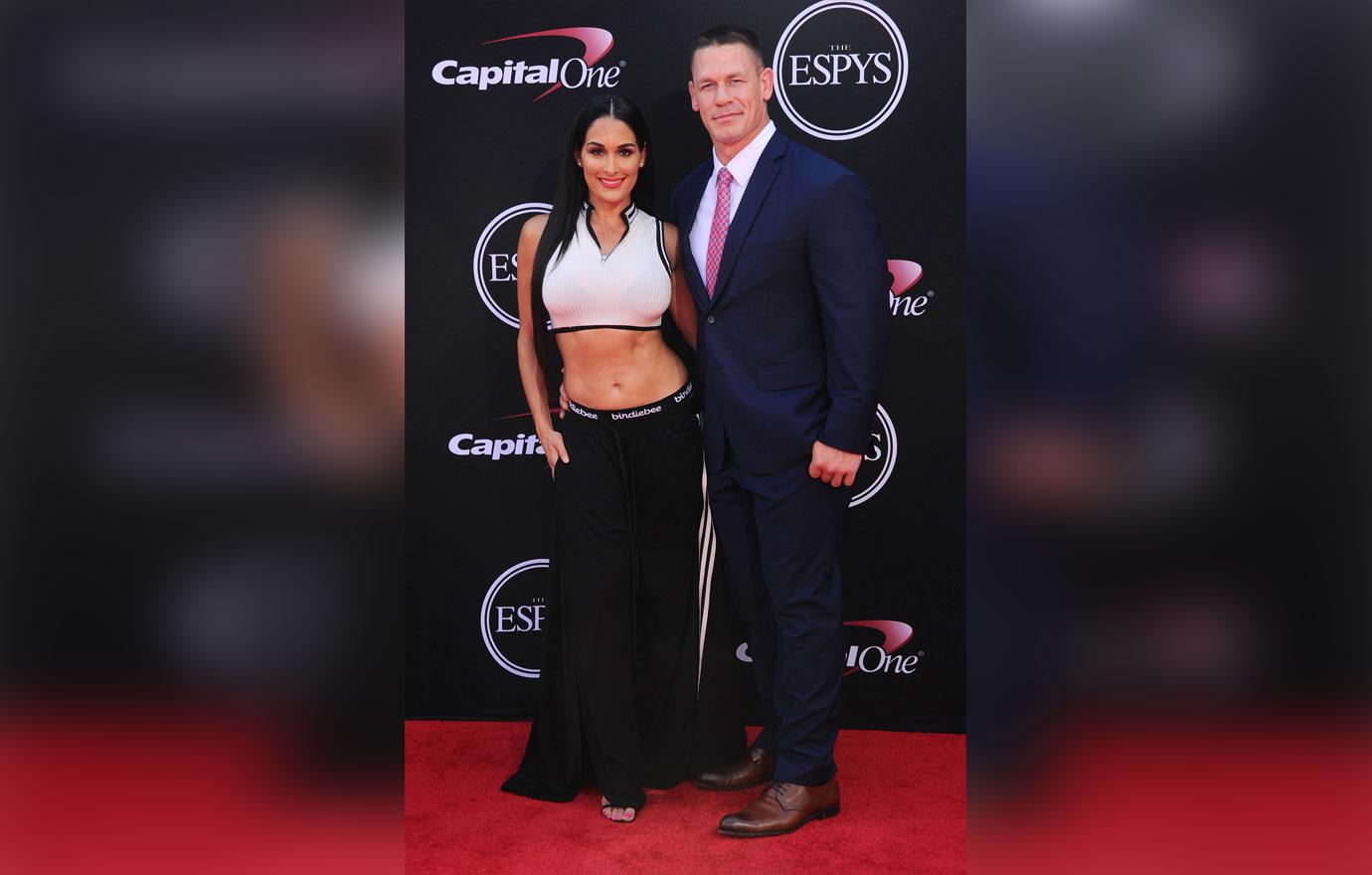 Do you think Nikki & John are back together? Sound off in the comments!