PHOTOS
Nikki Bella Shares Huge News About Her Relationship With John Cena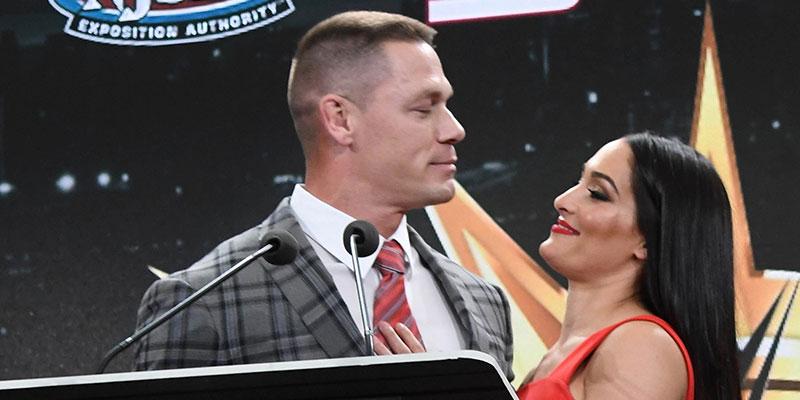 Although WWE pros Nikki Bella and John Cena broke up shortly before their wedding date on May 5th, the former couple have been dropping subtle hints that they may get back together some time in the near future. Now, the Total Divas star has shared yet another detail regarding the two of them, and it sounds like something he would want to know about. 
Article continues below advertisement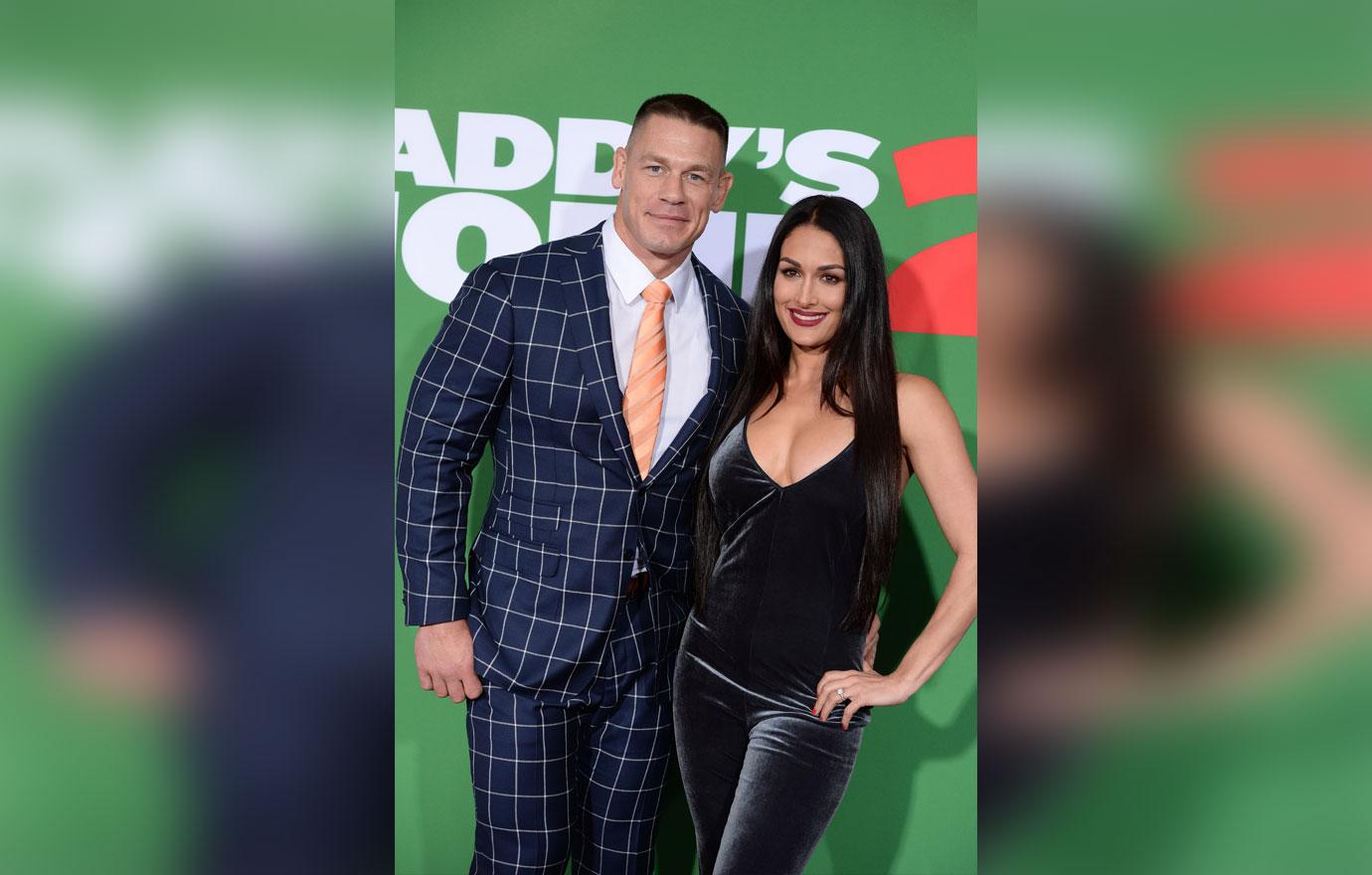 Rumors swirled that things ended over his refusal to have kids with her, which John denied during an appearance on Today this past Monday. "For anyone speculating on what I'm doing with my life right now: I still love Nicole. I still would love to marry Nicole. I still would love to have a family with Nicole," he explained. 
Article continues below advertisement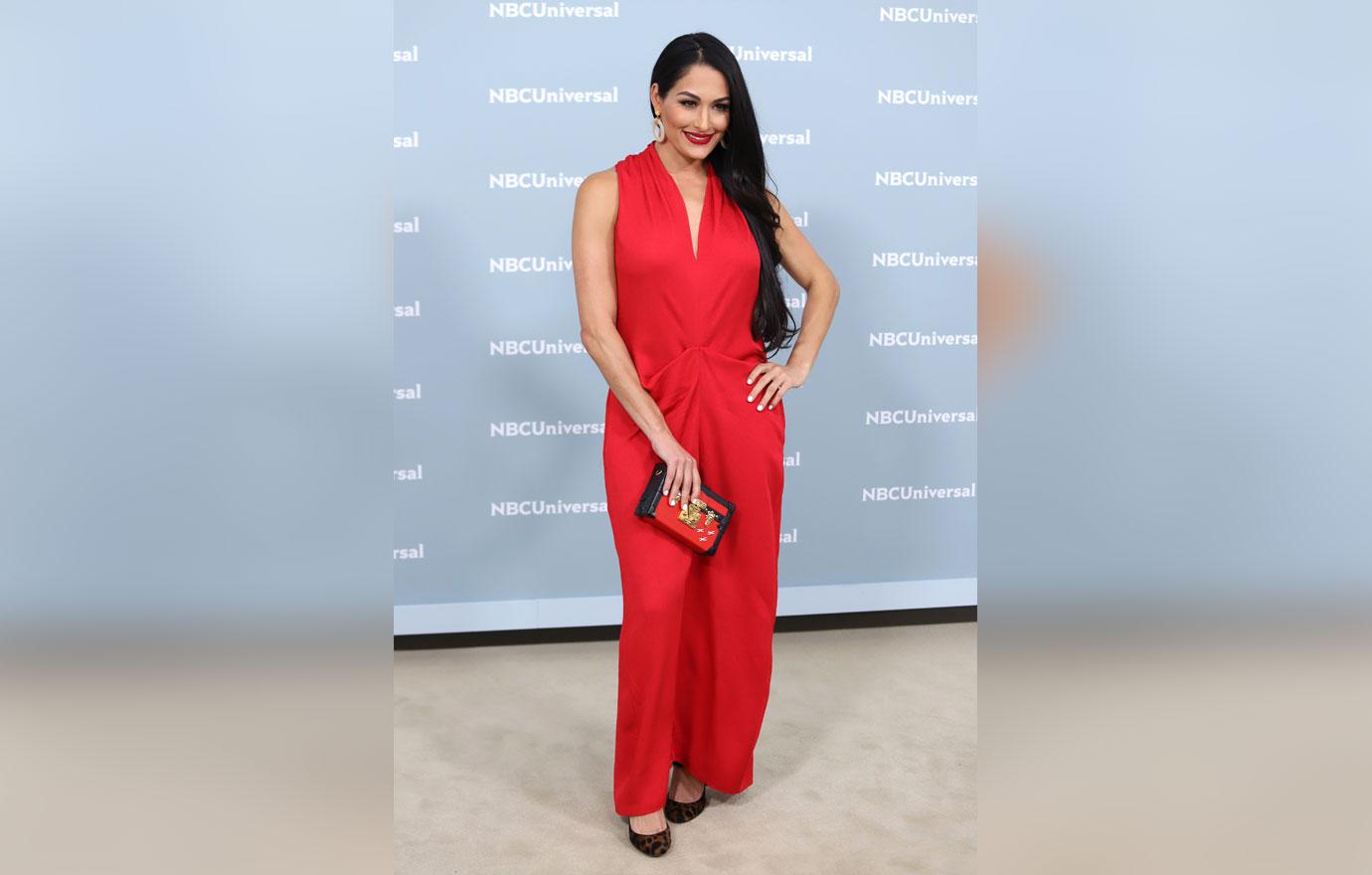 Then, later on that night, Nikki hinted about a possible reunion for them in the future, calling him the love of her life and saying "I truly hope one day that we can work it out and get back together."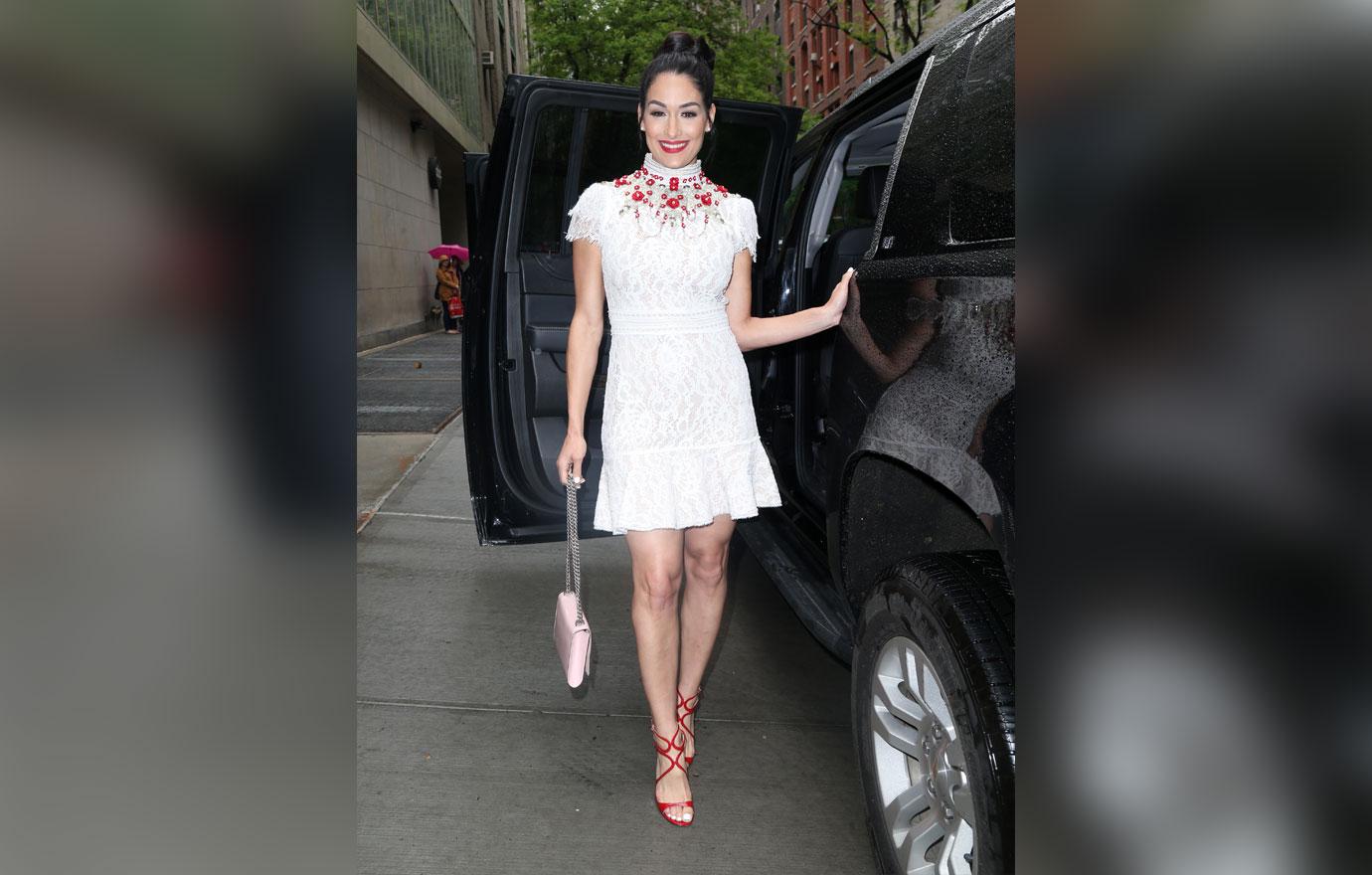 Nikki sat down with People Now on Friday to discuss her show and also opened up about one specific thing should she ever marry her most recent ex in the future. 
Article continues below advertisement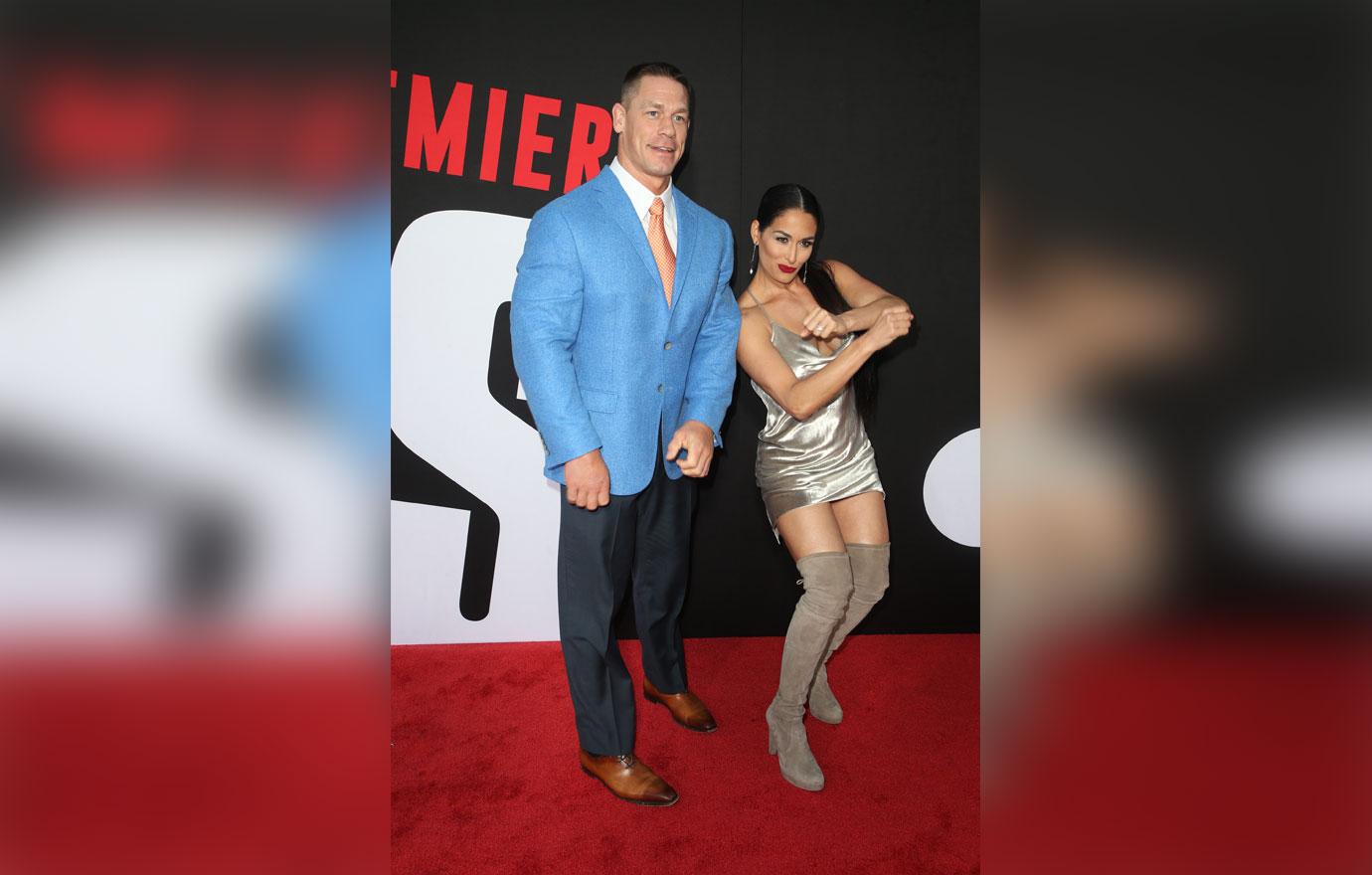 "It won't be filmed. I think that's one thing I'm not going to do," she explained. Their wedding special was set to air on television this July, but was scrapped after they broke up. 
Her wedding definitely won't be the size of the one Meghan Markle & Prince Harry had on Saturday (600 guests). "I'm not going to film and I want to keep it intimate. Just for us and our family and our best friends," she revealed. So is that cue for John to maybe start looking at smaller venues for a potential breakup to makeup situation?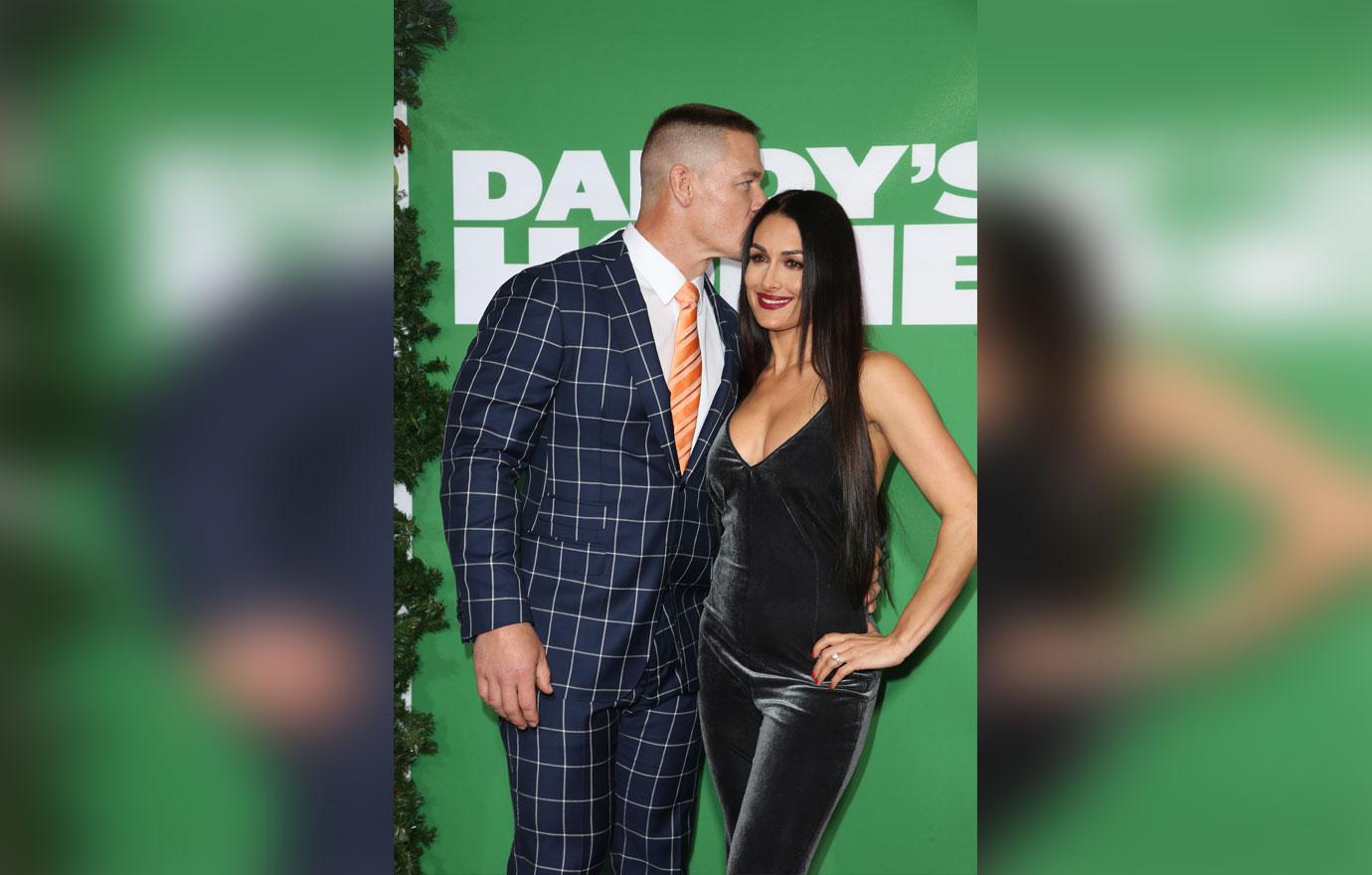 Do all these hints indicate that Nikki & John will get back together? Sound off in the comments.