PHOTOS
John Cena Returns To WWE Smackdown & Jokes About Nikki Bella Split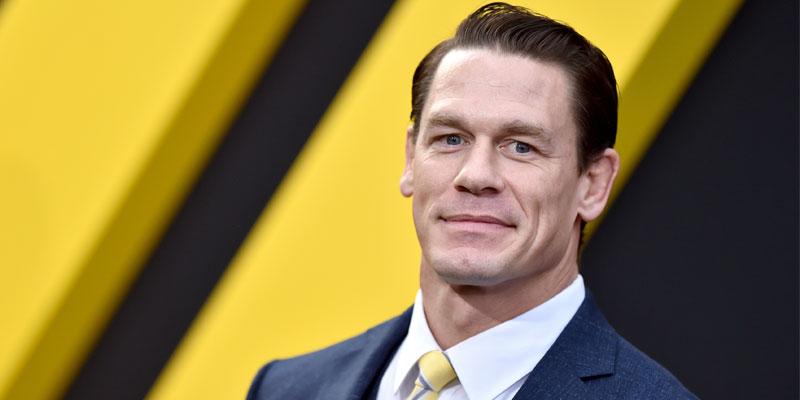 John Cena made his debut back on WWE's Smackdown Live on Tuesday night and while he was talking in character, he joked about real-life events, including his break from wrestling and very public split with his former fiancée, Nikki Bella.
Article continues below advertisement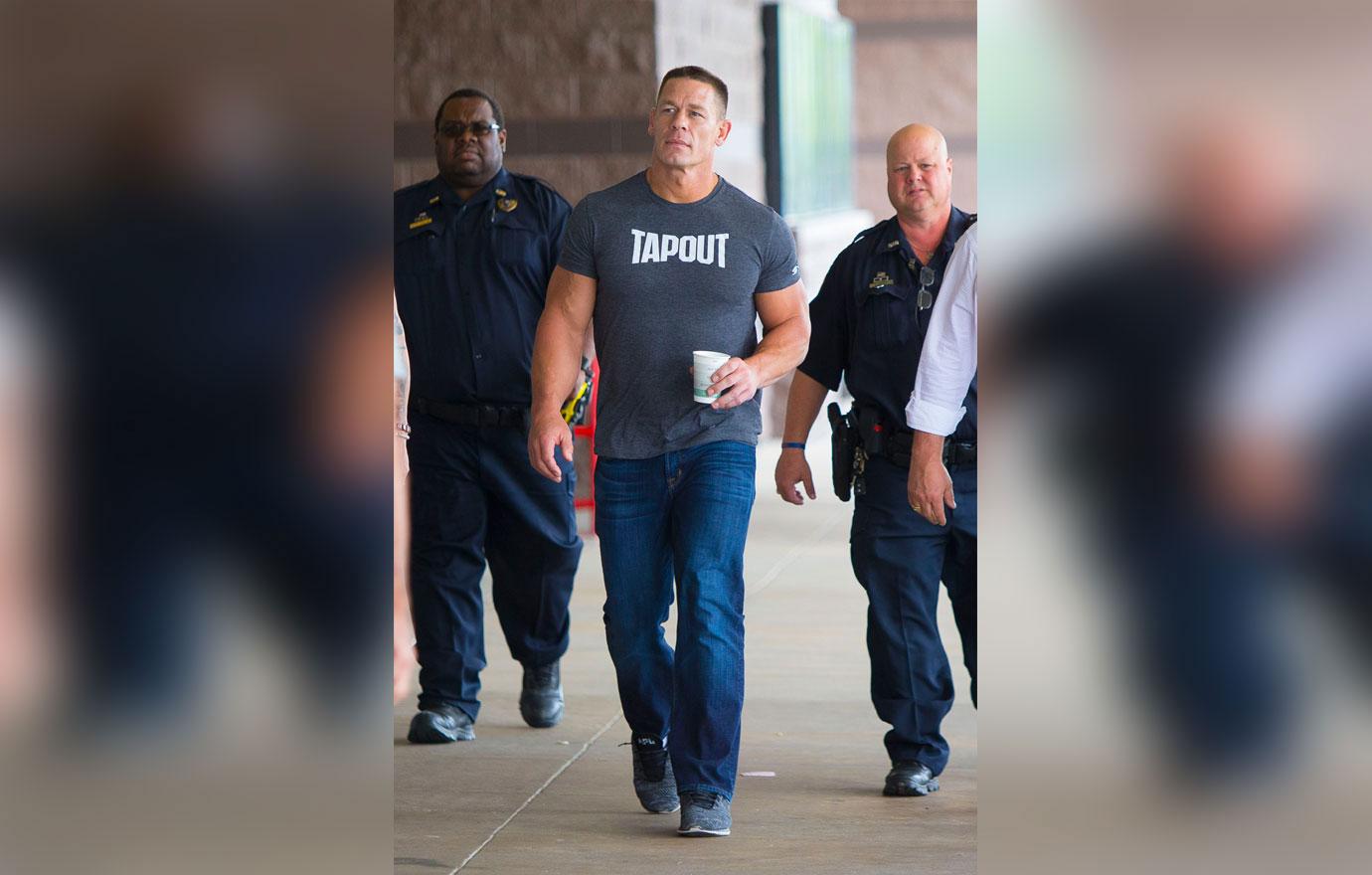 "Why am I here? I don't yet have a reason!" he joked as he addressed the crowd.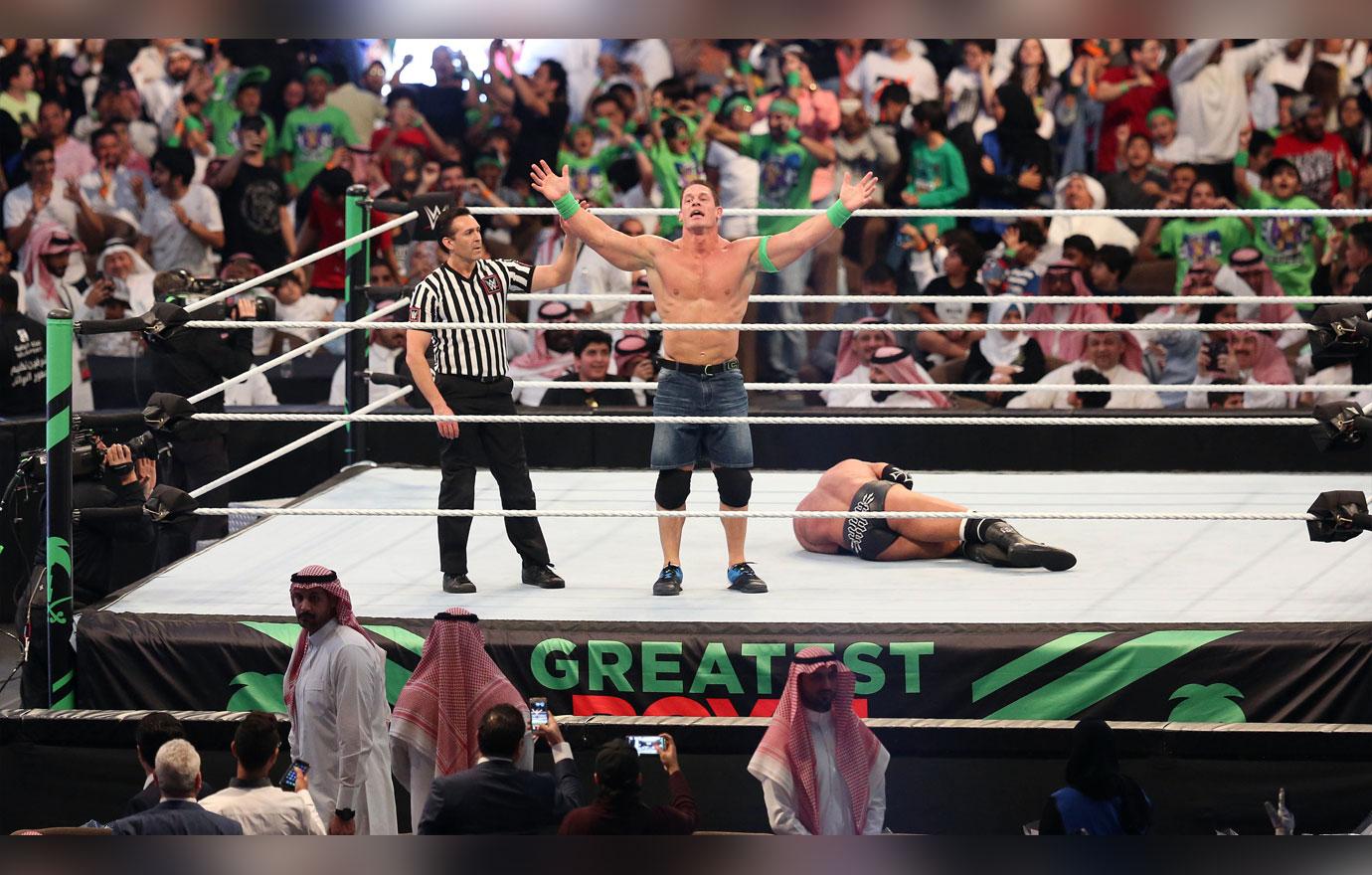 "But the great thing about 'Smackdown Live' is that in 30 seconds, they're gonna play somebody's music, and some man's gonna walk down here and try to tell me that I'm an old, broken down, part-time Hollywood wannabe that should just get a haircut and leave WWE faster than Nikki Bella left me," he said.
Article continues below advertisement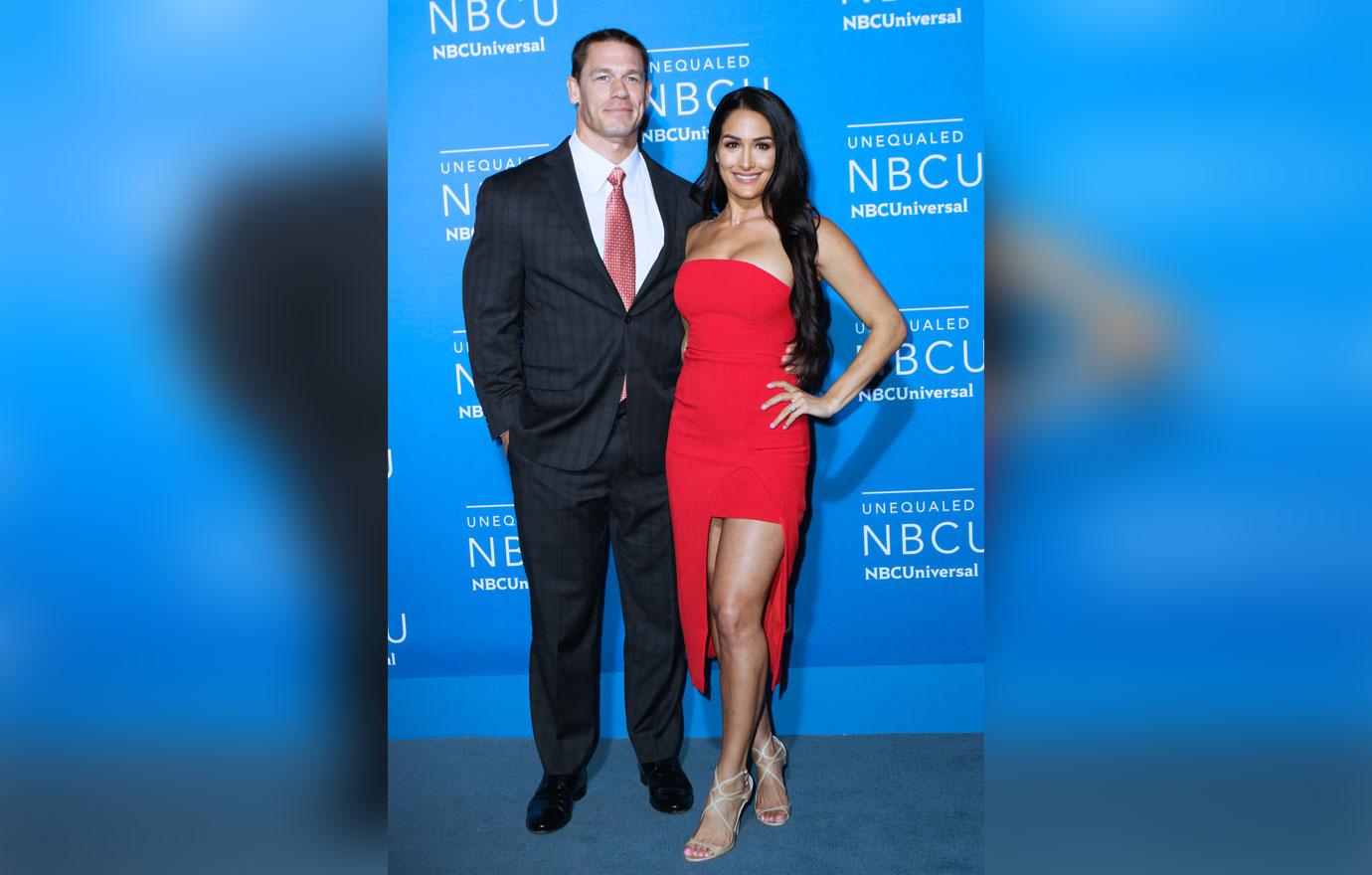 As OK! readers know, John and Nikki dated for almost six years and got engaged in April 2017 but canceled their wedding twice after a crazy few months of trying to solidify their future together.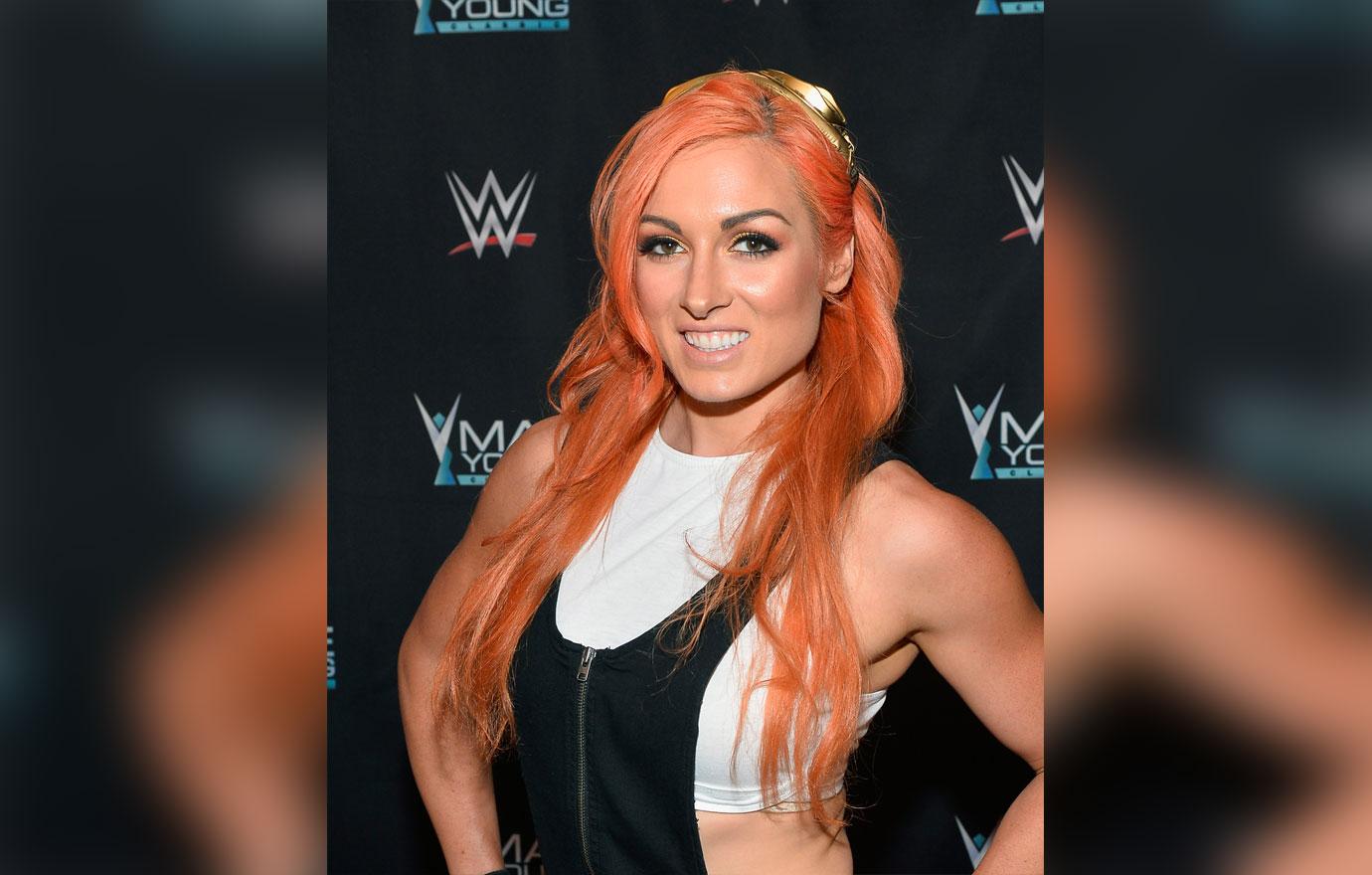 While John was sure to make light of the situation yesterday, WWE star Becky Lynch also took aim at his break-up when she stepped into the ring.
Article continues below advertisement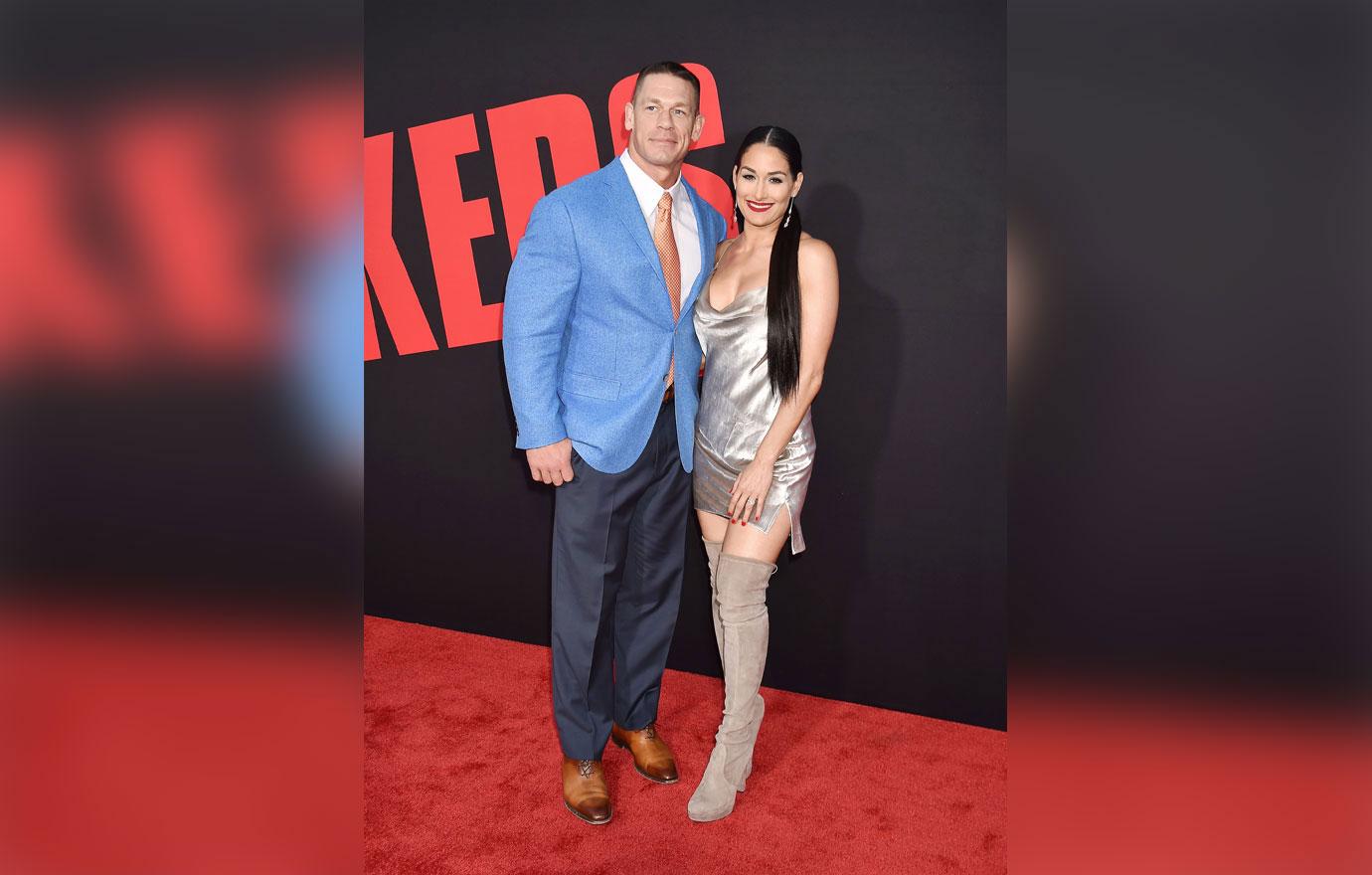 "It's time for someone new to step up, step in and fill your shoes, and there's only one person for that job and I think these people would agree that that person is me," Becky said. "If you have a problem with that, Nikki Bella won't be the only woman to drop you this year."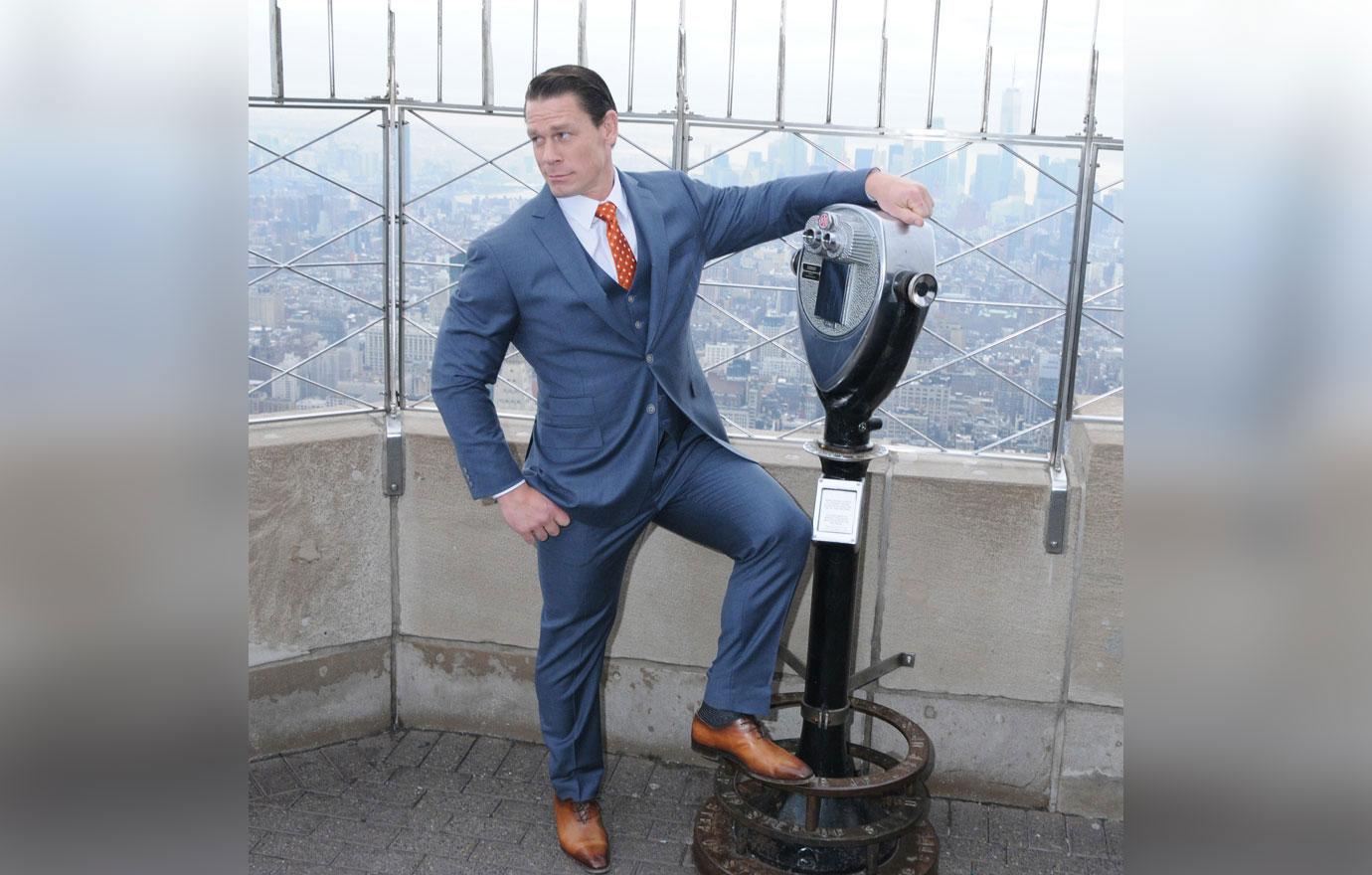 The Blockers star who is known for his military style buzz cut, was back in the ring with a new hairstyle, which hasn't gotten the best feedback from fans. "I've been playing a character on WWE for 15 years now and I've looked the exact same. I left to go to China for six months and I came back with this haircut," he shared.
Article continues below advertisement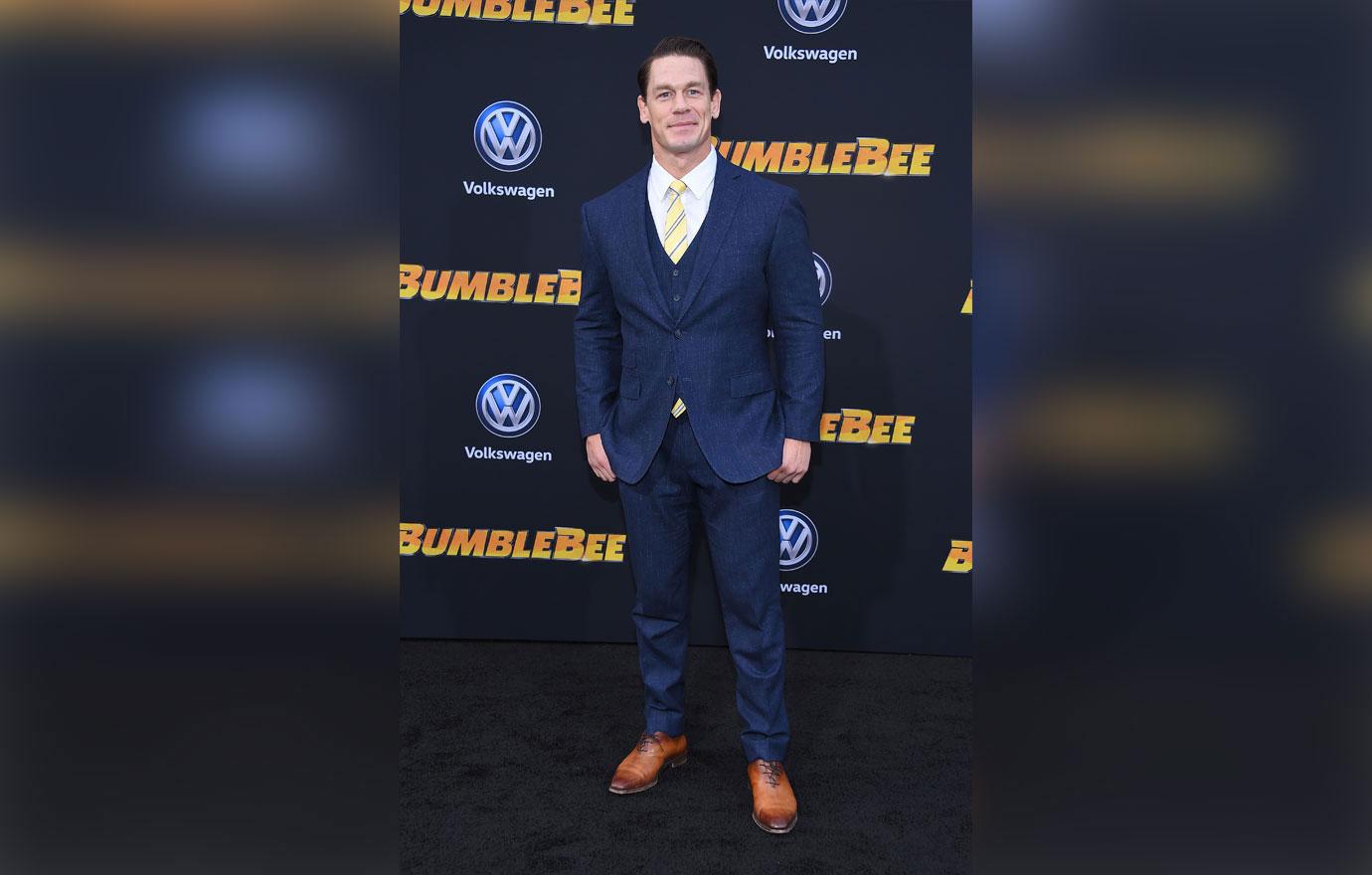 John continued, "Literally, it's caused a tidal wave of emotional upheaval. I've literally ruined people's childhoods. Every day, I know you do mean tweets, every day it's a barrage of, 'Change back, you look ridiculous. You ruined my life.'"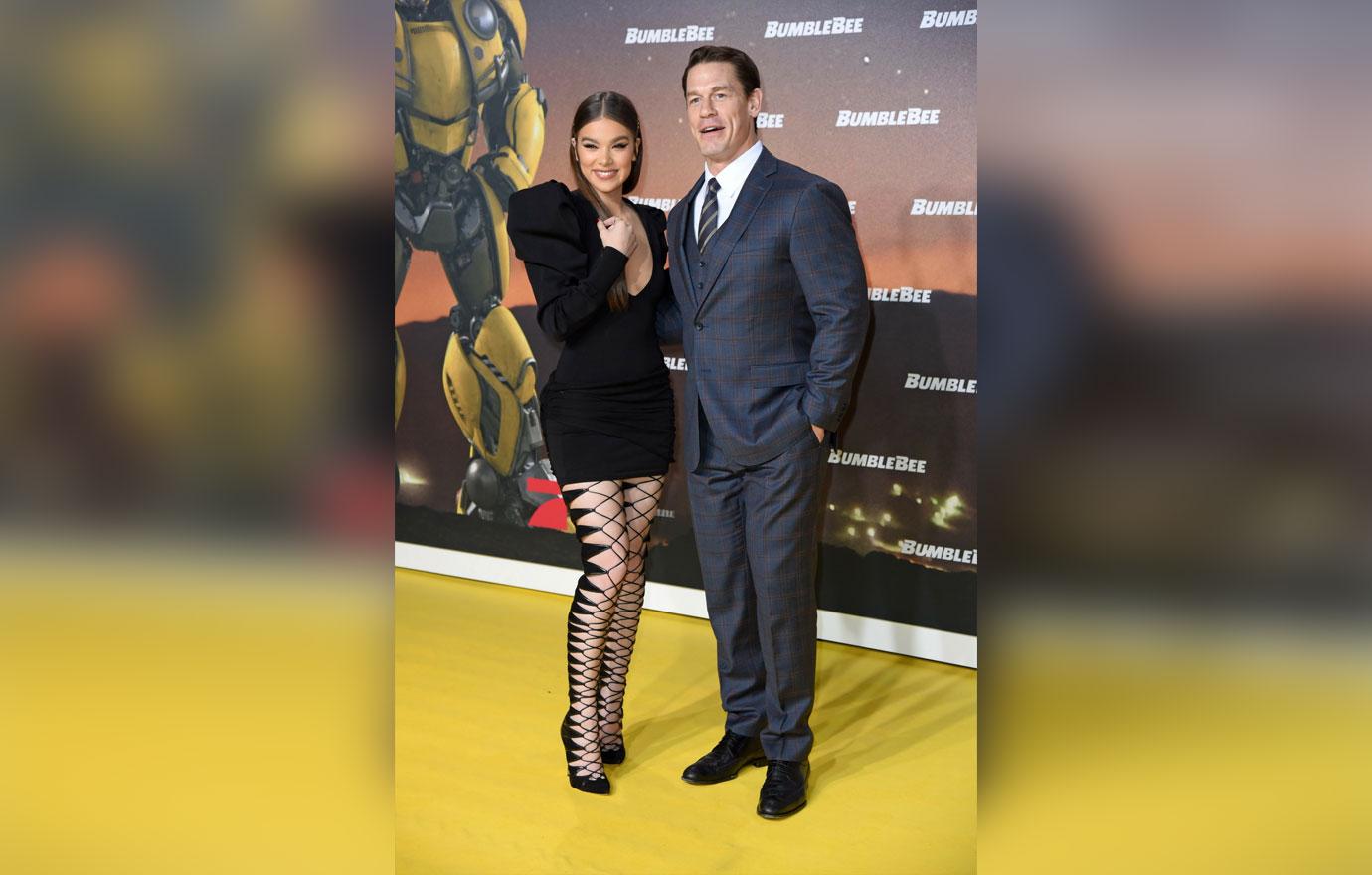 Nevertheless, while the 41-year-old has put wrestling on the back burner these days, he has been taking the film industry by storm! On December 21, John starred along-side Hailee Steinfeld in Bumblebee — a Transformers spin-off.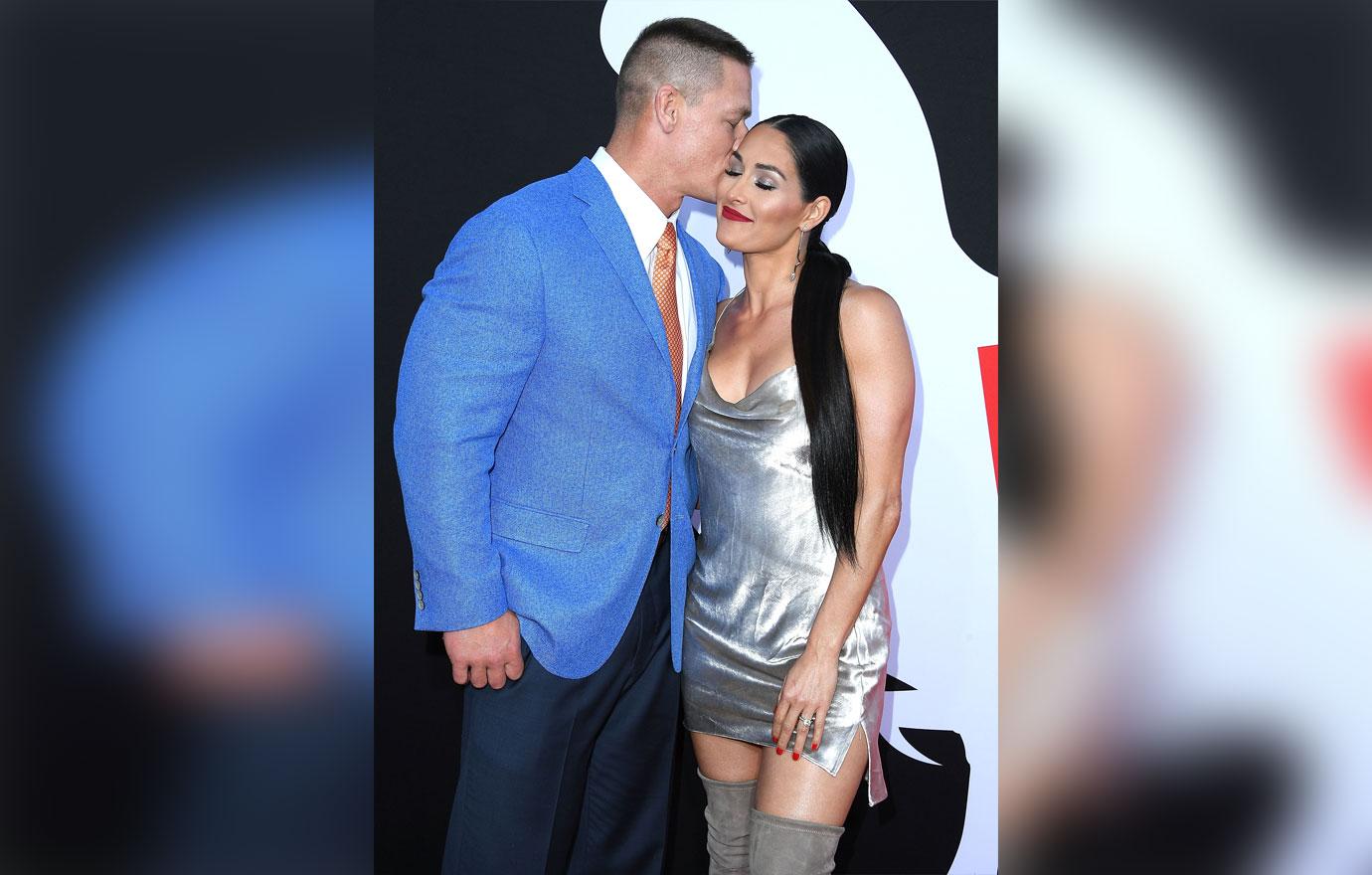 What do you think of John joking about his split from Nikki in the ring? Let us know in the comments.