PHOTOS
John-David Duggar & His Fiancée Abbie May Have Broken A MAJOR Courtship Rule In PDA Pic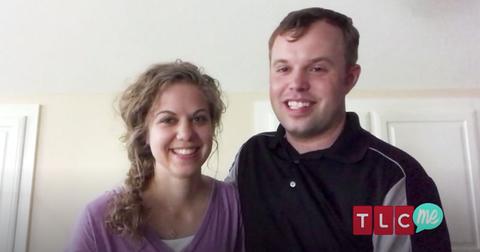 Oct. 1 2018, Published 12:40 p.m. ET
View all comments
John-David Duggar and his fiancée Abbie are throwing the Duggar rulebook aside! One month ahead of their November 3 wedding, the Counting On couple posted a seriously PDA pic — and fans think the couple is breaking a major Duggar courtship rule in the risqué photo!
Article continues below advertisement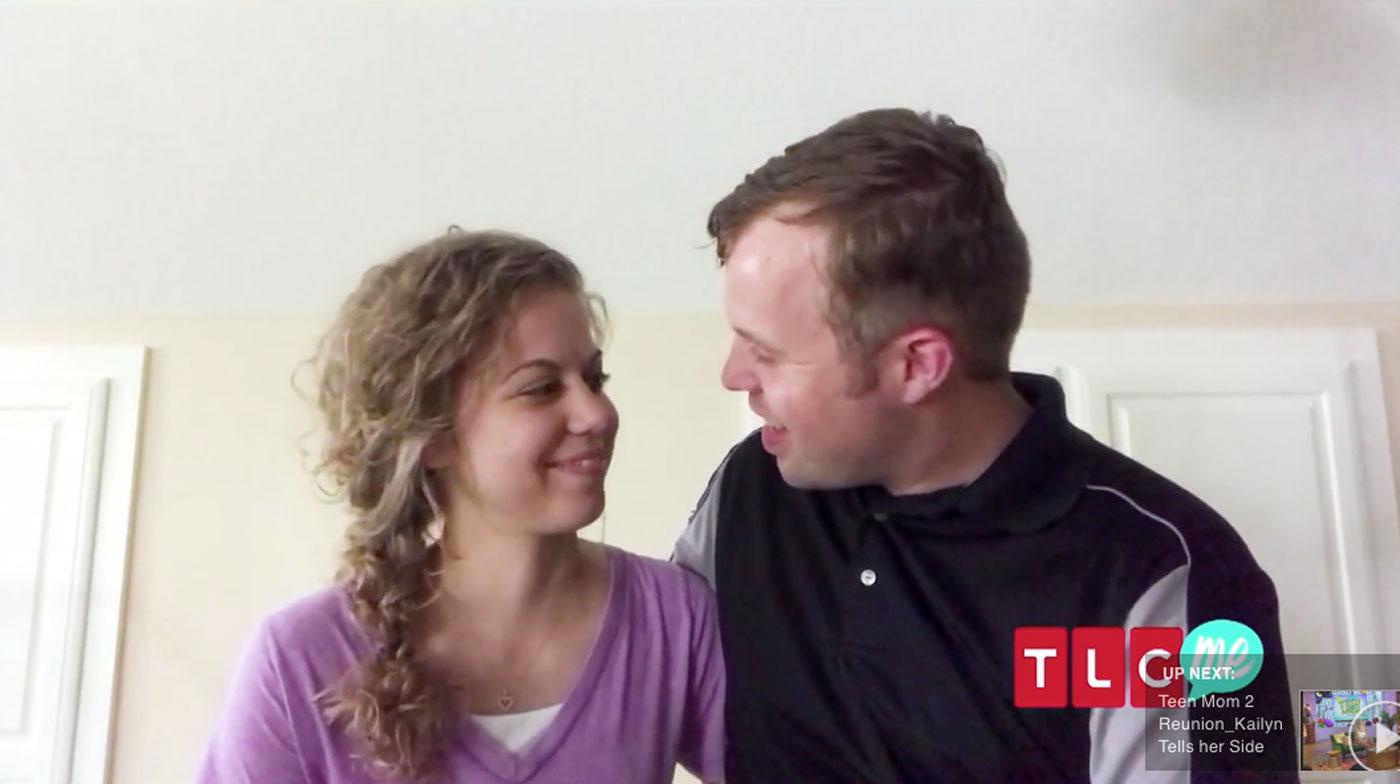 Over the weekend, John and Abbie posted a photo of themselves together on their joint Instagram. In the photo, John has his arms wrapped around Abbie's waist as Abbie puts her hand on his chest.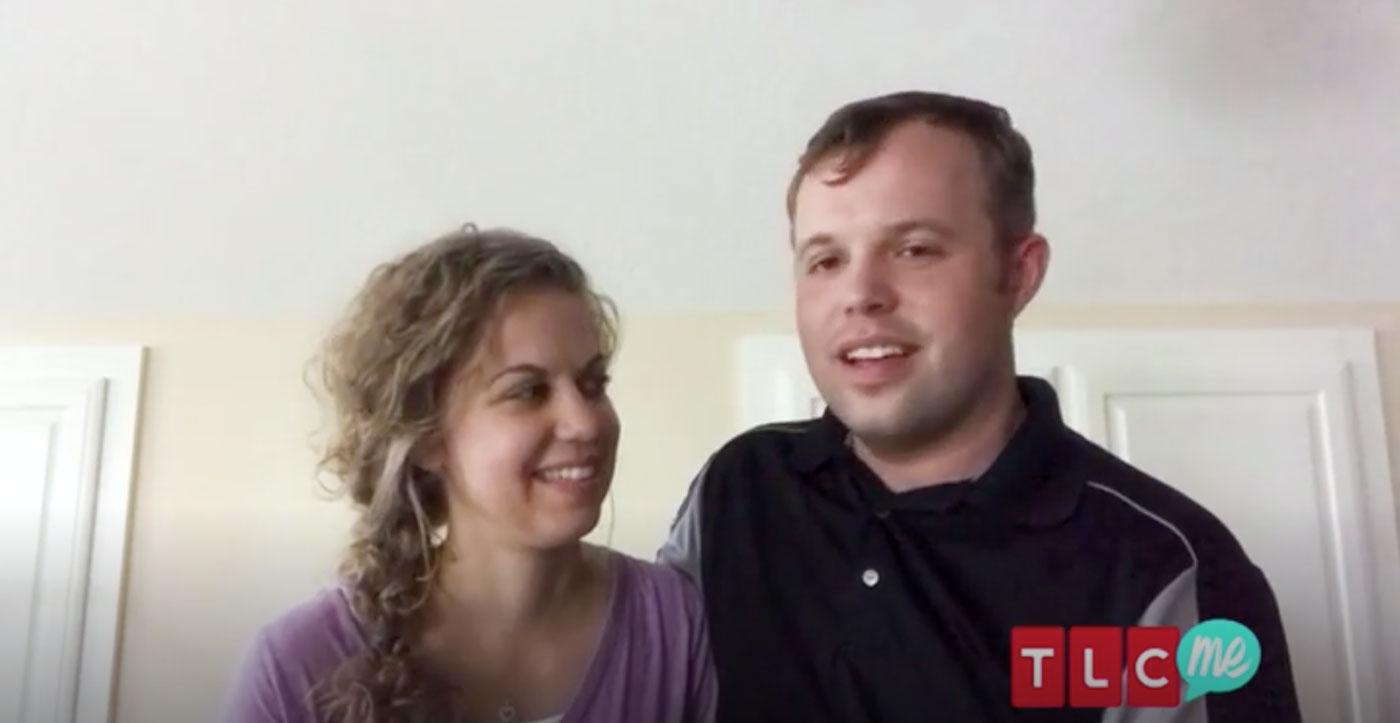 "Even if I spend the whole day with you, I miss you the second you leave. #mygreatestadventureisyou," the couple captioned the photo.
Article continues below advertisement
The PDA pic shocked fans. "Wow that is definitely not a side hug lol," a fan commented. "Way more than a side hug," remarked another follower.
Most of John's siblings have stuck strictly to side hugs during their courtships, but John and Abbie have clearly dared to indulge in some frontal hugging. "I love that they don't follow every little strict rule set by his parents," a fan praised. "I respect that they decide to make their own rules to follow and still be Godly."
Article continues below advertisement
According to the more hardcore Duggar fans, John and Abbie aren't actually breaking any rules — each couple sets their own courtship touching guidelines. "The parents didn't make the only side hug rule, each couple did," said a fan.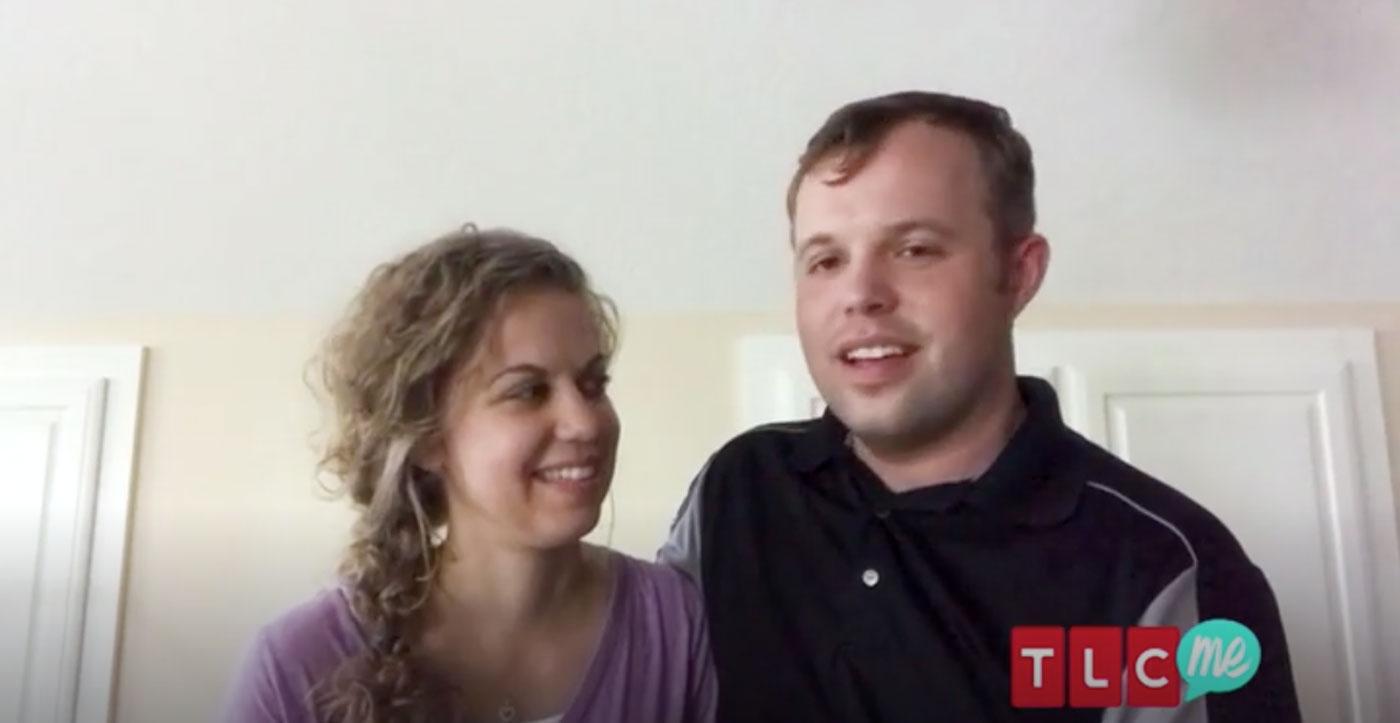 What do you think of John and Abbie daring to do a frontal hug? Sound off in the comments below!