PHOTOS
Will John-David Duggar's New Wife Abbie Burnett Give Up Her Nursing Career?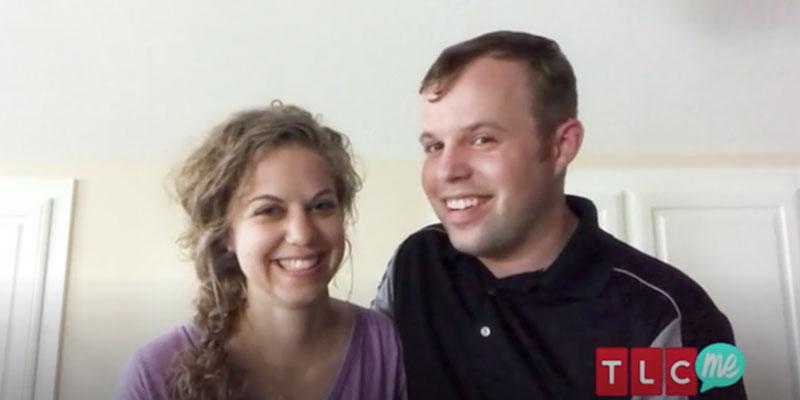 John-David Duggar is newly married, but will his new wife Abbie Burnett give up her nursing career to become a stay-at-home mom like the Duggar brides before her?
For all the details on John-David and Abbie's wedding, listen to our Dishin' on the Duggars podcast above.
Article continues below advertisement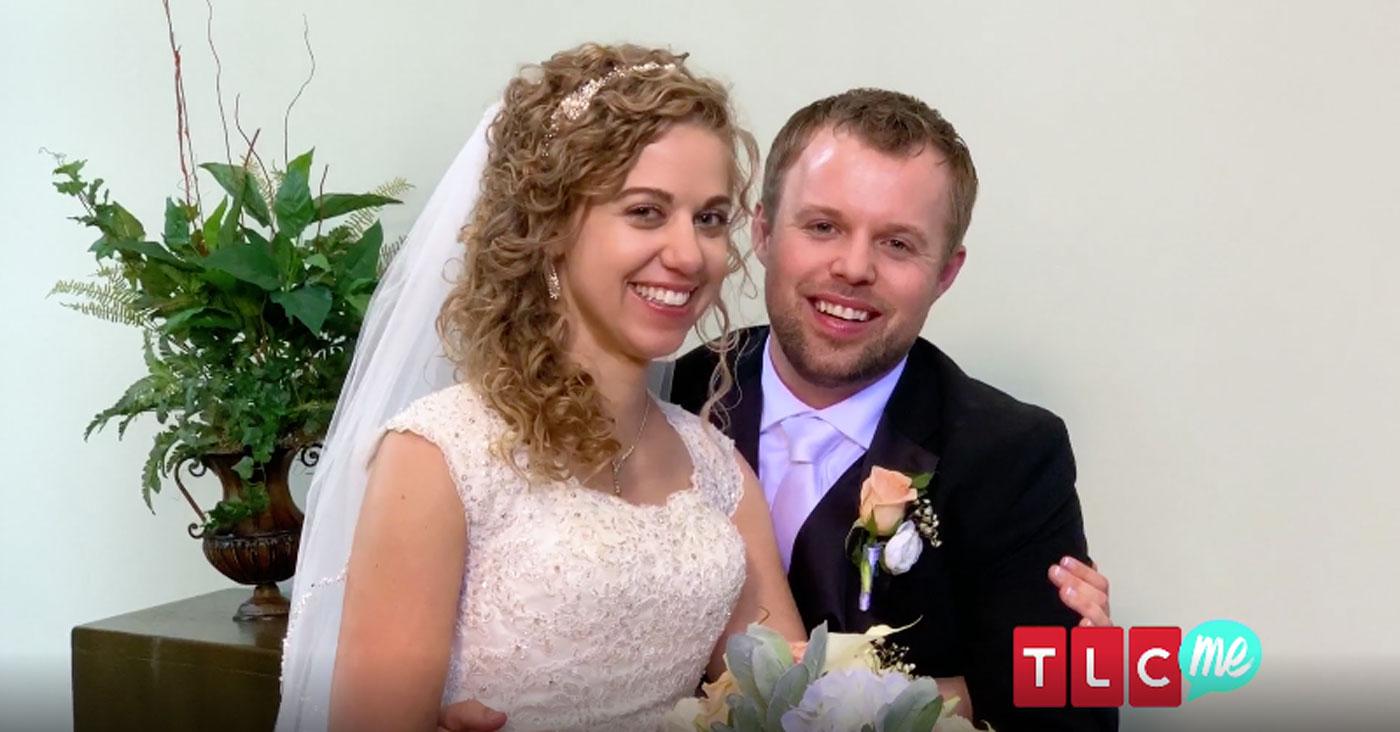 Impressively, Abbie had her own career before getting married. The Oklahoma native has been a Long Term Care aid since 2014 and is also a Licensed Practical Nurse in OK, The Ashley's Reality Roundup reported.
Article continues below advertisement
Plus, Abbie veered from Duggar tradition by getting married in her home state rather than in Arkansas, unlike all other Duggar brides before her.
However, in congratulations videos to the couple recorded at their wedding, Jim Bob and Michelle seemingly confirmed the pair would be moving to the Duggar home state of Arkansas, telling the couple they were "really thrilled that you guys are gonna be near us."
Article continues below advertisement
So that begs the question — will Abbie still be a nurse when the couple moves to Arkansas? She would most likely need to get relicensed in the state. And at 26 and 28, respectively, Abbie and John-David might want to start a family! After all, Michelle said she was looking "forward to those grandbabies coming!"
Do you think Abbie will still be a nurse in Arkansas? Sound off in the comments below!