PHOTOS
Watch! John-David Duggar's New Wife Abbie Reveals Her Favorite RACY Wedding Moment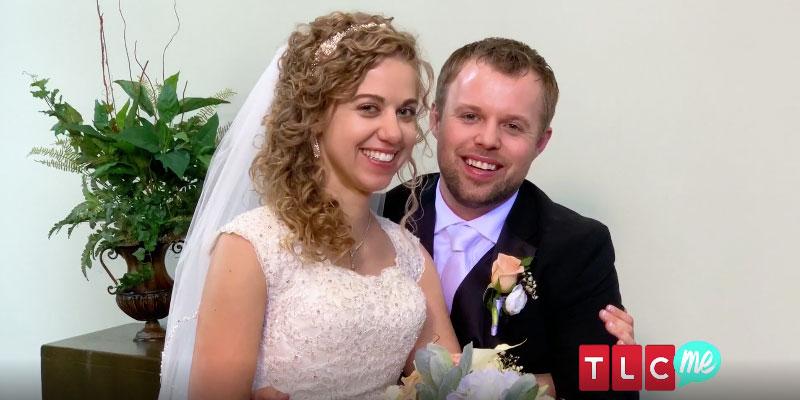 John-David Duggar and his new wife Abbie Burnett sent a thank you message to fans after their wedding on Saturday. The Counting On newlyweds sat down with TLC to share their favorite moments from their Nov. 3 wedding, and Abbie's answer will surprise you!
For all the details on John-David and Abbie's wedding, check out the Dishin' on the Duggars podcast above!
Article continues below advertisement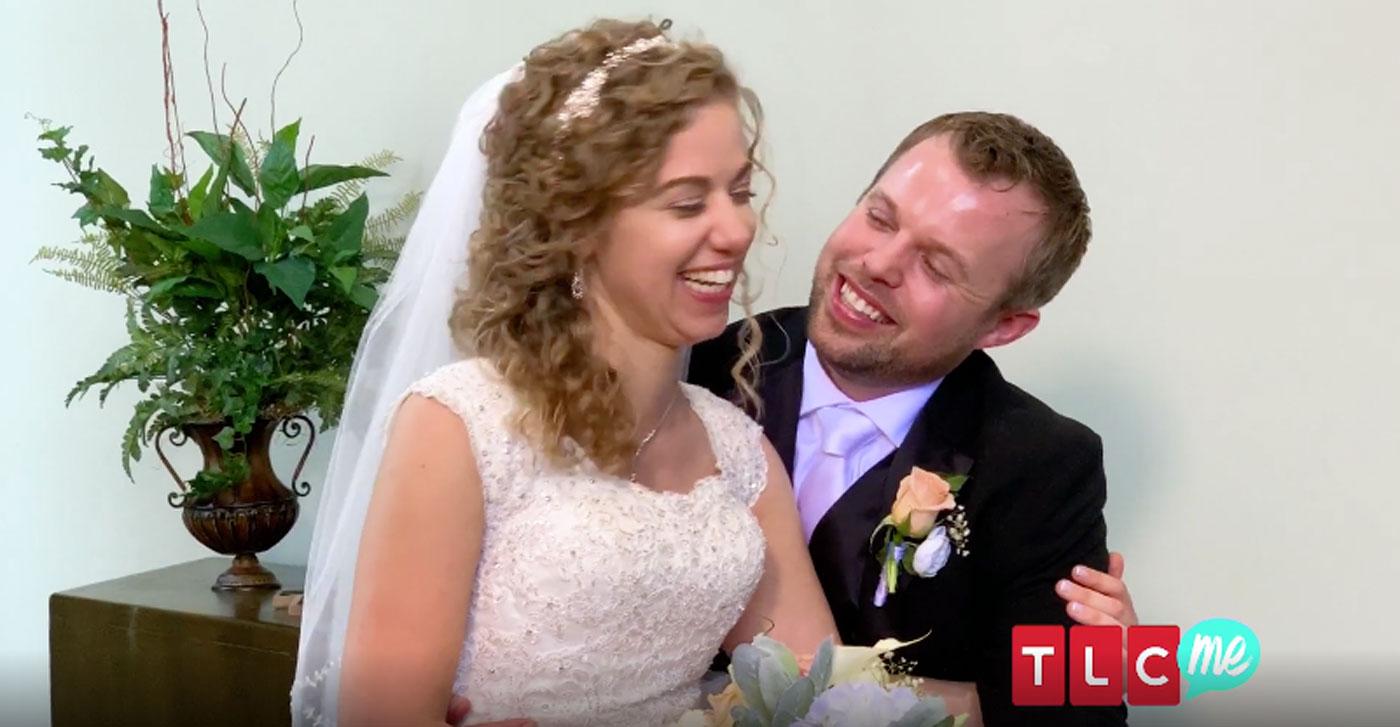 In the video, John-David asked his bride how it felt being a wife. "It feels wonderful," she gushed.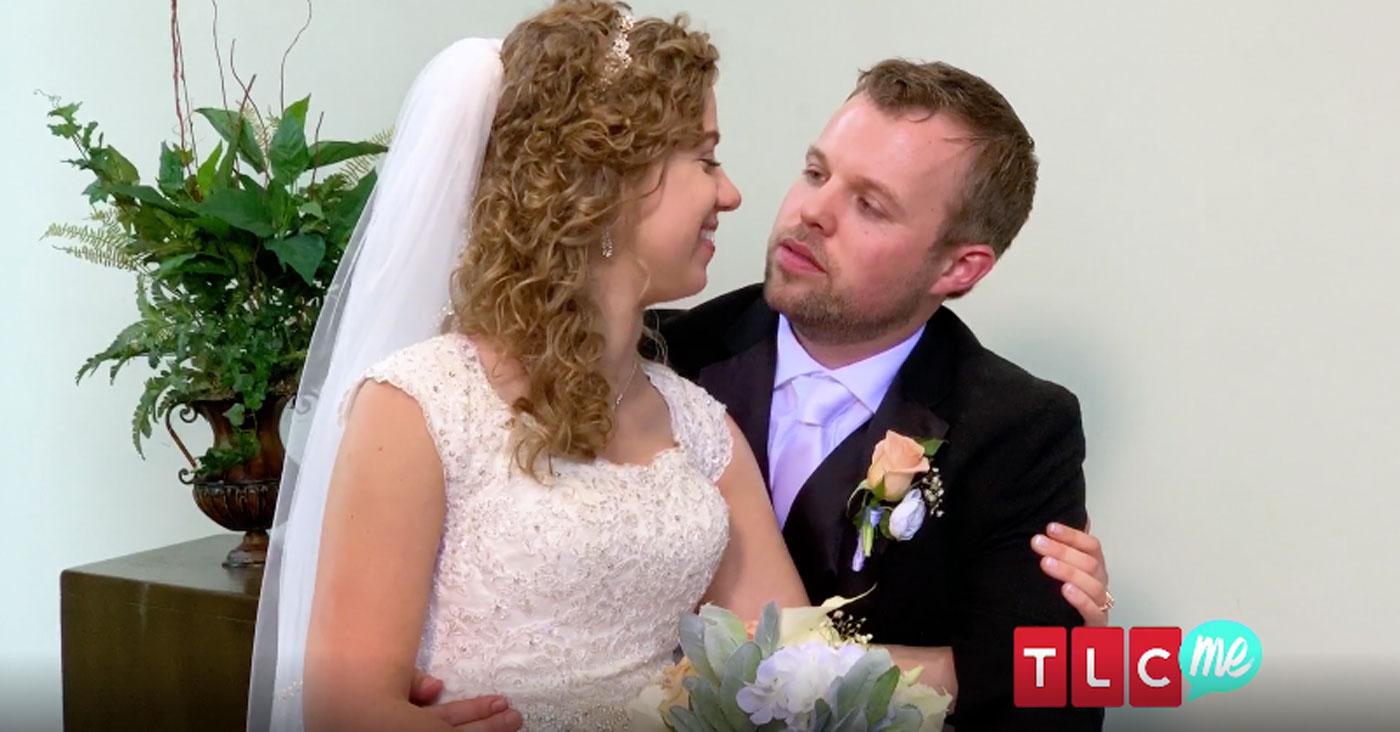 John-David called the whole ceremony "surreal" and couldn't believe it was already over after "counting down the days." "When those doors opened, and I saw her, I was just filled with joy," he shared.
Article continues below advertisement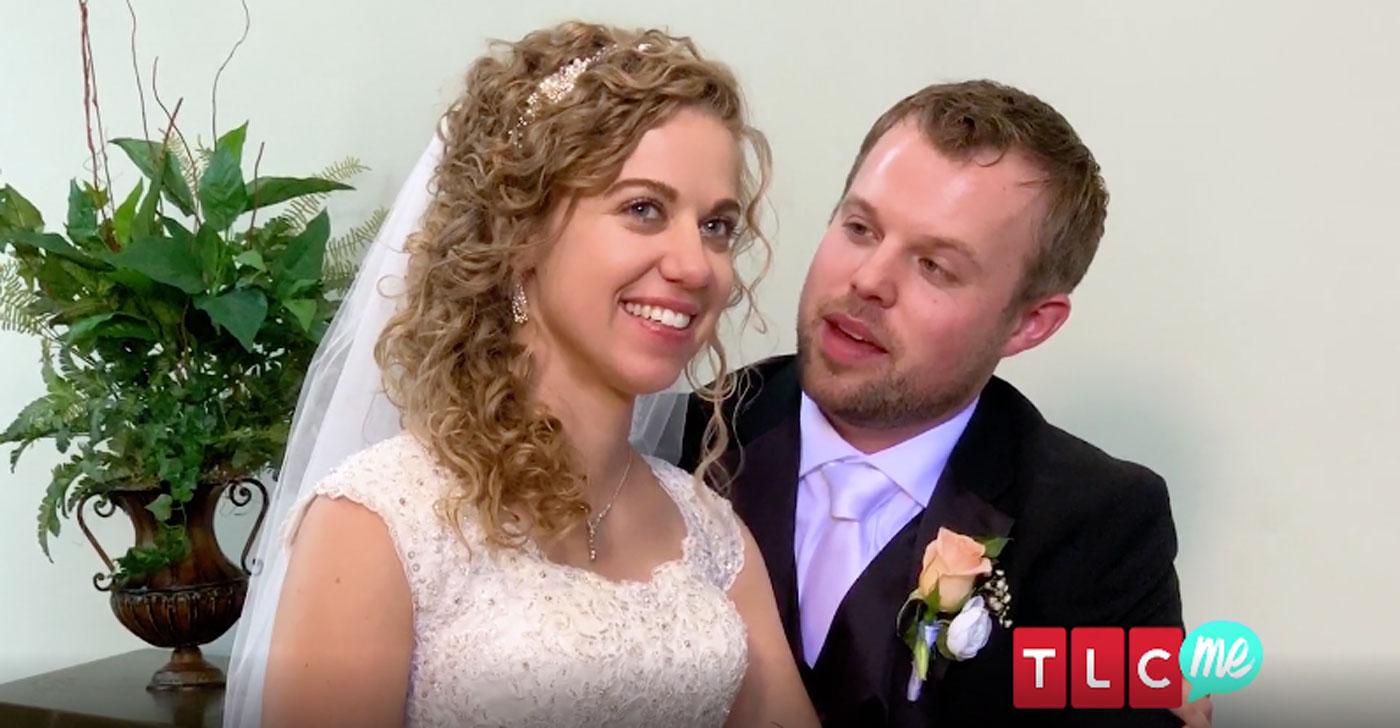 Abbie opened up about her favorite moments from the event. "Two of my favorite moments was the opening song, just welcoming in God's presence," Abbie said, before adding with enthusiasm, "and John's tender kiss at the end." Oh la la! She then said, "And everything in between."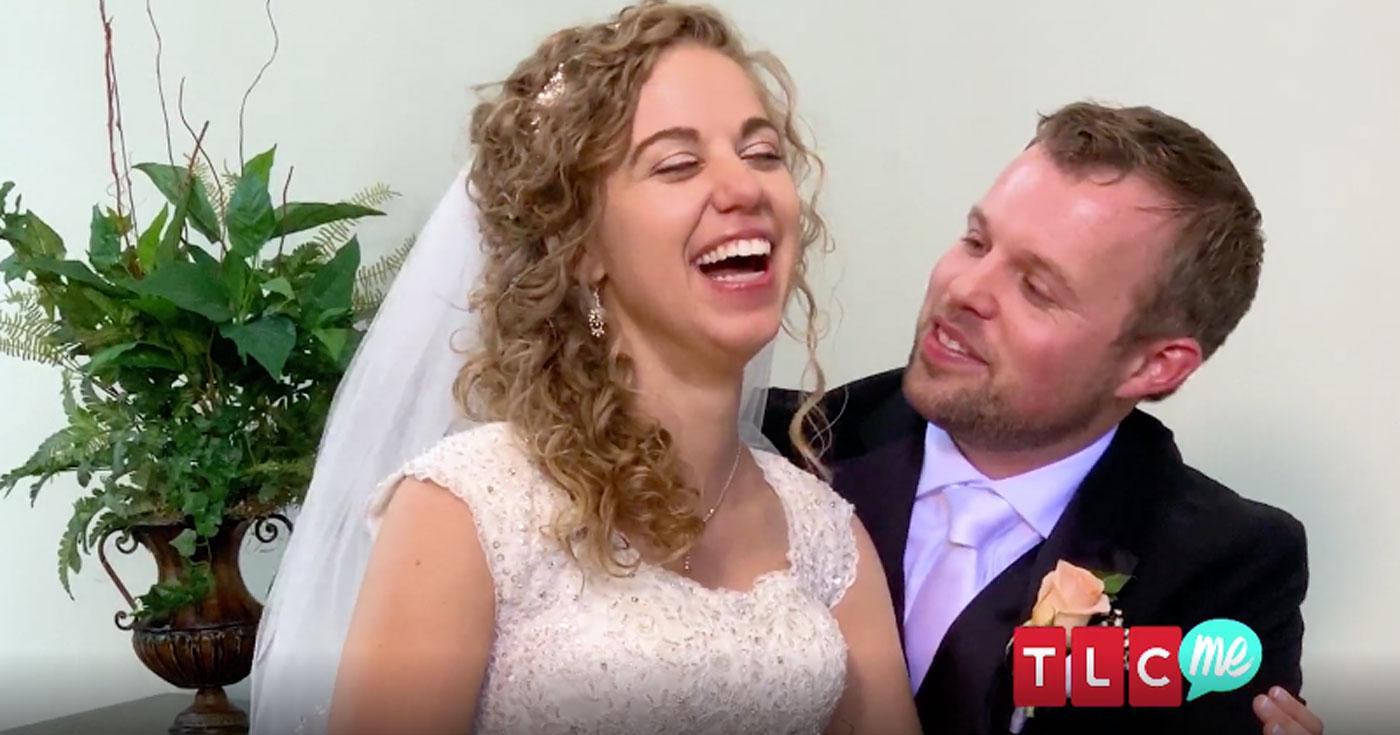 "We're just looking forward to serving God together, spending time together, over the next several weeks, we don't really have anything on the schedule," John-David admitted, before Abbie corrected him, "A honeymoon!"
Article continues below advertisement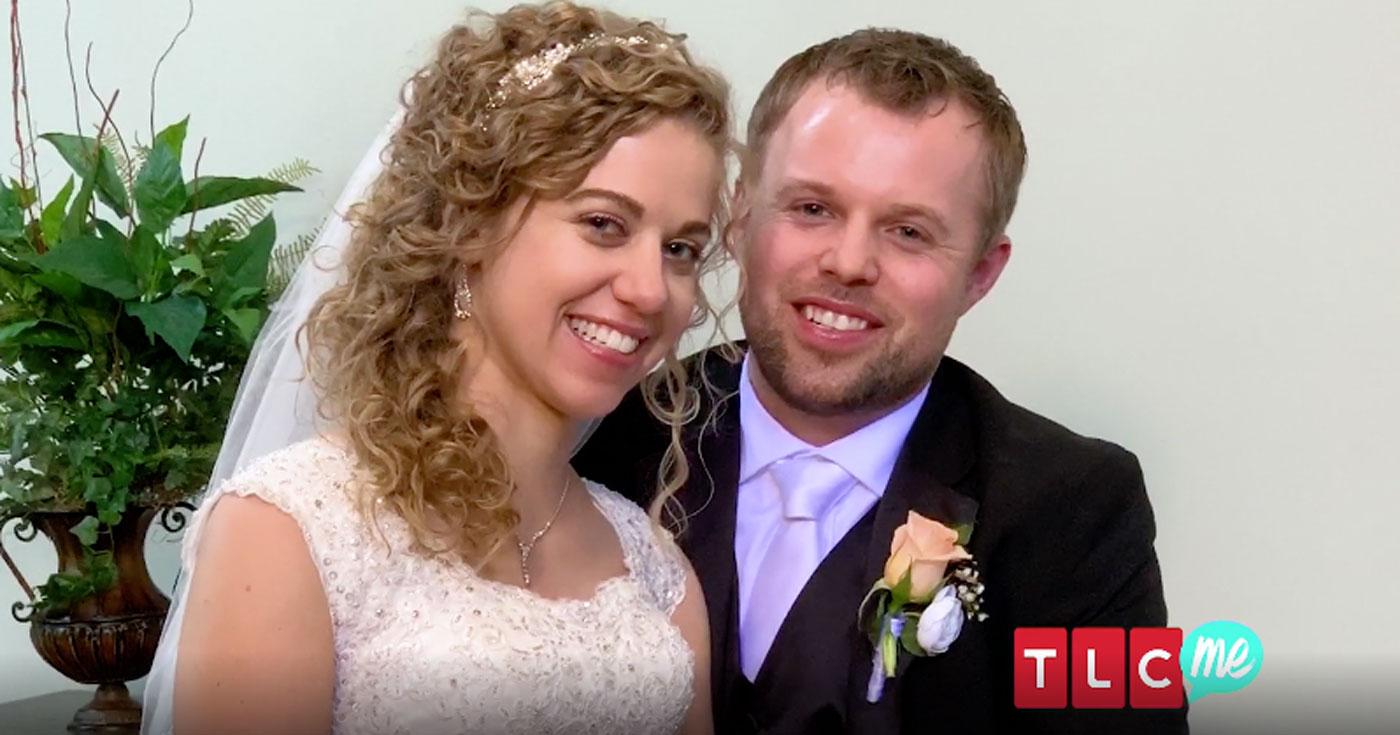 Watch John-David and Abbie's wedding video above!
What do you think of Abbie saying her favorite wedding moment was John-David's kiss? Sound off in the comments below!