PHOTOS
John Goodman Speaks Out About Roseanne Barr's Racist Remarks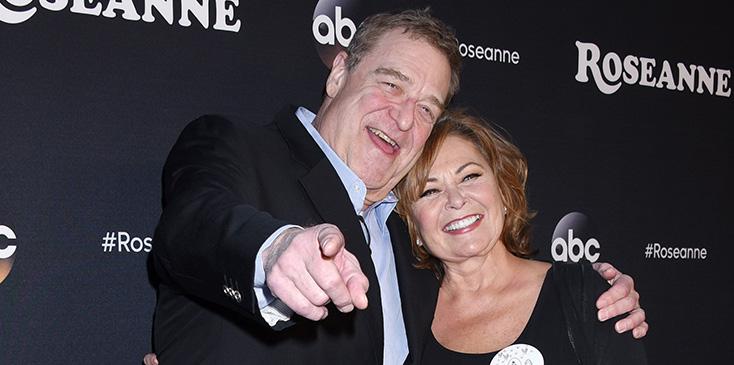 Article continues below advertisement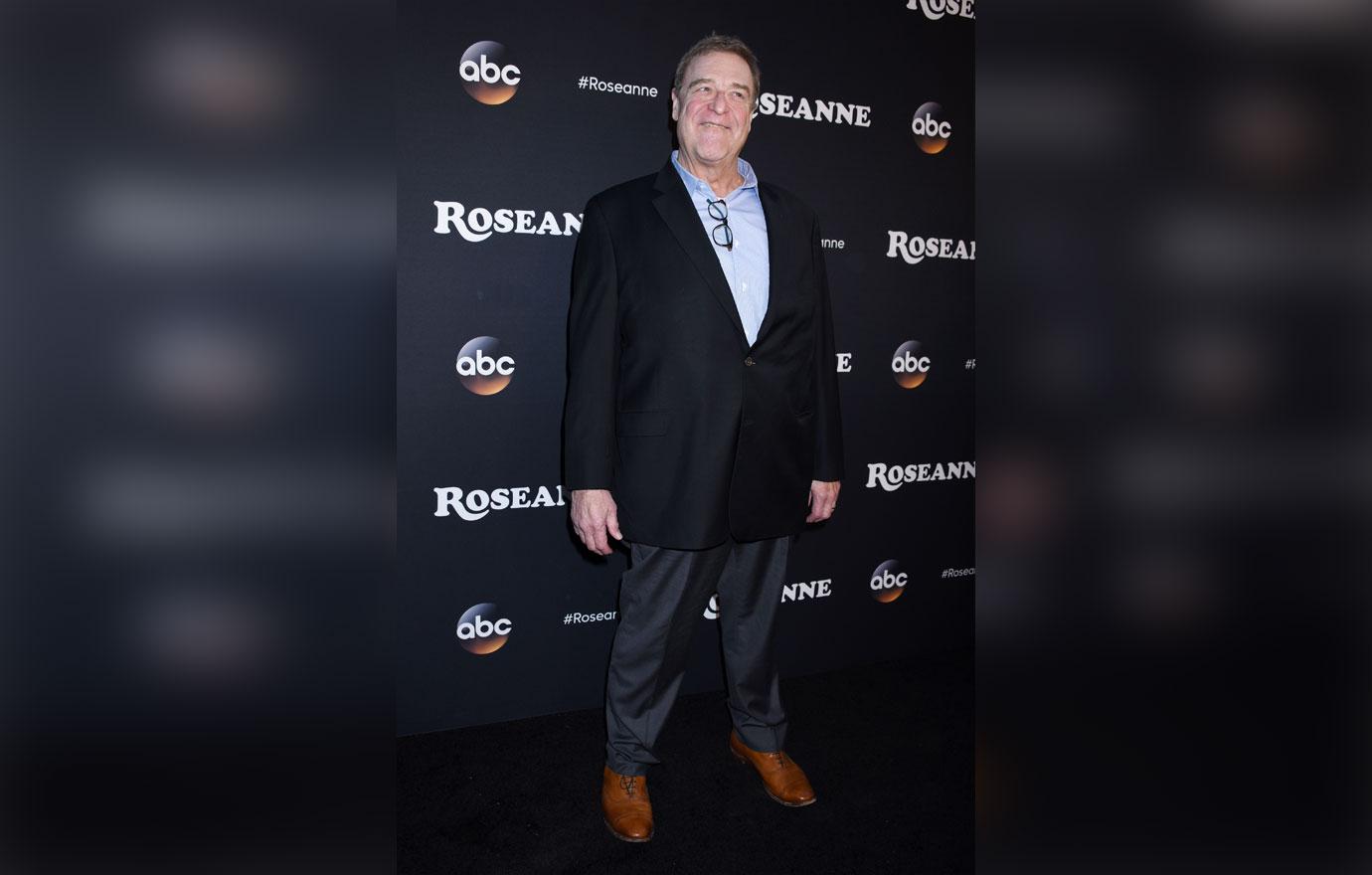 In footage obtained by Entertainment Tonight, John was seen outside an auto repair shop in New Orleans, where he told reporters he'd "rather say nothing that could cause more trouble."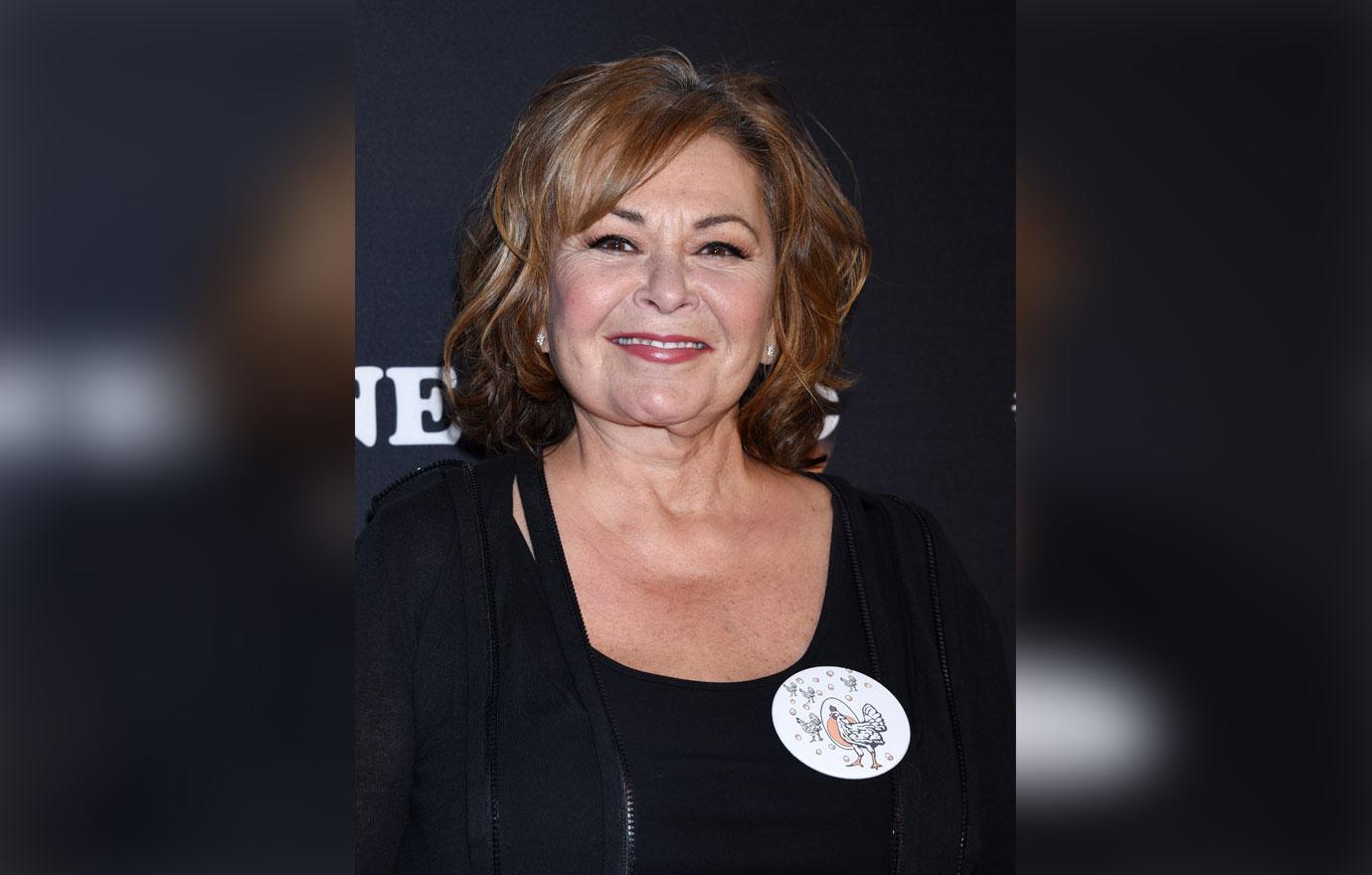 He did put fans at ease by telling them, "Everything's fine." John, 65, added that he agreed with ABC's decision to suspend the Emmys For Your Consideration campaign for the Roseanne reboot, meaning he and anyone else involved with the show won't be eligible to win an Emmy for their work.
Article continues below advertisement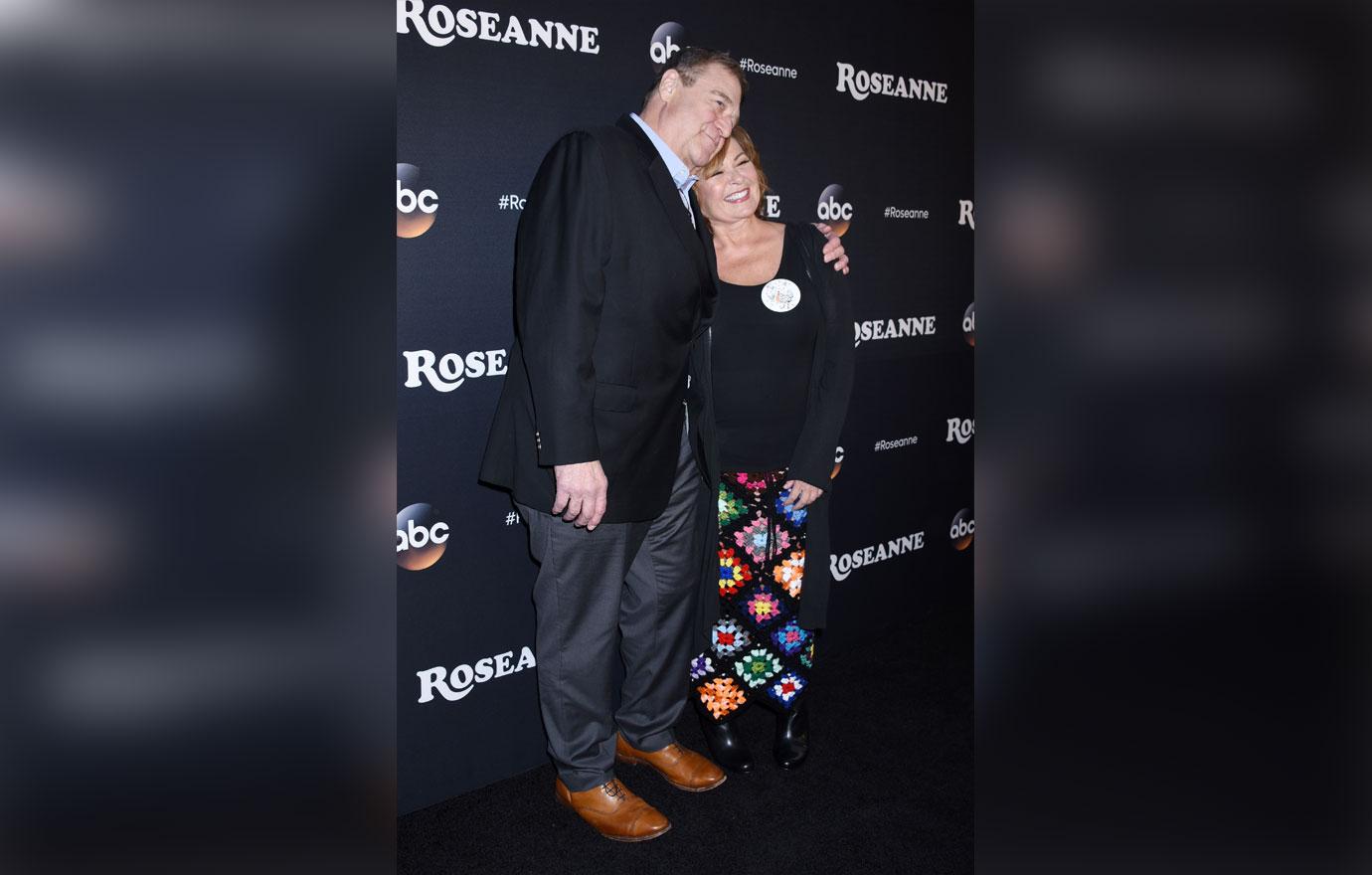 "I wasn't gonna get an Emmy anyway," John said, shrugging. "I've been up there 11 times already, and if I didn't get one I'm not gonna get one." He never directly addressed Roseanne's racist remarks, when she called former Barack Obama adviser Valergie Jarrett a "Planet of the Apes baby." The actress left Twitter after receiving backlash for the slur.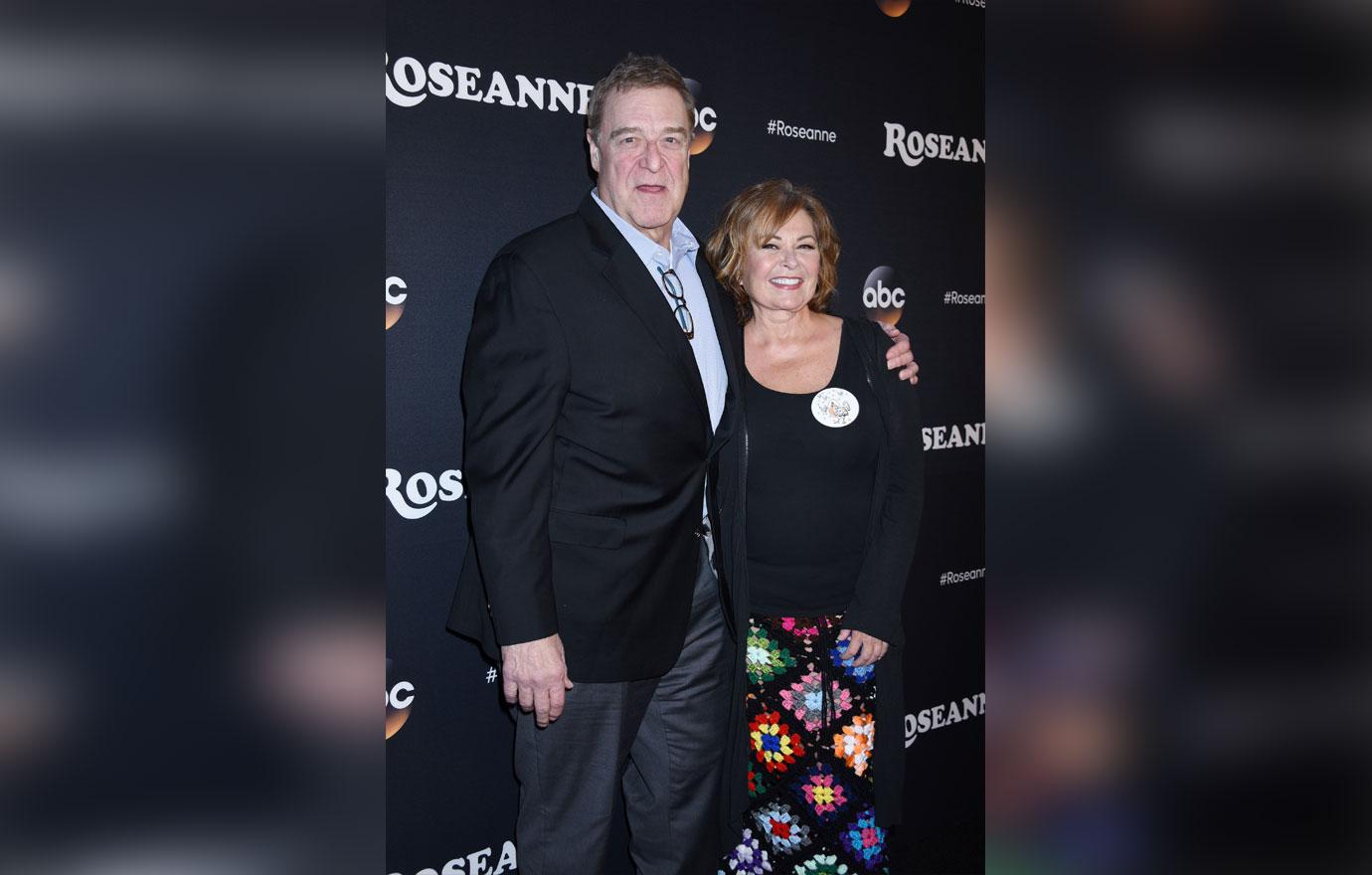 John denied knowing anything about the details of the controversy surrounding Roseanne. "I don't know anything about it," he said. "I don't read it."
Article continues below advertisement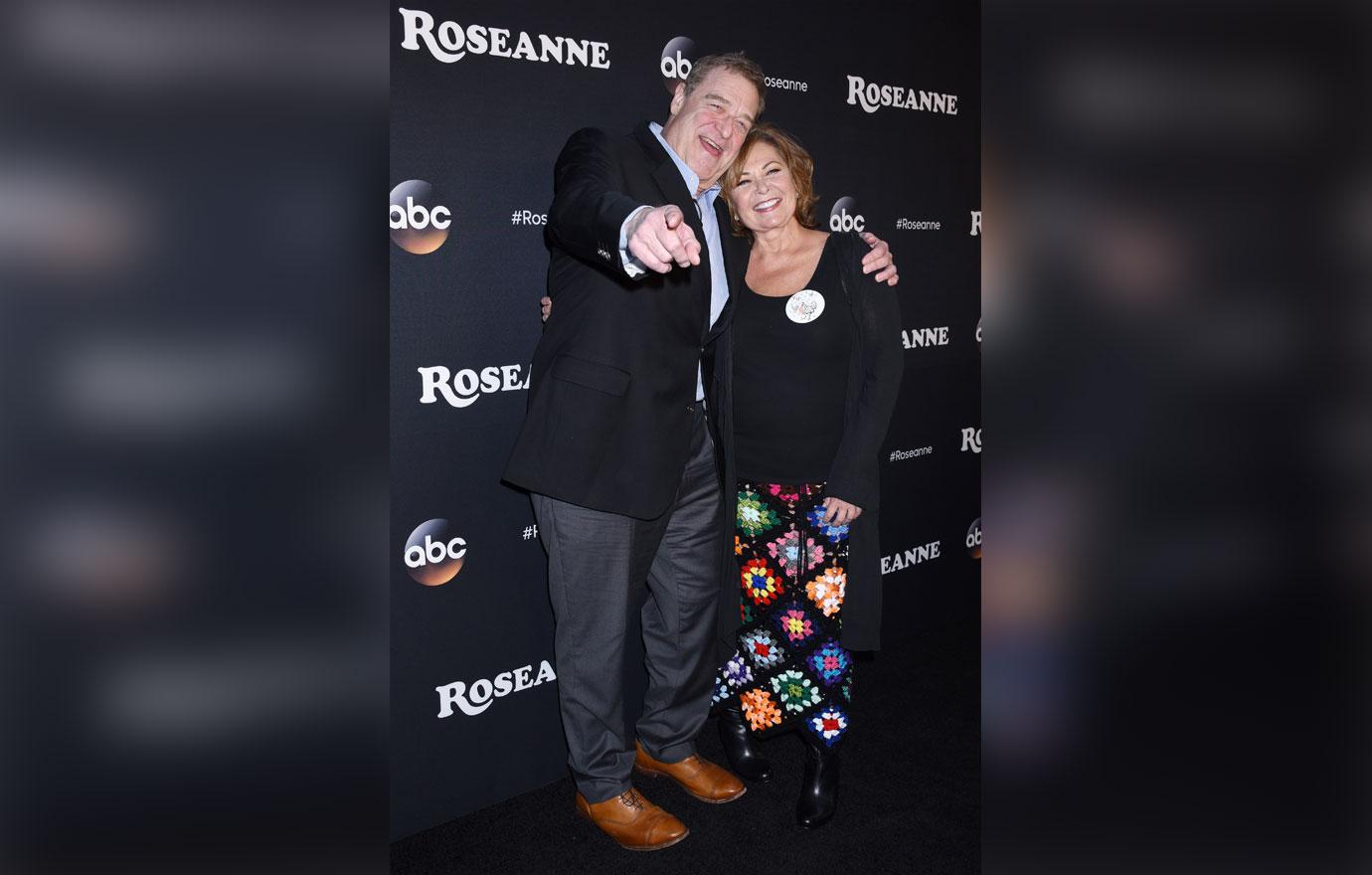 Not only was Roseanne cancelled, but the show's star has been abandoned by her agency and no re-runs of the series will air on Hulu or any Viacom networks. Of the rumors that the show will be picked up without the leading lady, and instead would focus on John's character, the actor said, "You've heard more than I have."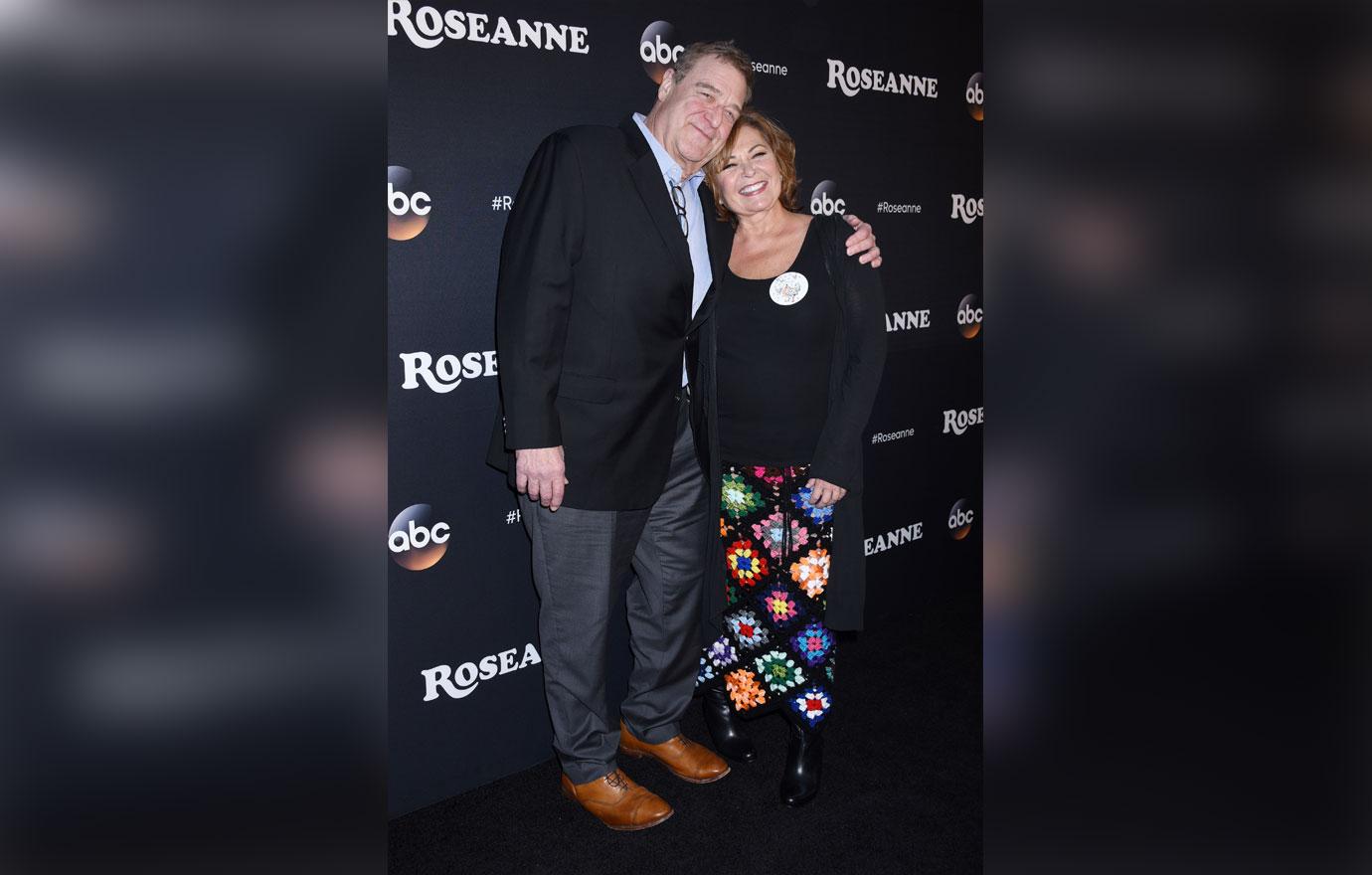 What do you think about John's remarks concerning Roseanne? Let us know in the comments.