PHOTOS
John Legend Says Chrissy Teigen's Postpartum Depression & IVF Journey Made Him Look At Her Differently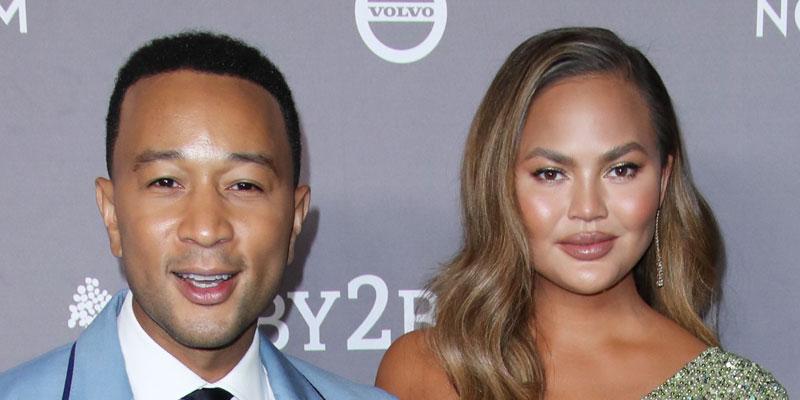 Although John Legend and Chrissy Teigen currently share a beautiful family, it was quite the journey to get there. During a recent interview, the singer, 40, admitted that his 33-year-old wife's postpartum depression and IVF journey made him look at her in a new light.
Article continues below advertisement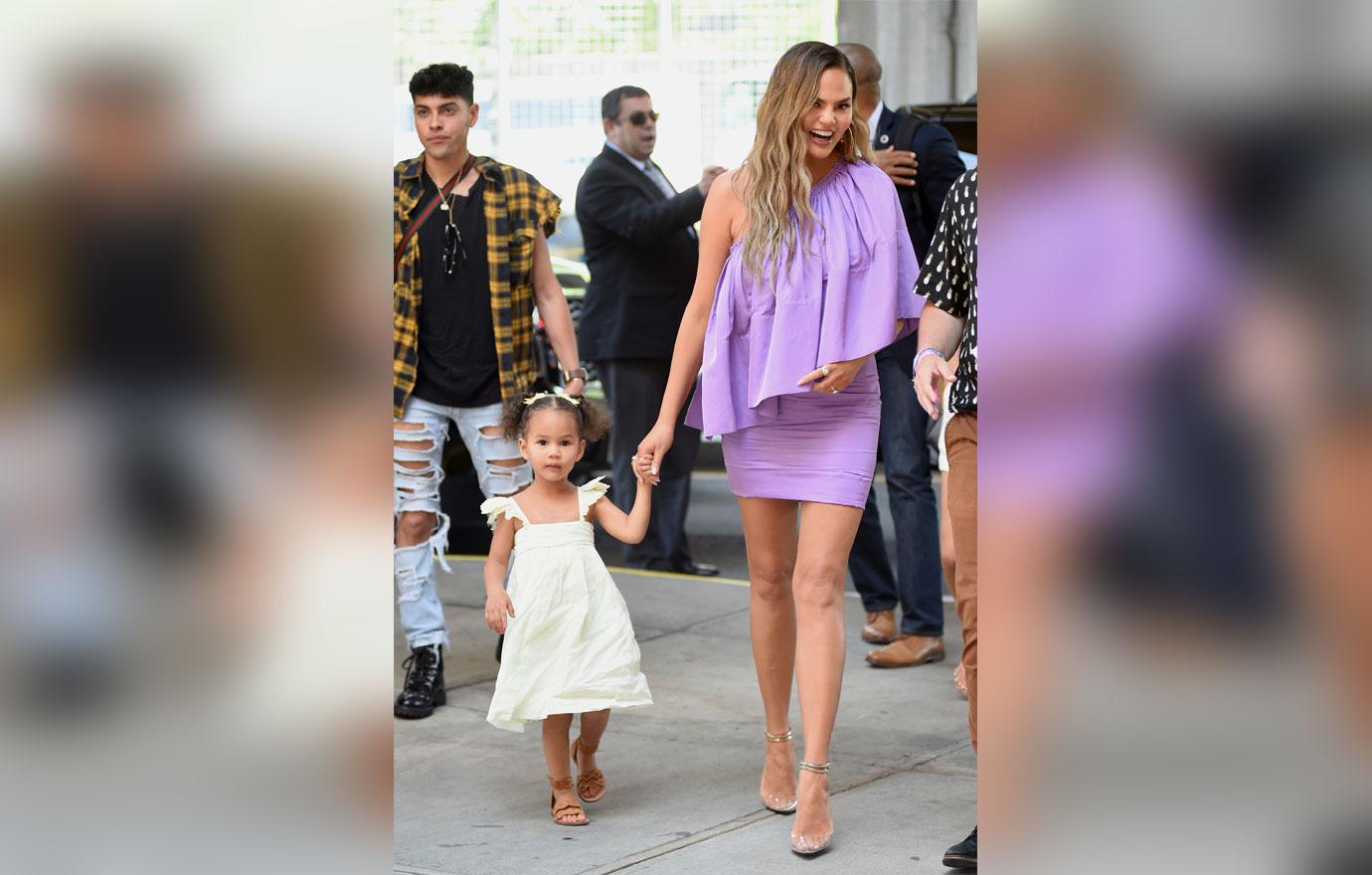 The "Sexiest Man Alive" admitted that seeing the supermodel struggle to get pregnant allowed him to see her strength. "Parenthood deepens your love for your partner because you see them in a different light going through, in our case, the trouble of actually having a kid," he said during a conversation with PEOPLE .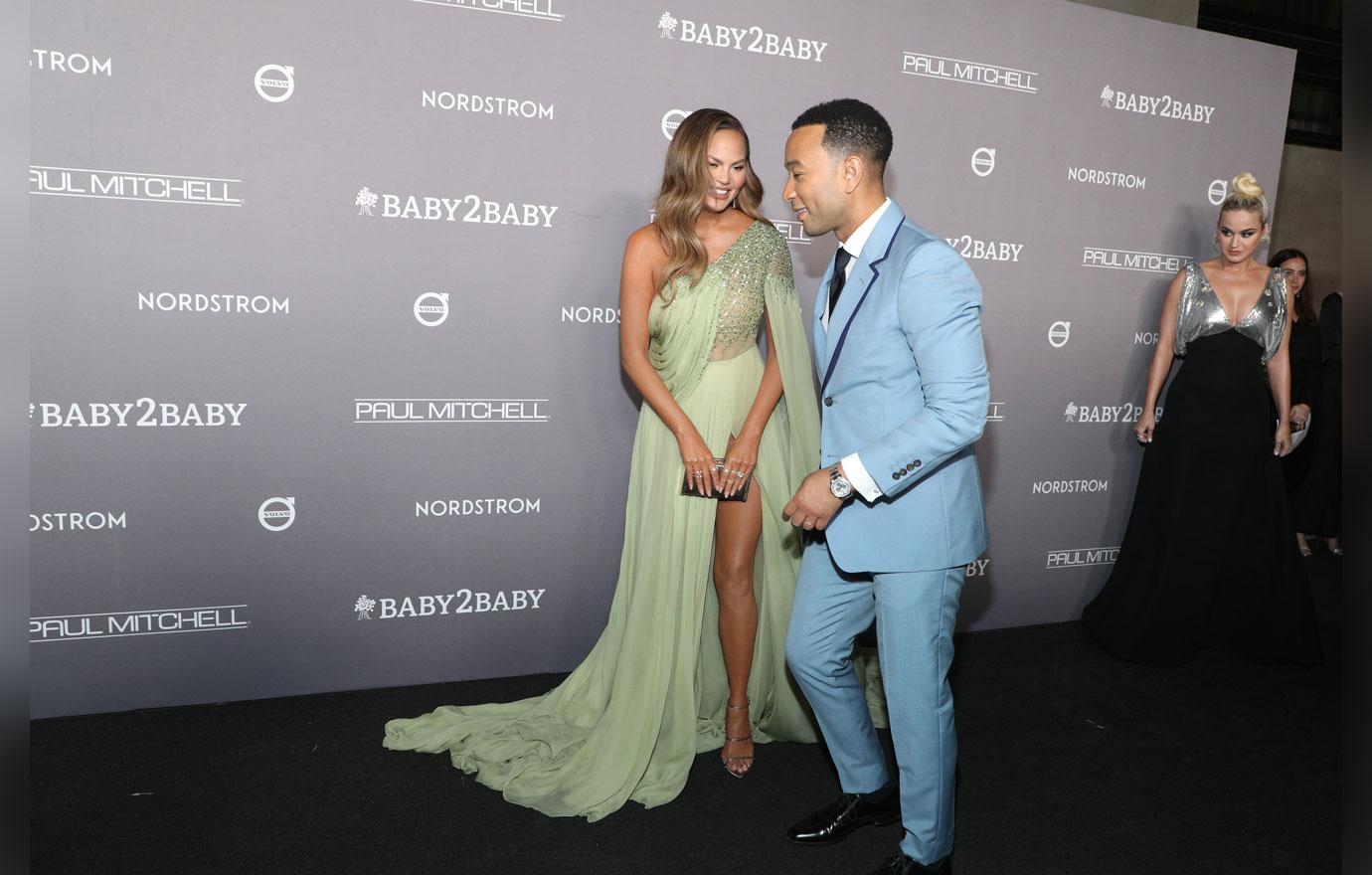 "Then Chrissy's going through postpartum depression," he said. "You just see different sides of that person, and if you go through it and you learn from it and you come out the other end better for it, then it deepens and strengthens your relationship."
Article continues below advertisement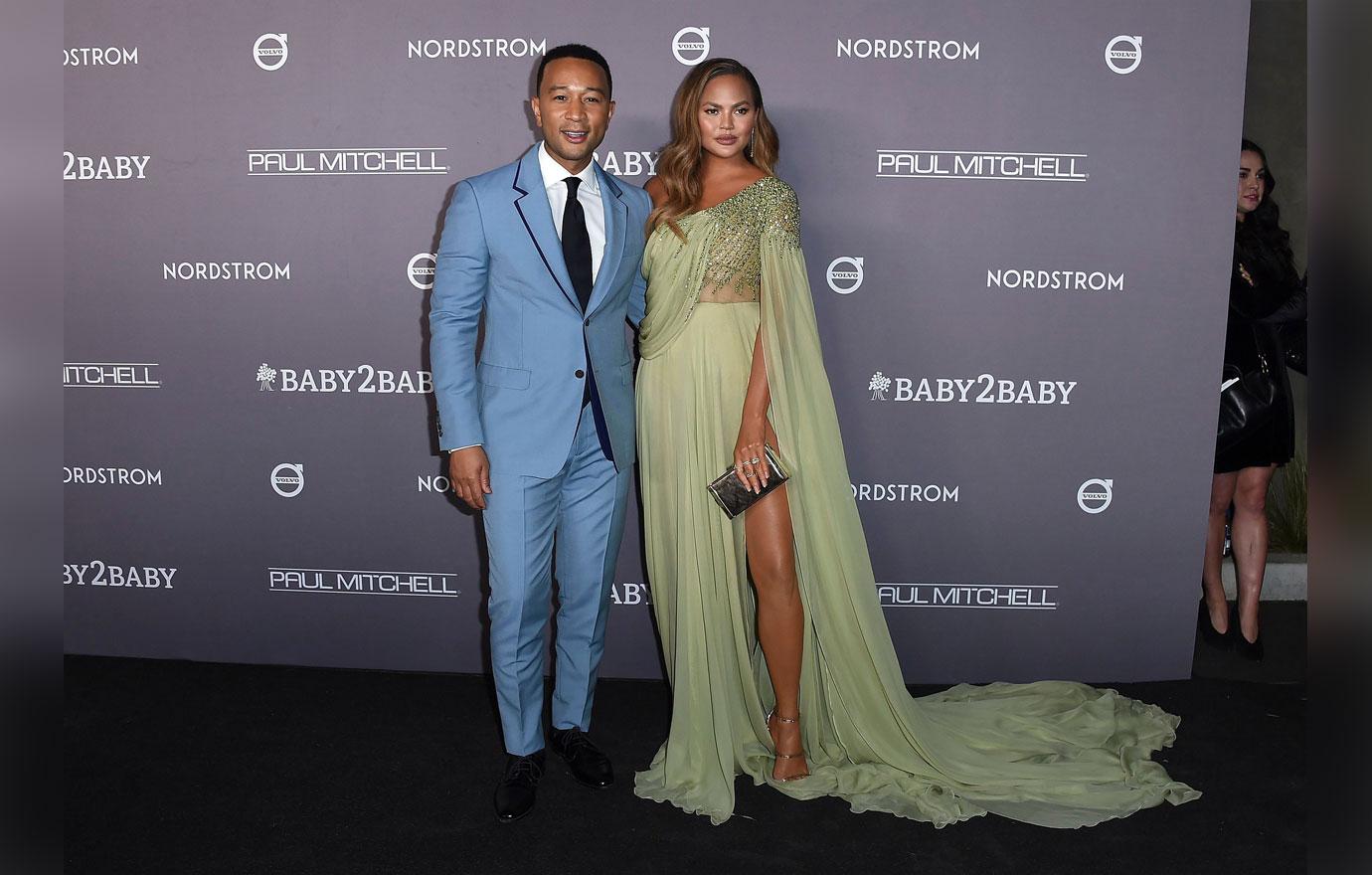 This isn't the first time that the couple has opened up about the Bring The Funny star's post-pregnancy struggles. Back in May 2019, Chrissy admitted that she was embarrassed by her postpartum depression diagnosis. "I felt bad about having postpartum depression because we had so many resources. John was great and helpful. My mom was here … I was embarrassed," she confessed.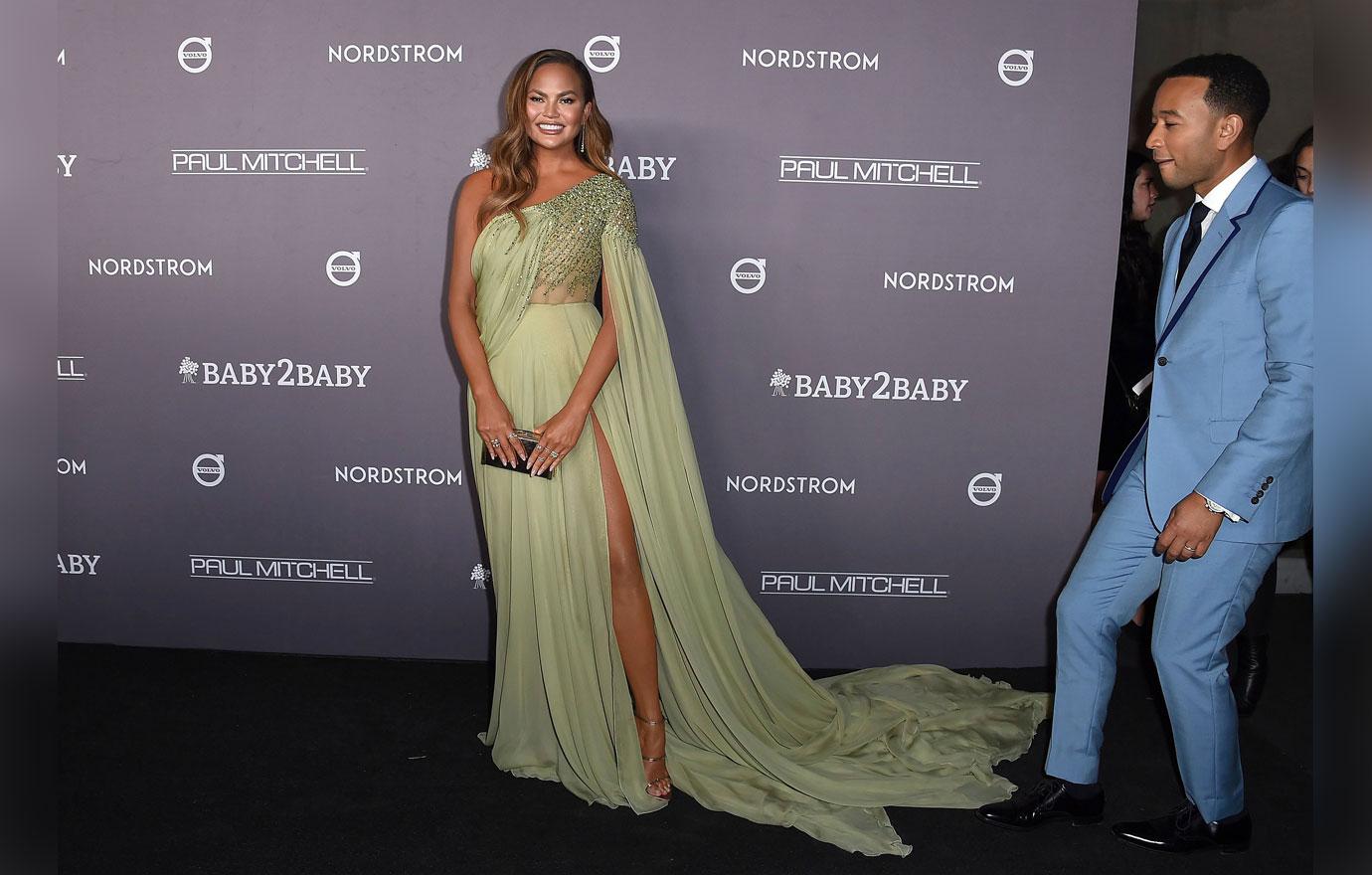 John revealed that laughter and music has a way of putting his family in a better mood. "I love seeing my kids discover music and playing on the piano with them. They make us laugh all the time. Luna has a sense of actual comedy. She is so much like Chrissy it's uncanny. I guess that's why we get along though." He continued, "I love taking her to school and I'll take her to lunch just the two of us a lot."
Article continues below advertisement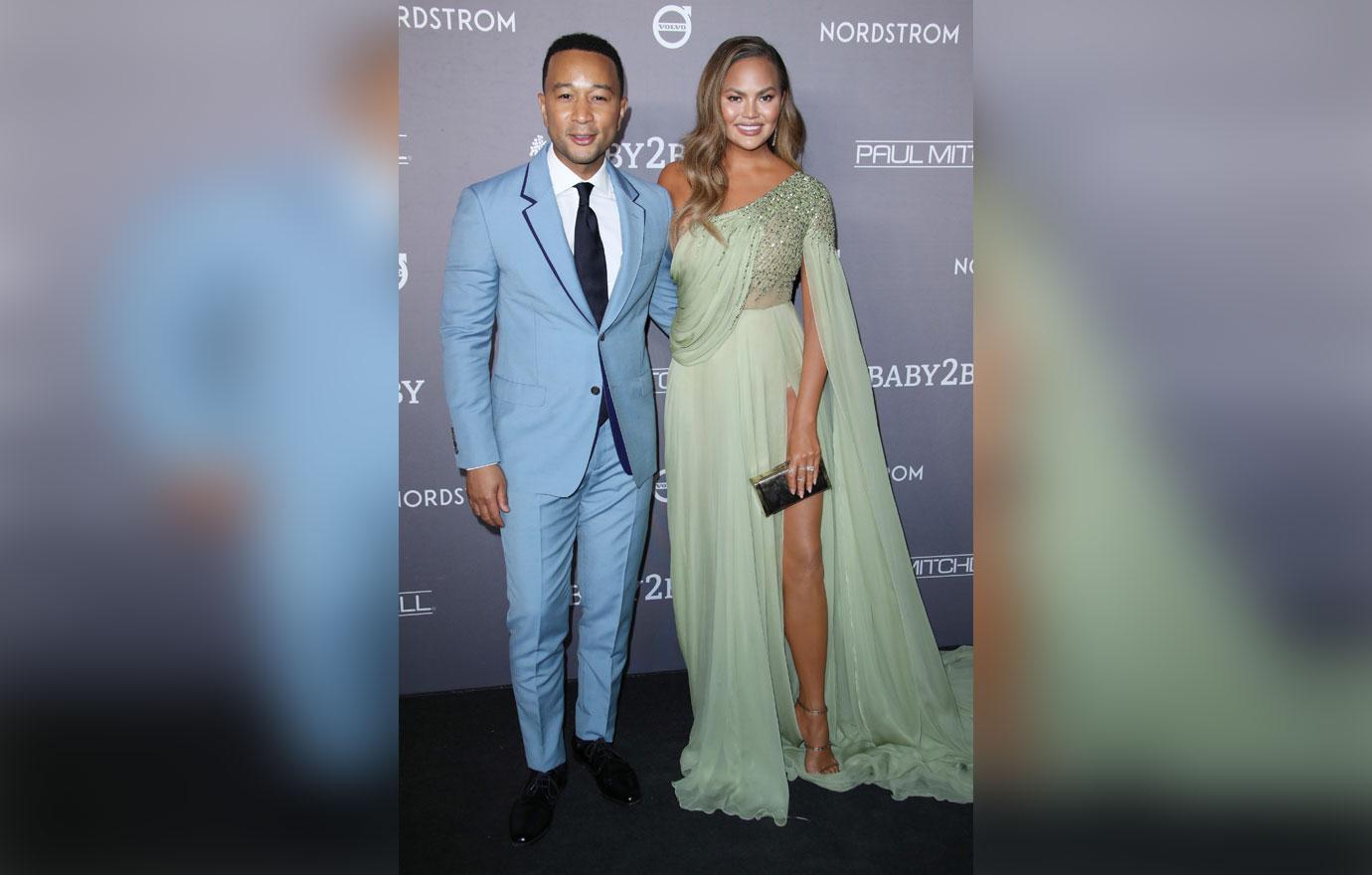 Laughter is in abundance in their relationship and Chrissy proved it by trolling her husband after announcing that he snagged PEOPLE's "Sexiest Man Alive" issue. "My secret is out. I have fulfilled my dream of having boned @people's sexiest man alive!! An honor!," she wrote to Twitter. "@johnlegend come home please. We want to make fun of you in person."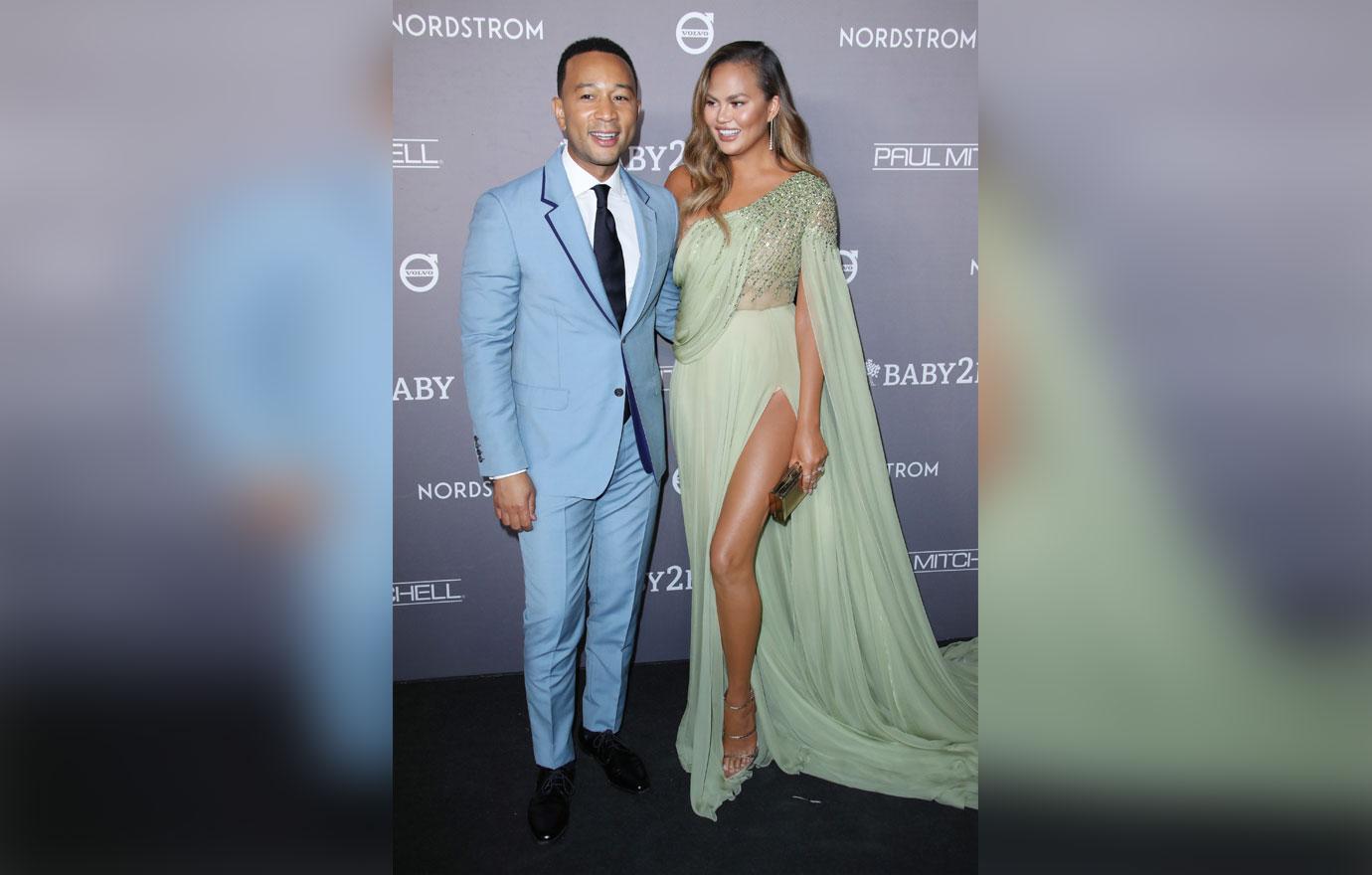 The jokes didn't end there. "The sexiest man alive just made me a ham sandwich," she joked.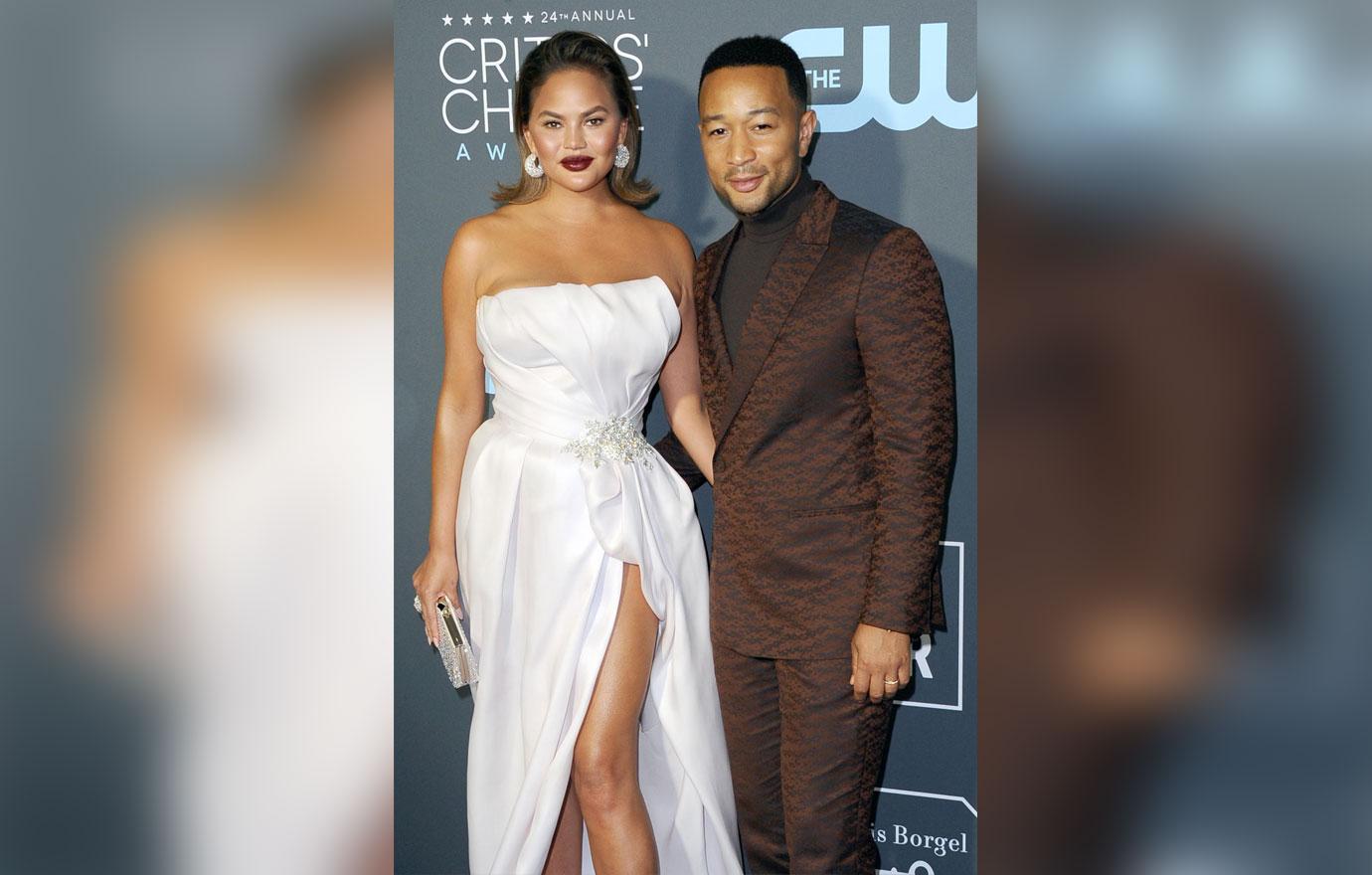 What do you think about John speaking so candidly about their past struggles? Share your thoughts below!