PHOTOS
Chrissy Teigen Admits She Was 'Embarrassed' By Postpartum Depression Diagnosis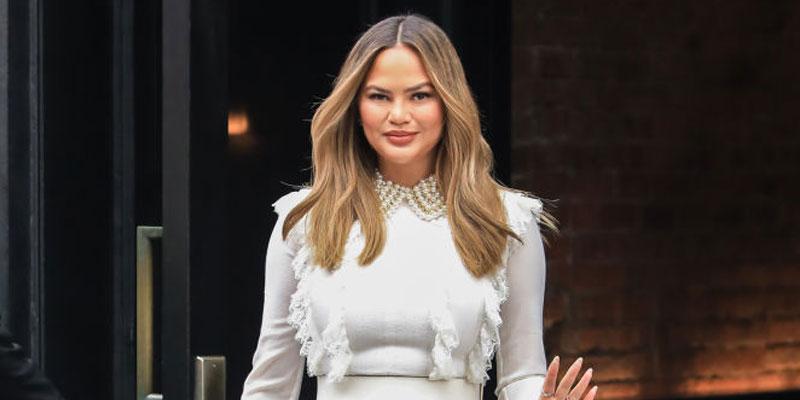 Chrissy Teigen admits she felt "embarrassed" when she was diagnosed with postpartum depression after giving birth to daughter Luna in 2016. The model reflected on her battle with mental health in a chat with PorterEdit. Scroll through for details!
Article continues below advertisement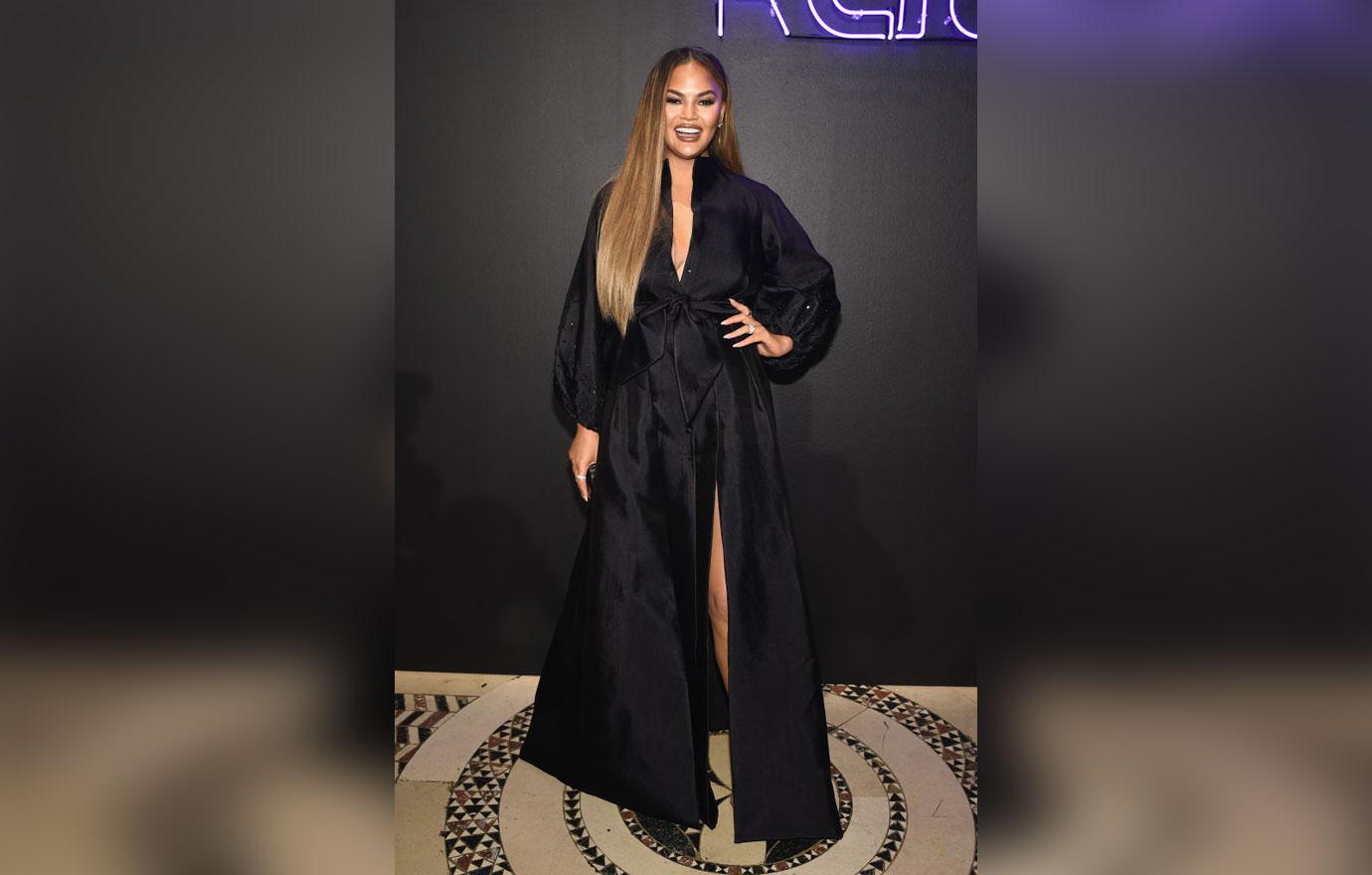 Chrissy, 33, felt guilty about struggling when she had so many avenues for help at her disposal and a supportive husband in John Legend, 40.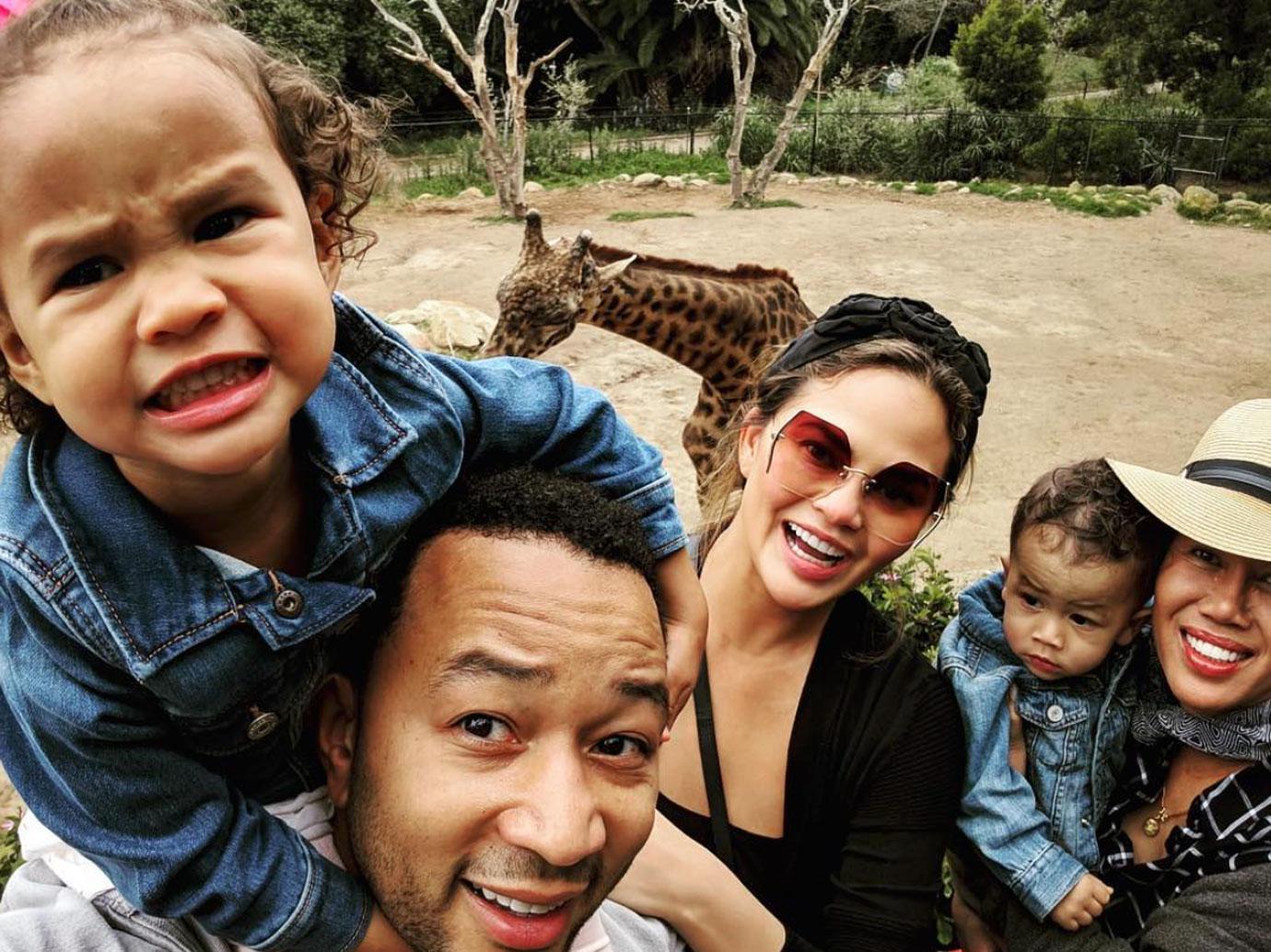 "I felt bad about having postpartum depression because we had so many resources. John was great and helpful. My mom was here … I was embarrassed," she confessed during the interview.
Article continues below advertisement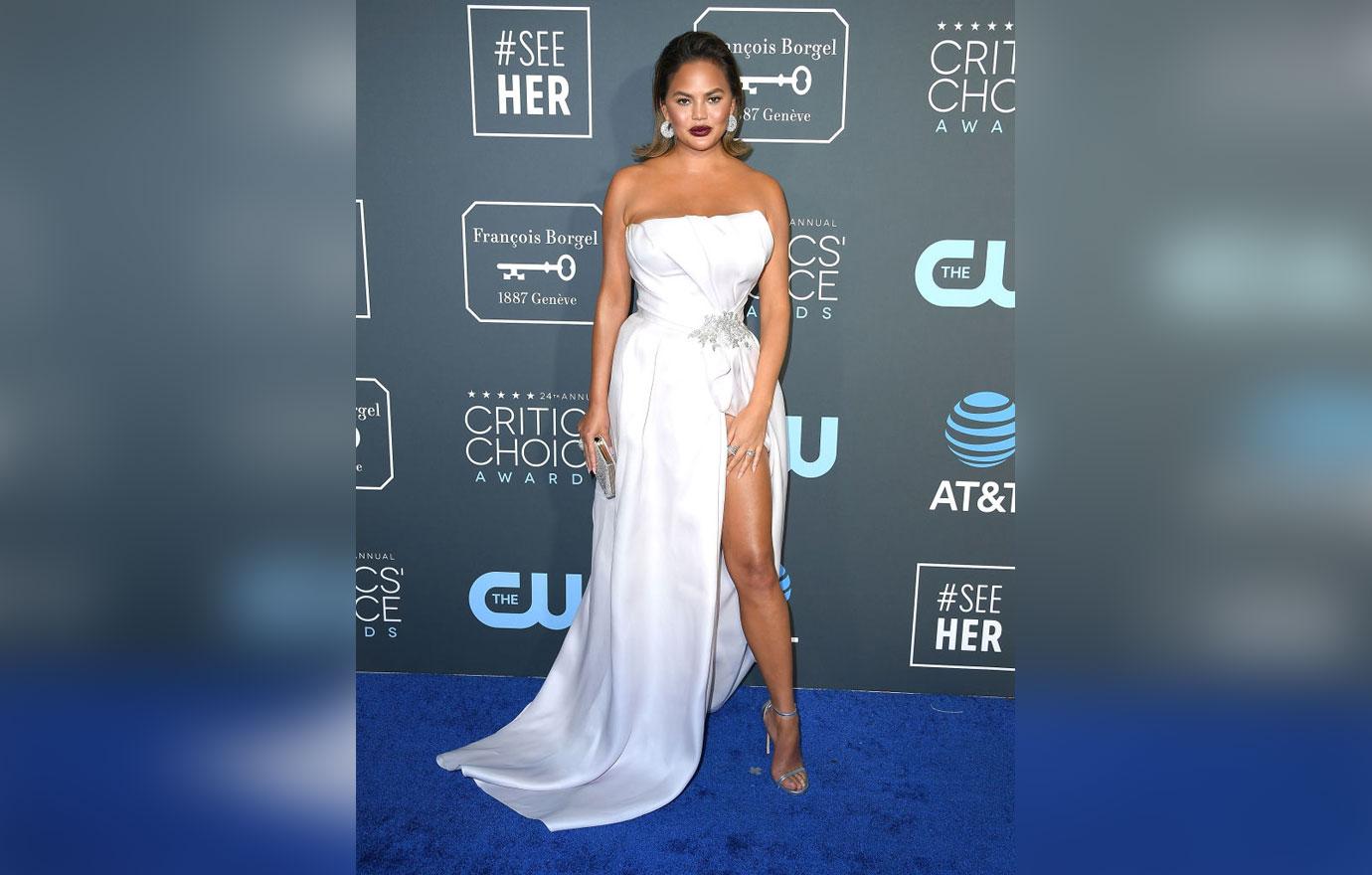 The Sports Illustrated stunner recovered with antidepressants and therapy, and revealed that it wasn't the first time she'd had to go on medication.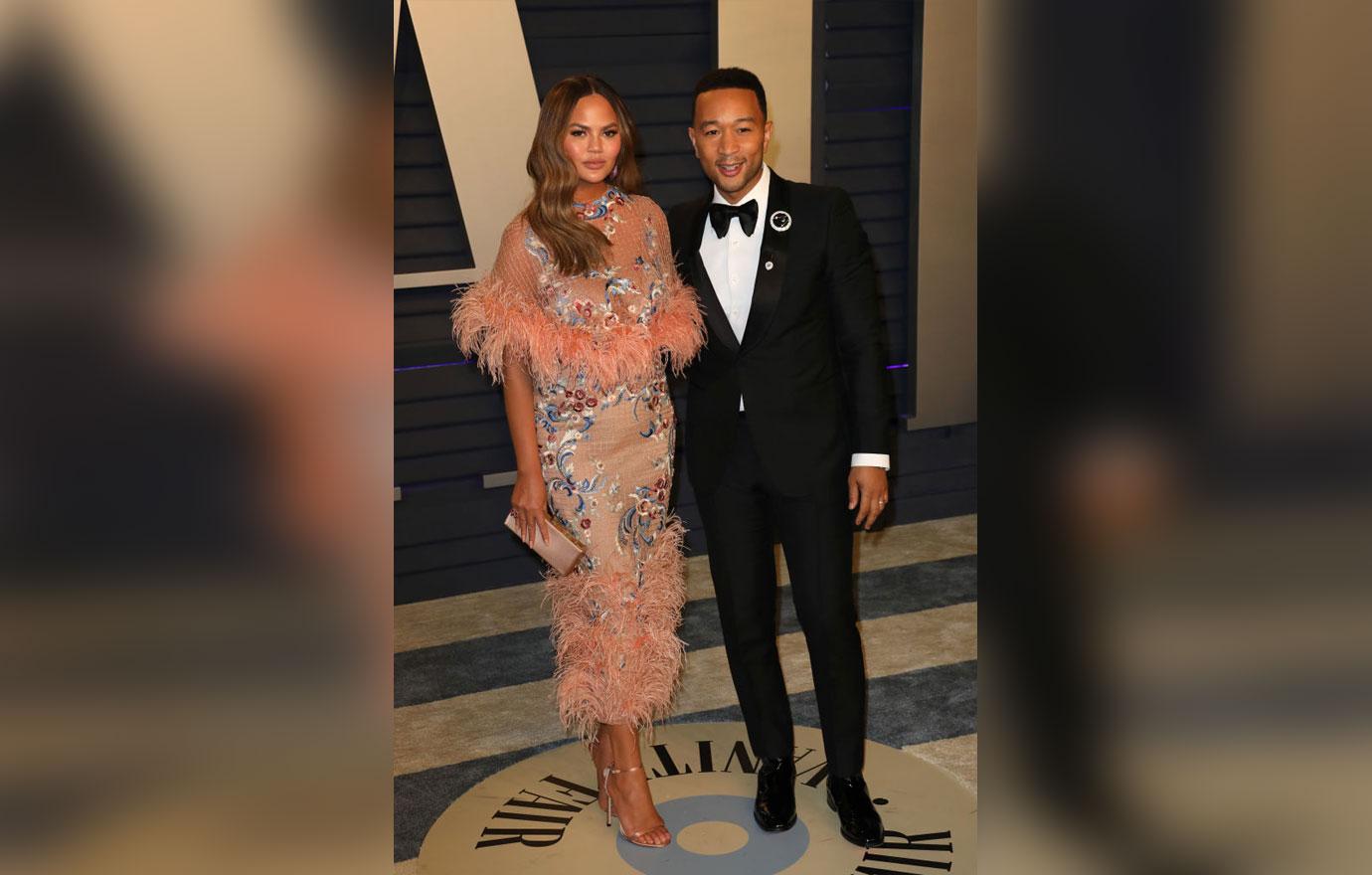 She recalled, "I was prescribed Lexapro an antidepressant when I was a teenager, and then I just quit cold turkey, not thinking it was a real thing. I thought everyone had problems like mine, like it was part of life."
Article continues below advertisement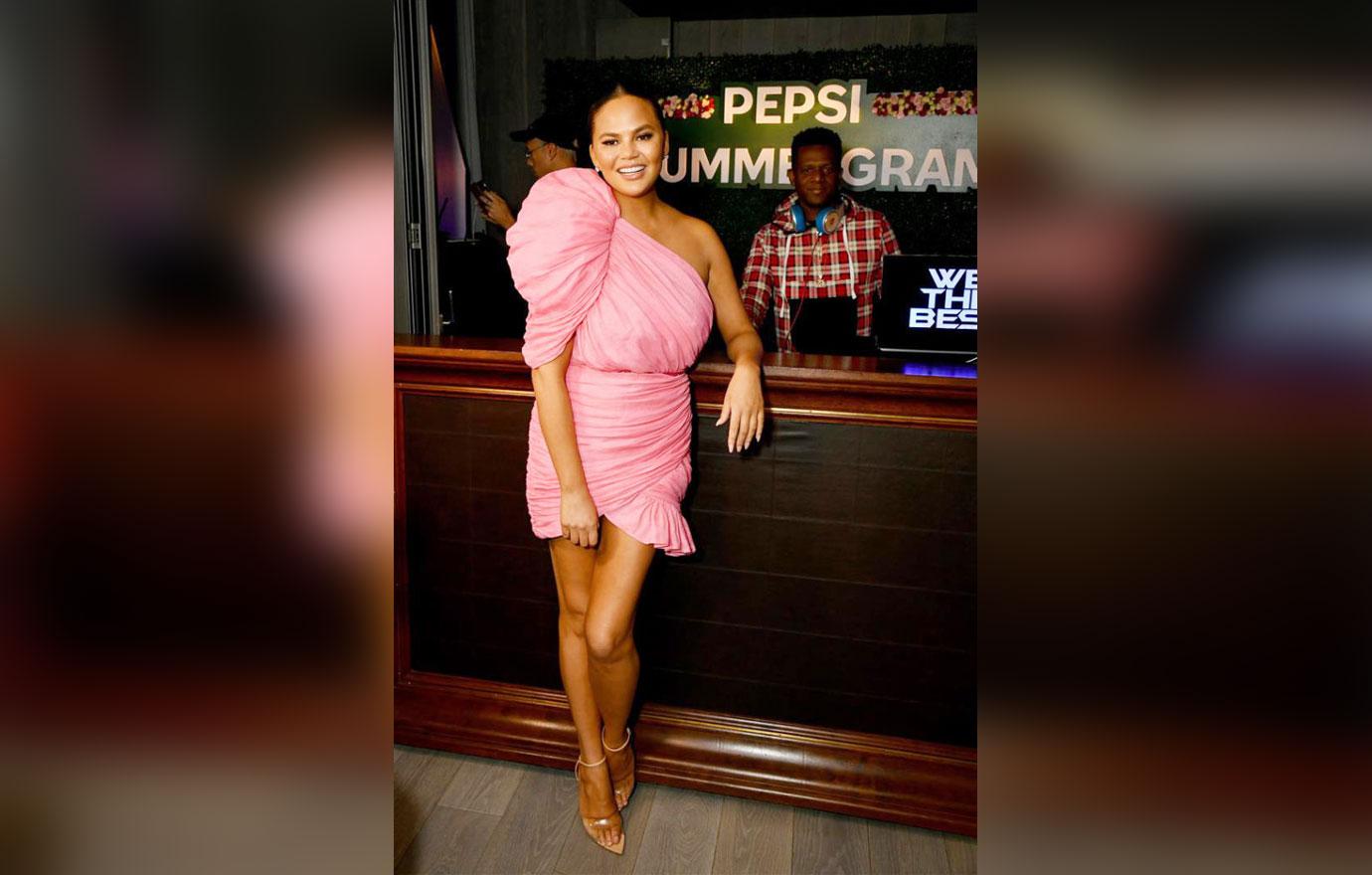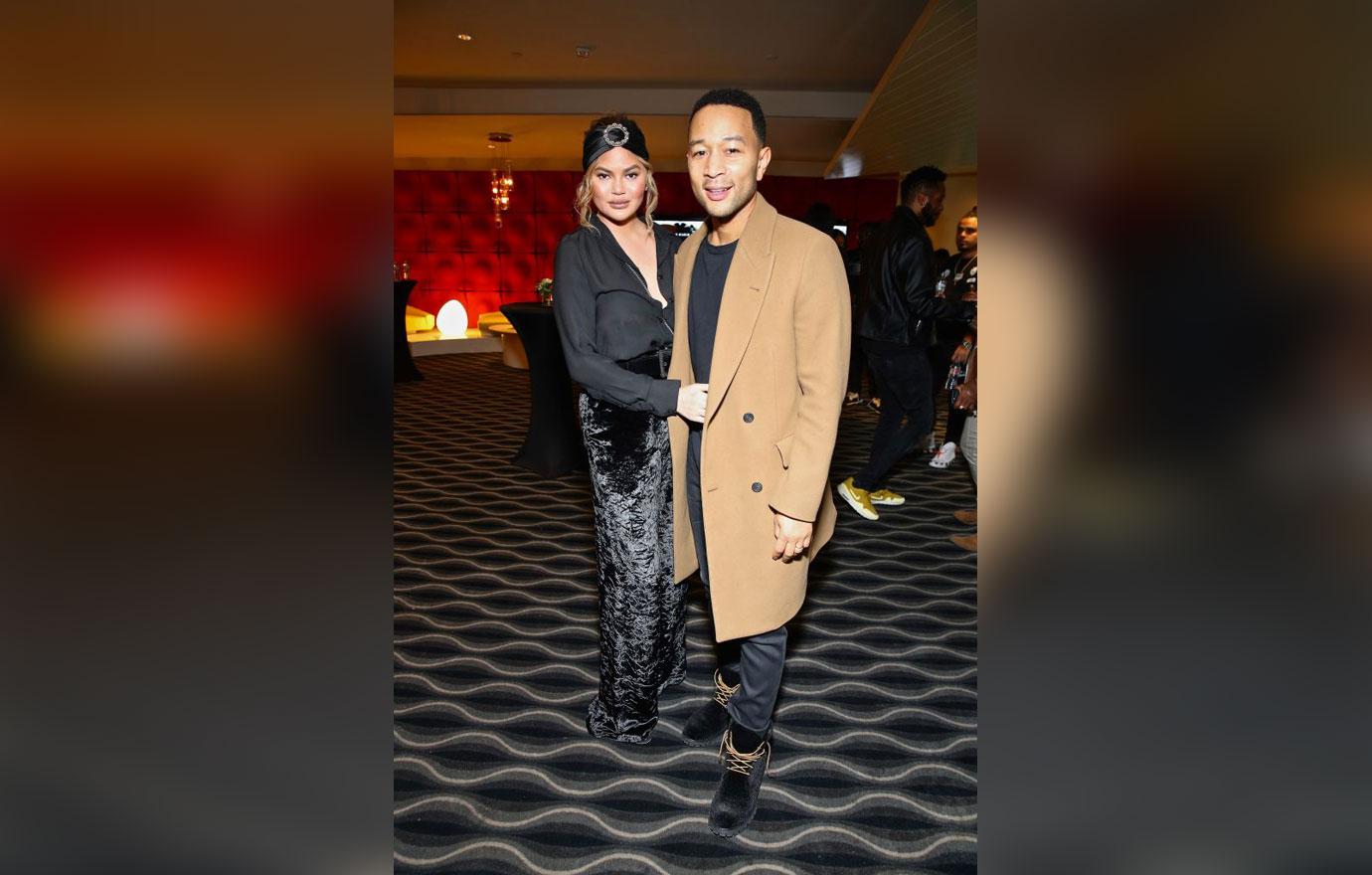 She mused, "Everything 'big' I've ever said was just heat of the moment and sometimes very regrettable. I just pop off too quick. Honestly, it's good to learn that's not necessarily the way to go every time."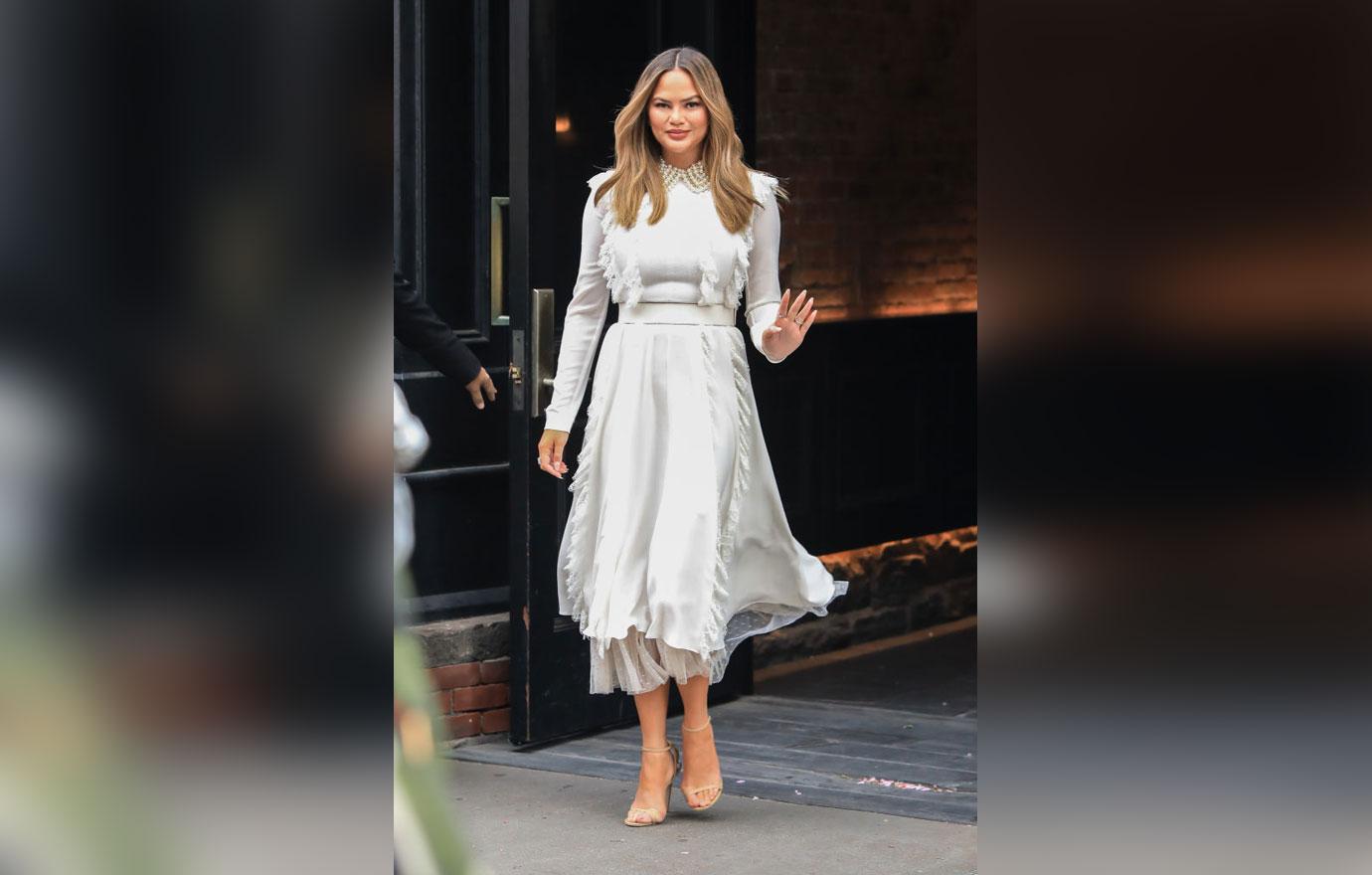 What do you think of Chrissy's embarrassment about postpartum depression? Sound off in the comments below!