PHOTOS
The Cutest Moments From John Legend & Chrissy Teigen's 'Legendary Christmas' Special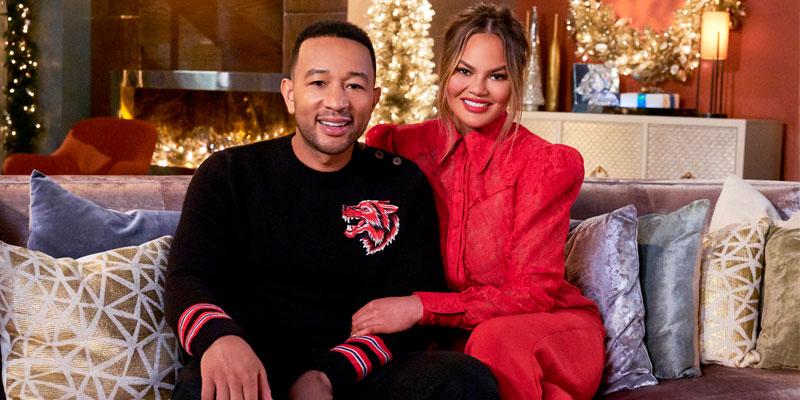 If you're one of the many fan girls obsessed with John Legend, Chrissy Teigen and their little family, then you probably didn't miss their oh-so-cute A Legendary Christmas special on NBC last night. Just in case, we've highlighted some of the best moments from the taping below.
Article continues below advertisement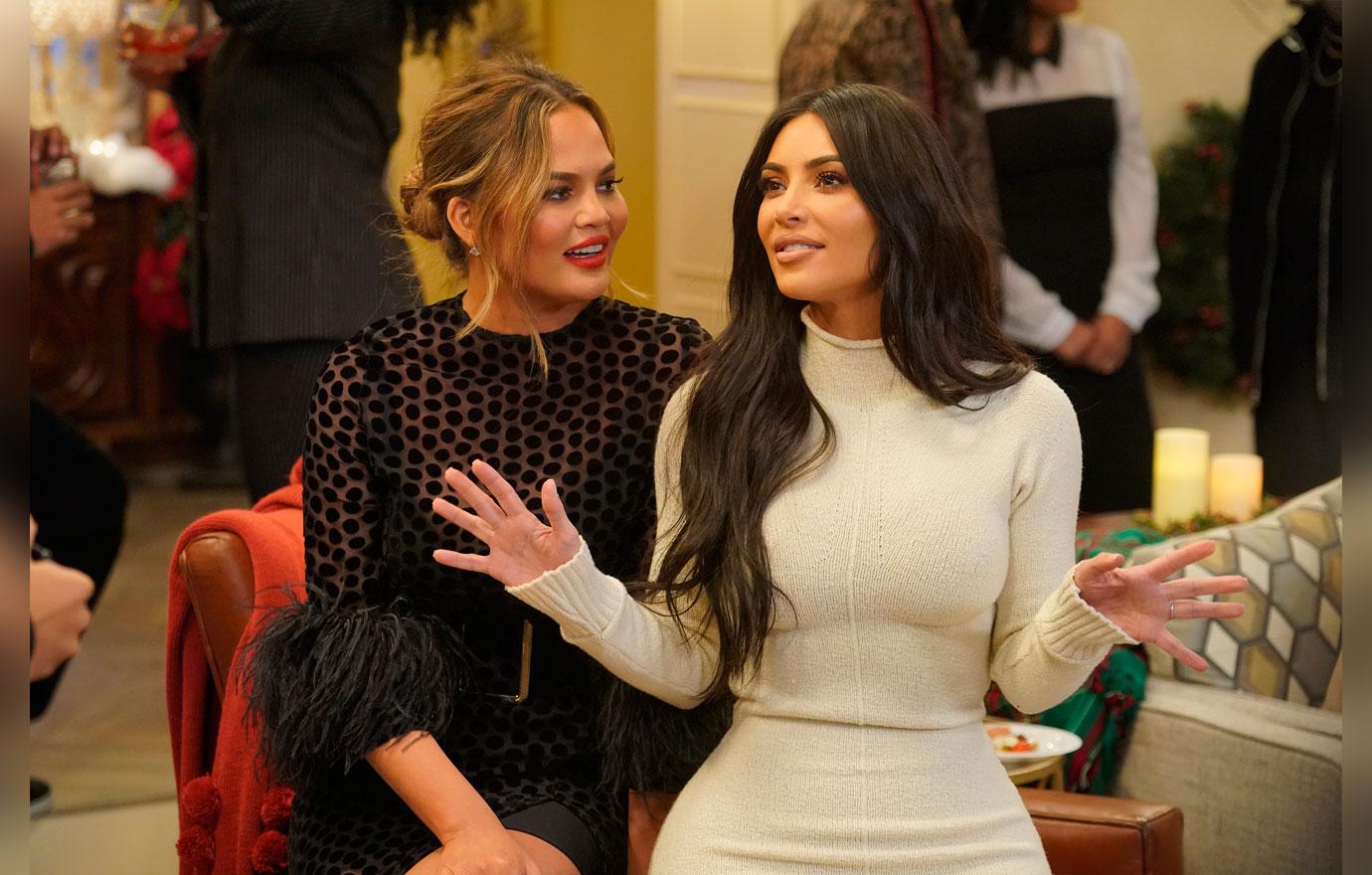 While John incorporated various performances of some of the new tracks from his album A Legendary Christmas, Chrissy entertained a few familiar faces, who helped the two "prep" for a holiday party. Kim Kardashian was among the many celebrities to be apart of the special.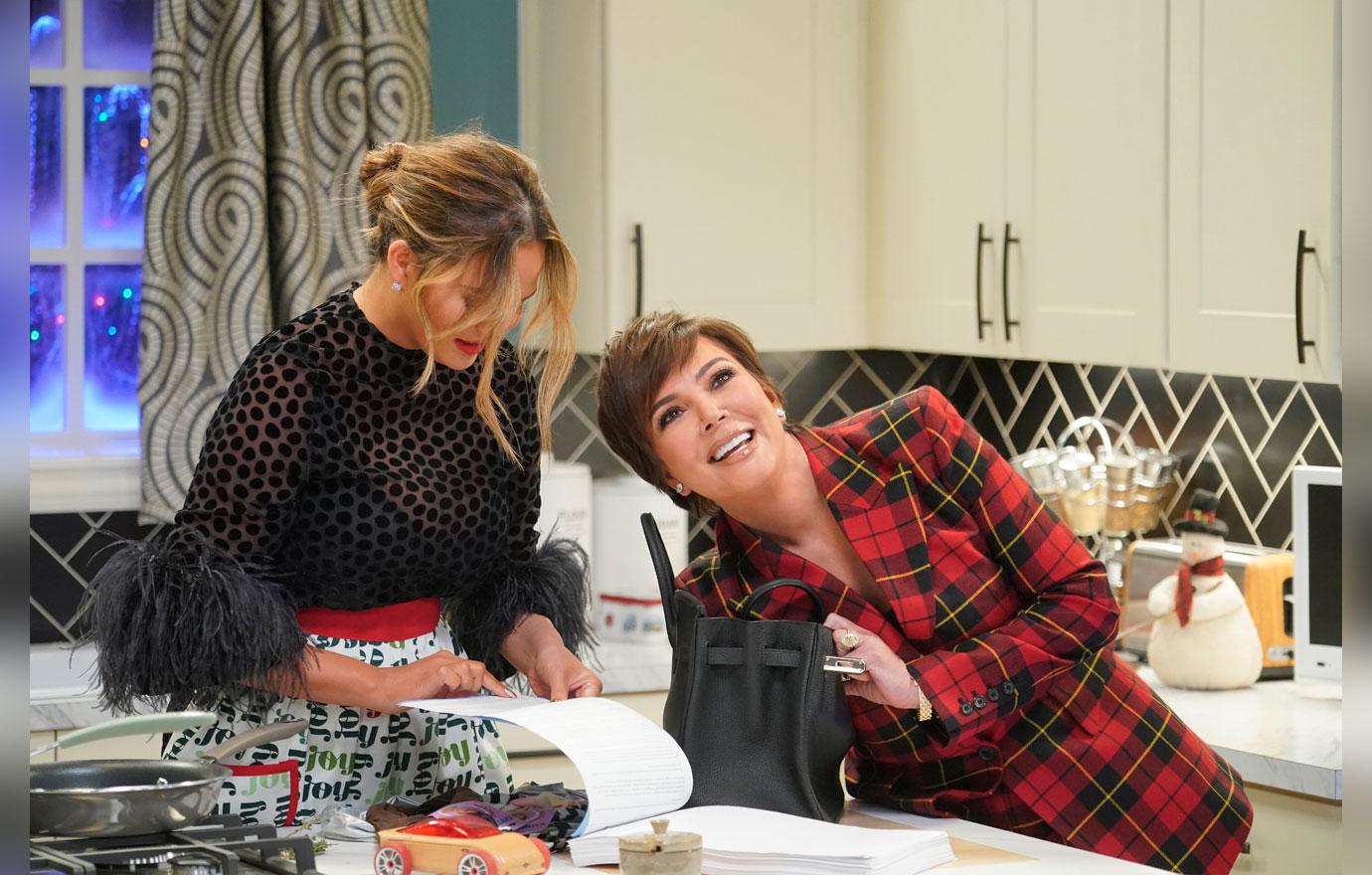 When Chrissy and John went to Bali earlier this year, the model would show off her daily headband, and the EGOT winner would sing his "Headband of the Day" jingle. The same headbands made an appearance when Kris Jenner stopped by the Legend "household" to share with Chrissy her new customized "Khrissy" headband favors, because "everything is better spelled with a 'K,'" as Kris said!
Article continues below advertisement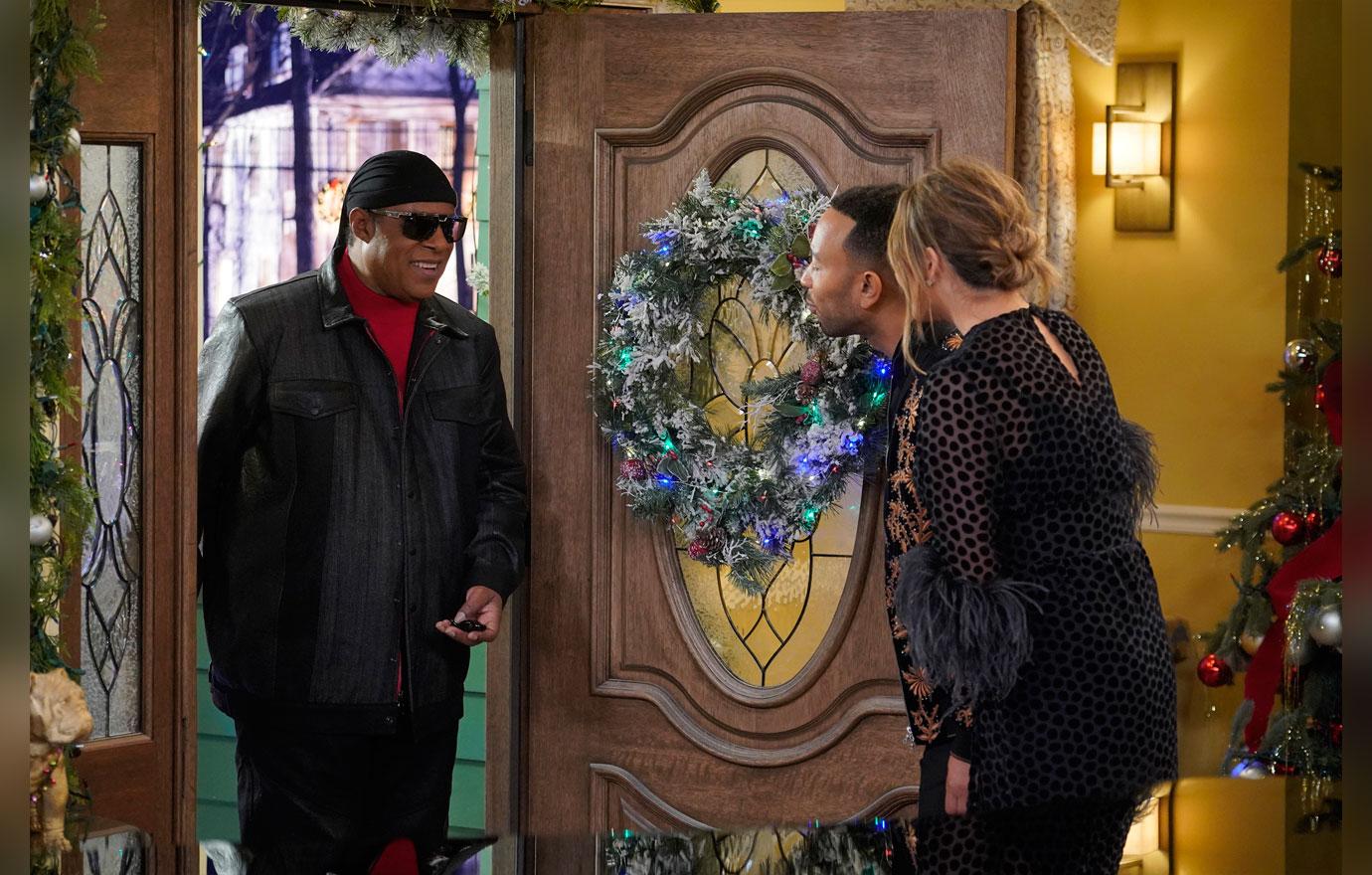 The legendary Stevie Wonder also made an appearance.
Stevie even sat down to perform a few songs with the "All Of Me" singer. "Thanks to my friend and mentor @StevieWonder for playing the harmonica and being on #ALegendaryChristmas the TV special and my new album!" John tweeted.
Article continues below advertisement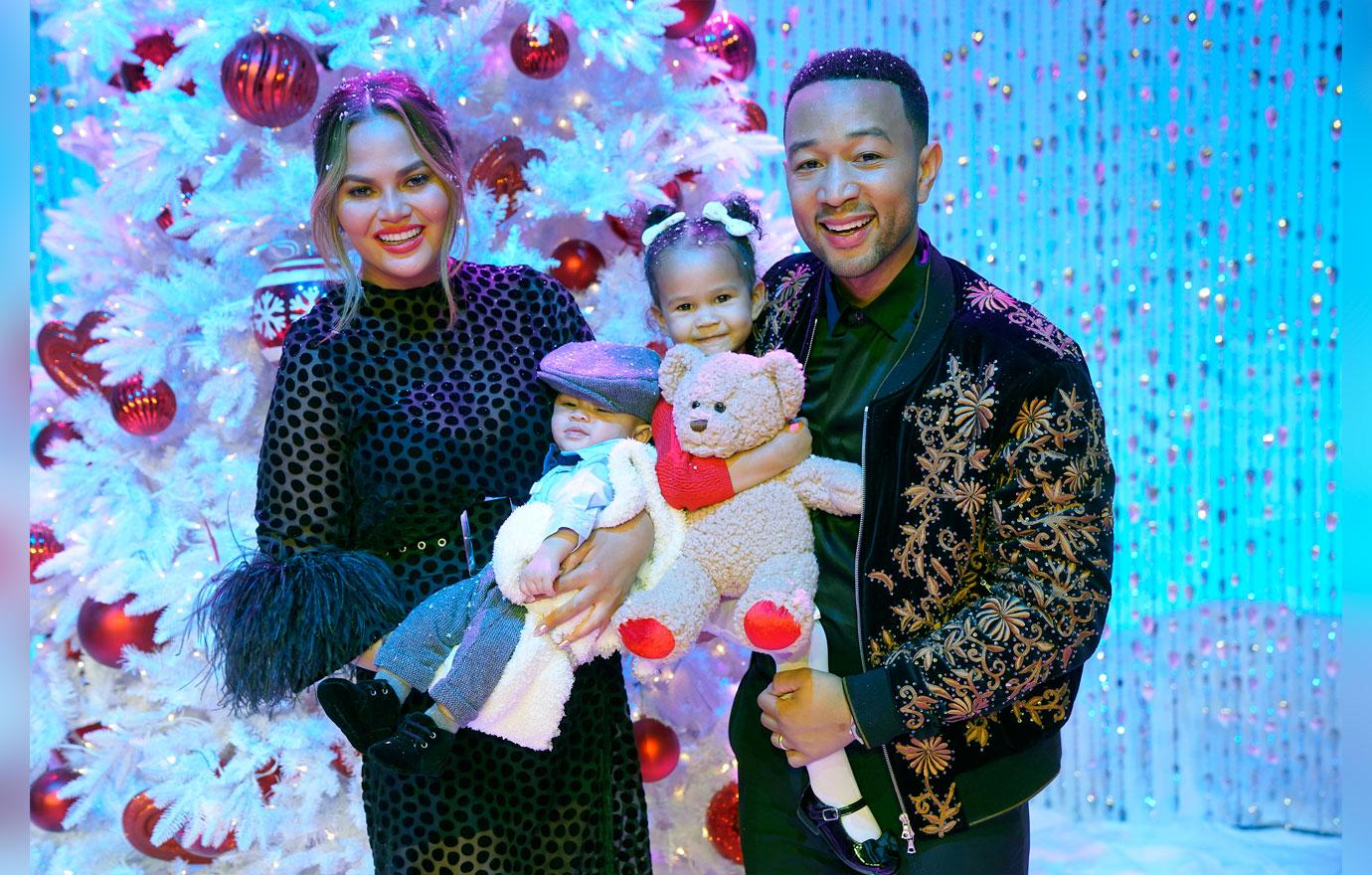 And of course, it wouldn't have been a proper Christmas special without an appearance from little Luna, 2, and baby Miles, 6 months. The two-year-old ended up FaceTiming with Kenan Thompson and the entire cast of Queer Eye.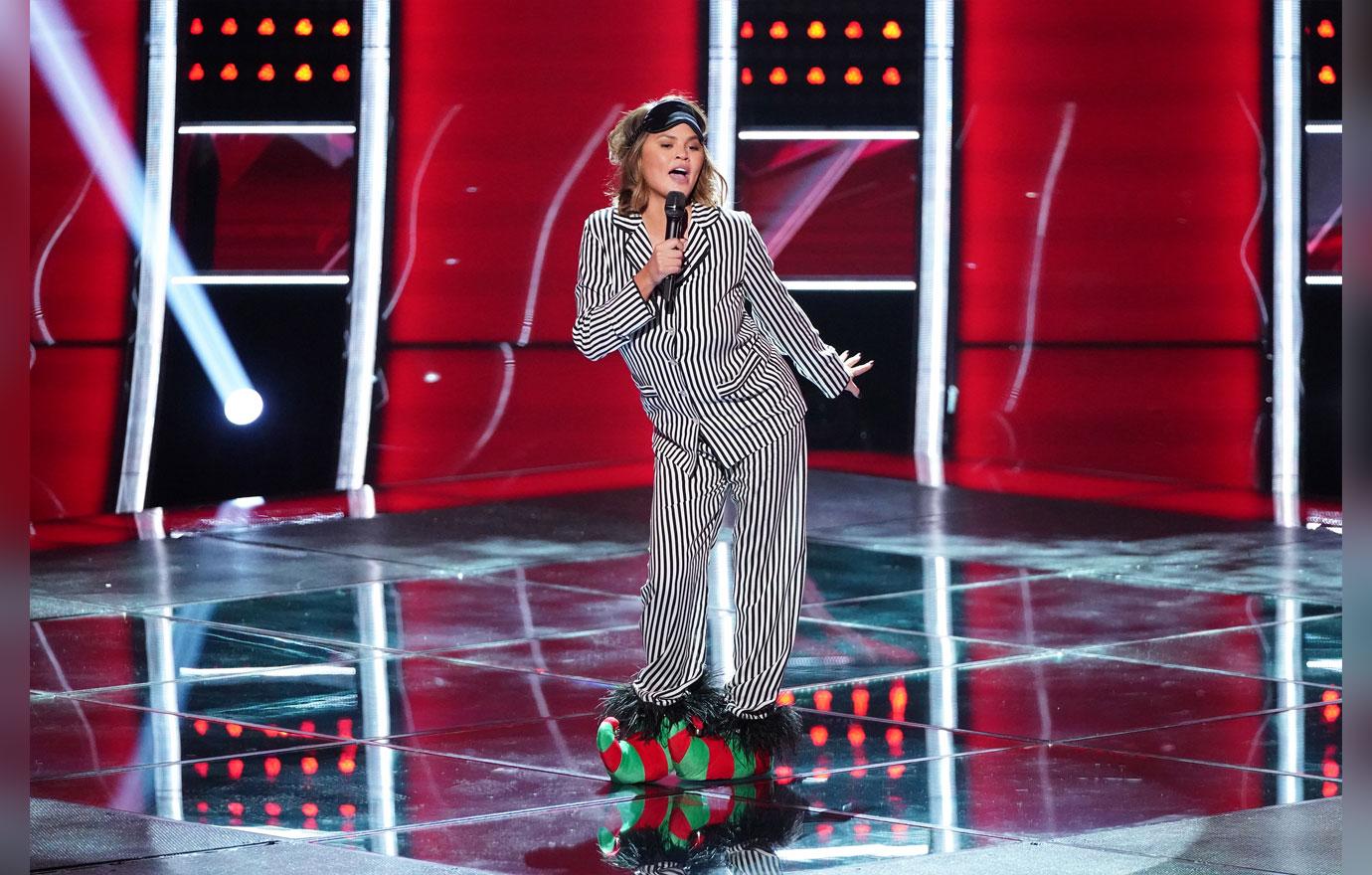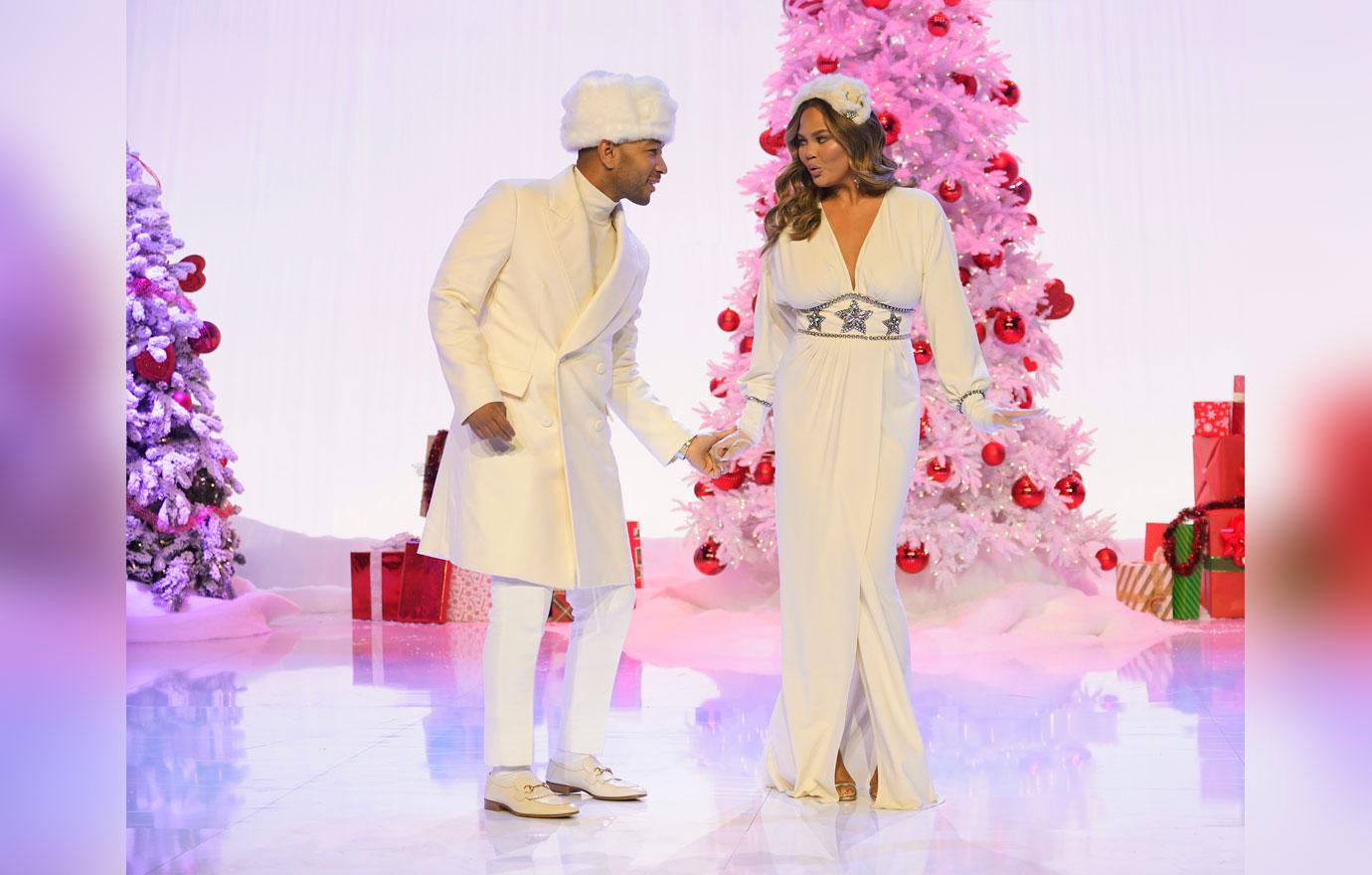 Being the fashion icon that she is, no matter what Chrissy is doing, she is doing it in style. This Christmas special was no exception. During a performance of "Bring Me Love," the 32-year-old looked gorgeous in a white long-sleeve gown with silver detailing, silver stilettos, and a white fur headpiece, while John matched his wife in a white turtleneck, suit, and a fur hat.
What was your favorite part of John and Chrissy's 'A Legendary Christmas' Special? Let us know in the comments!