PHOTOS
John Legend Performs Sexy Elf Striptease – But Wife Chrissy Teigen Is Not Impressed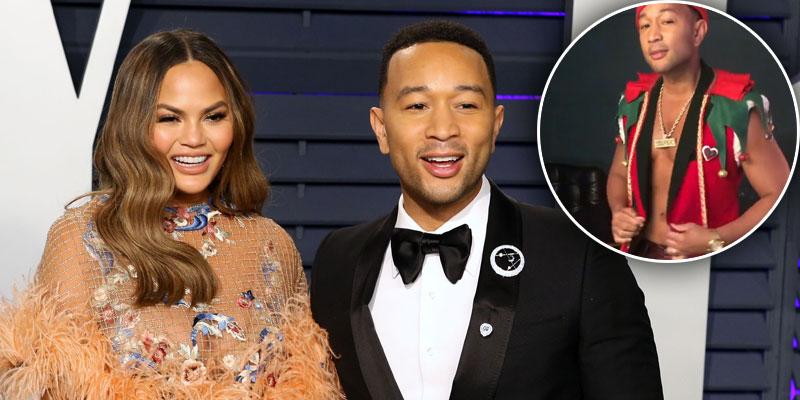 John Legend is taking his "Sexiest Man Alive" title to another level! In a video shared to social media, John, 40, performed a sexy elf striptease and his wife, Chrissy Teigen, was not impressed by her husband's moves.
Article continues below advertisement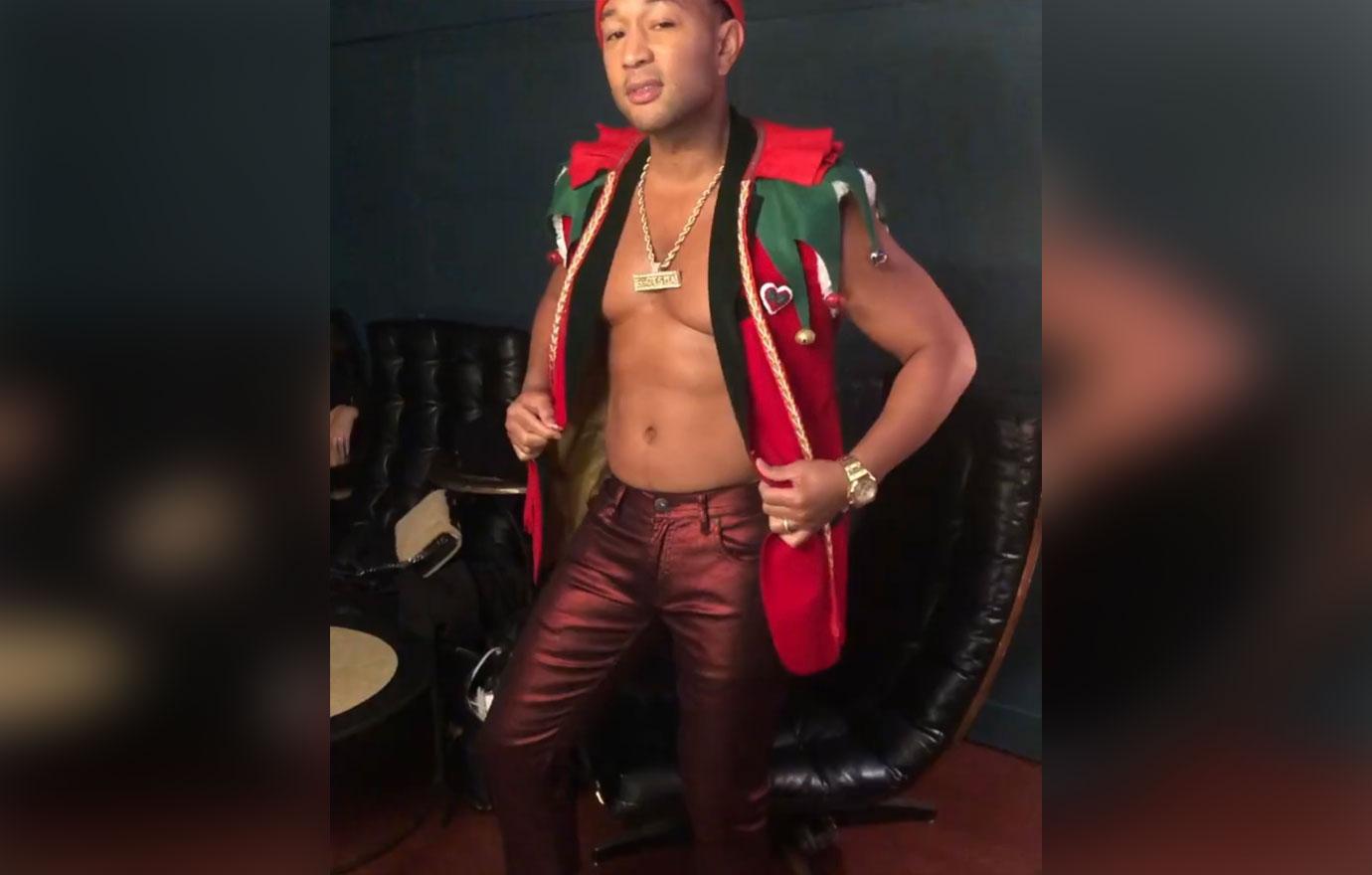 In the video, John rocked an all red elf-inspired outfit. The father of two moved his waist back and forth as he unveiled his chest and abs. In the background, Chrissy, 33, appeared uninterested as John showcased his moves. "Just another day @jimmyfallon," Chrissy wrote as her Instagram caption.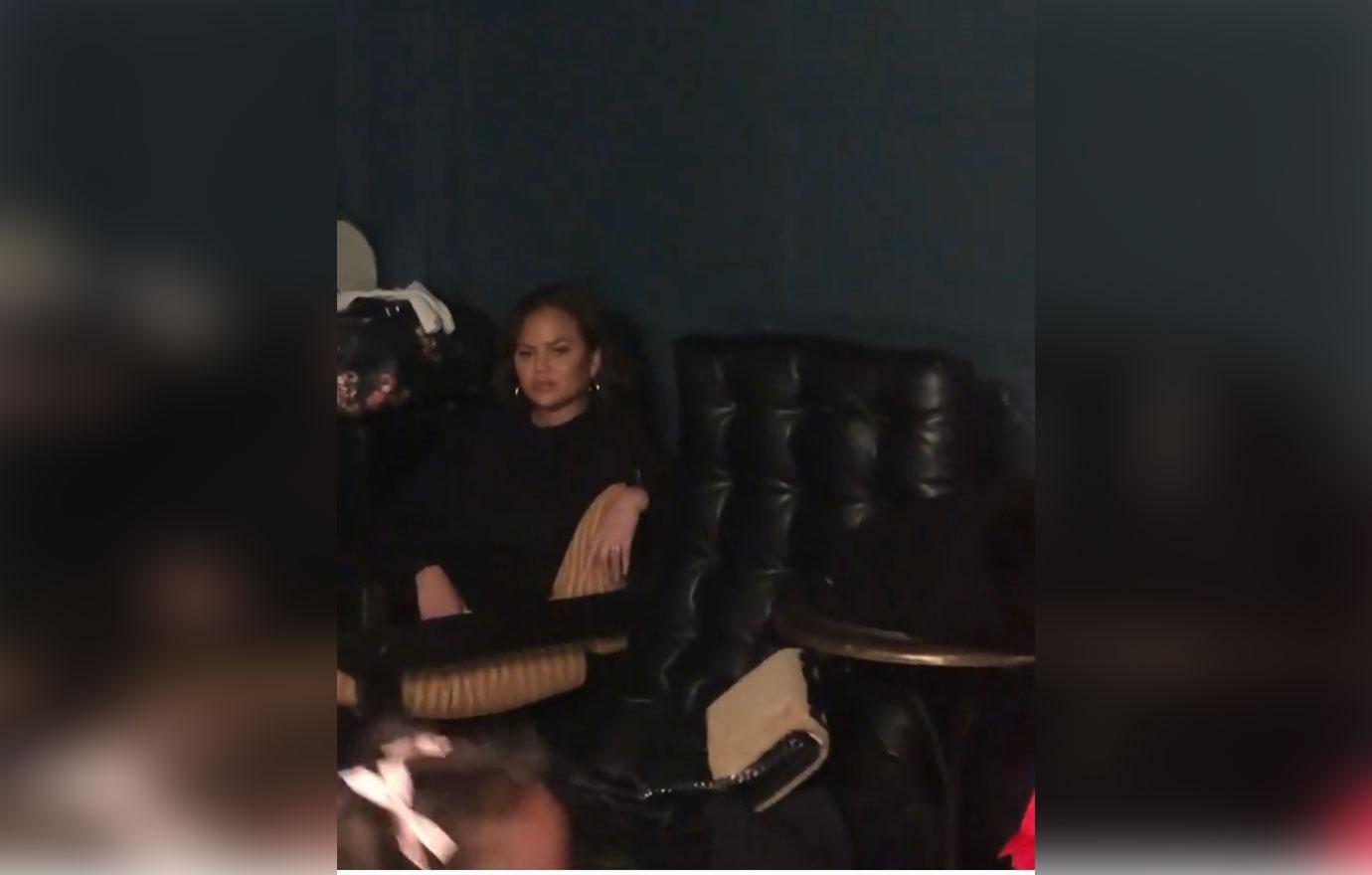 Although Chrissy wasn't impressed, fans felt differently. "This is the best!!!! Love the look on your face," one fan wrote. Another added, "You're a lucky girl, Chrissy." A third said, "Oh my gosh hilarious."
Article continues below advertisement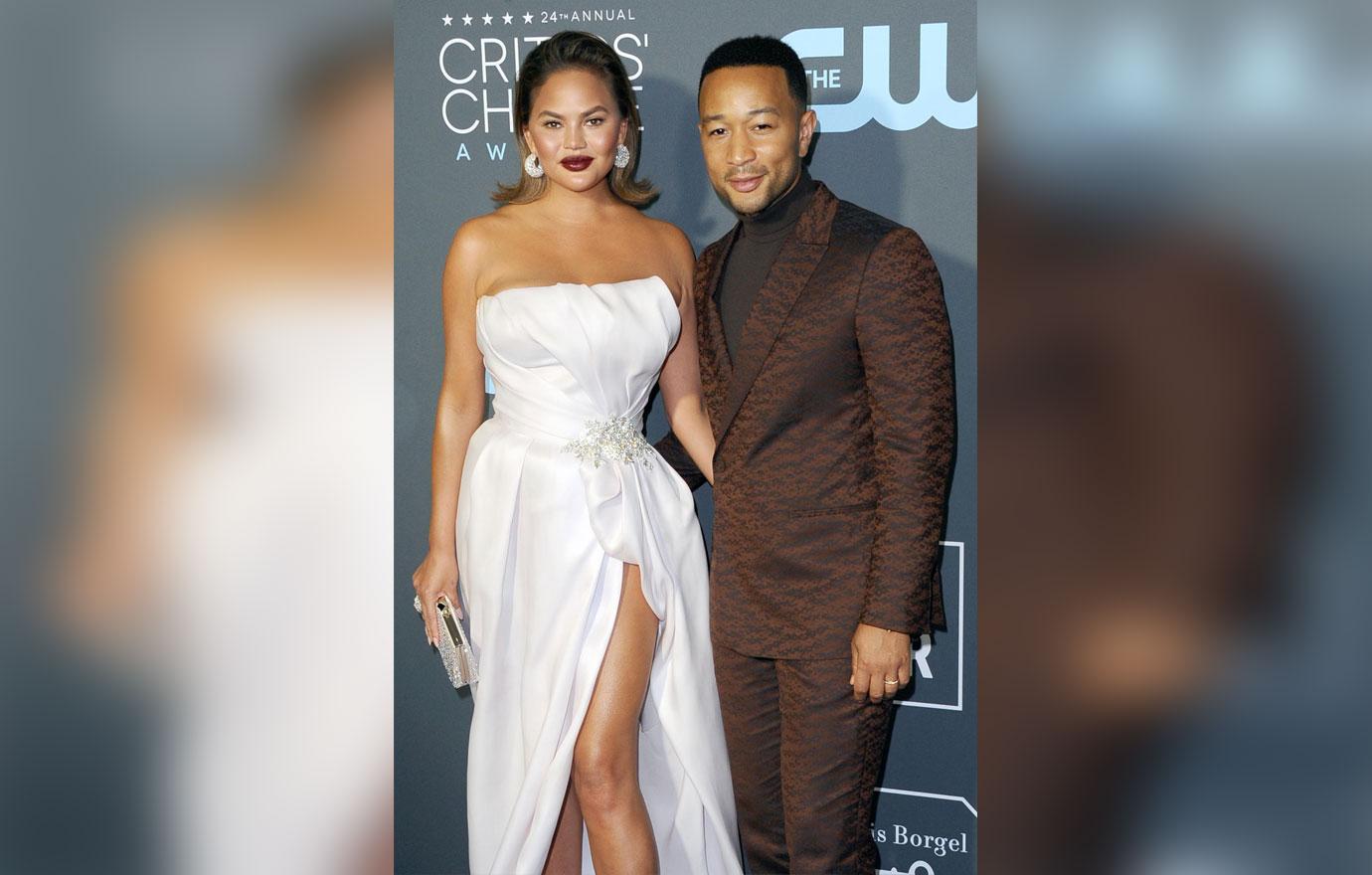 After PEOPLE declared the "All Of Me" singer as this year's "Sexiest Man Alive," Chrissy shared her excitement on social media. "My secret is out. I have fulfilled my dream of having boned @people's sexiest man alive!! An honor!, the Bring The Funny star wrote to Twitter. "@johnlegend come home please. We want to make fun of you in person."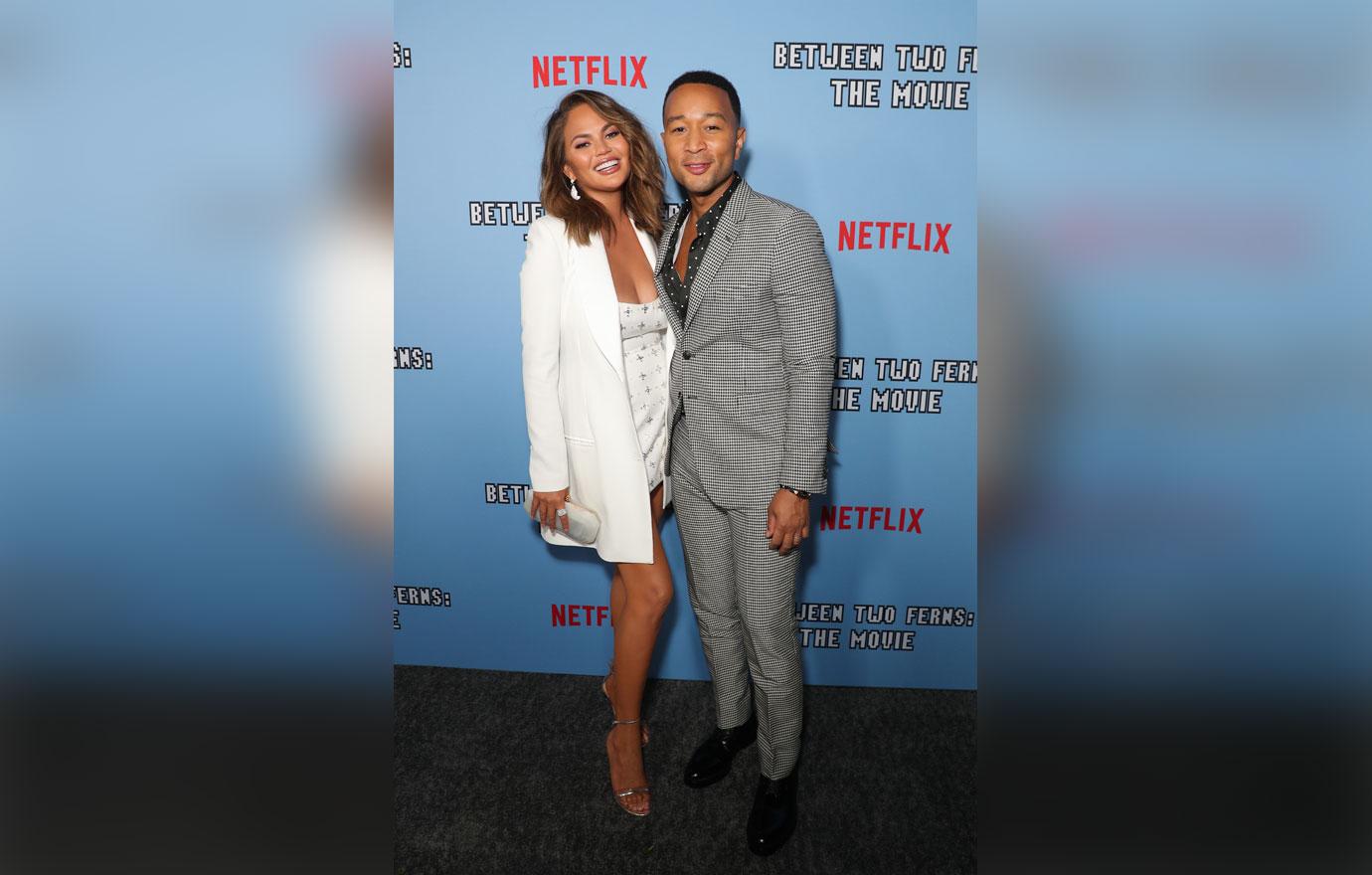 John and Chrissy tied the knot in 2013. A few years later, the couple welcomed their children – son Miles and daughter Luna. John revealed that the Sports Illustrated model and his 3-year-old have matching personalities.
Article continues below advertisement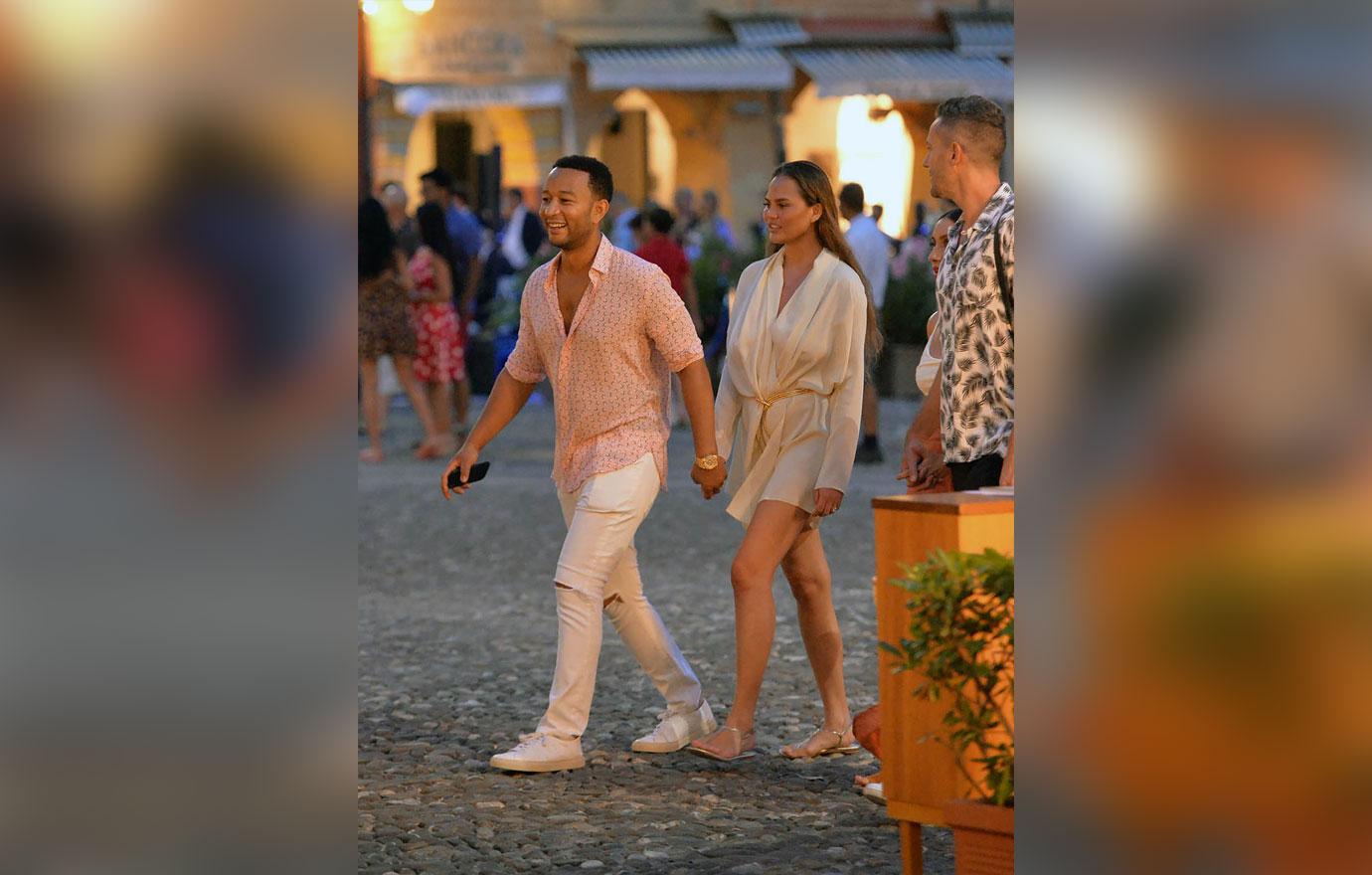 "Luna has a sense of actual comedy. She is so much like Chrissy it's uncanny. I guess that's why we get along though," he said. "I love taking her to school and I'll take her to lunch just the two of us a lot."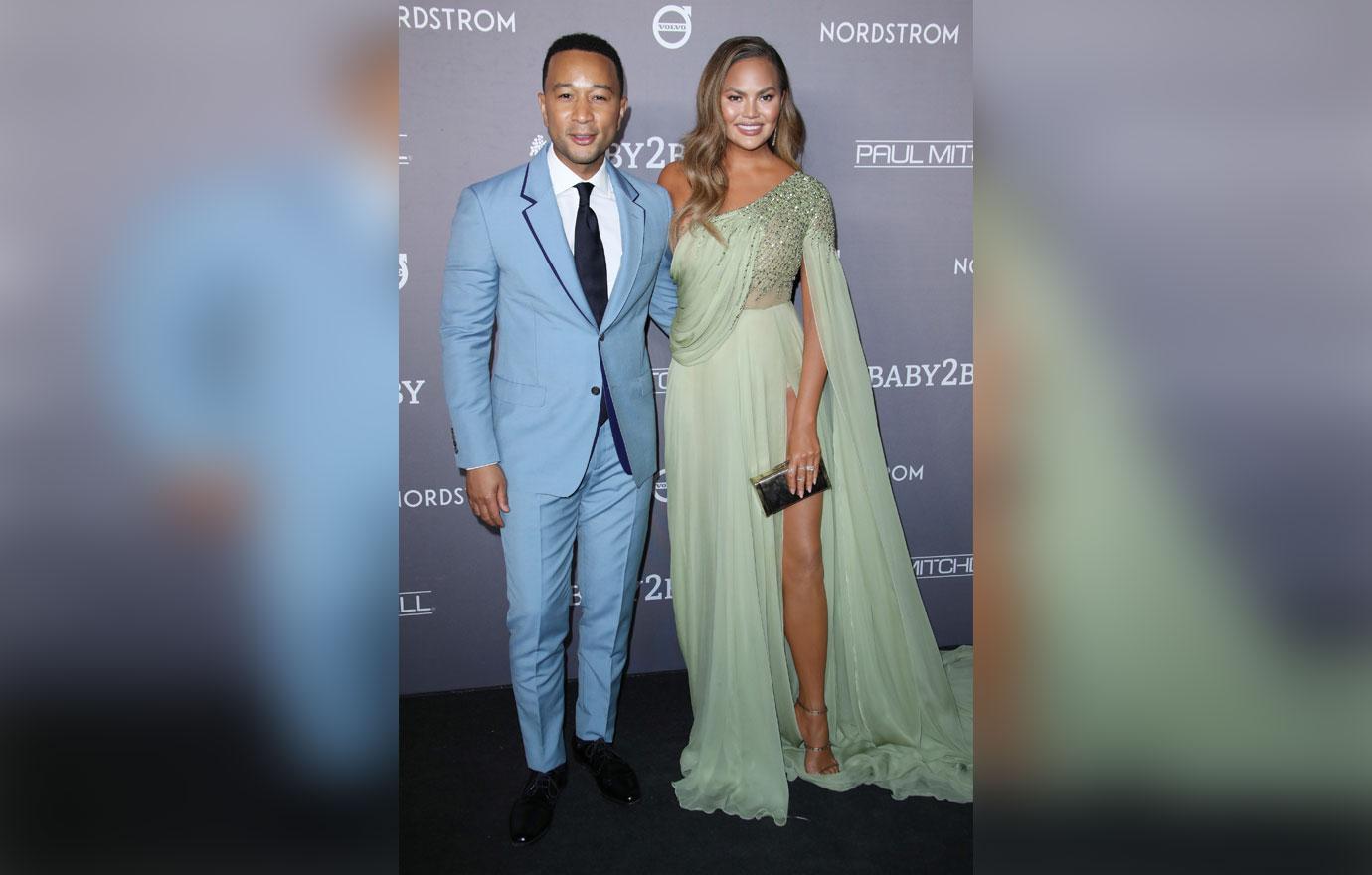 During a recent interview, John shared that his love for his wife grew after witnessing her IVF journey and postpartum depression. "Parenthood deepens your love for your partner because you see them in a different light going through, in our case, the trouble of actually having a kid," he said during a conversation with PEOPLE. "Then Chrissy's going through postpartum depression. You just see different sides of that person, and if you go through it and you learn from it and you come out the other end better for it, then it deepens and strengthens your relationship."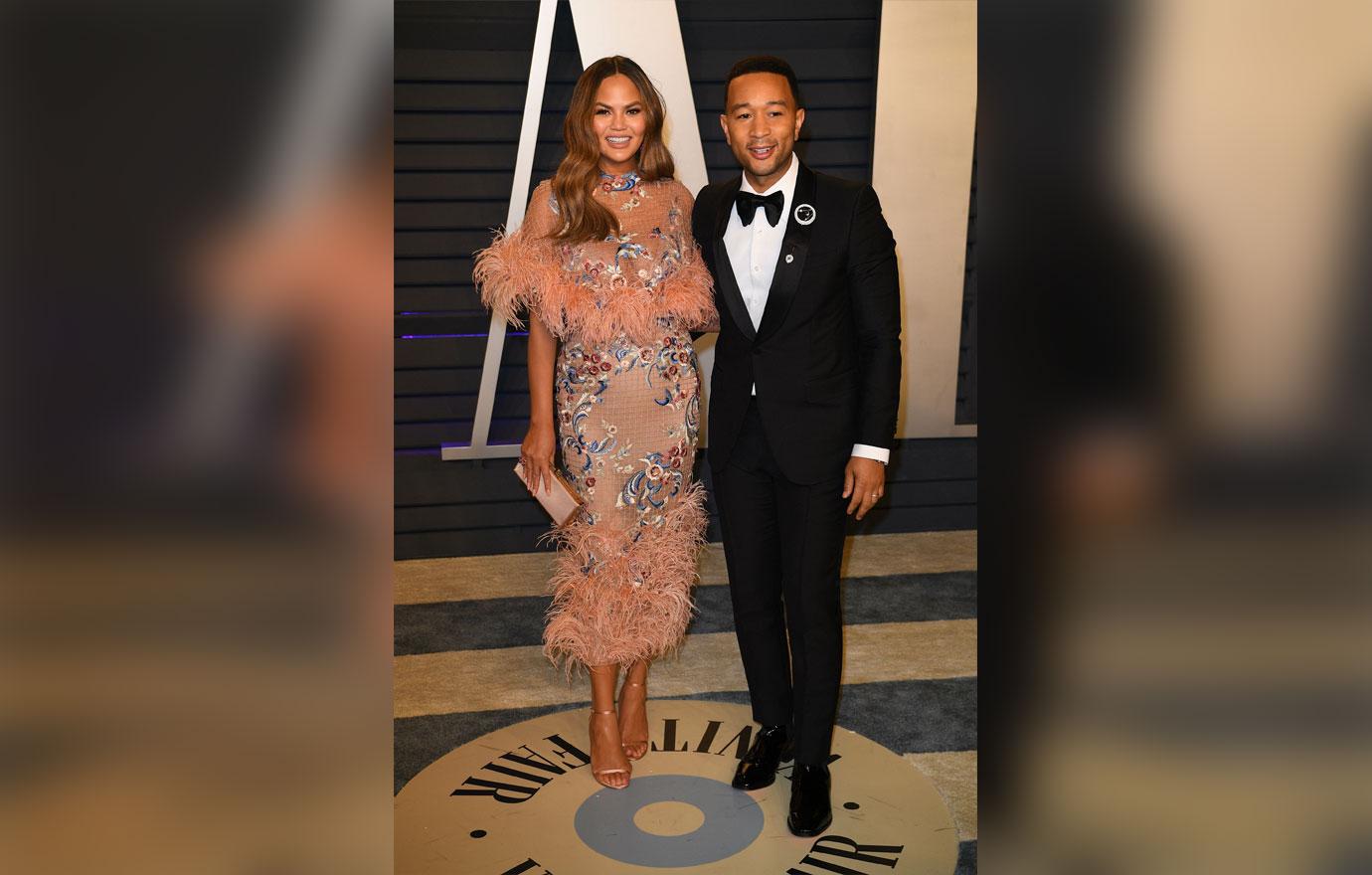 What do you think about John's striptease? Sound off in the comments below!