PHOTOS
John Legend Speaks Out After Appearing In 'Surviving R. Kelly' Documentary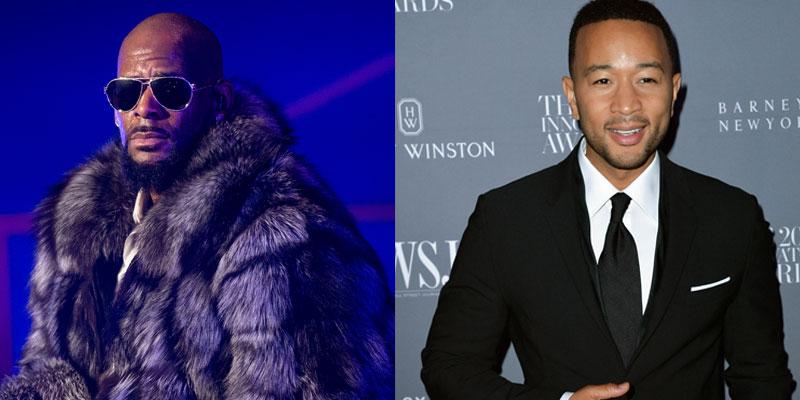 Article continues below advertisement
"To everyone telling me how courageous I am for appearing in the doc, it didn't feel risky at all," he wrote on Twitter. "I believe these women and don't give a f**k about protecting a serial child rapist. Easy decision."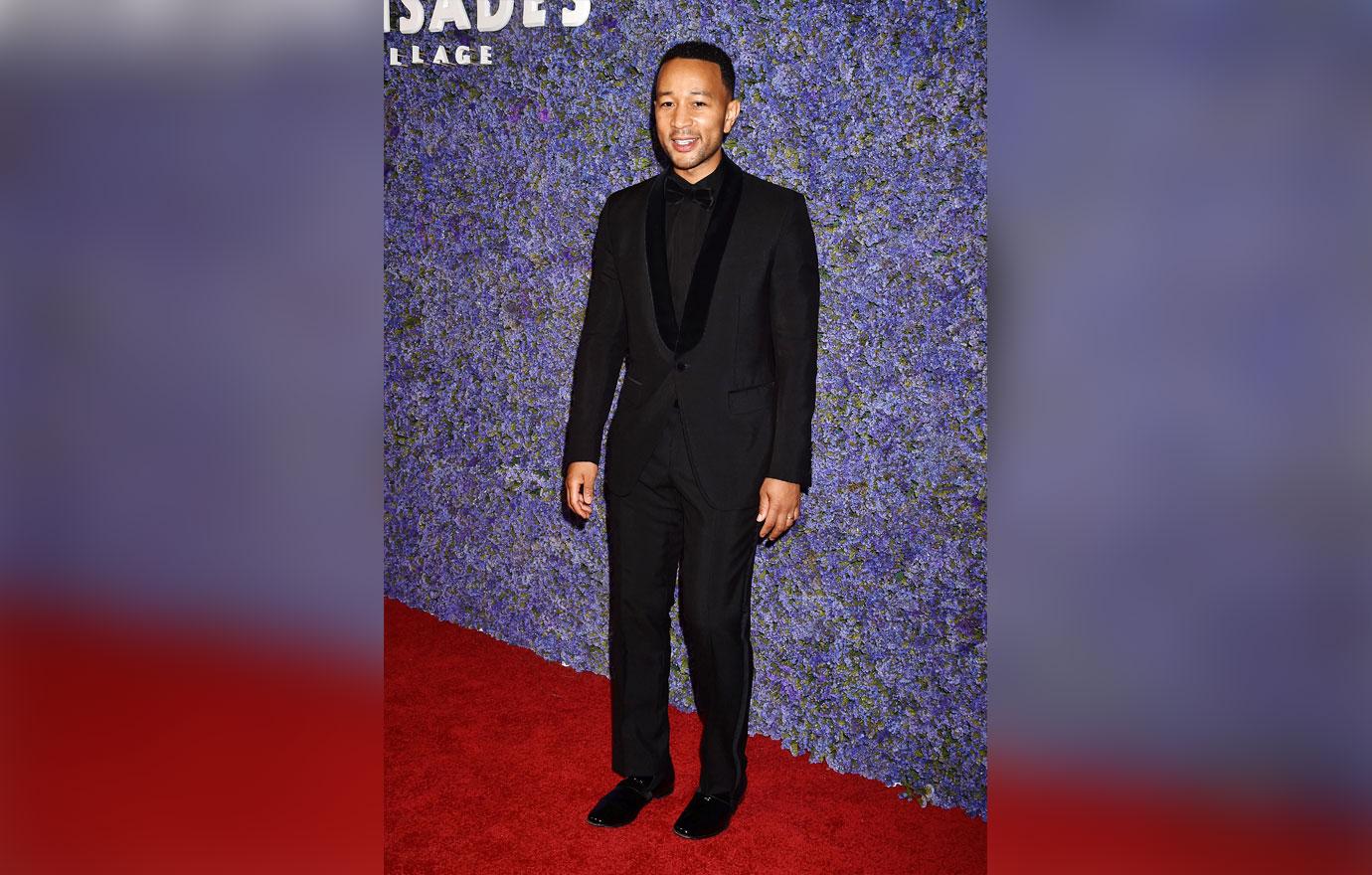 In a second tweet, John credited the series' producer dream hampton for her work on the project. "We should all thank my friend @dreamhampton for her very necessary work to create #SurvivingRKelly," he tweeted. "These survivors deserved to be lifted up and heard. I hope it gets them closer to some kind of justice."
Article continues below advertisement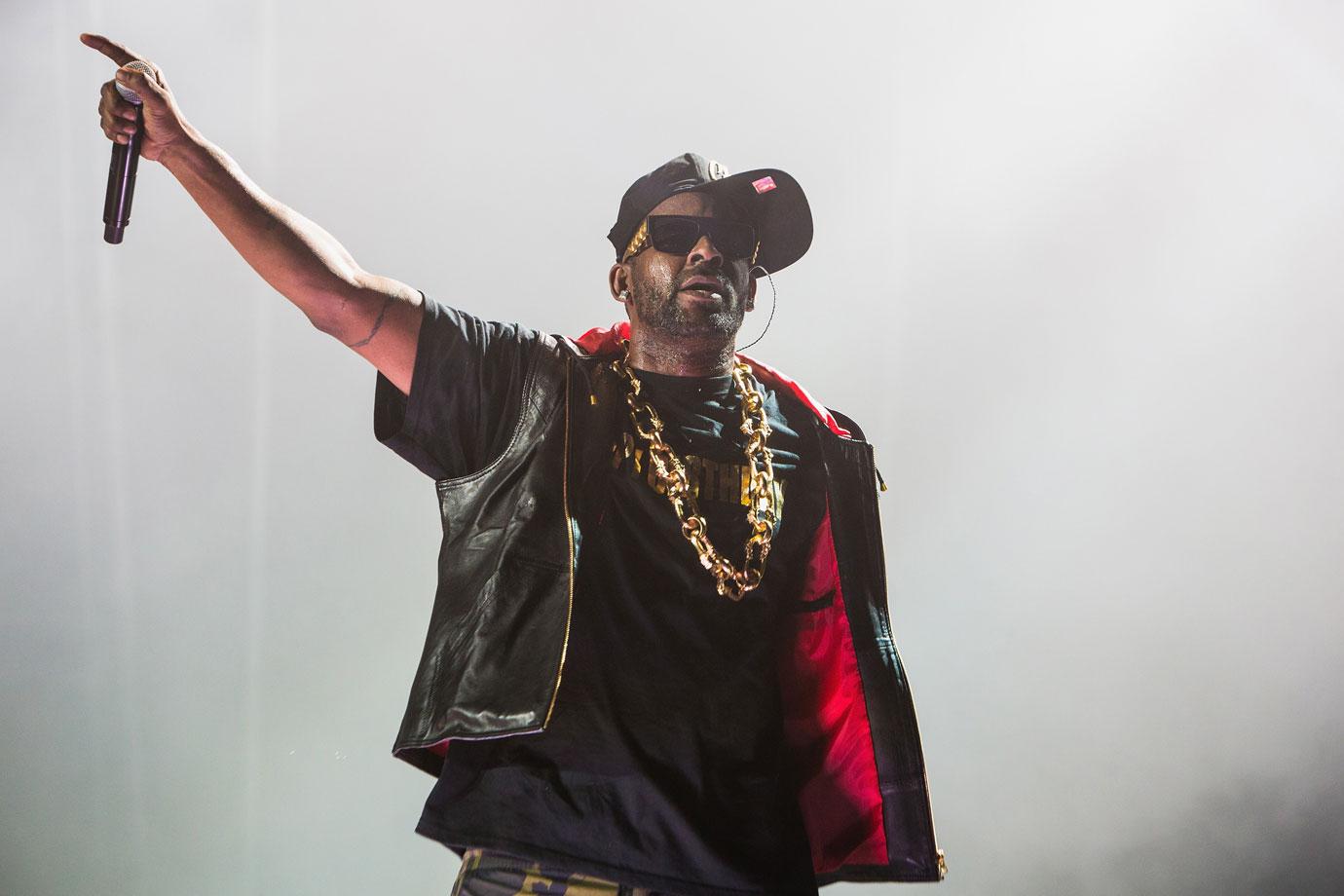 During the airing of the 6-part special itself, John said, "Time's up for R. Kelly," before also adding that the 52-year-old R&B singer "has brought so much pain to so many people."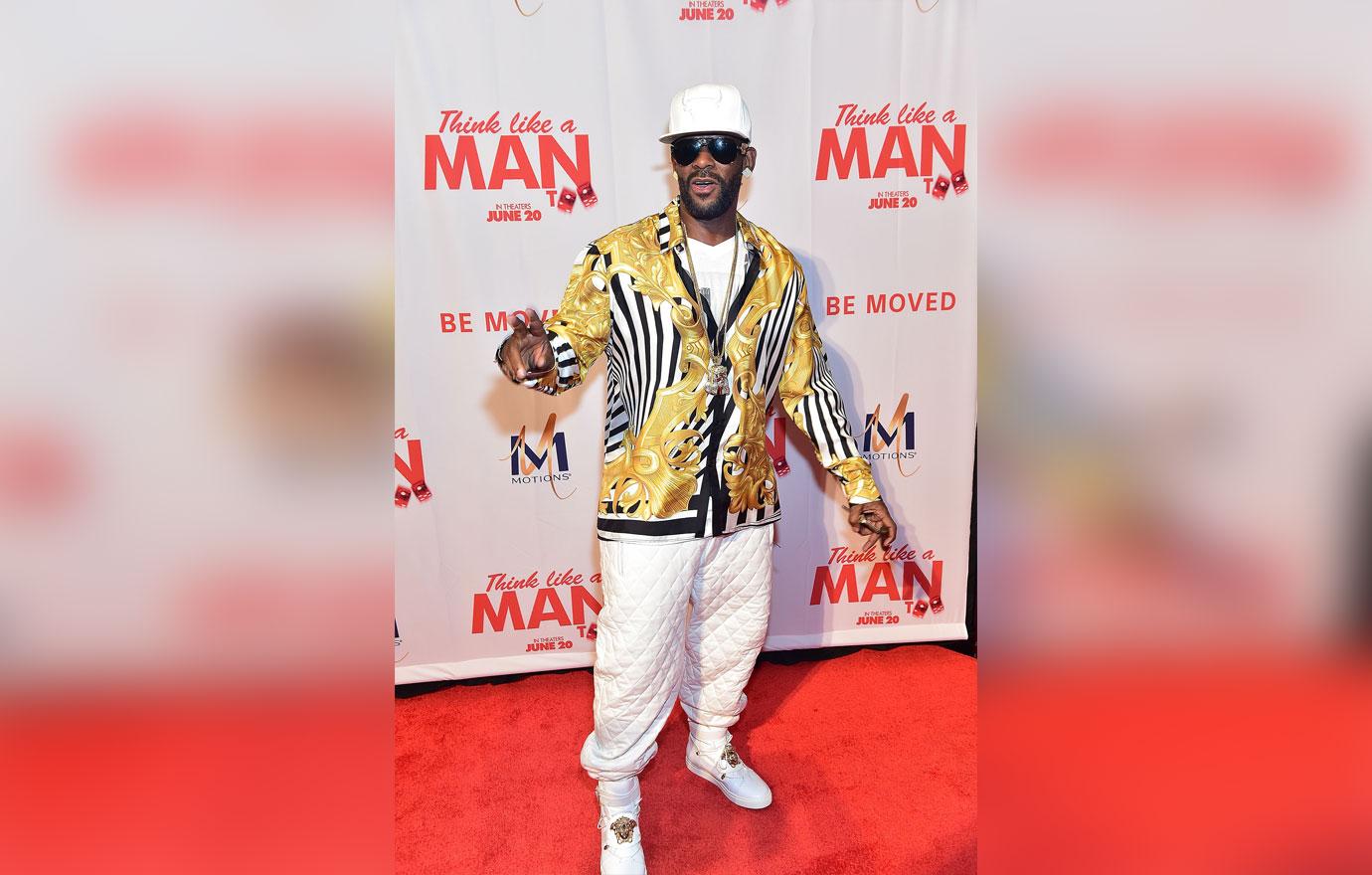 This isn't the first time John has expressed his support for the women behind the sexual assault allegations. Back in April 2018, he tweeted in support of the #MuteRKelly movement. The movement hoped to put pressure on the music industry to sever ties with R. Kelly.
Article continues below advertisement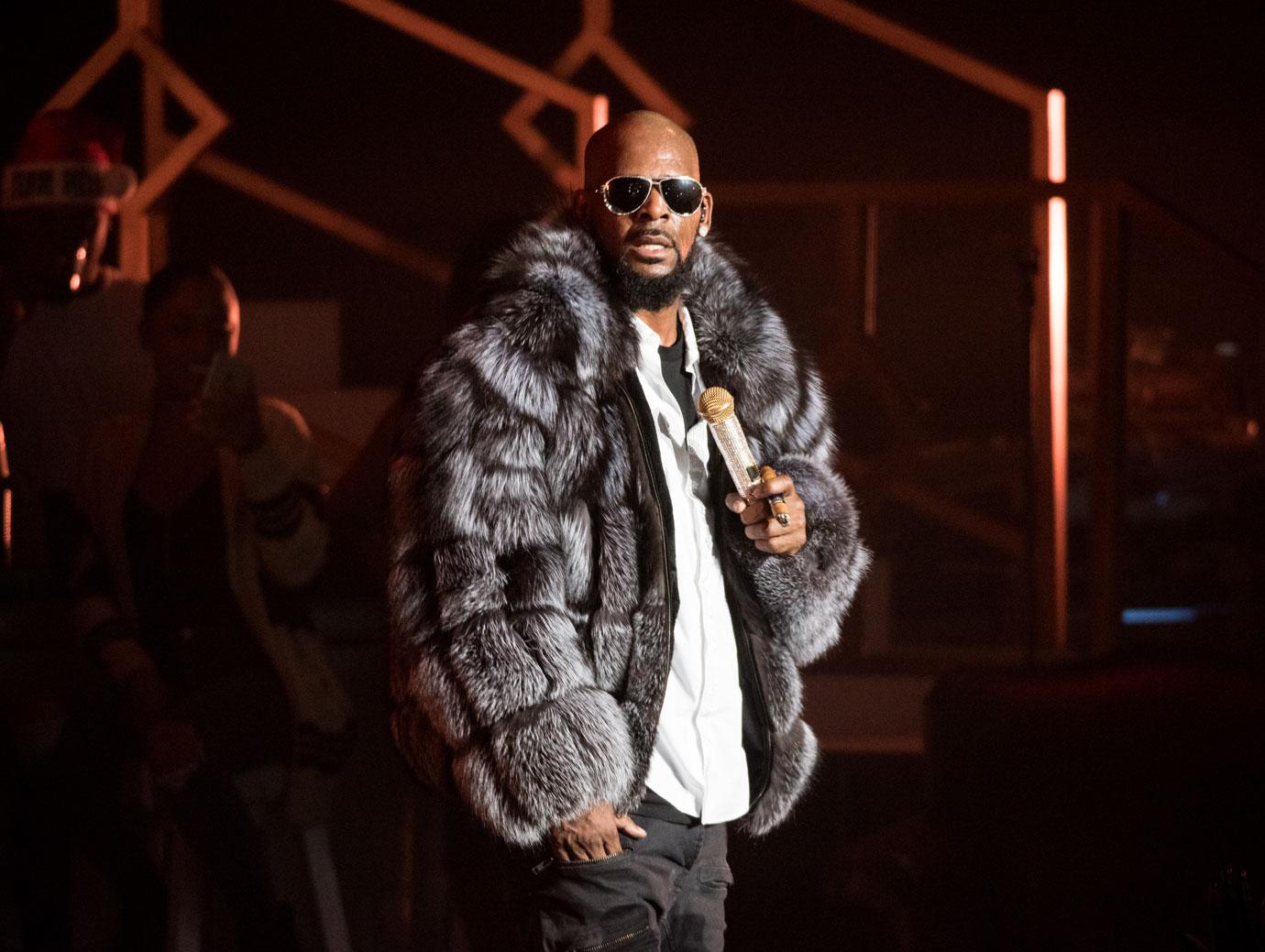 The last four hours of Surviving R. Kelly will air on Friday, Jan. 4, and Saturday, Jan. 5, at 9 pm ET.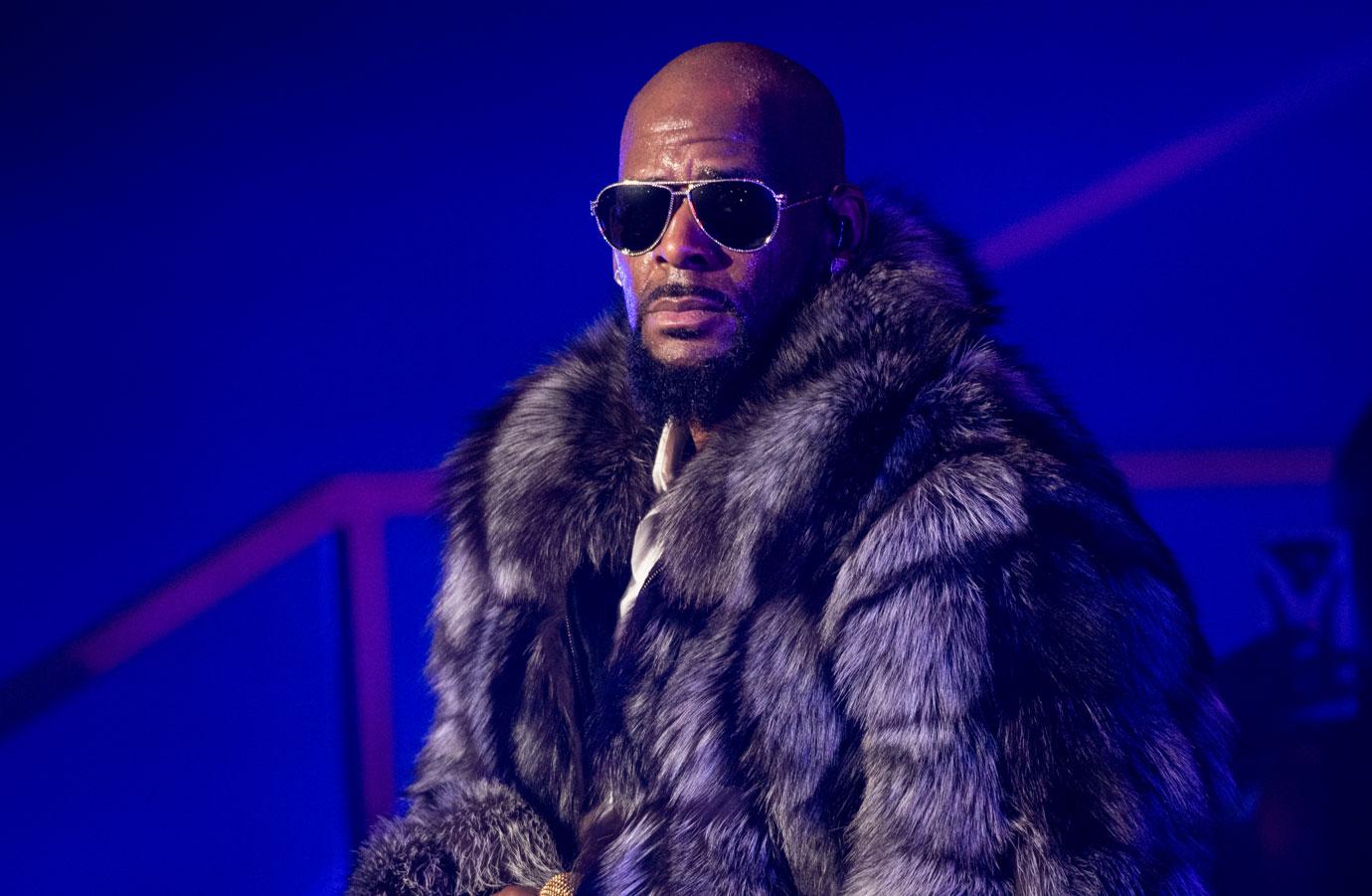 What do you think about John's decision to take part in the documentary? Let us know in the comments.