PHOTOS
Jon Bon Jovi Slams Kim Kardashian — 'I Made A Porno And Guess What I Got Famous'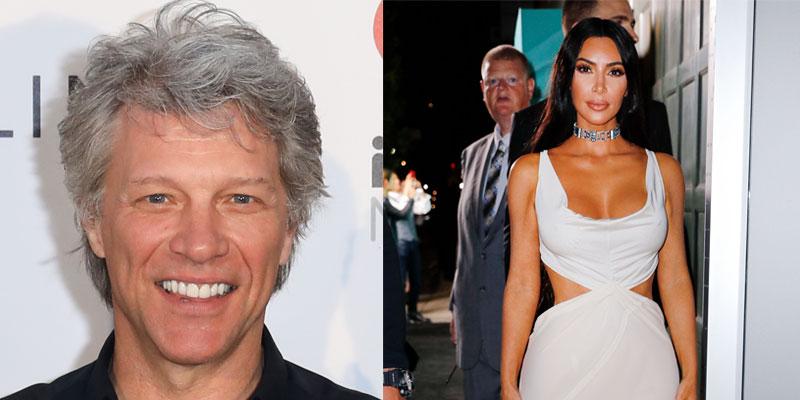 Music legend Jon Bon Jovi is clearly not perusing any episodes of The Real Housewives franchises nor Keeping Up with the Kardashians, as he went off on both and modern celebrity culture in a shocking new interview. Read on for all the details.
Article continues below advertisement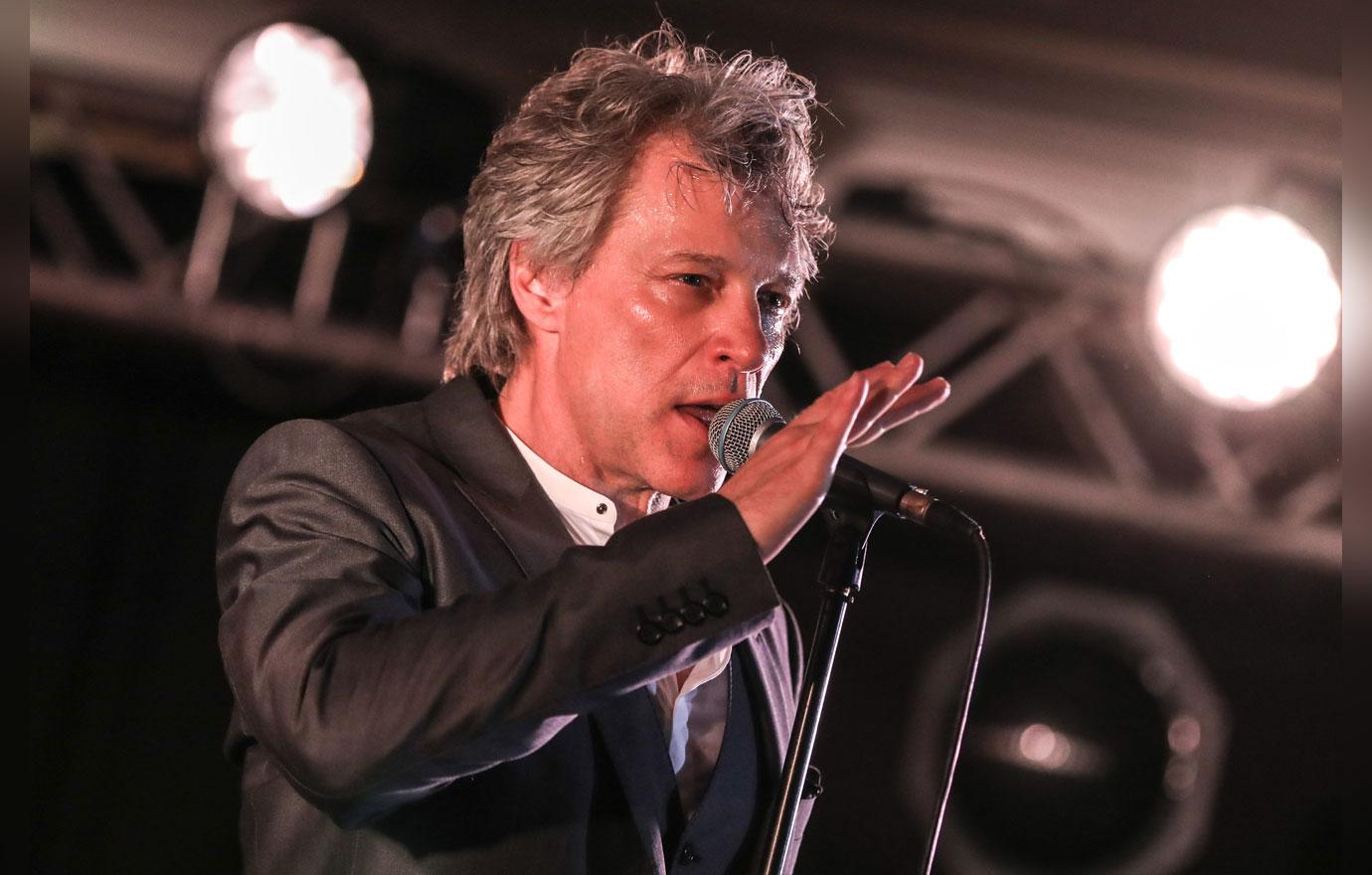 The Grammy winner slammed them and more in an interview with The Sunday Project, which is based in Australia.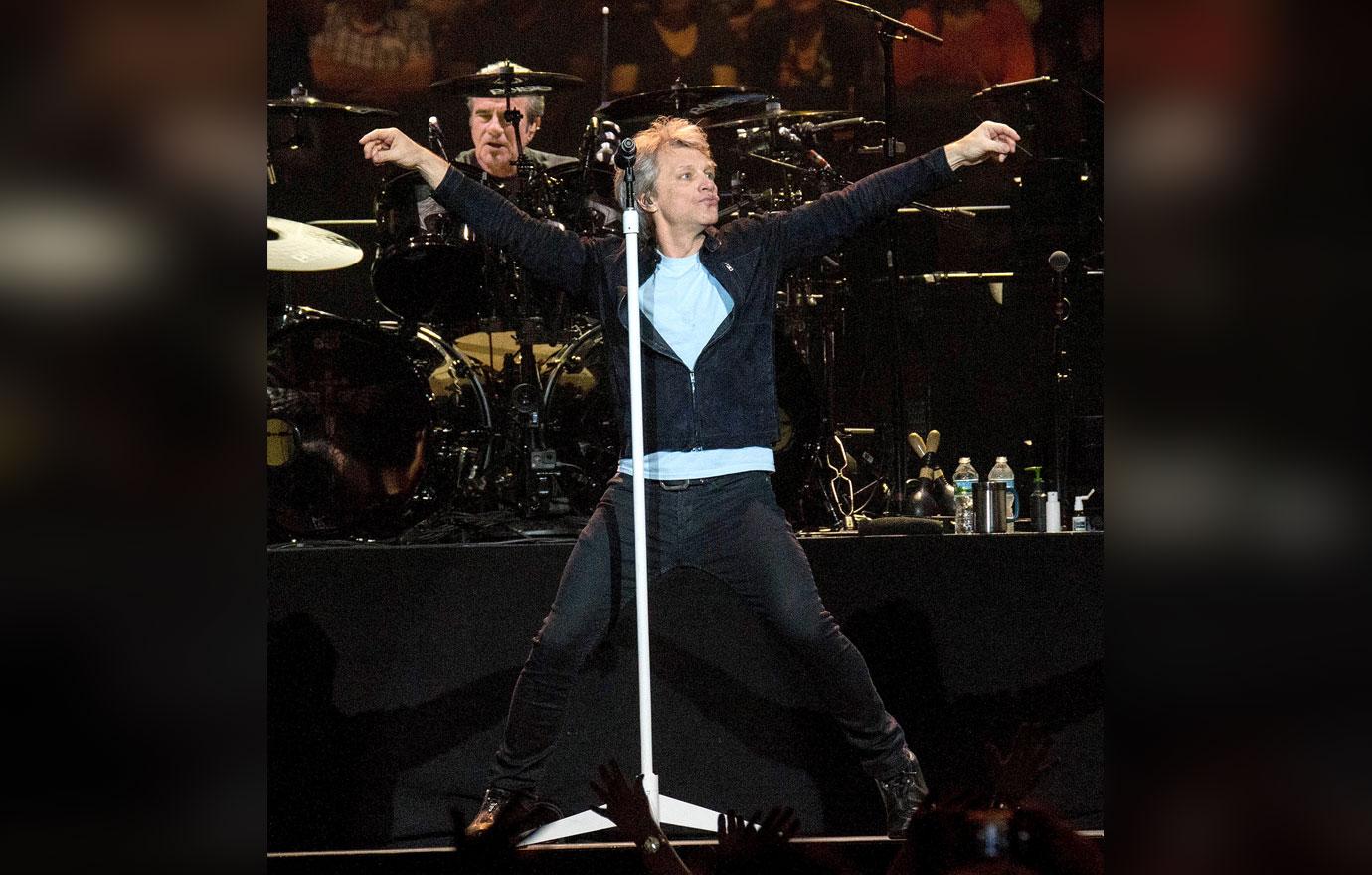 "I think it's horrific that we live in that world and I can tell you I've never given 60 seconds of my life, EVER, to one of those Housewives of Blah Blah and Kardashians,' he said during his chat.
Article continues below advertisement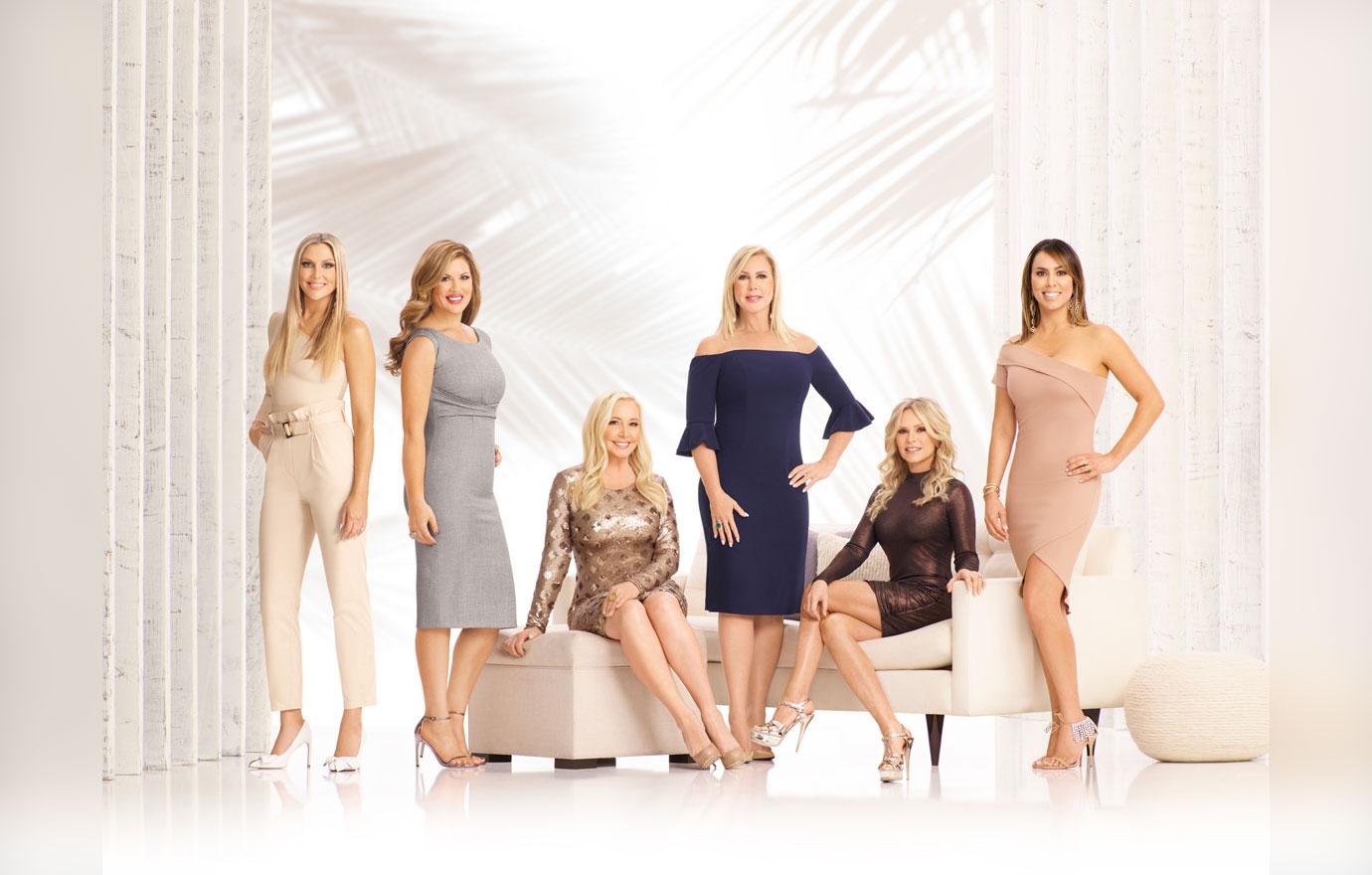 'I don't know their names, I've never watched 60 seconds of the show, it's not for me," he continued.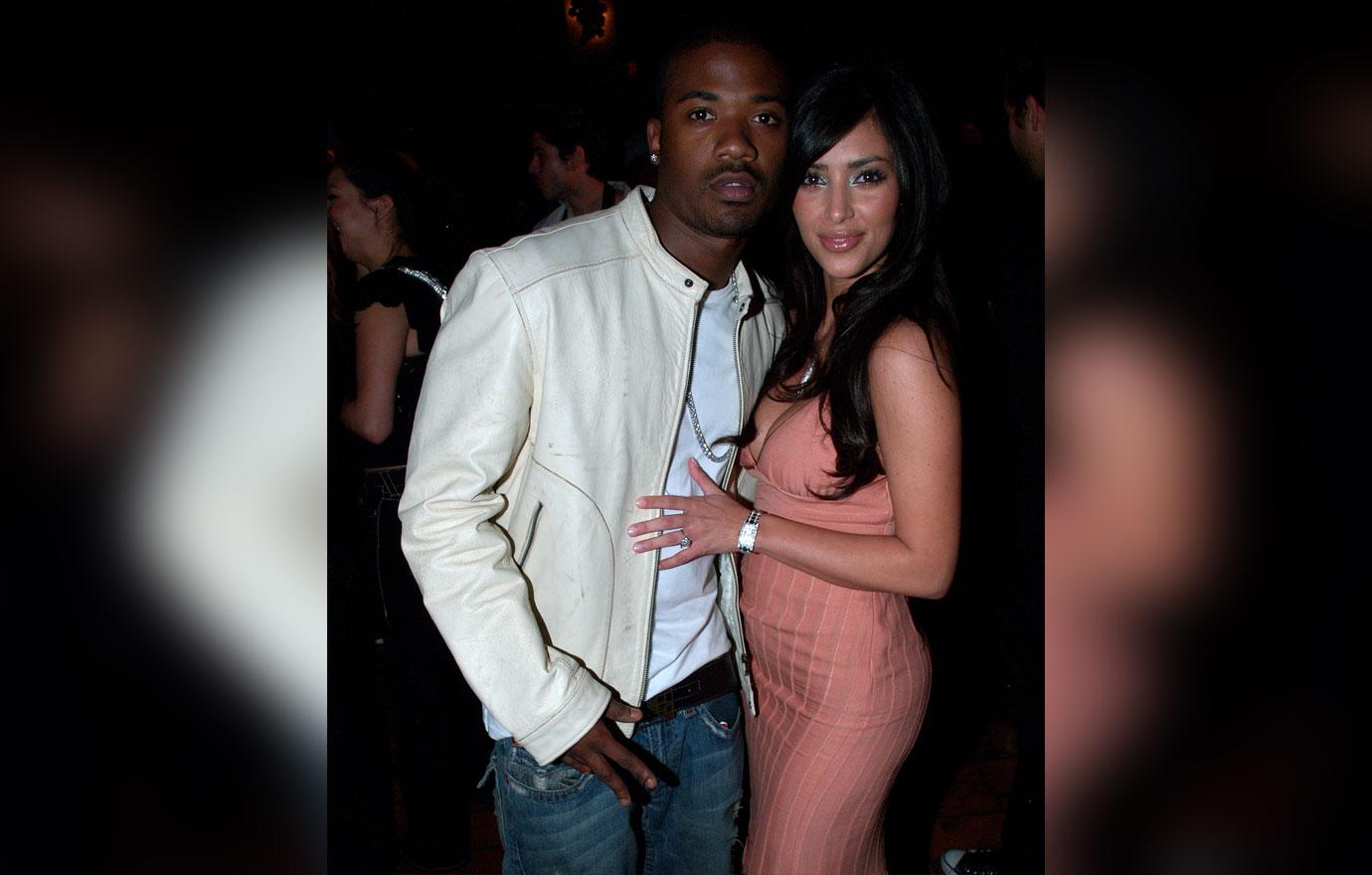 He wasn't done. The 56-year-old then brought up Kim Kardashian's infamous 2007 sex tape with ex-boyfriend Ray J. "What's gonna be in your autobiography? 'I made a porno and guess what I got famous.' F**k, sorry, I'll pass."
Article continues below advertisement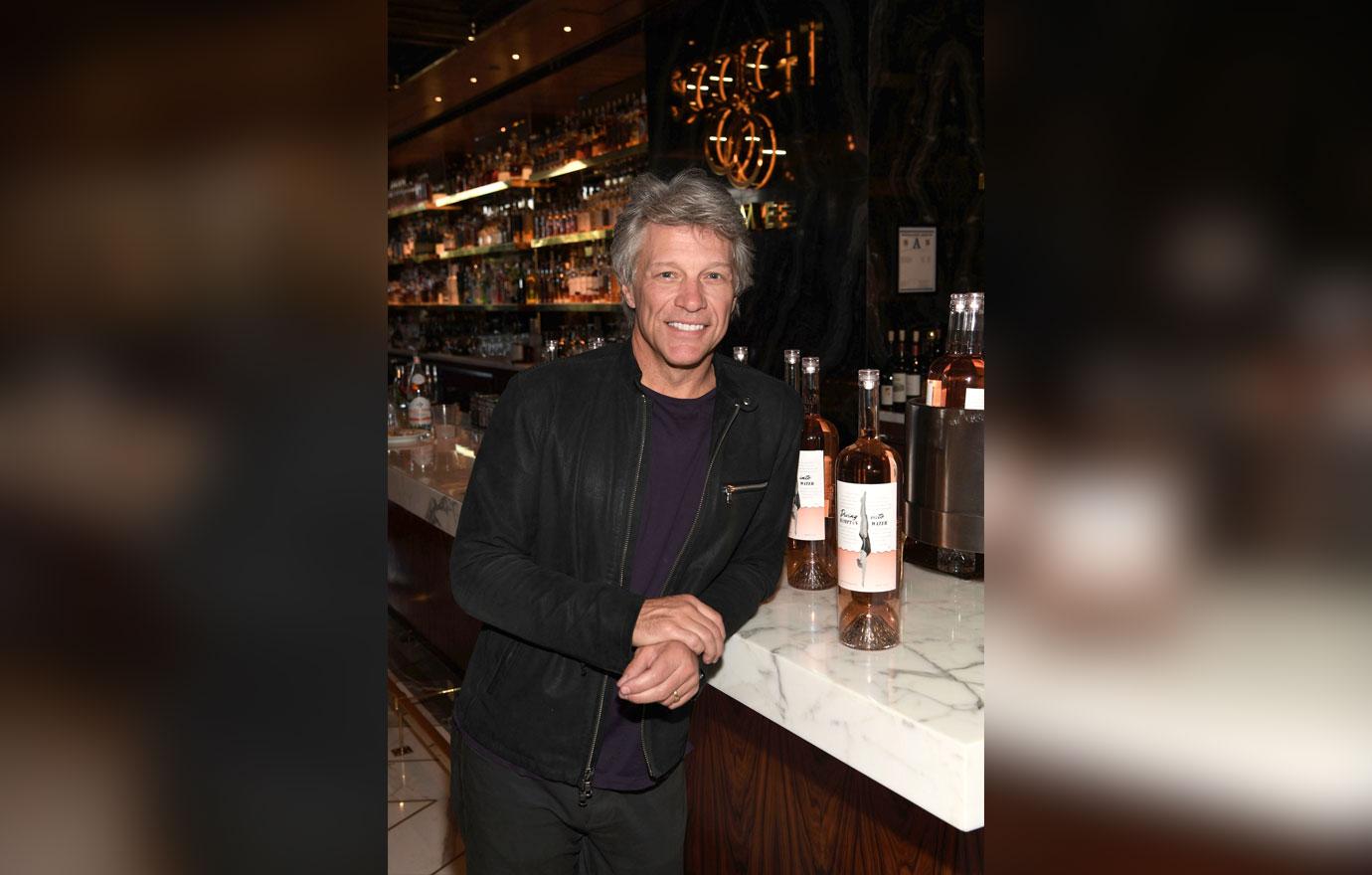 Jon also doesn't seem to be a fan of the music industry today. "Go and write a book, paint a painting, act, study, sing, play, write,' he said. 'Fame is a byproduct of writing a good song."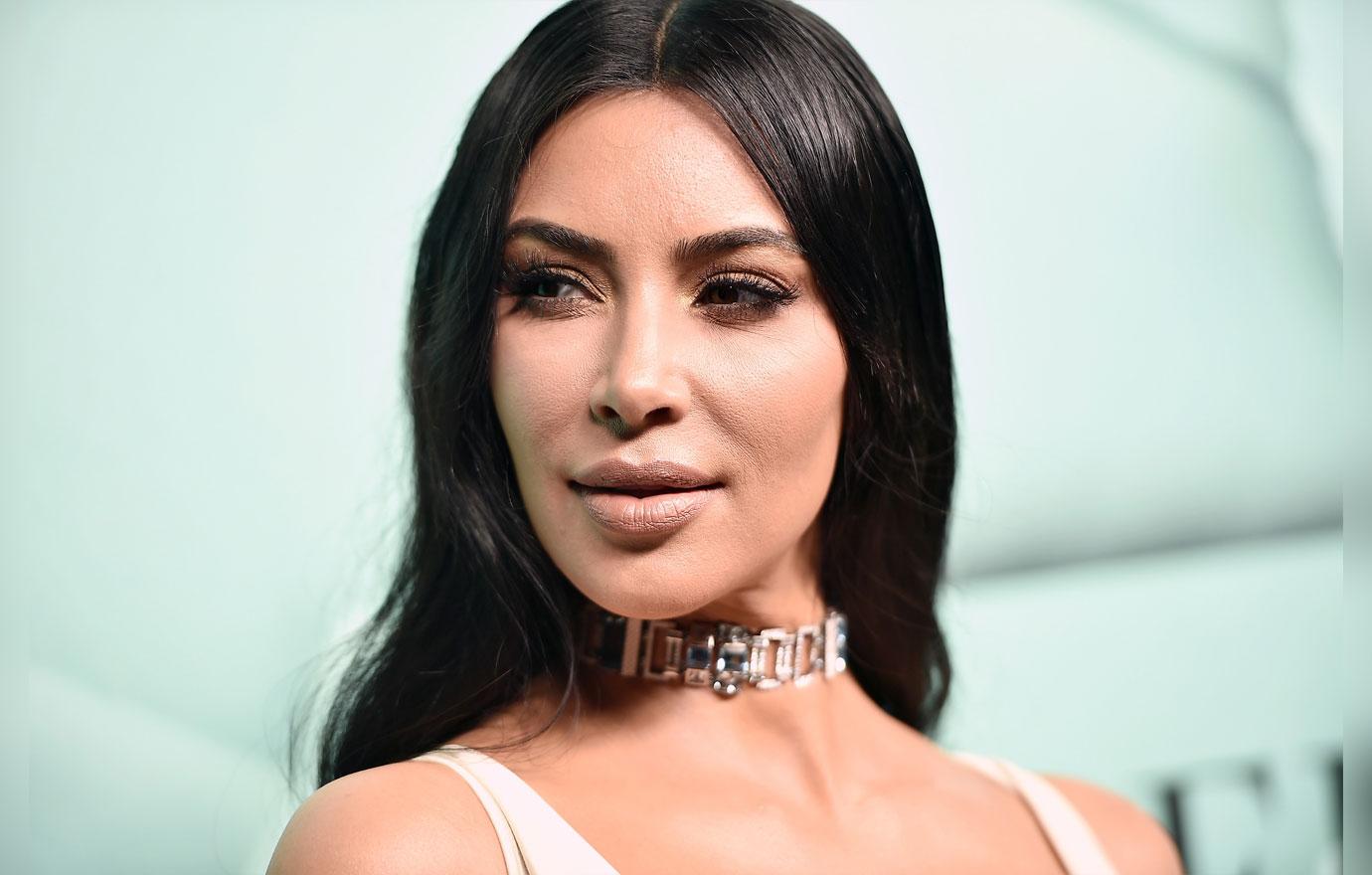 Do you agree with Jon's sentiments on Kim and modern celebrity culture? Sound off in the comments.