PHOTOS
Jon Hamm Net Worth — Find Out How Much Money The Mad Men Actor Earns!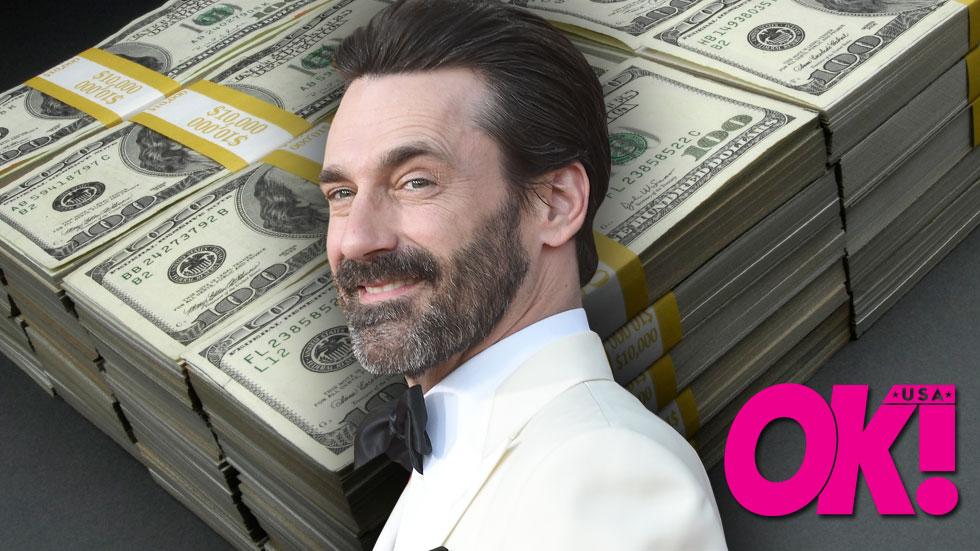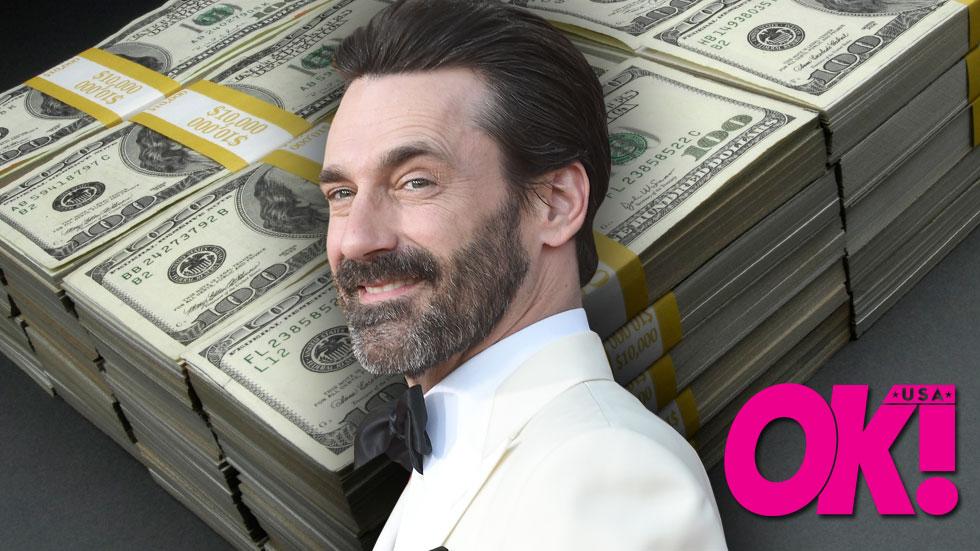 Don Draper is definitely making bank, but how much money does Jon Hamm exactly make? Click through to find out the Mad Men actor's net worth by the numbers!
Article continues below advertisement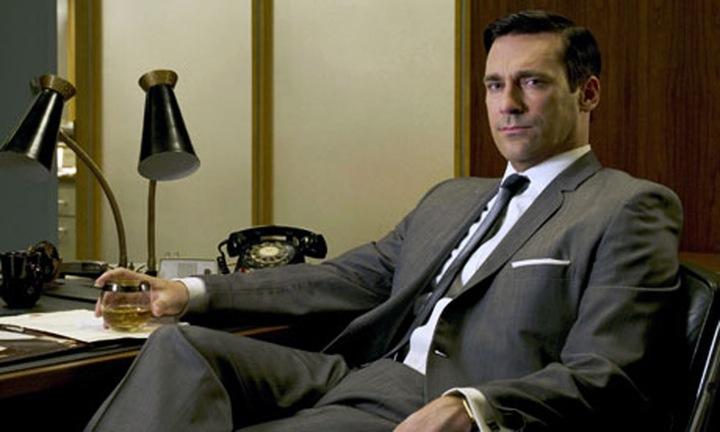 The 44-year-old beat out 79 other actors for his first major role on the AMC show in 2007, for which he gets a reported $275,000 per episode!
Jon Hamm Q2
Just like Don Draper, who built his fortune out of nothing, so did Jon! The actor arrived in Hollywood from Missouri in 1995 with only $150 in his pocket. He even once worked as set designer for a softcore porn production to earn cash and appeared on dating show The Big Date in 1996.
Article continues below advertisement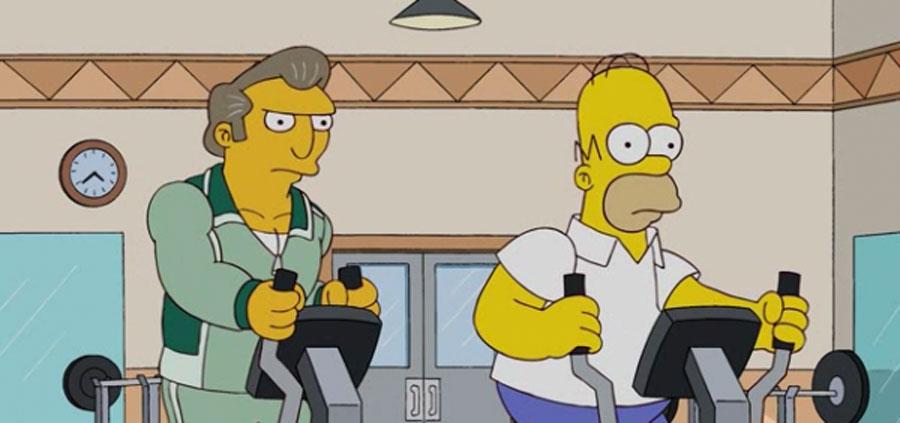 But Mad Men was not his only major TV role. Jon also did the voice of "Donnie Fatson" in 2010 on The Simpsons as well as playing Burt Ridley on the show Providence in 2000, while still waiting tables. Nowadays, he's also got Bridesmaids and a starring role in Disney's Million Dollar Arm under his belt.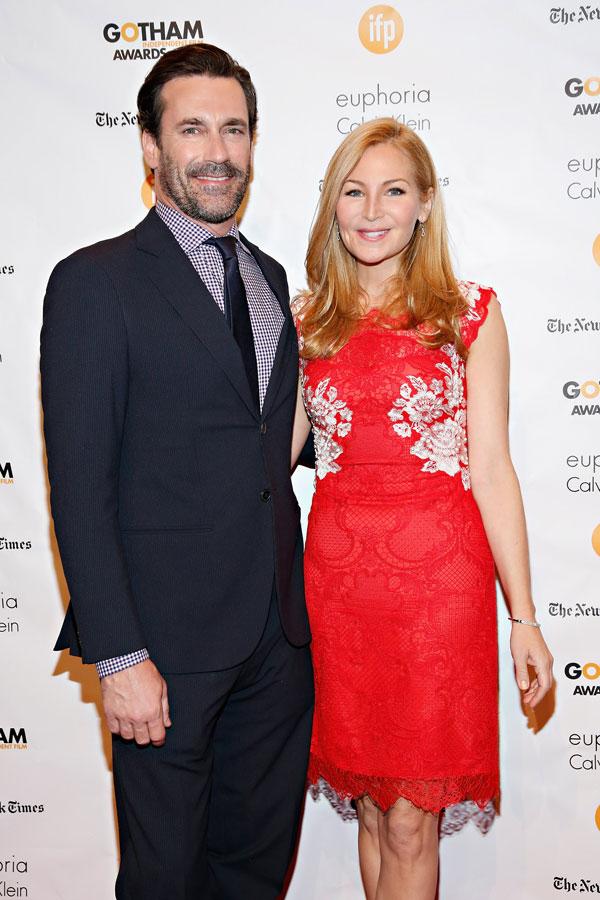 Article continues below advertisement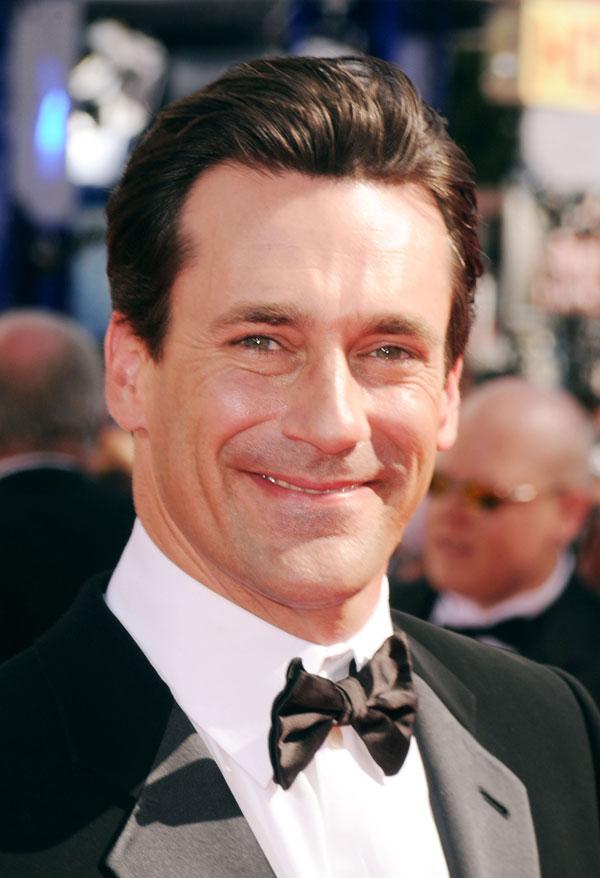 Little-known fact about Hamm: He told Esquire in 2012 that he owns four eagles (one eagle alone can cost anywhere between $8,000 and $10,000, never mind maintenance) which each have their own personal perches in his backyard. Best of all, he even has an assistant feed them daily—and, weirdly enough, analyze them to see which looks like Hamm the most each day.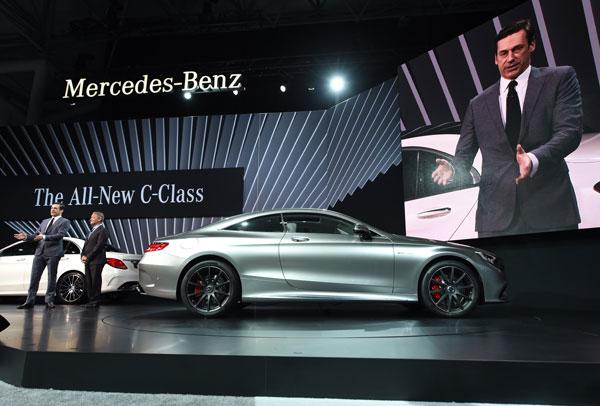 In addition to acting, Hamm also has—no big deal—multi-million dollar endorsement deals with American Airlines and Mercedes, for which he does voiceovers. Draper would be proud.
Article continues below advertisement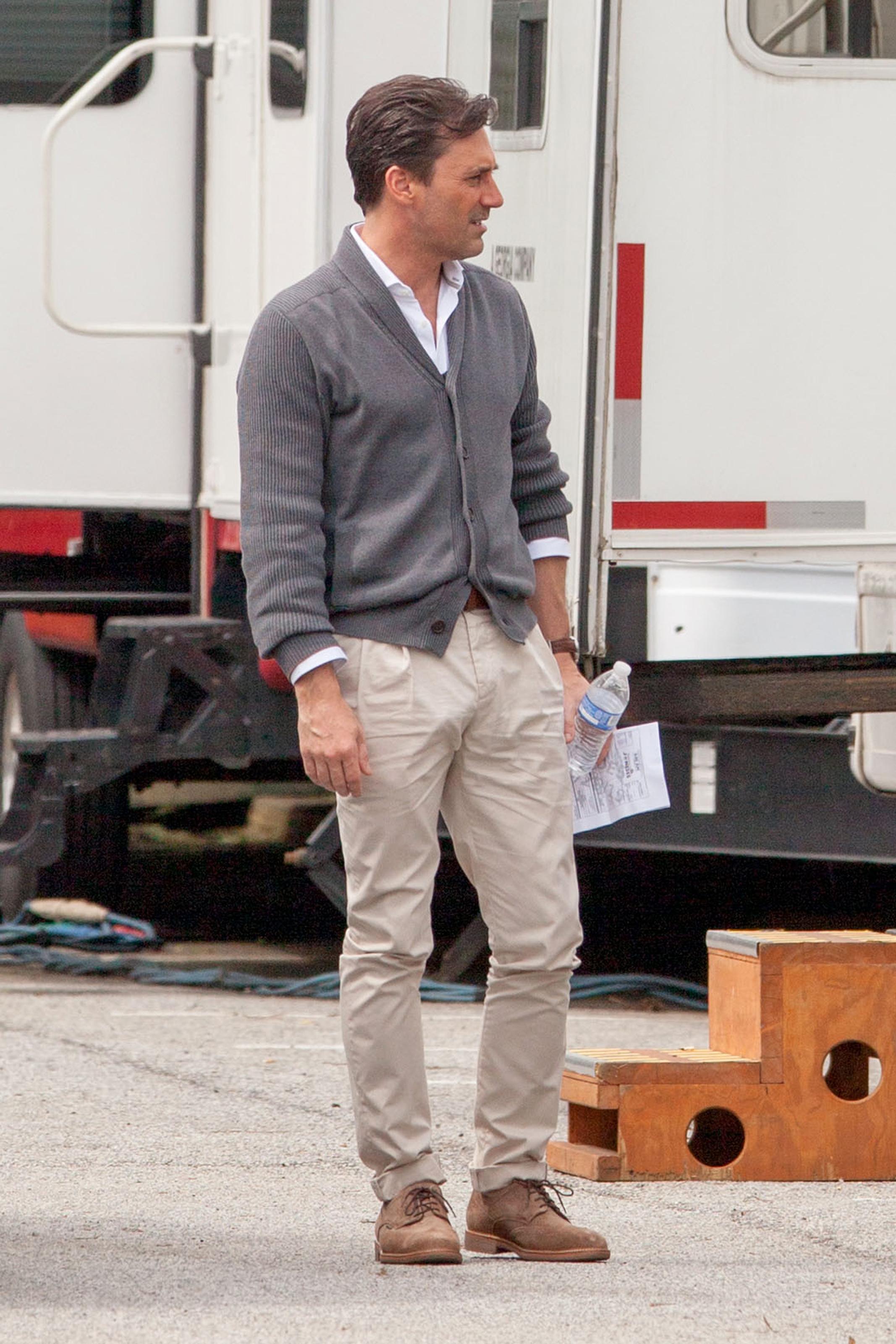 Jon, who has yet to sign onto a big celebrity fashion endorsement deal, did receive offers from both Fruit of the Loom and Jockey in 2013 after some on-set photos showed a bit more than Hamm would have liked.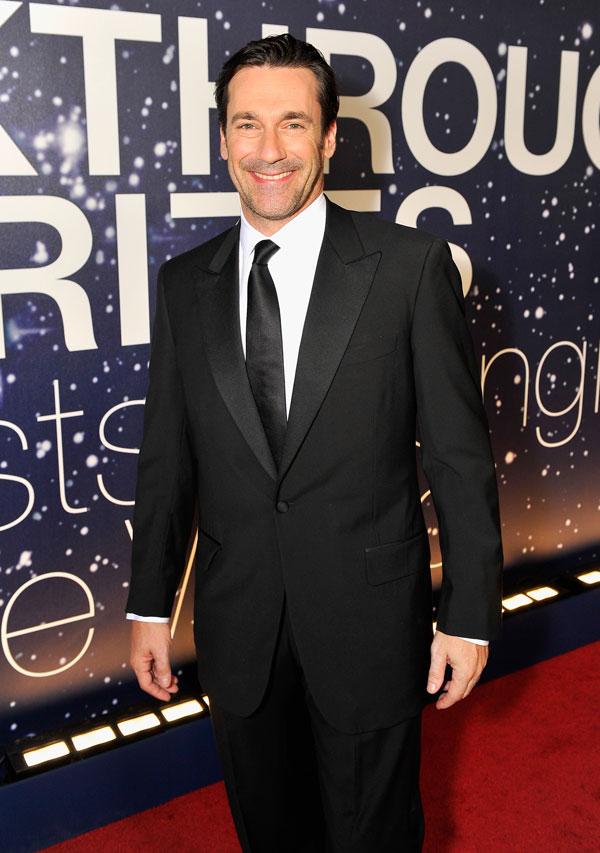 So what is Jon Hamm's net worth? OK! Magazine estimates $30,000,000. Let us know your thoughts in the comments and tweet to us at @OKMagazine!
PHOTOS: Kristen Stewart Net Worth