PHOTOS
Jonas Brothers Credit 'Bachelor's Ashley Iaconetti With Getting Them Instagram Followers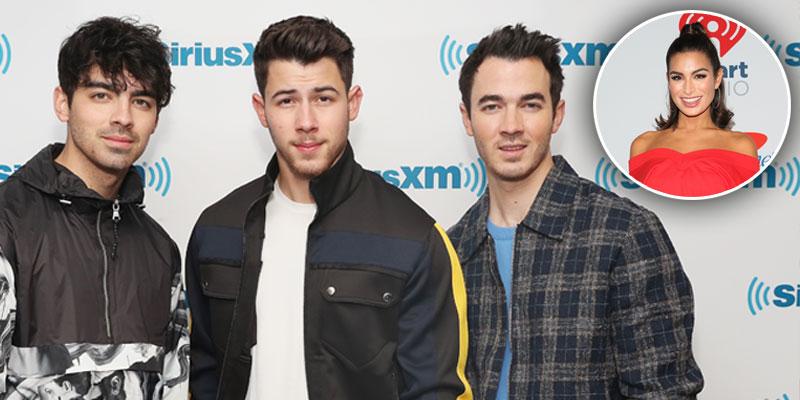 In the midst of promoting their first single in six years, "Sucker," the Jonas Brothers revealed that it was Bachelor Nation's very own Ashley Iaconetti who helped popularize the band's long-dormant official Instagram when they reactivated it in January 2018. Scroll through for all the details.
Article continues below advertisement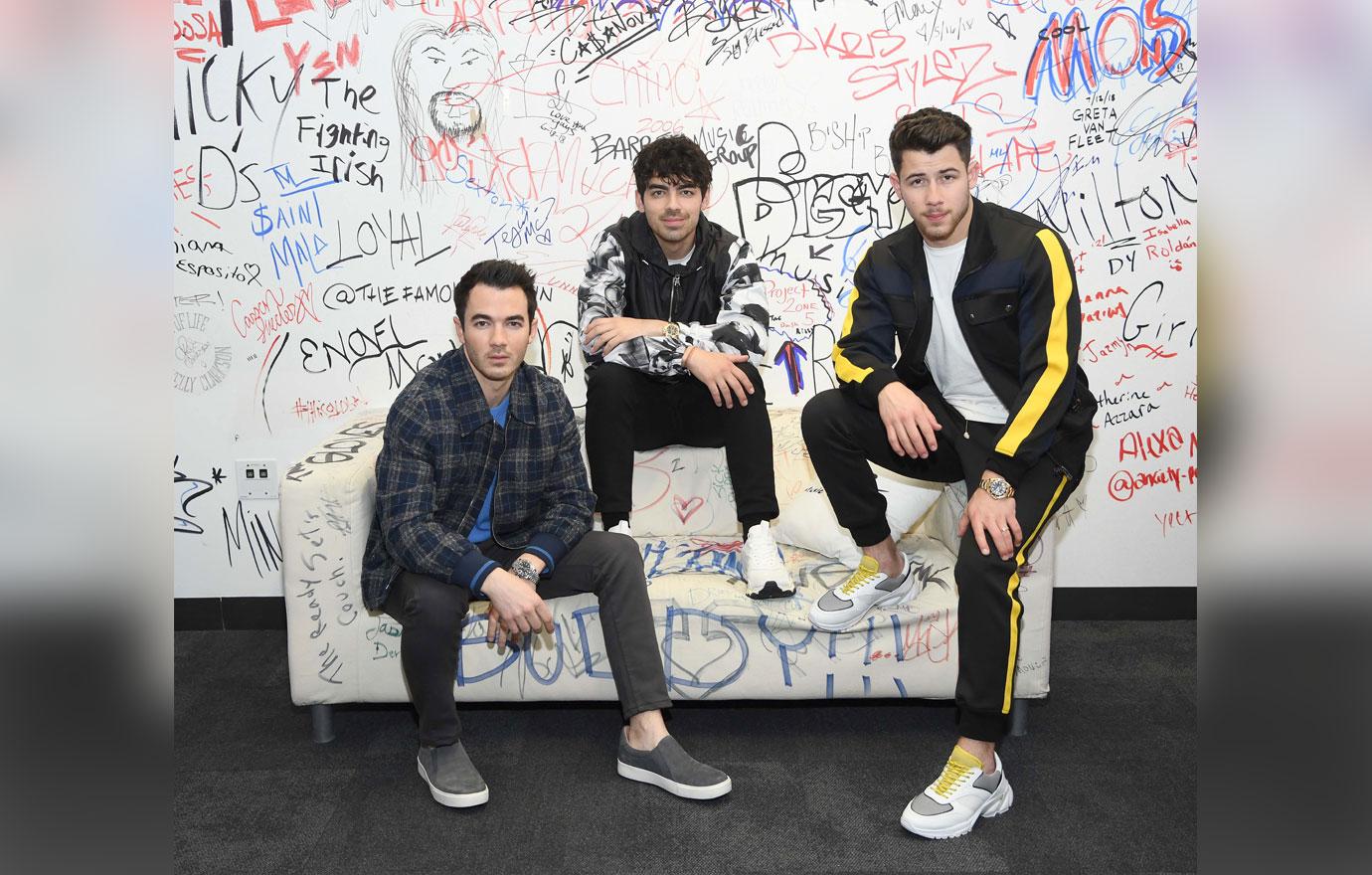 In an interview with Pop Buzz, Joe Jonas explained that around the same time Instagram took off, the band decided to break up in 2013. "We didn't really have time to grow our account," he said.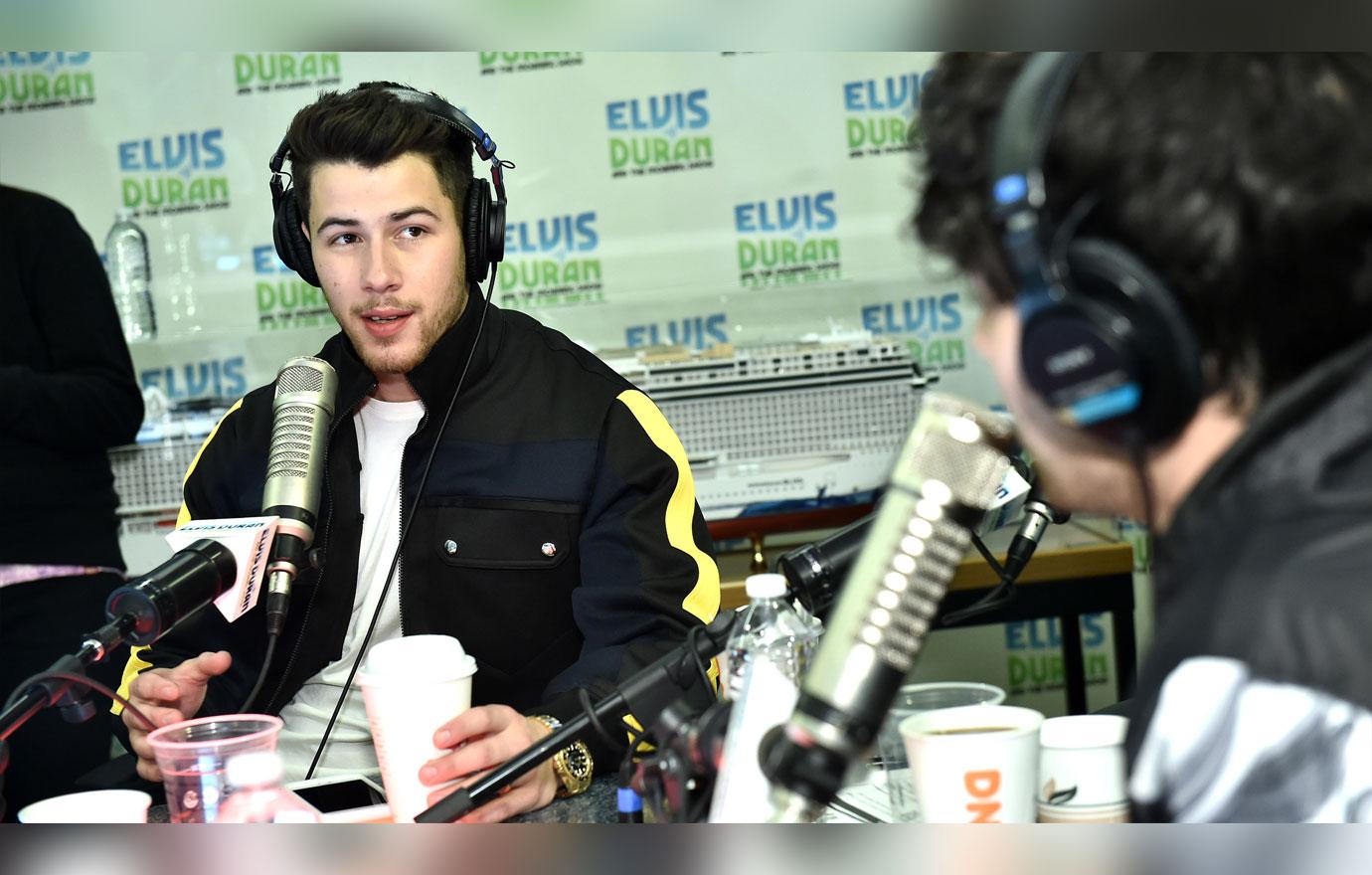 Shortly after, Nick Jonas interjected and shared how the official Jonas Brothers' Instagram came to life in January 2018. "It was a girl who was a die-hard fan and she would come to shows with her friends in the north east area and then she went on The Bachelor," Nick explained.
Article continues below advertisement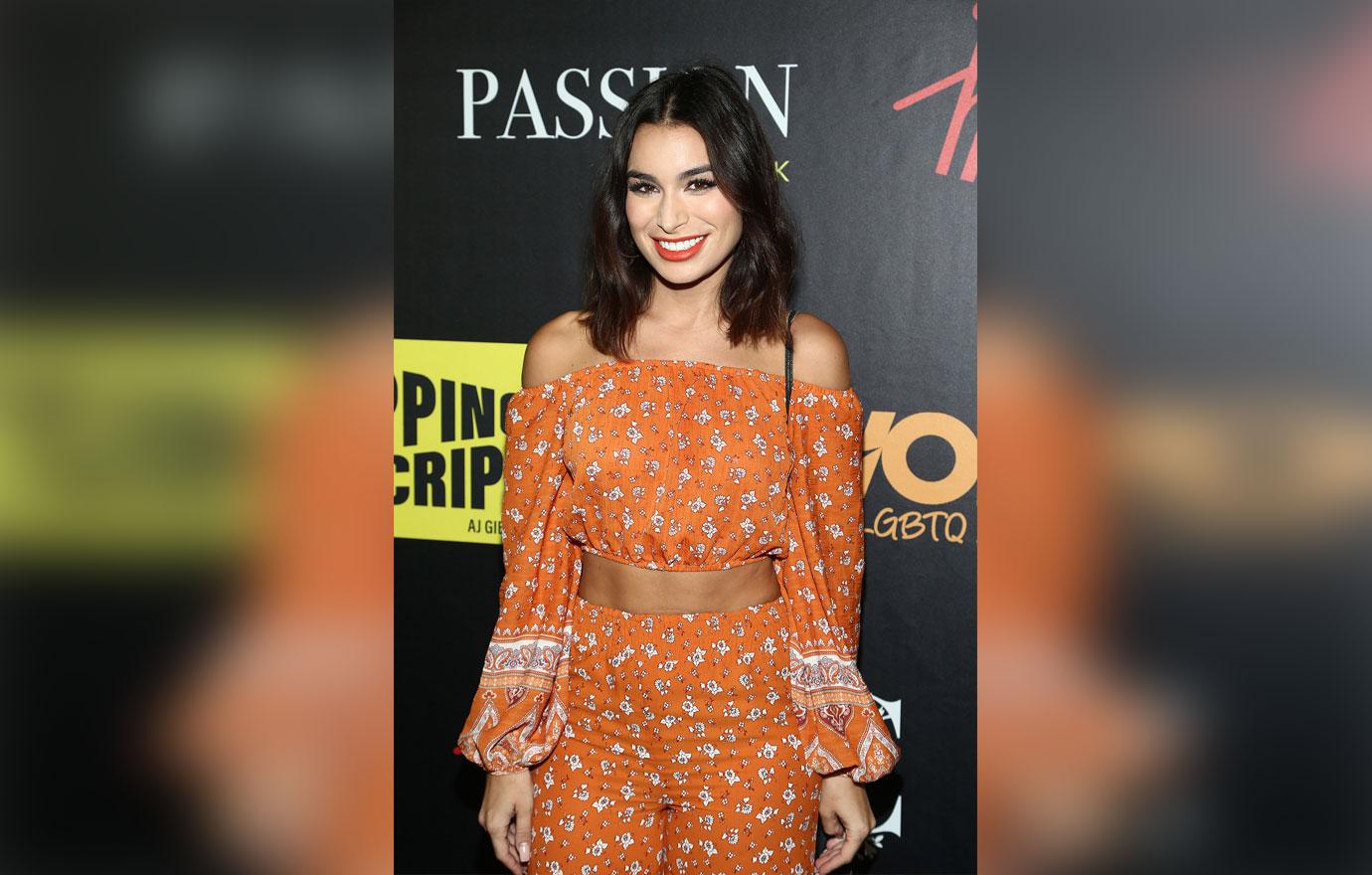 "She's this outspoken, huge Jonas Brothers fan," the newly married singer said. Kevin Jonas added, "That was her label on the show, 'Biggest Jonas Brothers fan.'"
"She made the tweet that was like 'they re-activated it,' and that started the buzz," Nick said, referring to Ashley's tweet. "Interrupting this Bachelor episode to say...The Jonas Brothers have reactivated their Instagram," the Bachelor in Paradise star wrote in January 2018.
Article continues below advertisement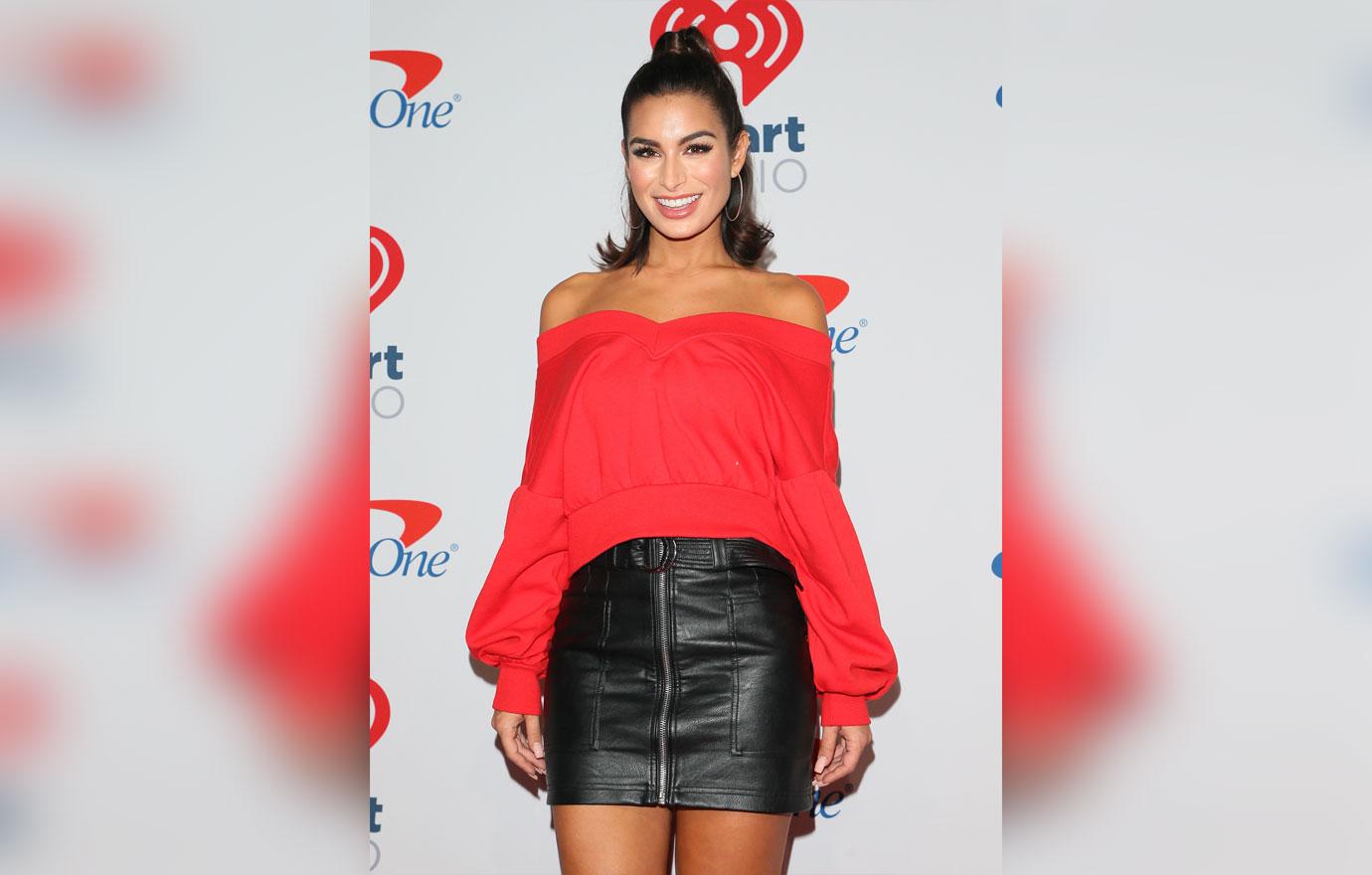 What do you think of the Jonas Brother's giving Ashley a shoutout? Let us know in the comments below!