PHOTOS
OK! Exclusive: Celeb Hairstylist Jonathan Antin Dishes On The Season Four Premiere Of L.A. HAIR And Who Has The Best Cut In Hollywood!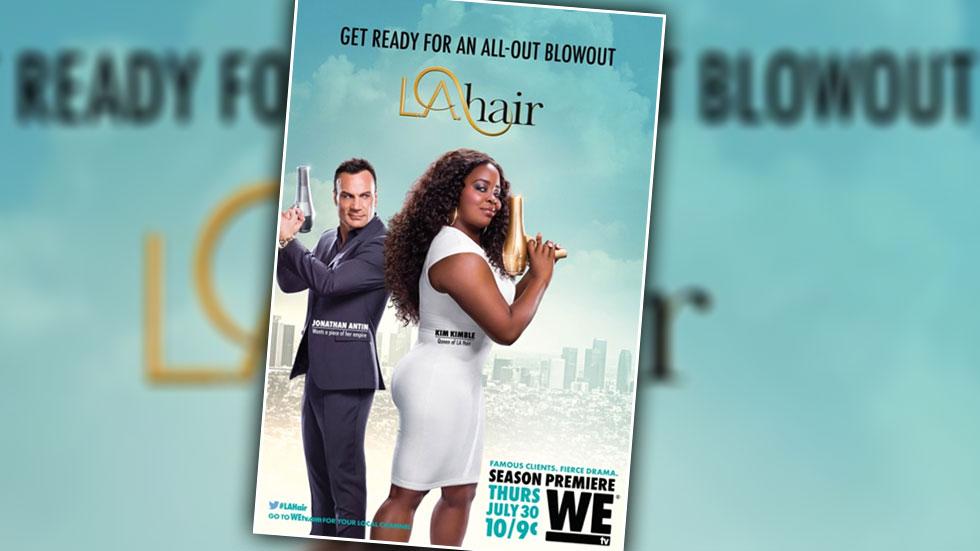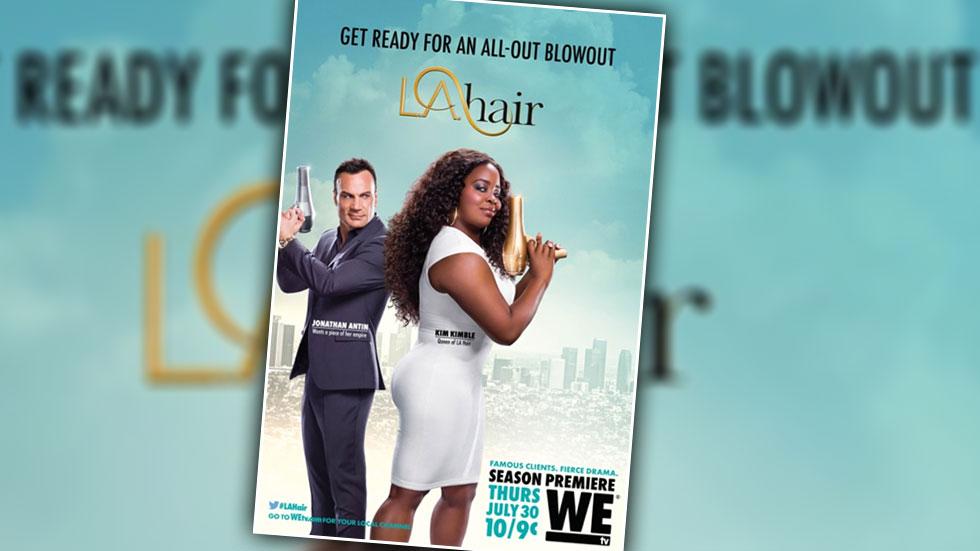 WE tv's hit series L.A. HAIR is back for its fourth season tonight and it delivers the drama! Top celebrity hairstylists Jonathan Antin and Kim Kimble return, scissors and blow dryers in hand, to duke it out on the salon floor. OK! has exclusively interviewed Jonathan to get all the juicy details about the upcoming season and his opinion about who has the best hair in Hollywood!
Article continues below advertisement
IMG_0953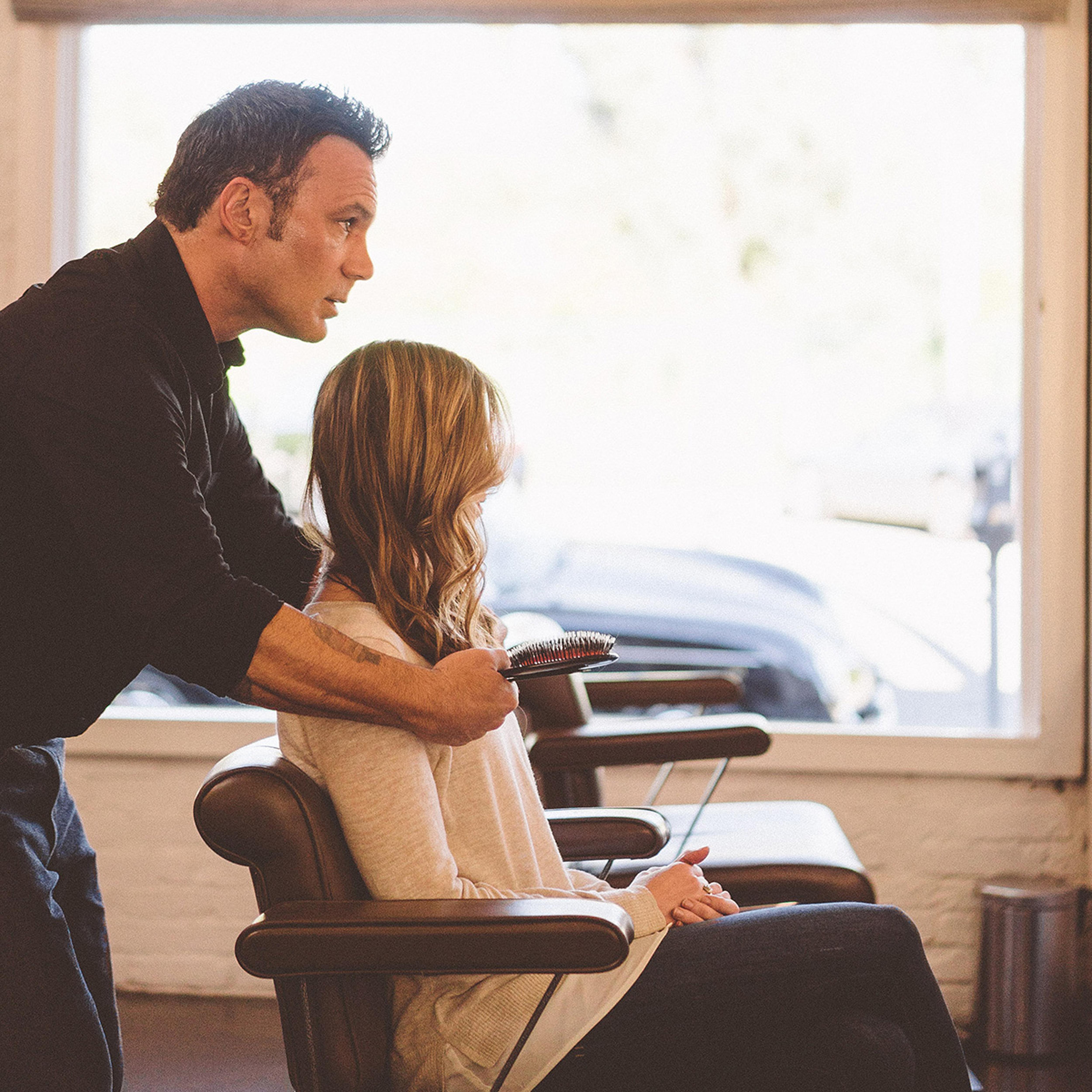 Kim is looking for an investor in the new season and Jonathan is the perfect man to seize a new business opportunity. He told OK!, "I dabble in the wig and hairpiece world and I do so many photo shoots with celebrities. Kim knew I've launched some pretty major brands before and I've opened several salons." He mentioned that he identified her talent when Kim knocked out a wig he needed for Real Housewife of Orange County Gretchen Rossi.
IMG_0954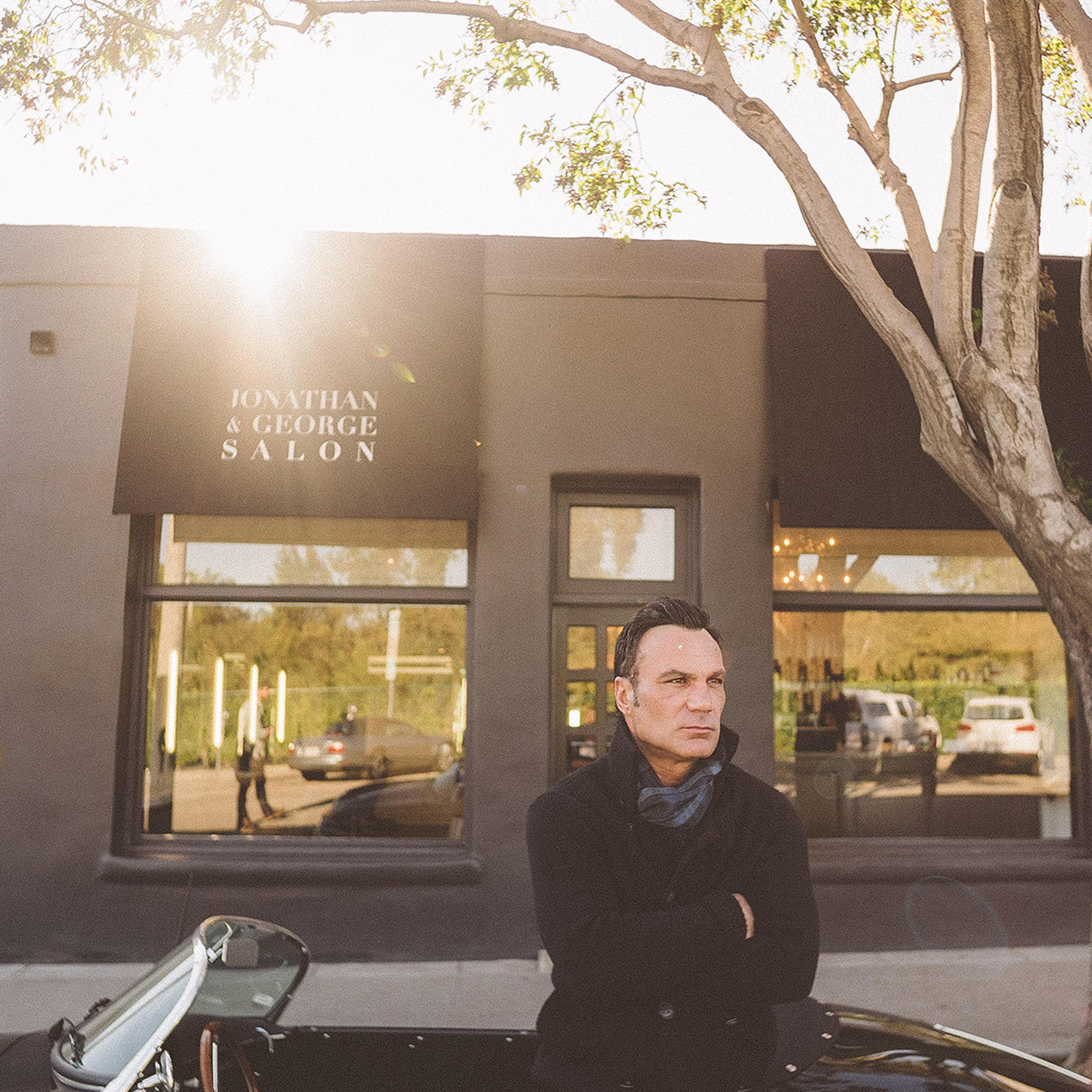 Jonathan said, "Kim called me in reality and said, 'I'm looking for an investor. Someone who can handle a brand soup to nuts, take it from the bottom to the top.'" A real argument arises between Kim's sister, Leah, and Jonathan when she feels he is trying to railroad Kim.
Article continues below advertisement
Jonathan Antin - Photo Option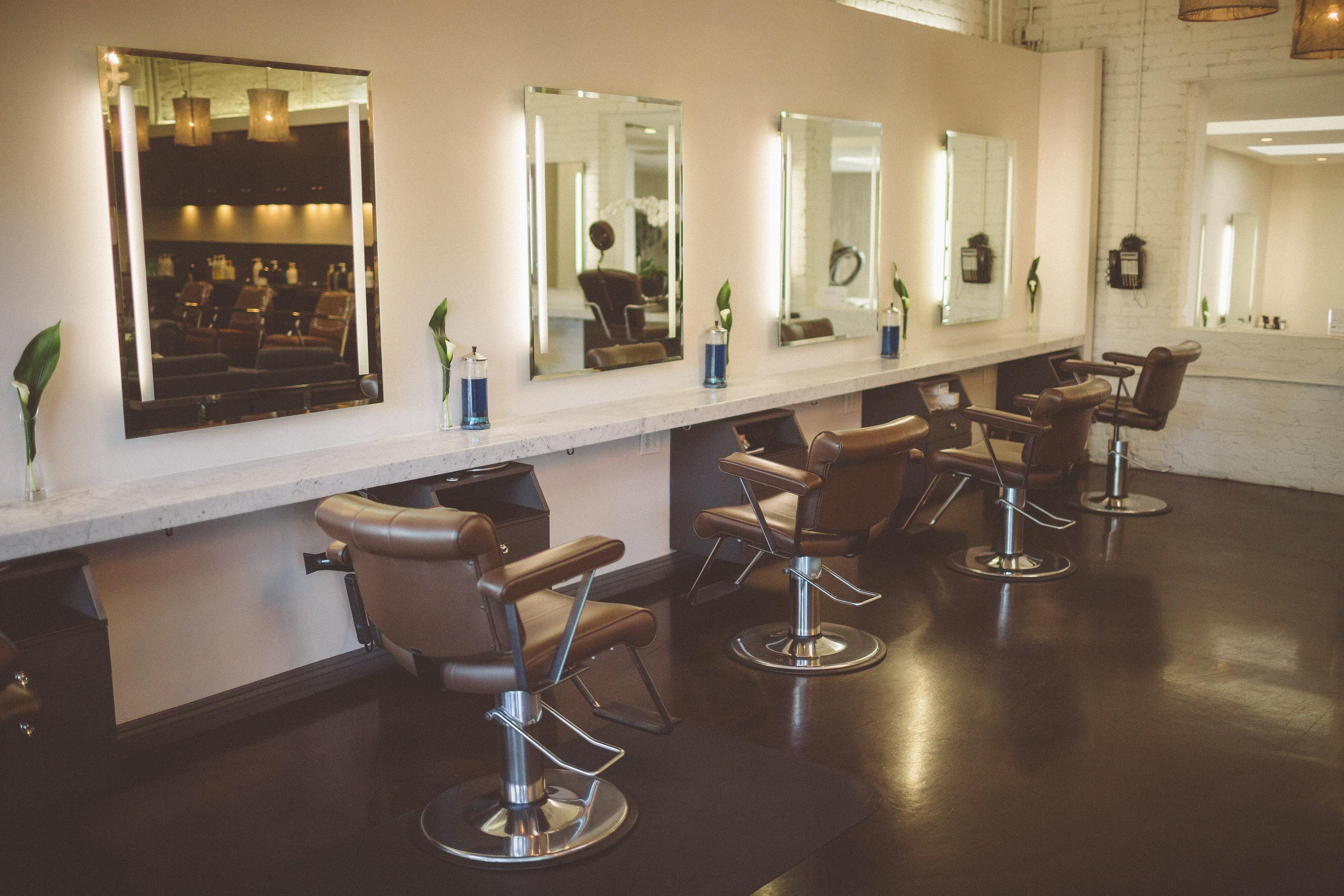 During the season, you see Jonathan teach Kim about how to run a brand and even sets up a mock-QVC set. The personalities clash when Kim doesn't perform as well as Jonathan would like. "I set up like a mock QVC and she's staring at the host and I say, 'Cut! People are buying the products. Look into the camera and look at the people. They want you to talk to them.'"
Article continues below advertisement
IMG_0952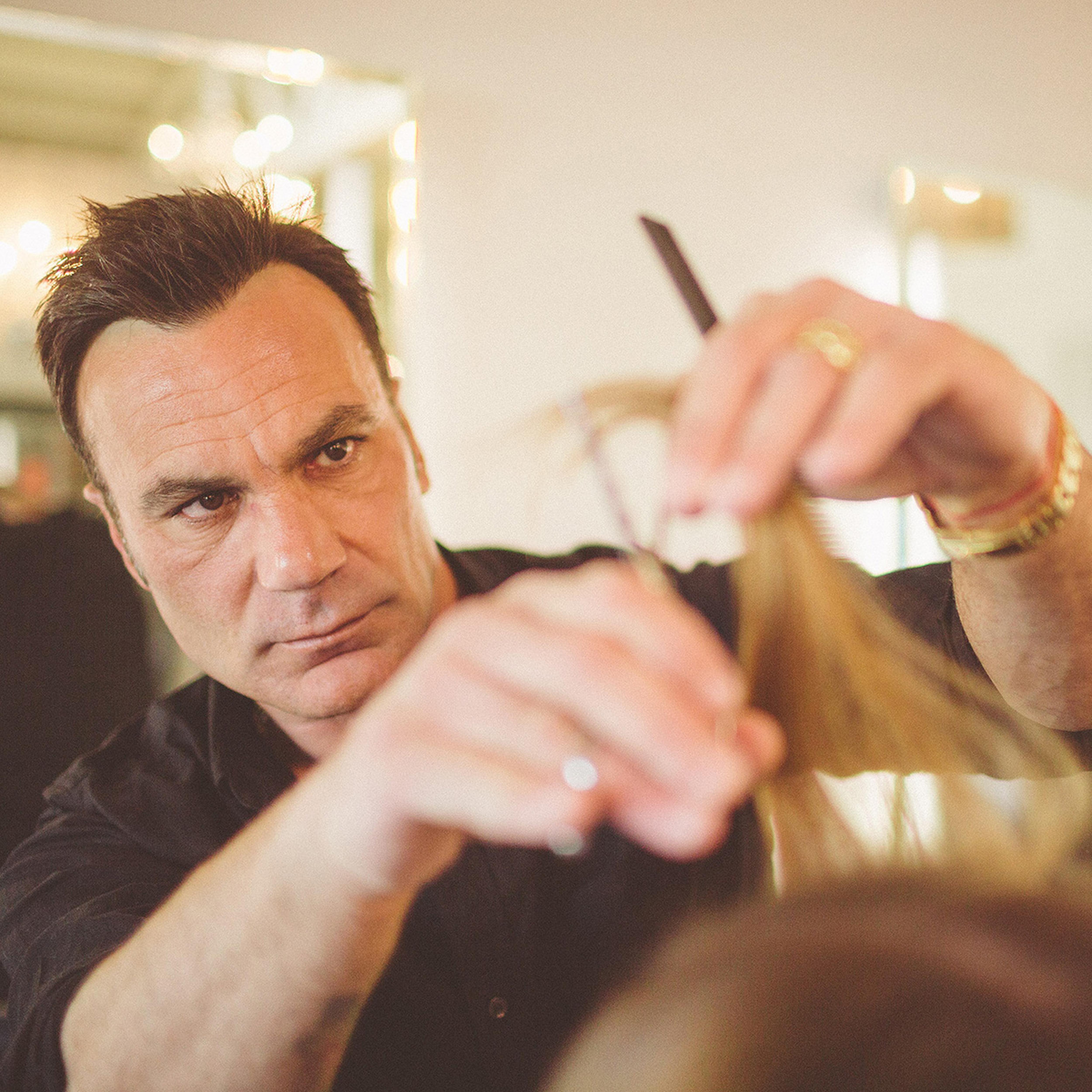 As for how Jonathan spends his down time, he loves to stay up late at night and sketch new, innovative hairstyles. He owns Jonathan And George Salon with business partner Amanda George. They have their flagship salon in Beverly Hills and another in Los Cabos at the Pamilla One and Only Resort & Spa.
Article continues below advertisement
Unknown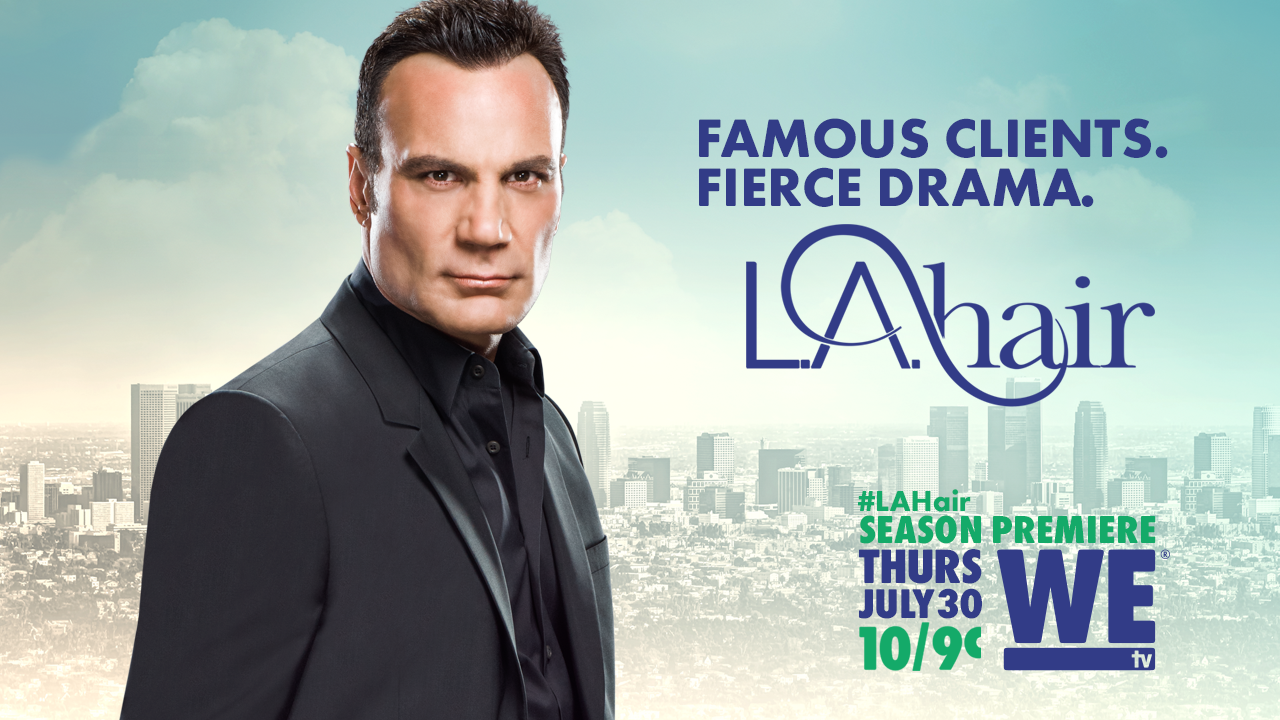 Jonathan is never one to back down and in his own words, "I run my world." So when OK! asked who has the best Hollywood hair at the moment, the stylist said Bryce Dallas Howard – "She looks great." And for the celebrity who needs a little help Jonathan mentioned Miley Cryus. "She's a great girl and so talented. She's had her issues but I just want to help her get back there."L.A. HAIR premieres tonight, July 30 at 10PM ET/PT on We tv! Make sure to check it out!
PHOTOS: Bangs Begone! Beyoncé's Most Hated Hairstyles Ever
PHOTOS: 22 Celebs Who Drastically Changed Their Look