PHOTOS
Jonathan Cheban Wants To Change His Name Legally To 'Foodgod'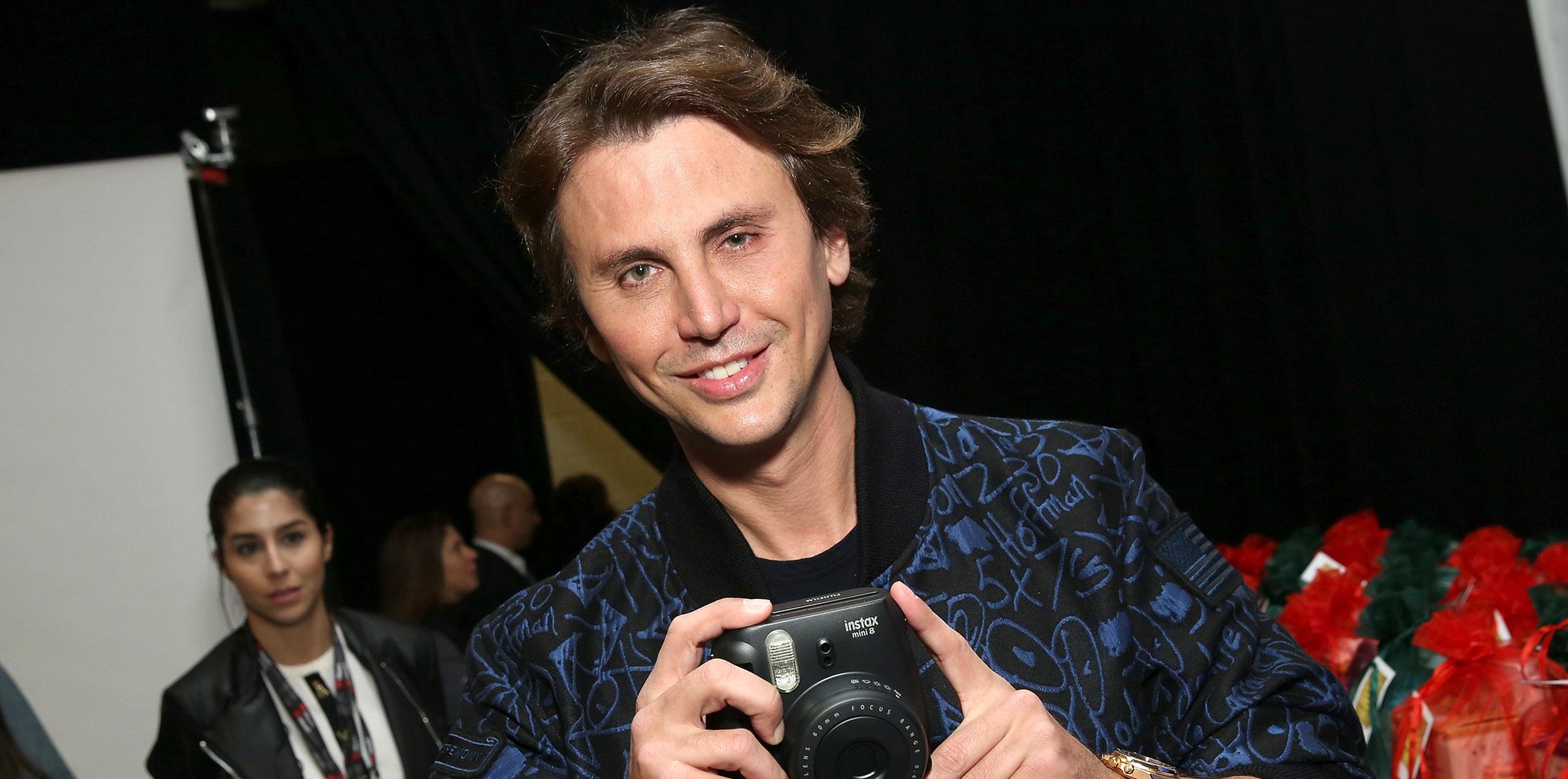 So long, guy named Jonathan Cheban. If it is up to him, his legal name will soon be "foodgod." Kim Kardashian's BFF just revealed the "tasty" news to Page Six, where his reasonings for doing this are due to his culinary alter ego on social media.
Article continues below advertisement
"Everyone calls me foodgod; scream it in the streets and run up to me in restaurants, and I want people calling me foodgod when they write about me — not Jonathan or 'BFF,'" he told Page Six.
He even gave an interview to OK! about being foodgod and all the awesome things happening around that! "It's becoming an addiction for me, which I love," Jonathan proclaims. Clearly!
Article continues below advertisement
He's developed his culinary alter ego by Instagramming his foodie diet to his 2.1 million followers. Even his handle is @foodgod!
Jonathan, AKA foodgod, tells Page Six that he's now ready to sign the necessary paperwork to permanently take on the moniker, which he claims was given to him by Kim's husband Kanye West!
Article continues below advertisement
Will we see him on future episodes of Keeping Up with the Kardashians being referred to as foodgod by Kim and co.? Who knows!
Do you think Jonathan will actually change his name to foodgod? Sound off in the comments!