PHOTOS
Kim Kardashian Just Won Halloween 2017 With The Most Iconic Cher-Inspired Costume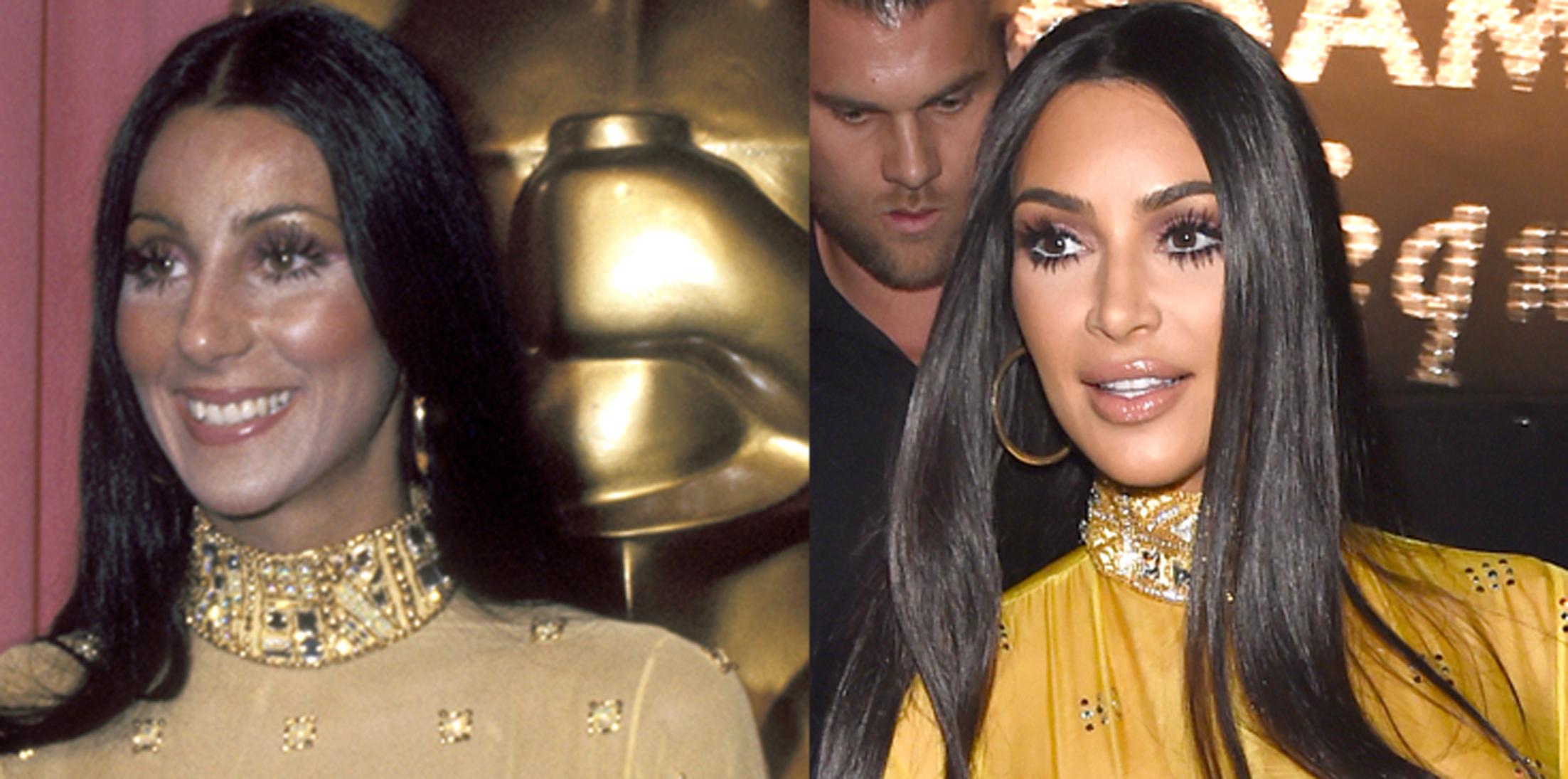 Article continues below advertisement
The besties dressed up for Casamigos' annual Halloween bash on Friday night in custom-made outfits that were almost identical to Sonny Bono and Cher's exact look from the 1973 Oscars.
Kim, who has never been shy about her love for the pop diva, ditched her blonde locks for the night as she wore a long black wig -- a must for any Cher look -- that took her costume to the next level. The Keeping Up With The Kardashian star also made sure to complete her look with long purple nails, dramatic eye makeup, and of course, some Cher-inspired ab action.
Article continues below advertisement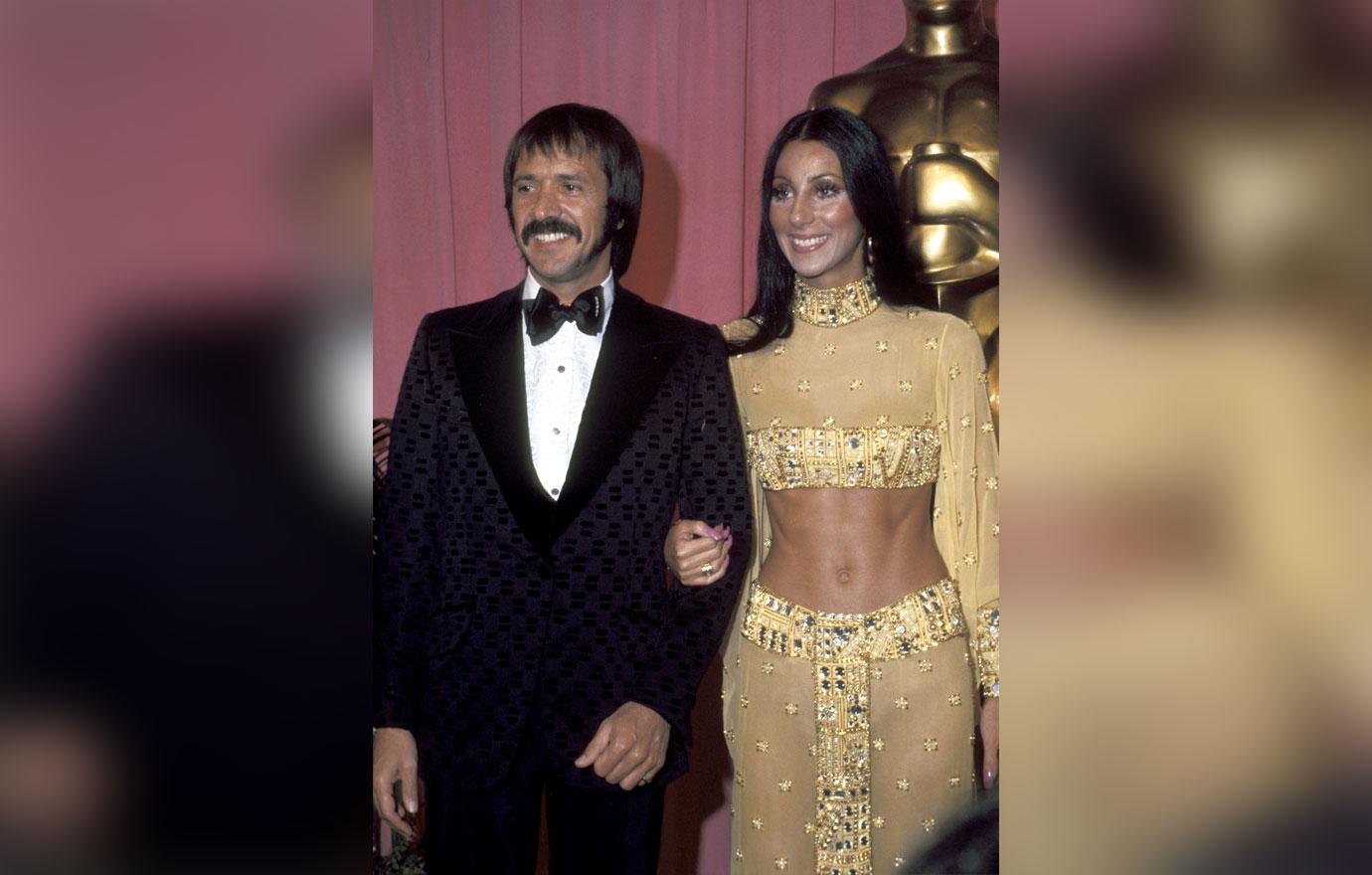 "Cher definitely has a better body," Kim said on Periscope. "Her stomach… I don't think anyone could compare."
The music icon even had something to say about Kim's stellar costume, as she tweeted, "@KimKardashian Woke To See You Are Me 4 ? You Look BEAUTIFUL Little Armenian Sister? Dream Of India"Is Perfect 4U,& @BobMackie at his best."
Article continues below advertisement
Kim wasn't the only one killing the Halloween costume game. Jonathan's outfit, equipped with quite the mustache, made him a dead ringer for Sonny.
What do you think about Kim's Halloween look? Sound off in the comments!