PHOTOS
Watch Out, JoJo! Jordan Rodgers' Ex Girlfriend Shows PROOF The 'Liar' Cheated On Her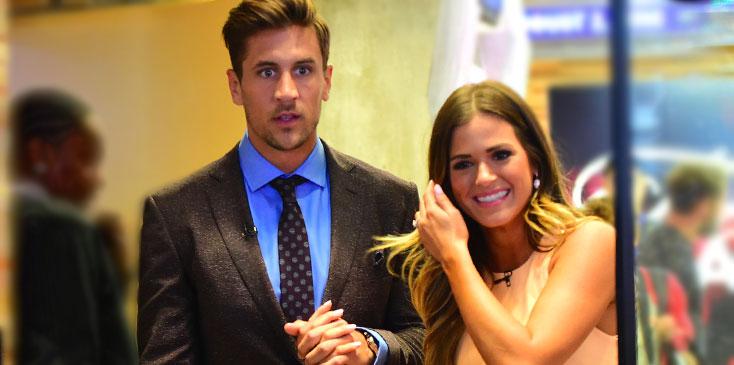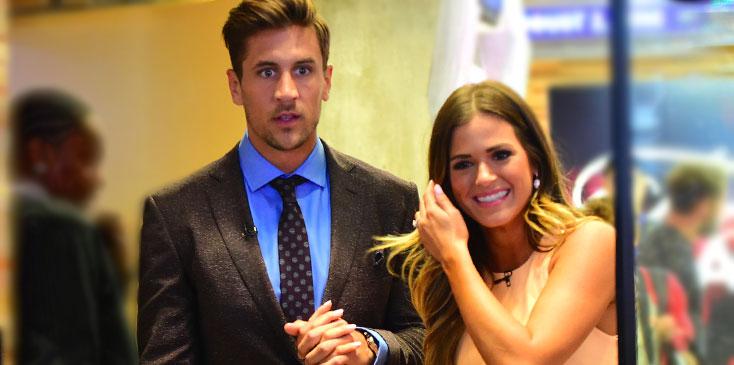 It's going to be hard for Jordan Rodgers to talk his way out of this one! After trying to prove that he's only got eyes for JoJo Fletcher, The Bachelorette winner's ex showed proof he cheated!
Article continues below advertisement
EXCLUSIVE: **PREMIUM EXCLUSIVE RATES APPLY** JoJo Fletcher steps out with fiancé Jordan Rodgers in Dallas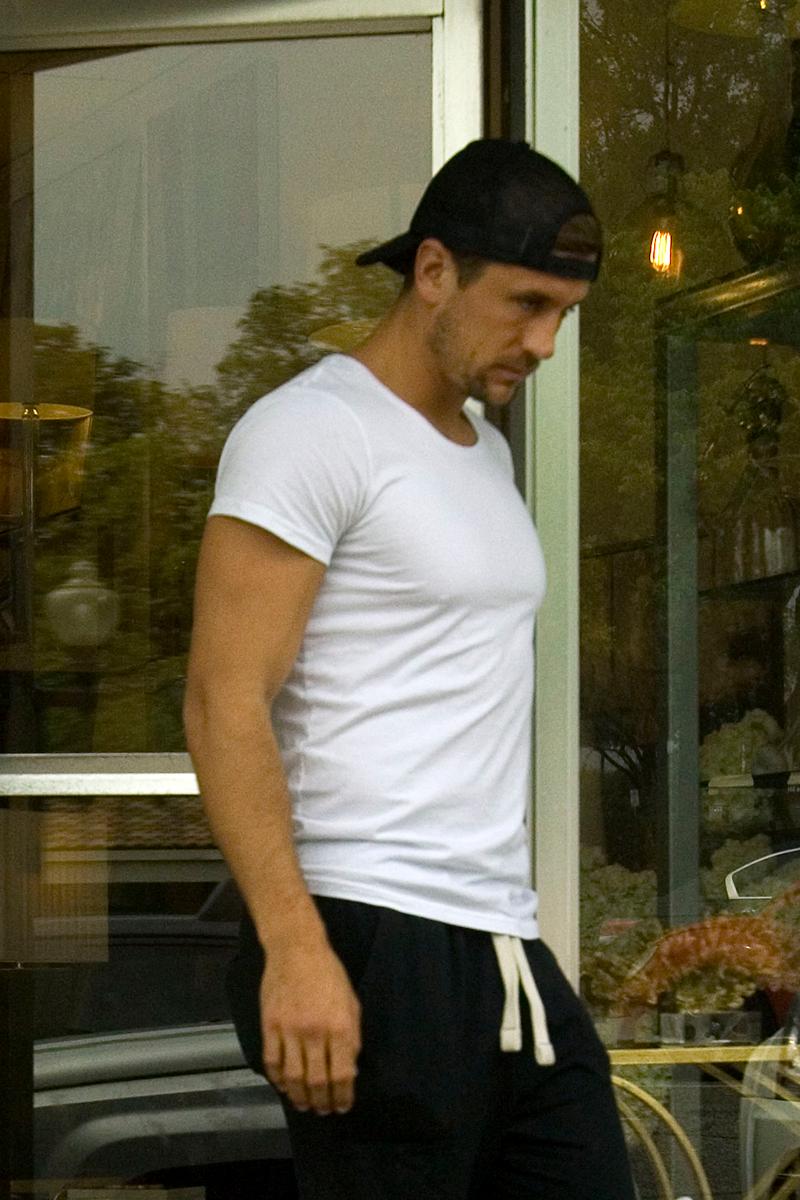 His former girlfriend Brittany Farrar, who has accused him of cheating before, revealed on Instagram that Rodgers purchased a large bouquet of flowers for "the girl he cheated on me with in Louisiana" while he was filming a scene for Pitch Perfect 2.
Screen Shot 2016-08-19 at 10.57.23 AM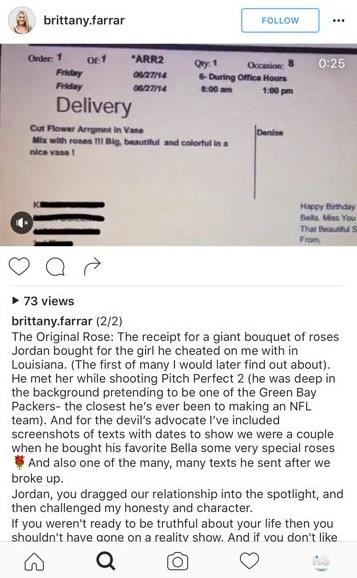 A message on the receipt included a message to one of the "Barden Bellas" in Pitch Perfect from Jordan, reading: "Happy Birthday to my Favorite Bella. Miss you. Can't Wait to To See That Beautiful Smile Again. From, Your Favorite Football Player Wanna Be Actor."
Article continues below advertisement
In the biting video, Farrar took a jab at Jordan saying: "He was deep in the background pretending to be one of the Green Bay Packers- the closest he's ever been to making an NFL team."
EXCLUSIVE: **PREMIUM EXCLUSIVE RATES APPLY**Bachelorette winner Jordan Rodgers shows off his body outside the new home he shares with JoJo Fletcher in Dallas.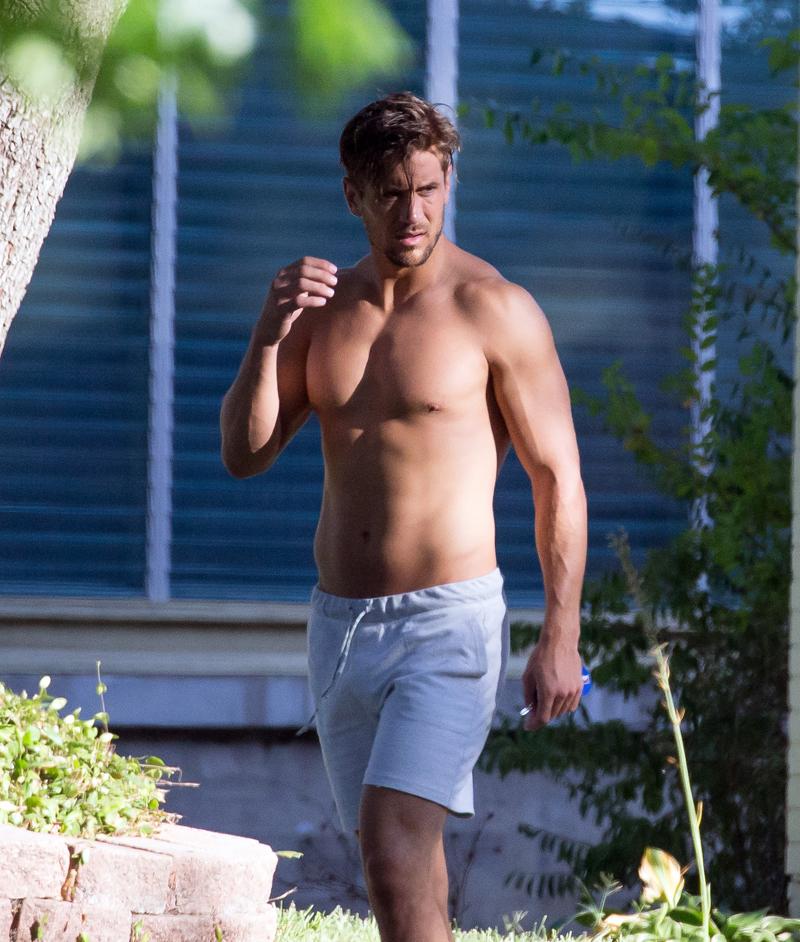 She continued: "Jordan, you dragged our relationship into the spotlight, and then challenged my honesty and character. If you weren't ready to be truthful about your life then you shouldn't have gone on a reality show. And if you don't like having your integrity questioned, you shouldn't have lied about someone who's parents always taught her to stand up for herself."
EXCLUSIVE: **PREMIUM EXCLUSIVE RATES APPLY** Bachelorette couple JoJo Fletcher and Jordan Rodgers move into their new home in Dallas