PHOTOS
'Fast & Furious' Star Jordana Brewster Shows Support Of Tyrese Amidst His Feud With The Rock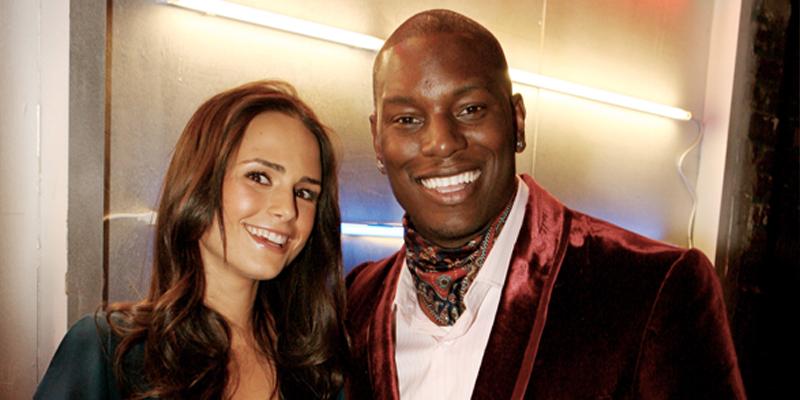 The stars of Fast & Furious don't just play a close-knit family on film, they've got each other's backs off-screen too. Jordana Brewster, who plays Mia Toretto in the movie franchise, was quick to support her fellow Fast star Tyrese -- who has been embroiled in quite the social media feud with their fellow Fast star Dwayne "The Rock" Johnson -- while speaking exclusively to OK!.
Article continues below advertisement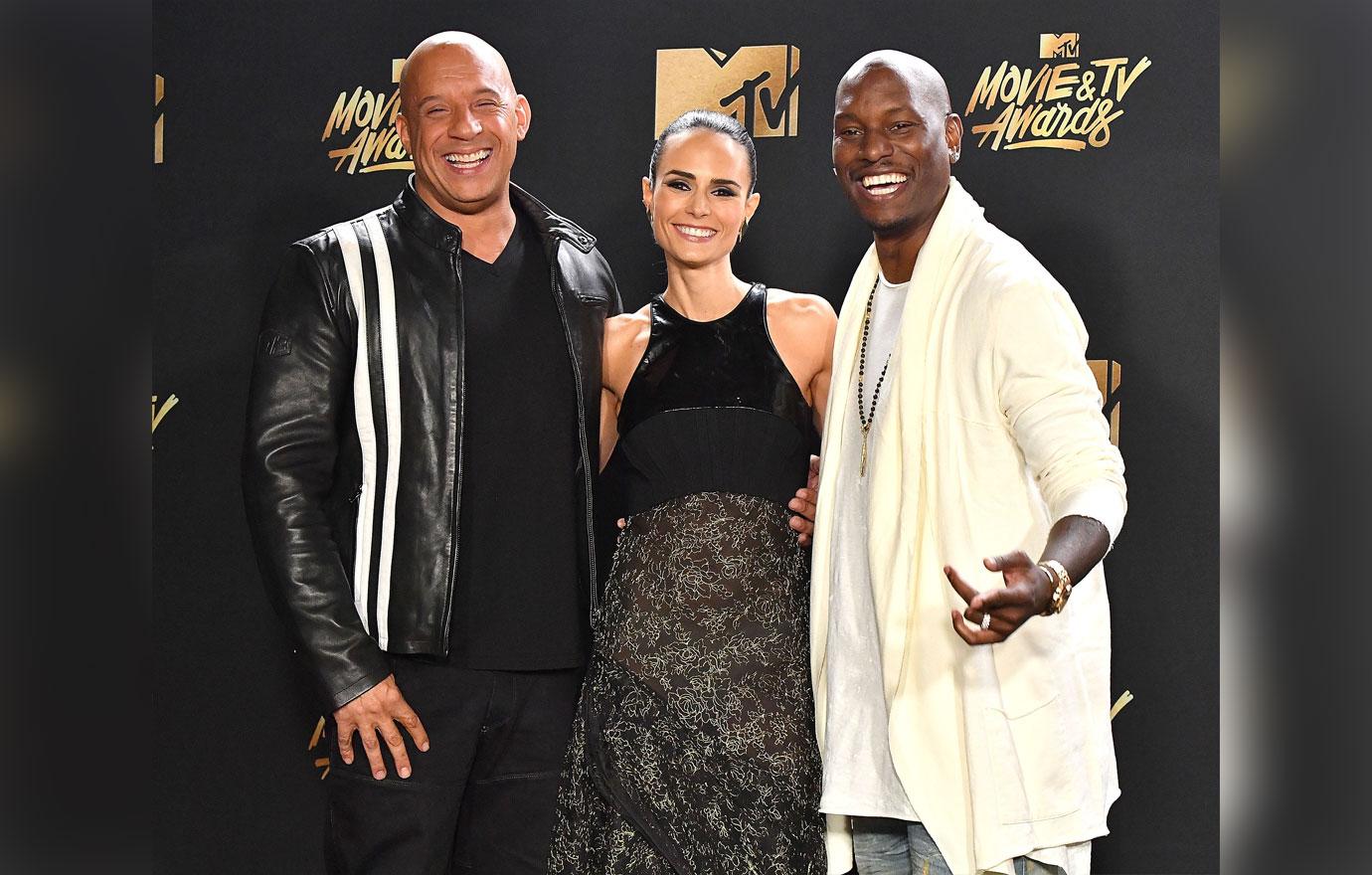 While the actress confessed that she knows as much as the next Instagram user when it comes to the Tyrese versus The Rock feud, she had nothing but good things to say about her longtime Fast & Furious co-star Tyrese.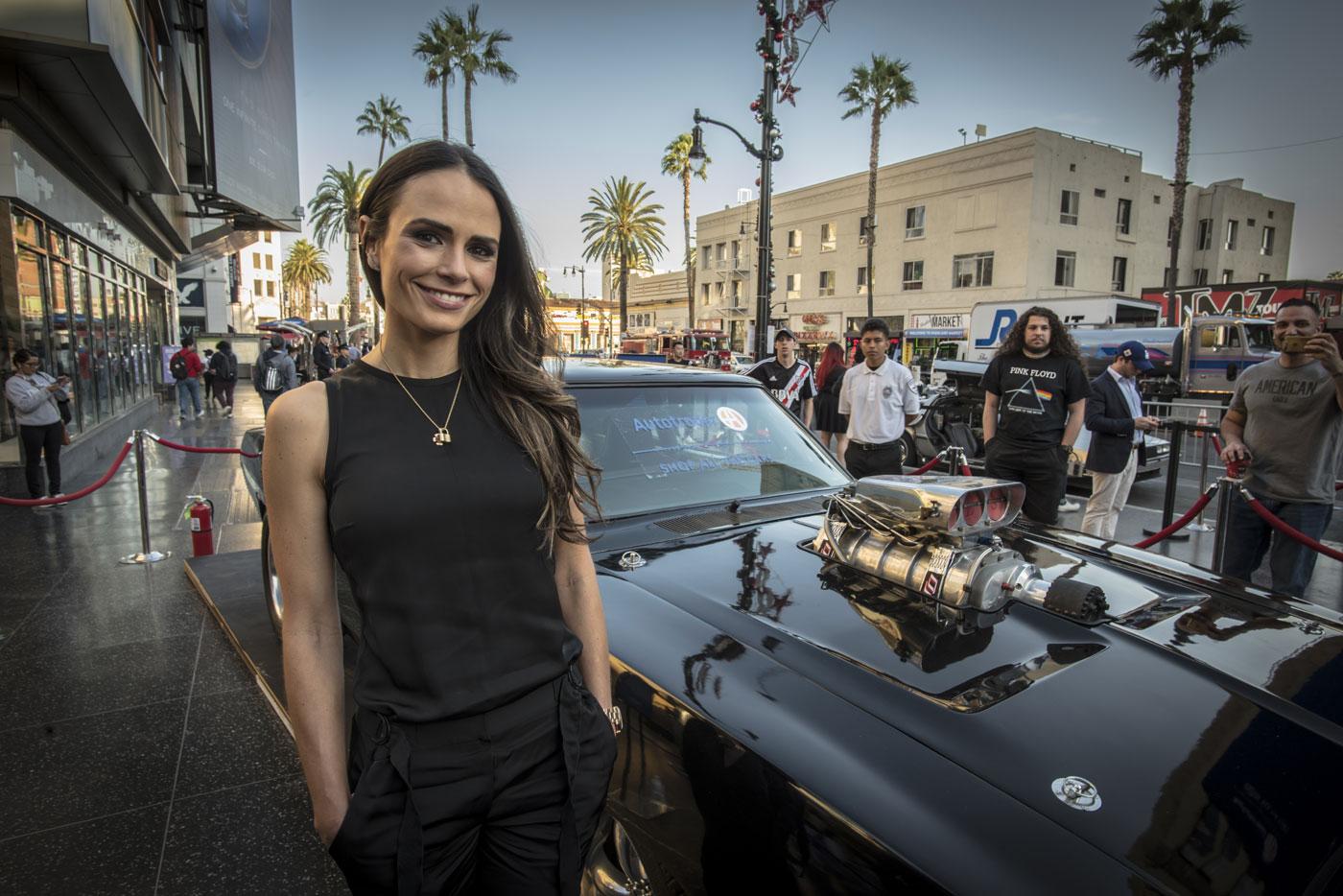 "He has a heart of gold," she told OK! while hosting an Autotrader VIP event in Hollywood, after using the site to find her new car. "He's a really really really good solid guy and I worked with him even before Fast and Furious on Annapolis. So, I've known him for a really long time and he's a really solid guy."
Article continues below advertisement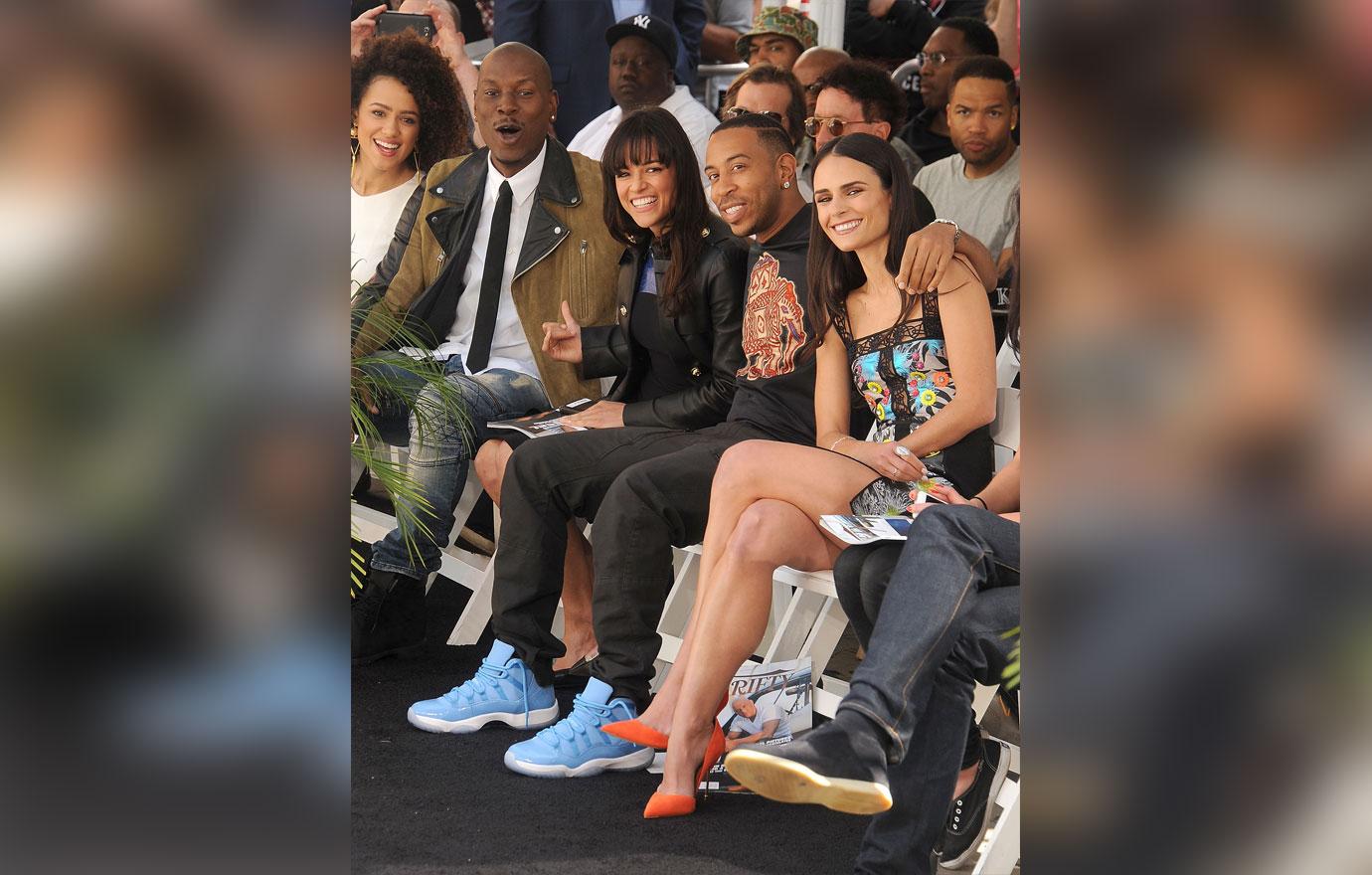 As OK! readers know, Tyrese and The Rock have been feuding for months, in regards to the Fast & Furious franchise. The 38-year-old singer is upset that The Rock is doing a spin-off film, which will be released in 2019, pushing back the release date of 'F9' to 2020, and has been vocal about his frustrations on Instagram.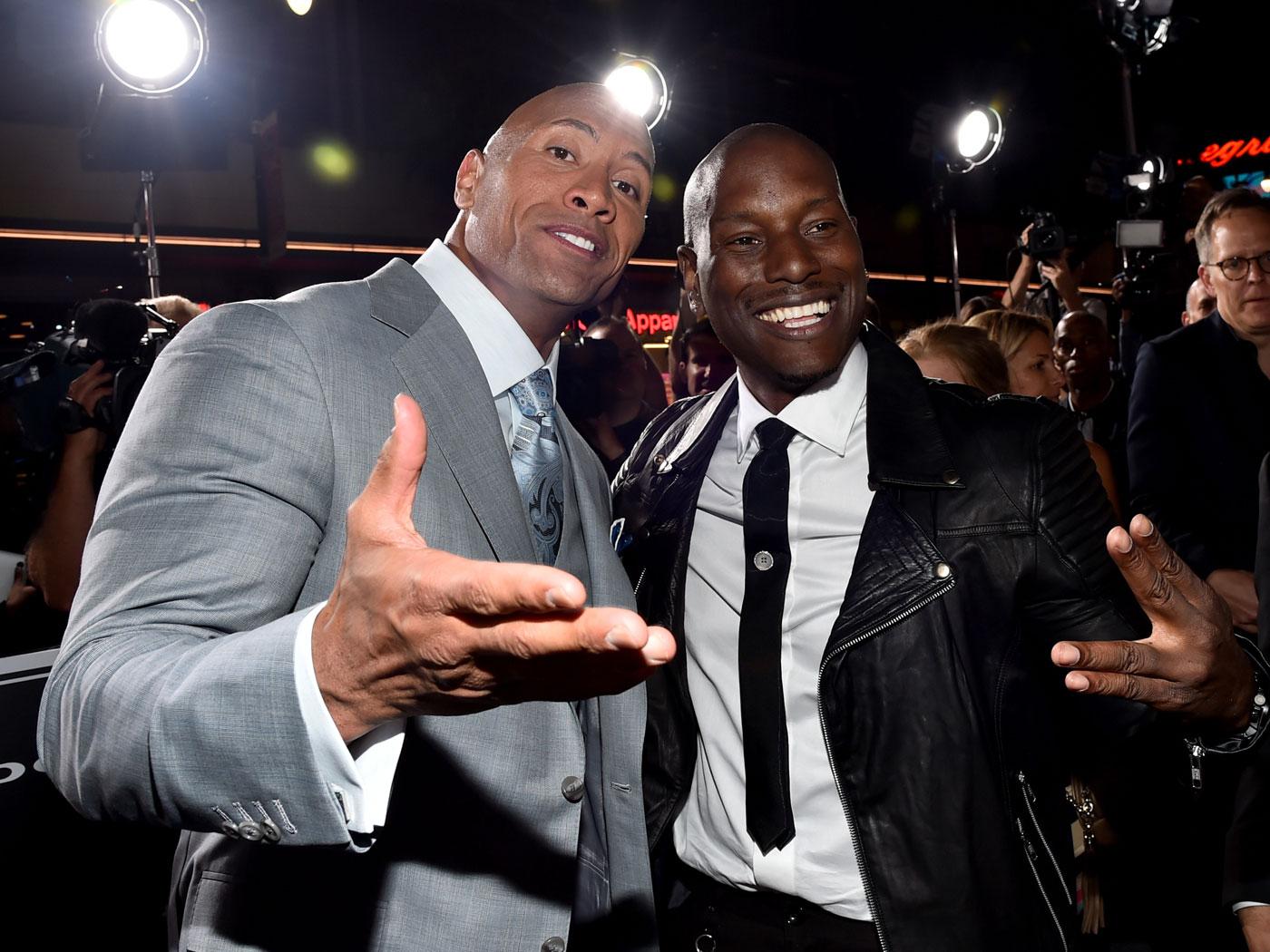 Earlier this month, Tyrese, who has also been going through a lot in his personal life (he recently gained joint custody of his daughter after a heated custody battle), posted a photo on Instagram of himself, Vin Diesel, and The Rock, along with the caption, "Hello world.......... hello loyal fans and loved ones from OUR fast universe........ I'm sorry to announce that if Dewayne is in Fast9 there will no more Roman Peirce - You mess with family and my daughters survival I mess with yours......... close your eyes dude you're a "Clown"...... #CandyA**B****Made All my real one.... Men on integrity... my real ones out here stand UP...... folks that GP to the gym and get big naturally #NoJuice#NoOJ spin off huh? Spin off these nuts selfish champ...... pause notice who's got his arms around my shoulder and who's standing alone."
Article continues below advertisement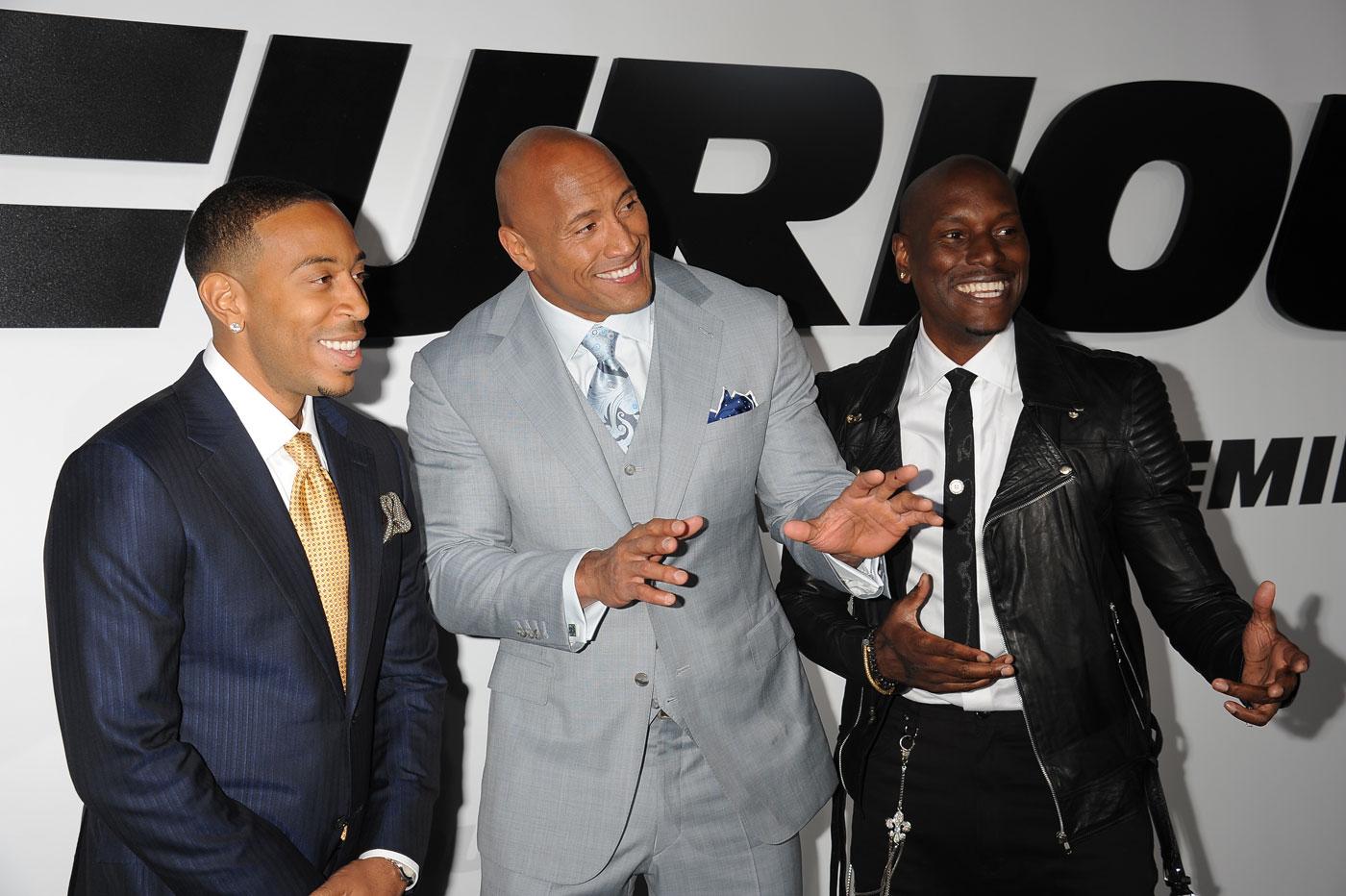 Most recently, The Rock indirectly addressed Tyrese's comments in an interview with Entertainment Weekly. "At the end of the day, the only thing I want to do is make a great movie for the fans. I never ever get wrapped up in the sludge of the bulls*** that can be connected at times to a franchise," he said without directly mentioning Tyrese. "So I never get dragged into it. I never respond to any of that."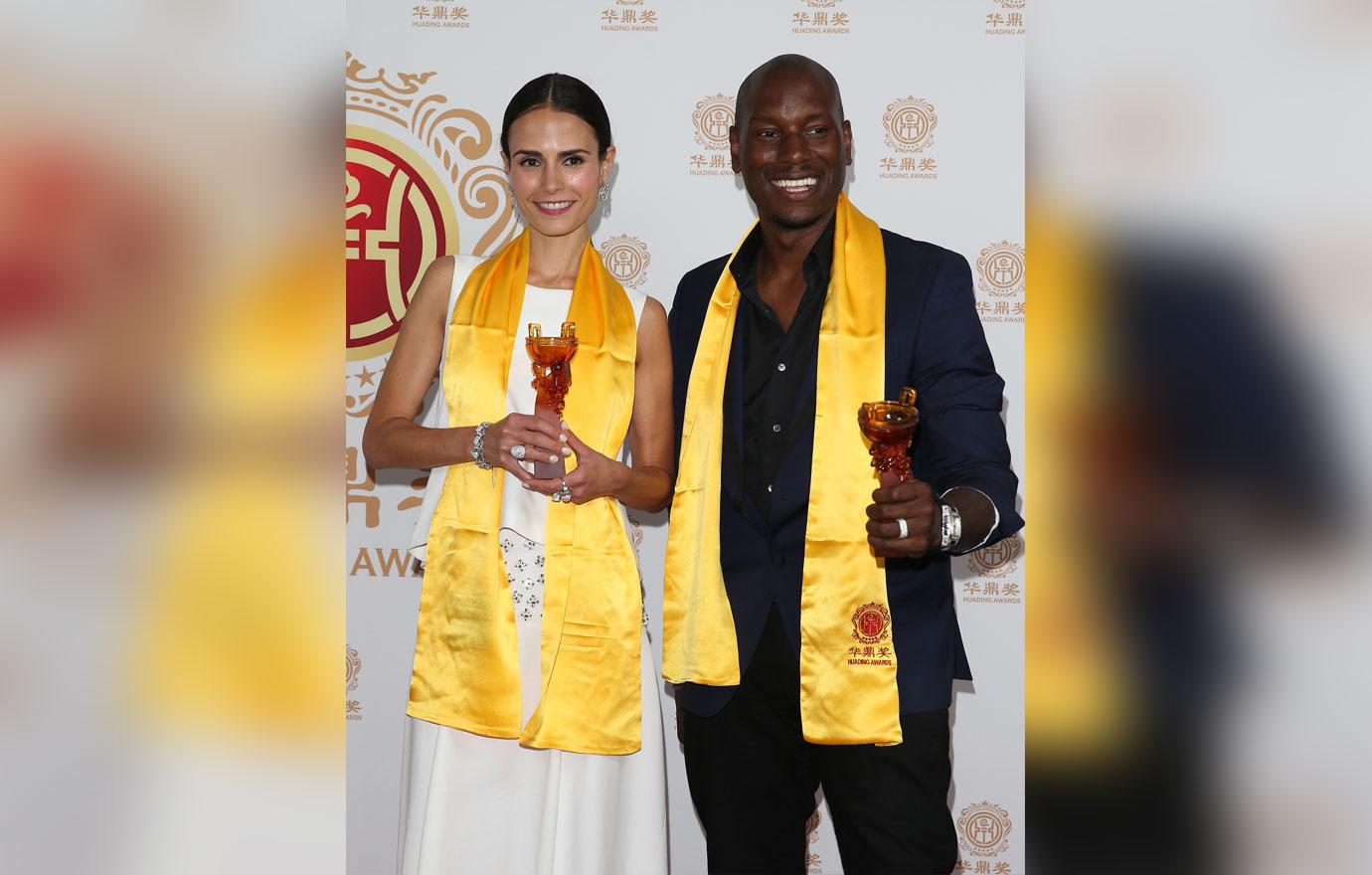 What do you think of Jordana's comments about Tyrese? Sound off in the comments!