PHOTOS
Jordin Sparks Claps Back At Fan Who Wishes She Was Having Jason Derulo's Baby!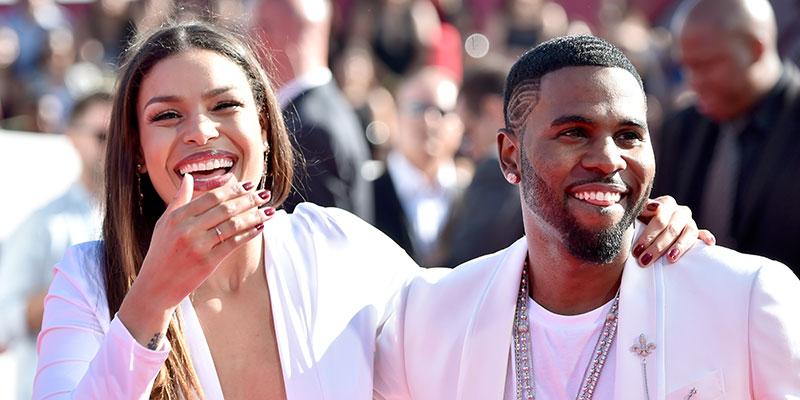 Jordin Sparks just hilariously clapped back at a fan on social media, who sent her well wishes about being pregnant with her first child (with husband Dana Isaiah), except they wanted the baby daddy to be her ex Jason Derulo. The "No Air" singer was clearly not having it, and let them know what's up in the funniest way possible! Click through for the details.
Article continues below advertisement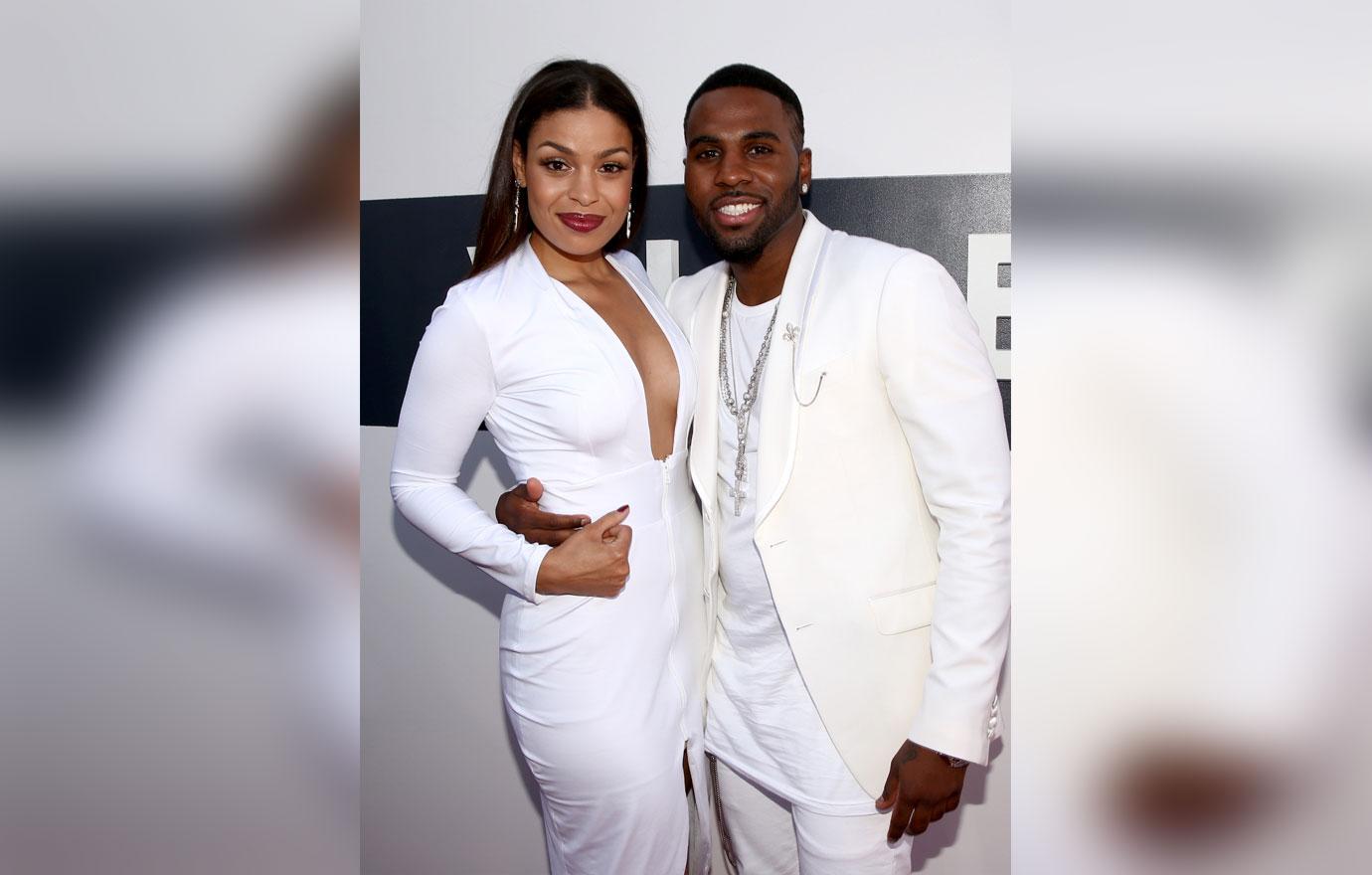 Jordin and Jason were together for three years before ending their relationship way back in 2014.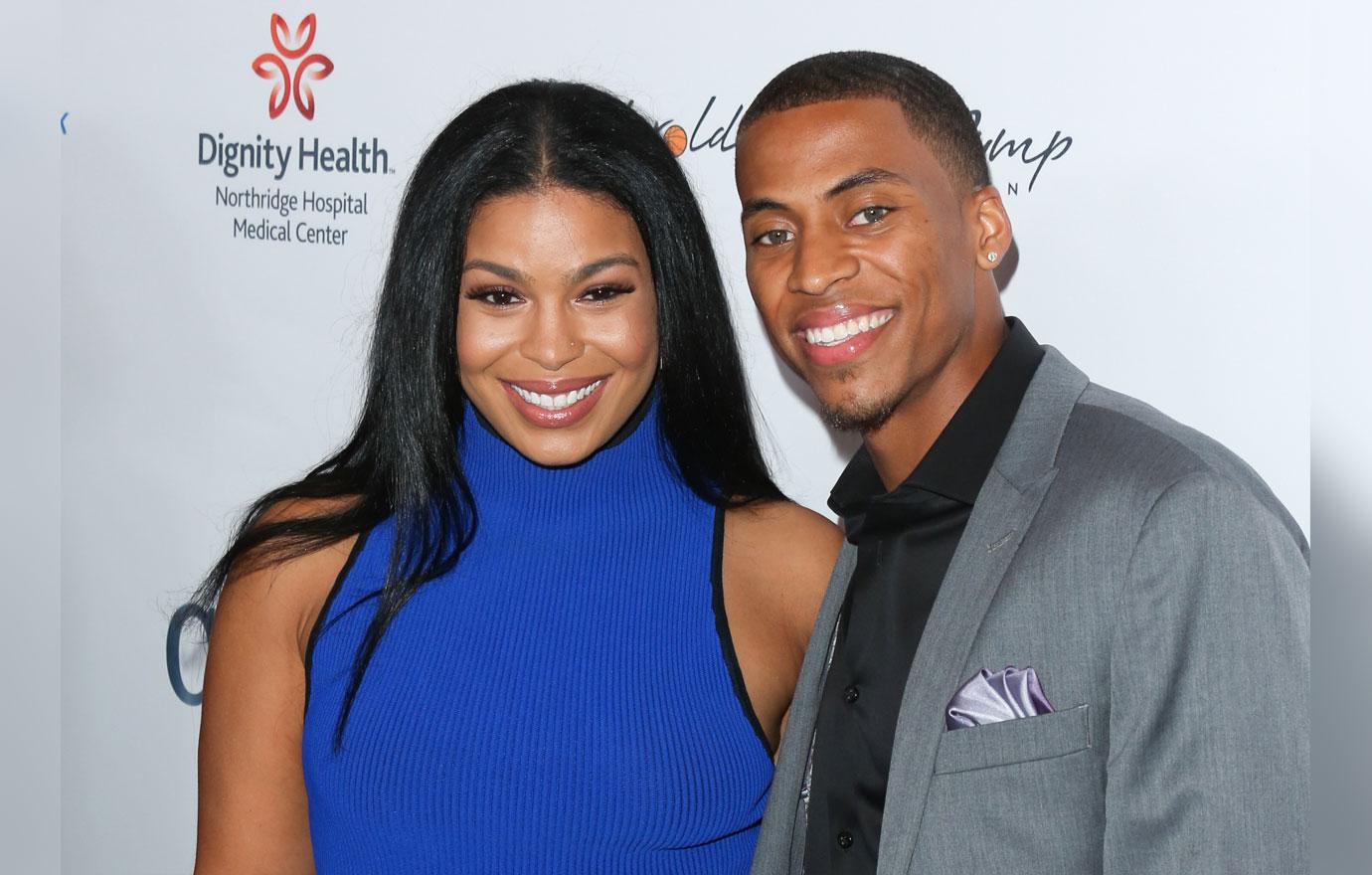 The only other relationship the "Tattoo" singer had after Jason was with rapper Sage The Gemini. That was, until she got together with her model husband Dana, who she was spotted getting hot and heavy with in Hawaii this past summer.
Article continues below advertisement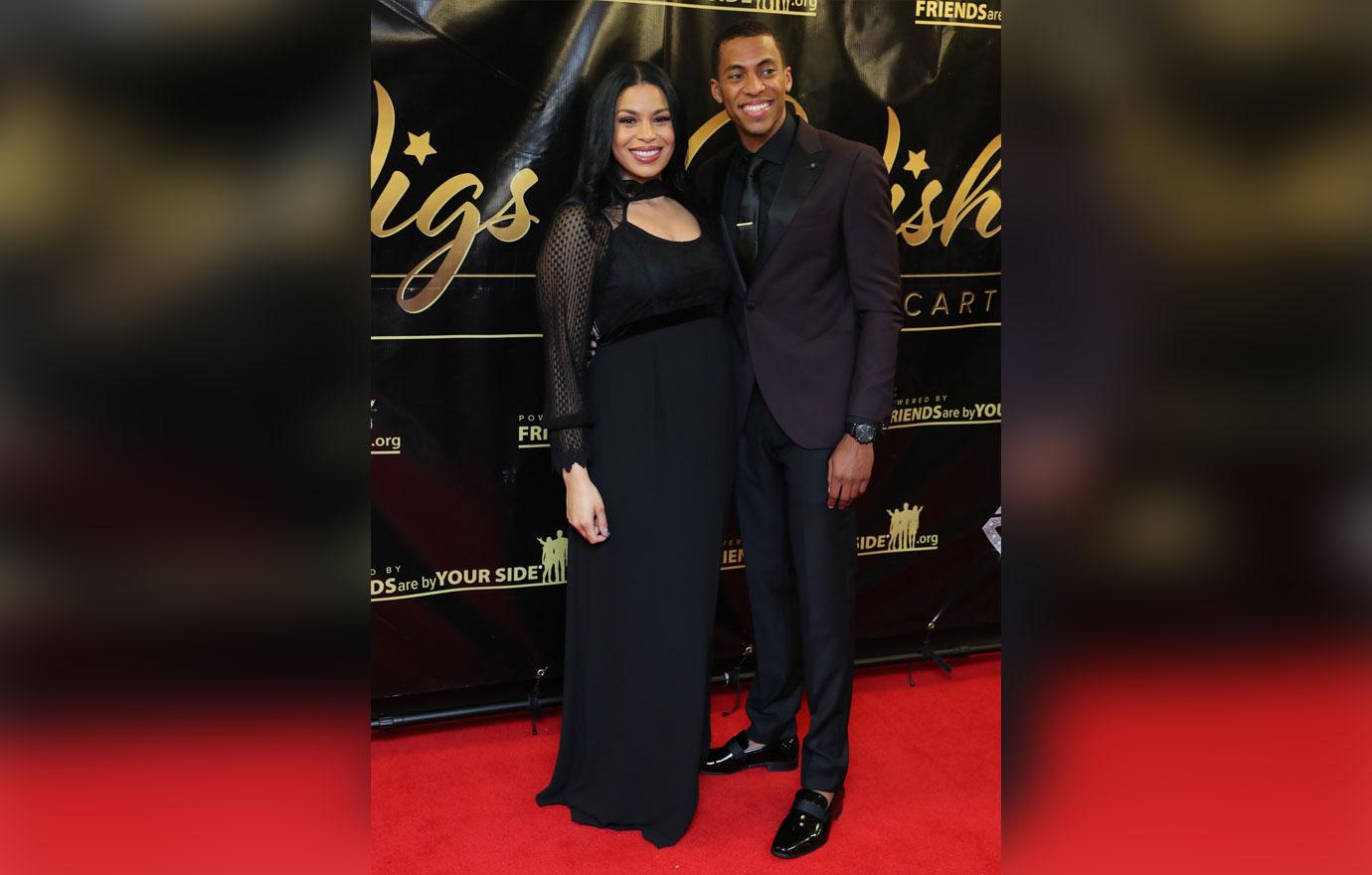 Jordin and Dana then shocked the world when they announced last month that they got secretly married in mid-July and are expecting their first child together this spring!
So, Jordin isn't letting a little shade get to her with all the happiness going on in her life right now. An Instagram user commented on one of Jordin's photos where she proudly shows off her baby bump. The fan wrote, "I feel a little hurt that it's not for my role model, @jasonderulo. But all the same I'm happy for you."
Article continues below advertisement
Jordin's response? "Lmaoooo I'm not but thank you!" Oh, snap! Looks like Jordin is clearly over Jason and is happy as can be with her husband Dana and their new arrival this spring!
What are your thoughts on Jordin's clever clap back? Sound off in the comments!