PHOTOS
Jordin Sparks 'Could See Marriage' With Boyfriend Sage The Gemini!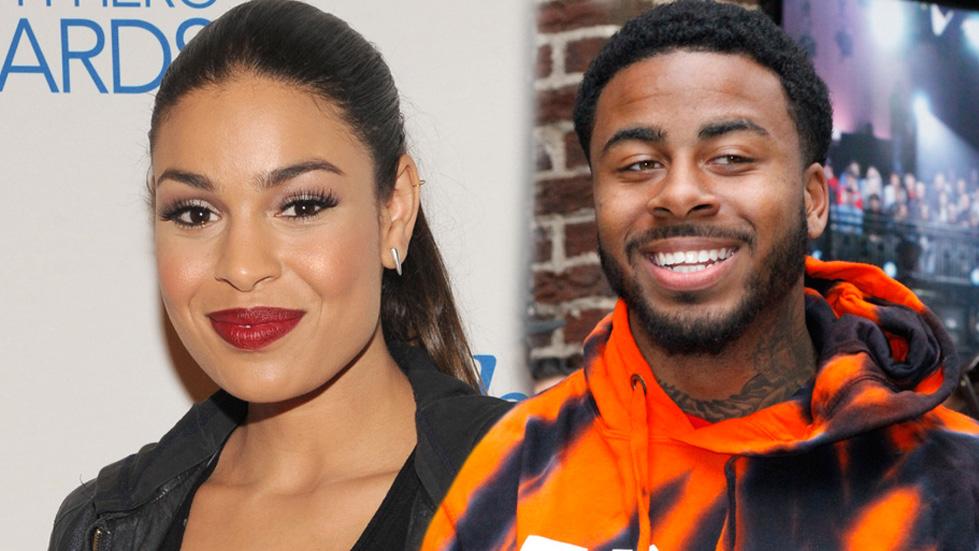 jason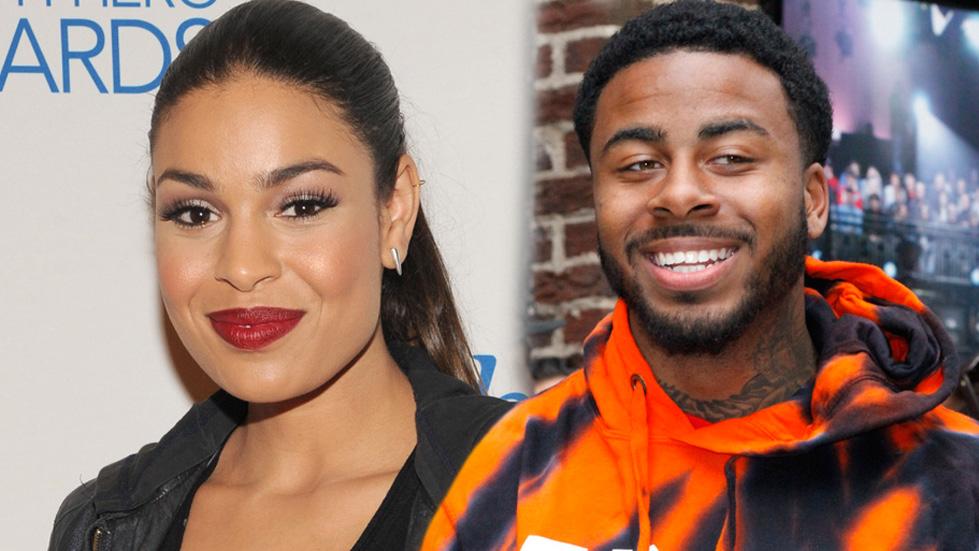 Well that was fast! Jason Derulo sounds like a long lost memory as things heat up between Jordin Sparks and her new man, Sage the Gemini.
Article continues below advertisement
Singer Jordin Sparks shows off her toned abs in a crop top, and is all smiles, waving to the cameras while spotted shopping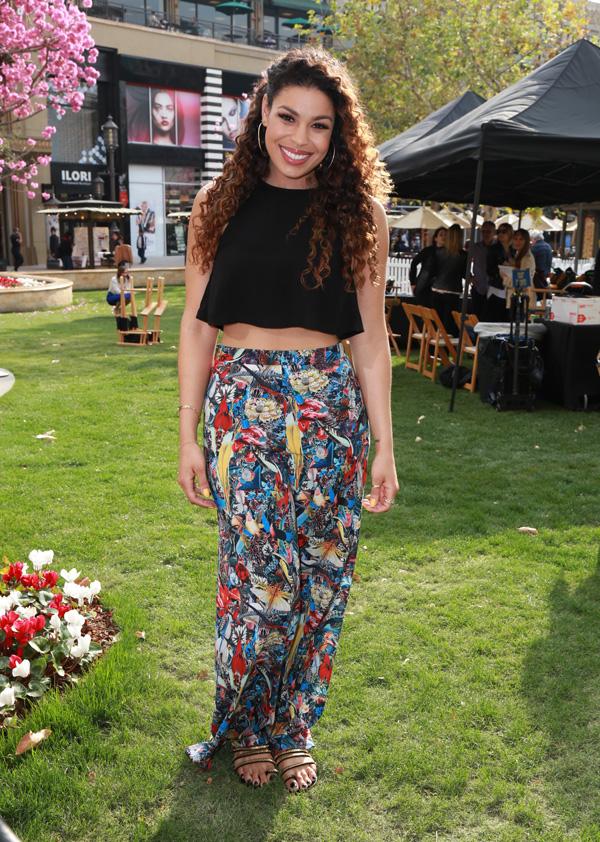 The 25-year-old went as far as to say that the rapper already calls her "his wife."
Arrivals for the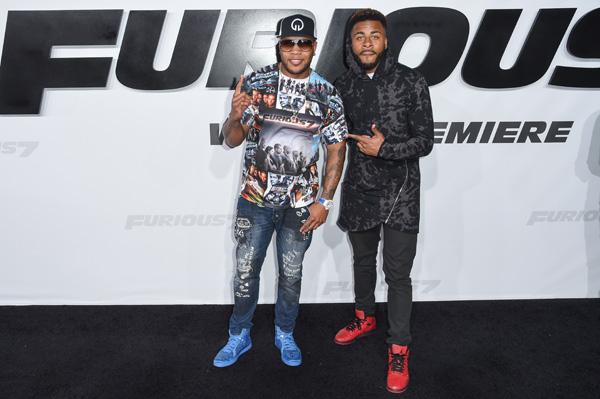 "It's very early, but I'm not the type of person who stays in a relationship if I can't see it going further than a casual relationship," Jordin told Entertainment Tonight. "I could see marriage, but we haven't really planned anything. He does call me his wife, though."
Article continues below advertisement
Jordin Sparks and Jason Derulo arrive at the 2014 MTV Video Music Awards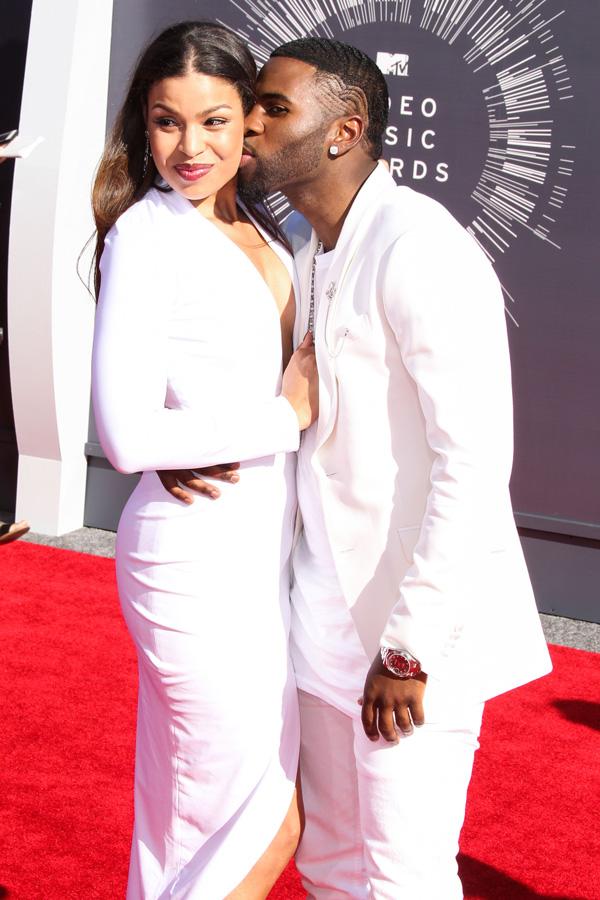 Well that was unexpected. Fans previously thought Jordin was going to end up waking down the aisle with her ex, Jason, especially after he wrote a song called "Marry Me" and had her in the music video!
Article continues below advertisement
Jordin Sparks arriving at the 2014 American Music Awards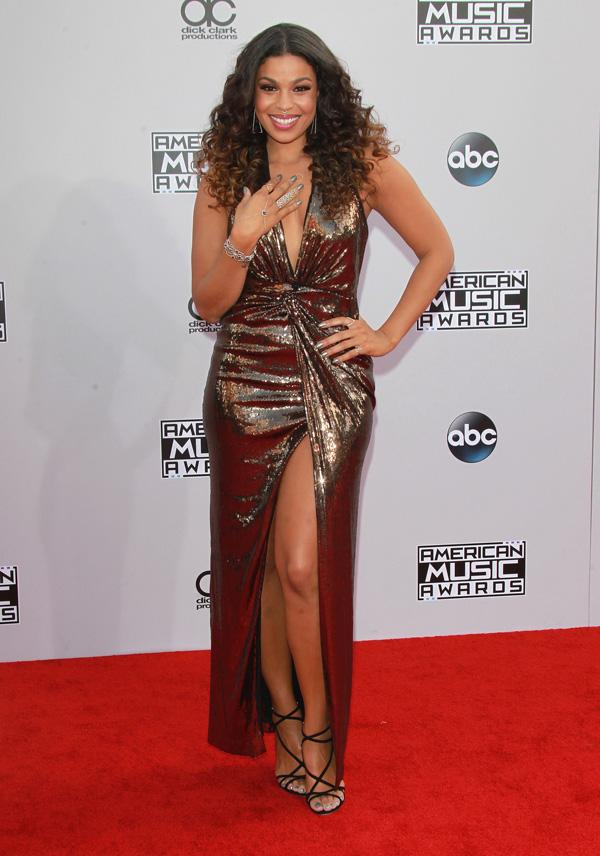 But they split last year, and it was all Jason's doing. But seven months later, Jordin and Sage sparked dating rumors after posting cute usies on Instagram, and this sounds like it could be the real deal.
Article continues below advertisement
Sage the Gemini performs in Anaheim, CA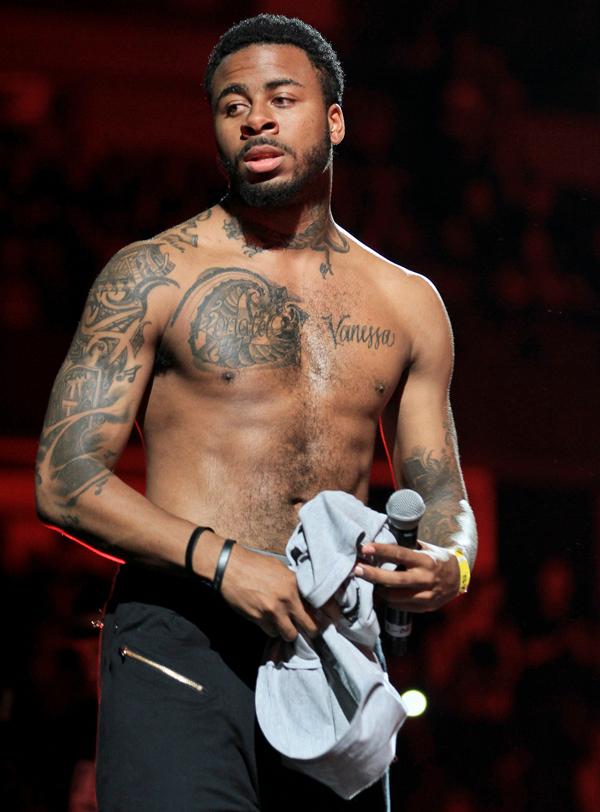 "I feel like it happens at different times for everybody," Jordin told ET of finding love with Sage. "Sometimes you might feel like you want something right now and it's not the right thing for you and sometimes you probably shouldn't stay in it, but I would say love finds you when you least expect it. I'm a firm believer in not looking for it. It will find you."
Article continues below advertisement
Health Hero Awards Hosted by WebMD