VIDEOS
Watch Jordin Sparks Defend BMW Feud With Ex-Boyfriend Jason Derulo: It's Not A "Dirty" Breakup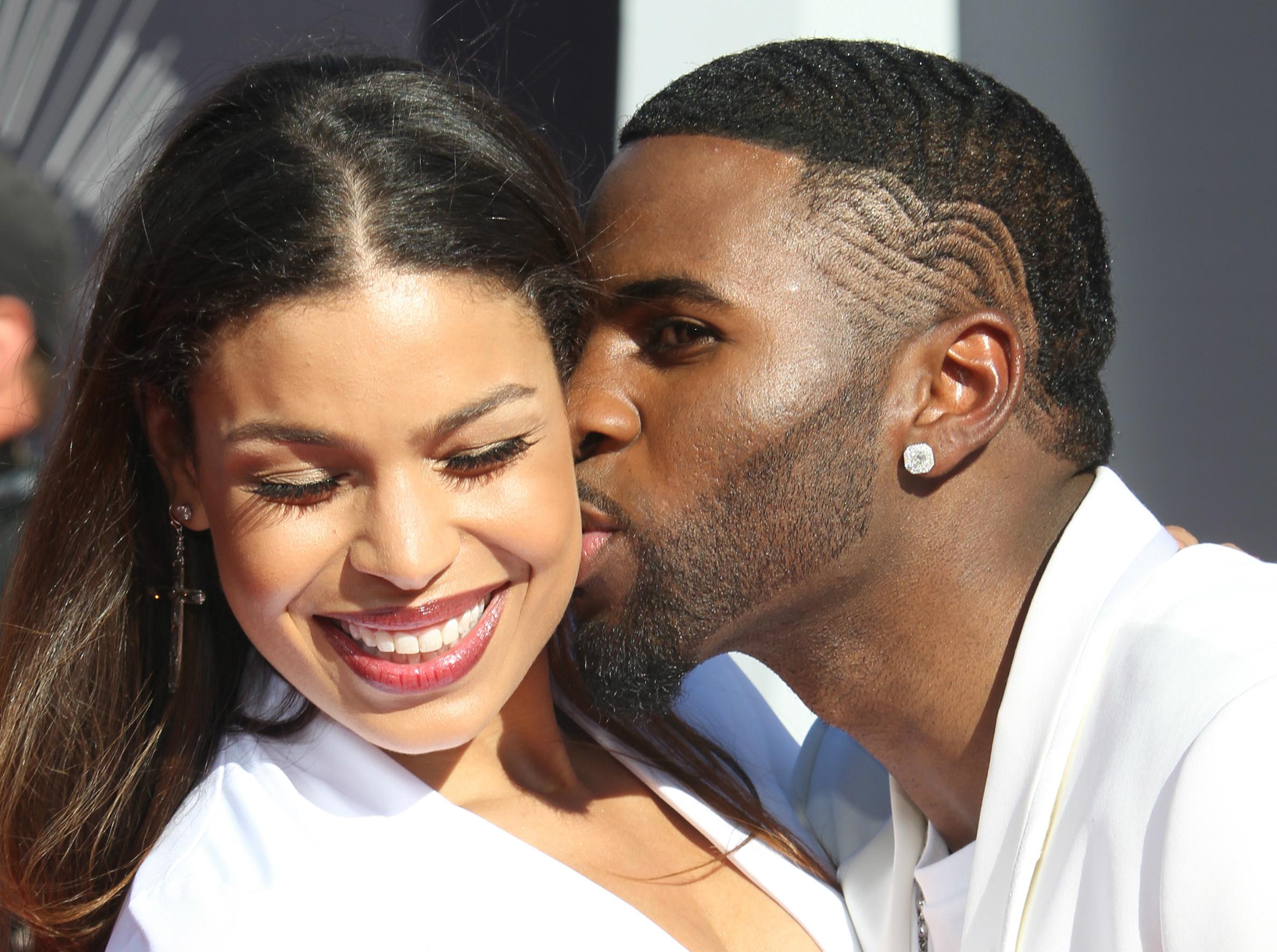 Jordin Sparks is so done with the talk about her breakup with Jason Derulo!
The singer sounded off on chatter that the pair's split is getting even messier after Sparks revealed in an interview with Power 105.1's The Breakfast Club that a car Derulo gifted her had actually been leased -- despite him telling her that he had purchased the car!
When a photog asked her about her comments on the car and if she was experiencing a "dirty breakup," Jordin quickly fired back. "It's not dirty! People are trying to make it dirty. I was only speaking with the information that was given," the beauty said with a shrug.
Article continues below advertisement
Oh, and when it comes to the search for new love, Sparks said she isn't pressed. "Is this gonna be the year for love for you?" the photographer questioned. "Who knows? You guys will find out when I do," Sparks said with a smile.
Check out the video above to see Jordin talk about her breakup with Jason!