PHOTOS
Jordin Sparks' 'Little Sister' Dies From Sickle Cell Anemia Complications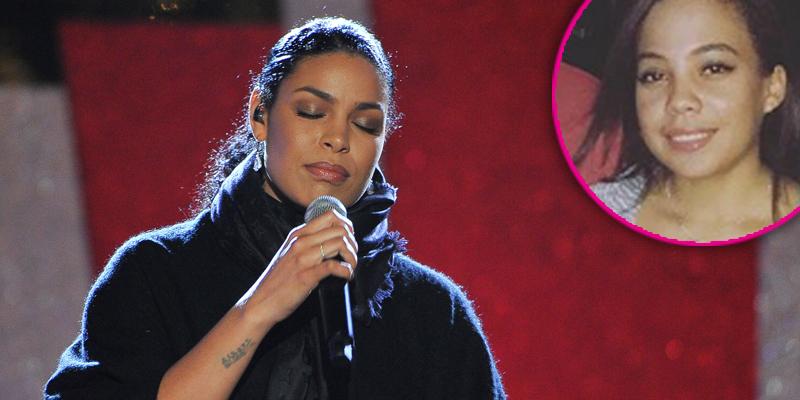 Jordin Sparks' step-sister, Bryanna Jackson-Frias, lost her lifelong battle with sickle cell anemia Tuesday evening.
Article continues below advertisement
The 16-year-old died from complications from the inherited form of anemia, which is a condition where there aren't enough healthy red blood cells to carry a sufficient amount of oxygen throughout your body. In sick cell anemia, red blood cells become sticky and oddly shaped, which causes them to get stuck in blood vessels and ultimately block blood flow and oxygen to parts of your body.
Article continues below advertisement
"Please keep my little sister, Bryanna, in your prayers," the American Idol winner captioned a photo of the 16-year-old on her Instagram Story. "She's suffering from complications from sickle cell and is in the ICU fighting for her life."
Hours later, Jordin's mom, Jodi Jackson, confirmed her step-daughter's passing on Facebook, according to People.
Article continues below advertisement
"Bry went peacefully to Heaven," Jodi wrote alongside a photo of her late step-daughter. "I can't help to think that she's smiling just like this. Thank you all for your prayers."
Sending our condolences to the Jackson family. Rest in peace, Bryanna.