PHOTOS
'90 Day Fiancé' Star Jorge Narva Sentenced To 2.5 Years In Prison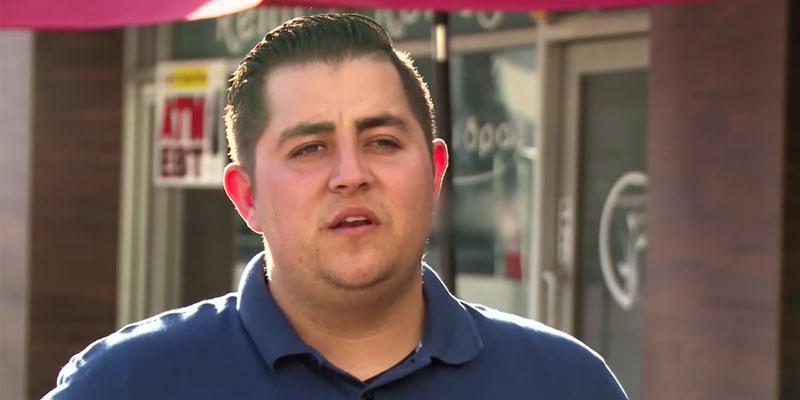 Unfortunately, 90 Day Fiancé cast member Jorge Narva just earned himself a jail sentence that will last much longer than 90 days. Keep reading for the latest on his future stint.
Article continues below advertisement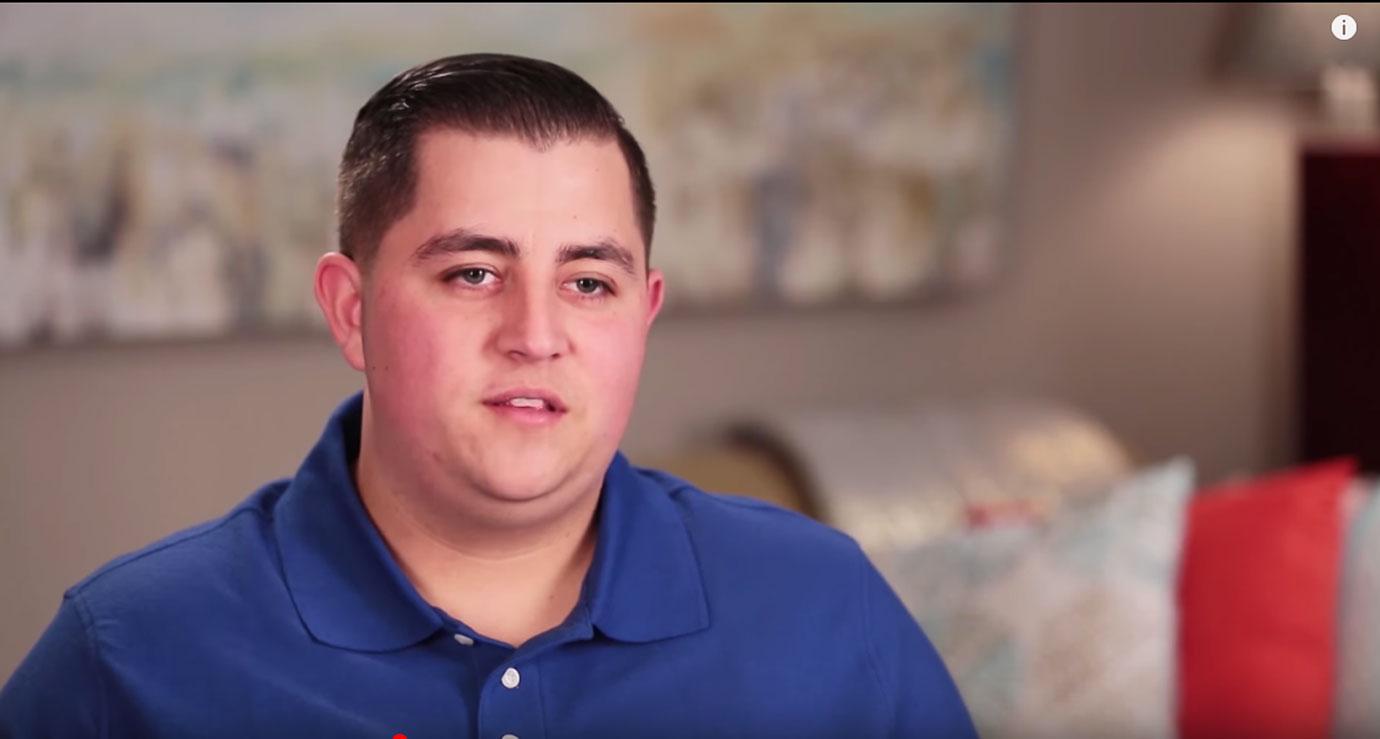 Jorge was arrested back in February after he was found with 293 lbs. of marijuana in the trunk of his car. The reality star served two days in jail before posting his $25,000 bail.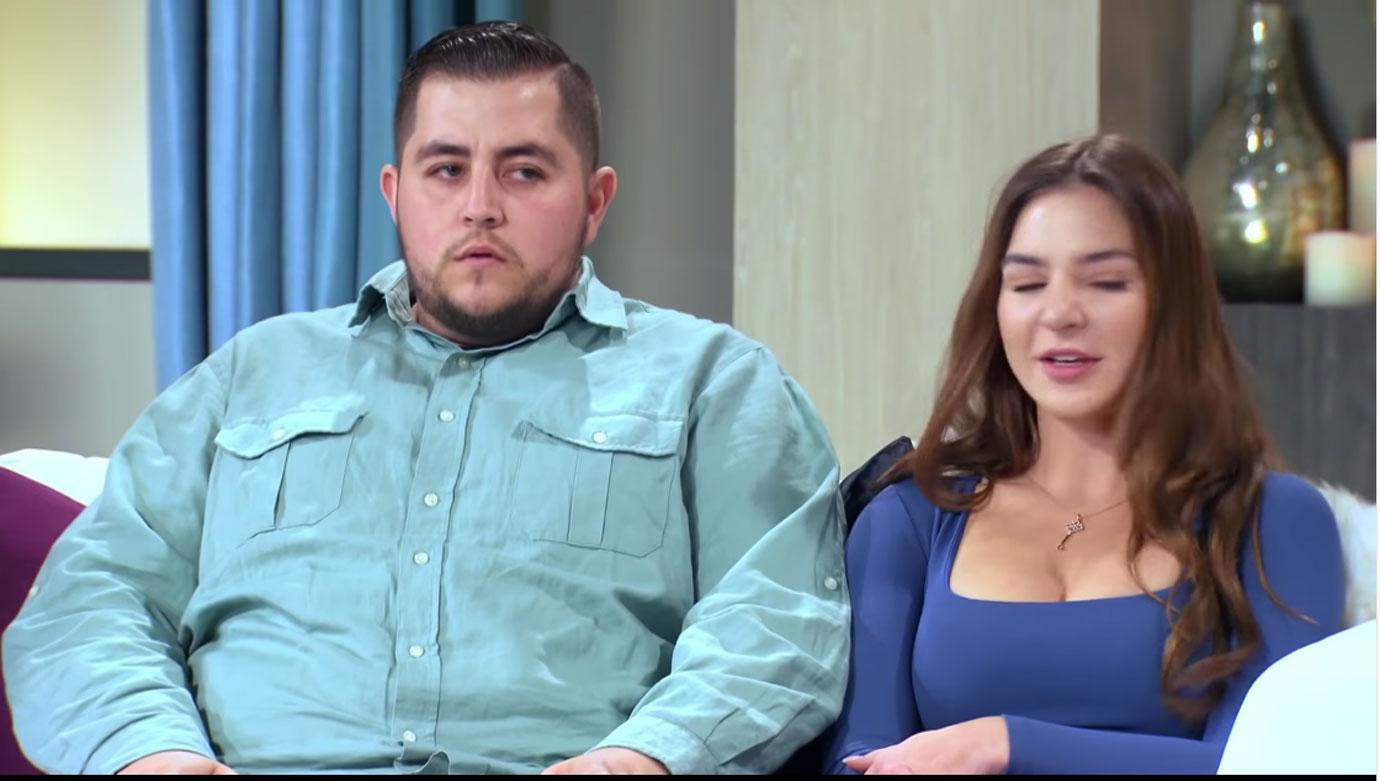 For his crime, Jorge has received two and a half years in prison. The sentencing comes after he was able to reduce his class two felony to a class four.
Article continues below advertisement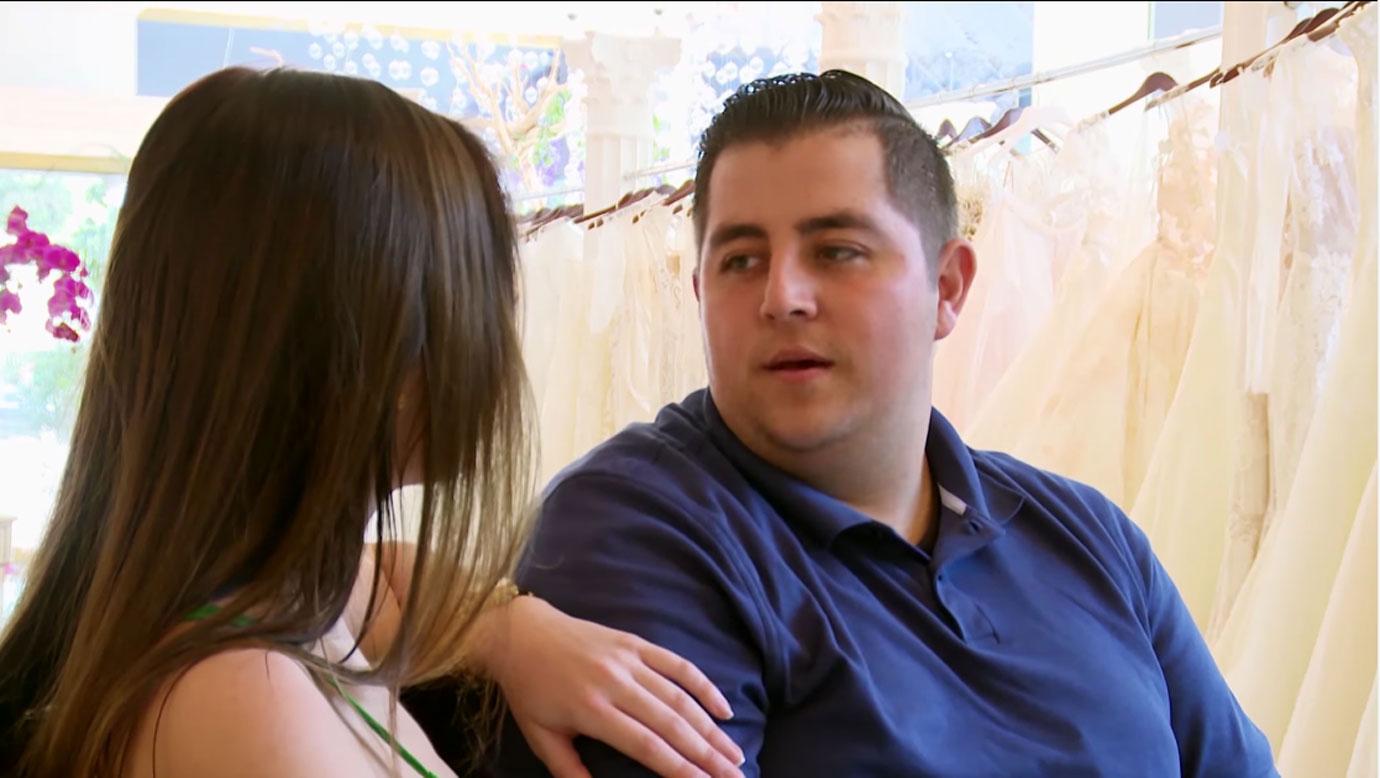 He explained in a recent interview, "When I first started, with the charges against me, I was looking at around 24 years, something like that, some ridiculous number. But luckily, my lawyer was able to work out a plea agreement and I got the charges dropped and I ended up pleading to a class four felony in Arizona."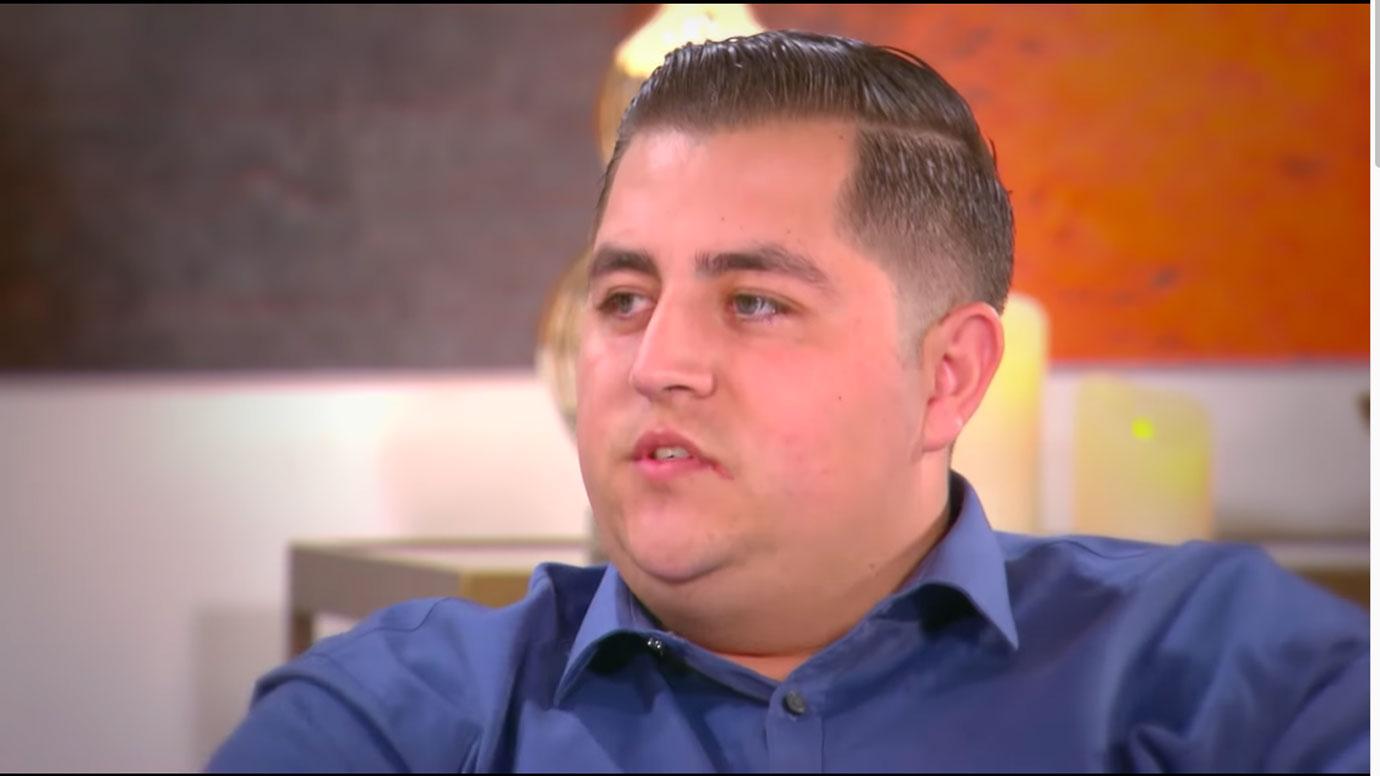 However, the 28-year-old still seems to be in disbelief that he was sentenced at all. "I feel like it's really harsh of a penalty for the crime being. Just because it's marijuana-related and right now, it's going legal," he said.
Article continues below advertisement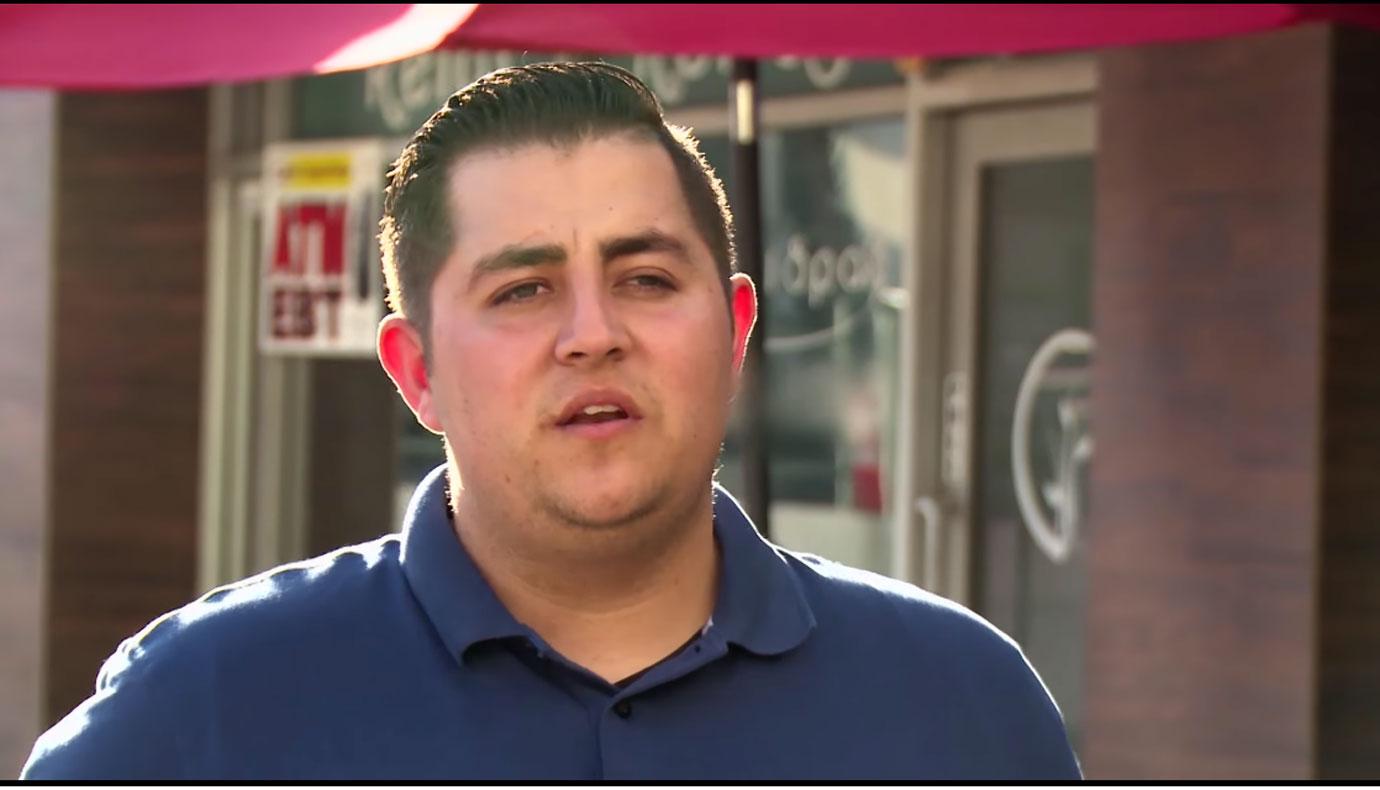 "I feel like the whole fact of it, going to prison over the same stuff that's legal is kinda crazy to me," he added.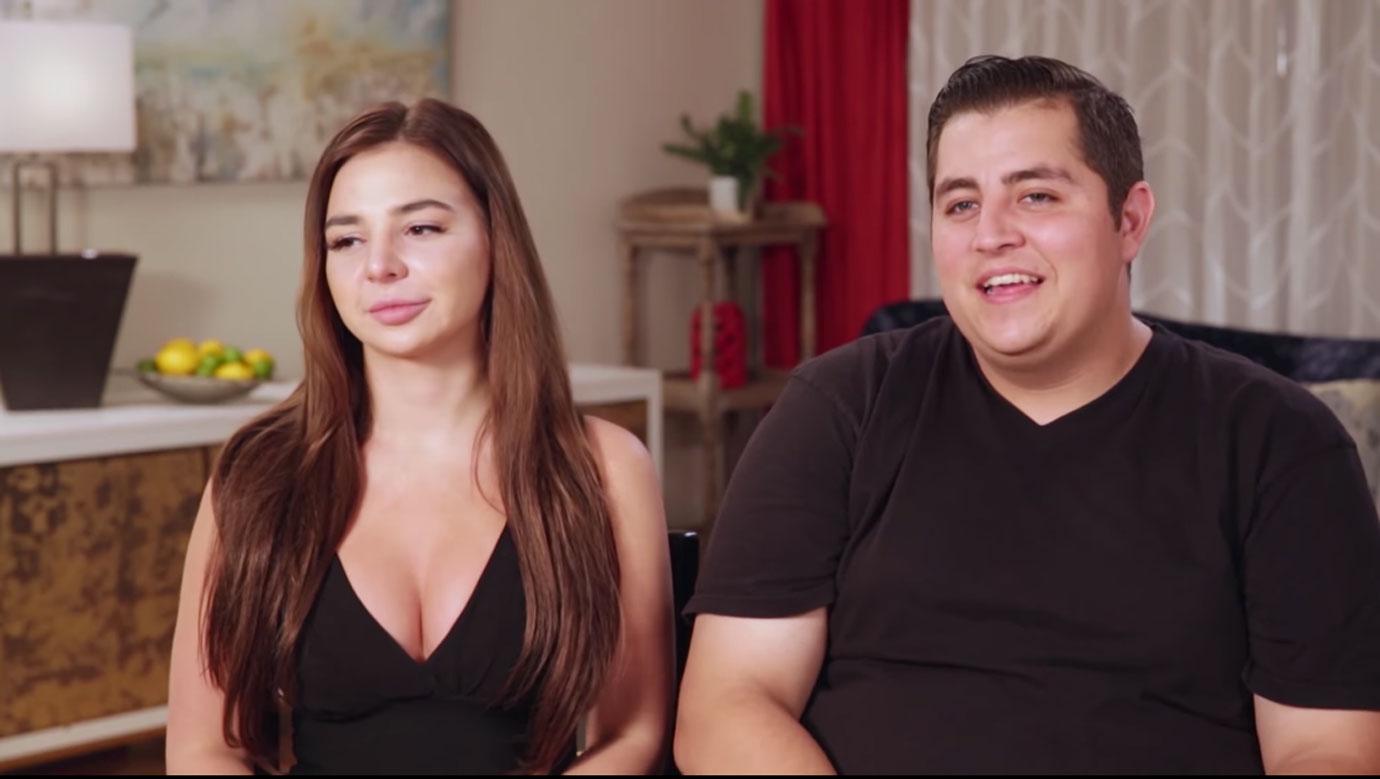 Jorge is no stranger to trouble with the law and drug enforcement. Season four of 90 Day Fiancé showcased the rift between him and wife Anfisa Arkhipchenko caused by him pleading guilty to drug trafficking.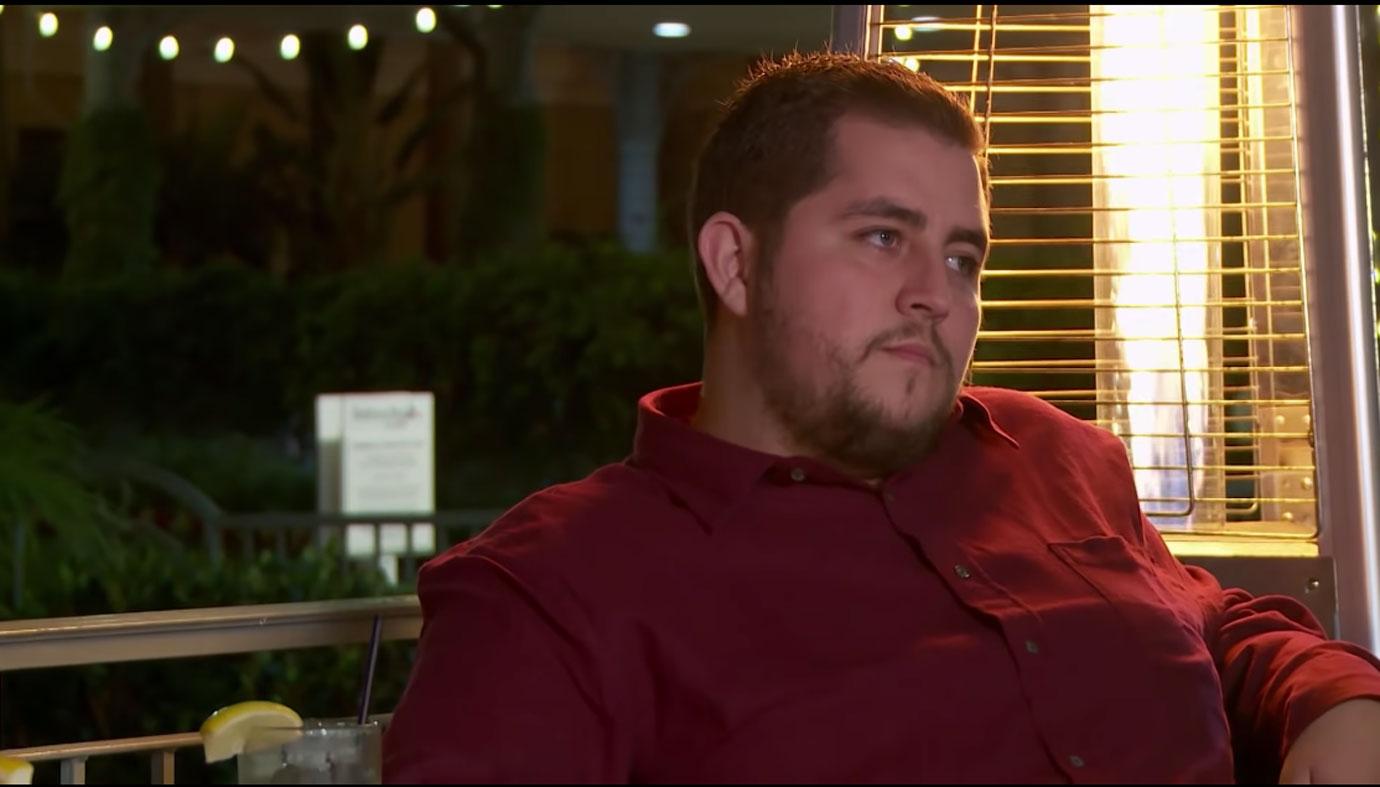 Do you think Jorge's sentence is too harsh? Let us know in the comments!