PHOTOS
Rules Of Engagement! Here's Everything Joseph Duggar & Kendra Caldwell Can & Cannot Do Now That They're Engaged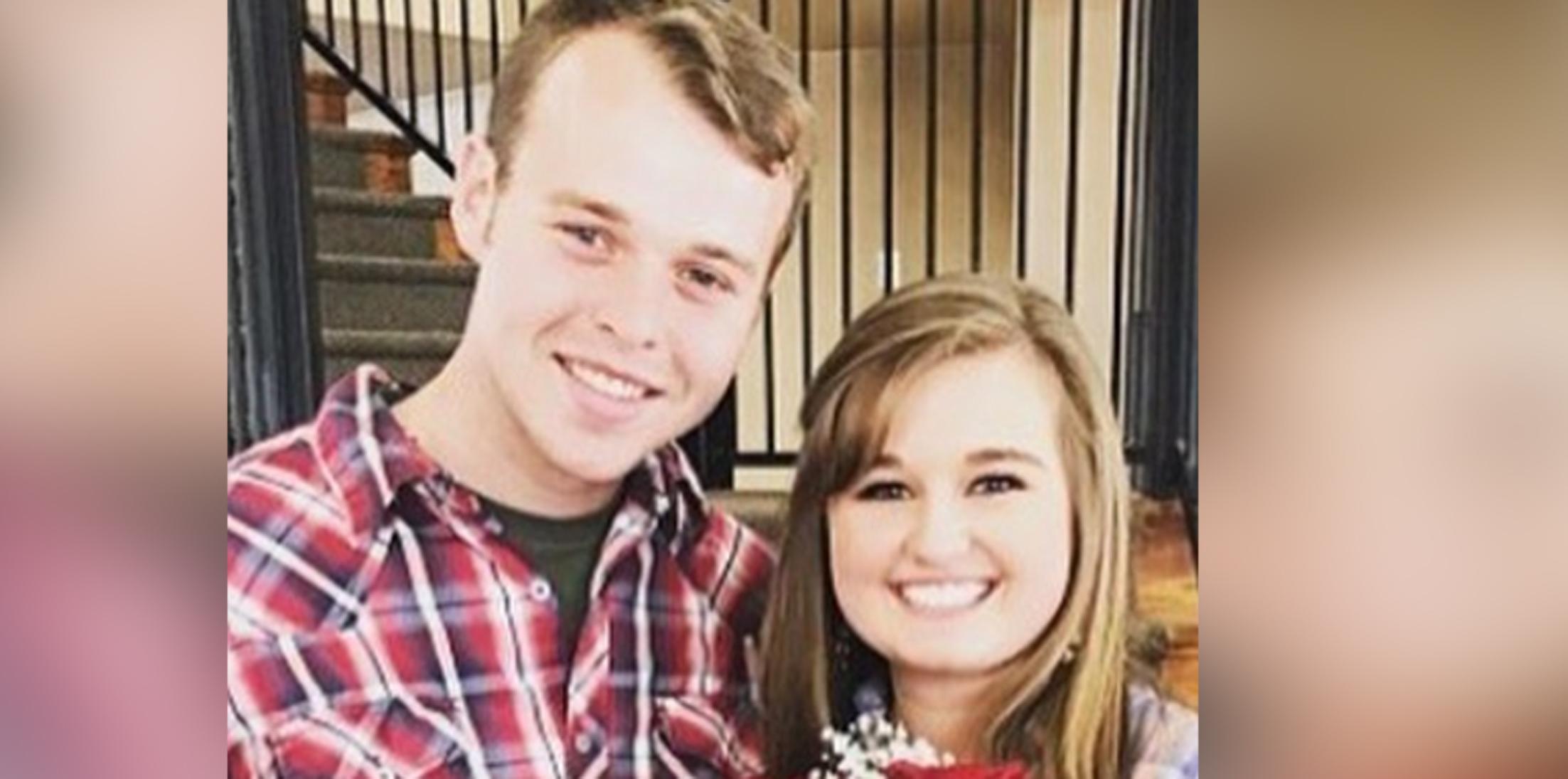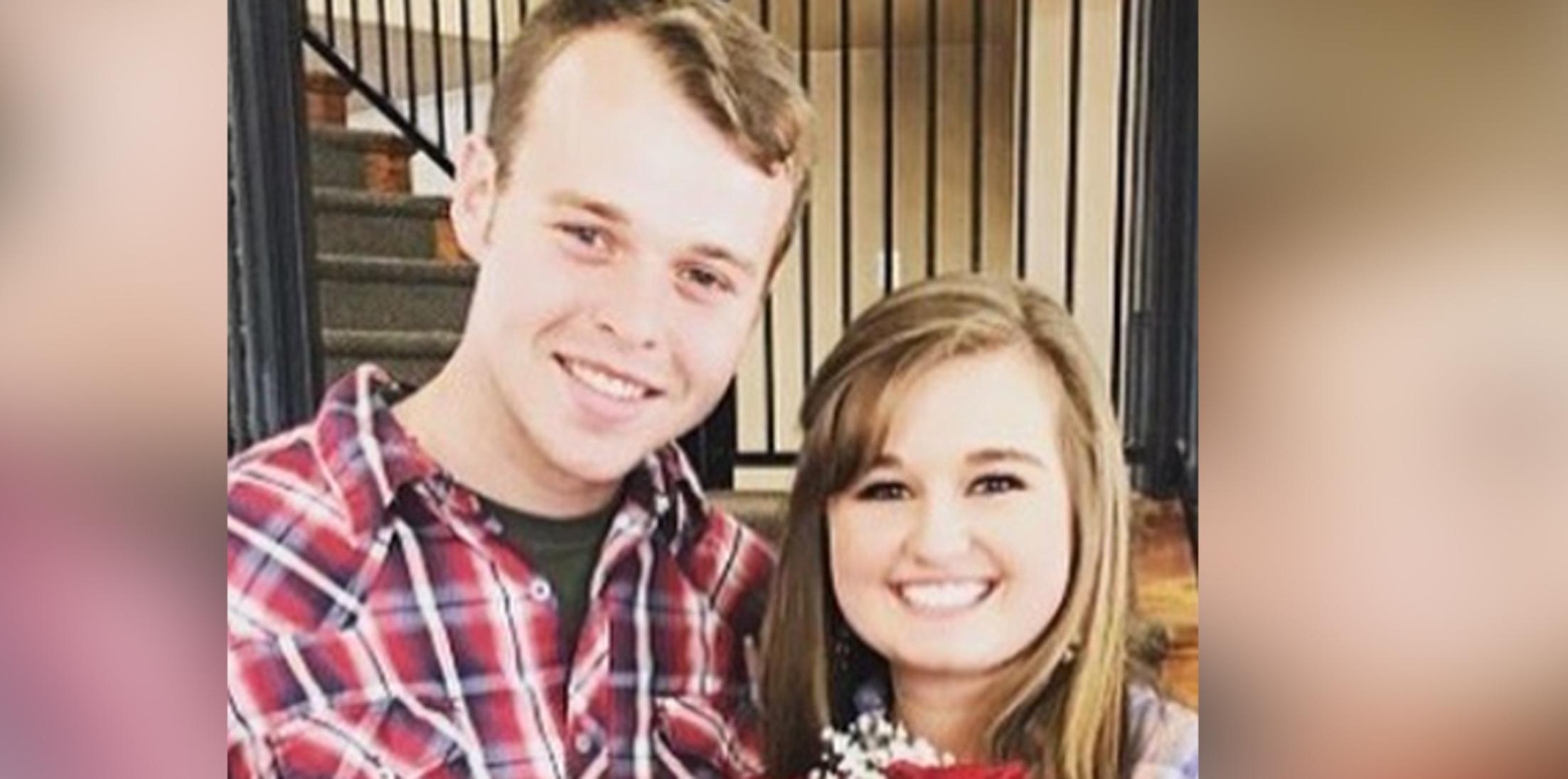 Article continues below advertisement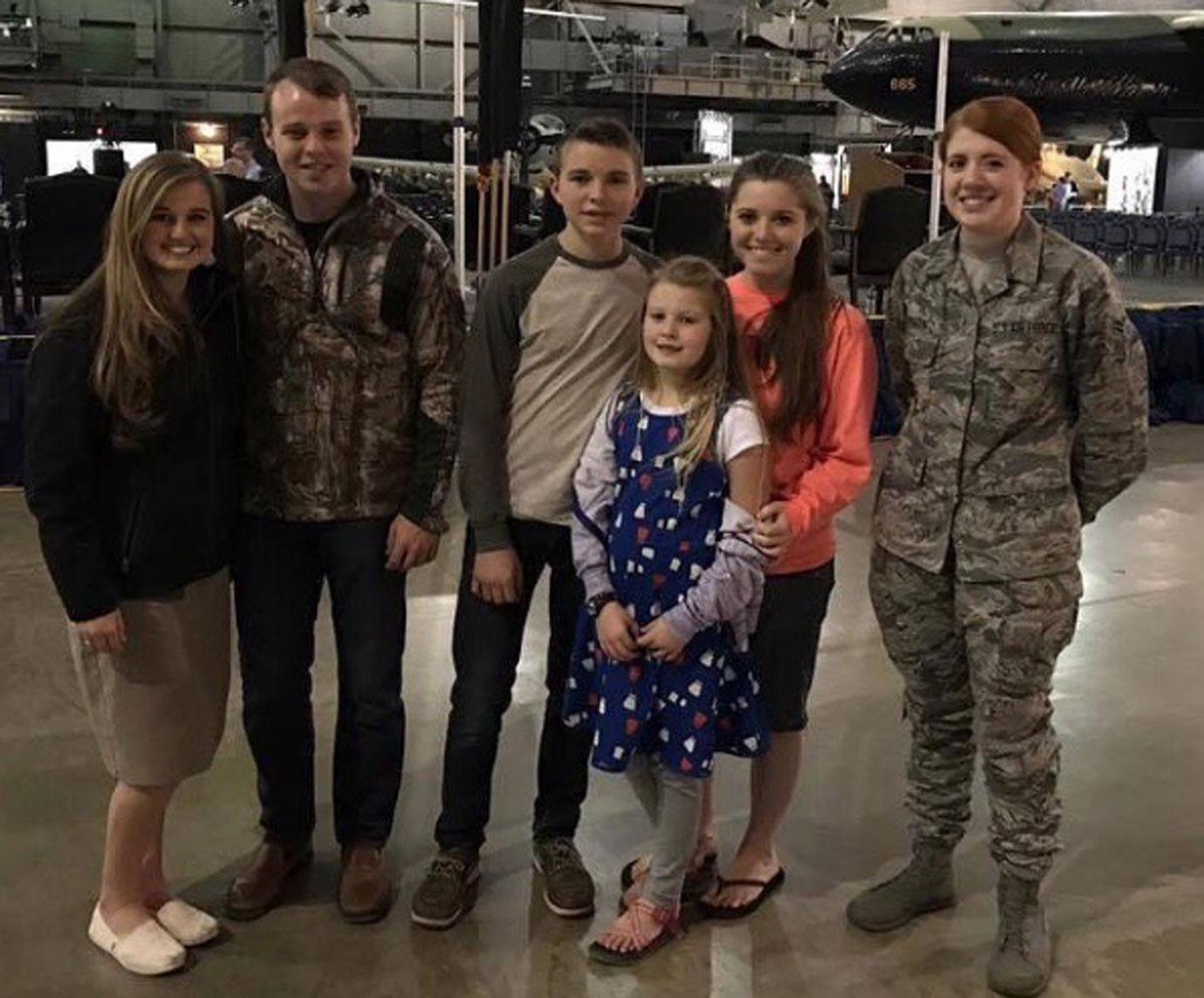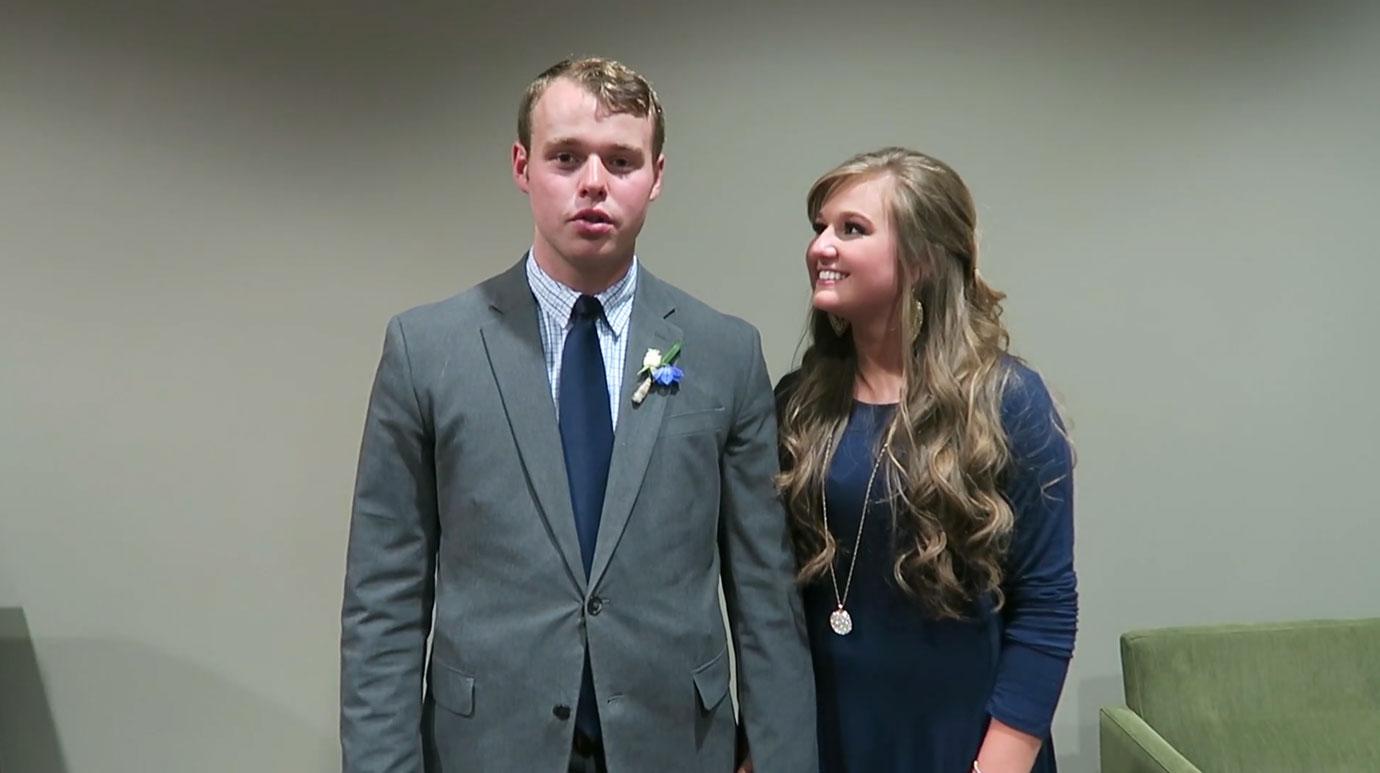 Article continues below advertisement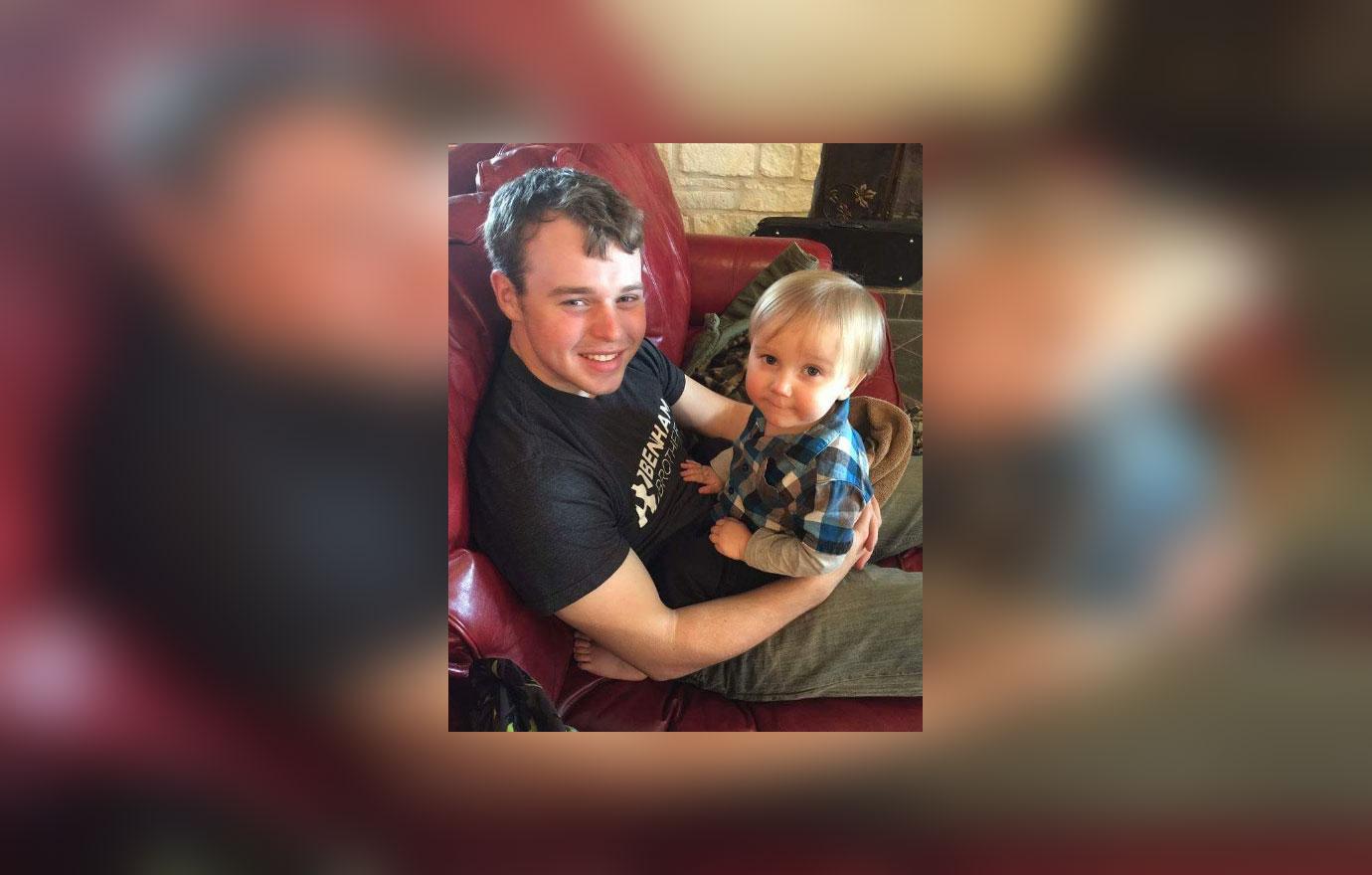 What about texting? Are Jim Bob and Michelle still requiring Joe and Kendra to text each other in a group chat that they monitor? (Yes, Mom and Dad Duggar ask to be added to all text messages that their kids send to their partner while they're courting)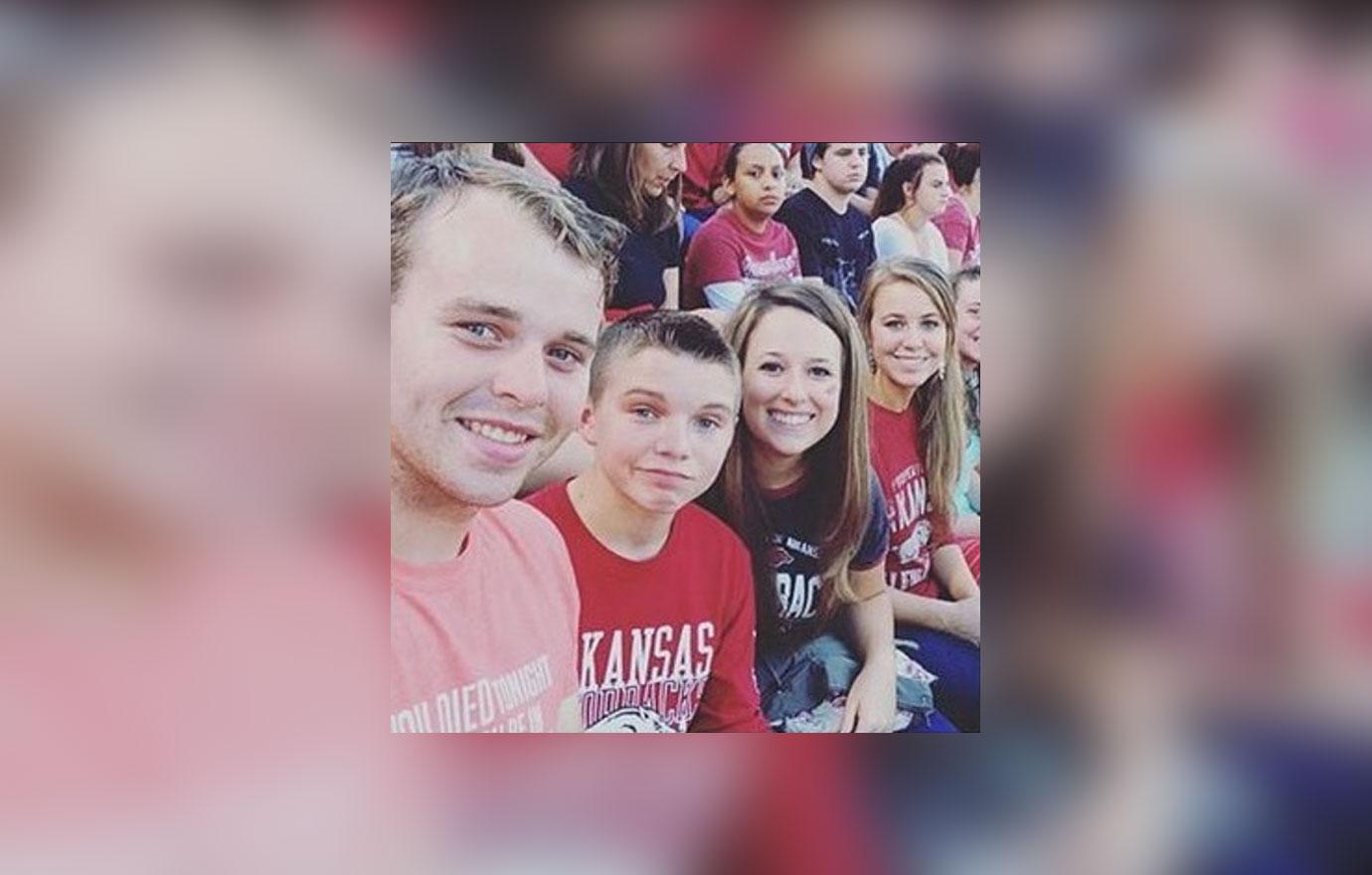 Well, that's to be determined. While Jim Bob and Michelle are known to give a bit more privacy in the communication department once a Duggar child is engaged, their decision whether to allow private texts seems to be done on a case-by-case basis.
Article continues below advertisement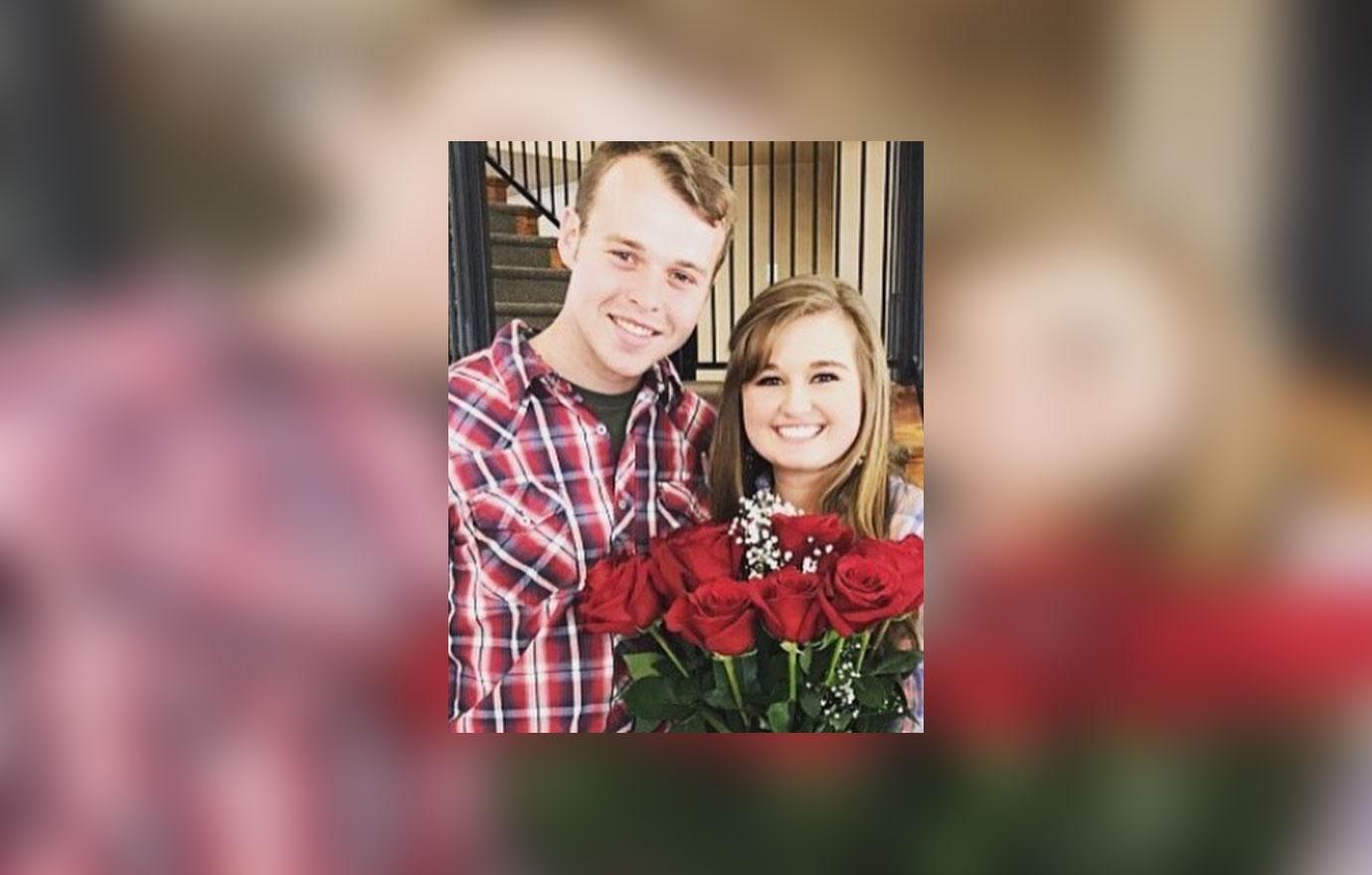 Are private phone calls a thing?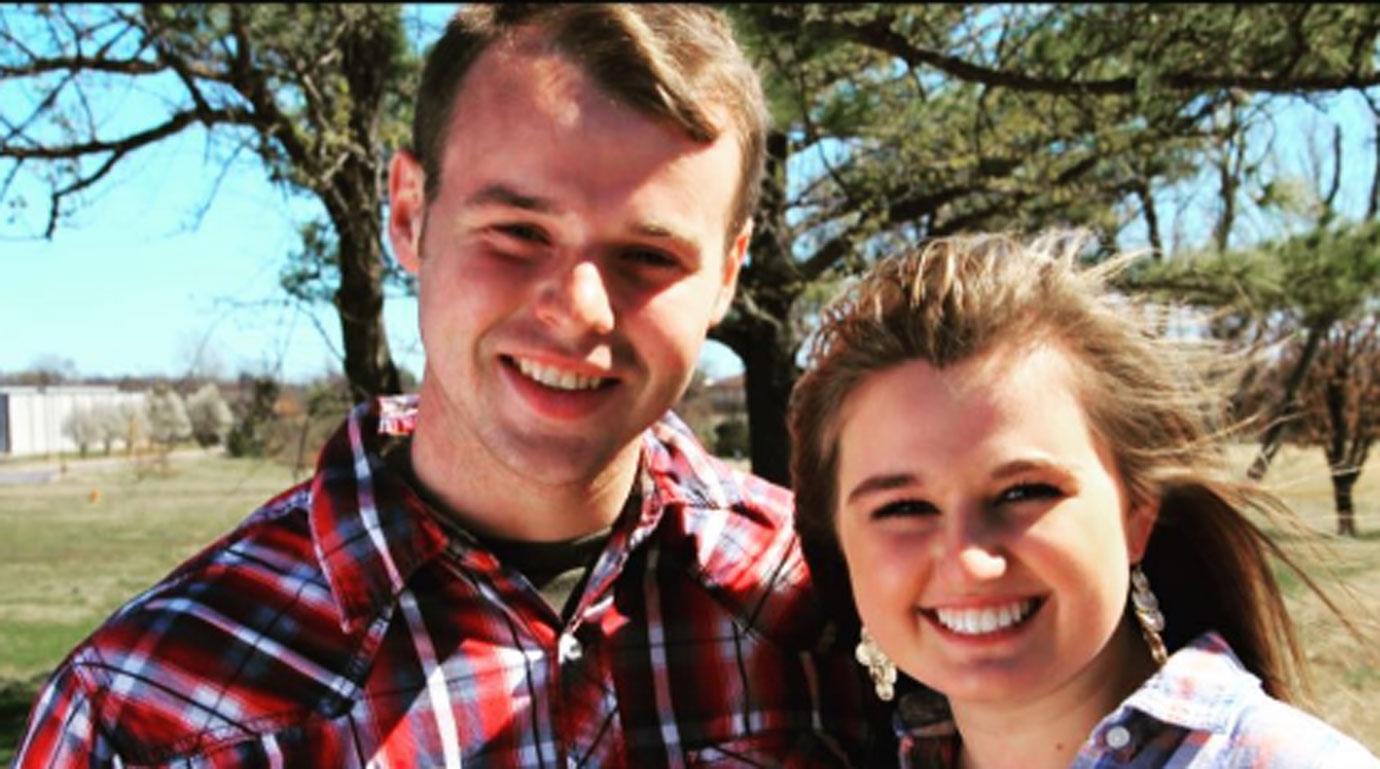 Just like texting, Jim Bob and Michelle keep a close eye (well, in this case, ear) on all their children's calls with their boyfriend/girlfriend when they're courting (they even listen in on Skype calls). However, an engagement does grant some more privacy as some Duggar girls have said that their parents loosen the reigns a bit, when it comes to allowing them private phone time, once their engaged.
Article continues below advertisement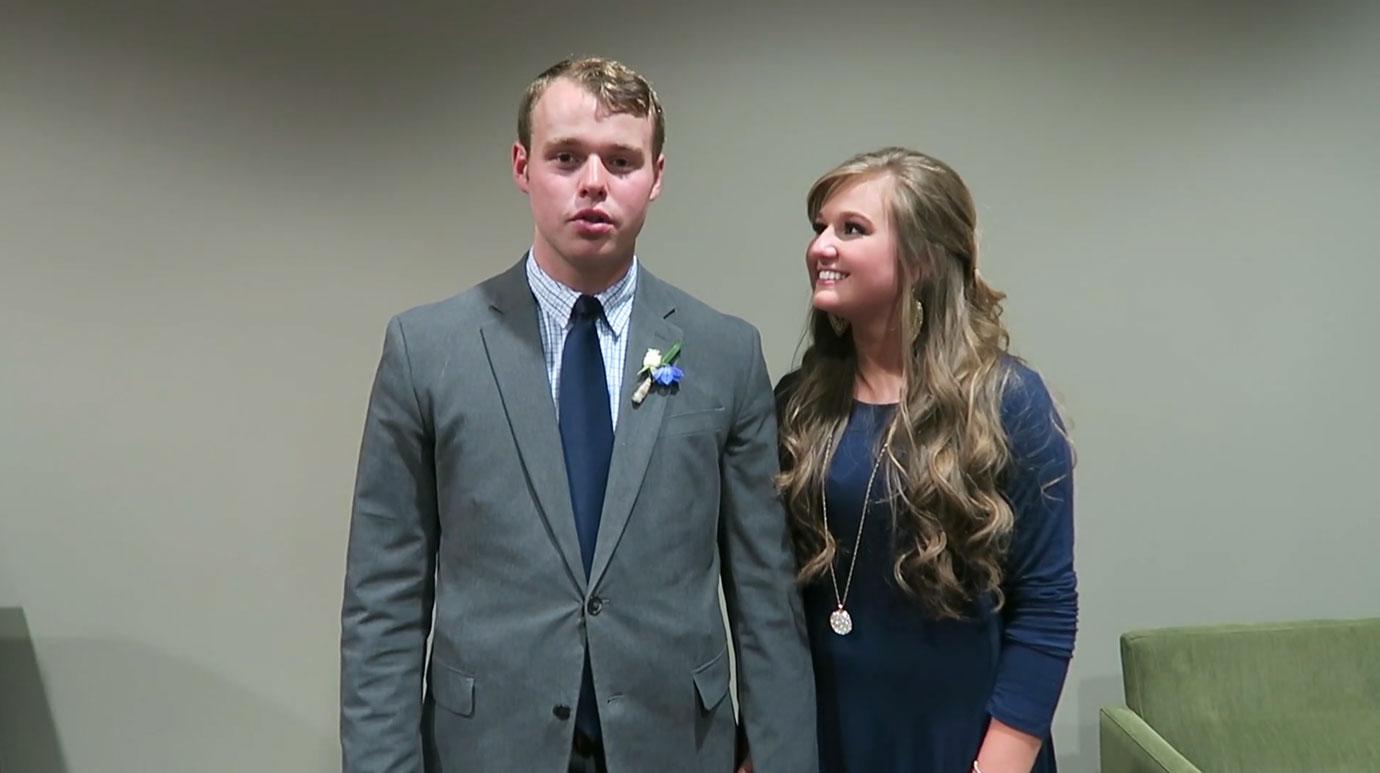 Are side-hugs a thing of the past?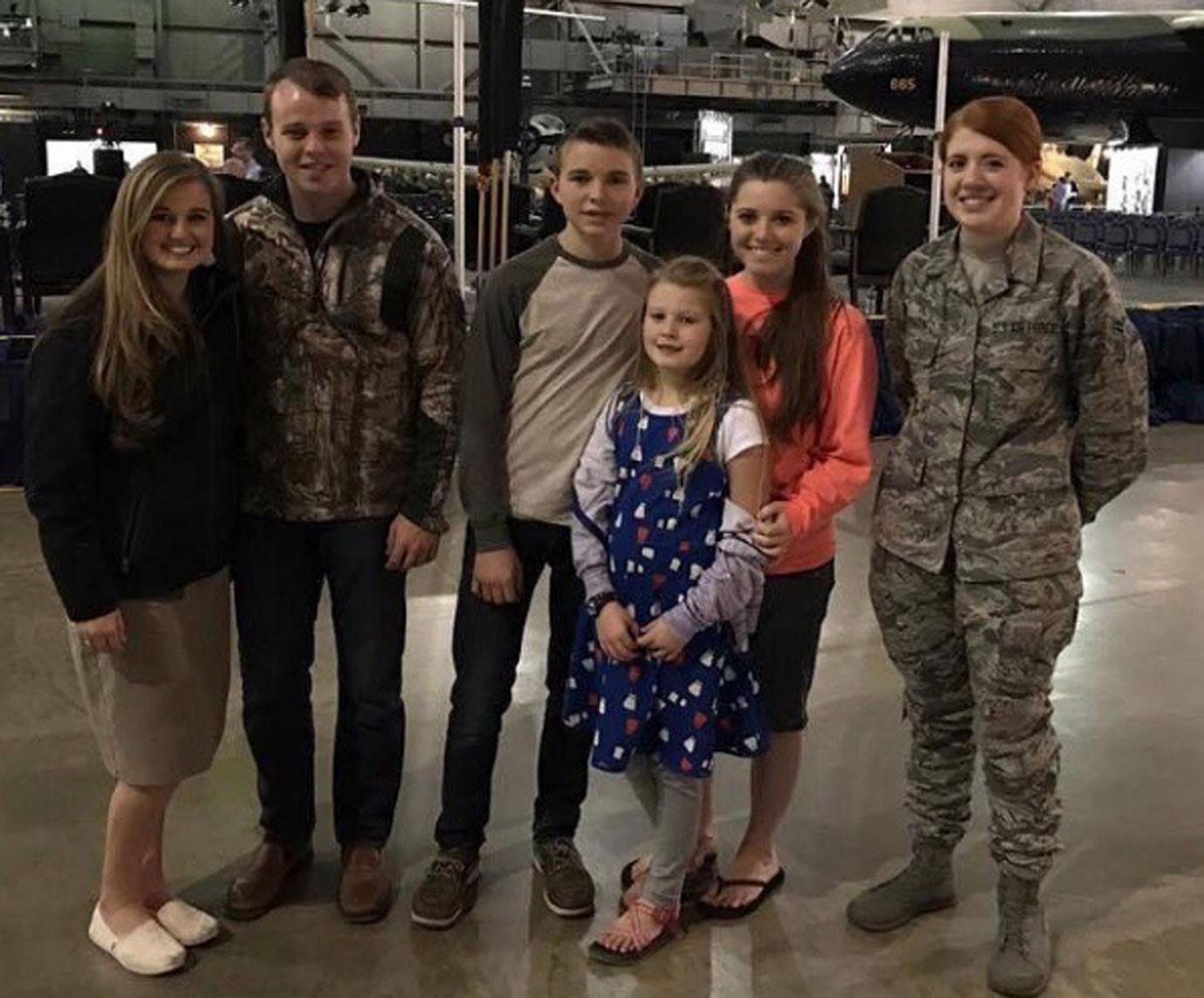 Now that, we'll have to wait and see. As OK! readers know, in a clip from the upcoming season of Counting On, Joy-Anna and her then fiancé looked like they shared a little more than the usual Duggar side hug. #Rebels
Article continues below advertisement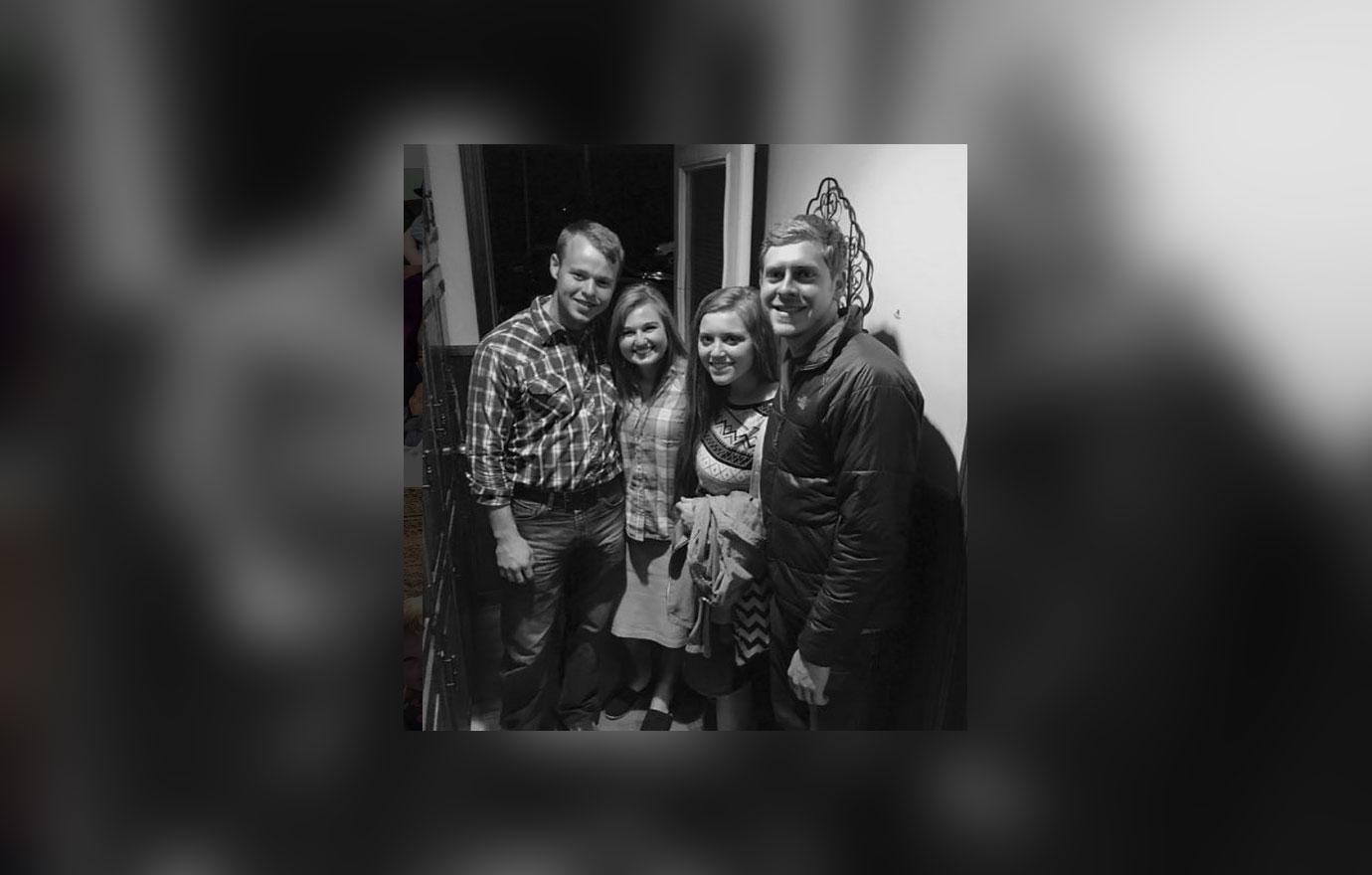 How about keeping up the Duggar tradition of chaperoned dates?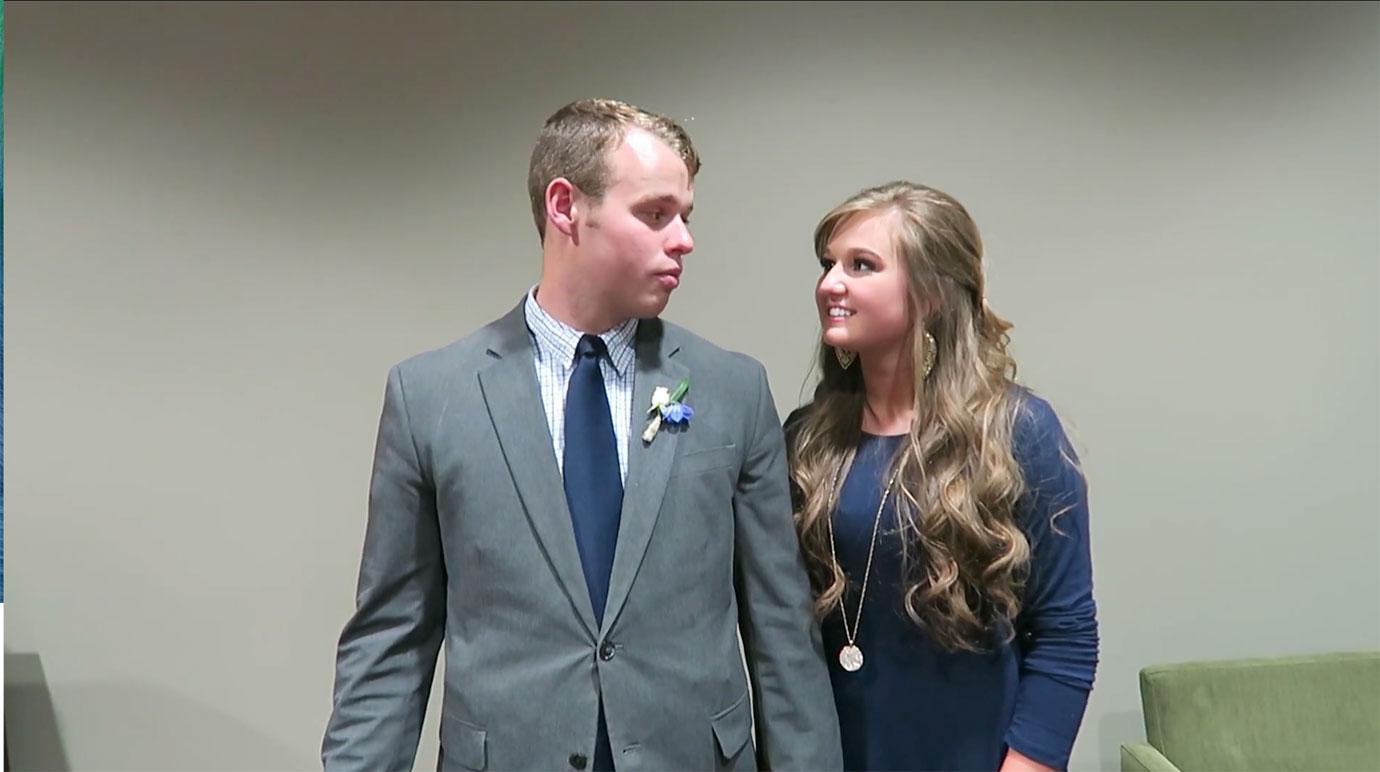 Joe and Kendra technically aren't subject to chaperoned dates, but if Joe's anything like his sisters, he'll probably opt for one, just to make sure he's not tempted.
Article continues below advertisement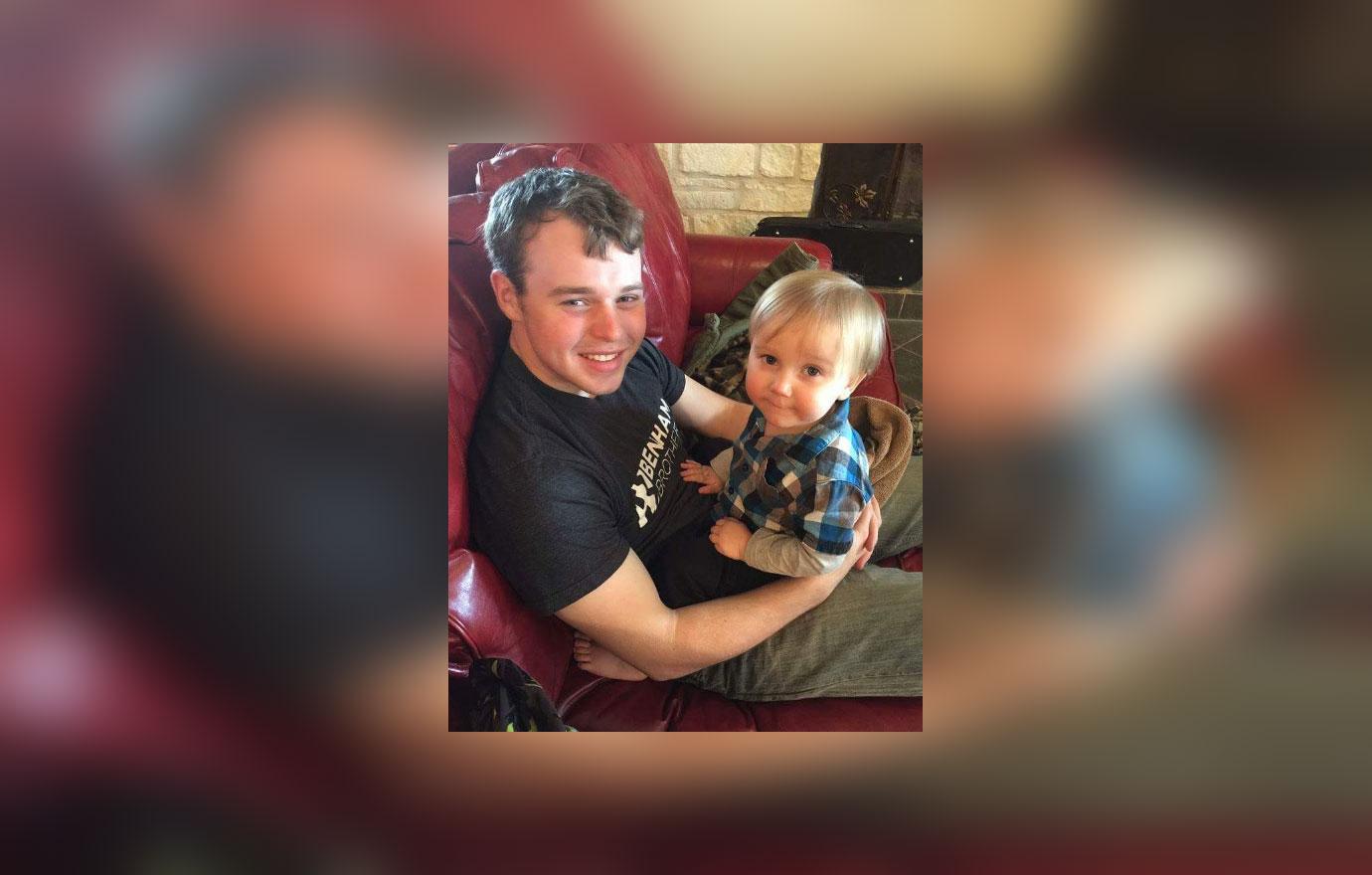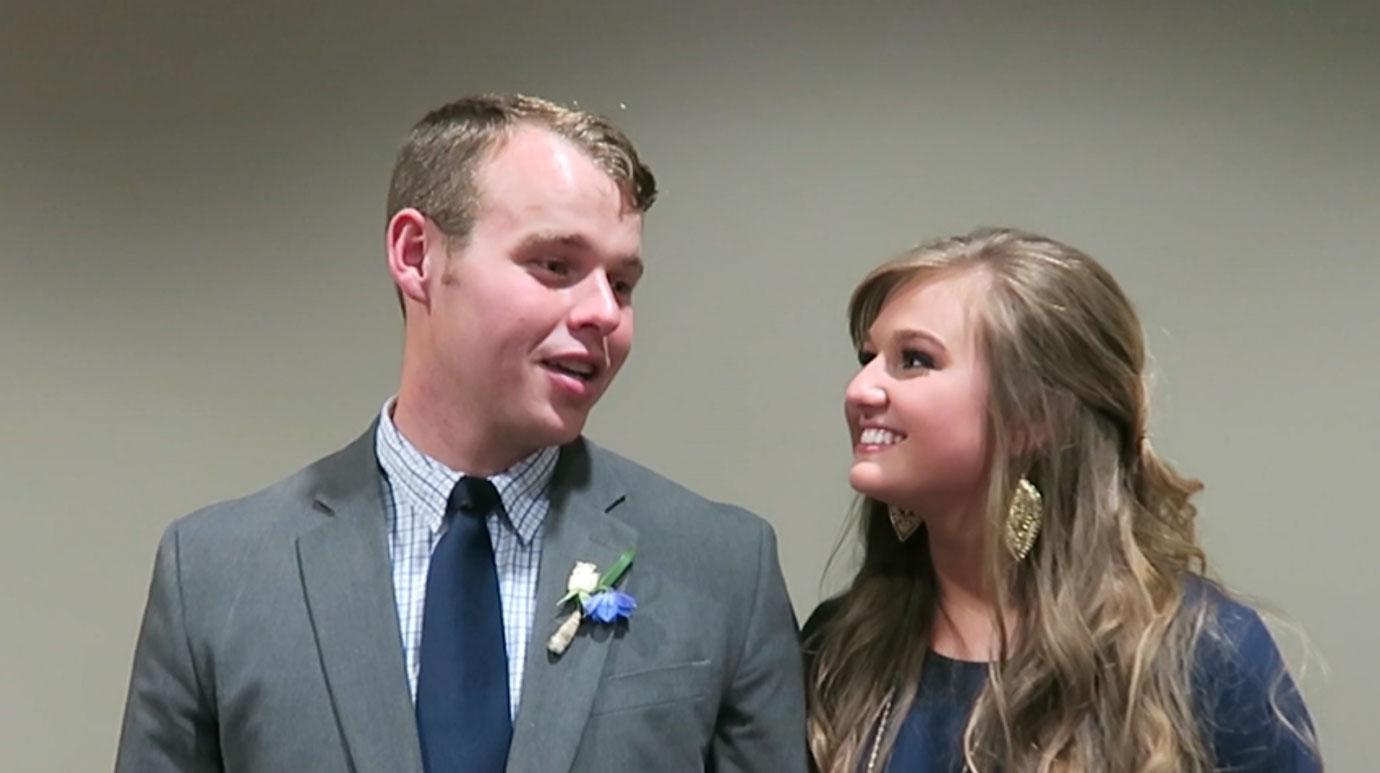 Oh no, kissing is still off limits until marriage.
Article continues below advertisement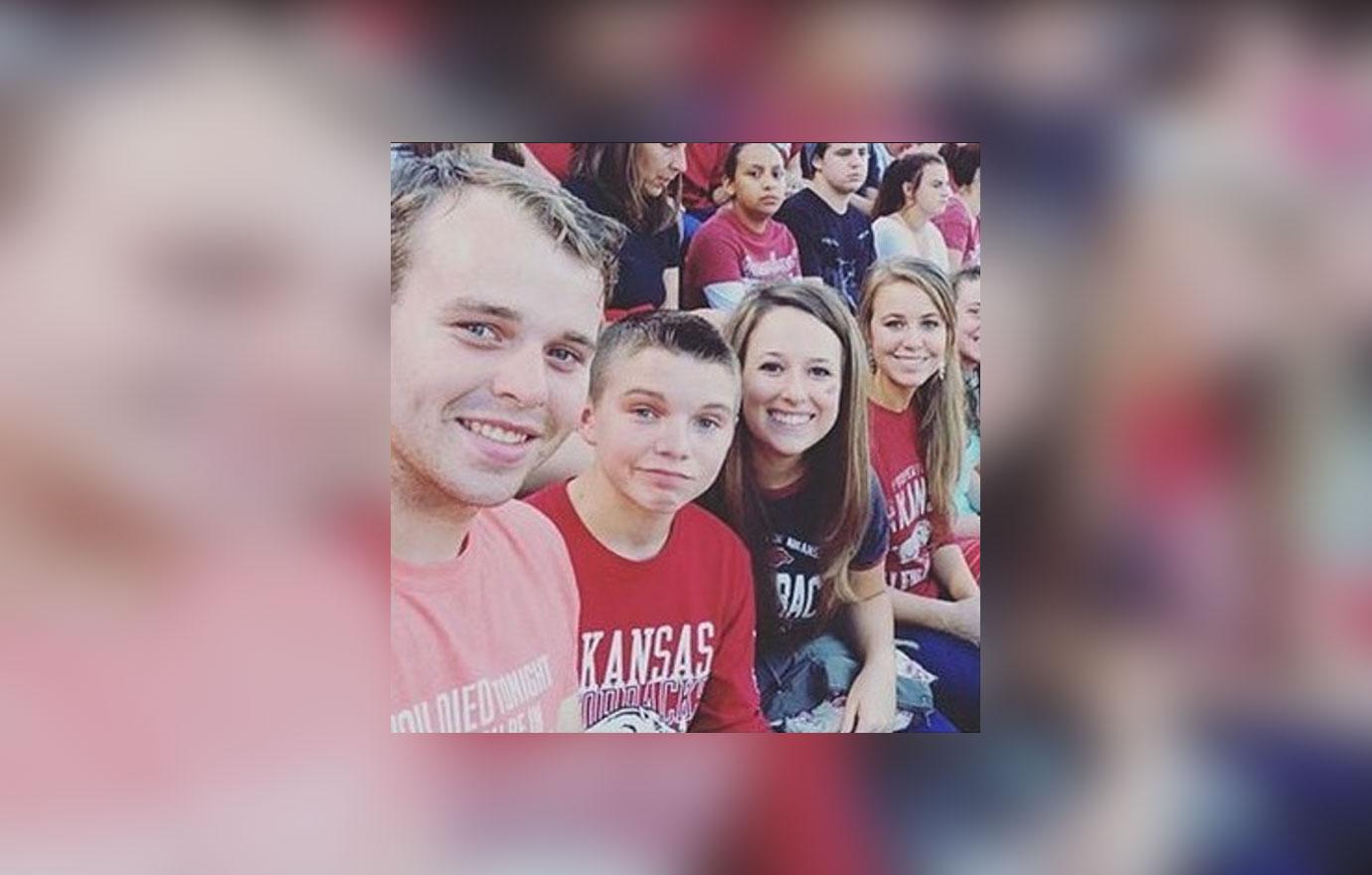 Any "Hanky Panky?" (I don't have to spell that out for you)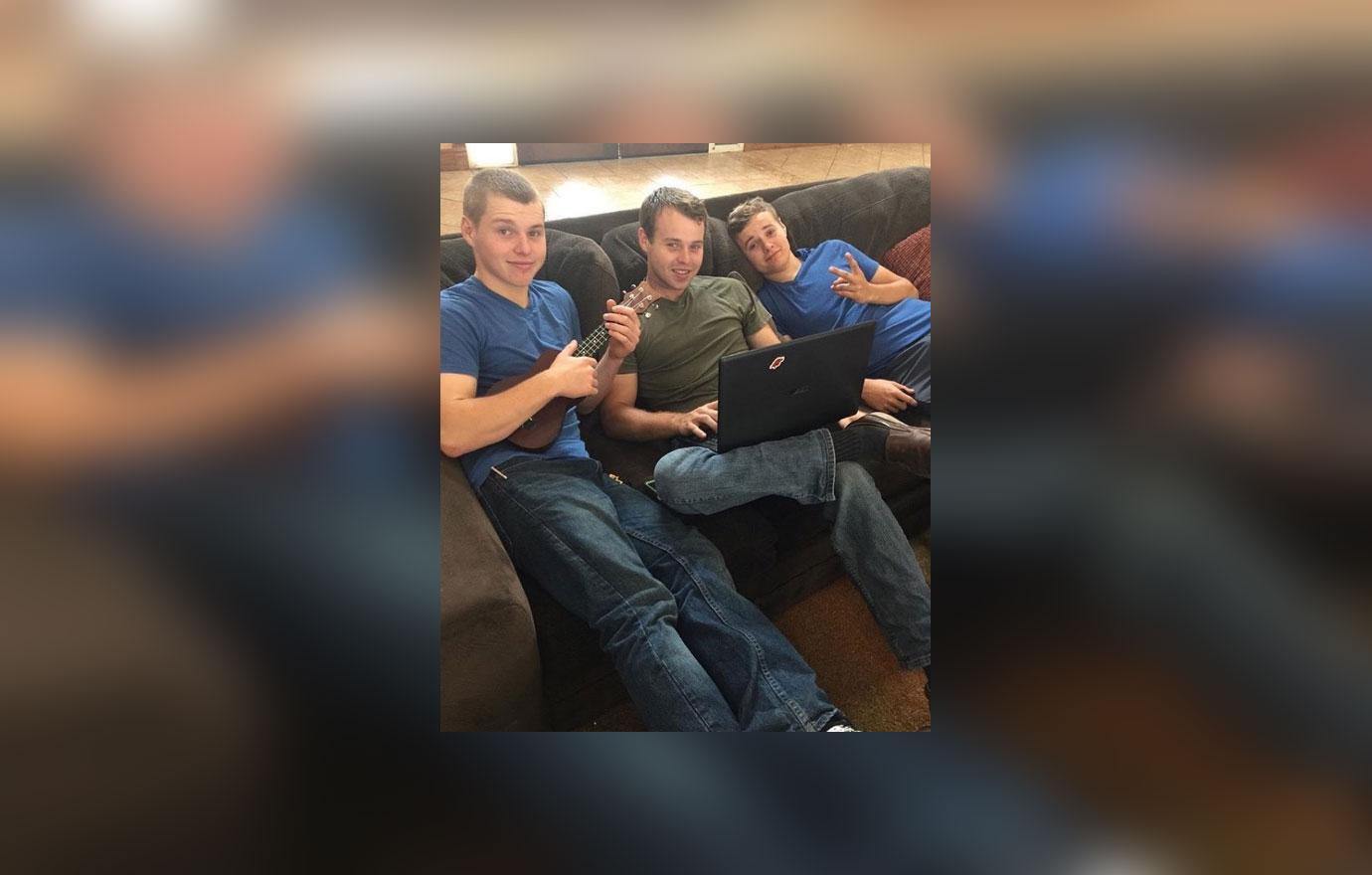 Come on, now -- that's a definite no! Not until the honeymoon!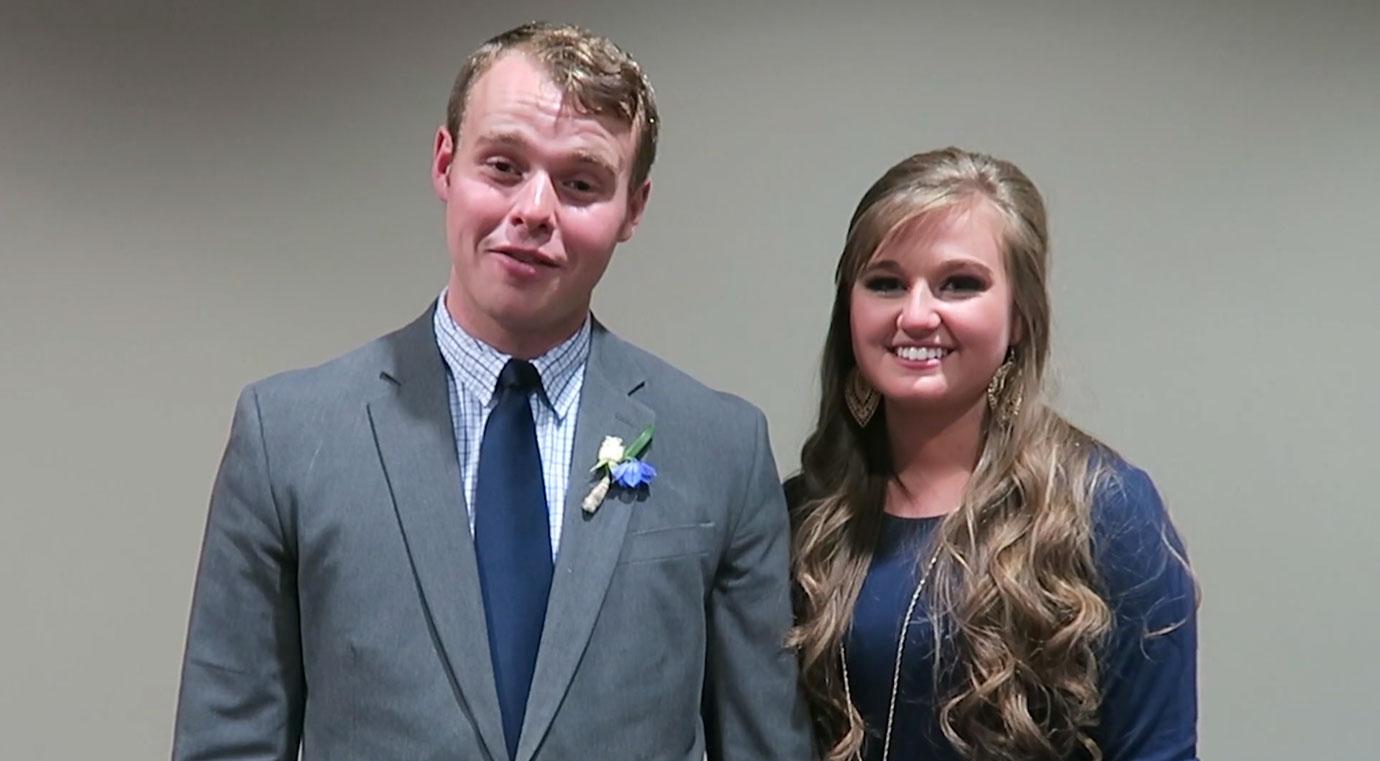 What do you think of the Duggar's engagement rules? Sound off in the comments!