PHOTOS
5 Signs Joseph Duggar's Getting Married This Weekend!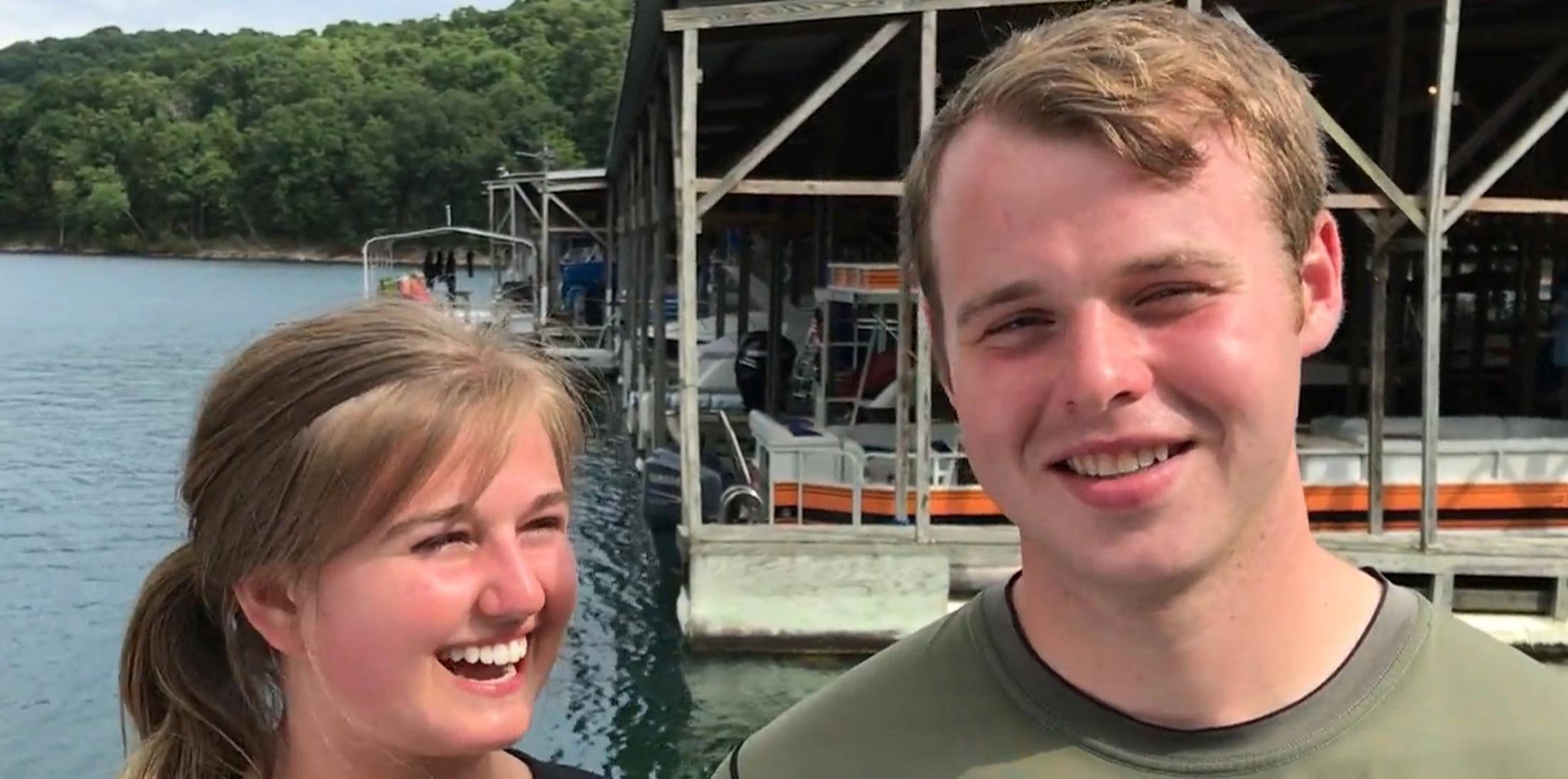 Article continues below advertisement
The couple has been engaged for nearly 12 weeks and the average Duggar engagement is typically only12 weeks.
They've already celebrated their bachelor-bachelorette party, and as Duggar fans know, that means a wedding is on the horizon.
Article continues below advertisement
It's been three weeks since Joe and Kendra's bachelor-bachelorette party. As previously reported, Joe's sister, Joy-Anna (who he's extremely close to; he even asked Kendra to marry him at her wedding) married her husband Austin Forsyth back in May and they threw their bachelor-bachelorette party three weeks before their wedding.
As OK! readers' know, Joe and Kendra seemed to spill, in their bachelor-bachelorette video, that their wedding planning is almost over, and that was nearly a month ago! "Wedding planning has been going well so far but there's plenty more details to finish up," Kendra confessed, before adding. "Pretty soon, hopefully here, all the craziness will be over." "Yeah, we are looking forward to being done with wedding planning and have everything set in stone," Joe added.
Article continues below advertisement
Another overwhelming sign that the two are set to wed this weekend is the fact that Duggars have been nearly radio silent on social media. The same thing happened right before Joy-Anna tied the knot.
Do you think Joe and Kendra are getting married this weekend? Sound off in the comments!