PHOTOS
Here's Why Fans Think Joseph Duggar's Wife Kendra Could Be Pregnant Again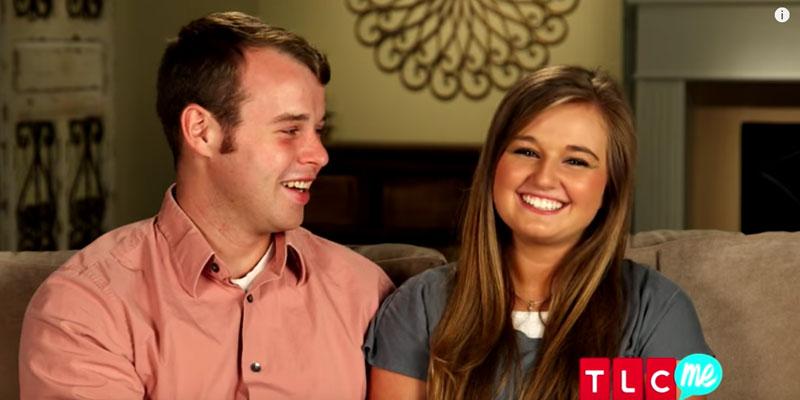 Are Joseph Duggar and his wife Kendra pregnant with baby number two? Scroll below to see why fans think the couple is expecting!
For more Duggar news, listen to our Dishin' on the Duggars podcast above!
Article continues below advertisement
Article continues below advertisement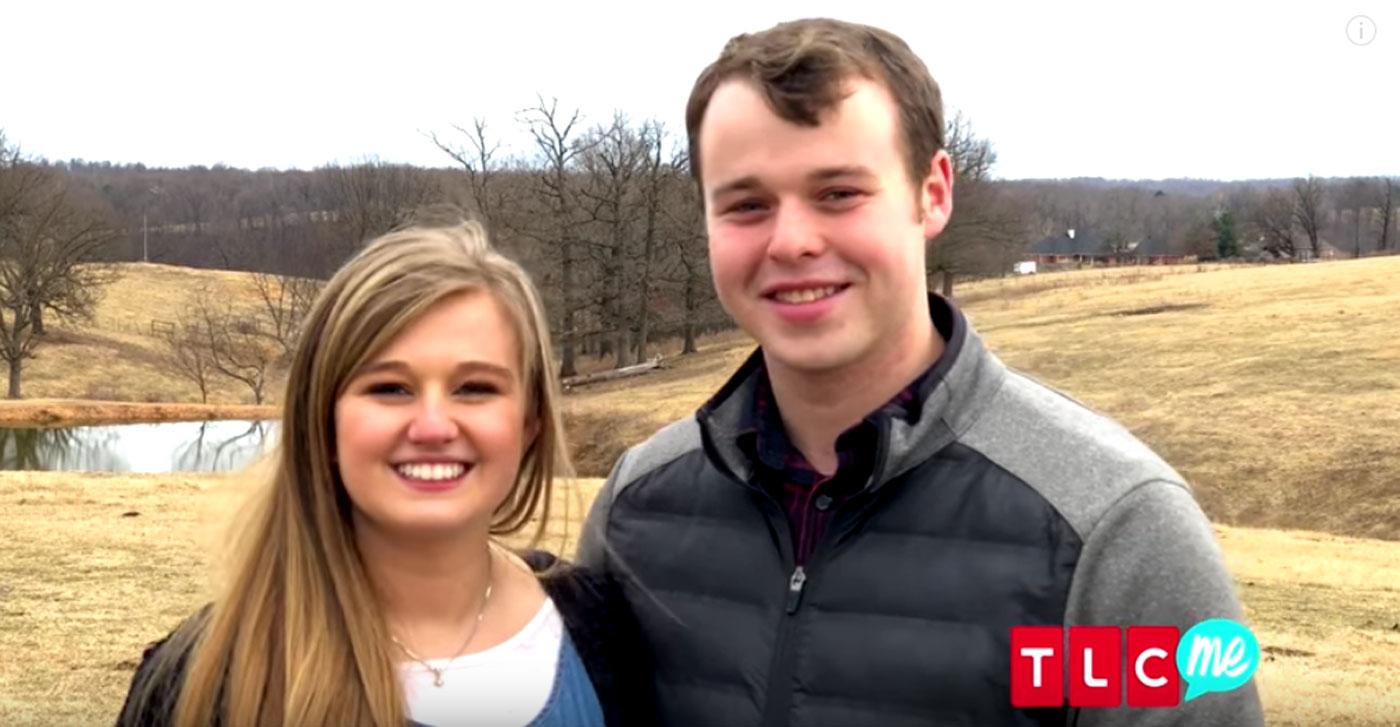 Standing behind the crowd of Duggars was Joseph and Kendra, who were well hidden behind the family.
Article continues below advertisement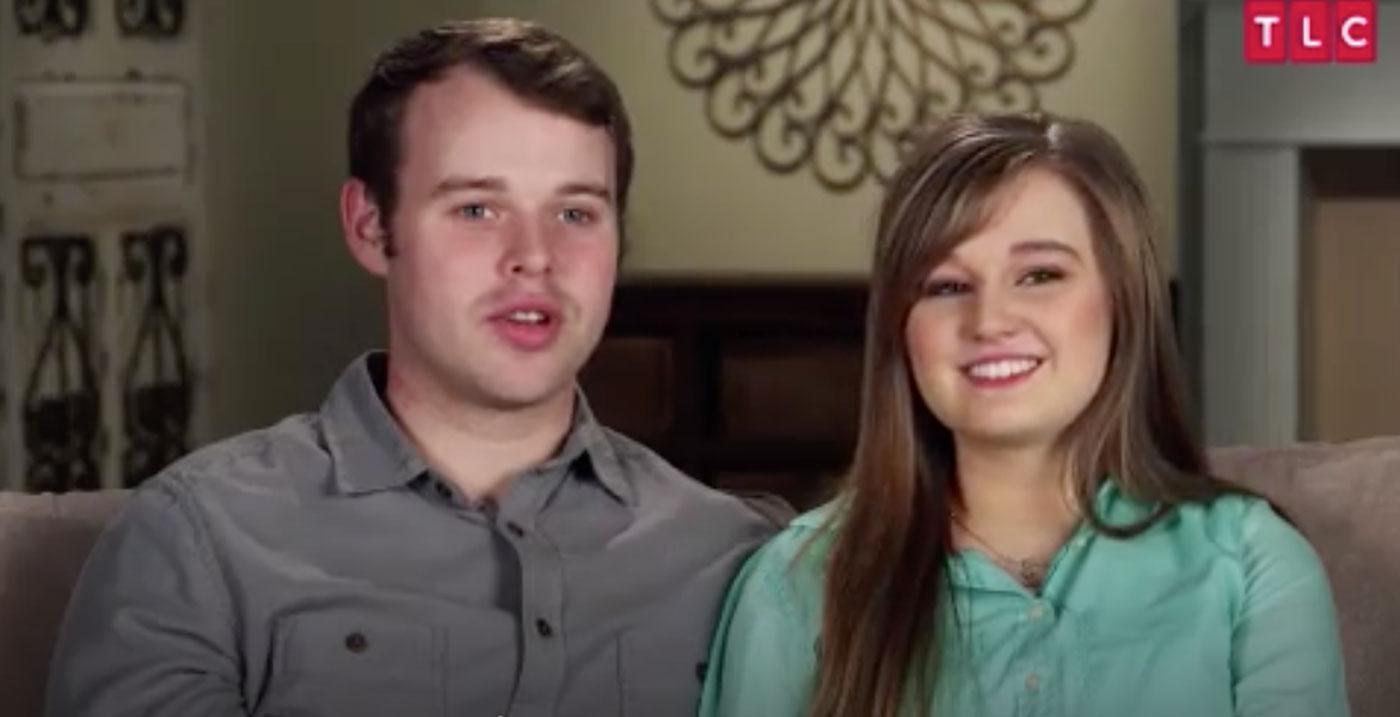 Fans on Reddit felt their position buried in the back of the pic was intentional: they thought Kendra was trying to hide a baby bump!
Fans rarely get a peek at Kendra and Joseph. The couple doesn't have a joint Instagram account, unlike Jo's siblings, and their son Garrett has only been spotted a handful of times since his birth in June. So if they wanted to hide a pregnancy, they might be the only Duggar couple that could get away with it!
Do you think Kendra could be pregnant again? Sound off in the comments below!