PHOTOS
Josh And Anna Duggar Of 19 Kids And Counting Post Ultrasound Photos Of Their Baby-To-Be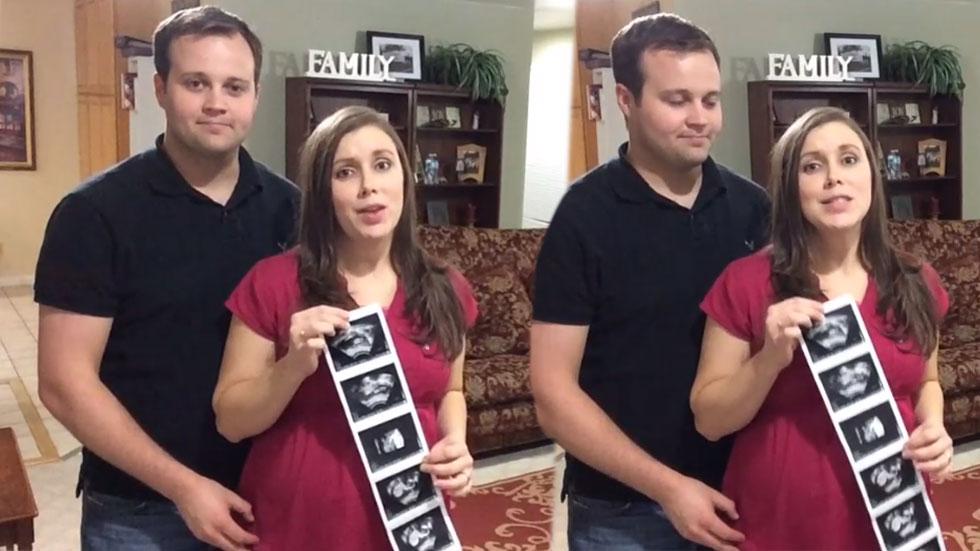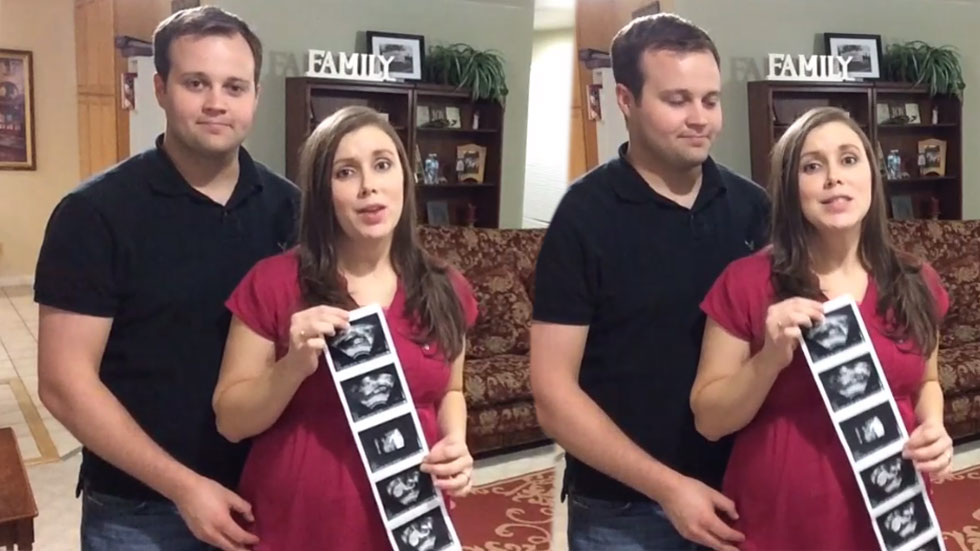 Josh and Anna Duggar have announced the gender of their baby but the 19 Kids And Counting stars used the opportunity to make a stand against a cause they've supported: anti-abortion.
Article continues below advertisement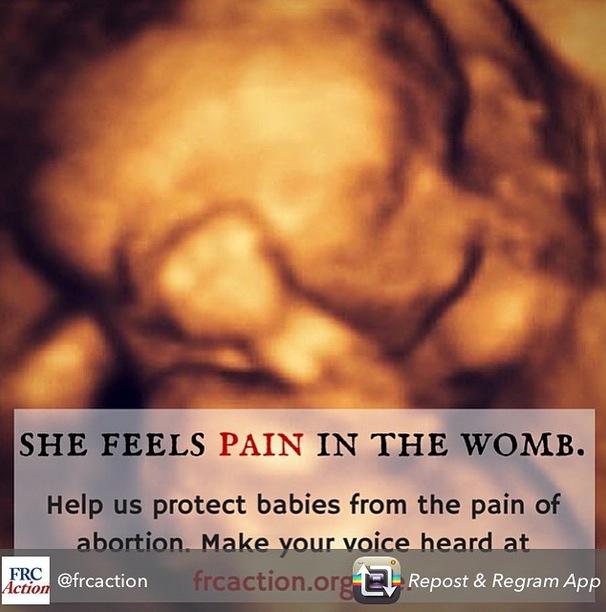 The parents of three posted a brief Instagram video showing off photos of their baby-to-be's ultrasound, but also sounded off against abortion.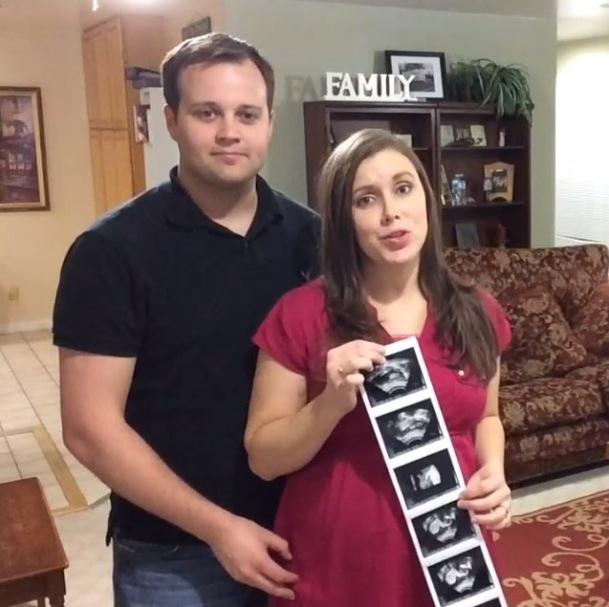 "Every day in America, thousands of little girls, just like ours suffer pain from abortion. Help save babies lives by calling on Congress to pass the Pain Capable Unborn Child Protection Act (HR 36). Go to FRCAction.org to contact your Congress member," Anna wrote.
Article continues below advertisement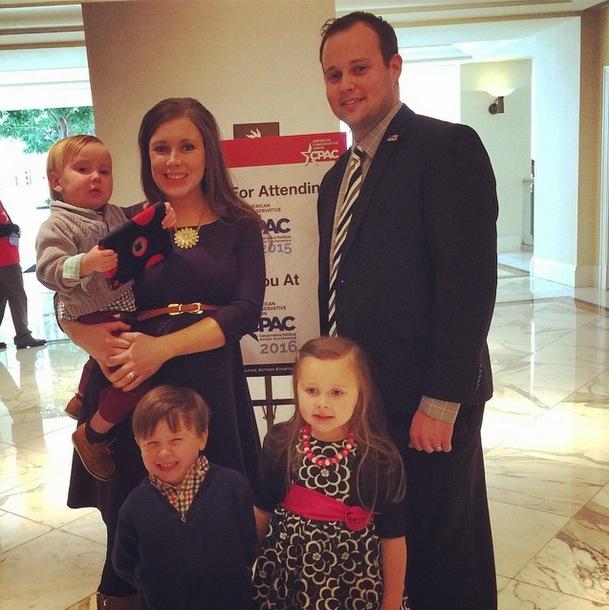 Josh works as the executive director of the Family Research Council, a lobbyist group that focuses on "family, faith, and freedom in the political arena."
Article continues below advertisement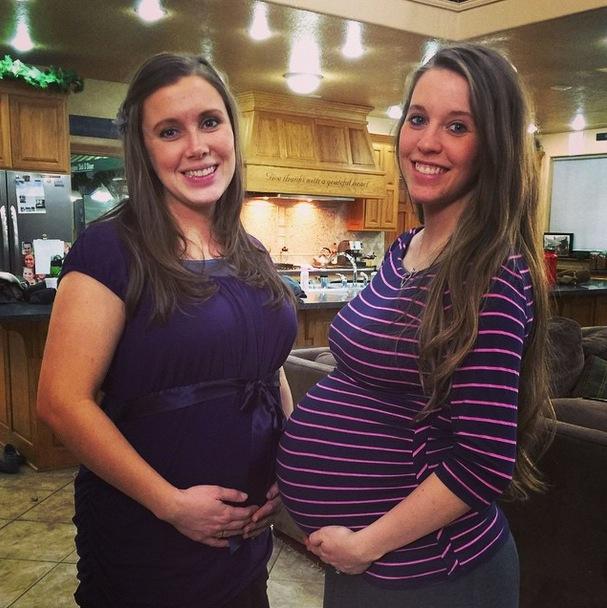 Anna is due in July, just a few months after her sister-in-law Jill Duggar, and said she plans on having a home birth.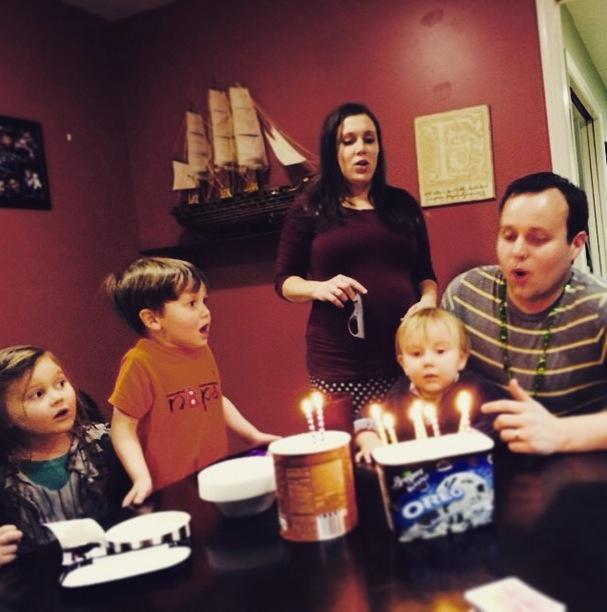 Josh and Anna told People they plan on having "as many children as God will give them," but they're not likely to follow in Josh parents, Jim Bob and Michelle Duggar's footsteps.