PHOTOS
Josh Brolin Exposes The Reality Of Turning 50 After 'Pissing All Over' Himself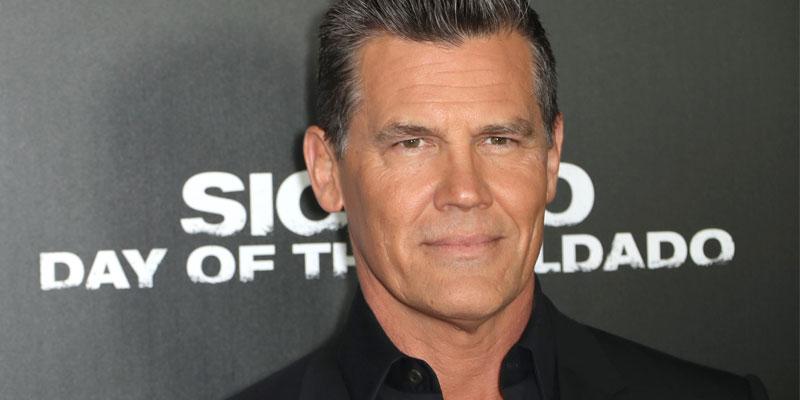 Since he's known for his rugged good looks, it's hard to believe that Josh Brolin is already 50 years old. However, he recently took to Instagram and explained that he's definitely experiencing all the effects of aging. Read on to see what he had to say!
Article continues below advertisement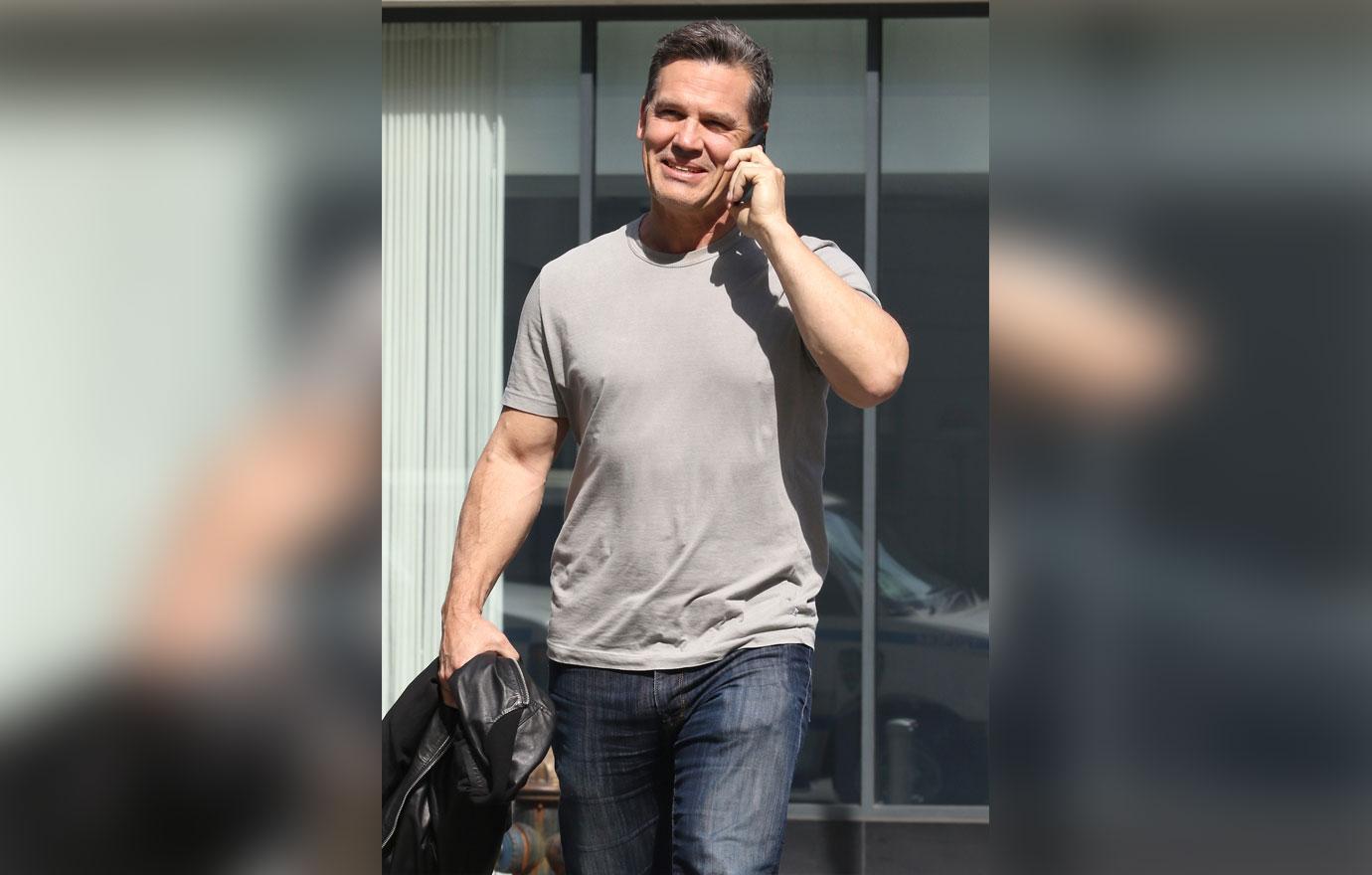 The No Country for Old Men star posted a picture of himself shirtless and wearing a pair of navy blue shorts. In the photo, he pointed down at the obvious wet spot staining his bottoms.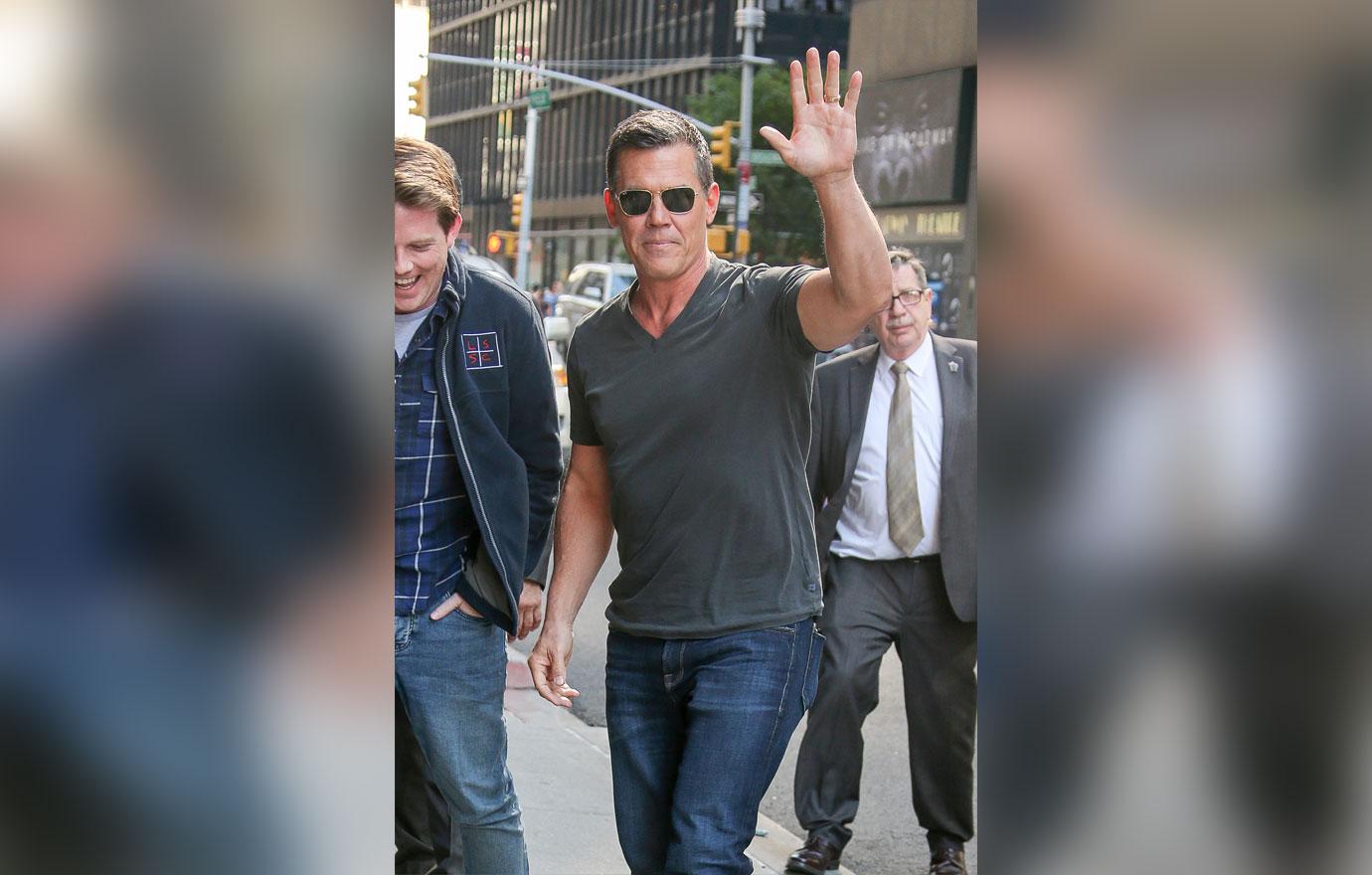 "Stoked about pissing all over myself again. One of the great gifts about turning 50 is the sudden, biological changing out of your shower head," he wrote in the caption.
Article continues below advertisement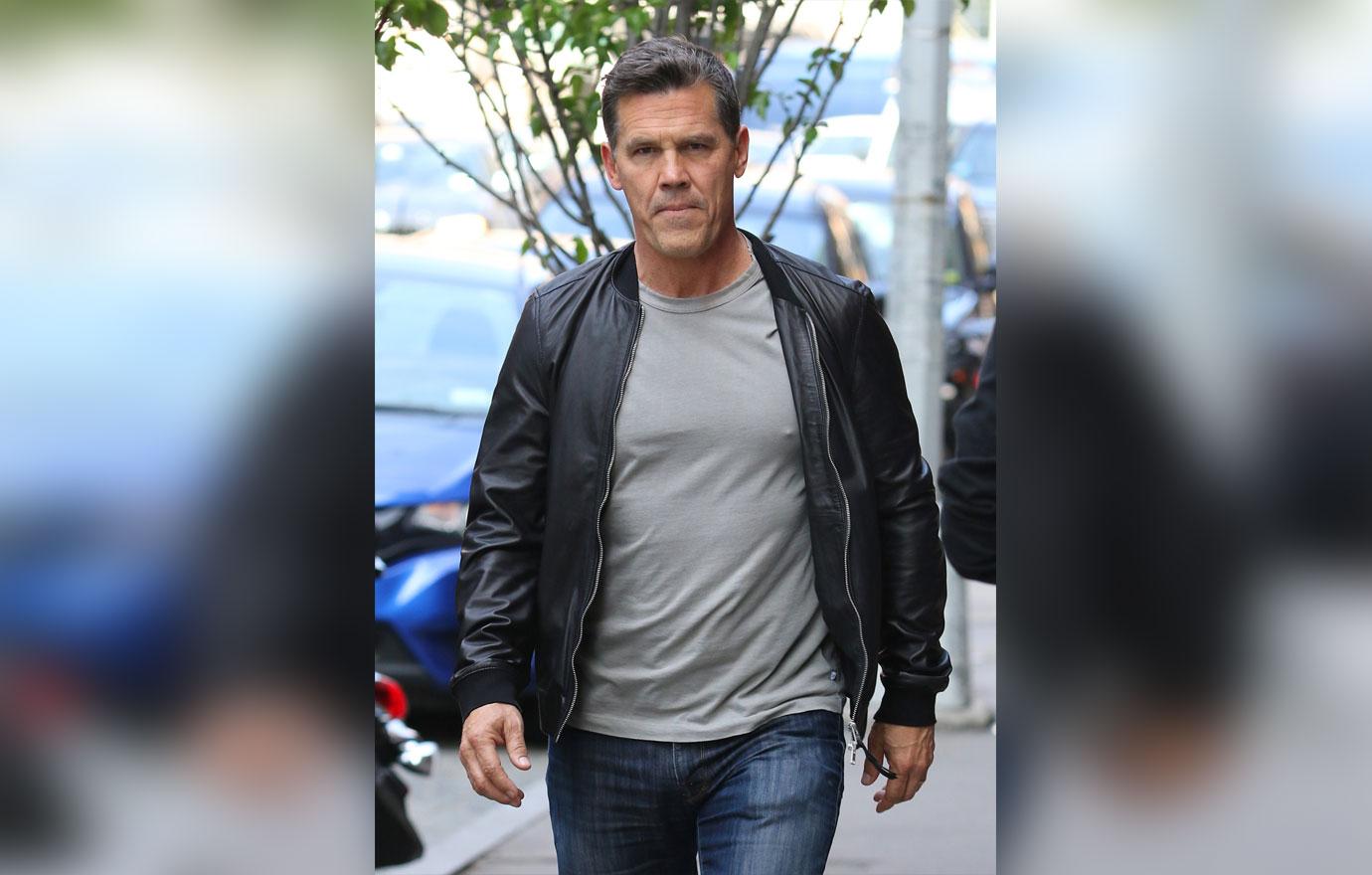 He continued, "What used to be a rush of garden hose, now seems to have morphed into a multi-directional sprinkler. Just want to let everyone know what there is to look forward to — those who haven't reached this incredibly illuminating milestone. #aloha #happybirthdayEddie."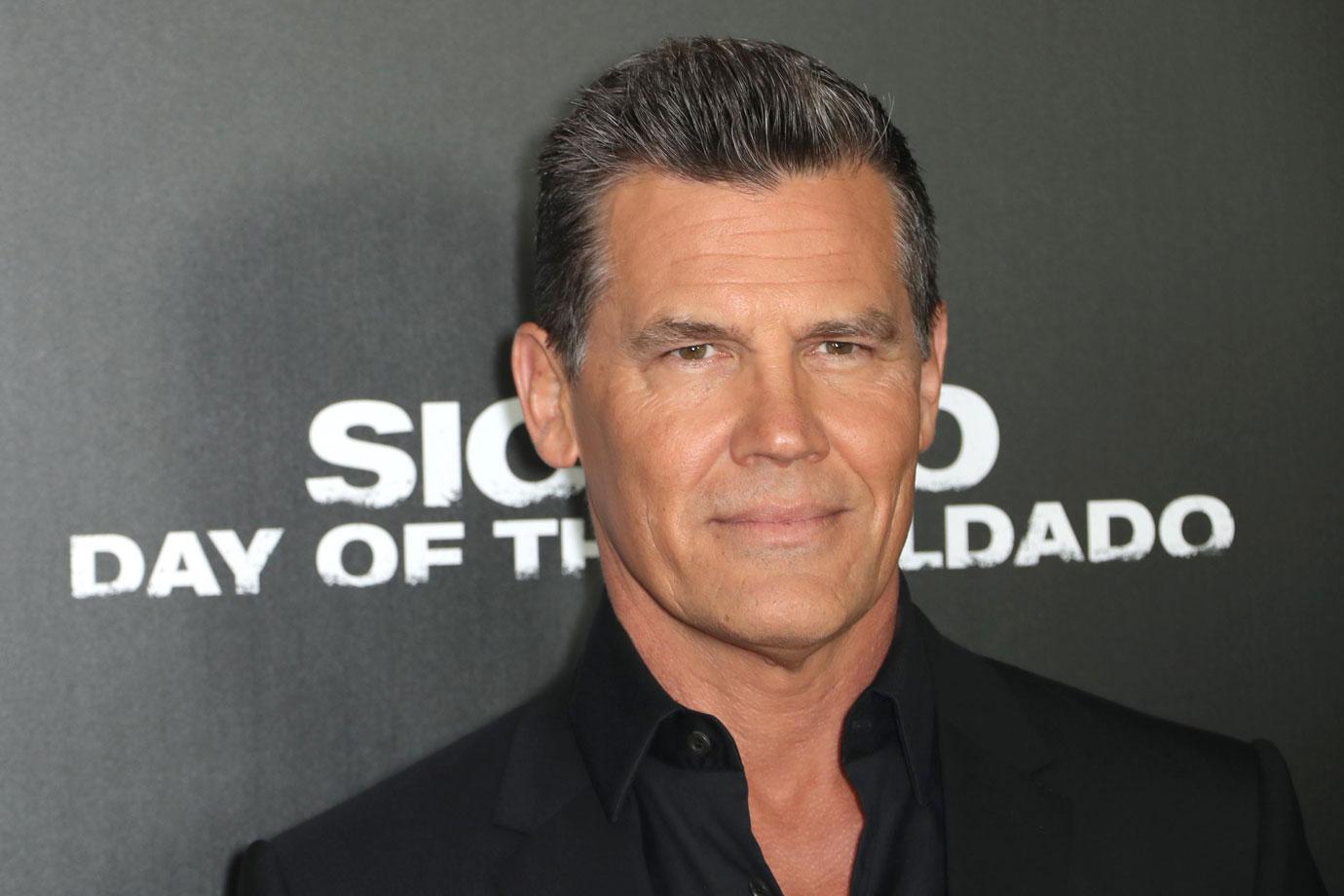 Josh turned 50 back in February and though he was little annoyed about this particular age-related mishap, it seems reaching this life milestone has mostly made him sentimental.
Article continues below advertisement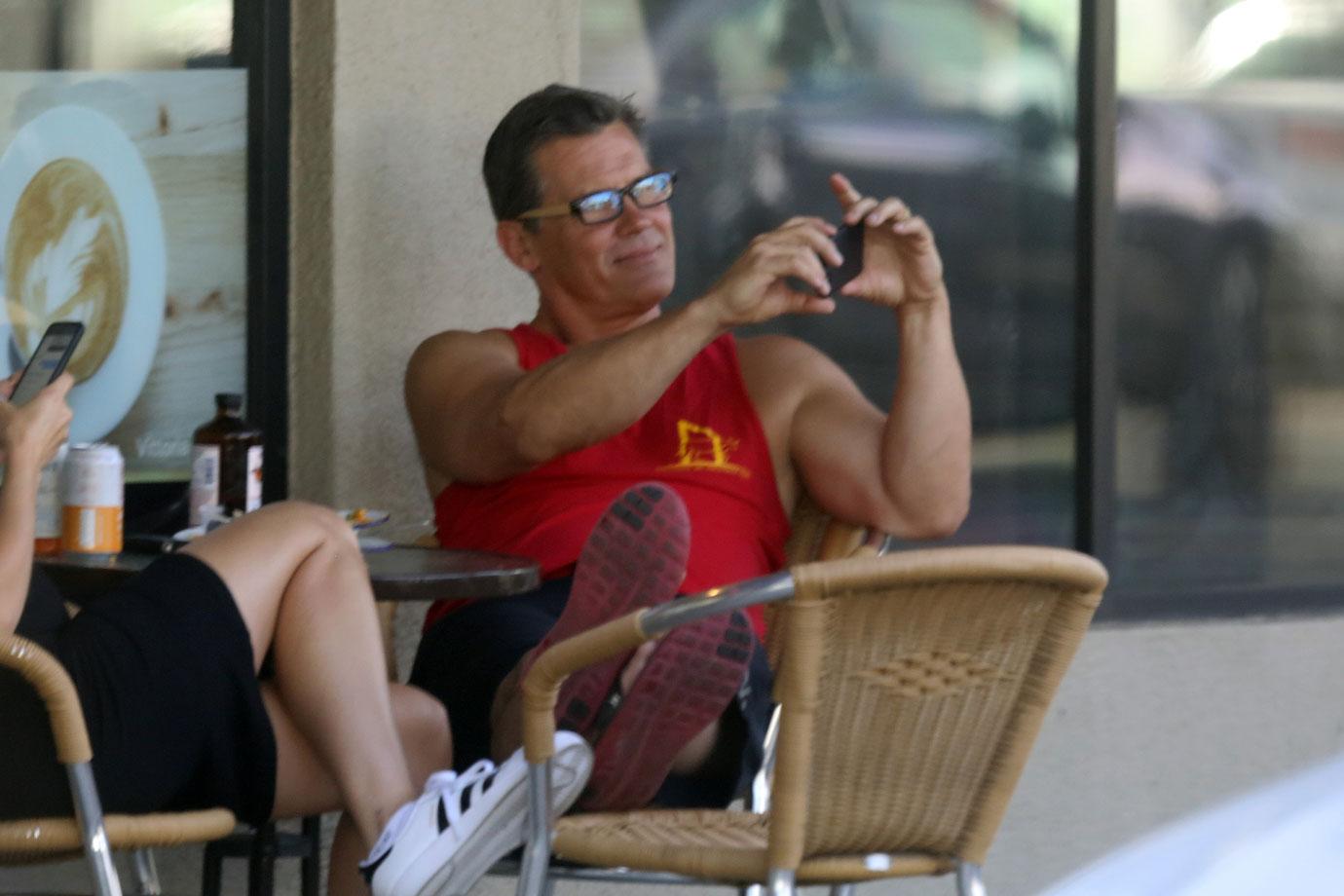 Just last week the Avengers: Infinity War star posted a sweet video of his daughter from back when she was a baby. The caption read in part, "Little money. Little career. Little daughter. Lotta imagination."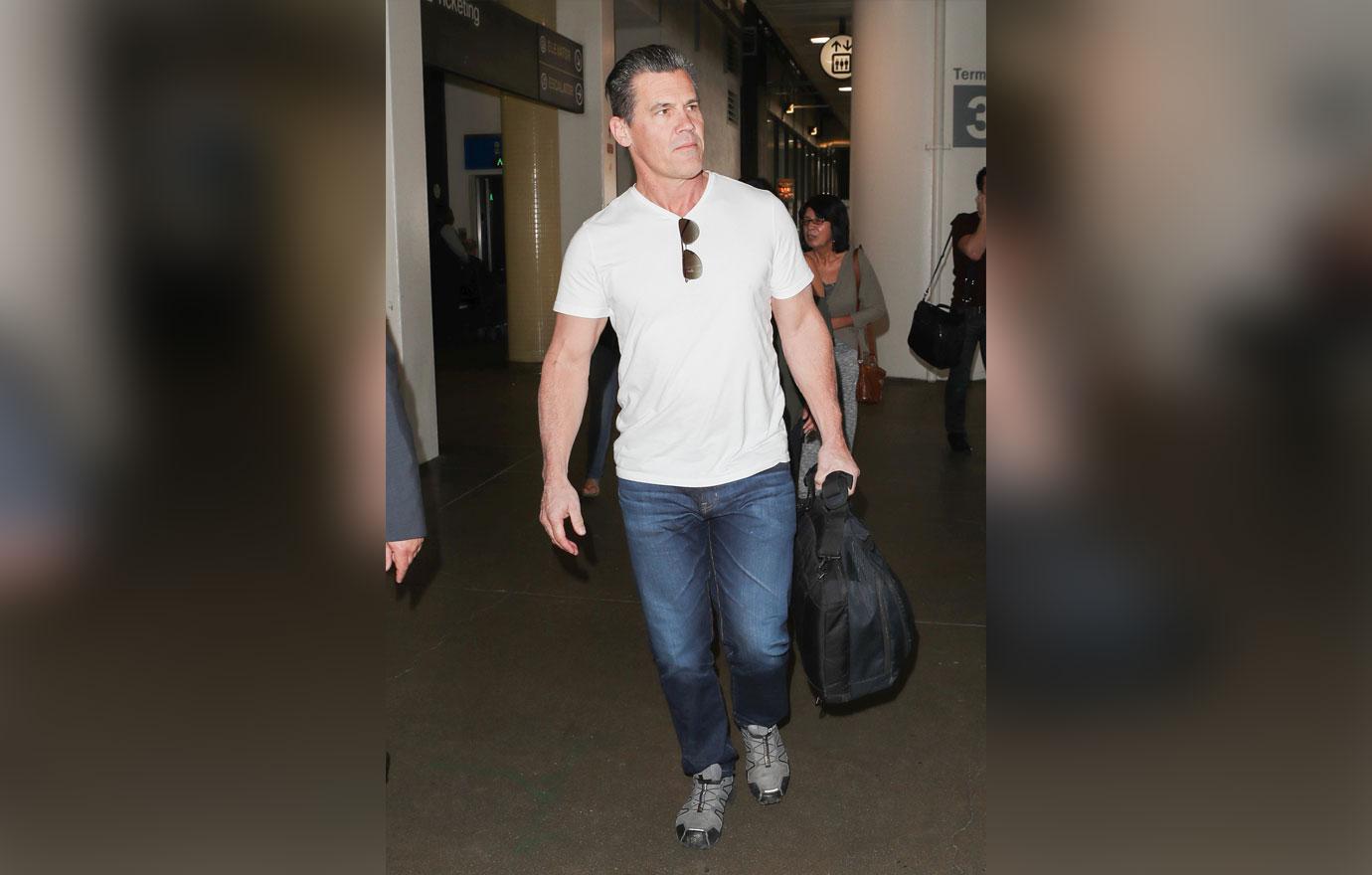 How do you feel about Josh's attitude towards his age? Sound off in the comments!