PHOTOS
Josh Duhamel Spends Time With Axl As Fergie Remains Out Of The Spotlight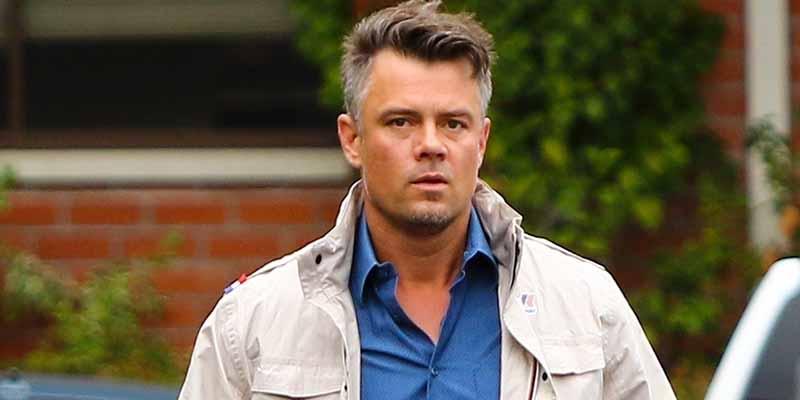 Article continues below advertisement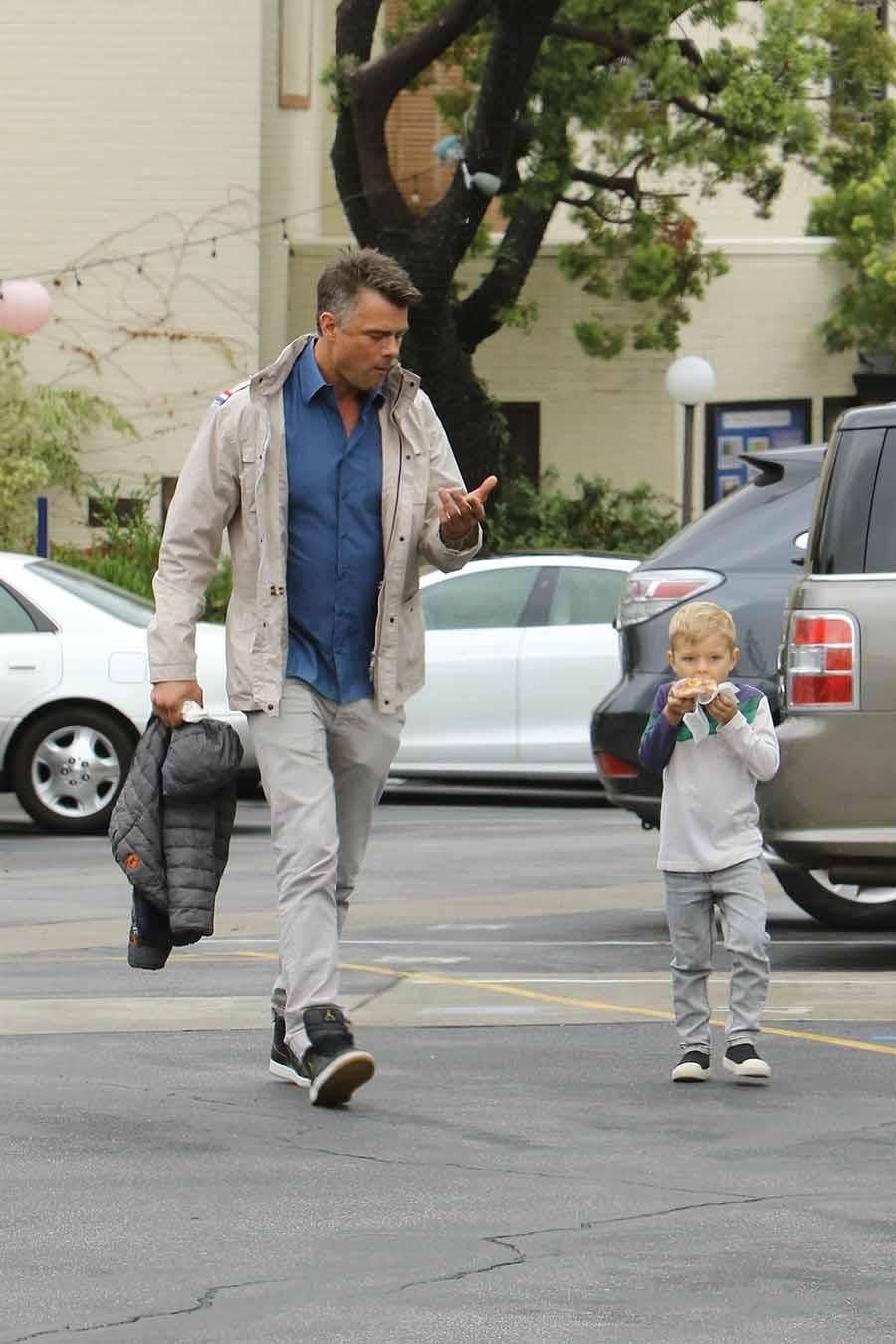 Josh looked handsome in a beige jacket and trousers, which he paired with a blue button-up shirt.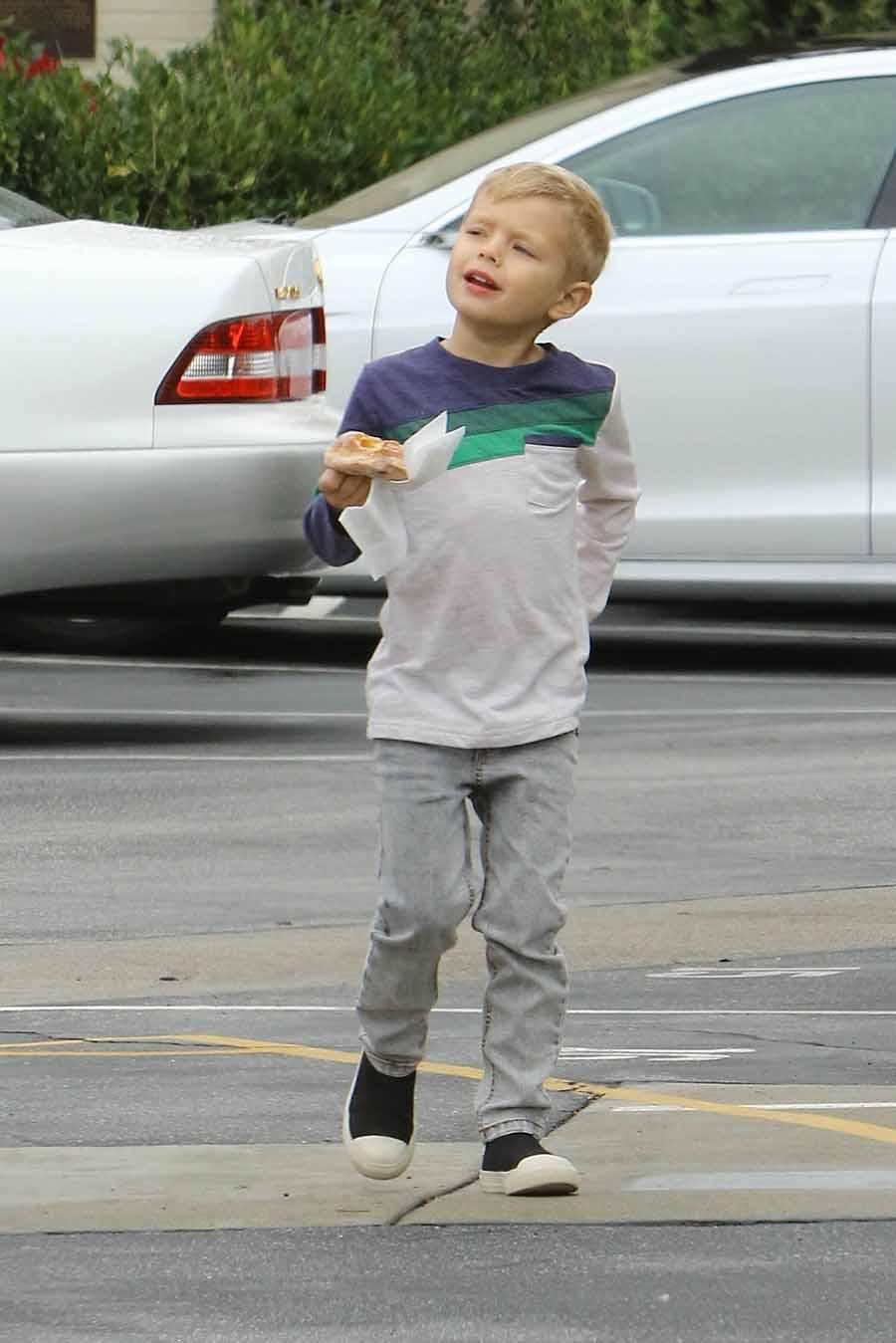 Axl was too cute in light denim jeans and a white shirt with a blue and green pattern.
Article continues below advertisement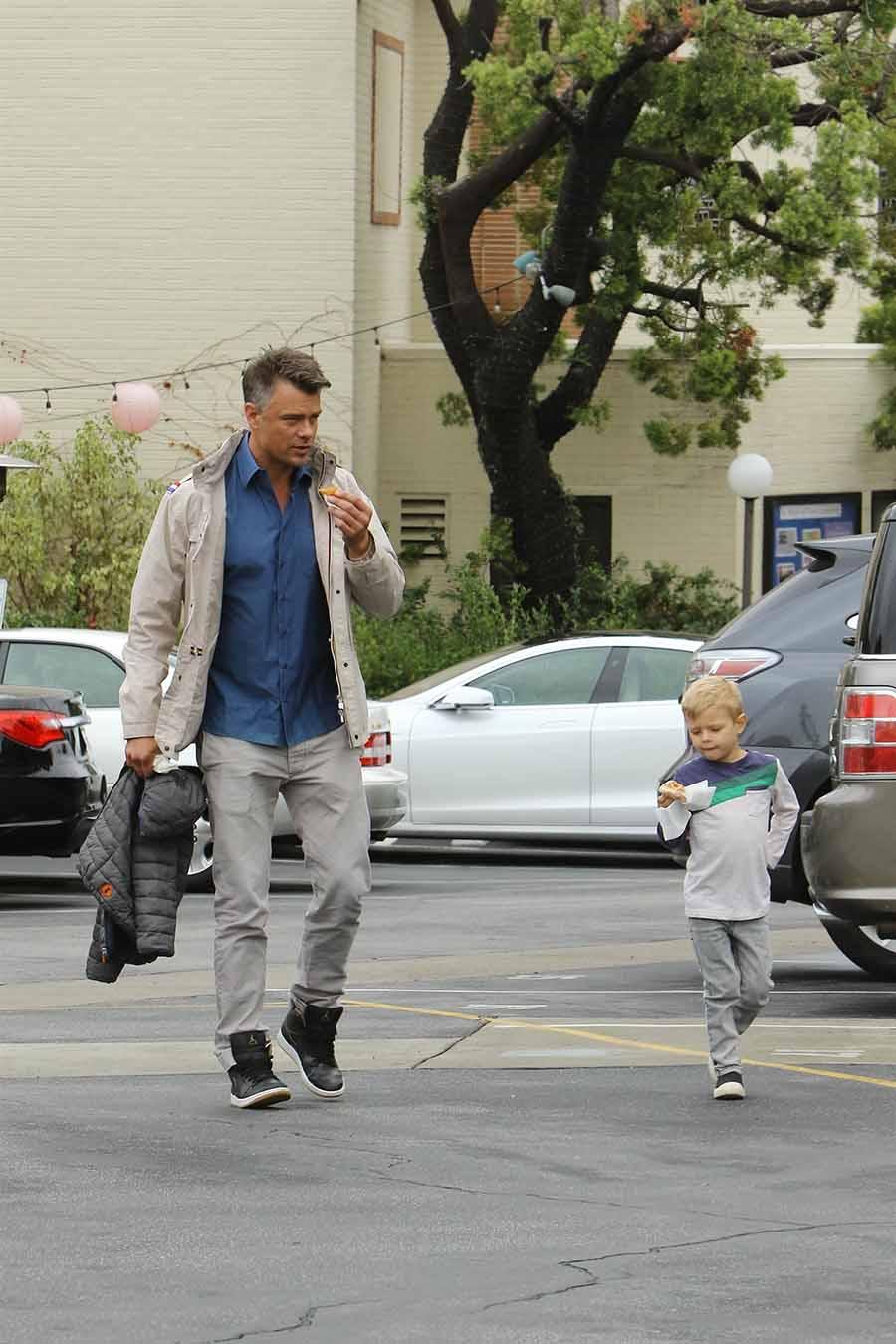 As reported, Fergie faced plenty of criticism after singing the National Anthem in front of numerous celebs, including Beyonce. And she didn't exactly nail it. She broke her silence about the embarrassing incident, saying, "I've always been honored and proud to perform the national anthem and last night I wanted to try something special for the NBA. I'm a risk taker artistically, but clearly this rendition didn't strike the intended tone. I love this country and honestly tried my best."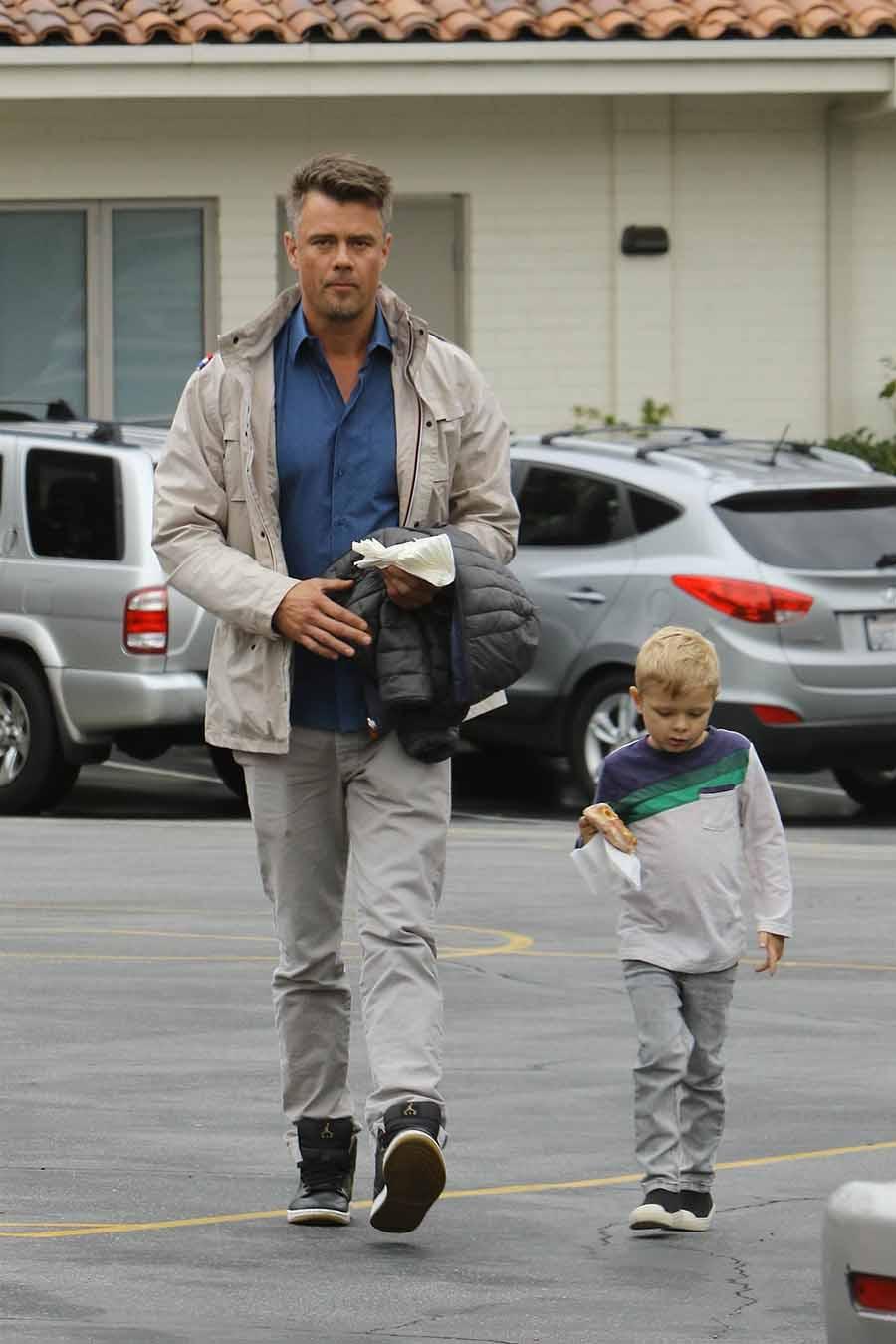 The day after the anthem, Josh was spotted going to Fergie's house with a bouquet of flowers, and he has publicly supported her.
Article continues below advertisement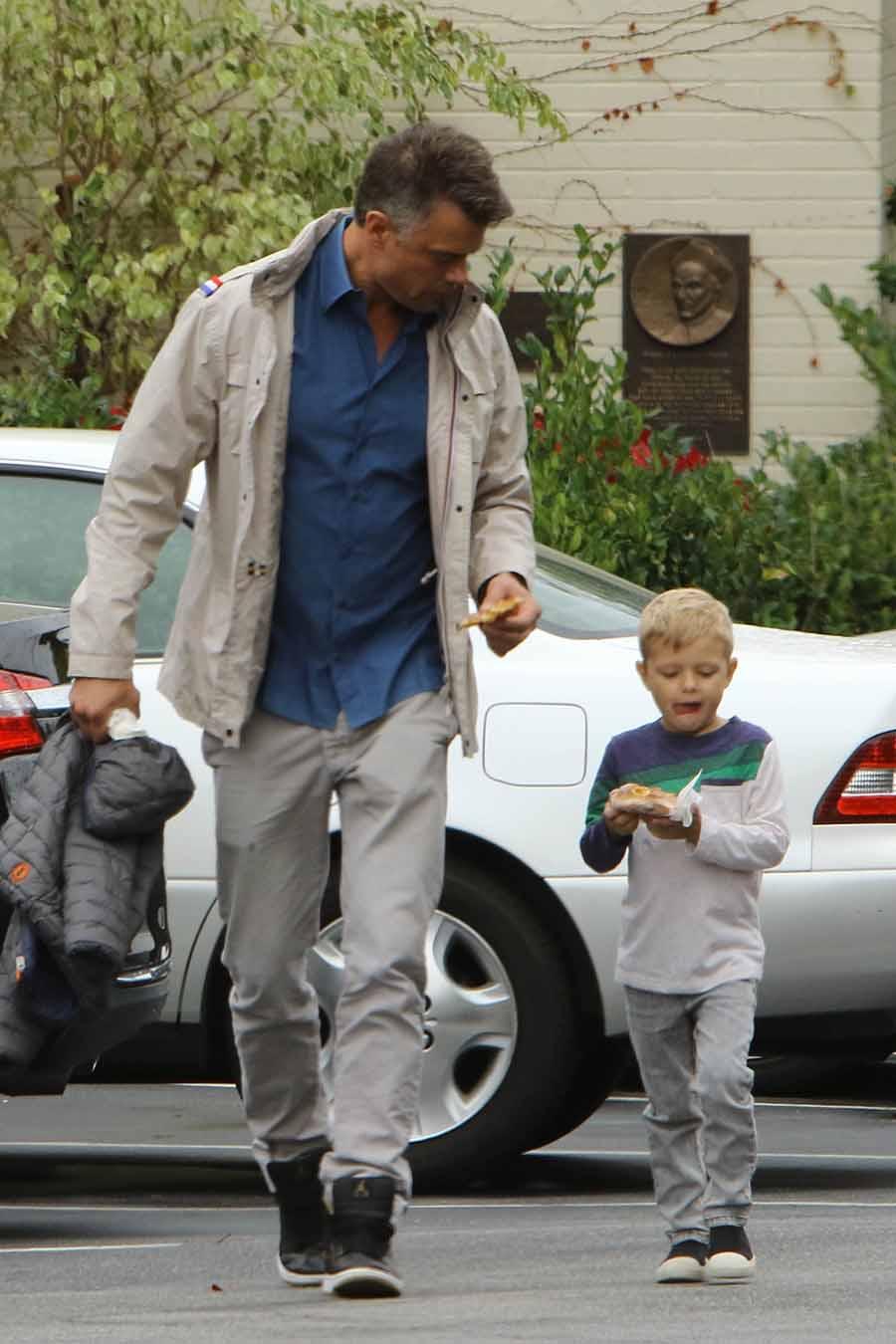 "I think that she would probably admit that it was not her best work," the 45-year-old told Ellen DeGeneres.  "But the girl's crazy talented, she really is. She's an amazing woman, an amazing human being."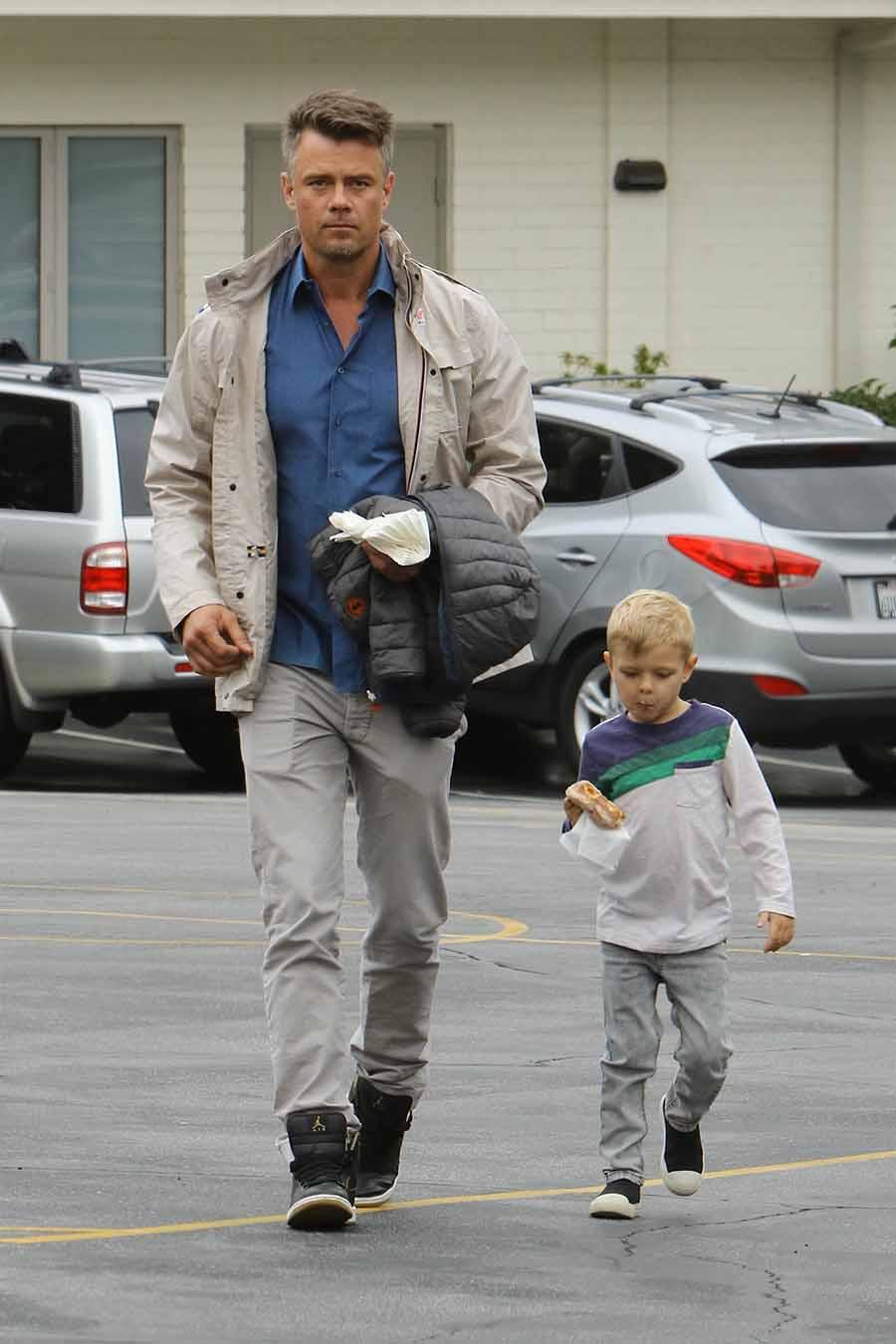 What are your thoughts on his outing with Axl? Let us know in the comments section.