PHOTOS
Josh Groban Was Just A Half Block Away From Yesterday's Manhattan Shooting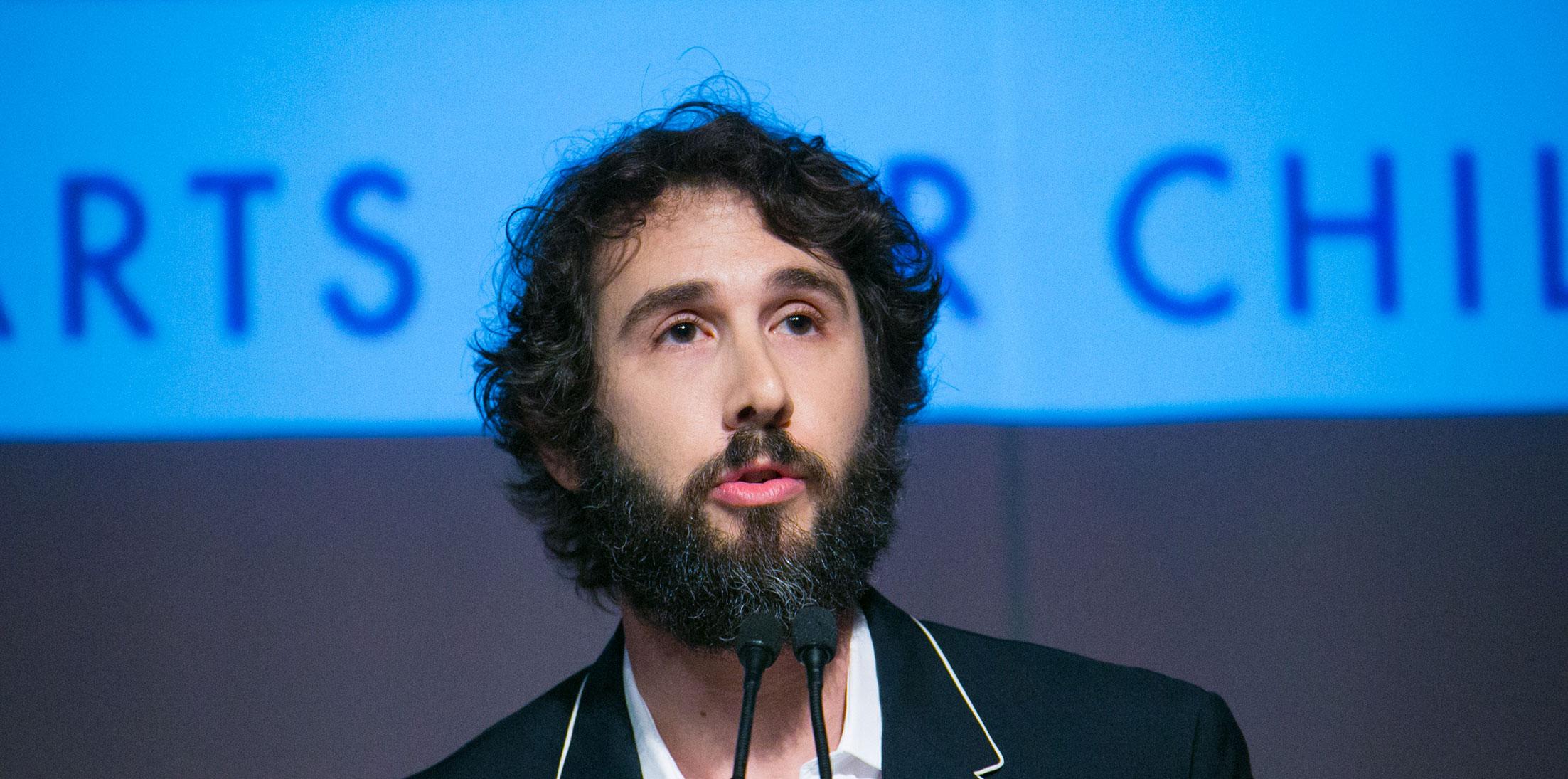 While many learned about yesterday's Manhattan terror act on the news, Josh Groban was just a half block away from where it happened and tweeted about it while narrowly escaping the scene.
Article continues below advertisement
Once he was in the clear with his dog, the singer immediately took to Twitter where he released a thread of scary tweets.
"Oh my god I just heard gun shots and ran with my dog. Downtown F—," he began.
Article continues below advertisement
"I hope everyone's ok," he continued. "Was half a block from me, didn't see it but heard 8-19 quick rounds fired off. Be safe with your kids out there."
So scary! The Tony winner was so worried for his own life that he tweeted "I'm shaking. That's the corner I was supposed to have my coffee but my dog pulled me into the park half a block away 10 min before shooting."
Article continues below advertisement
Josh was lucky to have his dog act fast by his side. The terror act left 8 dead and more than a dozen injured.
Though he was thankful for escaping, he extended his condolences for those who weren't able to. "Devastated for the victims and their families tonight & inspired by the spirit of this city. Sirens and trick or treaters everywhere."
Article continues below advertisement
He also tweeted this video of law enforcement responding quickly at the scene.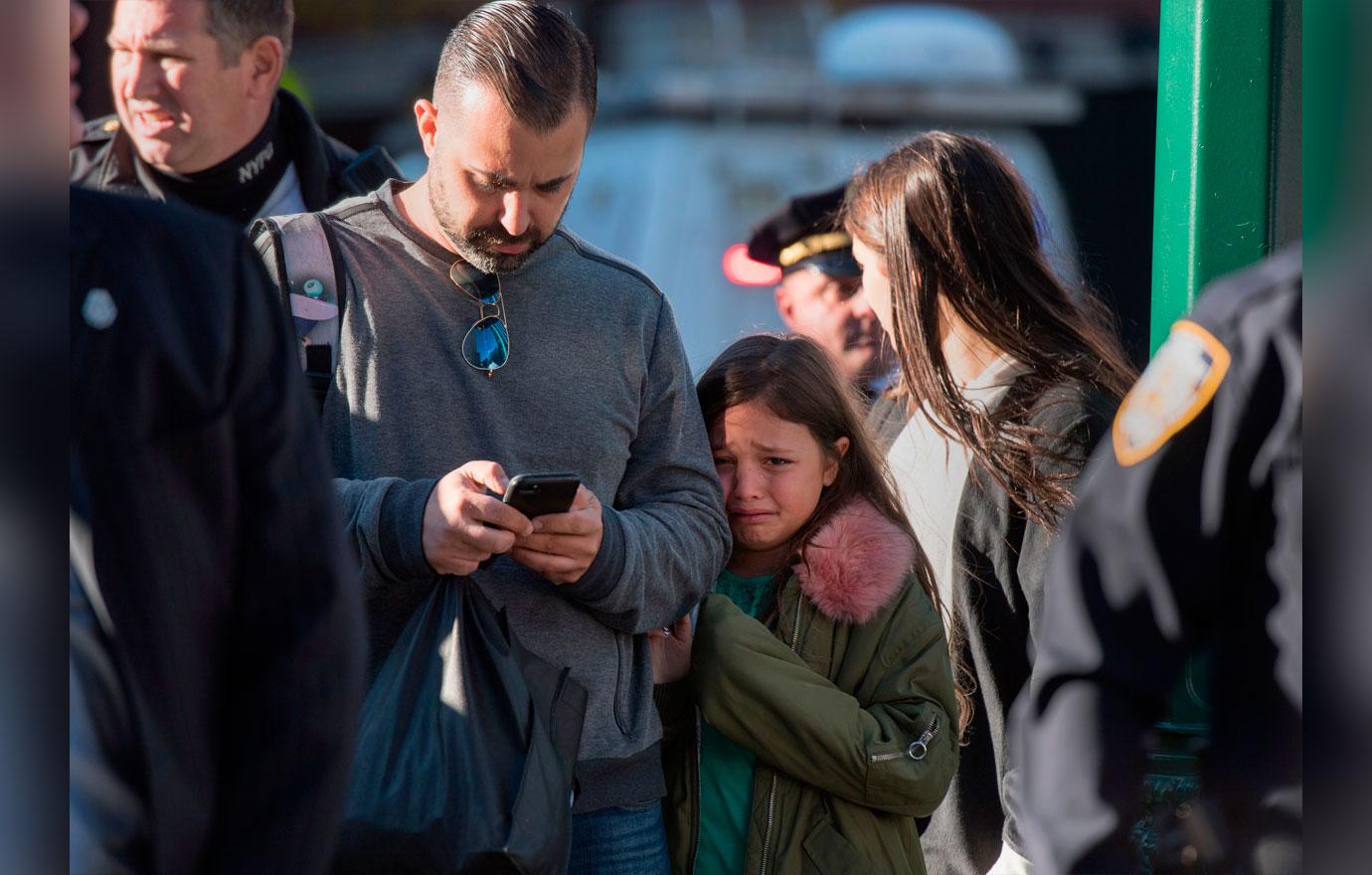 Where were you when the terror erupted in NYC yesterday? Sound off in the comment section!